Well, the world is turning over and no one is actually obsessed with only one skin tone rather now skin tones are been praised and every skin tone is been respected worldwide. Previously black skin people were not as praised as now they went through a lot and now it is their time to flaunt. Here is the list of most beautiful black women in the world that you need to check out.
1) Rosario Dawson: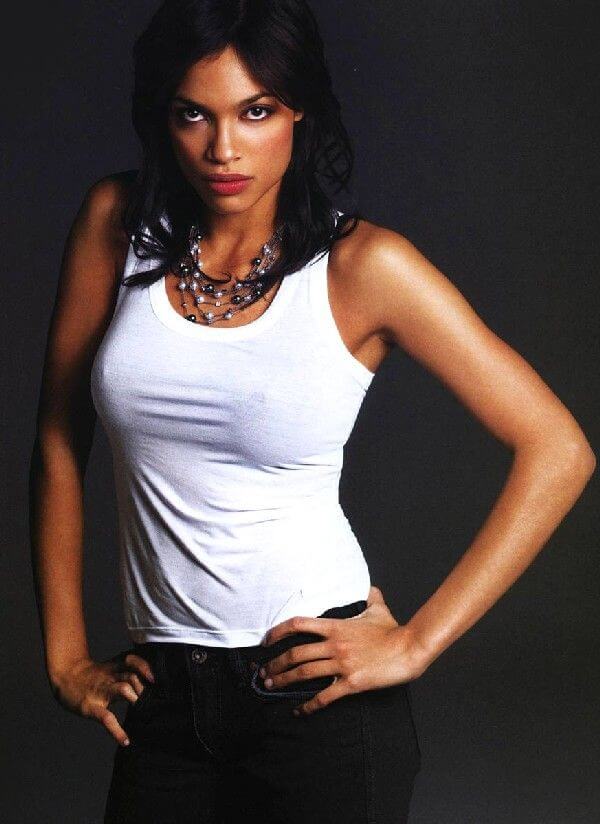 Source: i.pinimg.com
Complexion shaming is still a big thing in society and even after getting so much talent our society believes that being might make someone extra beautiful but ladies like ROSARIO DAWSON came in front and proved this believe wrong and she graced as an actress, singer, producer and even as a political activist.
2) Chimamanda Ngozi: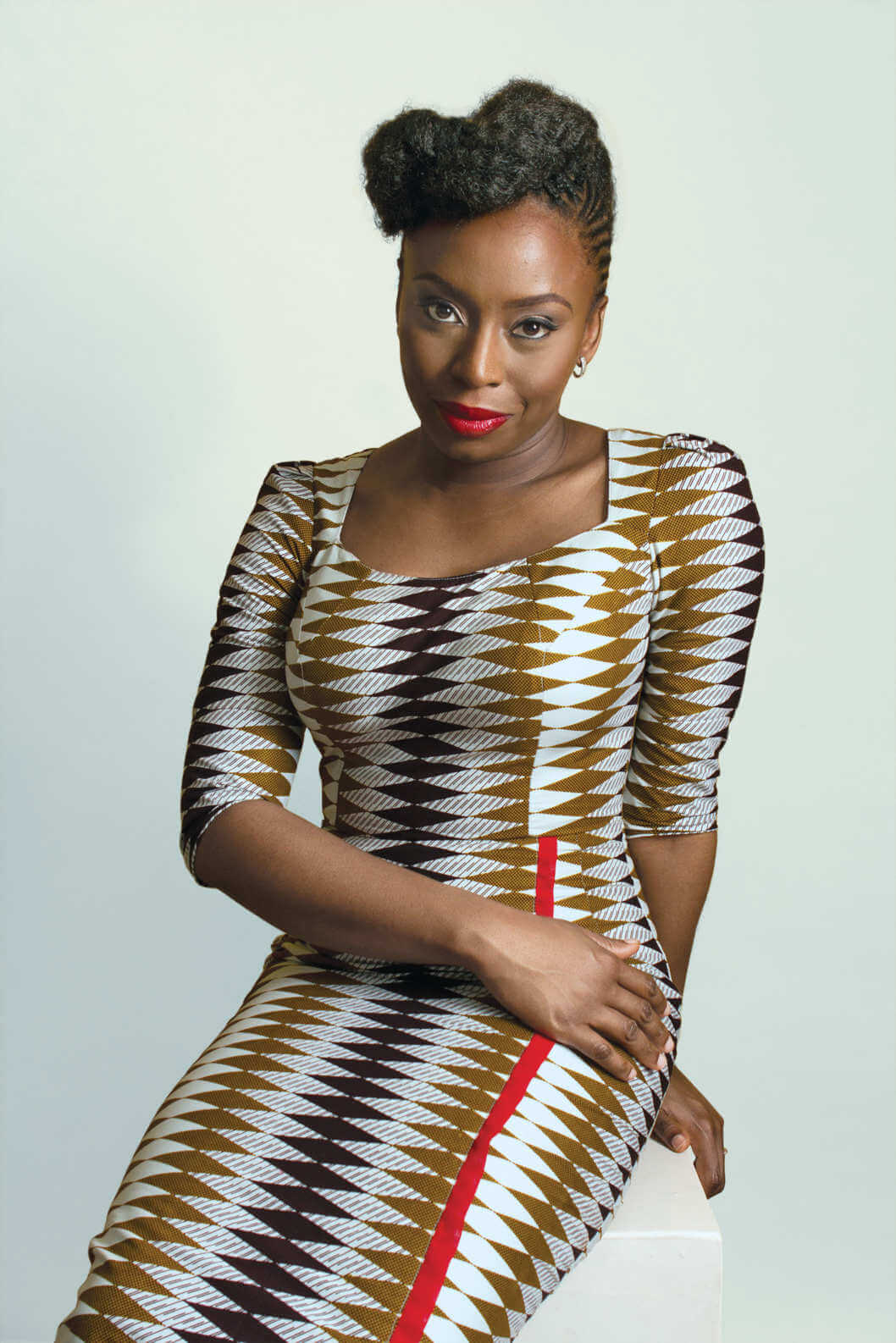 Source: destinyconnect.com
She always suffered from insecurities about her looks but despite all, she broke the barrier of complexion shaming as well as body shaming and moved on with grace. She is gorgeous and she chooses writing as her career and throughout her career, she has given us many beautiful nonfictional stories that almost every reader would have rejoiced reading.
Also Read:- Top 20 Classic Curly HairStyles For Black Women In 2019
3) Lupita Nyong'o: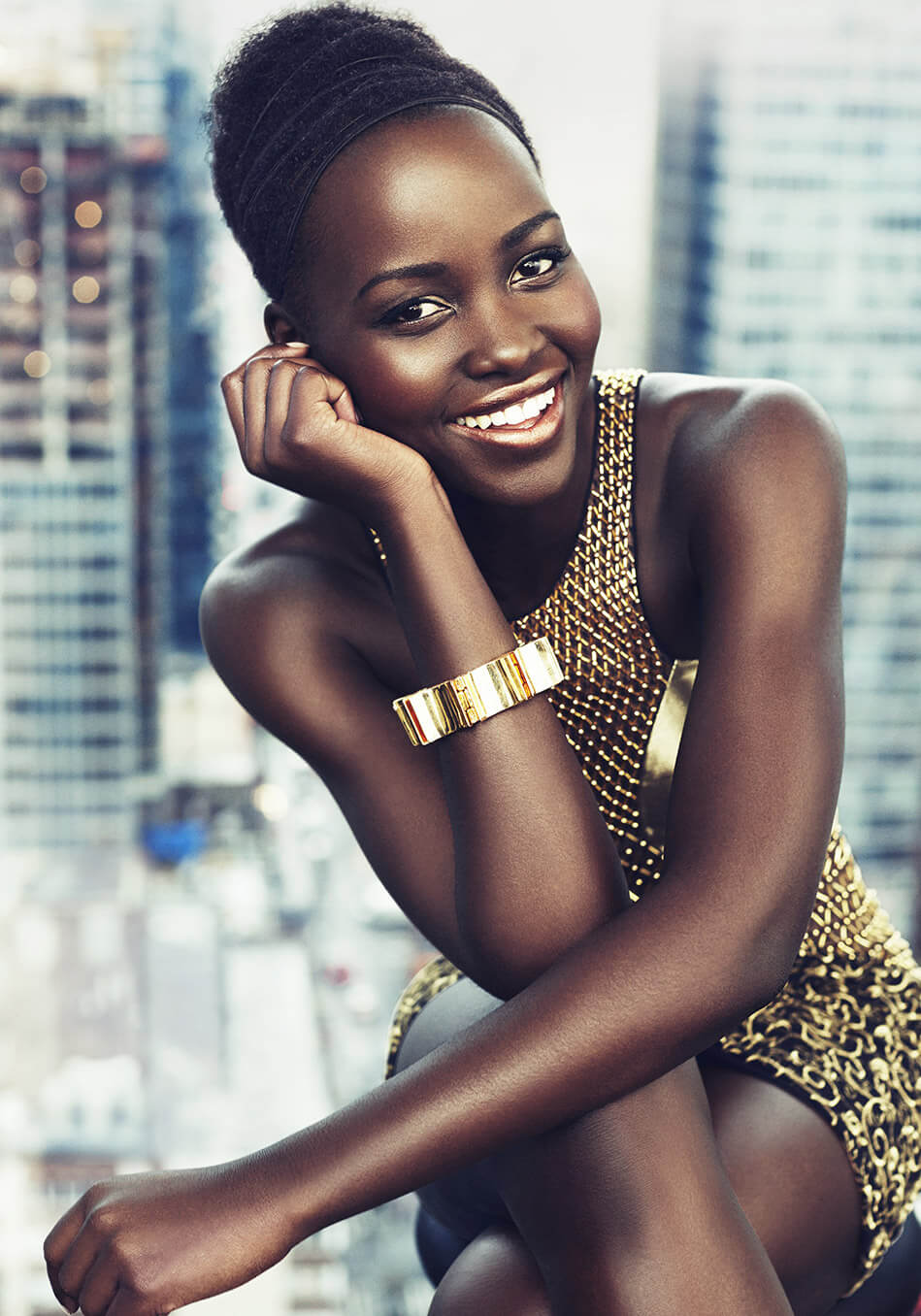 Source: static.oprah.com
She seems like molten chocolate and just like dark chocolate, she seems to a favorite for many people. Her dark skin tone always complimented her and she can be said the as the proper black beauty. This Mexico based gorgeous diva has chosen acting as her career and honestly, she proved her decision right by winning appreciation by all the audiences. If you wonder about who is the most beautiful woman in the world ever then the answer is LUPITA NYONG'O.
4) Beyonce: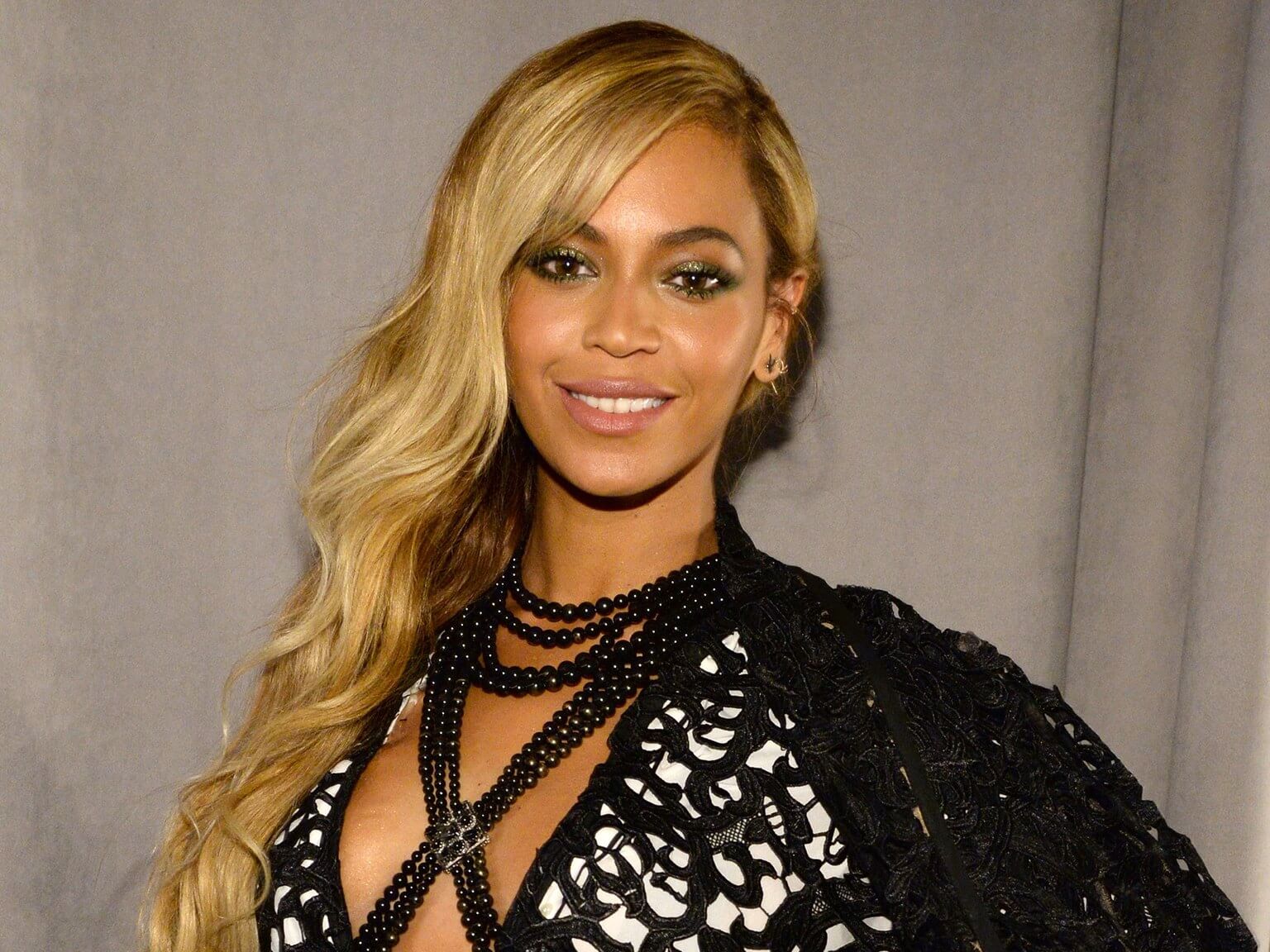 Source: wmagazine.com
She is a well-established singer, dancer, songwriter, record producer and she has gained a good platform in her field and this beauty is packed with talent. She is not only very beautiful on her own but she is also one of the established people in the world who share a net worth of almost $355M and people go crazy about her.
5) Selita Ebanks: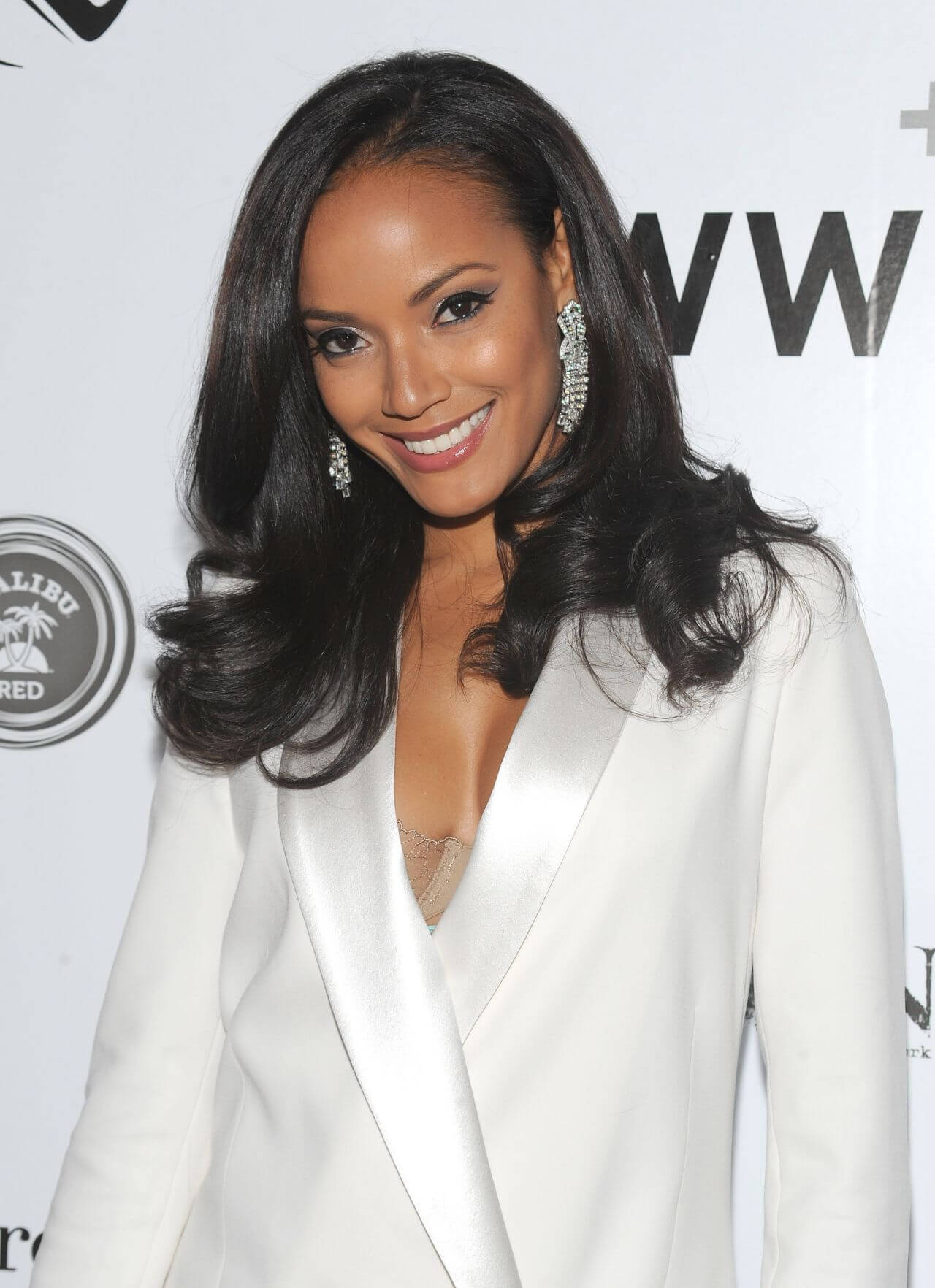 Source: celebmafia.com
Everyone comes with at least one fault but at her time god literally forgot to add that fault or at least we cannot spot any fault in her. She looks so gorgeous and her tanned skin perfectly complements her beauty a lot. Since 2005 she collected fame through Victoria's Secret Angel and she is said to be one of the most paid models.
6) Nathalie Emmanuel: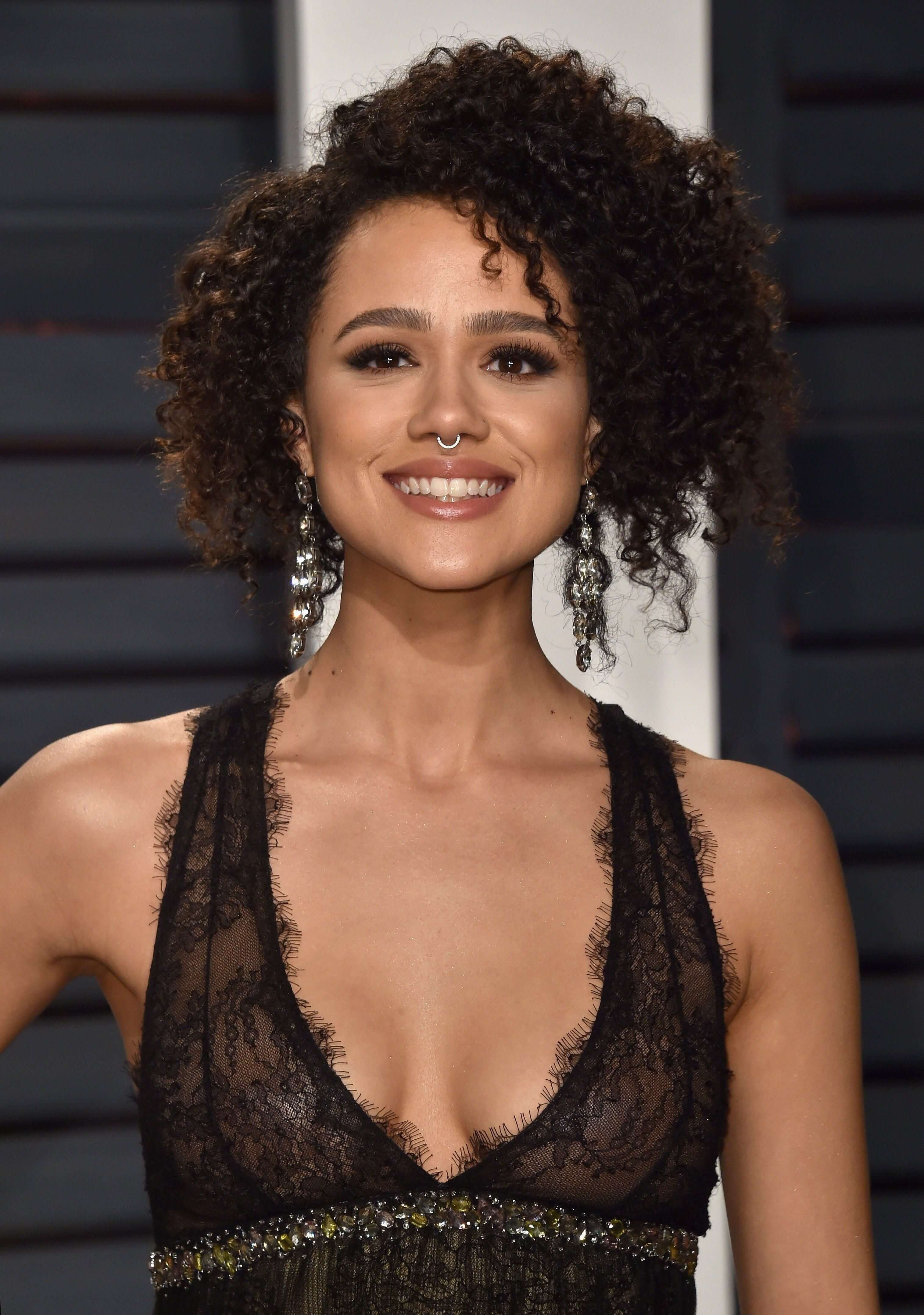 Source: i.pinimg.com
This U.S citizen can spell magic with her looks and is a structure of true beauty and not just beauty but she is a holder of great talent as well. Her acting skill made her this popular and she has proved that skin color cannot make any person lag behind and she was seen in games of thrones and audience praised her acting a lot there.
7) Noemie Lenoir: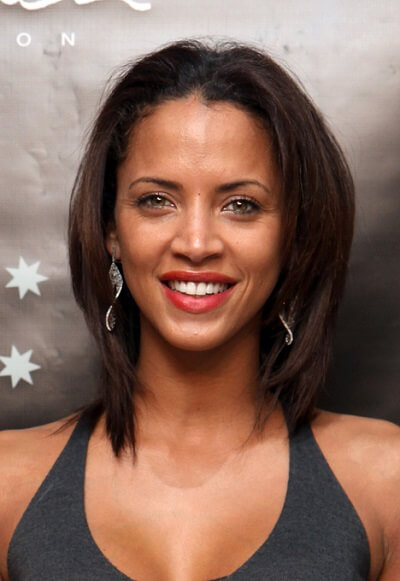 Source: ethnicelebs.com
This beauty from France seems like magic and her beauty is her magic spell. She is about to touch 40 and no mark of aging appeared in her skin as well as in her mind and she gracefully keeps on holding herself up like a star. She has started her career as a model and soon after she tried her luck as an actress and she got success in both the fields.
8) Naomi Campbell: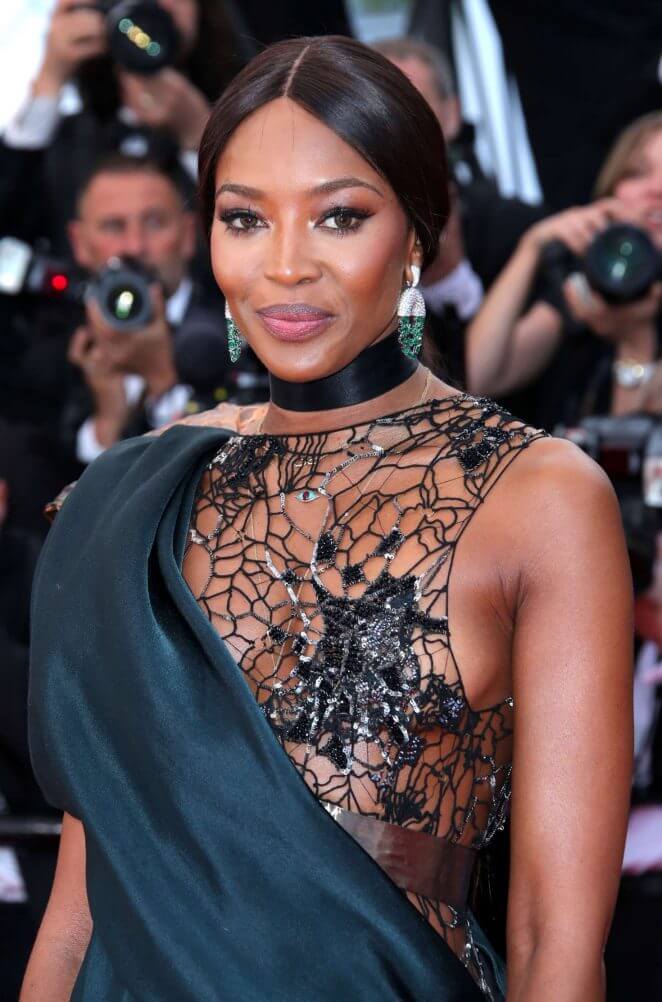 Source: gotceleb.com
She is about to be 50 and still moving and definitely not in a mood to stop anytime soon though she never considered age as her barrio but unlike any she started coming to limelight in a very small age which proves that you don't have to tough certain age to start anything and you don't need to stop anything after you cross certain age and her first break was given to her when she was just 15 years old.
9) Tyra Banks: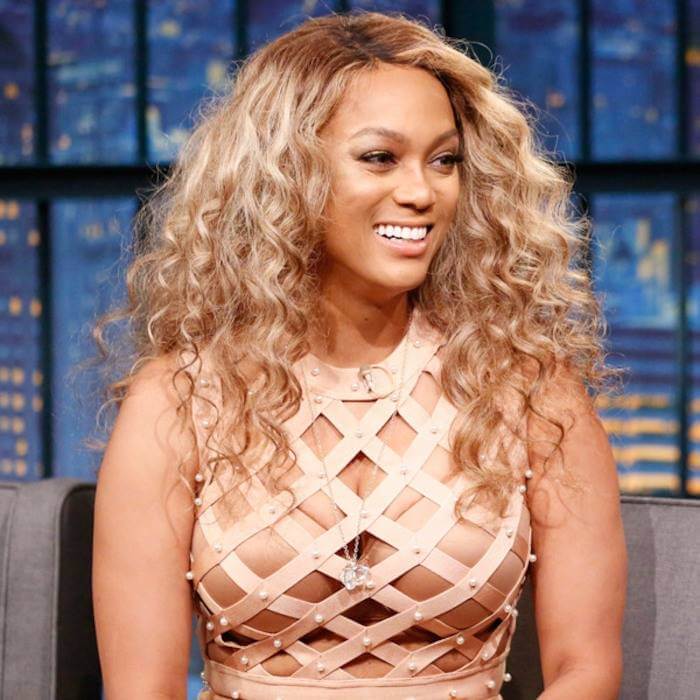 Source: eonline.com
This great personality needs no introduction and she literally has the ability to keep people possessed with the beauty that she holds in herself. She went through a lot and has tried a lot of career options and the best thing is that she rocked every field that she tried her luck up on. She has been seen as an actress, author, singer, host, model and many more is still left in the list.
10) Rihanna: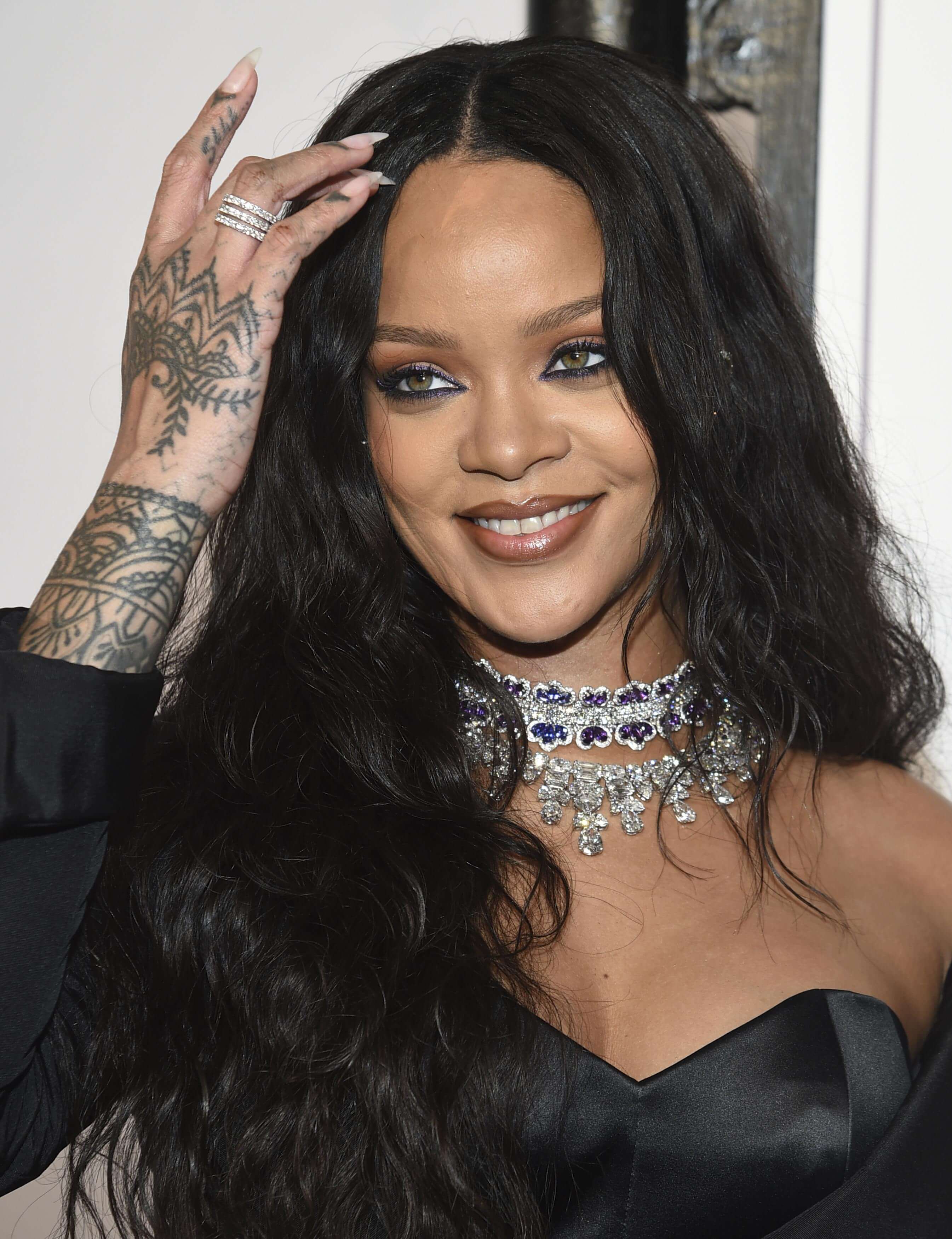 Source: spokesman.com
This founder of Fenty Beauty herself is a diva and lots gorgeous and she unlike other never felt like wearing makeup shades lighter than her skin complexion and moreover she always feels proud about the way her skin looks. This sensation has career settled as a singer, businesswoman, actress etc and she shares a net worth of about $230M and she is considered one of the youngest artists to be a billionaire. She is definitely the most beautiful black woman ever.
11) Gabrielle Union: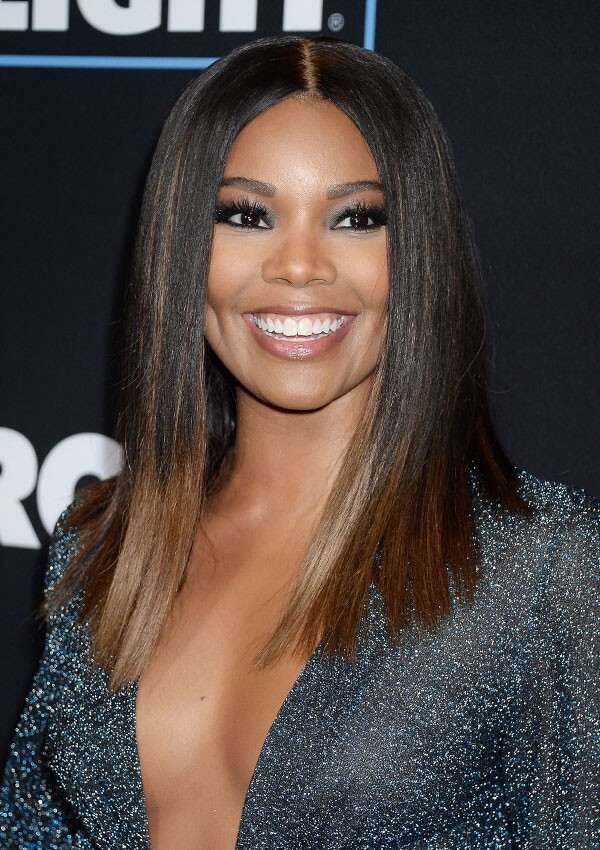 Source: medium.com
When a woman walks with grace no one can actually take their eyes off you and this woman proved this statement correct and she despite all odds she stood out and shined bright. She never feared about her skin complexion rather she graced and her positive attitude has been seen in her acting that she has done well work in many such movies as well as T.V shows.
12) Ciara: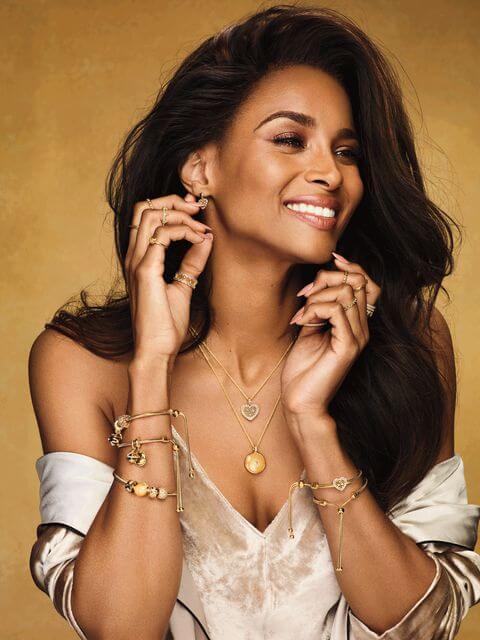 Source: hearstapps.com
'Goodies' was the music album that made her stand in the limelight and she literally started her singing career with this music album and with her first album she literally started winning hearts. She proved that beauty itself cannot make someone feel beautiful and to feel the beauty you need to good things. She has won many awards with her own hard work.
13) Zoe Saldana: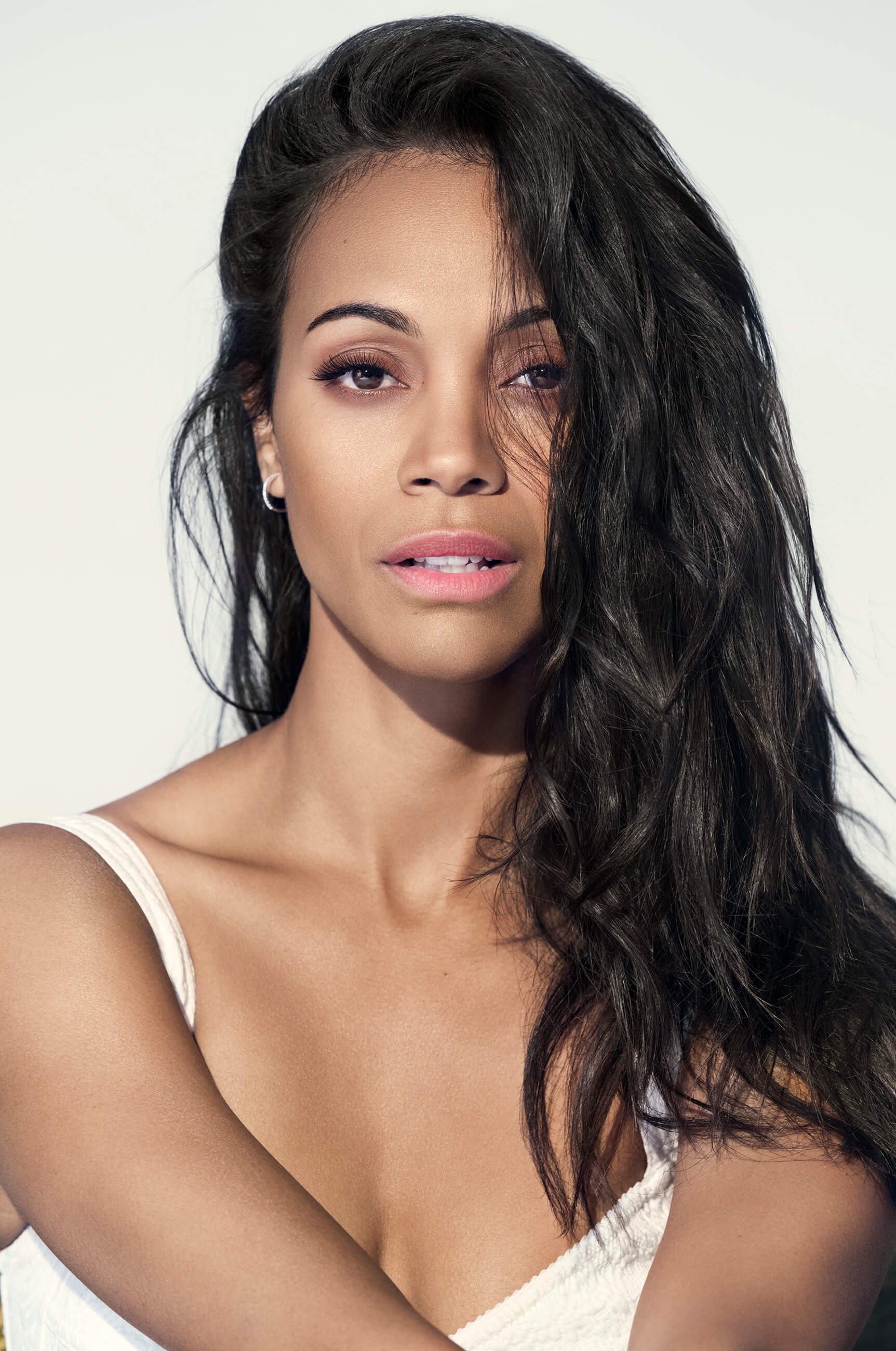 Source: cloudfront.net
This U.S based actress always mesmerized audiences with her talent and her talent is the only thing which made her this famous and she is clear example that you don't need to fair for being in the limelight and not only her acting skills are great but her dance moves are killer as well which people love. She is considered one of the most beautiful black women in the world.
14) Kerry Washington: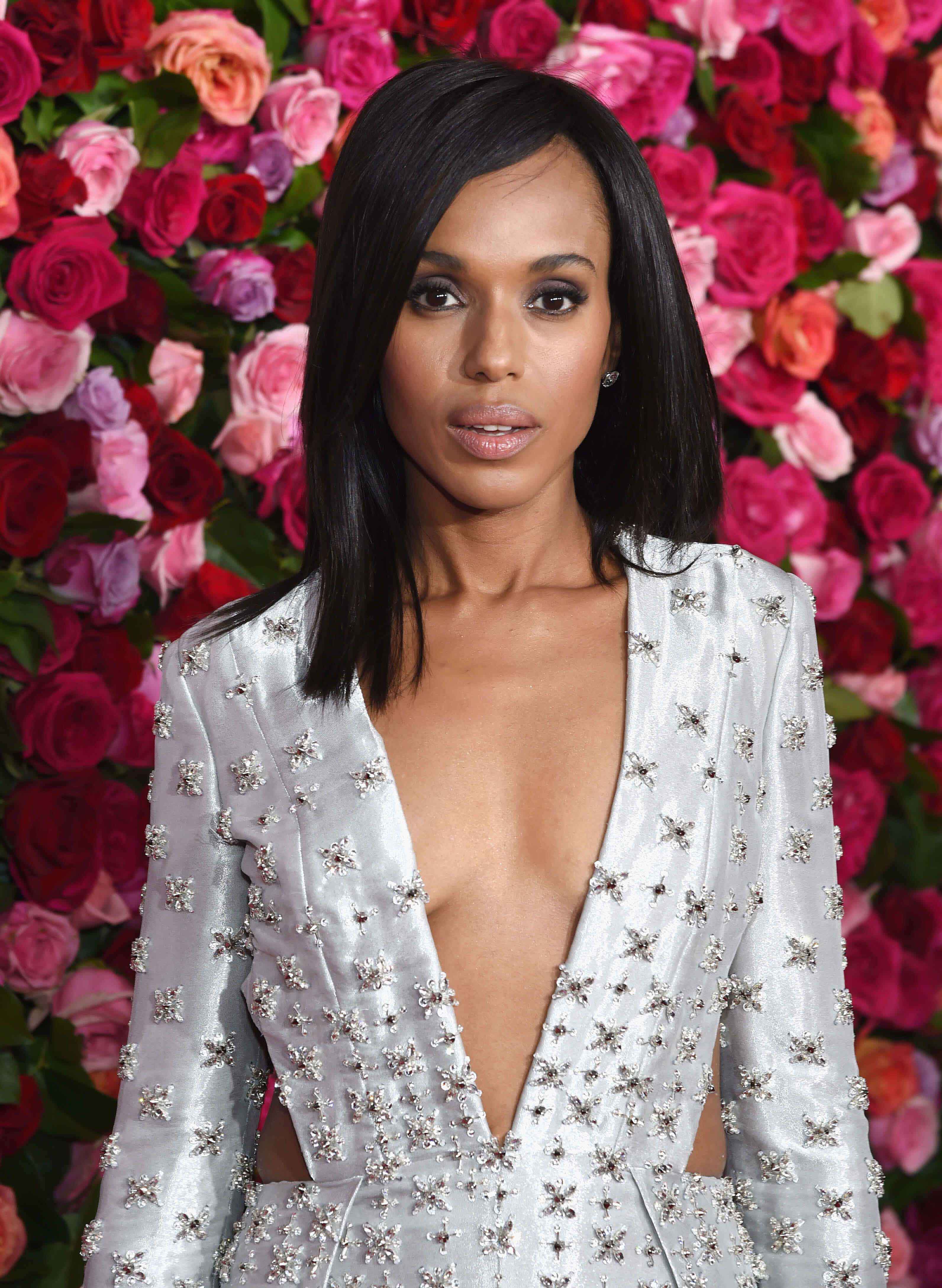 Source: essence.com
The grace she carries has always been the reason people loved her and she started her career as an actress and she continued to be that and always shined in her field. Age was never an issue for her and she proved that age cannot lag any women behind rather she always moved on and the best thing is drawbacks never scared her at all.
15) Janelle Monae: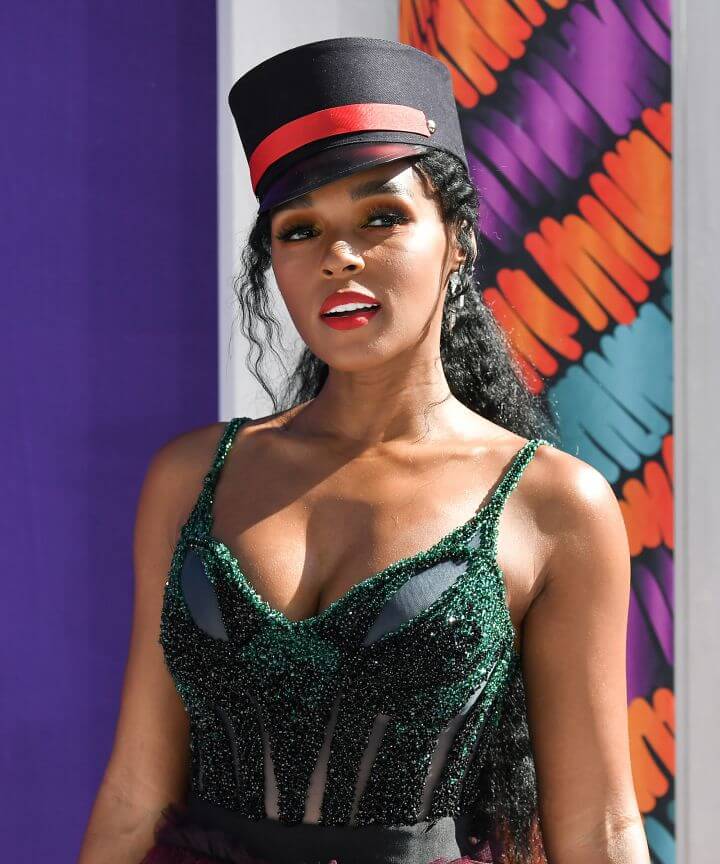 Source: s3.r29static.com
Her voice is her magic and she herself seems to be like an angle. This beautiful lady established herself as an actress, singer and even songwriter and in every stage as well as platform people loved her. Hidden Figures, as well as Moonlight, are two great movies where she appeared and her work as an actress there was much praised.
16) Zoe Kravitz: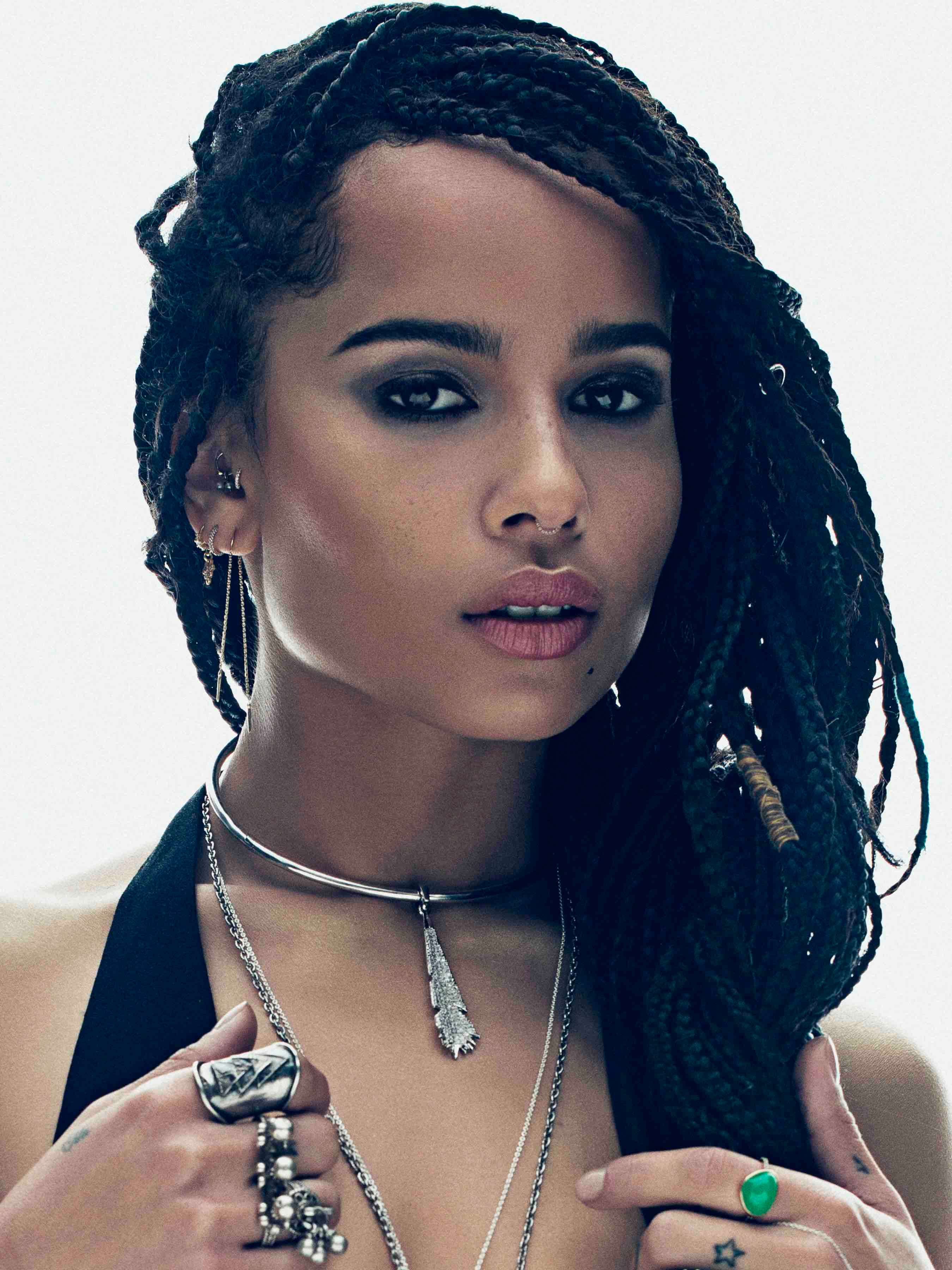 Source: amazon.com
This beauty started her career as a model and soon she got success in the field of acting and her career didn't just end here but she has also tried luck in singing and even in that field she rocked and people love to see her in different stages. No reservations, X-Men: First Class etc are some of the movies she appeared in.
17) Alicia Keys: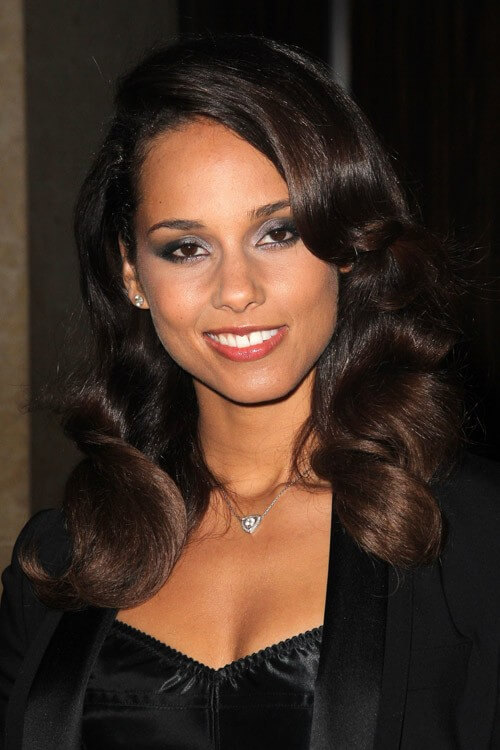 Source: stealherstyle.ne
Well, this lady didn't only prove skin tone shaming wrong but also denied to be a victim of body shaming as she always been a chubby chick and she literally rocked her look anyways. She is one of those lucky ladies who got honored by the five Grammy's and in total, this beauty has named the owner after her 15 times in total.
18) Cassie: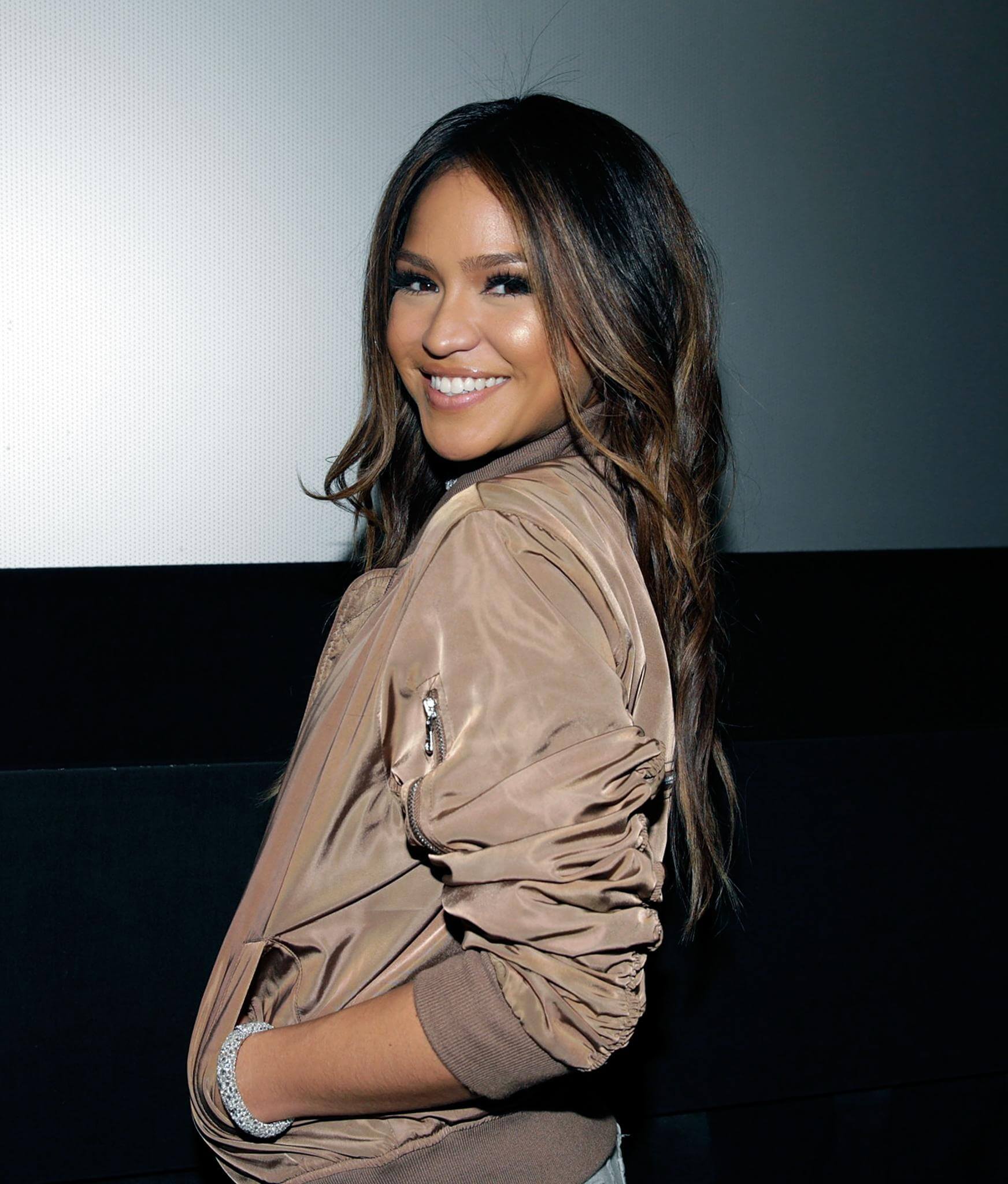 Source: essence.com
She was born as well as bought up in London and she seems like magic and her beauty is definitely god gifted that needs to be praised by all. In her career, she has been a successful model and then she tried dancing where she got success, as well as the acting, was the thing that she wanted to do and lastly, she earned good names in the field of singing.
19) Meagan Good: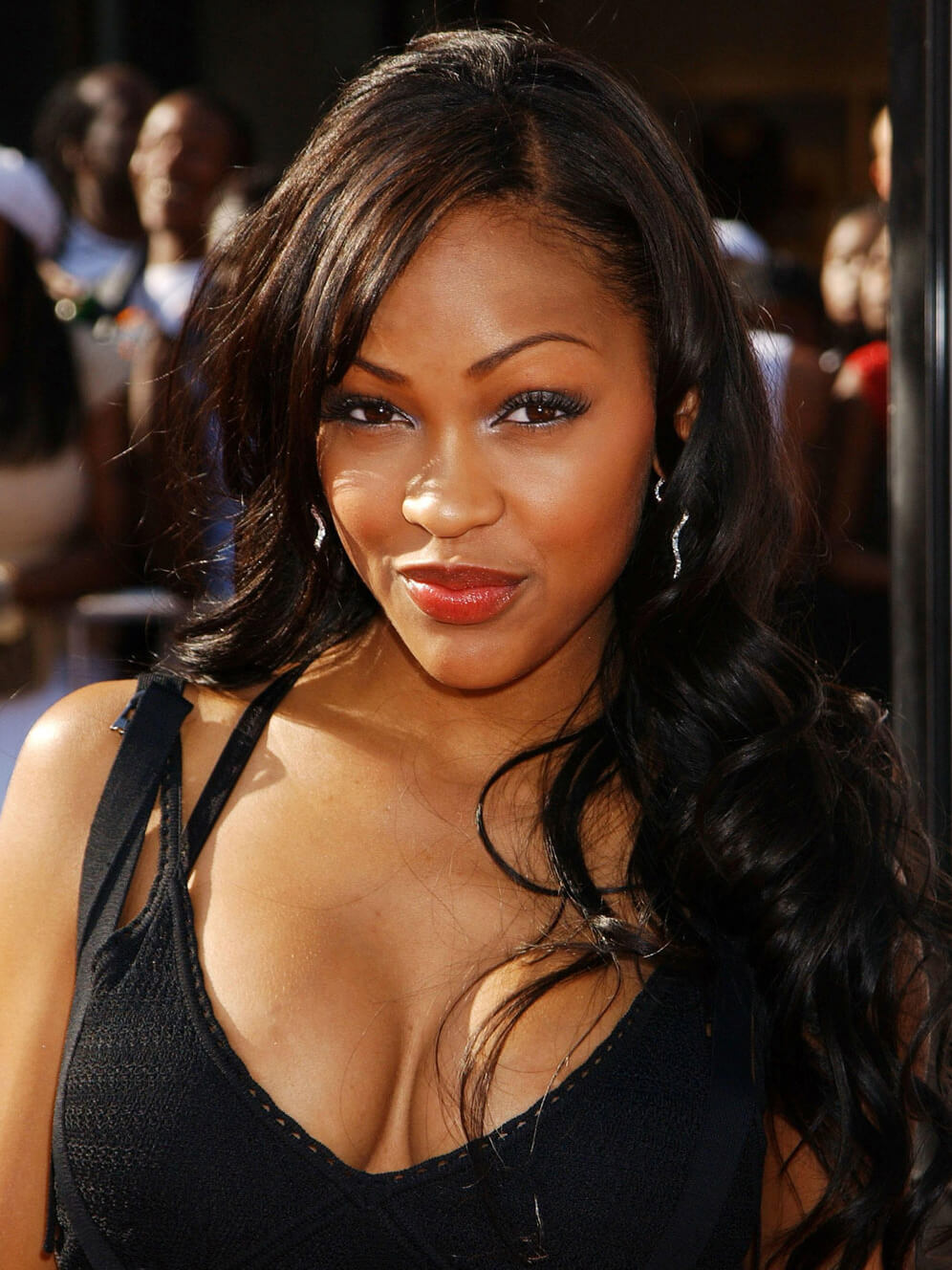 Source: nocookie.net
Her only career involved acting and she is stilling singing in her field and the beauty she carries always literally spells magic upon the viewers. She appeared in many T.V shows, movies and also in music videos and people loved her appearance. She is said to be the 6th most beautiful black women and she has been featured in People magazine.
20) Halle Berry: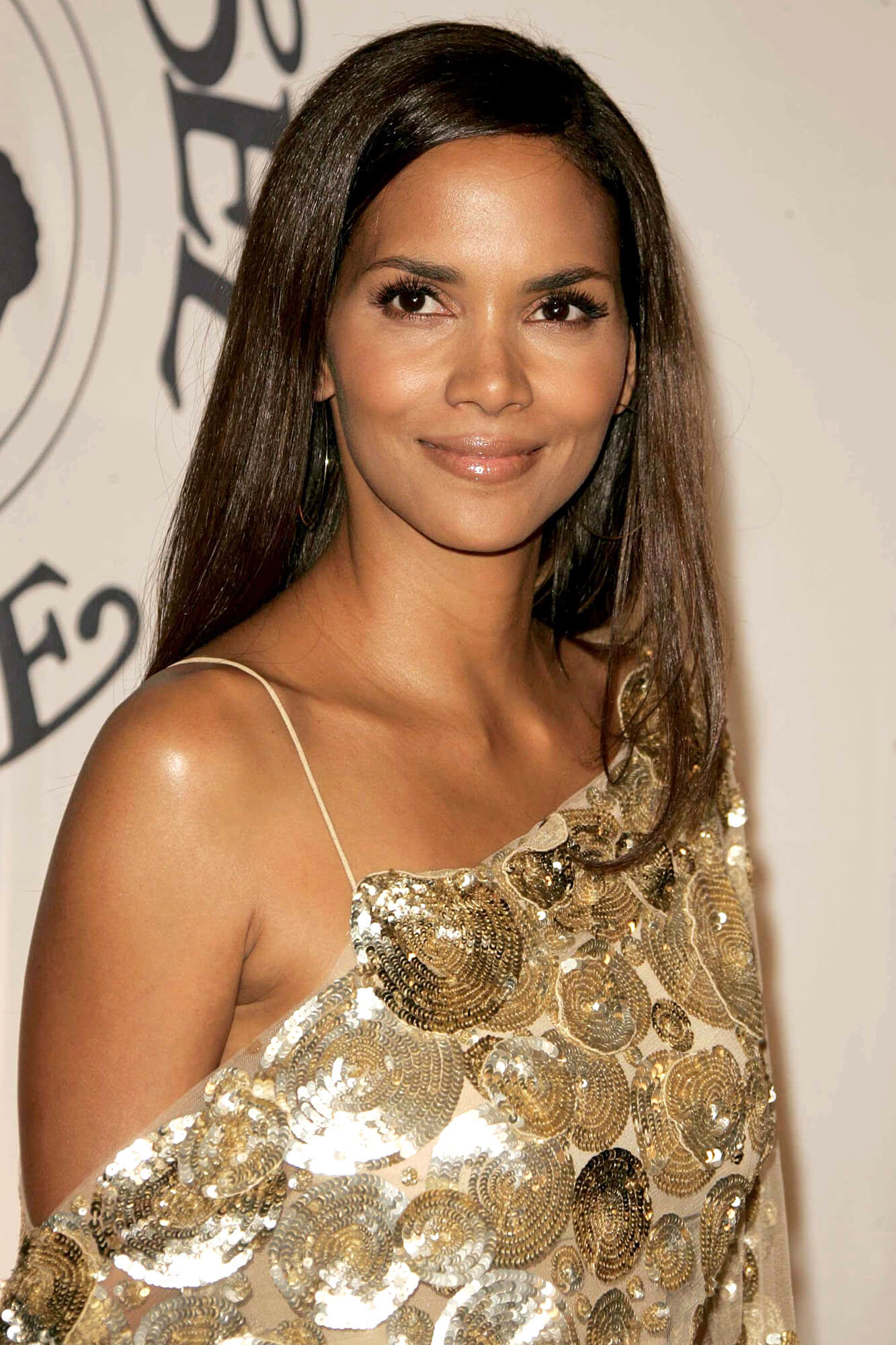 Source: wordpress.com
Age is just a number and this sensational beauty proves the statement true and she is 51 now and can beat any young model in terms of beauty and beauty is not the only thing that she owned but her talent made her this famous. Her acting career is so bright that she always been in limelight and her audience loved her appearances.
These were few of the most beautiful black women present in the entire world that you need to check out and you can check more such gorgeous women at Fashionterest.