Beauty problems are real and there are some beauty problems that are common among boys as well as girls and both suffer equally but women are more look conscious than men so they tend to be disturbed by beauty issues more than a man and among all dark circles seem to be a real issue that everybody faces after a certain age. Dark circles are basically the darkness that develops around your eyes and they make a person look worse for sure and there are many reasons of having dark circles and fortunately, there are many home remedies as well which would help you to get rid of the issue of dark circle. Now you might be wondering about How To Get Rid Of Dark Circles and so here are some of the best dark circle home remedies that you can try out and at the same time you would definitely get good results from these remedies:
1) Coconut Oil: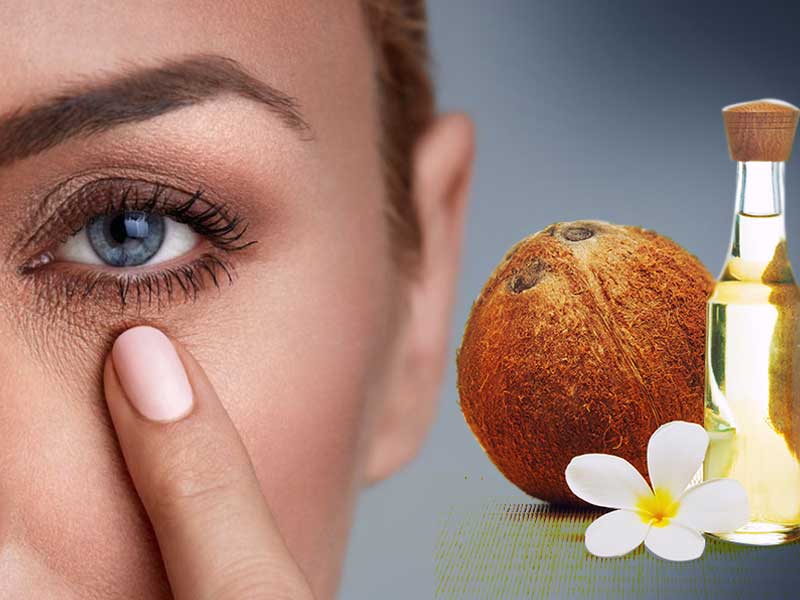 Source:lifealth.com
Also Read:   Preventing Your Face From Aging
This is definitely magical oil which has many healths, skin, as well as hair related benefits in it and you, would be amazed to know that coconut oil works miraculously on dark circles and they reduce the appearance of dark circles as well. Dryness under your eyes is one of the main causes of dark patches under or around the eyes and as the skin surrounding the eyes is delicate so they get easily damaged. Coconut oil not only moisturizes the skin but also lightens the area around your eyes at the same time and the reduction of wrinkles has to be the added bonus of using coconut oil. You can basically take some coconut oil and mix some sweet almond oil into that as sweet almond oil also seems to be amazing for your dark circles and then just have to message the solution well around your eyes for a good 3 to 5 minutes twice a day and soon you would receive good results from the remedy.
2) Cucumber: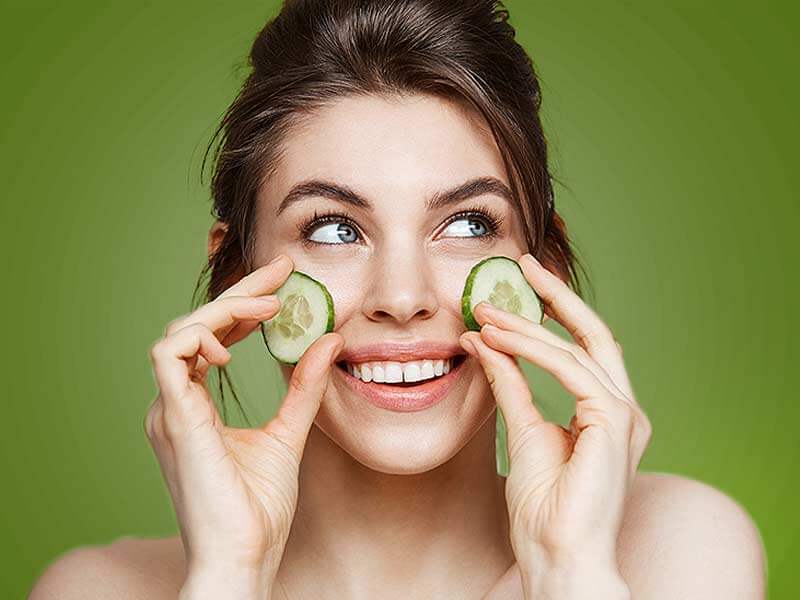 Source:lifealth.com
It is for sure that we all have kept one slice of cucumber on our eyes during facial and this is done in order to soothe your eyes. cucumber is cooler in appearance so it helps your eyes to get proper relaxation that is very much needed and also it is packed with antioxidants which seems to be amazing for reducing the puffiness under your eyes and at the same time it can also make the appearance of your dark circle lighter and with the repeated use of cucumber you would see visible results. Here you can either get two cucumber slices in the freezer or then keep directly on your eyes once every day or you can also try some cold cucumber juice and press them in your eyes with the help of some cotton pad and while you put that on your eyes, you can just relax for sometimes so the things would work more effectively.
3) Cold Milk: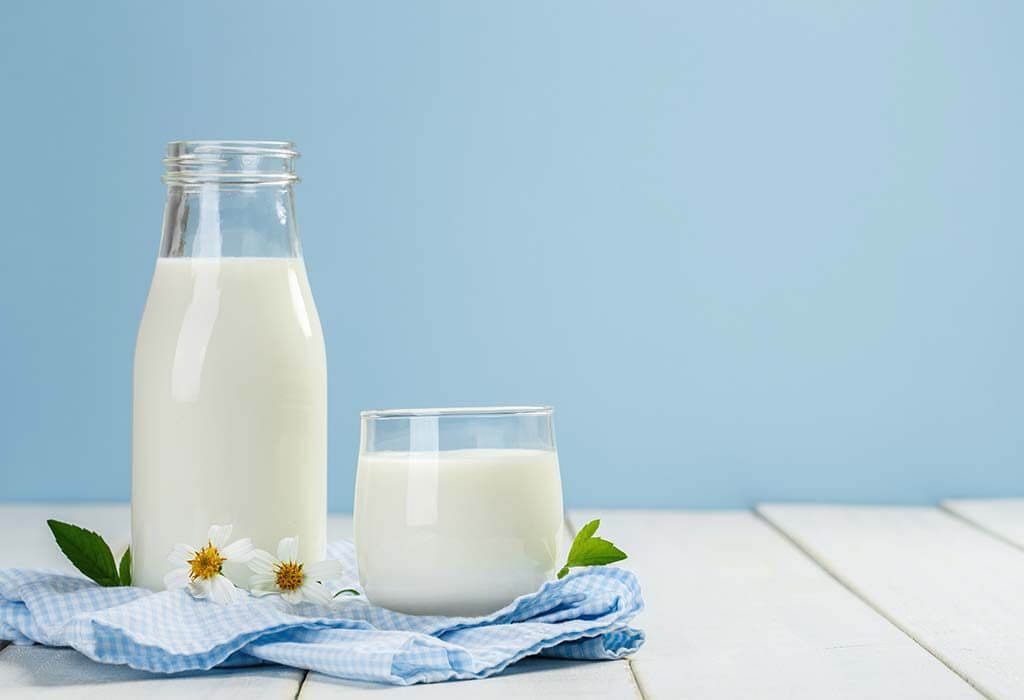 Source:firstcrycdn.com
Cold milk is packed with lactic acid which acts as a skin whitener so it can effectively remove the appearance of dark circles as well. there are many other skin benefits of cold milk which you can enjoy as well and the best thing about cold milk is that it not only reduces the dark circles but also helps in reducing the puffiness of your eyes and at the same time it moisturizes the under eye area well so that part won't feel dry at all. here you can soak two cotton pads on the cold milk and then place them on your eyes and then just relax for a while and if you don't want to use milk then you can directly apply some chilled curd on your eyes and massage the area and then leave it on for 5 to 10 minutes and then wash it off with some water.
4) Tomatoes: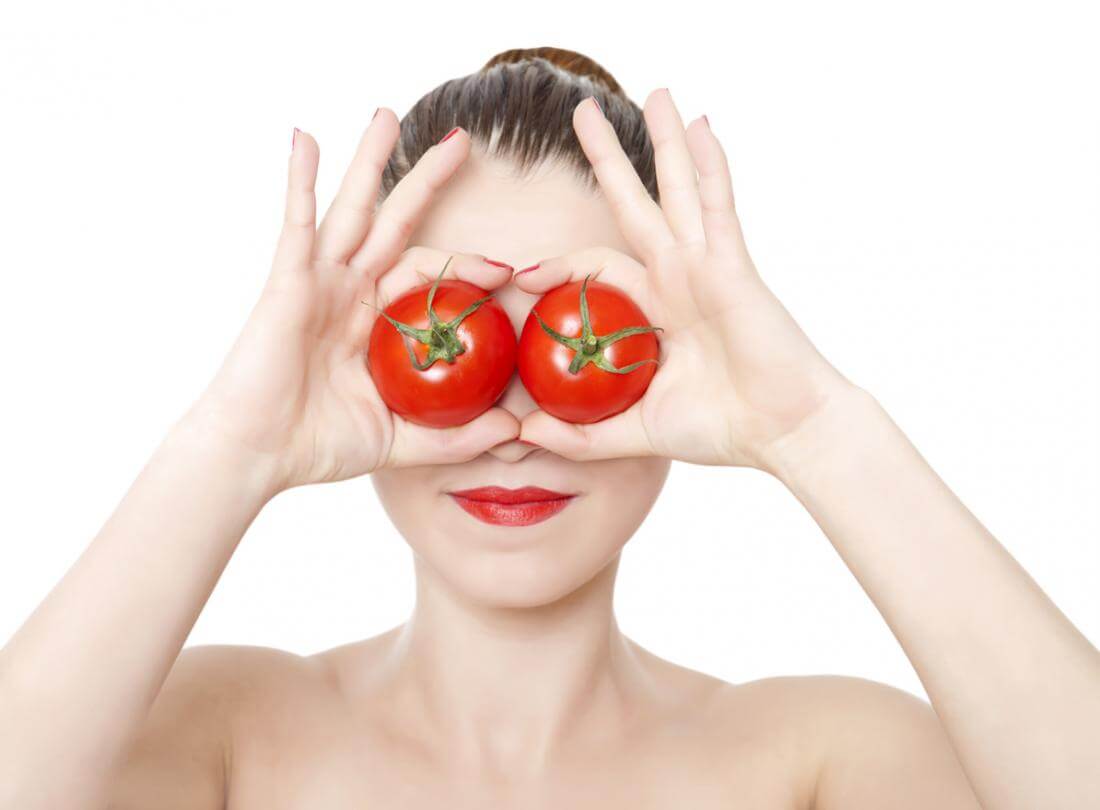 Source:lookshairandbeauty.com.au
Tomatoes are known for their skin lightening properties that they have and that is the reason that people with tanned skin are always advised to do tomato scrub twice a week and it would help you from getting rid of the tanning and then you would be able to enjoy clear skin and similarly here you can use tomato to get rid of the darkness around your eyes and honestly it seems to be one of the Most Effective Remedies ever. Here you need to squeeze out some tomato juice and the let it be cold in the freezer and then soak two cotton pad on the tomato juice and place it on your eyes for a good 20 minutes and then wash the area with cold water. You can repeat the process once every day to see effective as well as visible results in fewer days and you would love the result for sure.
5) Tea Bags: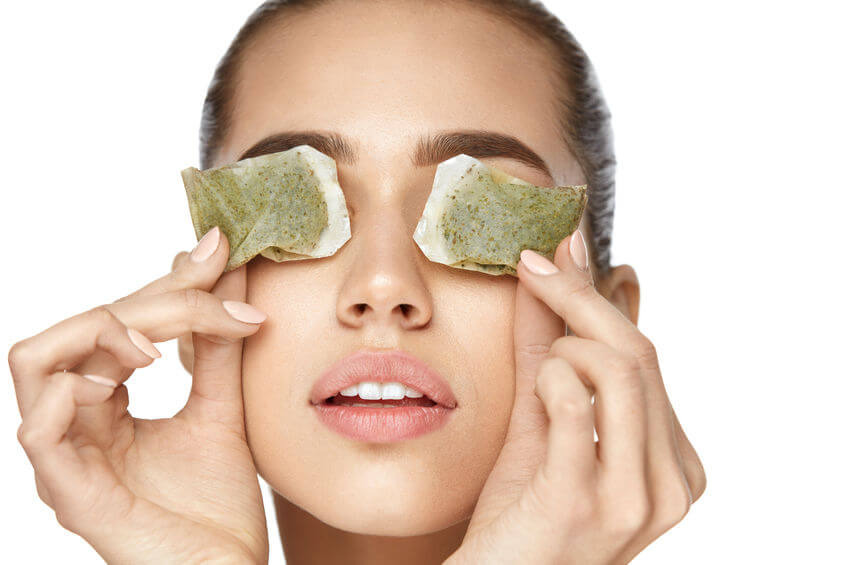 Source:privee.com.au
Green tea is packed with antioxidants as well as anti-inflammatory properties which help a lot in getting rid of the puffiness as well as the darkness around the eyes and this remedy seems to be the easiest among all. here you can basically use up the tea bag and enjoy the tea and the use the tea bags to treat the darkness around your eyes so in this way you are not even wasting any product. here you can simply place the used tea bag in the freezer and then place it directly on your eyes and then relax for a while and then you can just wash off your face with cold water and you can basically use this remedy once every day if you are willing to see faster results.
6) Lemon Juice: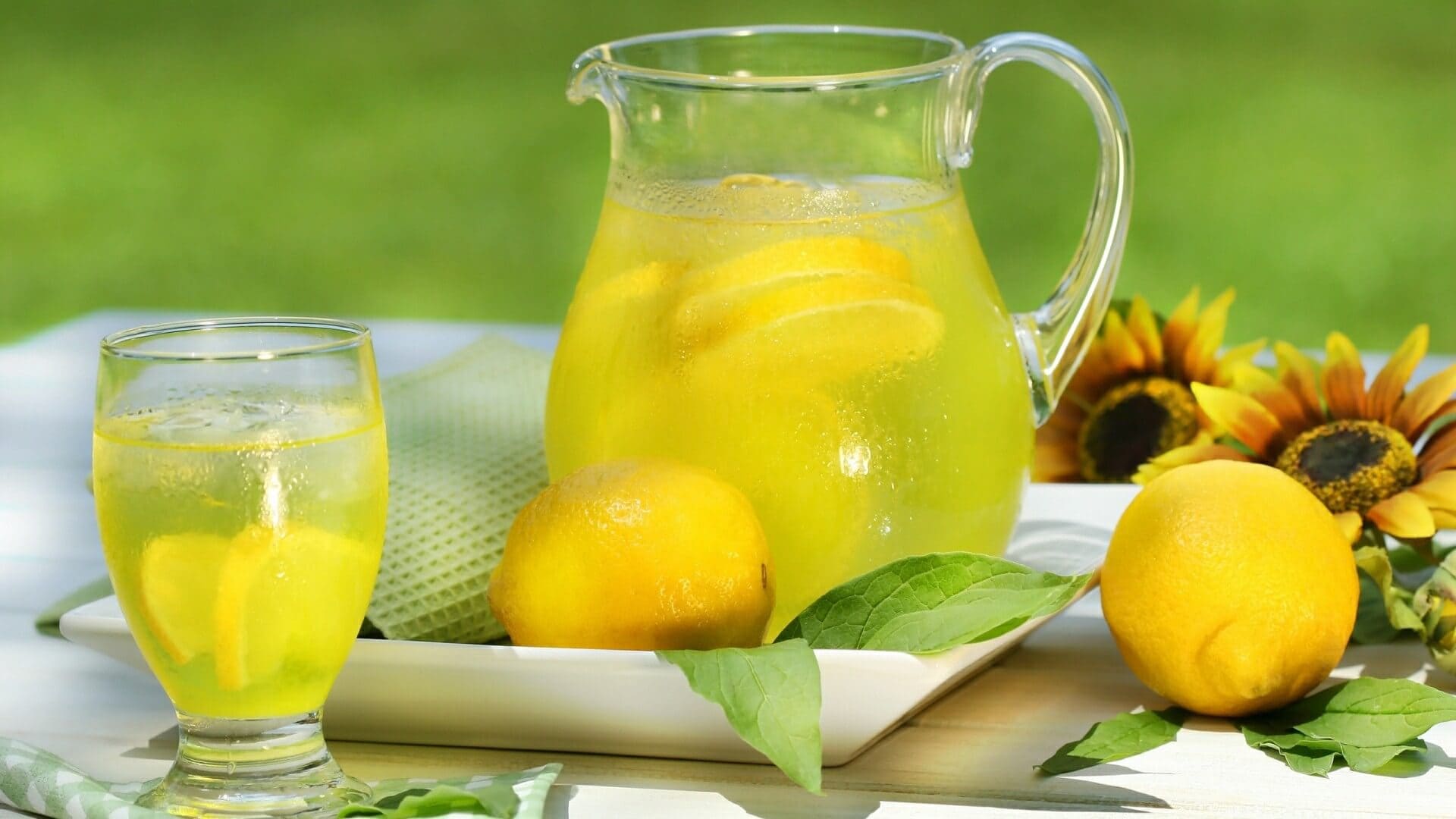 Source:howtogetridofdarkcircle.com
Lemon is rich in vitamin C and also it is packed with citric acid and also has antioxidants in it which altogether acts as natural skin bleach. Lemon also proves to be perfect for those who are willing to reduce the hyperpigmentation on their skin and if you are suffering from dark circles then also you can use lemon for the treatment and it is for sure that you would get enough benefits from the lemon. Here you need to squeeze out some lemon juice and then soak two cotton pads on it and then place it on your eyes after squeezing the cotton pad and make sure that lemon juice is not getting into your eyes. Keep it on your eyes for a while and then wash it off with cold water and also if you feel that lemon is irritating your skin then you can also use orange juice instead of lemon juice and both the things serve with equal results which would be loved by you for sure.
7) Rose Water: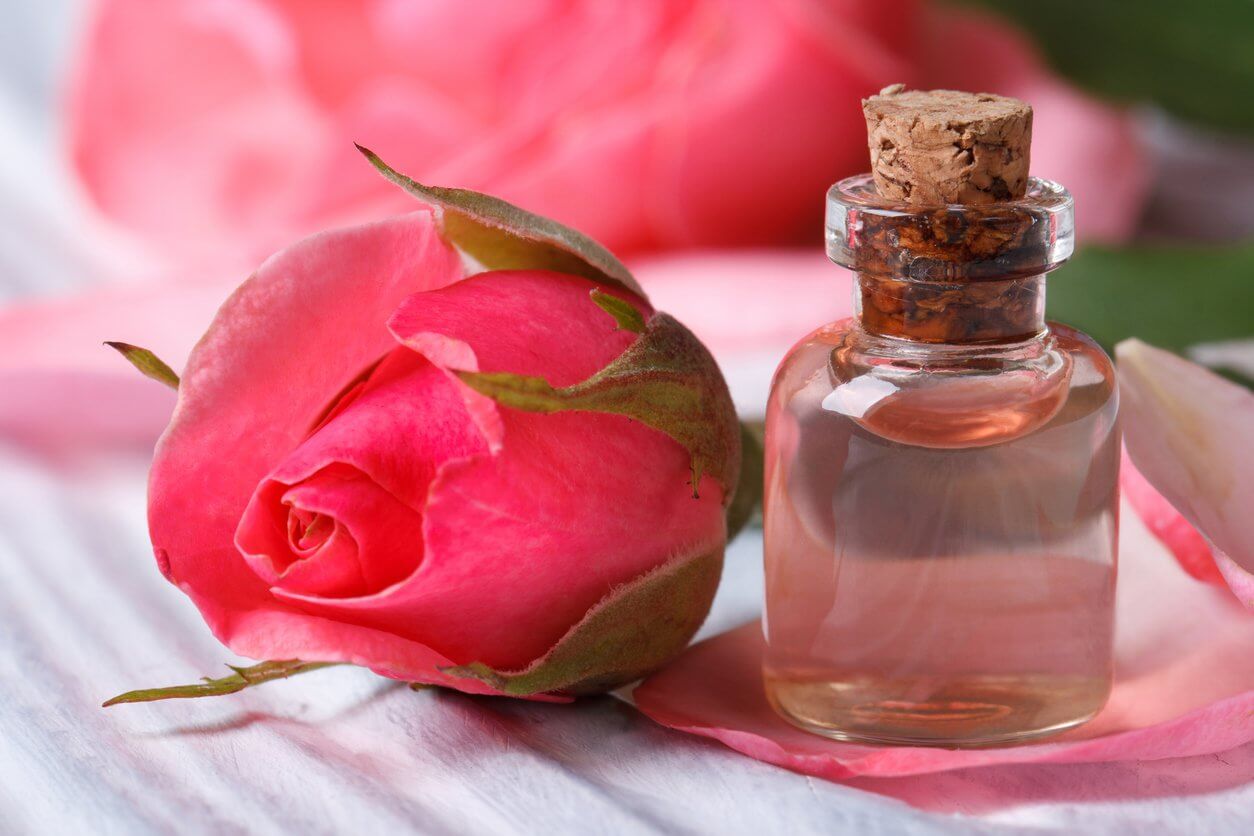 Source:newsmaker.bg
Rose water is a great skin toner which helps the skin in several ways and you would be amazed to know that rose water can be very useful in terms of reducing the dark circle and also it helps in reducing the puffiness around the eyes. you can get rose water in the online as well as in offline market but if you want the purest of all then it is better to prepare in the home and it is very easy to make rose water at home. Here you would need some fresh rose petals and then you would have to boil them in water and afterward you need to strain it out and use after it cools down. Here you would have to apply some rose water around your eyes and let it be there for the whole day repeat the process once again before going to bed.
8) Mint Leaves: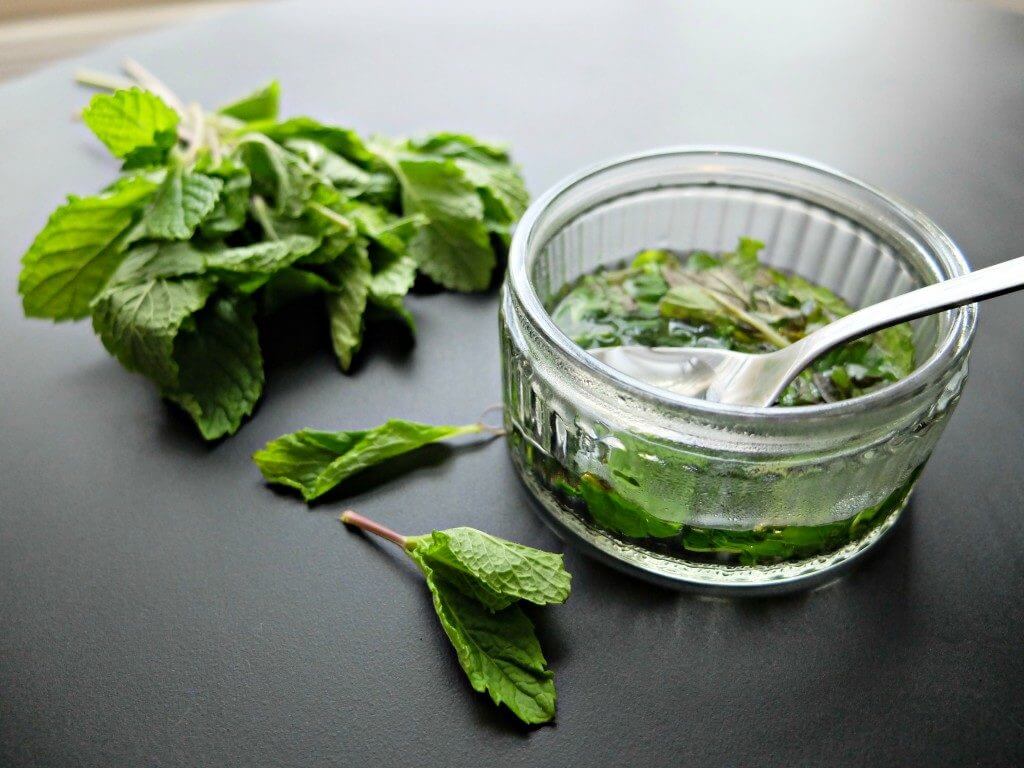 Source:rafichowdhury.com
Mint is known for its cooling properties and here are it would make you under eye area cool so you would be less likely to get any dark patches under your eyes and even if you get some then also mint leaves would help you out in getting rid of it. here you need to take some almost leaves then crush some mint leaves in the oil and massage it around your eyes for a good 5 minutes and then let it be throughout and repeat the process twice a day for getting best results and here you can even use just the juice of mint leaves for good results.
9) Fenugreek Seeds: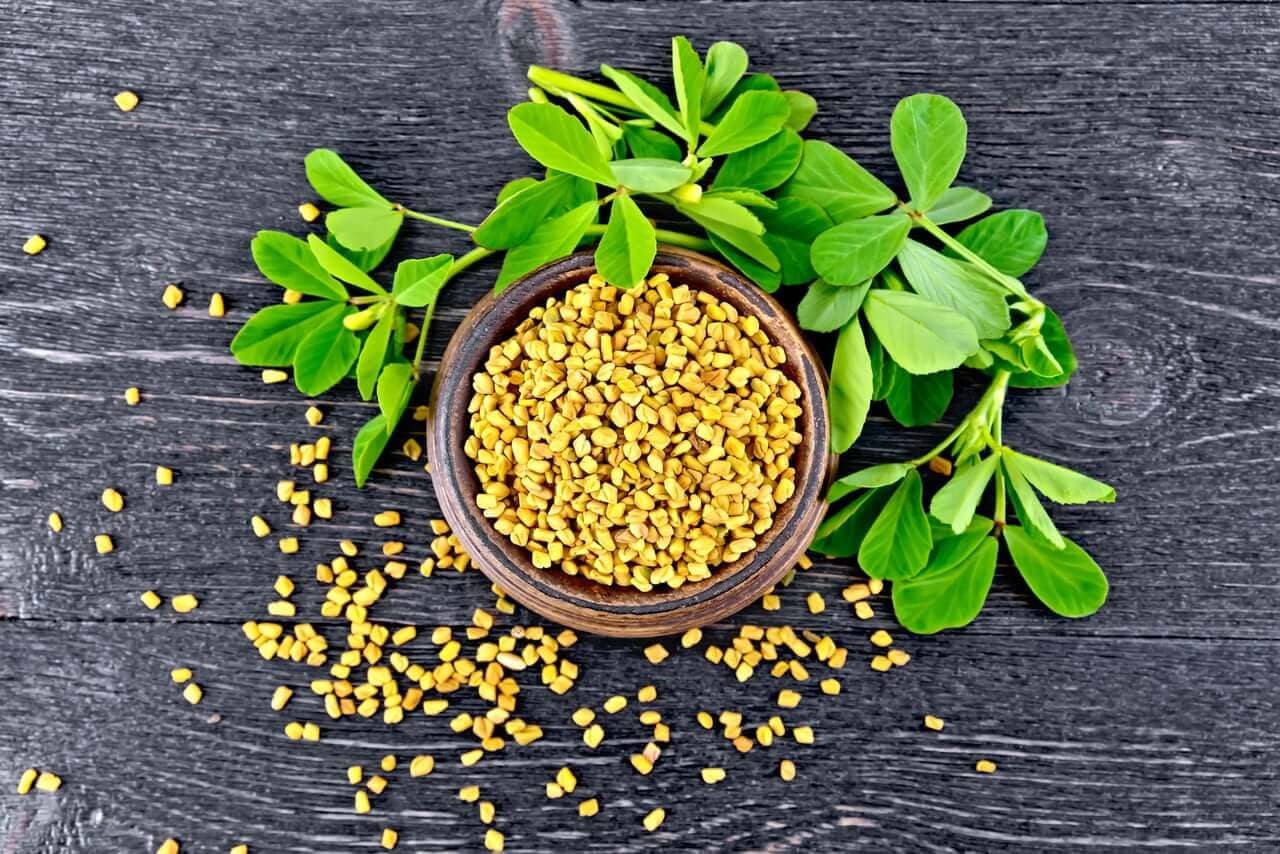 Source:i-exc.ccm2.net
There are endless benefits of fenugreek seeds and you would be amazed to know that this amazing seed can actually reduce the dark patch around your eyes. you can get fenugreek powder in the online as well as offline market which you can use or you can even soak some fenugreek seeds and then blend them in the next morning or day and then you have to apply the paste under your eyes and keep it on for a good 15 minutes or until it dries up and then just use some cold water to wash them off from your face and you can do this twice a week for best results.
These were How To Reduce Dark Circles that you can try at your home and enjoy amazing results and also you can find more at Fashionterest.