Young talents are shinning and these ladies are the proof, they didn't only fight the inequality of skin tones like a fighter but along with that they always managed to motivate other women.
They proved that everyone comes with a fault which should not be held as a weakness rather people should focus on the positive things in them. Here are few best black female actresses under 40 that you need to check out and get motivated as well:
1) Coco Jones: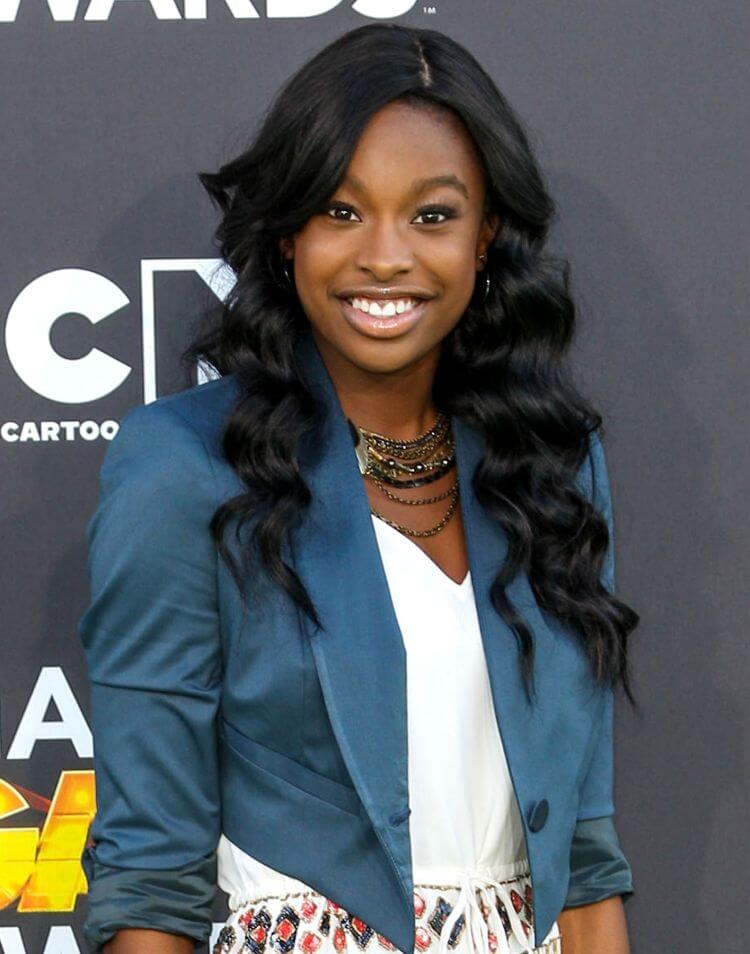 Source: bet.com
This pure black beauty didn't stop for being dark and rather she decided to shine brightly. She was born in the year 1998 in the month January 4th in Columbia. She started her career when she was just 12 years old and her debut was done with Good Luck Charlie in the year 2010. Grandma's house of 2016 gave her the most fame and people started knowing her.
Also Read:- 10 Celebrities With Curly Hair- Fashionterest
2) Kylie Bunbury: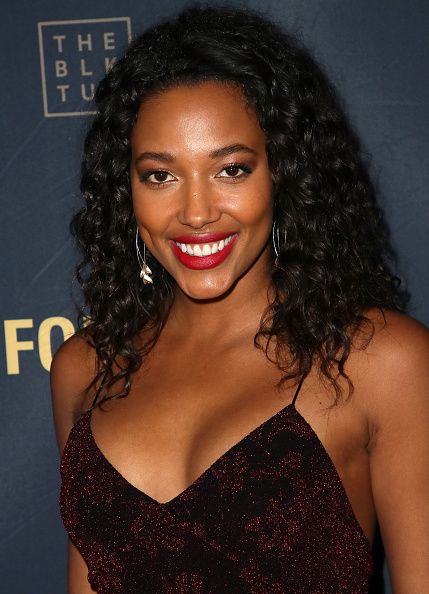 Source: i.pinimg.com
This Canada based artist has something special in her for sure that she always mesmerizes her audiences with her great acting skills and people love her for that. She came from the house of a footballer Alex Bunbury so acting was kind of hard for her as there was rarely anyone to guide her throughout. She spends her childhood in different places such as Portugal, England etc.
3) Kat Graham: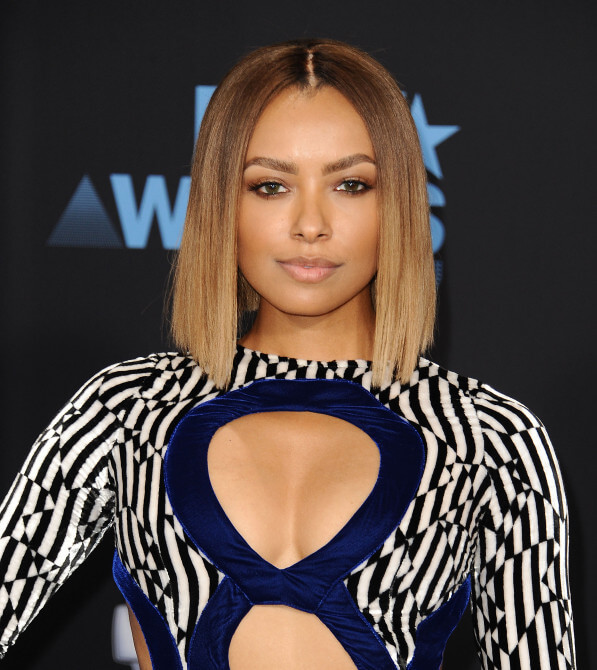 Source: wordpress.com
This black beauty started at a young age and proved that complexion is just a color upon which you need to be proud of. She was first featured in a TV show The Vampire Diaries which proved to be the best breakthrough for her career. She started in 2009 and it's been 10 years now and audiences have just seen improvement in her and she is not in a mood to give up anytime soon.
4) Keke Palmer: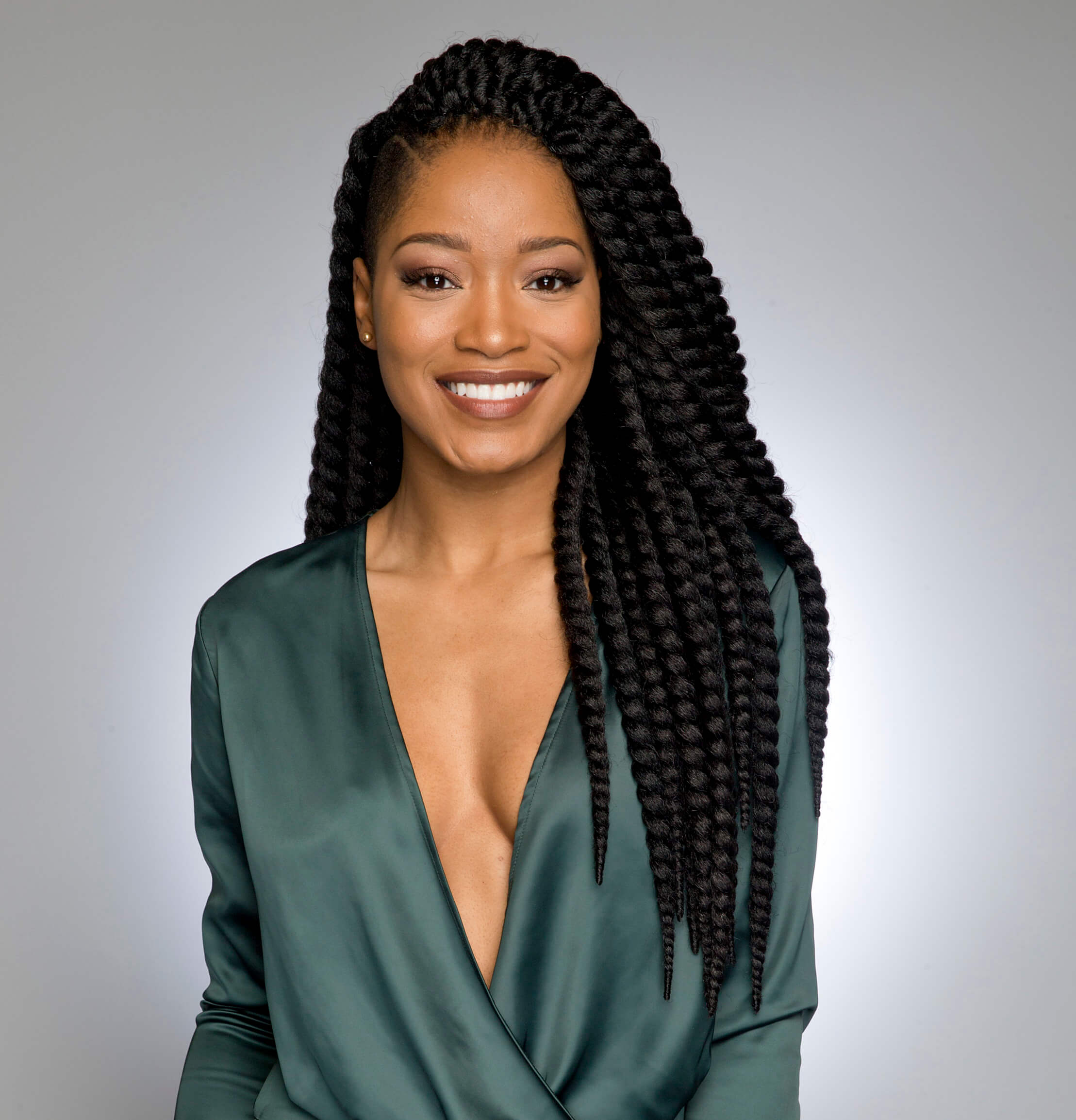 Source: essence.com
This beauty has a rich brown skin tone which seems like shining all the time and despite all odds, she just carried a positive attitude and kept on moving as well. She came from a family of actors so for her the challenge was more difficult because everyone had high expectations from her. She literally started her career out when she was just 5 and even now she denied to stop rather she is just improving herself more and more and audiences are literally waiting to see more of her talent.
5) Jaylen Barron: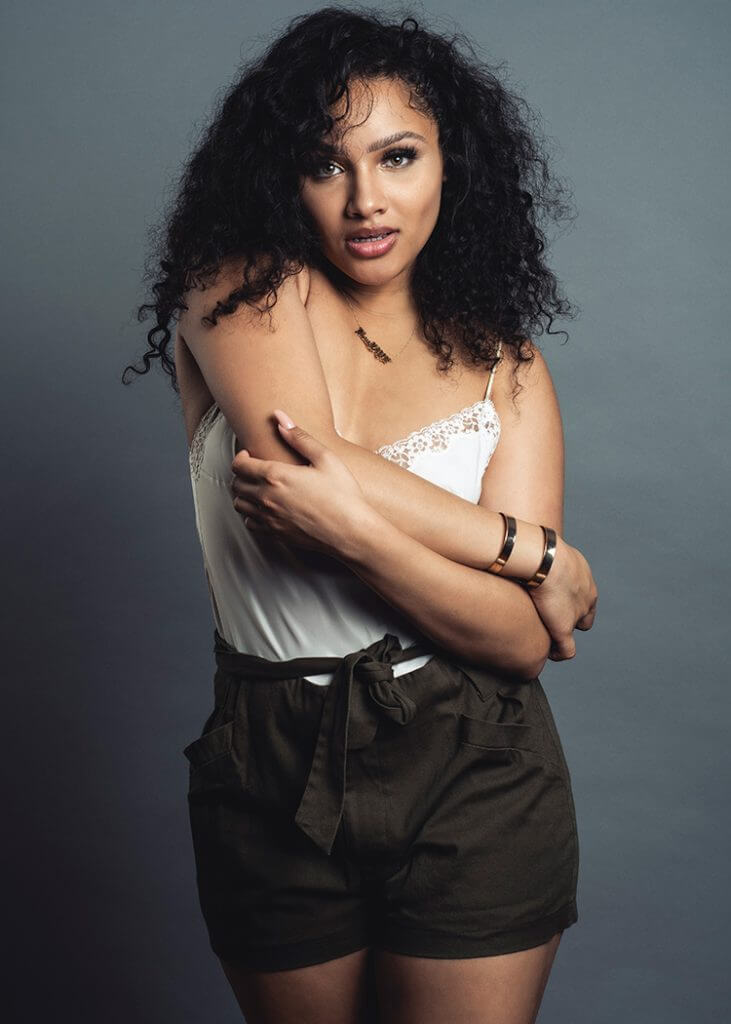 Source: regardmag.com
Netflix is ruling and she is now known for performing there the role of Zoe. She is a rising star who was born and bought up in America. She was not an actress at the starting of her career rather she started with modeling and people liked her appearance. She can be said as one of the best Black Actresses under 40.
6) Kiersey Clemons: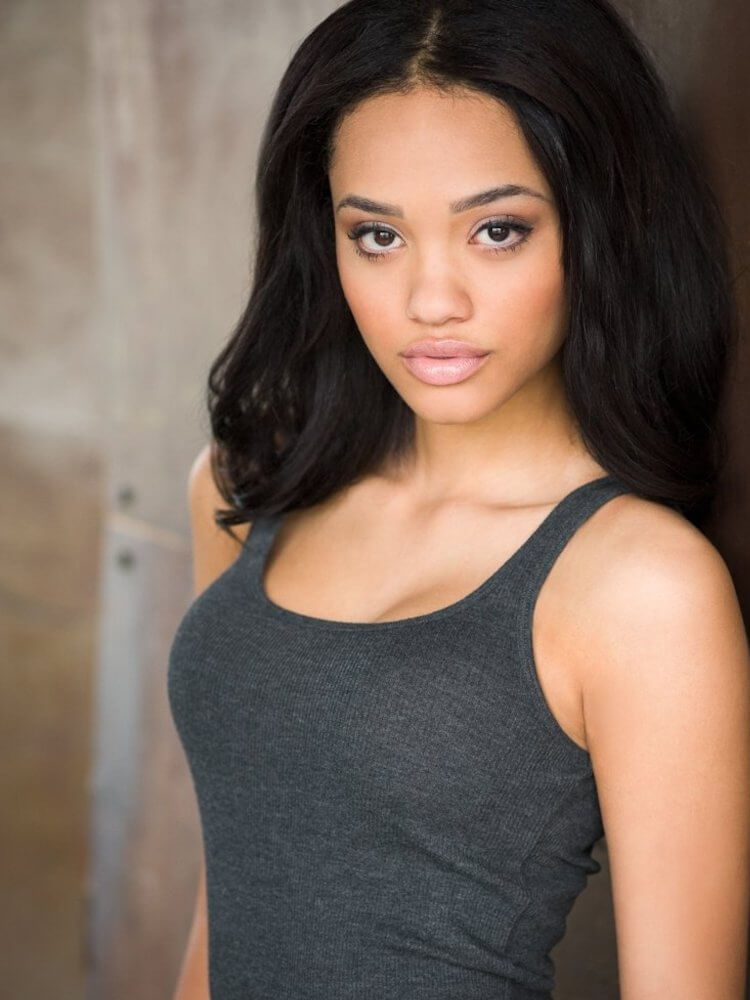 Source: nocookie.net
This fearless lady fears nothing and she proved herself beyond any fault and she is so dedicated to her work that she has undergone many changes in her if her role or character demands. People have praised her acting skills in the movie The Flash which did well. Despite of that she was also seen in T.V shows and has been raised as a singer as well.
7) Tika Sumpter: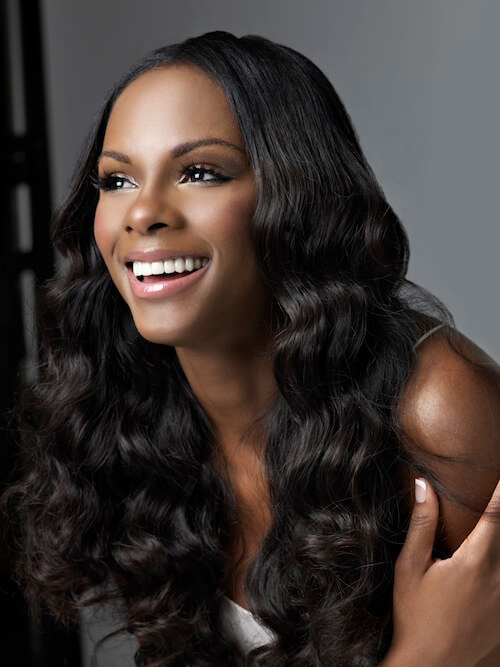 Source: nocookie.net
This beauty was born and bought up in New York and then she did her higher studies from MMC Marymount Manhattan College. She struggled a lot at the starting of her career but proved herself right and started whit modeling and then she started doing roles in daily soaps and soon after was also cast in movies.
8) Amber Stevens West: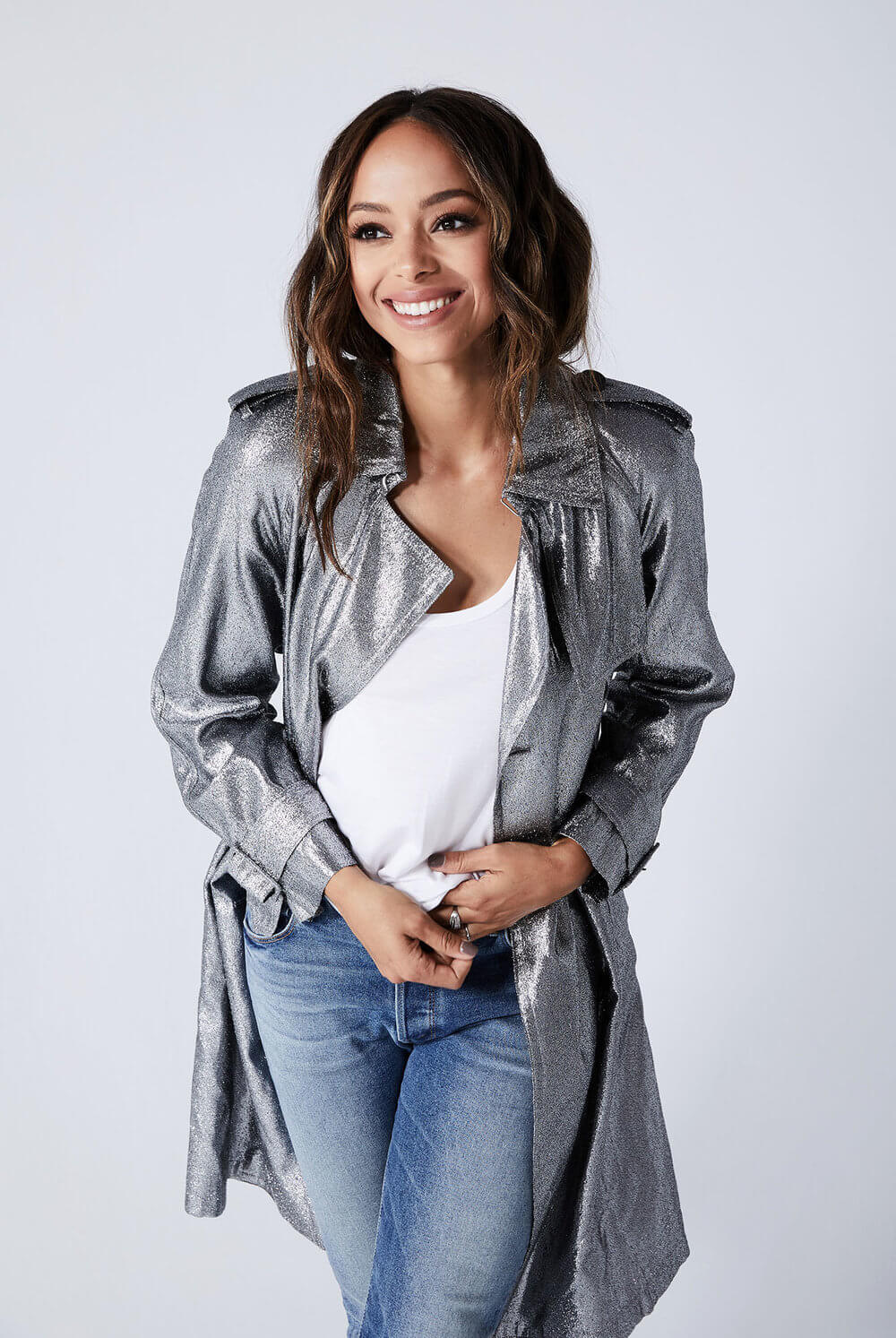 Source: quarespace.com
This California based actress is a real beauty who always learned to move on crossing all the obstacles of life. People expected too much from her because of being the daughter of Shadoe Stevens who was an amazing actor and honestly, Amber didn't let any expectation down and proved better in every stage. She started her career with modeling and soon she was also seen in Movies as well as T.V shows.
9) Tamera Mowry-Housley: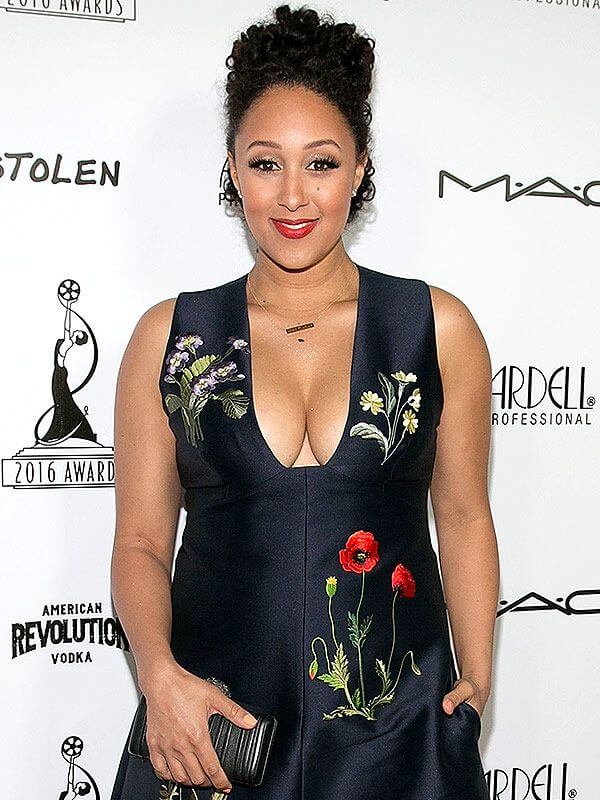 Source: s.yimg.com
She is elder sister of Tia as she was born 2 minutes prior than Tia in Germany. She became everyone's favorite by the charming appearances and positive attitude as well. Just like her twin sister she also got fame from the show sister, sister and audiences loved the way she performed.
10) Tia Mowry-Hardrict: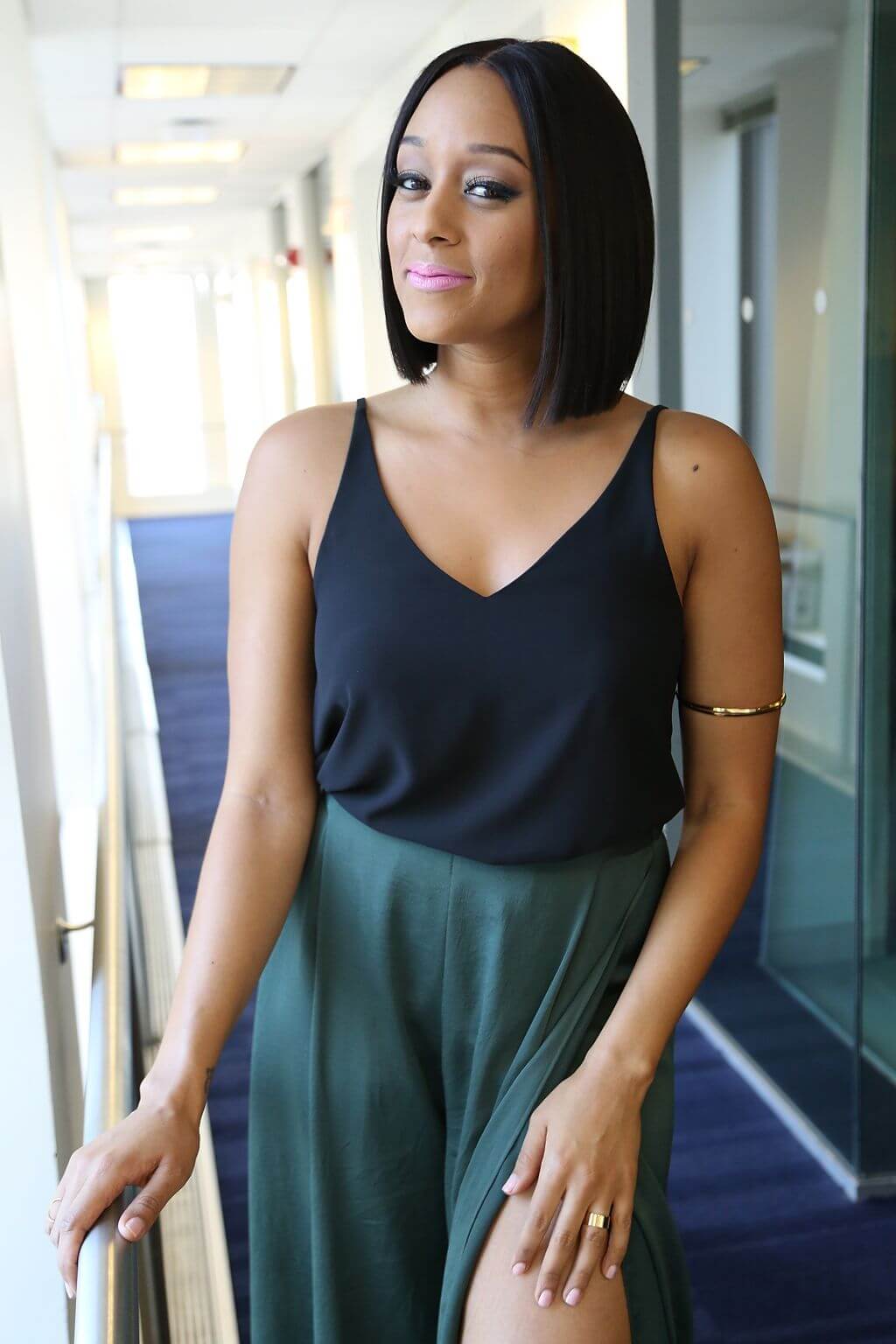 Source: bellanaija.com
This black beauty was born as well as bought up in Germany along with her twin sister Tamera. This beauty is famously known for the role she did next to her sister in the famous show sister, sister. She has also won hearts with her role in The Hot Chick as well as In The Game and she got married and have two kids as well.
11) Drea Castro: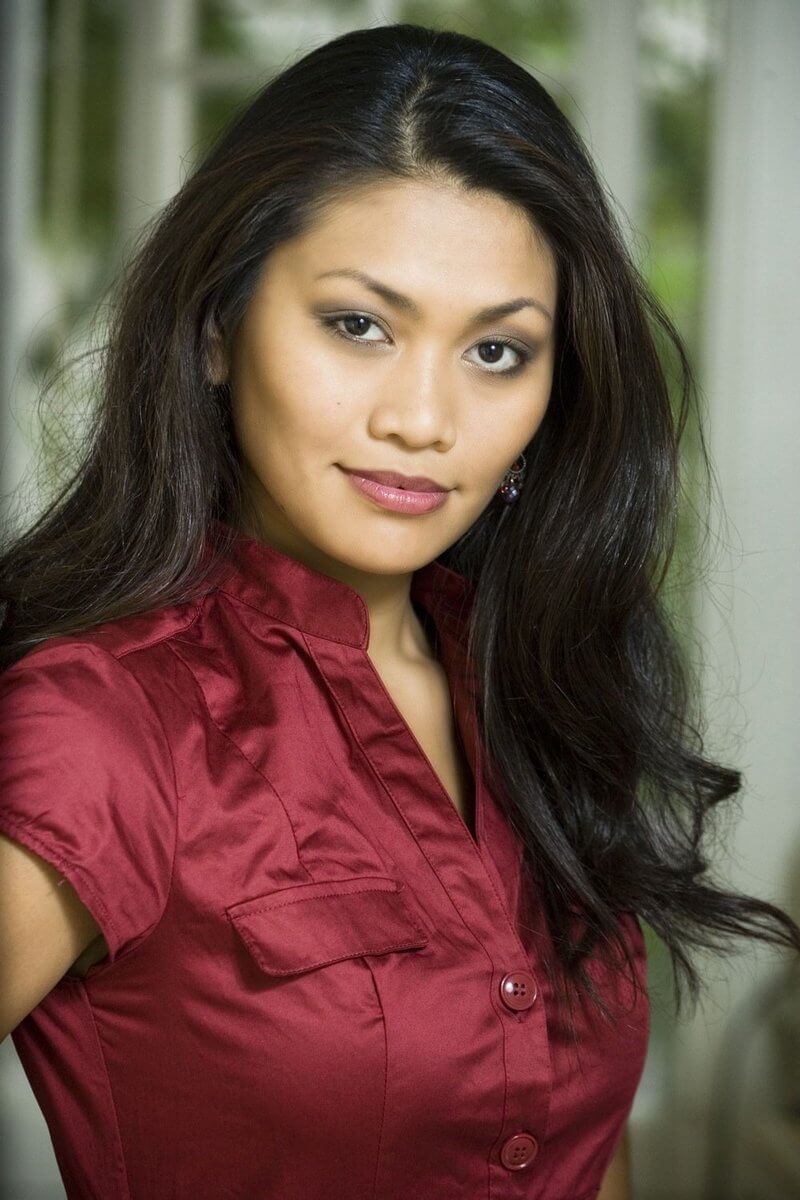 Source: dvdsreleasedates.com
This actress is about to touch her 40s and yet no trace of aging could be seen in her attitude as well as in her face rather people can only see positive vibes in her. She is not only a well known talented actress but also a very versatile writer and her work has been seen as well as praised in Act Of Valor and she also performed really amazing in I Think I Love My Wife.
12) Zoe Saldana: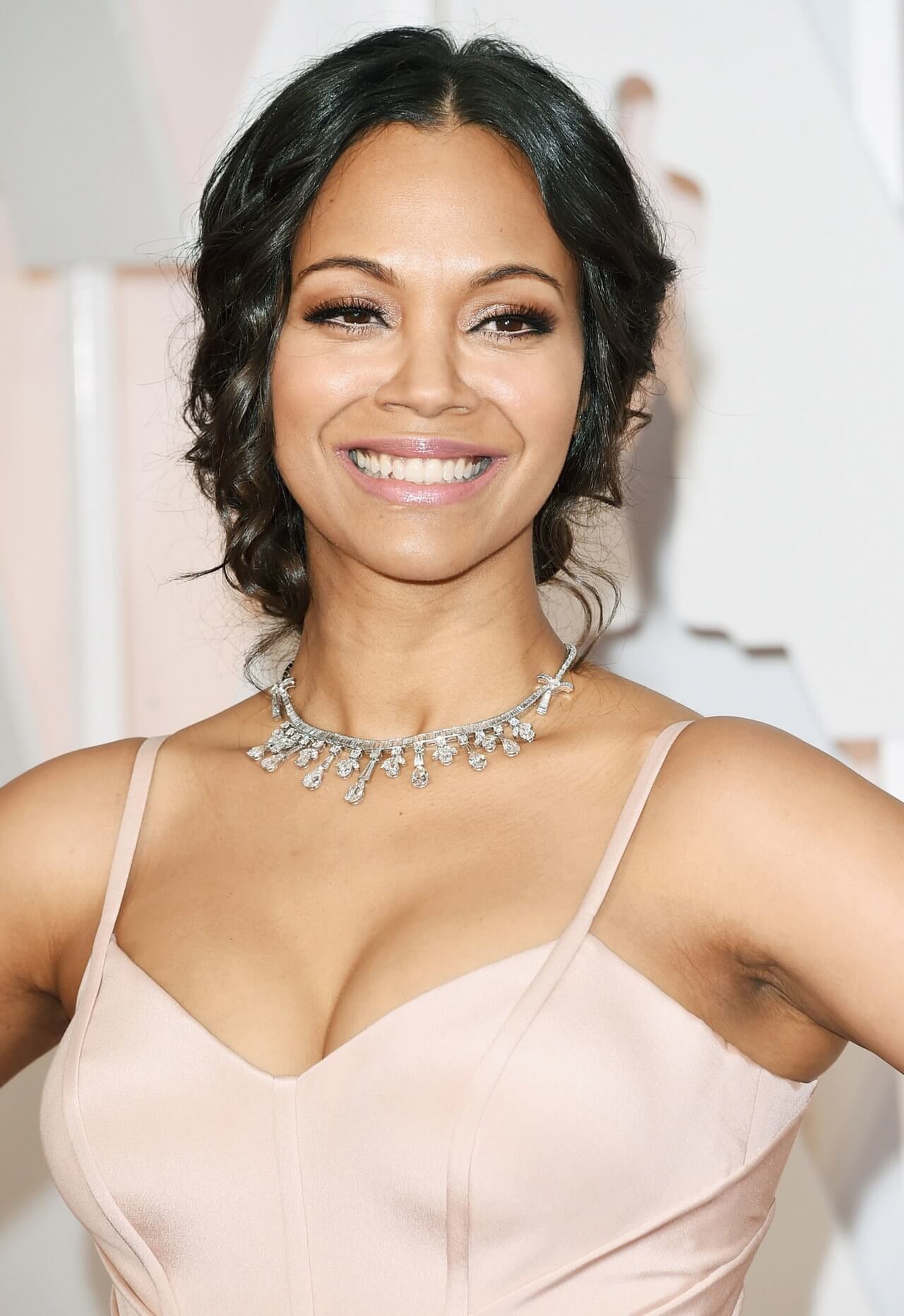 Source: glamour.com
This pure beauty never learned to stop in her life rather she kept on doing well in her life and skin tone was never a fault for her and she forced everyone to stop skin tone shaming. She belongs to the family of artists so people expected way too much from her and the best thing is that she always stood out in every expectation.
13) Madison Pettis: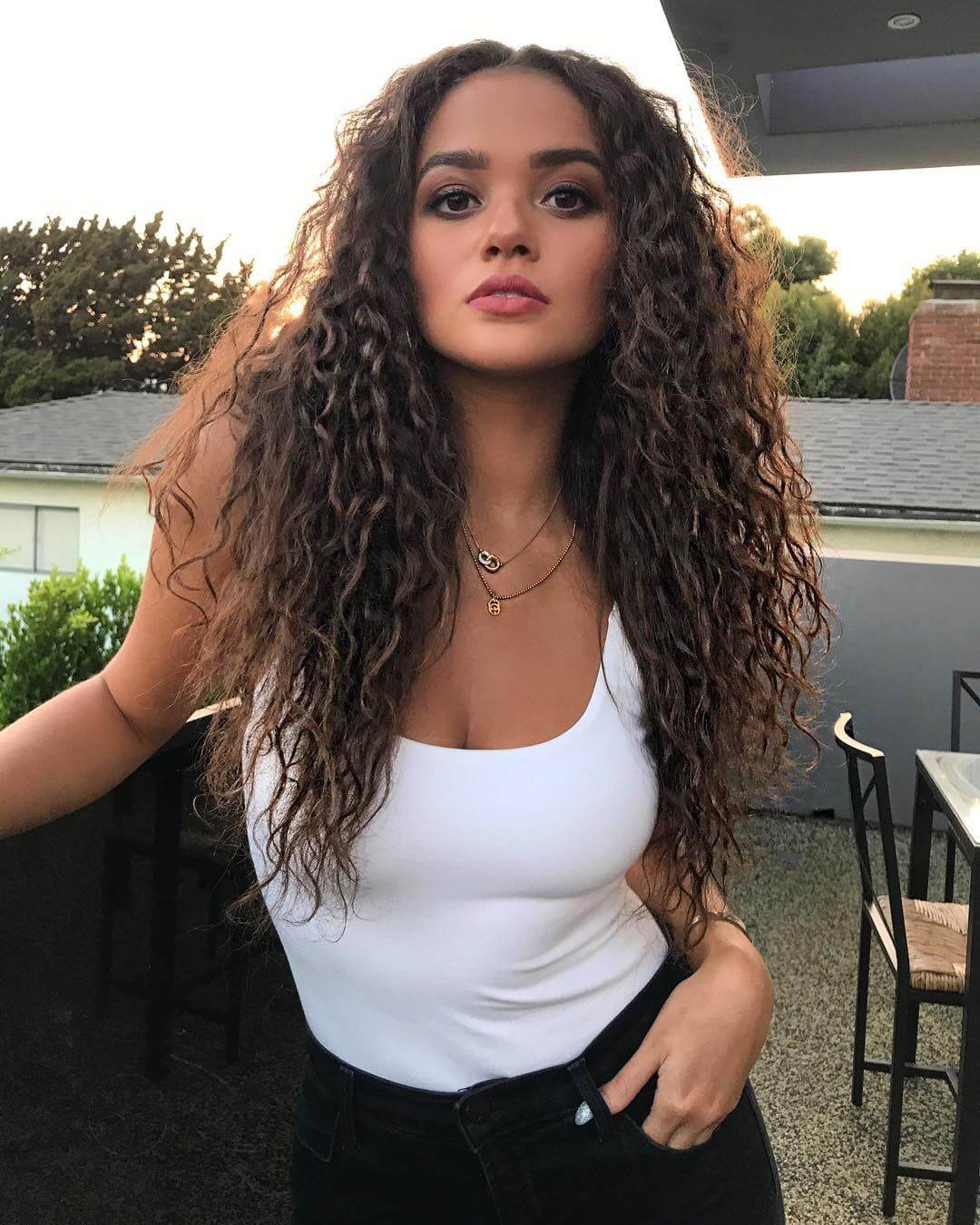 Source: i.imgur.com
She started early and her first breakthrough was given to her when she was just 8 years old and she played the role of Dwayne's daughter in the movie The Rock and from that movie people started knowing her. She has also performed amazingly in the comedy flick The Game Plan and now that she has grown up she still is doing wonder and the fan following in her social media handlings are the proof.
14) Sonequa Martin-Green: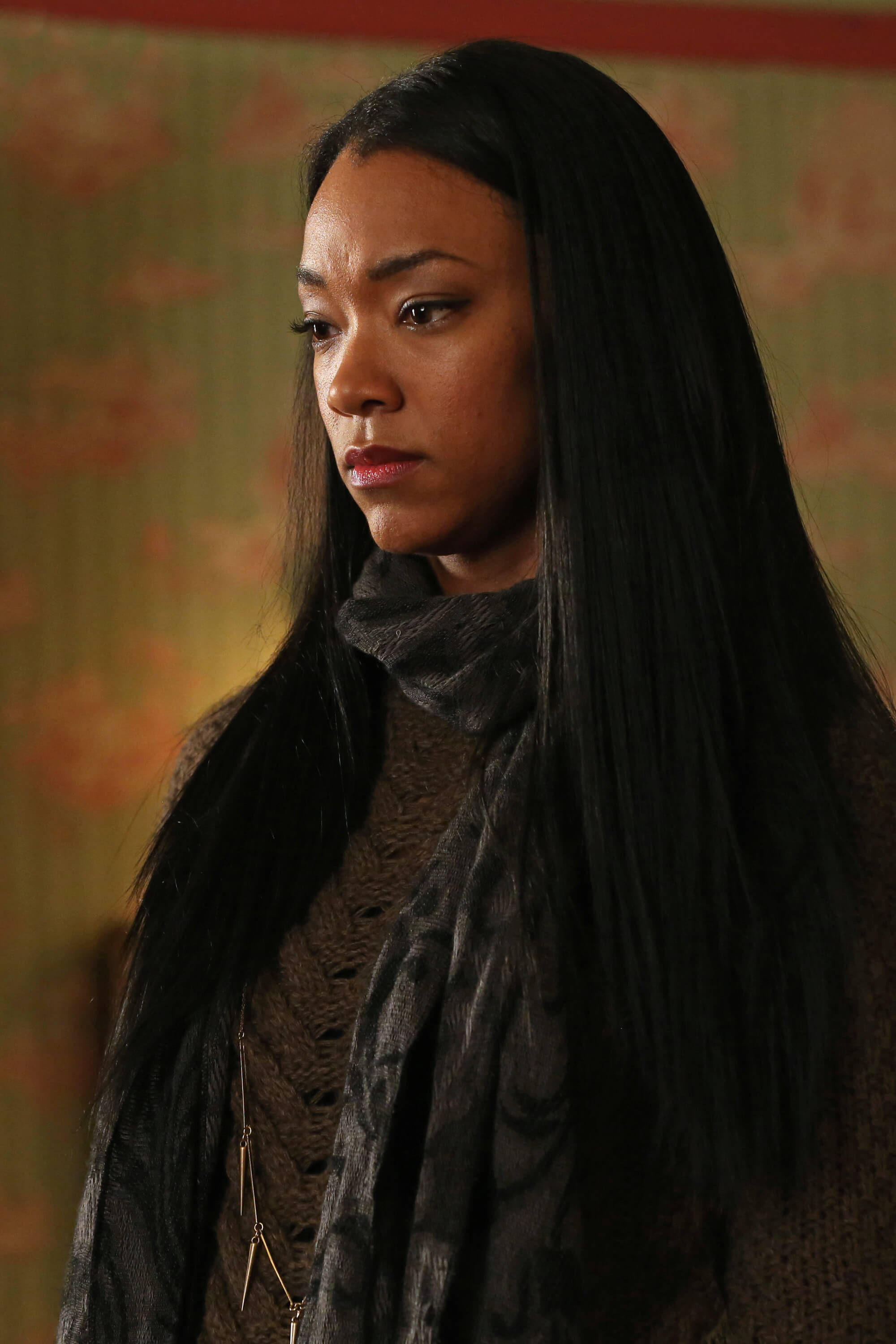 Source: nocookie.net
She can be said as one of the best black female actresses who is about to touch 40 and she is a Producer as well as an American actress. The Walking Dead was the show she was first noticed in and followed by that she has given many hits and well as amazing acting to her audiences.
15) Ajiona Alexus: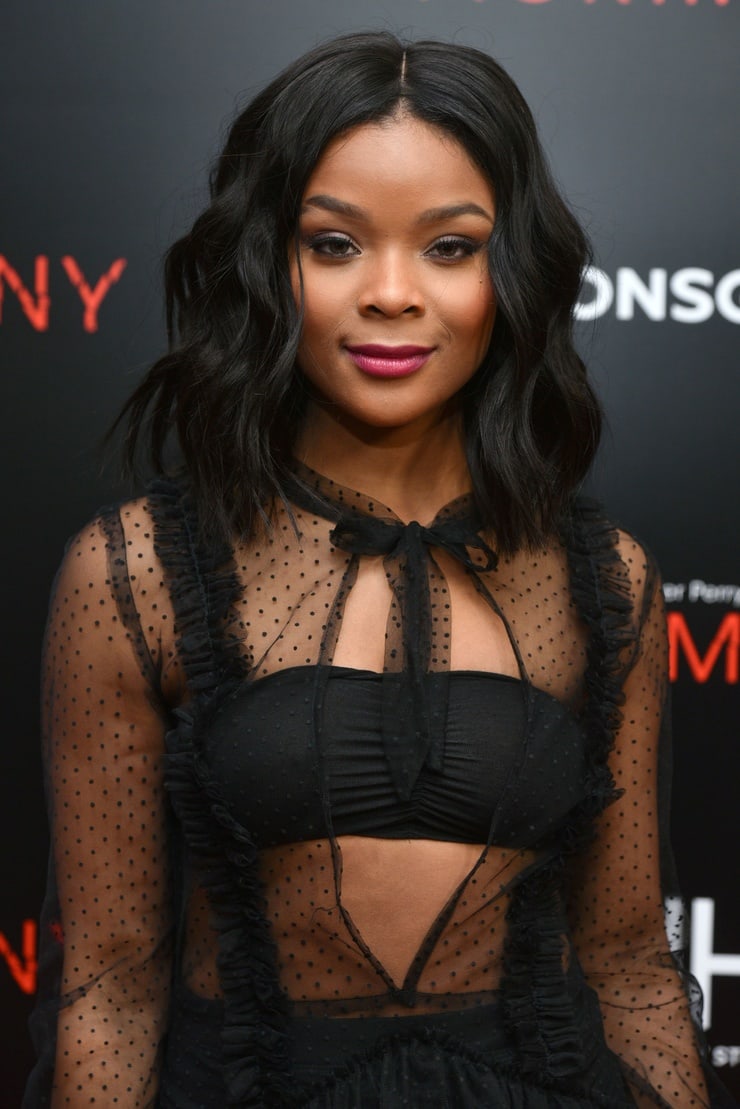 Source: nocookie.net
This black beauty did wonders in her career and was known for her great acting in Acrimony, Breaking In as well as in 13 Reason Why and people loved her appearances.
These were the few best black female actresses who are under 40 and you can find more at fashionterest.