In the 21st century, everything is changing rapidly. From technology to fashion, we have seen lots of changes. Our way of communication, fashion trends and further, have been changing day by day and people are embracing new changes with enthusiasm.
When it comes to fashion, then we can say there is no fashion trend that is permanent. Every year, new trends come and go. From hairstyle to wardrobe, people are doing experiments with their looks.
There are many ways to update your look. Like we can change our hairstyle or hair color and actually, it is one of the easy ways to enhance our personality. Giving a new color to hair has actually become the hottest trend in recent years. From celebs to social media influencer, they have inspired to change our hair color.
Everyone has different choices, some love black hairs while others love blonde. But there is a mass of people who find redheads extremely tempting. Undoubtedly, this is an outstanding color and gives you a fiery look. Do you know redheads are very unique? Less than 2% of people in the world are naturally redheaded.
So if you want to stand out from the crowd then being a redhead is enough. It has been a favorite color of popular celebs, from Emma Stone to Sophie Turner, Fashionterest have long list of celebrities with red hair who opted for the redhead and we adore them.
1) Emma Stone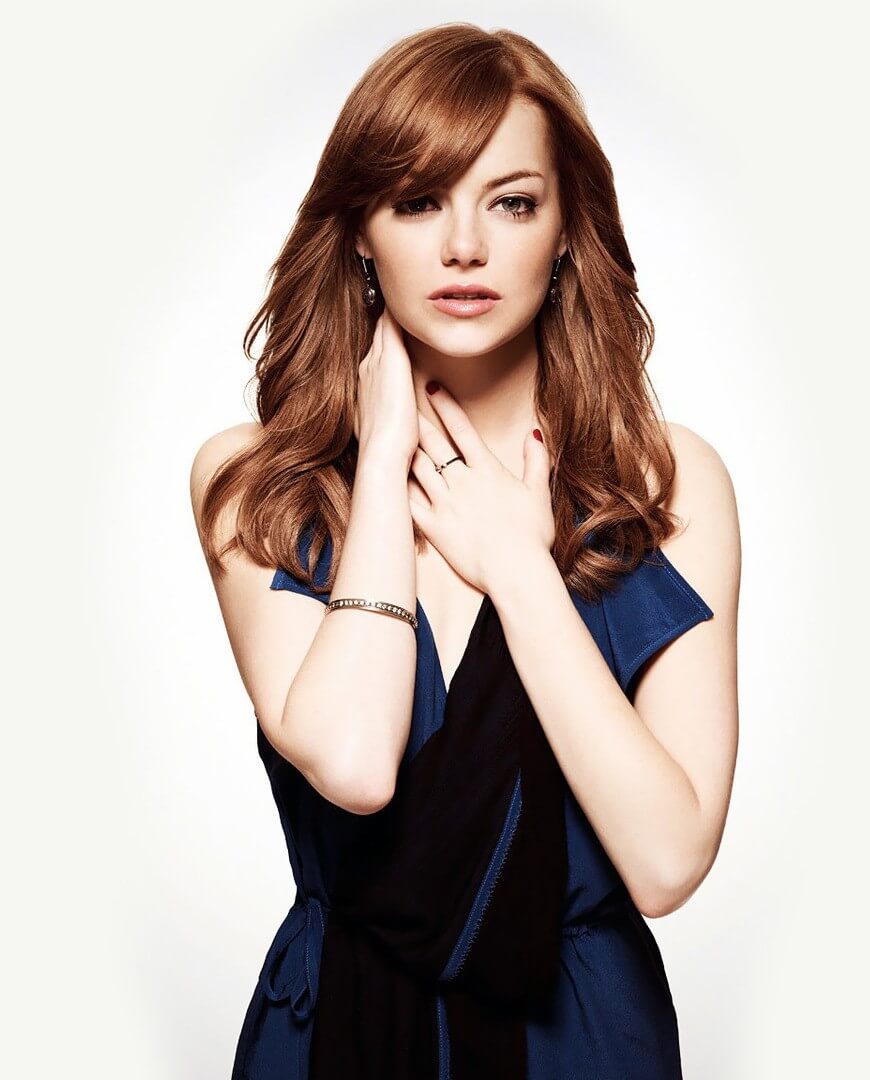 Source: wallimpex.com
This comedy sensation American actress Emma Stone is well known for her roles in popular movies 'The Amazing Spider-Man', 'Crazy stupid love'. She has played with many colors but her signature red is best.
2) Julianne Moore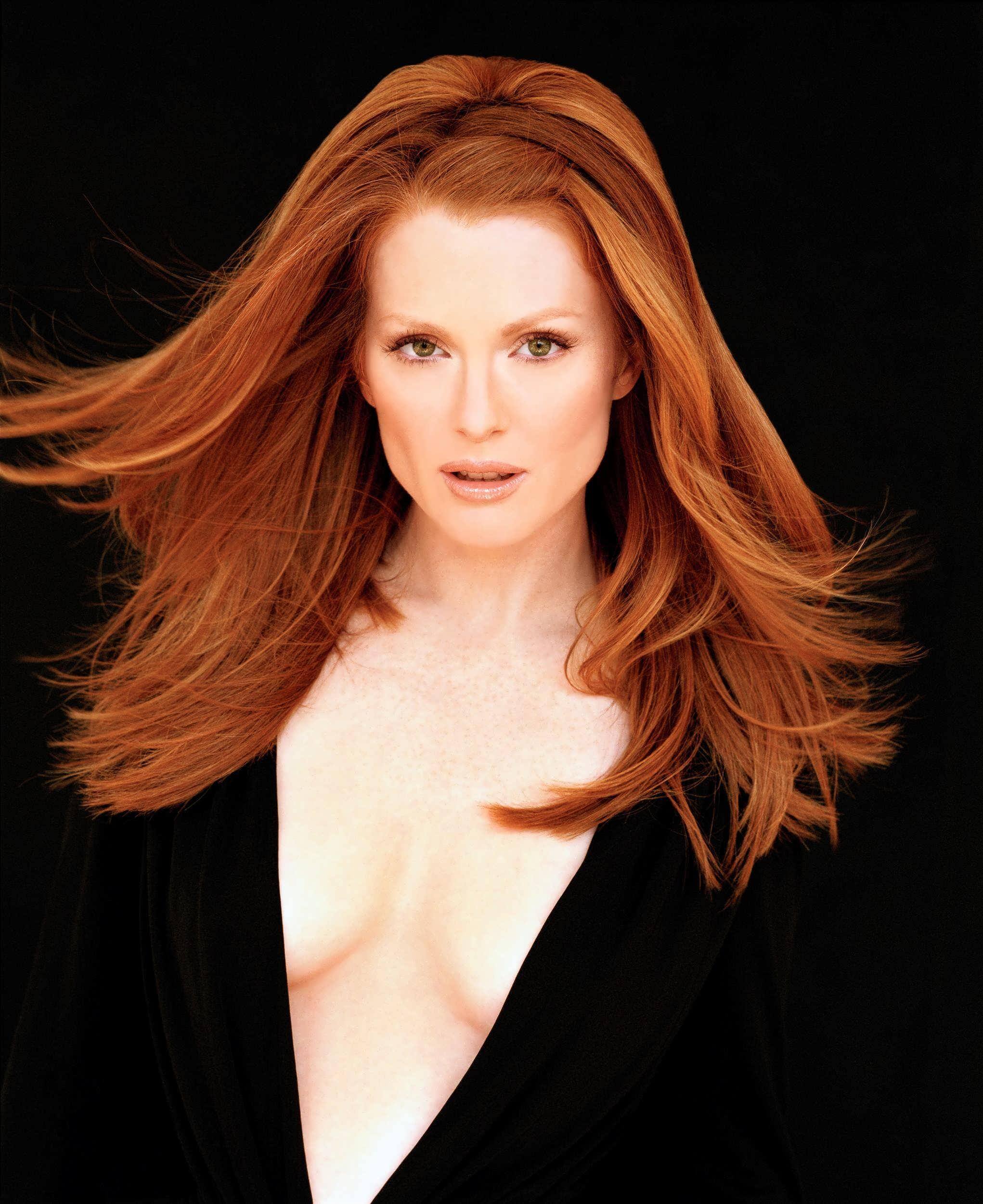 Source:wordpress.com
Oscar-winning actress is a role model for redhead lovers. When we think about redhead actor, probably the first name that comes in our mind is Julianne Moore.
Also Read:- 15 Glamorous Hair Color 2019 Trends For Every Women
3) Isla Fisher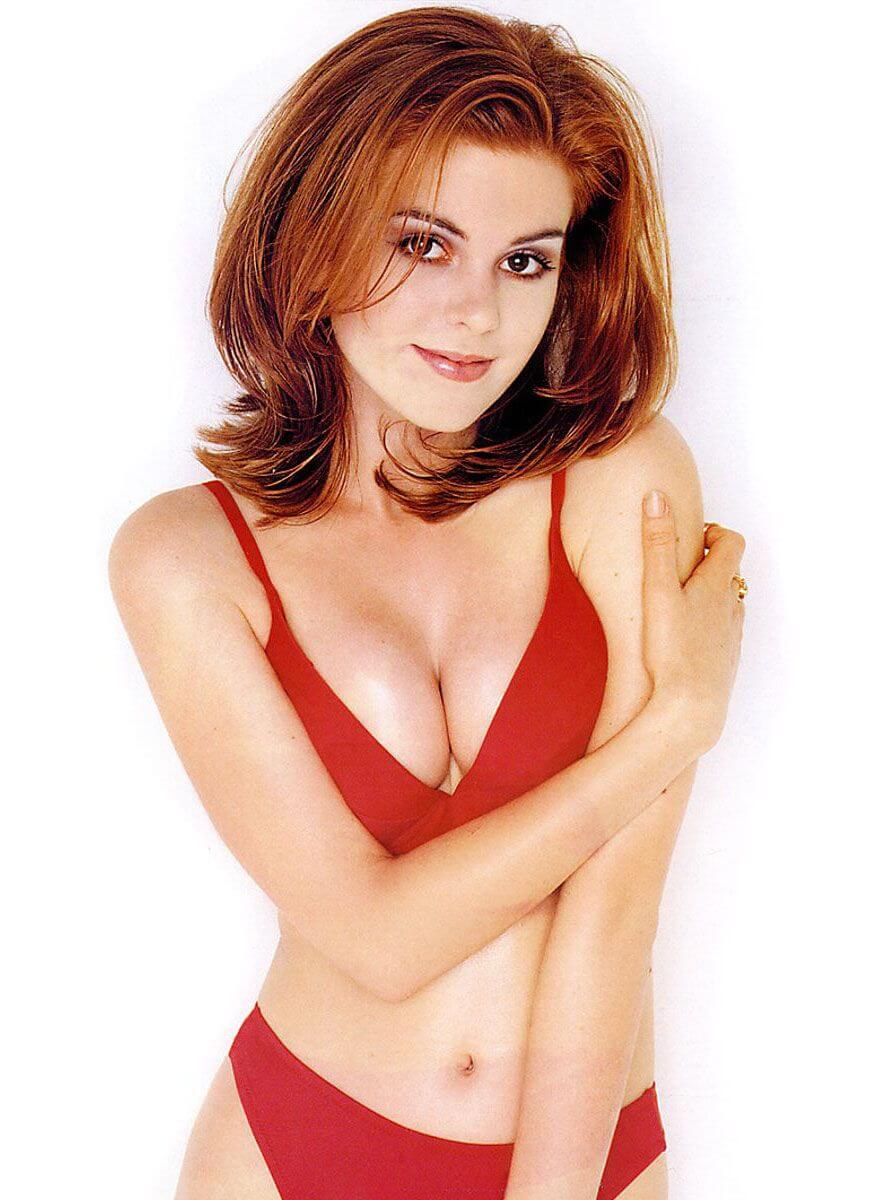 Source:pinimg.com
The Australian actress, voice actress, and author is known for her fiery red hairs. Her natural-looking red hair looks beautiful with her ivory skin.
4) Alyson Hannigan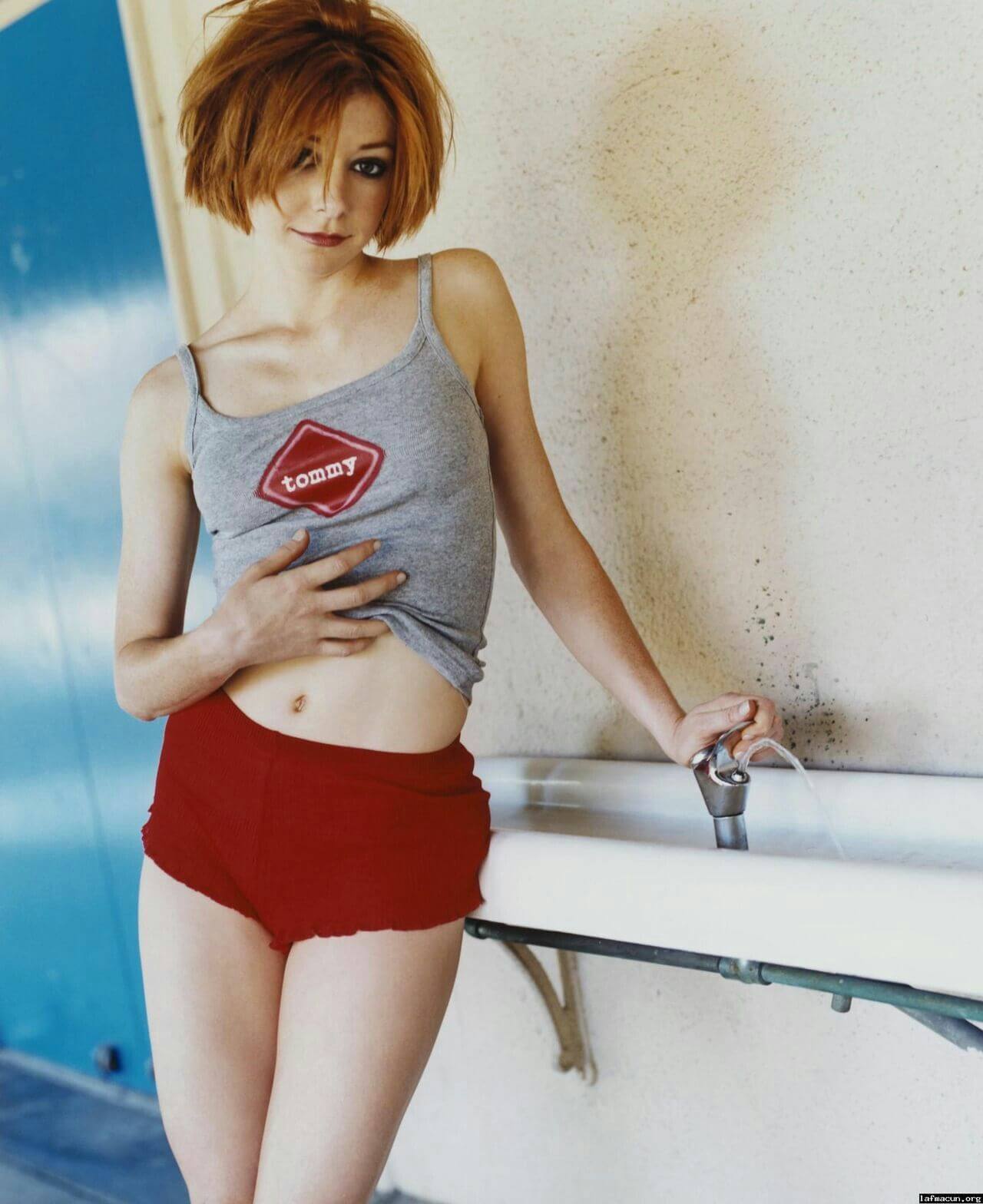 Source:pinimg.com
A cute girl and real Hollywood diva is our one the favorites sitcom actress. Copper red hair with fair skin makes her look stunning and beautiful.
5) Rihanna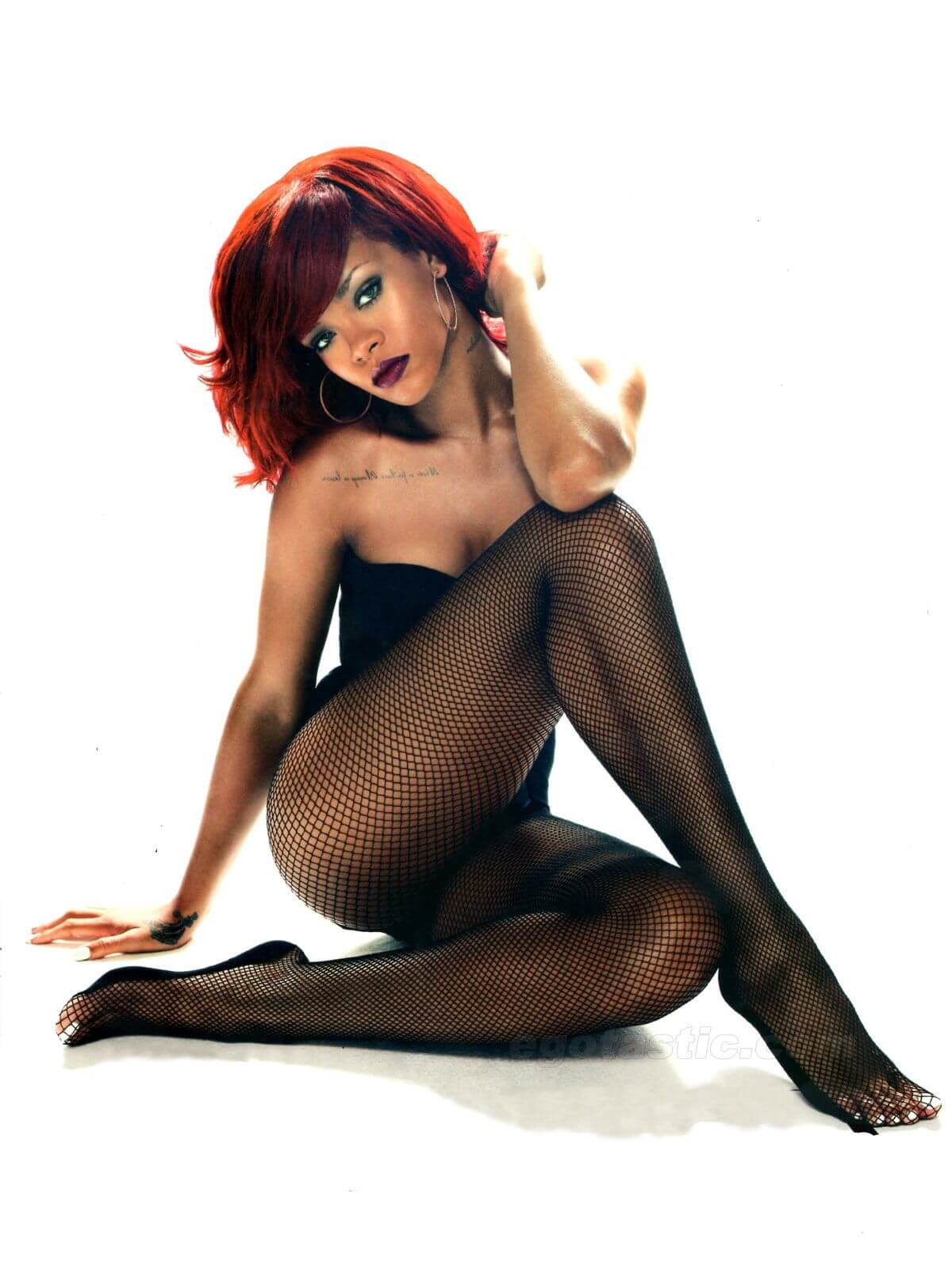 Source:pinimg.com
Check out Rihanna's red hair, her mane is as beautiful as her voice. It is suitable for those who have caramel skin. The fierce and bright red stands out in a crowd.
6) Karen Gillan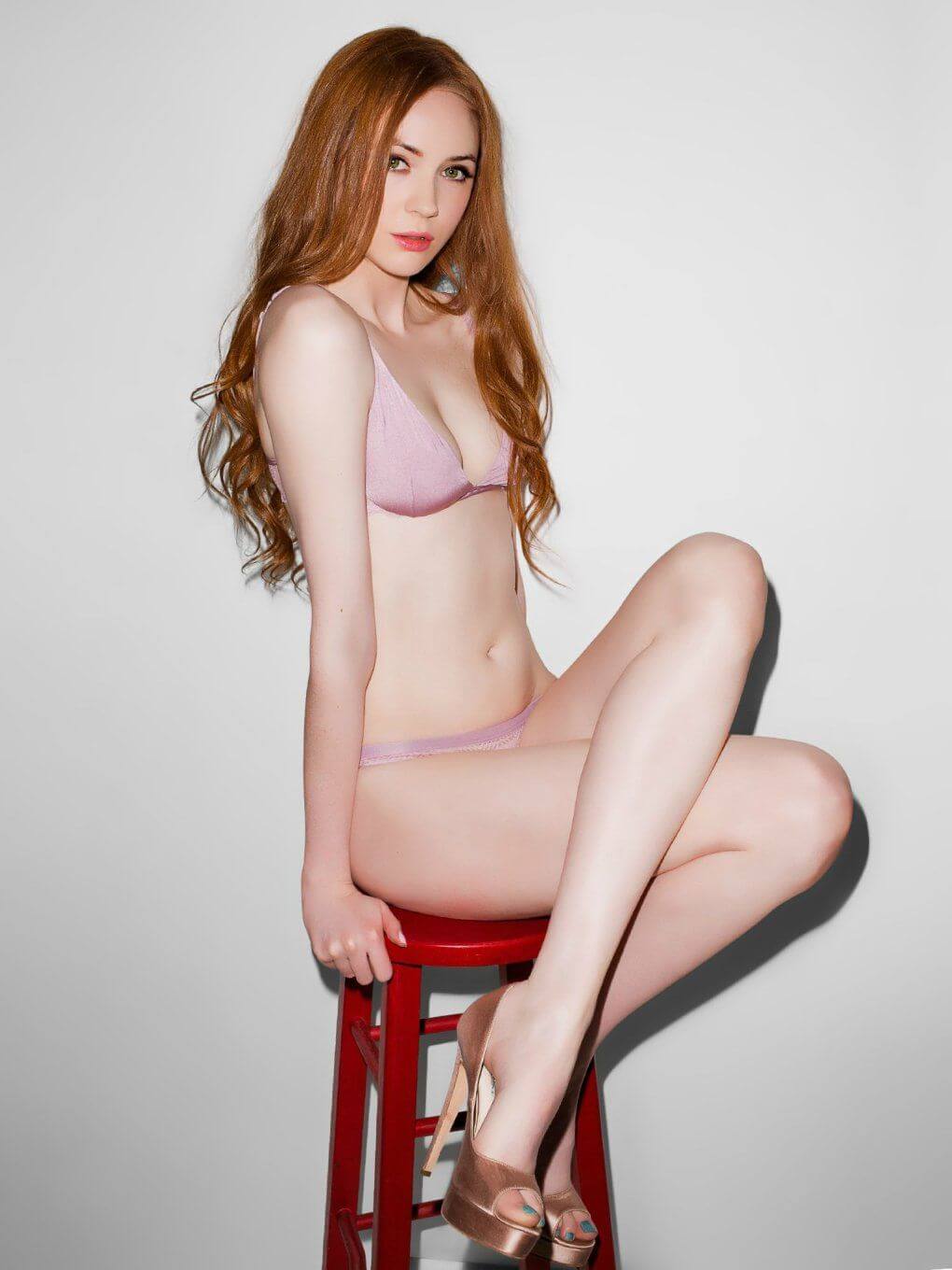 Source: bestofcomicbooks
The Scottish actress is famous for portraying the role of "Nebula" in Avengers movie. She is one of them doesn't afraid to try new colors. Light shade red hairs look pretty on her skin.
7) Chritina Hendricks
Source:pinimg.com
We know Christina Hendricks has some most covetable and glossy red hair. Actually natural color of her hair is blonde but she finds red more attractive so she became a redhead.
8) Kate Mara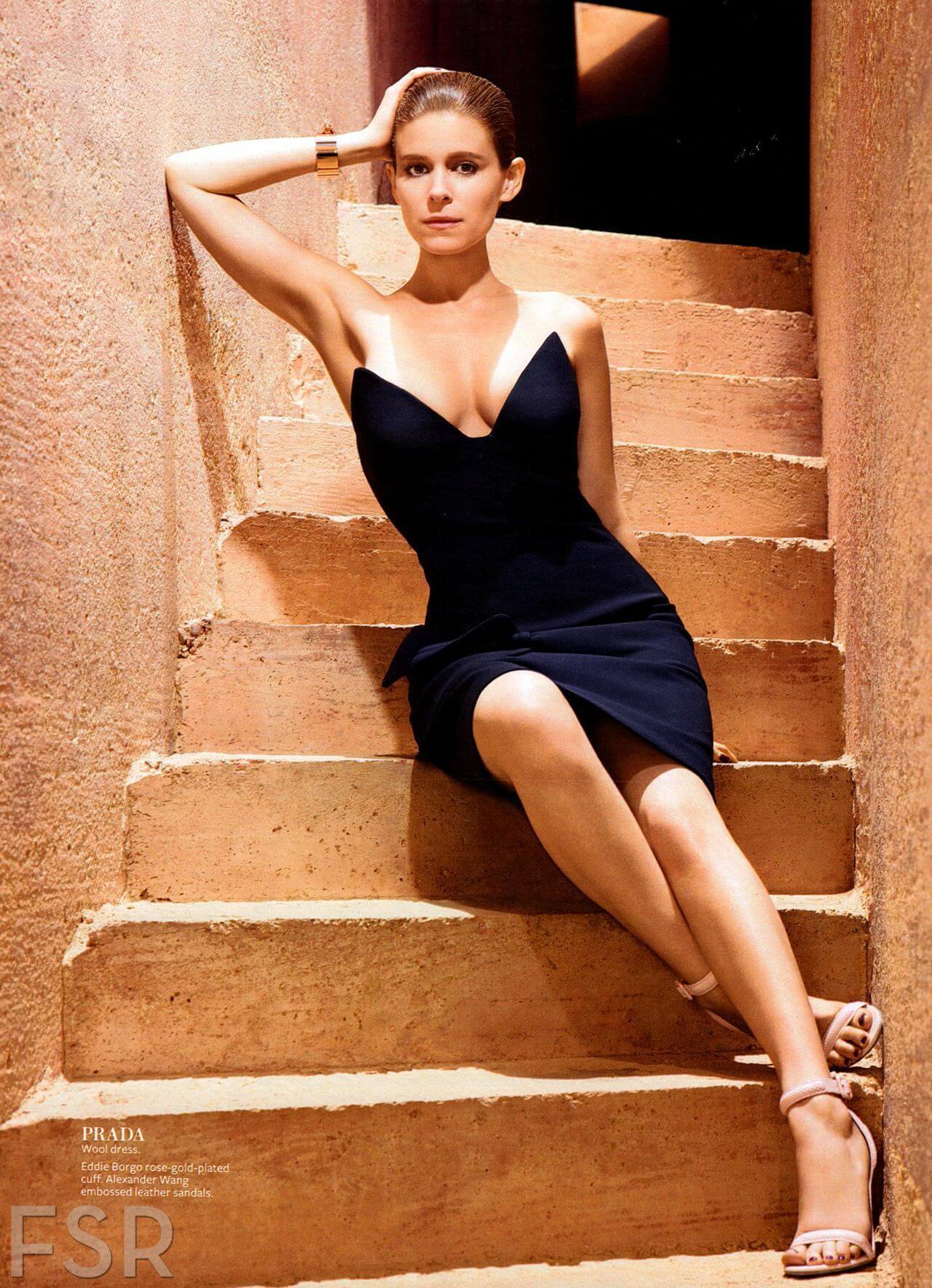 Source: bestofcomicbooks
House of cards and shooter star is an amazing beauty and her red hair is real and natural. She has one of the bright and amazing red hair.
9) Heather Graham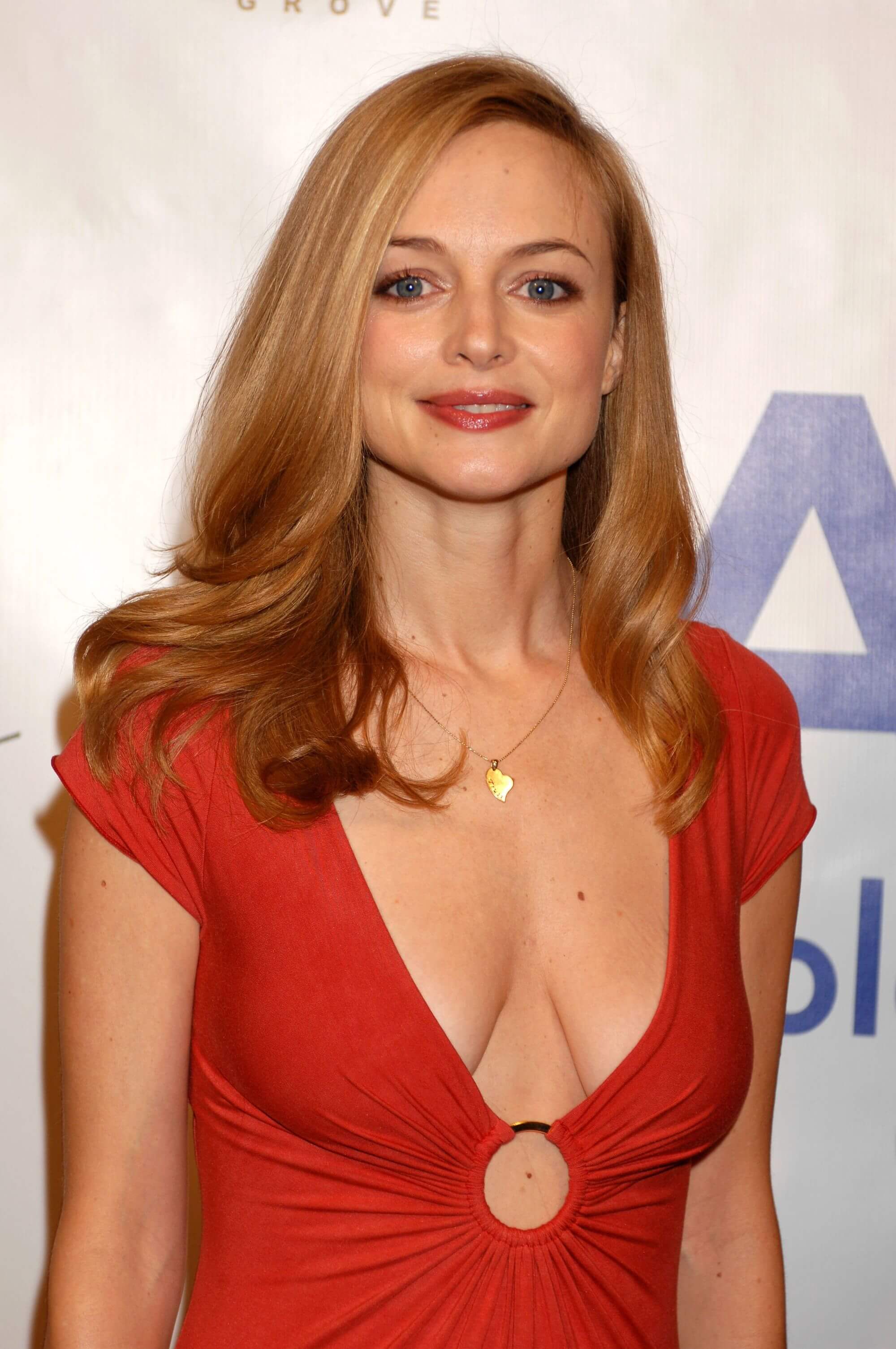 Source:nocookie.net
The star of Californication opted for red hair and she is looking gorgeous.
10) Milla Jovovich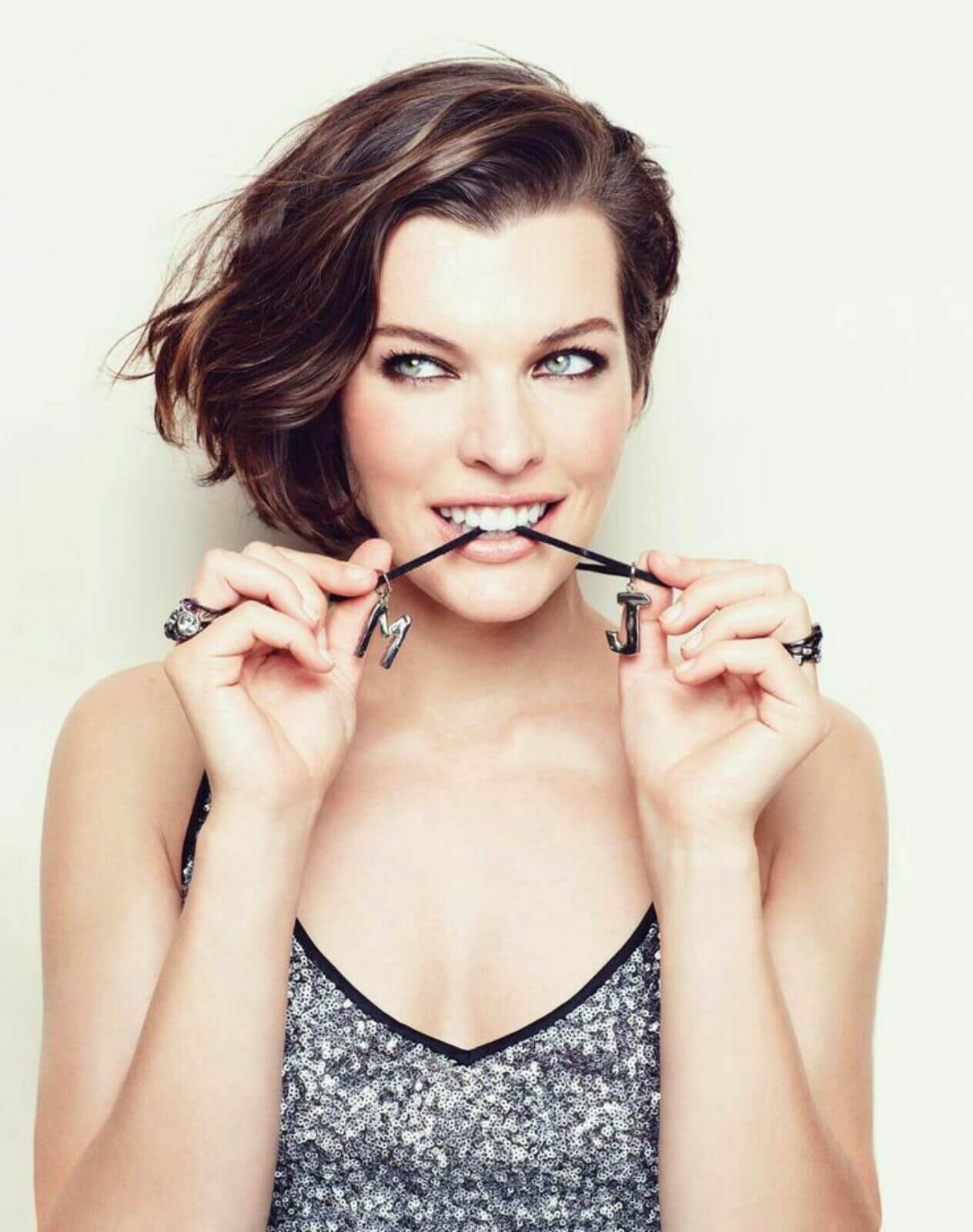 Source:pinimg.com
This American beauty is well known for her red love.
11) Famke Janssen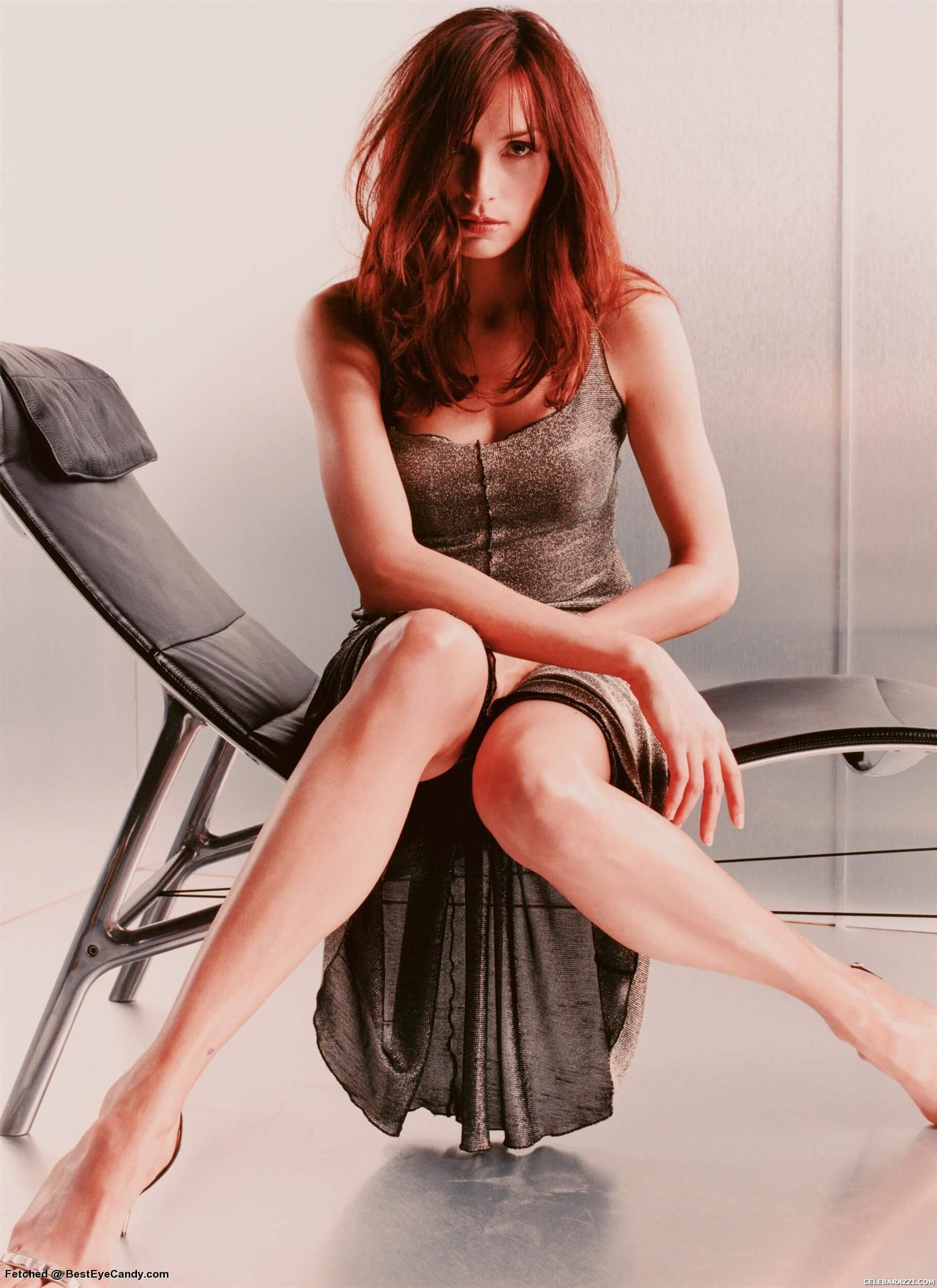 Source: pinimg.com
She is a famous actor, director, American model and well known for her in X-men film series.
12) Debra Messing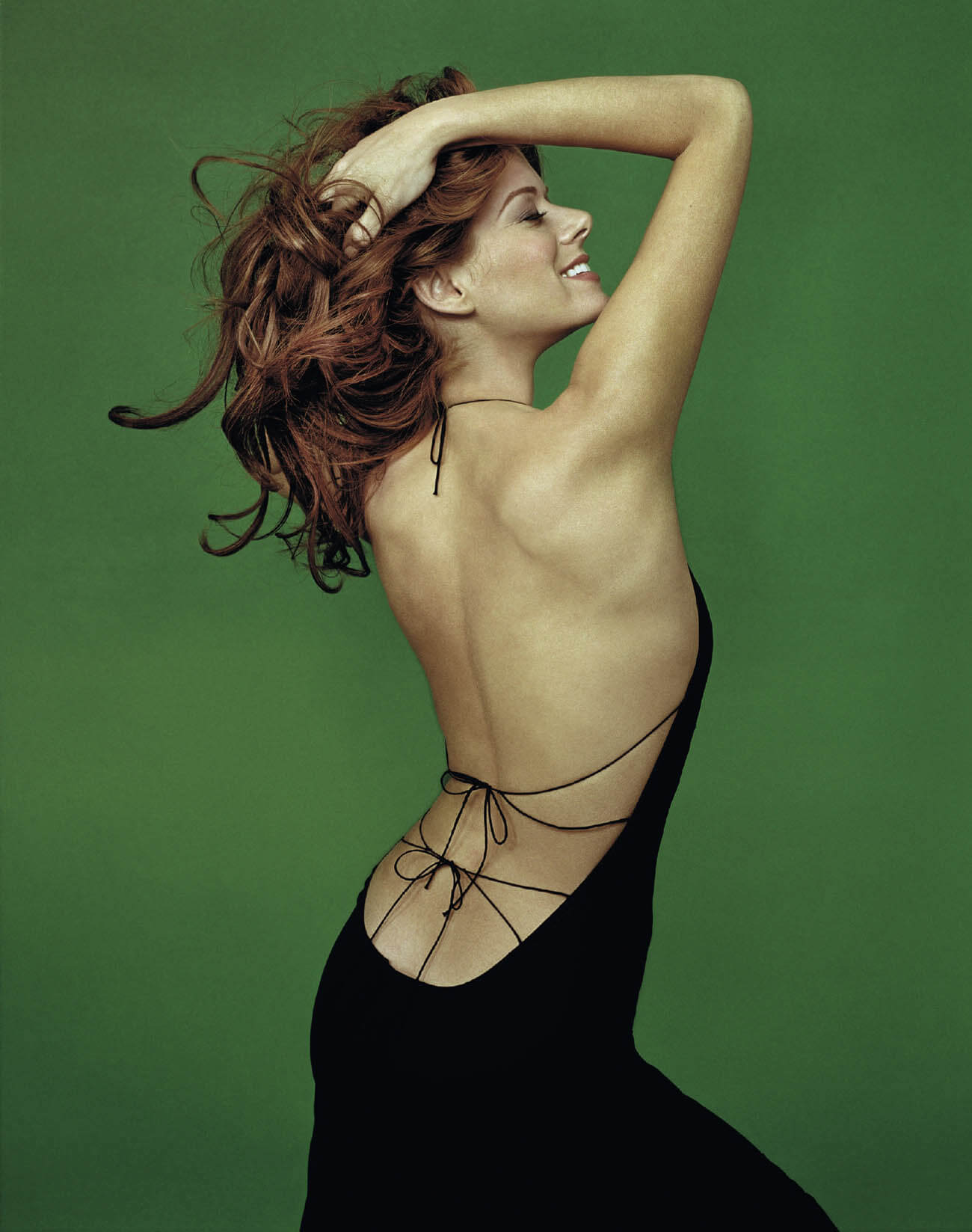 Source: vidigy.com
She is famous for her television work and acted in popular series "Prey and Ned And Stacey". She is very well known for her scarlet-cinnamon shade hair.
13) Sophie Turner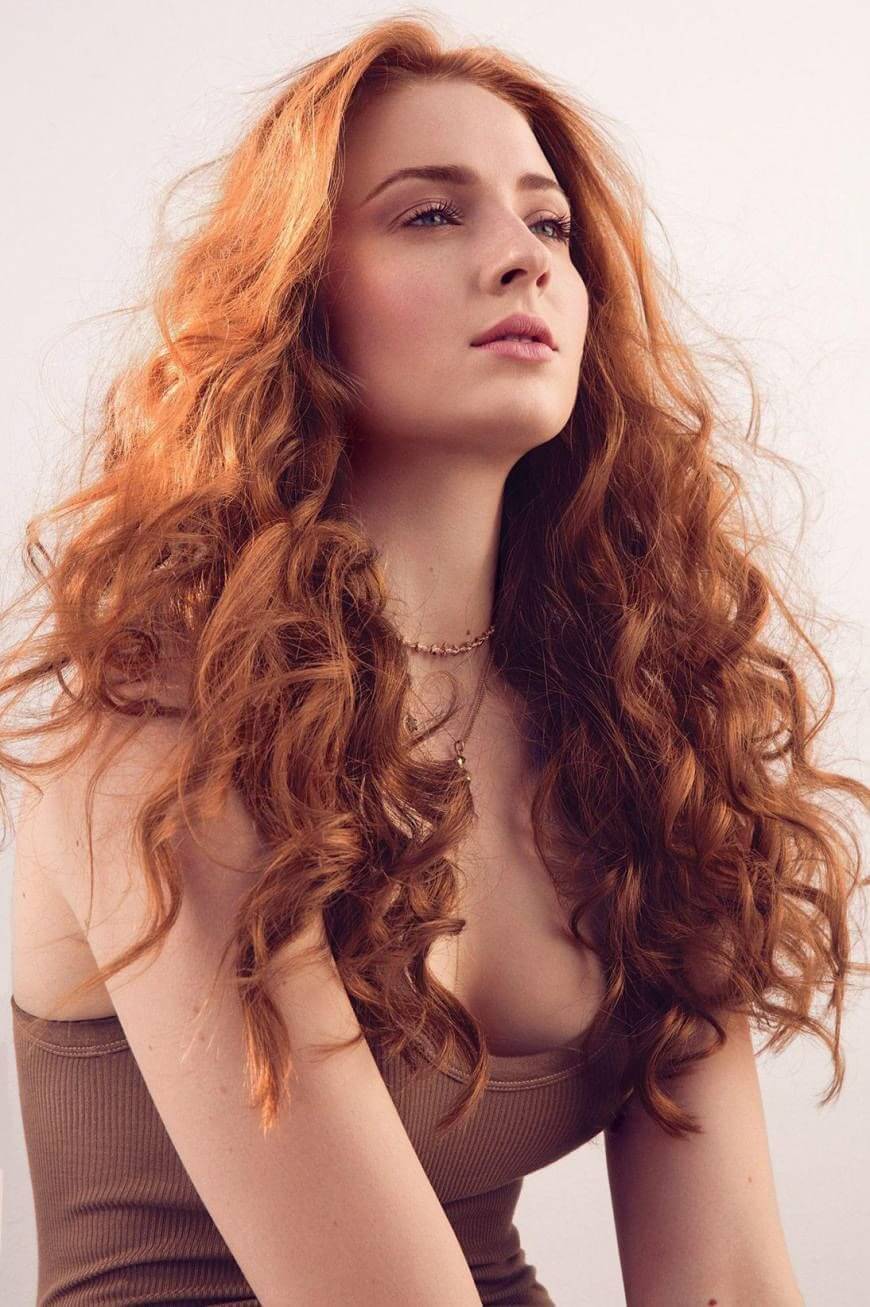 Source: pinimg.com
She is one of the most famous red hair stars. Her deep ginger shade hair is perfect with fair skin.
14) Kate Walsh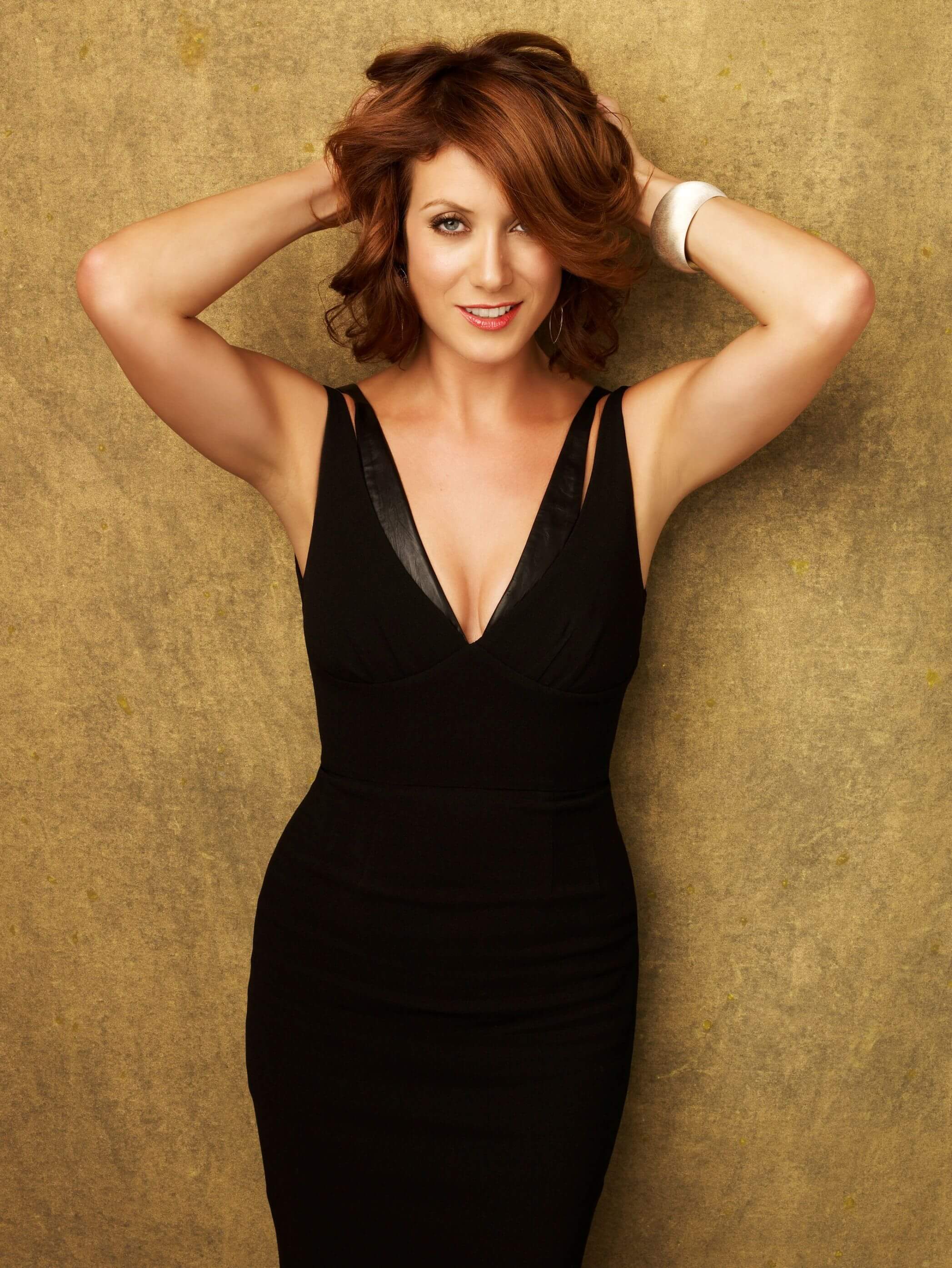 Source:pinimg.com
She is a red hair actress with a tempting deep color tone. The darker red is ideal for brunette and perfect with medium and dark skin. The secret behind her silky and vibrant red hair is she uses the different shampoos.
15) Renee Olsted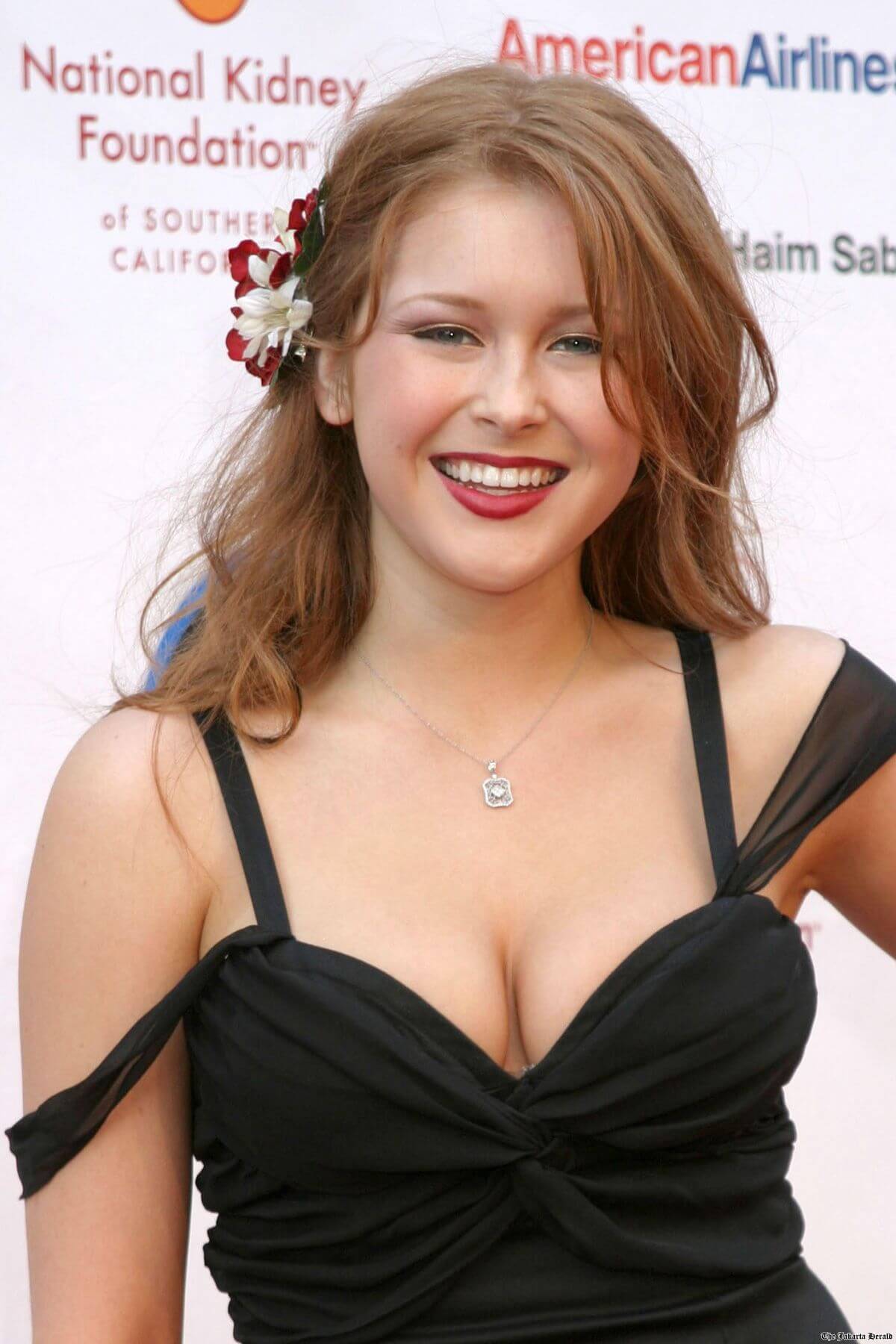 Source:pinimg.com
This redheaded crooner makes us swoon with her vibrant and shiny red hairs. She is known for her roles on the drama "Still Standing" as Lauren Barley Miller.
Stands Out From The Crowd
Real or colored, redheads are not only beautiful, but they also look pretty attractive. Whether you are blonde or brunette, it is perfect for you. So if you want to embrace a new color then go for red, it is rare and beautiful.