Beauty industry runs on the trends itself. Every week, there's a new trend. If you stay with it, you are in the game and if not, you'll have to say bye bye. Whether you are an influencer or a fashion stylist, you would have heard the term Labia cleavage. What exactly is it? And why is it so much in trend?
Well, whatever is worn on the red carpet is the new trend of the year or two. The same is with the Labia cleavage trend. If you think it is just a bluff, well buckle up the labia cleavage trend is here to stay. From runway models to instagram celebrities, everyone is showcasing their labia cleavage. Without any delay let's understand the meaning, and how you can keep up to it!
What is Labia Cleavage?
You might have heard the cleavage showing dresses, but recently the labia cleavage is like the burning fire of the fashion industry. Wherever you look, there's one lady showcasing the labia cleavage with her dress.
Just like the cleavage of our breasts, there's vaginal cleavage or you can say labia cleavage. It is more like wearing knickerless dresses. Models like NeNe Leakes, Tammy Rivera, and others have given this trend a new definition by wearing dresses that reveal their genitals.
When Labia Cleavage Came In Trend? The labia cleavage came in trend after some celebrities wore it to the red carpet. It is one of the hottest trends in this year. Every website that is related to the fashion or celebrity industry is now talking about the Labia Cleavage trend only!
How do you slay the Labia Cleavage trend? Well, all you have to do is ditch the undergarments and you can totally slay the trend. With this trend, the bathing industry might get a hard hit. However, is it safe to go knickerless in an open and public place? Won't it catch infections?
Well, all these questions bothered us as well. And after a research look what we found:
Synthetic fabrics like nylon, rayon, and spandex can trap moisture in place, increasing your risk of infection (over and over). – Owen Montgomery, M.D., chairman of the Department of Obstetrics & Gynecology at Drexel University College of Medicine in Philadelphia, Pennsylvania told Cosmopolitan.
So, in short, you can either stay in trend or keep yourself safe by wearing your knickers and ditching the labia cleavage trend.
However, this year the models and celebrities took them to a whole new level.
As part of this trend, Bella Hadid wore a stunning red gown at the Cannes Film Festival earlier this year. She appeared to be wearing no undergarments, however. This isn't entirely true, as she was wearing tights or a bodysuit underneath the gown.
The Italian models Giulia Salemi and Dayane Mello took this trend to a whole new level during the Venice Film Festival. Both of them wore eye-catching gowns carved to their waists while making a bold entry. Dayane Mello chose the Lavender off-shoulder gown with side V-cut showcasing the Labia cleavage. She wore a huge silver belt hugging her waist.
And Giulia Salemi chose an orange-colored dress with a V-shaped neck to show off her beautiful cleavage, as well as a couple of huge strips for her labia cleavage and a piece of clothing hanging down the center, barely covering her genitals.
This was all about the gowns, the same is with the bikinis as well. There are Labia cleavage bikinis too. Gowns are still for the ones who are bold or quirky enough to roam in the city without any undergarments.
The swimwear collection that allows you to showcase your labia cleavage is more comfortable for some females. The reason behind that might be the slight difference between normal garments and this one. In swimwear you don't have to actually ditch the knickers, but the swimsuit suit is tailored in a way that it showcases your labia cleavage.
5+ Labia Cleavage Gowns Ideas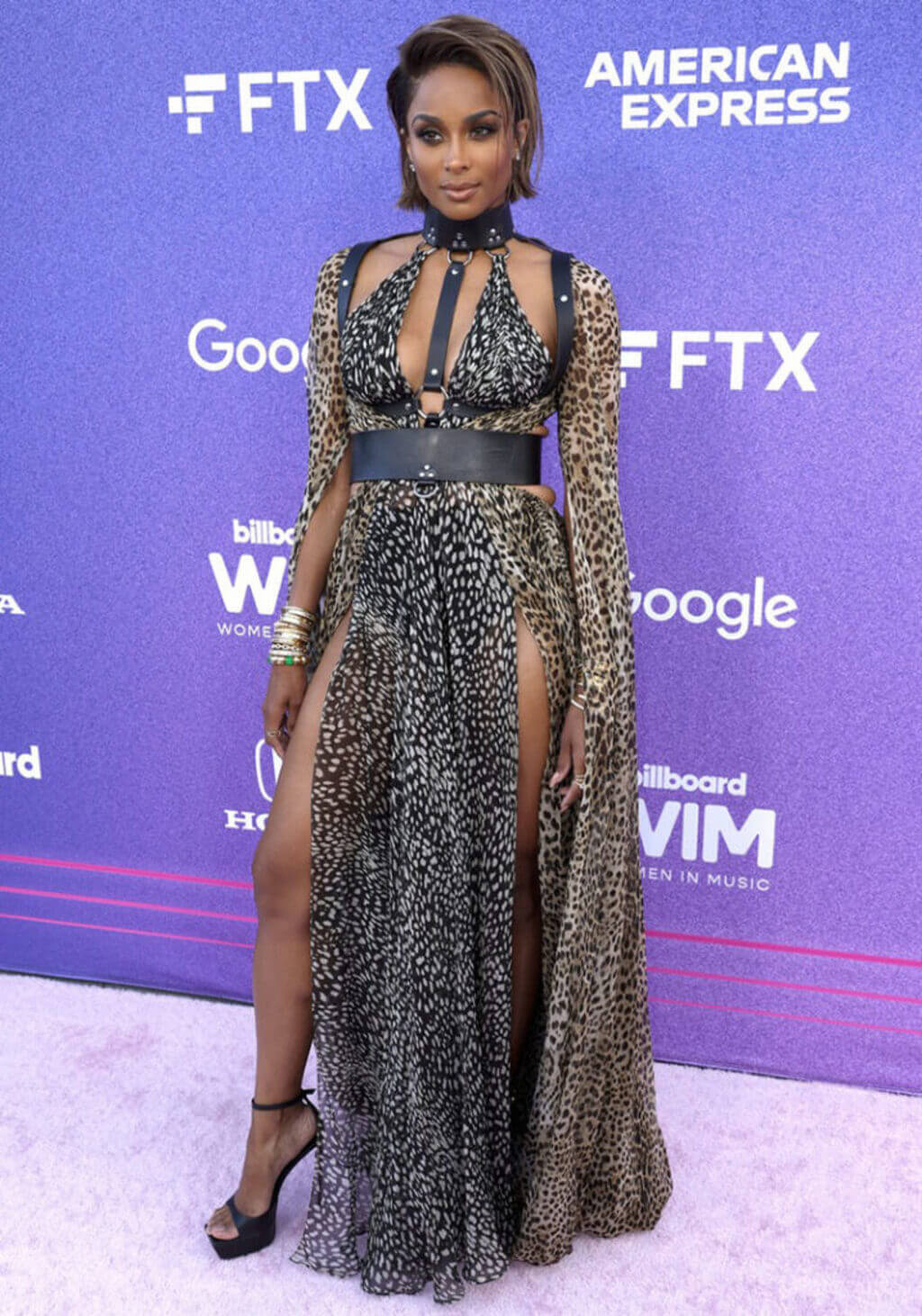 5+ Labia Cleavage Swimsuit Ideas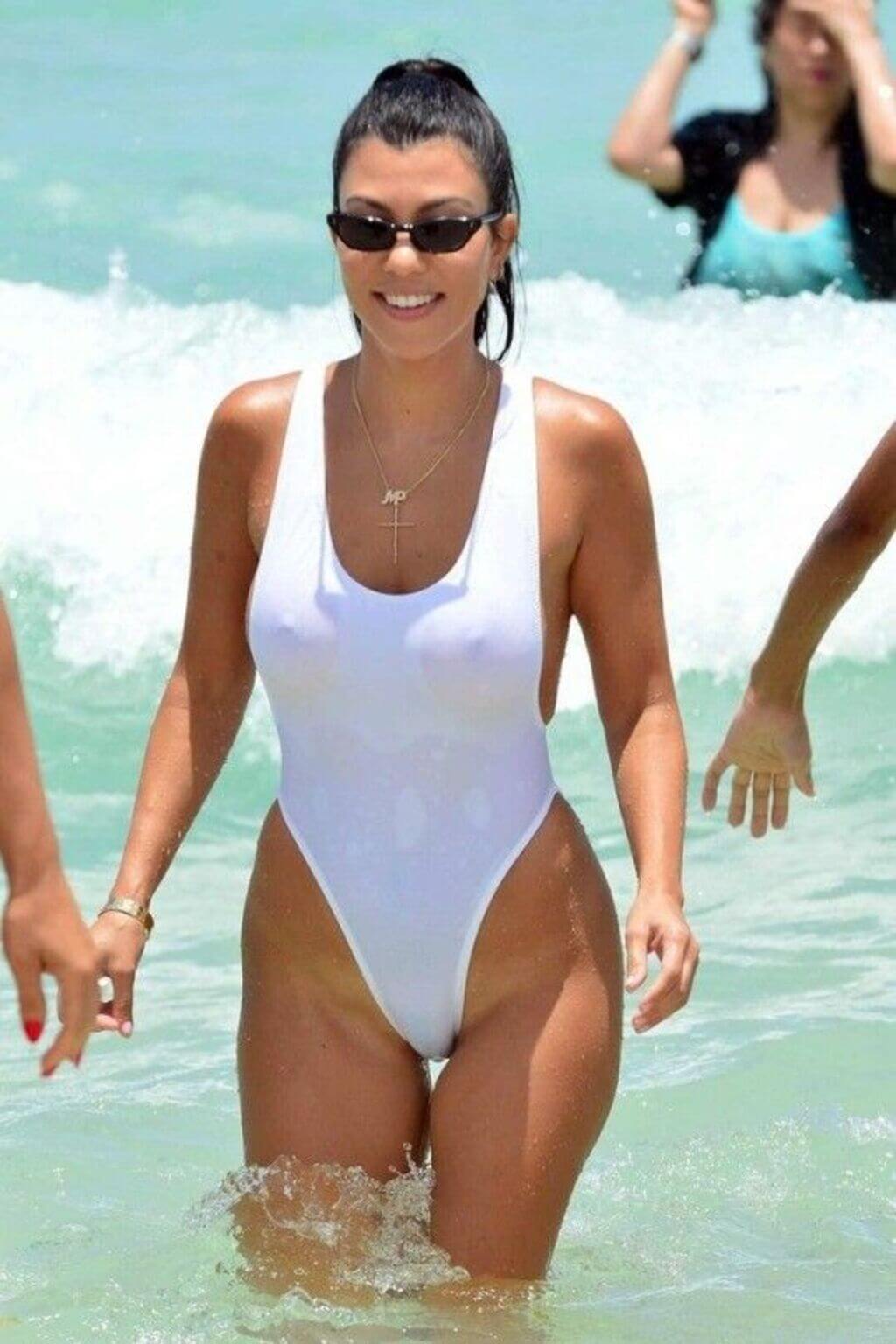 Giving An End To Labia Cleavage: Is it Good or Bad?
With this, I will end this Labia Cleavage article. If you want to stay in trend you can try this one, but if you want to be safe ditch this labia cleavage trend and show some mercy on your vagina. For more content on fashion or beauty trends, follow Fashionterest. Don't forget to subscribe to our newsletter to get blogs directly delivered in your inbox. You can follow us on Pinterest and Instagram, where we share new trends every week.
To get more information:-