Jeans have always been fashionable when it comes to casual fashion. Your grandparents' and parents' generation have seen how denim jeans shaped the fashion industry. Nowadays, fashionable jeans come in different shapes and styles, which had their own time in the limelight. While skinny jeans are still relevant up to this date, wide-leg jeans and straight-leg jeans are dominating the fashion industry this time.
If you ever explored various fashion styles from other countries, you might find Korean fashion one of the hottest trendsetters in this generation. They are famous for styling the trendiest casual looks, and everyone loves them. Everyone has a special place for jeans in their wardrobes… do you mind adding some more?
Here, you will find some of the most fashionable jeans you can find in a Korean store that will likely end up in your wardrobe. Check them out!
1. Dear Yours – Distressed Wide Leg Jeans
These wide-leg jeans with a ripped chic design are a girl-next-door favorite. It comes in a pale blue color that resembles faded jeans. Even though this kind of jeans is common for petite women, it is also excellent for those with curves regardless of height.
If you fall on the shorter side, don't worry too much. As long as you partner it with tight tops, cropped shirts, and button-down shirts, your look will be stunning. Finish it with a wide belt, and you're good to go.
2. Denimot – High-Waist Straight Leg Jeans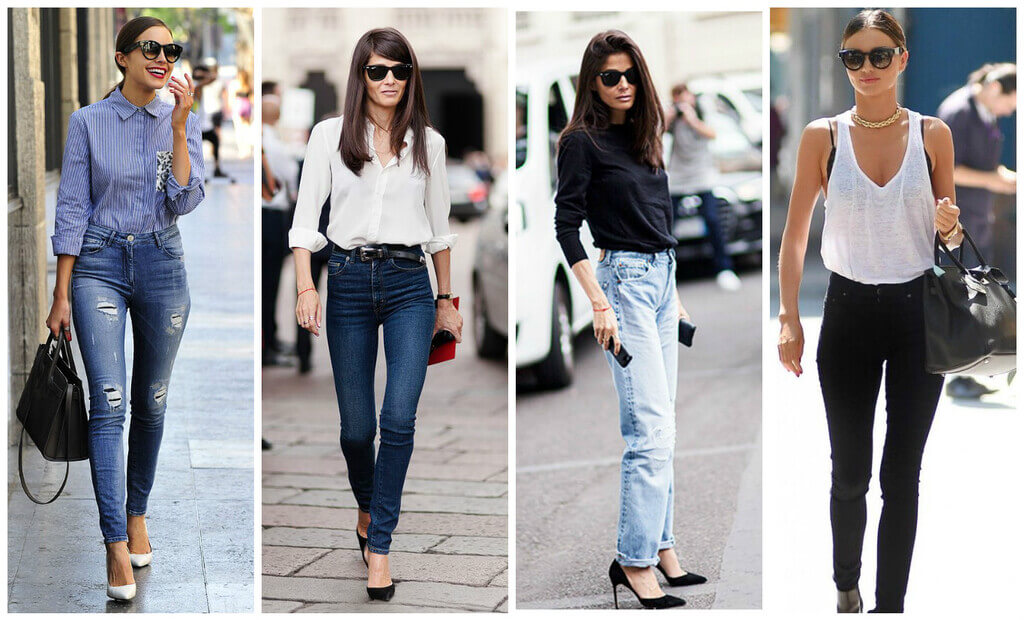 High-waist jean is a go-to pant for many women regardless of shapes and sizes. On the other hand, straight-leg jeans are classic styles that everyone can wear and are an excellent choice for people who are not fans of skinny jeans. A combination of both, like this product, is perfect for people who want to elongate their legs and accentuate their figure.
These jeans are made with 100% cotton for maximum comfort, and you can choose from three classic colors: dark blue, light blue, and gray. Styling these pants is basic, as it can match with any top, from sweatshirts to spaghetti straps. However, cropped, fitted, and tucked-in tops can help you accentuate your figure even more.
3. Astarte – Denim Jumper Pants
Baggy outfits are typical in Korean fashion, from oversized shirts to baggy sweatpants. While this might not be considered jeans, these denim jumper pants are one of the Korean store's must-buys. If you want to pull off a retro-inspired outfit or a stylish casual look, you need to have these jumper pants.
It can work perfectly well with sweaters or your favorite shirt and your go-to sneakers. Koreans will usually partner these jumper pants with sweatshirts or oversized shirts and Chuck Taylor sneakers. Add a cap and a face mask, and you're suddenly wearing a K-pop idol starter pack.
4. Coline – Cropped Wide Leg Jeans
Cropped jeans had their fair share in the fashion industry, and it's not only in women's fashion. If you're looking for a change from your standard jeans, these cropped wide-leg jeans are for you. You can easily pair this with a blouse, button-down short sleeves, long sleeves, denim jackets, or even a sweatshirt.
These versatile jeans are styled with rolled-up hems that give a nice touch to your usual jeans. Made with 100% polyester, these types of jeans are comfortable and perfect for casual and urban-style outfits. Pair these pants with your favorite sneakers, and you're ready to go.
5. PolkaBelly – Baggy-Fit Cargo Jeans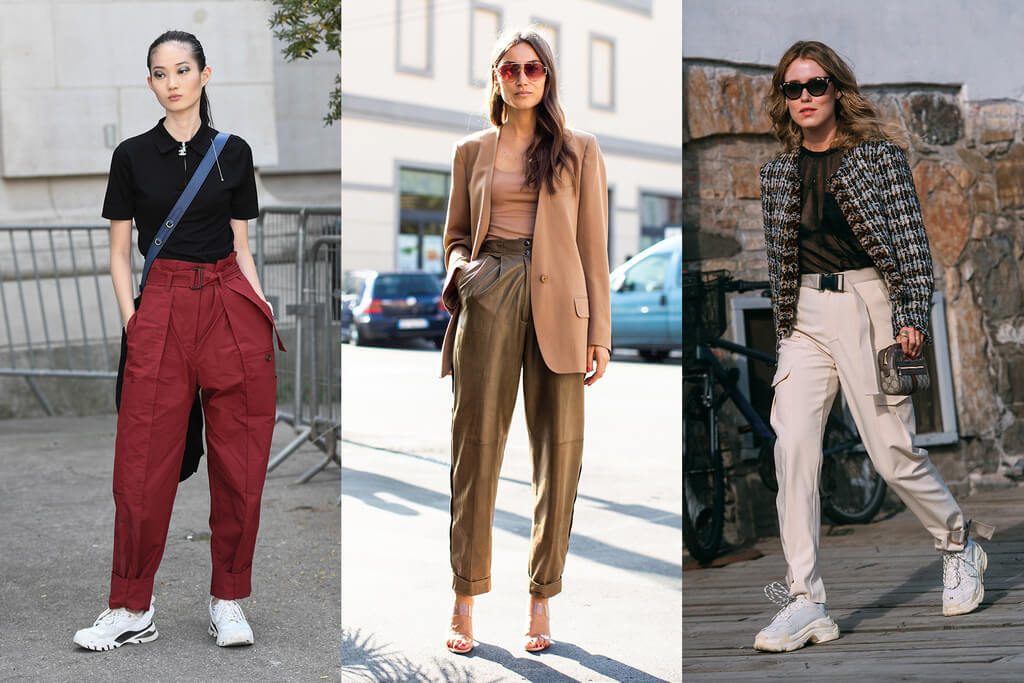 Cargo jeans are one of the most comfortable jeans you can wear. Initially designed for military use, cargo pants are usually lightweight and have utility pockets for storing tools for outside work. These jeans come in a baggy design with six pockets to project a utilitarian feel inspired by cargo pants.
These cargo jeans work well with racerbacks, tank tops, and crop tops. However, it can work well with various tops like shirts and button-down blouses. You can choose from three colors: black, white, and blue.
Final Thoughts
You will be surprised at how many trendy clothes you can find in a Korean fashion store. Most of these clothes are highly affordable compared to other stores, but the quality can go on par with products from well-known brands. You don't need to spend hundreds of dollars to achieve stylish outfits. If you liked these jeans, you could visit a Korean store online that is always at your reach.
For additional insights:-