Your wedding day represents one of the most significant events of your life, and you want everything to be flawless, including your bridal gown. 
But who says you have to stick to traditional bridal looks? If you want to add a little edge or personality to your wedding day outfit, there are plenty of unique wedding fashion ideas to explore. 
From colorful gowns to quirky accessories, this list has got you covered.
List Of Unique and Non-Traditional Wedding Fashion Ideas
Colored Wedding Dresses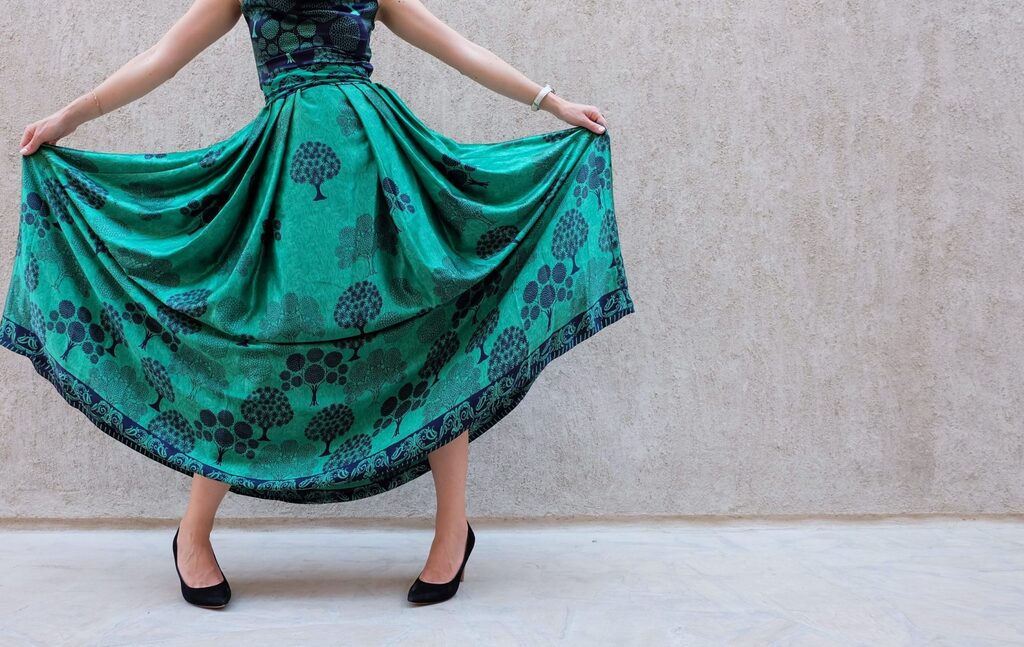 Source: yeahweddings.com
Gone are those days when white was the only option for wedding dresses. Nowadays, brides opt for colored wedding dresses to mix a unique style to their big day. From blush pink to deep red, there are plenty of options.
Colored wedding gowns can be an excellent alternative for brides who wish to express their individuality and flair. It is best to select a hue that suits your skin tone and fits with the general design of your wedding. 
Jumpsuits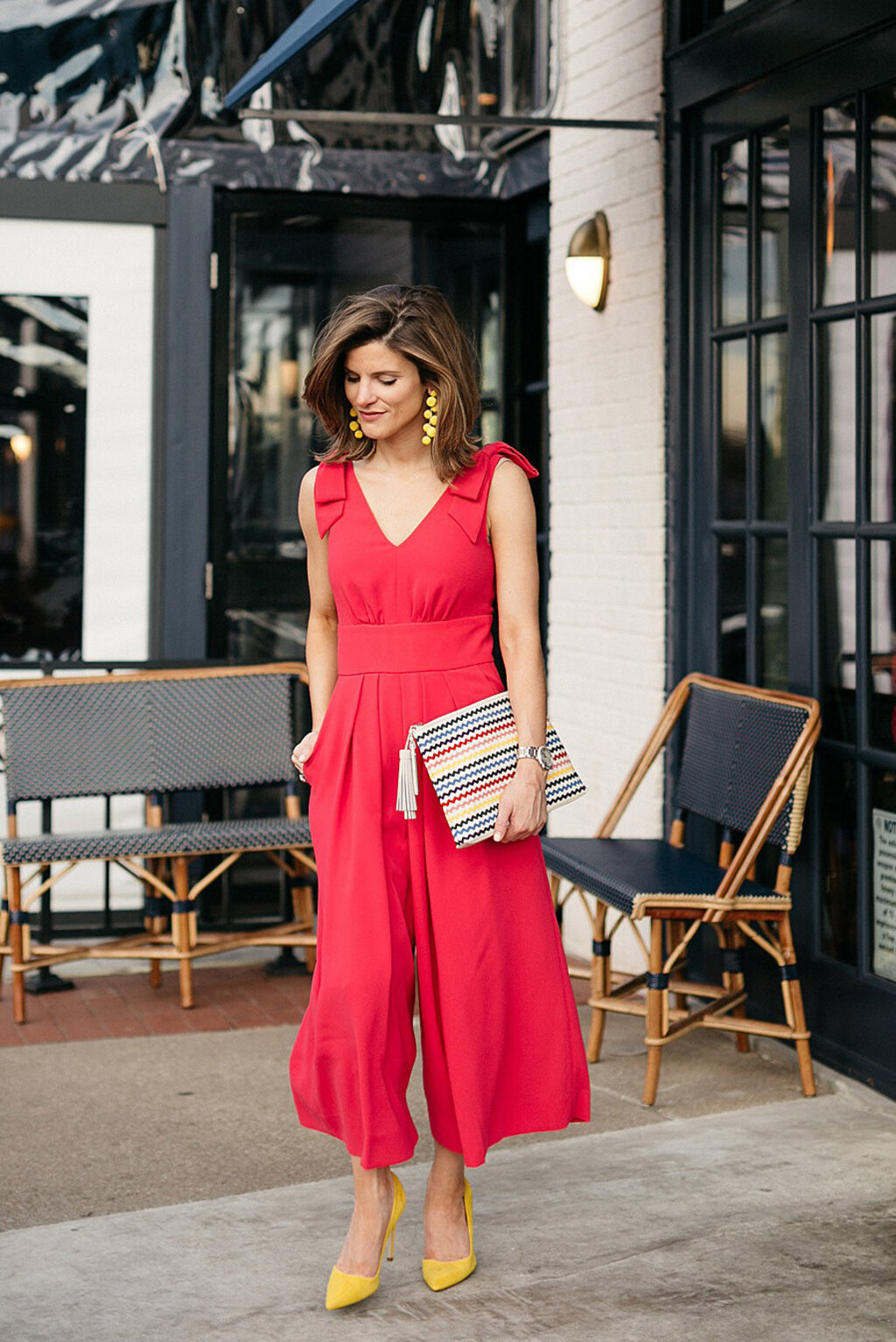 Source: brightontheday.com
Jumpsuits have been making a statement in the fashion world, and they can be an excellent option for a non-traditional wedding. 
A white or ivory jumpsuit can still give off a bridal vibe while being a unique and modern alternative to a traditional wedding dress. 
Jumpsuits come in various styles and can flatter different body types. They can also wear accessories and statement shoes for a more elevated look. 
Plus, a jumpsuit can work wonders for other occasions, making it a practical choice for brides who want to get more wear out of their wedding clothes.
Crop Tops And Skirts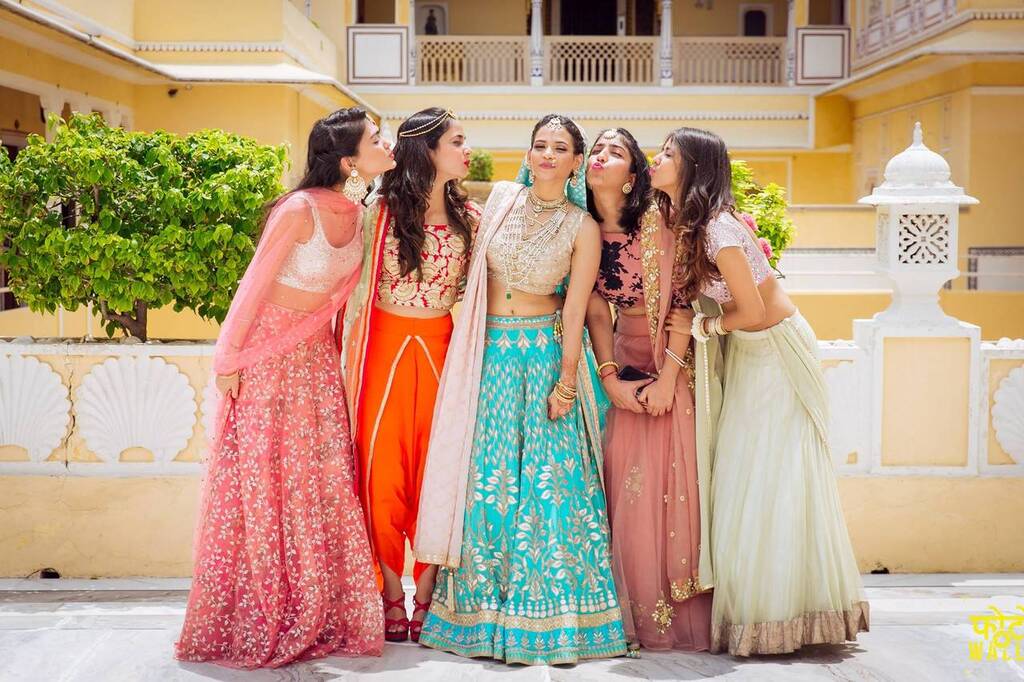 Source: weddingwire.in
Crop tops and skirts are a fun and trendy option for non-traditional wedding fashion. This combination can be a great way to show off your midriff and add a unique twist to your bridal look. 
When choosing a crop top and skirt, choose a high-quality fabric such as silk or chiffon to elevate the look and keep it feeling formal. You can also test with other textures and colors to create a statement outfit. 
What if you are a Christian bride? Pair a simple white Christian T-shirt with a flowy tulle skirt for a playful yet sophisticated look. Or opt for a bold and colorful print to add personality to your wedding day attire. 
Statement Headpieces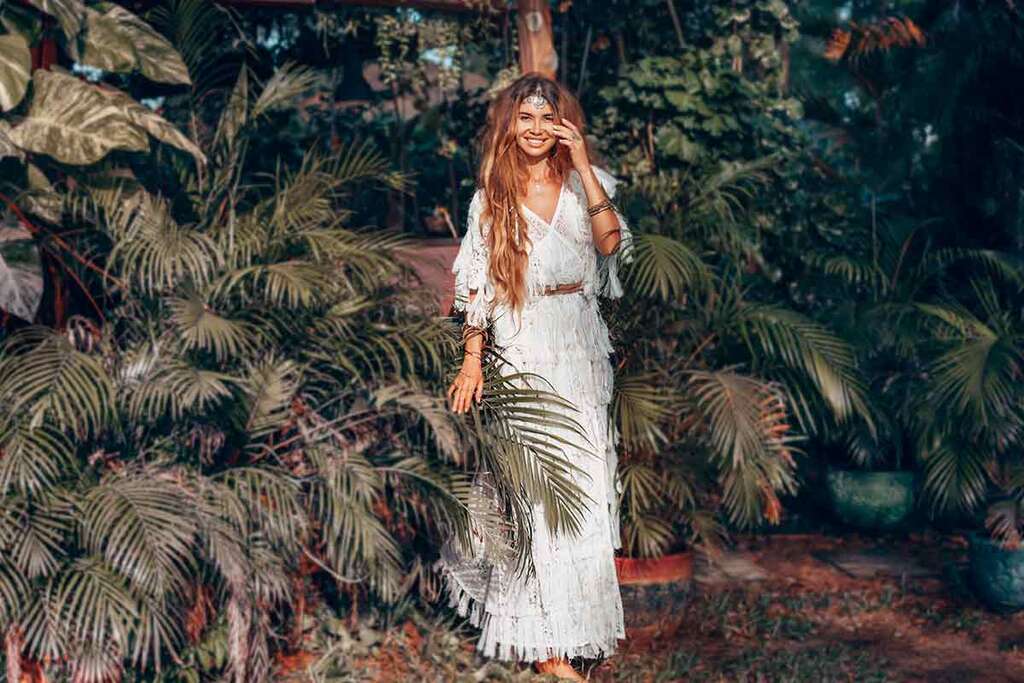 Source: glaminati.com
Statement headpieces are a daring and one-of-a-kind way to bring flair to your wedding day outfit. 
One popular trend is the bohemian-inspired flower crown. This romantic and ethereal accessory is perfect for a garden or beach wedding and can be made with real or faux flowers. 
Consider a birdcage veil or fascinator to add vintage charm to your wedding day look. These elegant headpieces were in vogue in the 1920s and 1950s and can lend a timeless and refined finish to your ensemble.
Another statement headpiece option is a hat. From wide-brimmed fedoras to delicate fascinators, hats can be a stylish and practical accessory for a fall or winter wedding.
Leather Jackets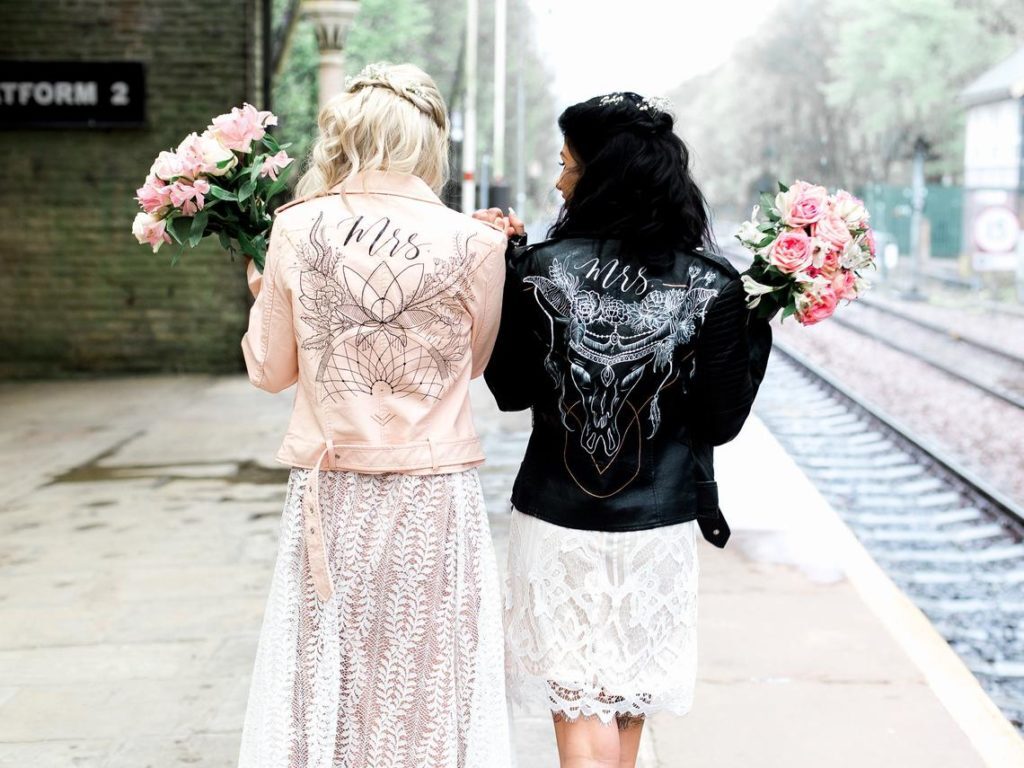 Source: onefabday.com
Leather jackets are a unique and edgy addition to any outfit. They can introduce a touch of rock-and-roll to a traditional bridal gown or elevate a more casual ensemble like a jumpsuit or pantsuit. 
You can customize them with embroidery or patches. Also, bridesmaids or groomsmen can wear these for a cohesive and stylish bridal party look. 
Bold Shoes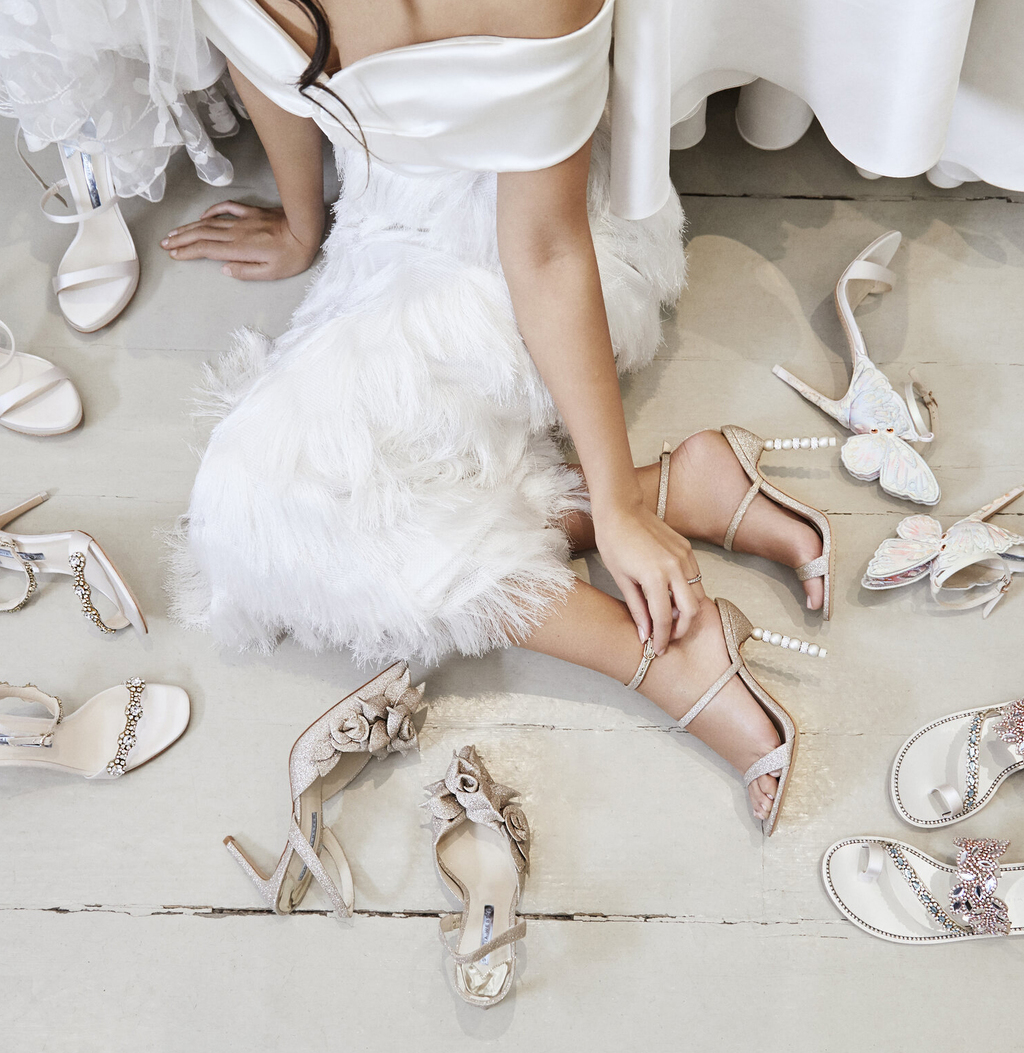 Source: 100layercake.com
Instead of traditional white or nude pumps, think about statement shoes in bold colors or patterns. 
Bold shoes are ideal for outdoor or rustic weddings since they breathe a sense of whimsy and playfulness. Some popular options include bright red stilettos, glittery pumps, or cowboy boots. 
Make sure they complement the rest of your outfit and don't clash with any other elements, such as jewelry or headpieces.
Pantsuits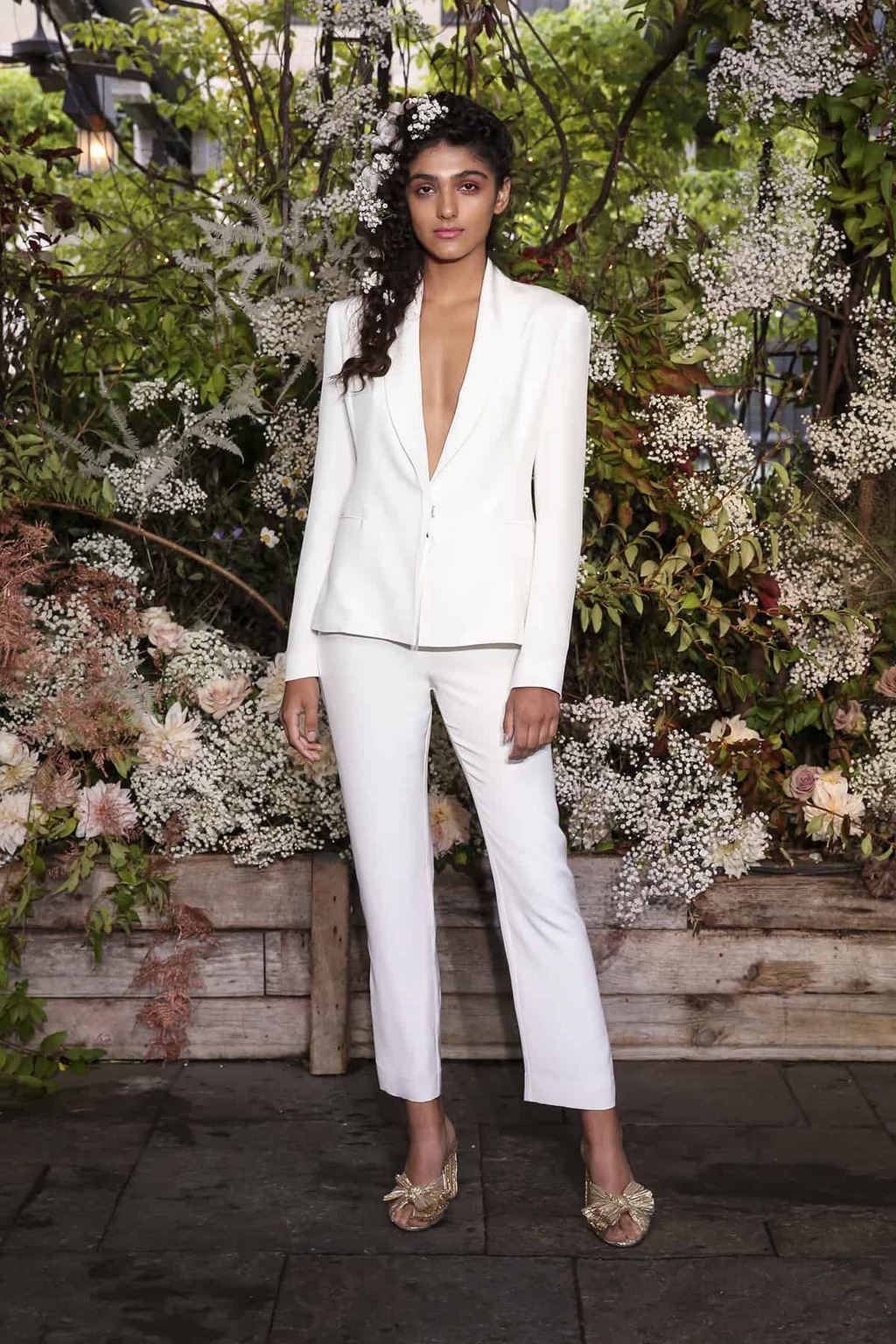 Source: queenslandbrides.com
Pantsuits are also a great option for bridesmaids who want a comfortable and stylish outfit for the wedding day. 
They can be combined in a matching color or pattern or mixed and matched to create a unique and cohesive look for the bridal party.
To style a pantsuit for a wedding, consider mixing feminine touches like a statement necklace or earrings, a delicate clutch, or a pair of strappy heels. 
Moreover, the bride can mix a veil or a bridal cape to her outfit to make it more wedding-appropriate. 
Another choice is to wear a lace top or a silk camisole underneath your suit jacket to add dimension and texture to your clothes.
Bridal Capes
Source: amazonaws.com
From simple and elegant to ornate and dramatic, capes are versatile in style and material. Brides can choose from tulle, lace, and satin to match their preferences and the occasion. 
These statement pieces bring a feeling of drama to the wedding day look and provide warmth for outdoor or winter weddings. 
You can pair capes with various hairstyles, from loose waves to sleek updos. Accessorizing them with brooches or flowers for a personalized outlook is also great.
Mix-And-Match Bridesmaid Dresses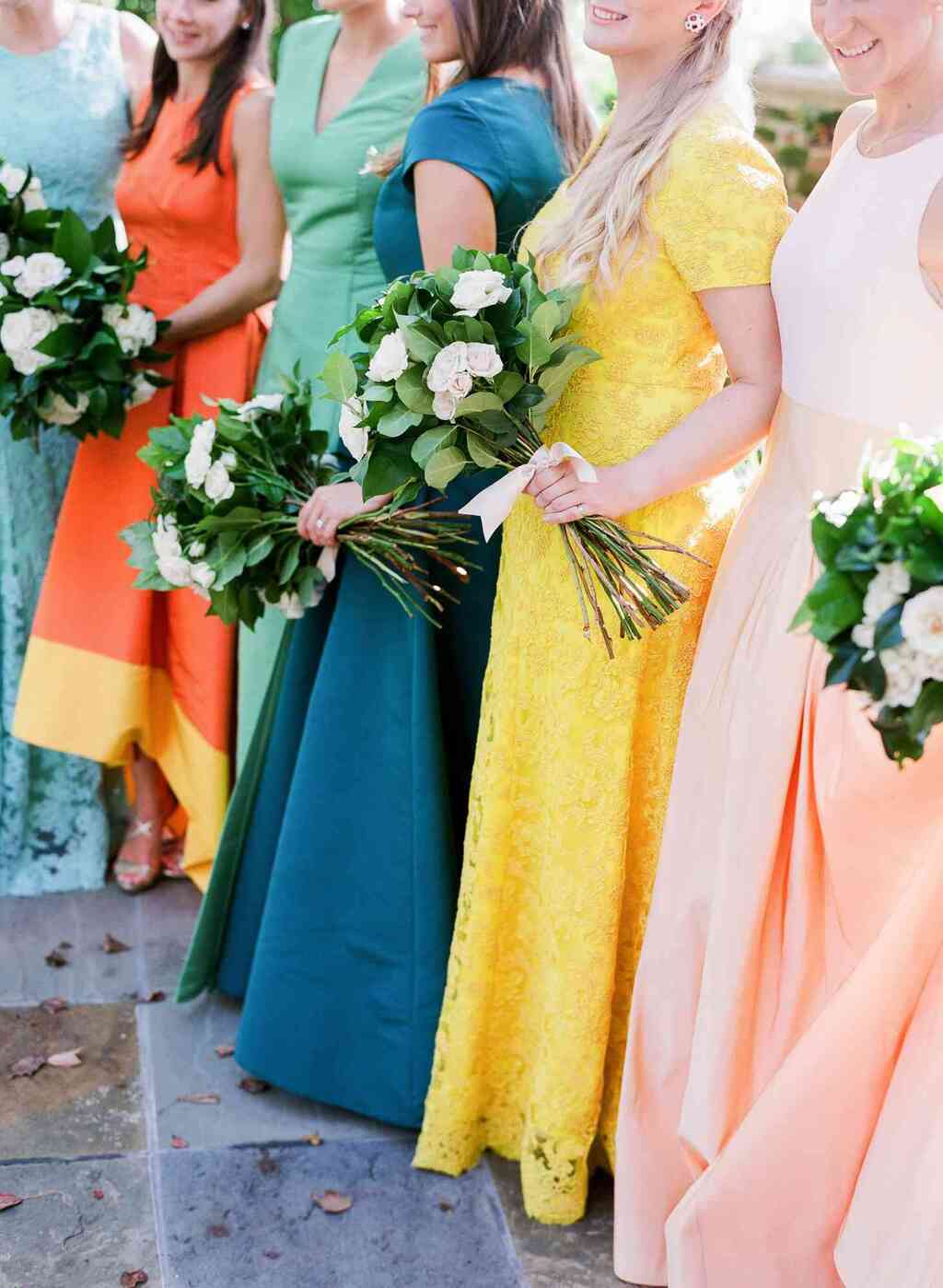 Source: marthastewart.com
Rather than having all your bridesmaids wear the same gown, mix-and-match allows each bridesmaid to select a dress that glorifies her style and body type. 
This approach makes your bridesmaids feel comfortable and confident while adding visual appeal to your marriage ceremony images.
With mix-and-match bridesmaid dresses, the possibilities are endless. You can create a bohemian vibe with flowy maxi dresses in earthy tones or go for a modern look with sleek, tailored dresses in bold colors.
Ultimately, choosing a mix-and-match style that reflects your wedding vision and your bridesmaids' personalities is up to you.
Non-Traditional Accessories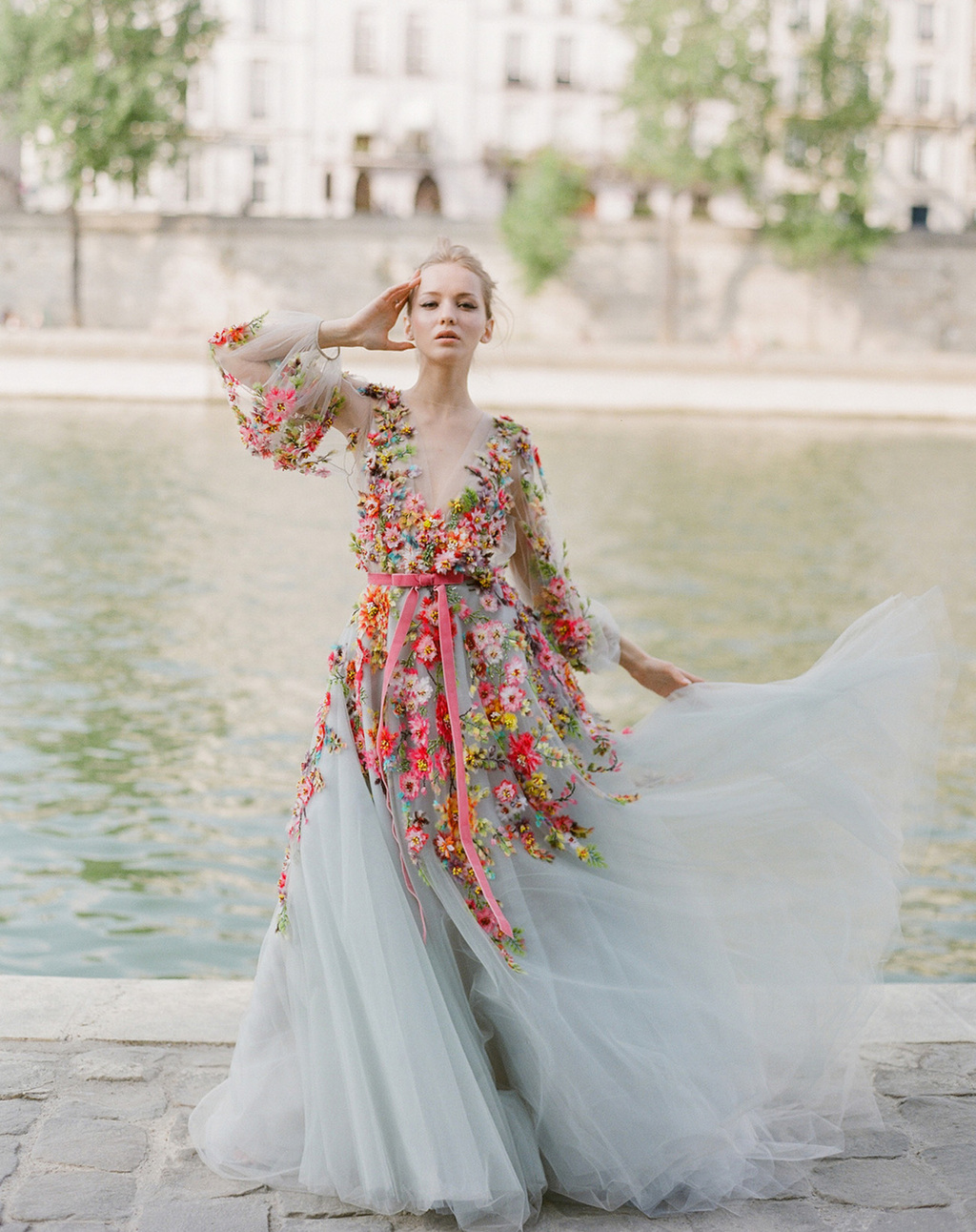 Source: greenweddingshoes.com
To elevate a simple dress, a bold statement necklace or tassel earrings can inject a pop of color. Vintage glamor can come with a wide-brim hat or a birdcage veil, while a leather jacket can bring a cool edge to a traditional gown. 
Other accessories to consider are hand jewelry such as hand chains and bracelets or a unique clutch to hold essential items throughout the day. Hair pins adorned with crystals, pearls, or a floral crown can provide a bohemian or romantic flair.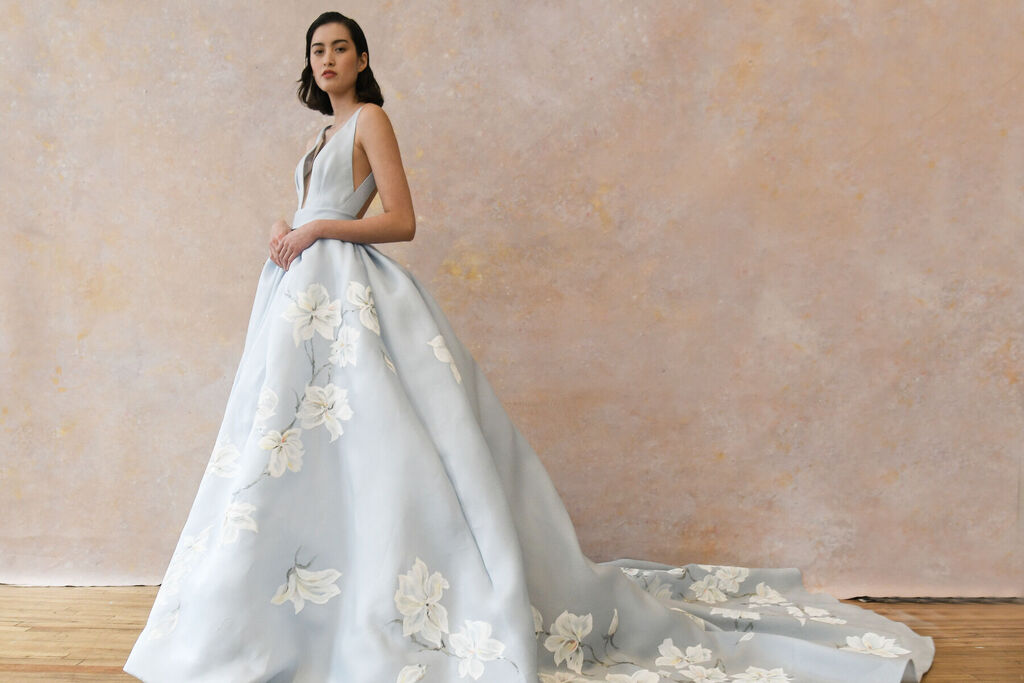 Source: caratsandcake.com
Also Read: Classic with a Twist: Unique Dresses for Mothers of the Bride
FAQs
How Can I Incorporate My Style Into My Wedding Attire?
You can blend your style in your wedding attire by choosing non-traditional options. Colored dresses, jumpsuits, mix-and-match bridesmaid dresses, statement headpieces, bold shoes, and unique accessories are a few to name. 
Personalize your dress with embroidery, beading, or appliques, or include your favorite colors or patterns in your ensemble. 
Just think outside the box when selecting components that suit your personal style.
Are Non-Traditional Wedding Attire Options Typically More Affordable Than Traditional Options?
Yes. For example, jumpsuits or pantsuits can be more budget-friendly than a traditional wedding gown. Similarly, colored dresses or dresses not specifically marketed as wedding dresses can be more affordable. 
However, remember that the cost of wedding attire can vary greatly depending on the designer, material, and level of customization.
Conclusion
Finding the perfect wedding fashion ideas is a key priority for many brides-to-be. However, not all brides want to follow tradition on their important day.
On this wonderful day, don't be scared to experiment with your style; your wedding should reflect you and your partner!