Nail paints are always in trend and we as woman go crazy about nail paints and it is for sure that we women know so many shades unlike men that we literally have selective shades for all season and as winter is almost at the end and spring is next so it is the time to get our hands to look beautiful with such beautiful color selections. So if you are the one who cannot decide upon nail color selection for the spring season then here are few gorgeous as well as best spring nail colors that you need to check out rather you need to get your hands upon these shades as soon as possible:
1) Peach: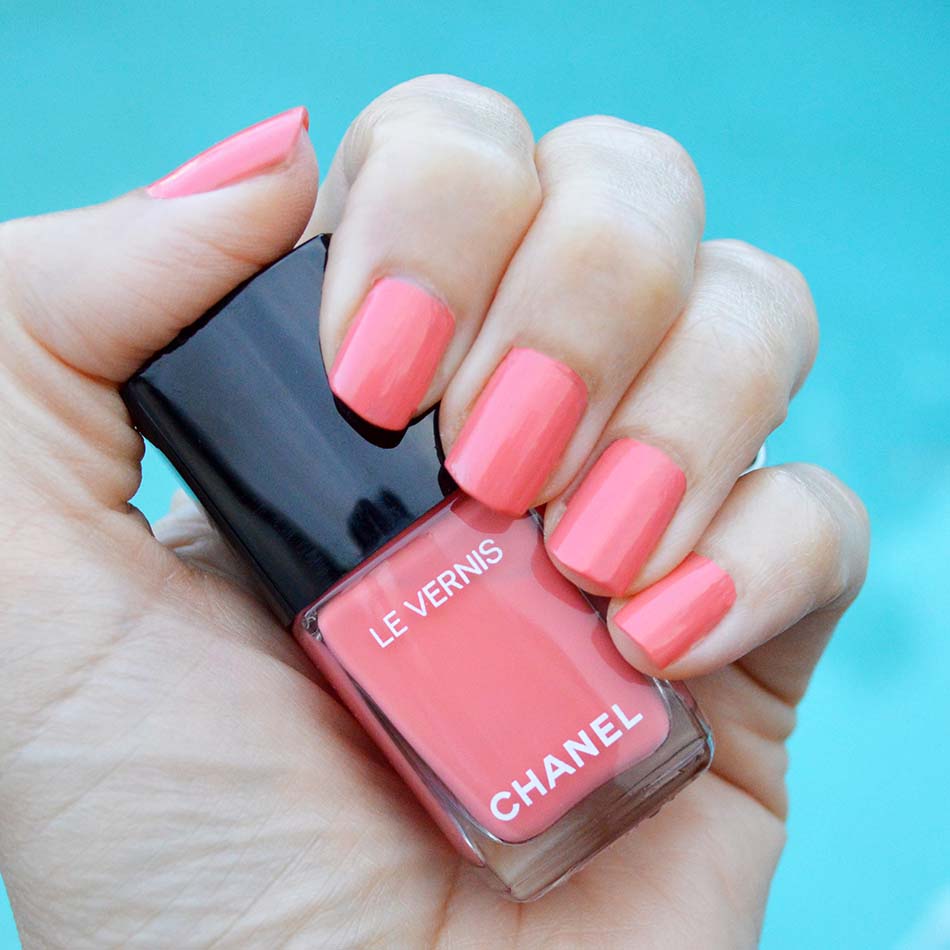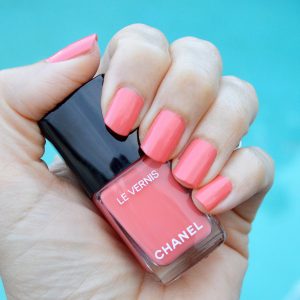 Source:- i.pinimg.com
Peaches are evergreen and spring is the time you would want to get that bright flush of color in your nails. Here you should invest in a prominent peach that would be more on the pinky side and not much orangish shade and as most of the peach shades look sheer on the nails so you need to invest in an opaque nail paint or you can apply while nail paint before applying the peach nail color just to make the color pop.
2) Maroon: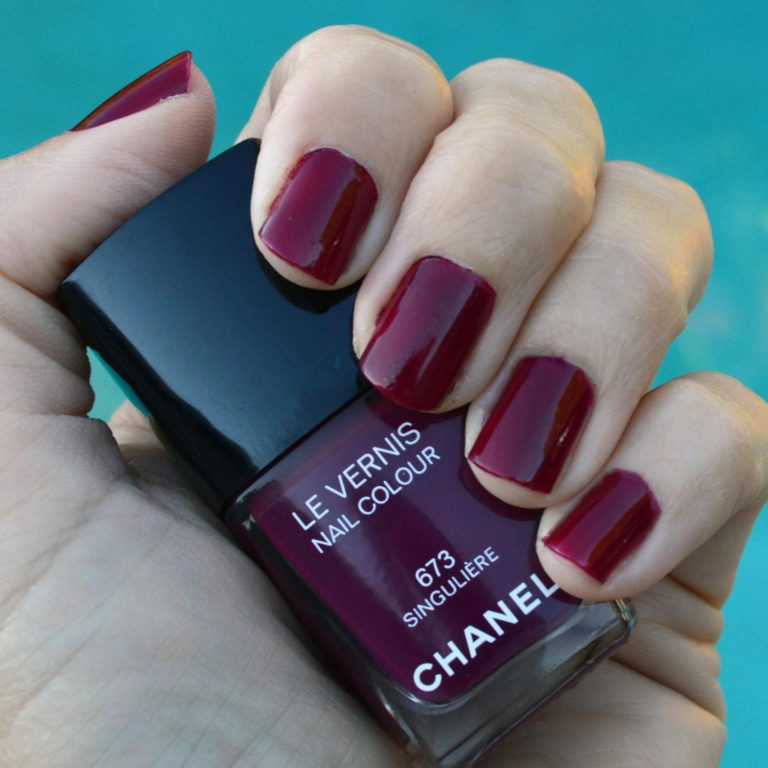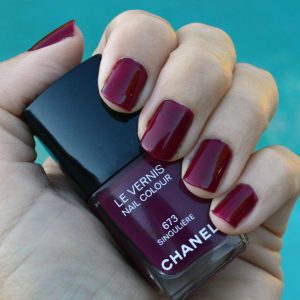 Source :- i.pinimg.com
Maroon is an evergreen color which looks gorgeous on any lady irrespective of age and you can either chose glazy maroon or you can also go for matte maroon as both look absolutely stunning and the best thing about the color maroon is that it looks flattering on every skin tone and makes hand complexion brighter than ever and being it a perfect shade to carry out you should invest in a good company nail paint and always apply opaque coats of nail paint to make the color pop.
3) Pinky nude: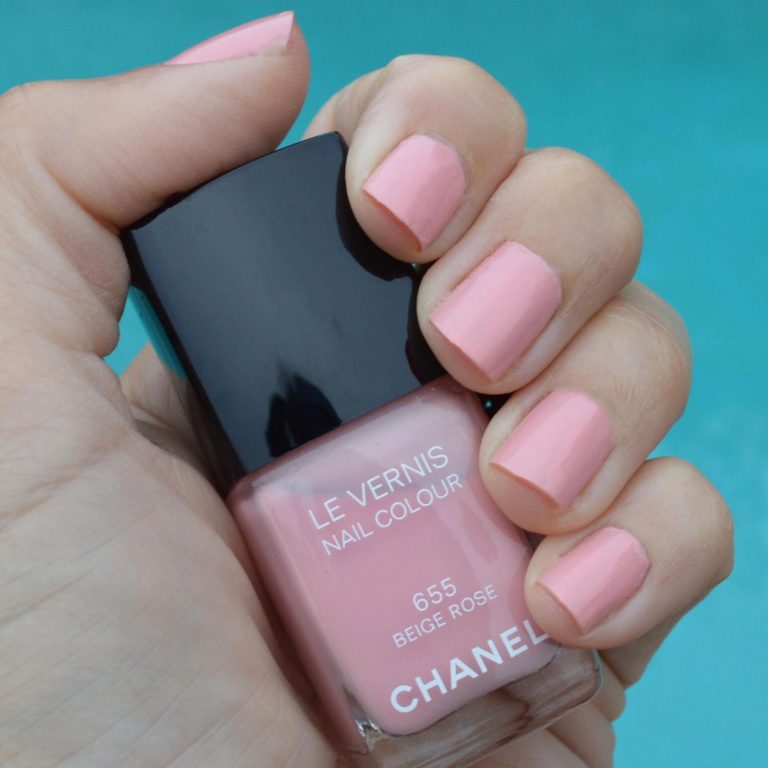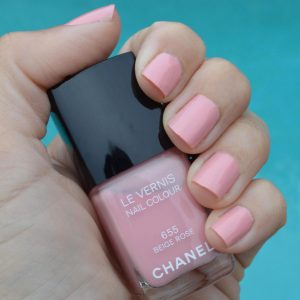 Source:- i.pinimg.com
Nudes are always in trend and this nude is more on a pinky side and less on natural side which makes this color best for the month of spring and as there is the blend of pink in this color so it would help in brightening up the complexion of your hands and also in some skin complexion this color looks perfect natural color and channel beige rose is the perfect pinky nude shade ever that you can add on your nail paint collection and the color can also be used as a nail paint topper to tone down any bright or dark colored nail paint.
4) Robbin egg blue: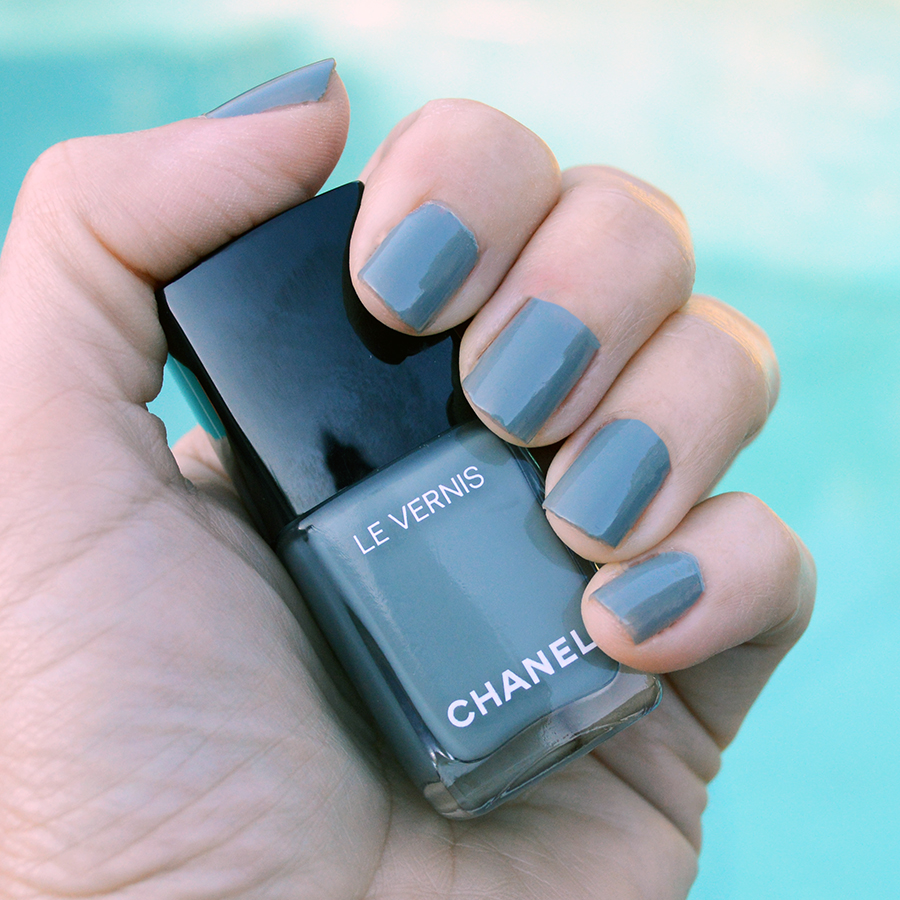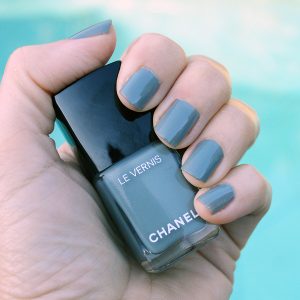 Source:- i.pinimg.com
Not every girl is soft tender rather some are more of gothic who loves to experiment with colors and for such amazing personality, grey-bluish nail color suits the best that you can carry out on your hands in this coming spring season. This color is classy on its own and would compliment any dress color and channel nail paint range has such amazing colors from where you can get your perfect ash grey nail paint for you.
5) Ombre white and nude: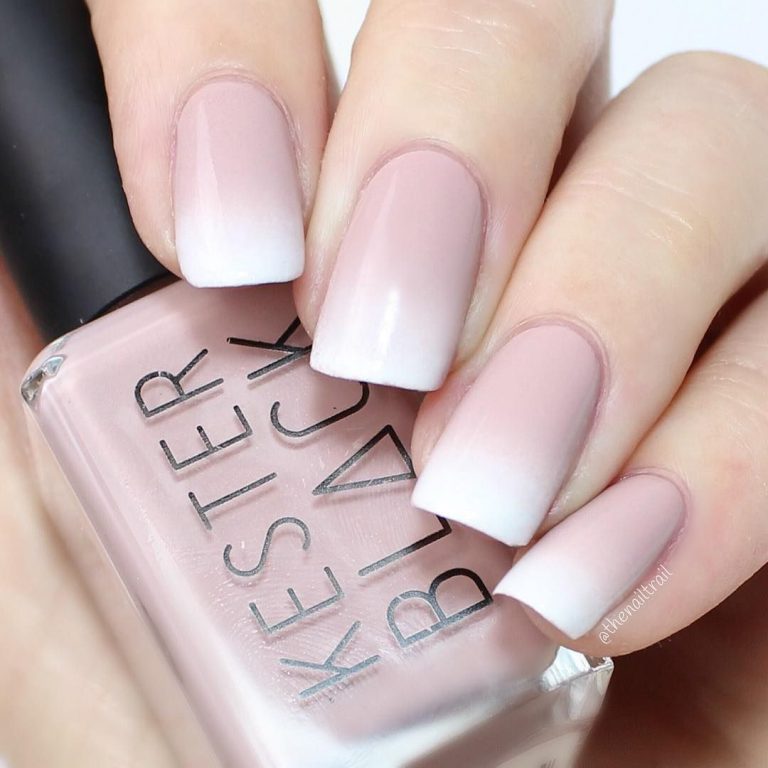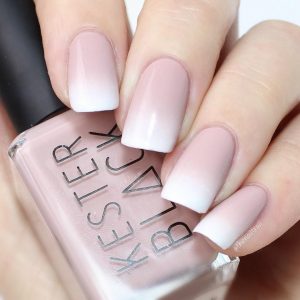 Source :- i.pinimg.com
Ombres are on trend and they look amazing on almost everyone and the best part about ombre nails are that you have to work with two nail colors and for spring you can get your hand on nude and white ombre. Here you have to keep the length of the nail in white color and the rest you can keep in neutral color and sponges can be used to create such amazing nail transformation and make your nails look classier.
6) Magenta: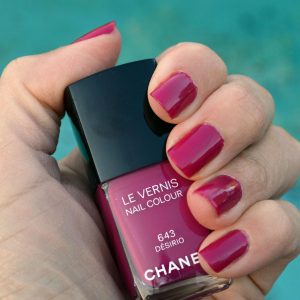 Source :- i.pinimg.com
This color is best for all skin type and would complement each and every complexion as well. Moreover, this color is the best ever color that you can add on your spring nail paint collection of the year 2019 and this nail paint color seems best for the party and any special occasions though you can also flaunt it in your regular days as well.
7) Charivari: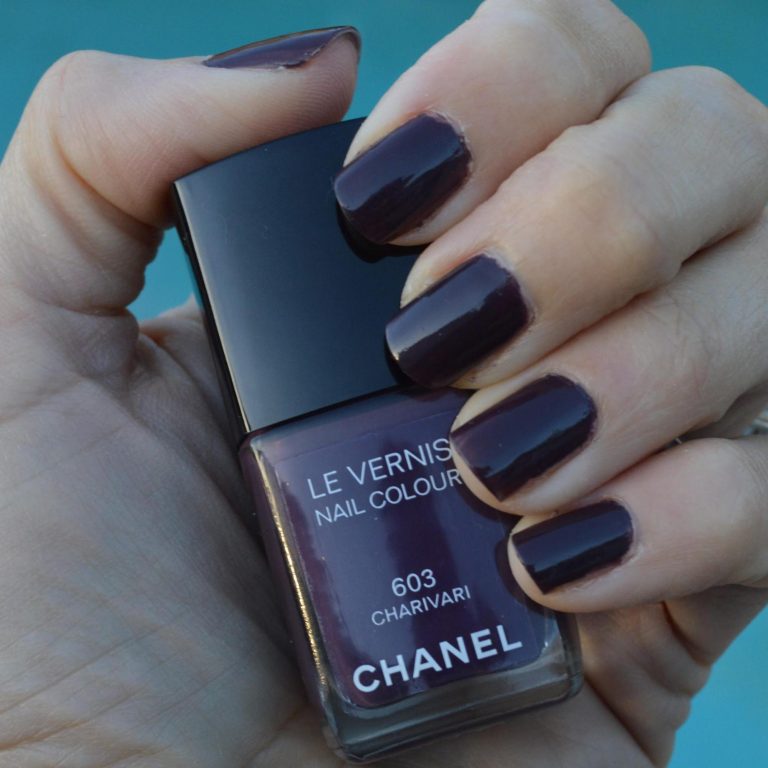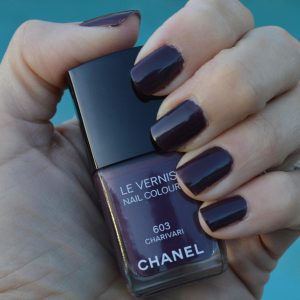 Source:- i.pinimg.com
Nothing can beat this color from channel nail paint range and this can be the statement color that you can flaunt and get compliments from everyone. This color seems like a mixture of maroon color with that of a black color. You can get this color in a glazy formula as well as in a matte formula but glazy would suit best for the season of spring.
8) Warm nude: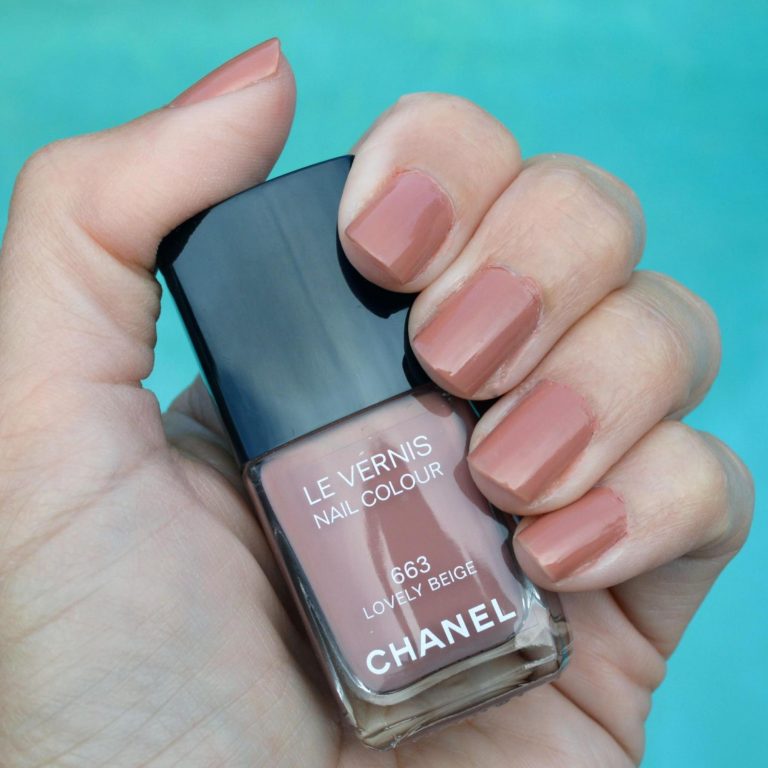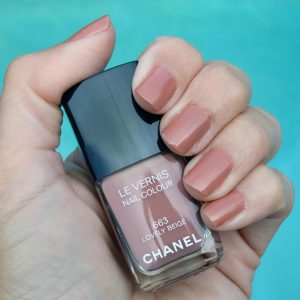 Source:- i.pinimg.com
This is another shape of beige that seems best on almost every skin color and for some person it looks caramel sort of color and on some person it seems to be the perfect nude color and there are person on who this nail paint shade seems to be lightly washed off nude which seems to be perfect for springs. Rosy beige from the channel is one such shade that seems to be the perfect warm nude sort of nail paint color that you should get.
9) Lilac: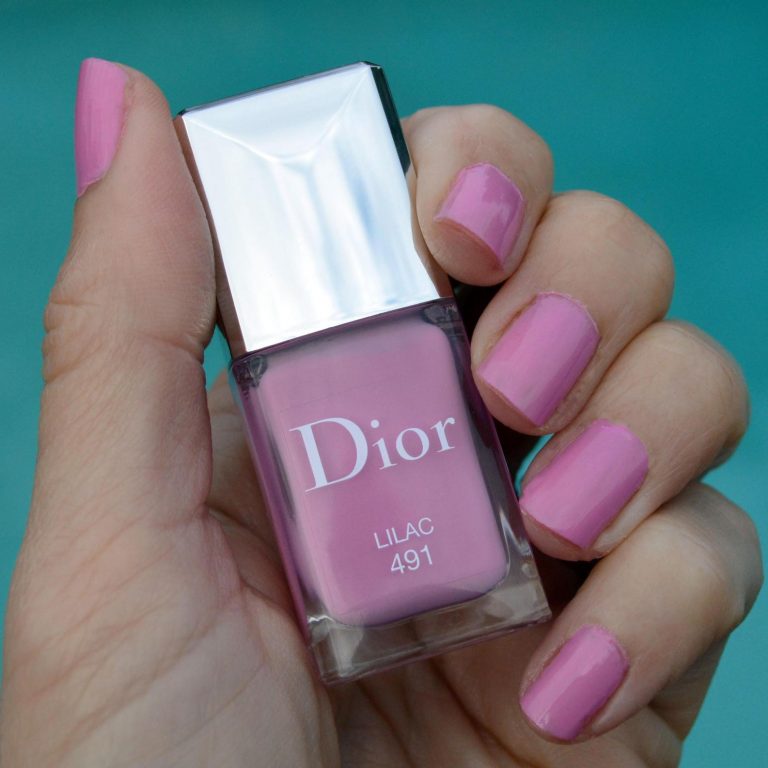 Source:- i.pinimg.com
This is one such beautiful nail paint shade which seems to be a perfect blend of the color pink, purple with that of the color white in them and after mixing all shades this beautiful color is formed. This color is one of the fresh colors that suits best for the season of spring and this would make you hand look attractive as well.
10) Neutral: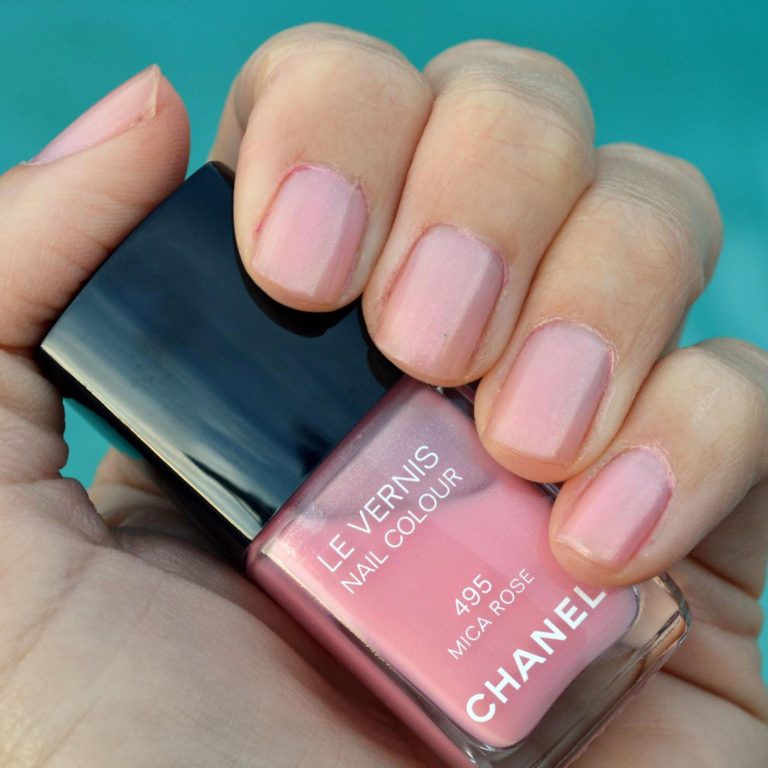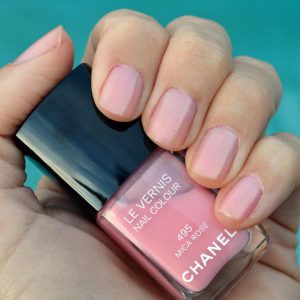 Source:- i.pinimg.com
This is the most versatile color that every girl should own in the spring nail color collections and this nail paint proves to be the best color that you can carry out almost every day and everywhere without a single thought. You can also use this color as a neutralizer on top on any dark color to make a new shade. Mica rose from channel seems to be the perfect neutral shade which is slightly on a pinky side but it would make your nails look flattering.
These were few of the best spring nail colors that you need to check out rather you need to have them in your collection and you can check out more such shades at fashionterest.