Are you the nontraditional bride or just looking to get a unique engagement ring? You will find plenty of options out there to choose from. There's everything from center stones of beautiful colors to vintage-inspired designs and dainty settings. While a classic choice for many is the simple solitaire shaped engagement rings, you'll find something entirely special and unconventional in these dazzlers. Let's take a look at some of the most popular wedding ring styles just for you.
1. Rose Gold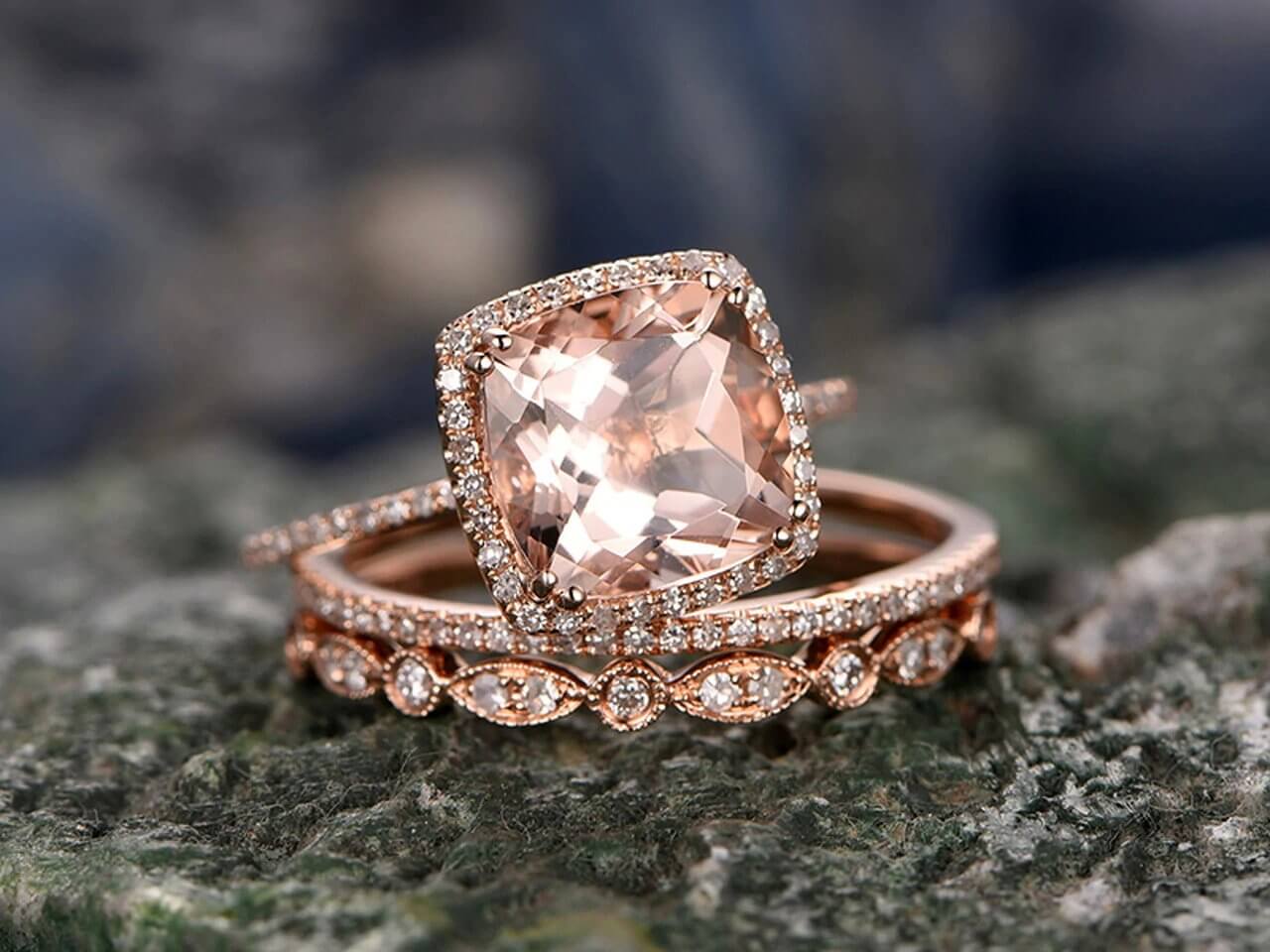 Rose gold is making a big comeback and why not? The rose hue is all shades of feminine and it flatters any kind of skin tone.
2. Sapphires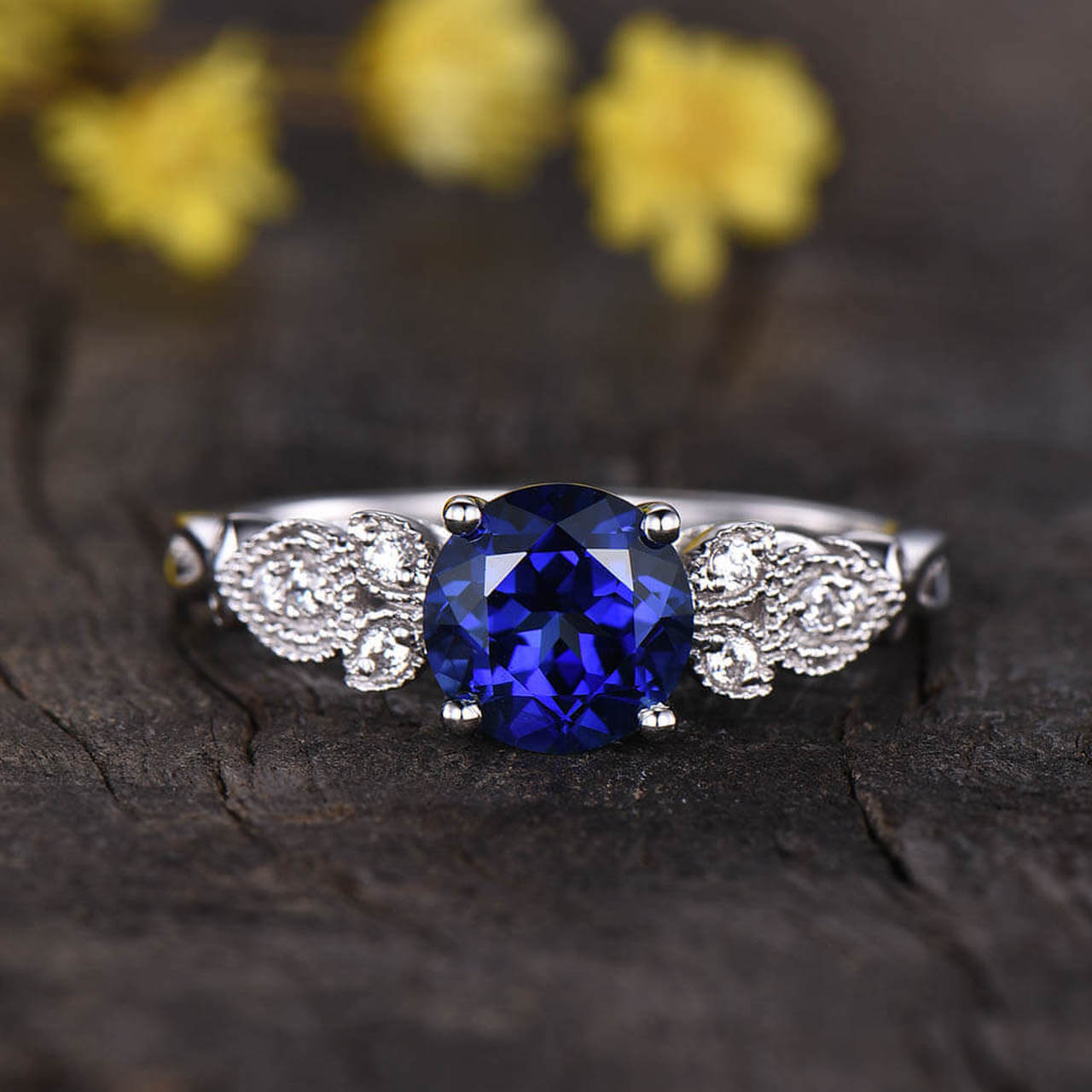 If you want a center stone that is very colorful, then there a lot of options out there besides going with a diamond. Royals have loved sapphire for centuries, after all, who can forget the gorgeous and sparkling 12-carat oval-blue sapphire engagement ring Kate Middleton got when she was proposed to. Sapphires don't just come in blue, but in very many colors although the blue ones are highly valued because of their symbolic representation of faithfulness and good luck and hardness i.e durable and scratch-proof as diamonds. Sapphires are just perfect.
3. Morganite
Morganite is the perfect alternative to a pink diamond, so if you've always wanted a pink luxury stone but are on a budget, then morganite is just what you need. The pastel pink colored stone of the beryl family (includes emeralds and aquamarines) is easy on the pocket, ensuring you don't have a splurge on a larger center stone.
4. Diamond Alternatives
Even if you don't do color gems, that doesn't mean you are out of options because you are on a budget. There are great alternatives to white diamond like moissanite, gray sapphires and white topaz that cost much less as well.
5. Nature-Inspired Accents
Engagement rings with nature-inspired accents are highly captivating. They come with natural motifs plucked out of the garden like flowers, petals and vines. Adding leaf details adds to the whimsical classic setting.
6. Vintage-Inspired Designs
How about a trip back in time to vintage trends like a ring with Victorian or Art Deco flair. A heirloom quality engagement ring is also another you can't go wrong with – It's as timeless as it is glamorous.
7. Double Bands
What could be better than a band of diamonds? Multiple bands of diamonds. It's double the beauty appearance, value and gives an engagement ring an architectural and modern fashion feel.
8. Three-Stone Rings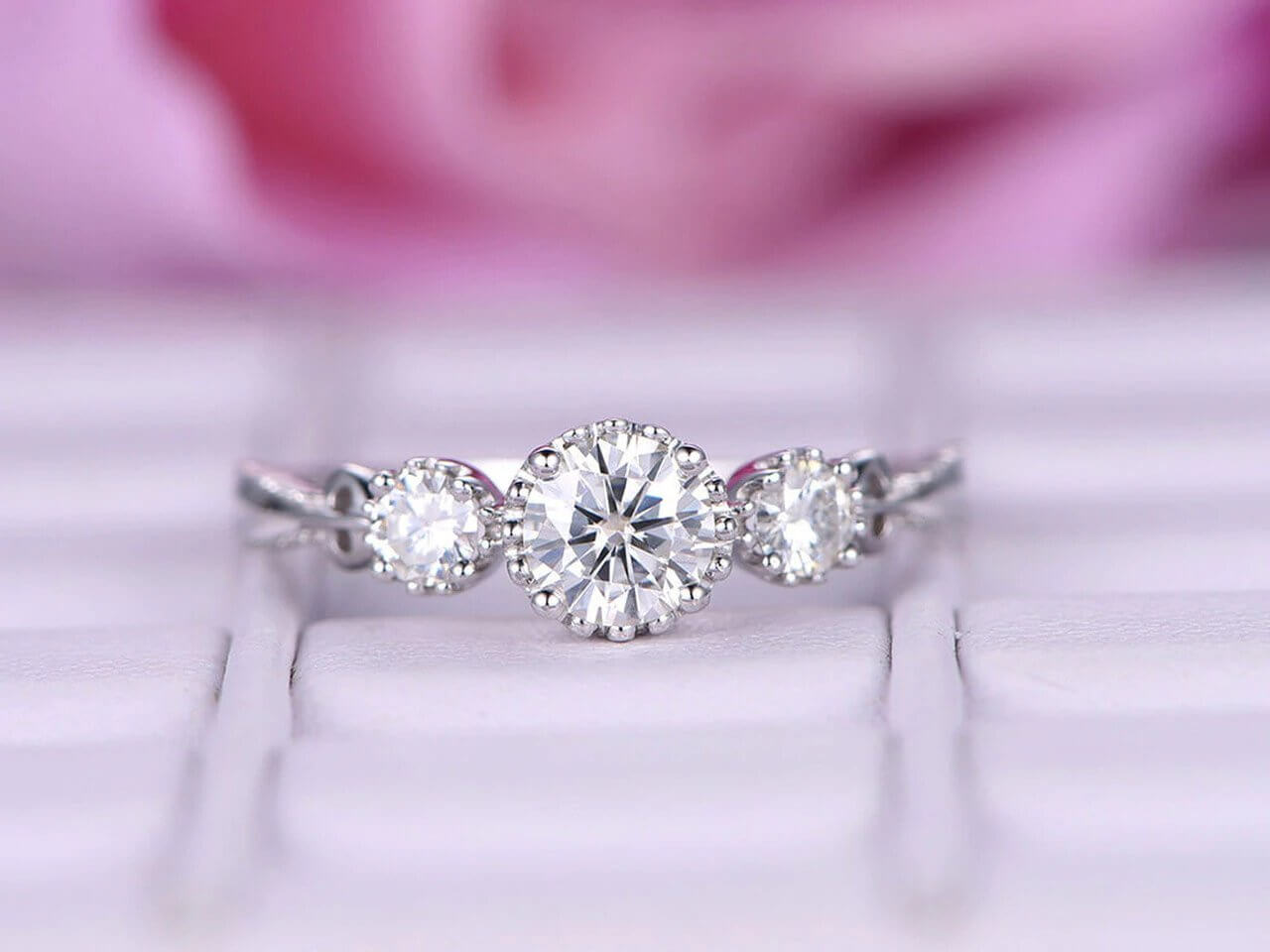 Meghan Markle did it and so can you. Get a three diamond ring rather than just one. This setting called a trilogy setting historically represents a couple's entire timeline together on earth- the past, present and the future.
9. Delicate Settings
You might think that for your ring to make an impact, you must shell out on some big-diamond stone or a delicate, complex setting but it will surprise you to know you can still be very striking with a small center stone set in a simple, unsophisticated setting that feels exquisite and feminine.
10. Hexagonal Halos
Rather that the classic halo style of pavé diamonds encircling the center stone, you can go with a more geometric twist on your ring. The hexagonal halo's sharp angles feel instantly modern while making the center stone appear larger.
11. East-West Settings
A unique diamond cut is the emerald but it stands out when positioned horizontally on the band a setting style called the east-west setting.
12. Pear-Shaped and Marquise-Cut Diamonds
One of the most popular center stones is the round-cut diamonds, but pear shaped moissanite engagement rings and marquise-cut diamonds are making a comeback. These cuts are special because they instantly slim and elongate the fingers.
13. Two-Stone Rings
This modern fashion setting is all in vogue right now. Unlike a solitaire setting, it feels less normal, but is still more of a statement maker than wearing a band alone. To spice it up, go for an open setting or one that has two different diamond shapes.
14. Stacking Bands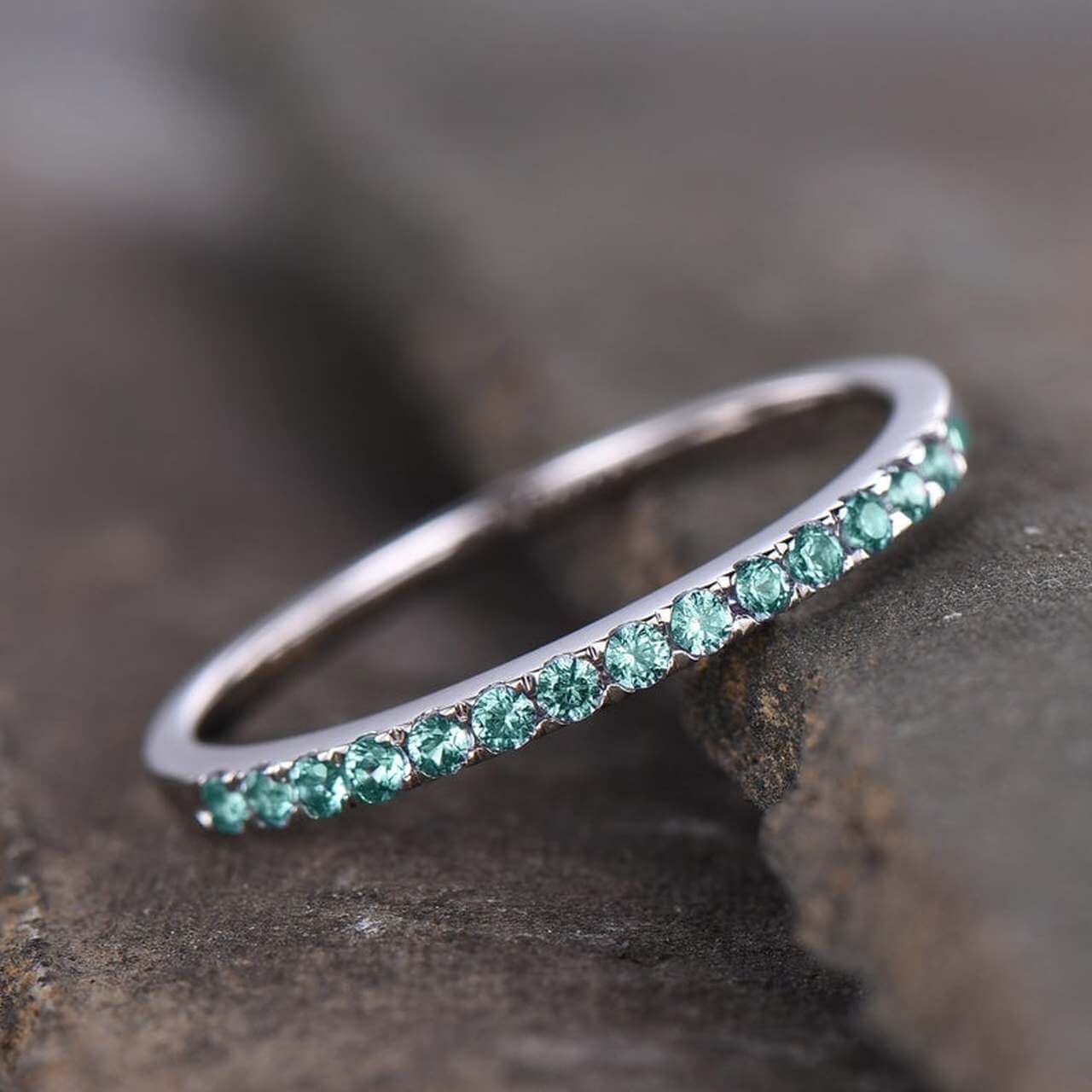 Everyone is obsessed with the stackables. Why so is clear- it can easily be customized. You can stack up as many bands as you'd like as there are no rules when looking for the cool-girl appearance.
To find out more:-