New in the jewelry business? Looking for the manufacturer or wholesaler to provide you the stock? That is kind of obvious, right? It is necessary for business owners to keep in mind a few things to stay longer in the market. In this tough competition, it gets harder to survive. 
So what are the points to remember? 1. Always keep your costing low, so that average prices don't harm your business. 2. Consider customer satisfaction at the topmost level. 3. Last but not least, get quality products (at a low price).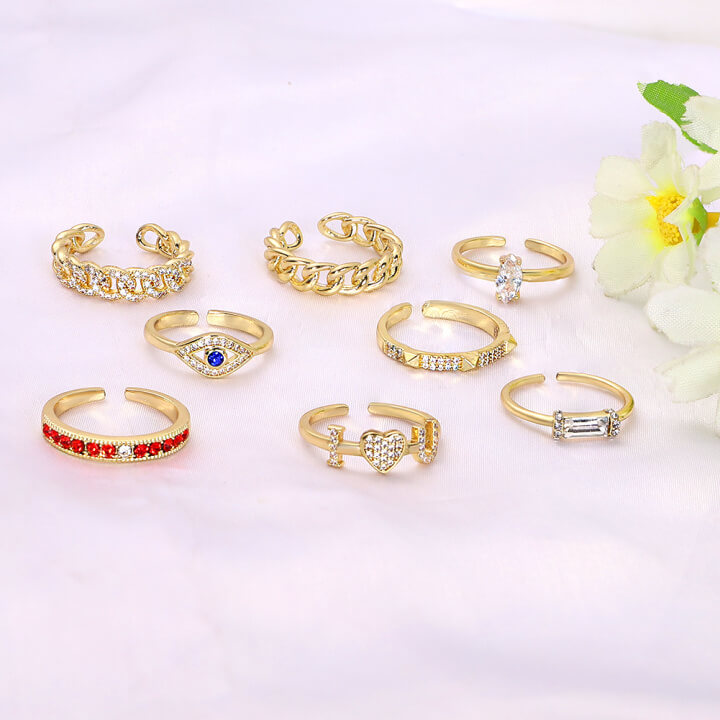 Source: nihaojewelry.com
With this last point, how can we forget to tell you about the Nihao Jewelry? Have you heard about it? Search on Facebook, Youtube, or even TikTok, and you will get to see the best of Nihao jewelry.
Let's talk about its commencement, what it does, and then at the end, we will mention a few products from the best jewelry it has to offer. So keep your mind and eyes ready to get blown and fill with glee, respectively.
Nihao jewelry has its own factory where it manufactures every kind of fashion jewelry from earrings to sunglasses and watches. To top more on your excitement, it also produces swimwear, women handbags, and scarves.
The main aim of this brand is to supply trendy and cost-effective products to retailers helping them grow the business efficiently. This manufacturing-cum-wholesale company has won the hearts of many customers and business owners with its classic service.
In short, if you want to stock up the women fashion jewelry at low cost with superior quality, Nihao jewelry is the answer. It is a one-stop-shop for all your business necessities of fashion jewelry. Also, the most significant plus point is no MOQ (Minimum Order Quantity).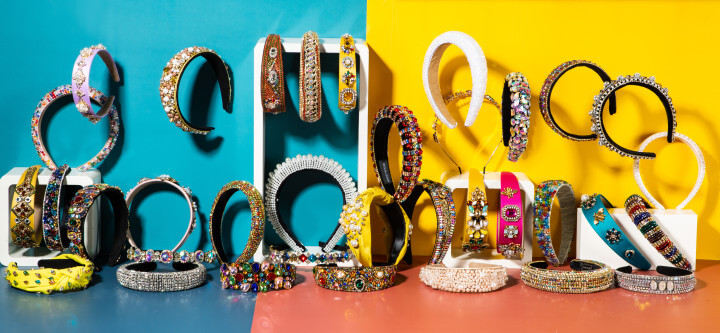 Source: nihaojewelry.com
As a wholesaler, retailer, or let's say, business owner, you would like to know why you should go for Nihao jewelry. Here are the reasons to pick it as your stock-up partner.
Also Read: 7 Must-Know Tips for How to Start a Jewelry Business
Why Nihao Jewelry?
Wide range of fashion jewelry and accessories (about 150,000).

It has more than 200 designs to offer

No minimum order quantity

Reasonable price with superior quality

Fast worldwide delivery within 10days

24X7 customer support
Nihao jewelry is the ODM (original design manufacturer) and OEM (original equipment manufacturer) of many brands out there in the market. You will also get all the latest trends right on their eStore for fashion jewelry and accessories. Its wide range of stock serves and helps many wholesalers and retailers run their business with 99% customer satisfaction.
Here are the few products from its store that you would like to have a look at: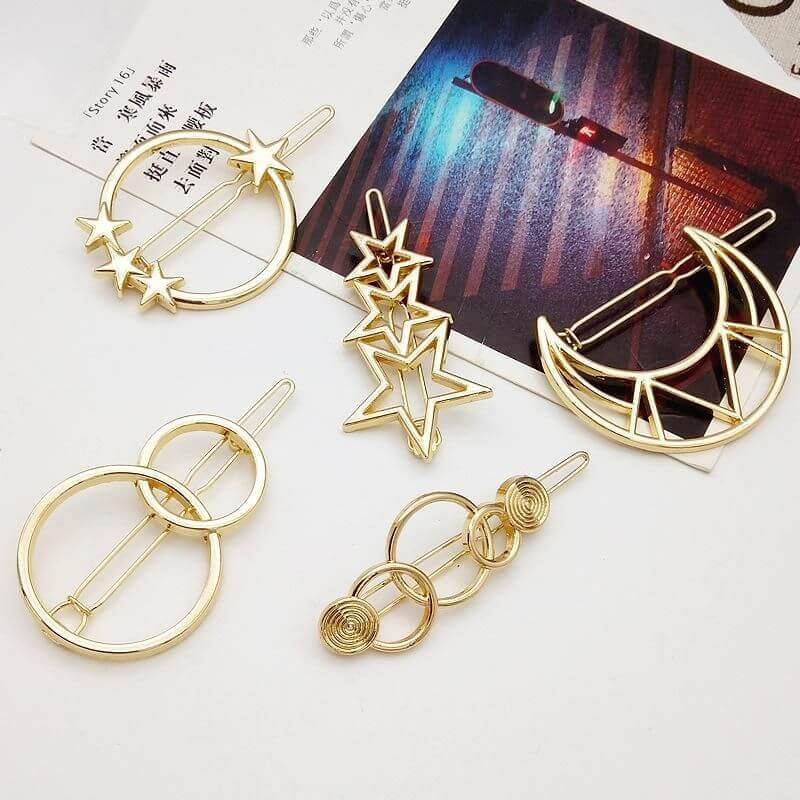 Source: nihaojewelry.com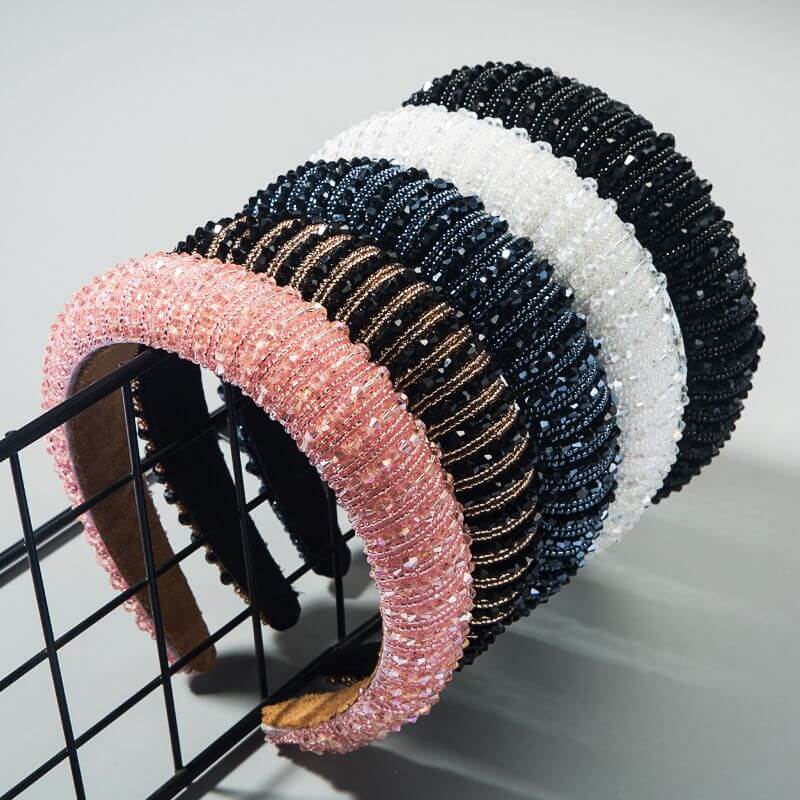 Source: nihaojewelry.com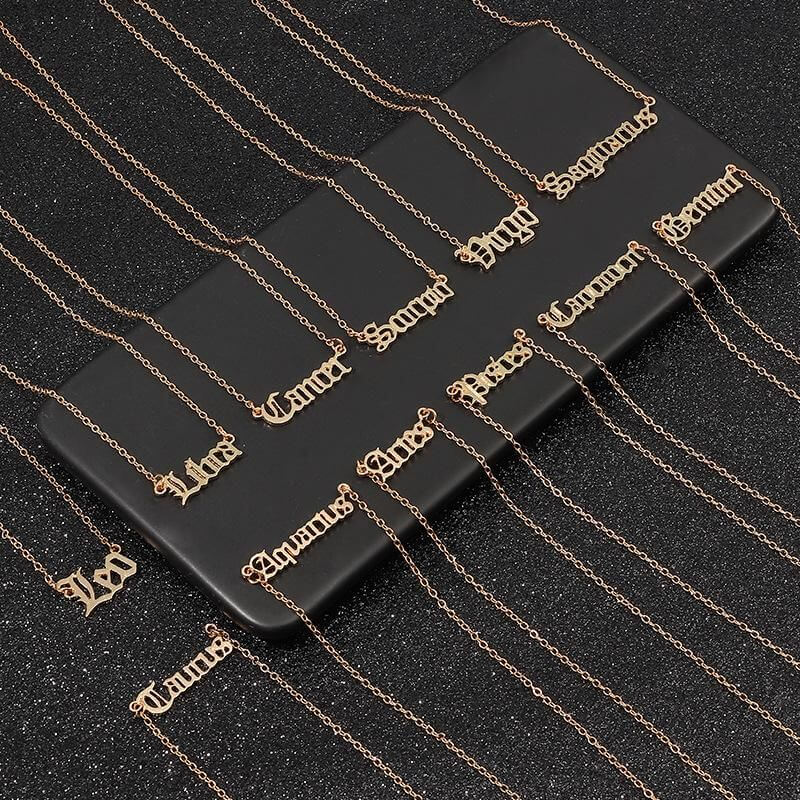 Source: nihaojewelry.com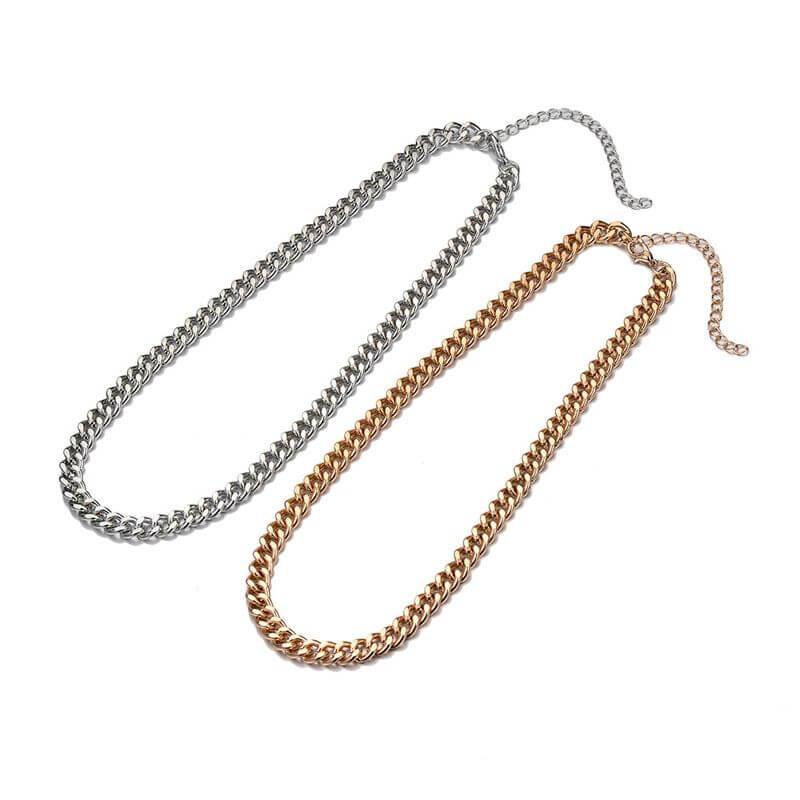 Source: nihaojewelry.com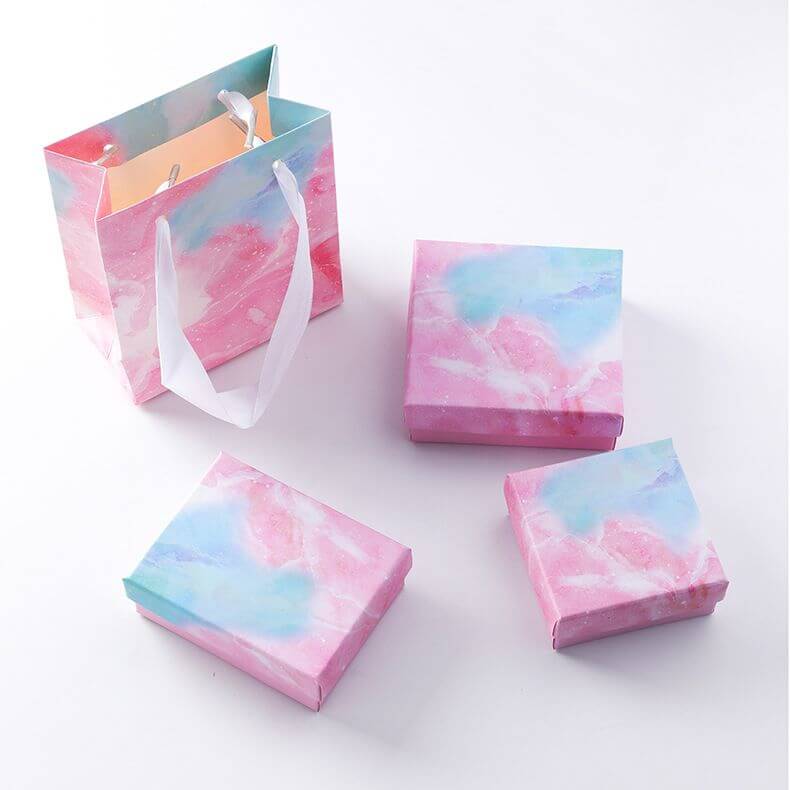 Source: nihaojewelry.com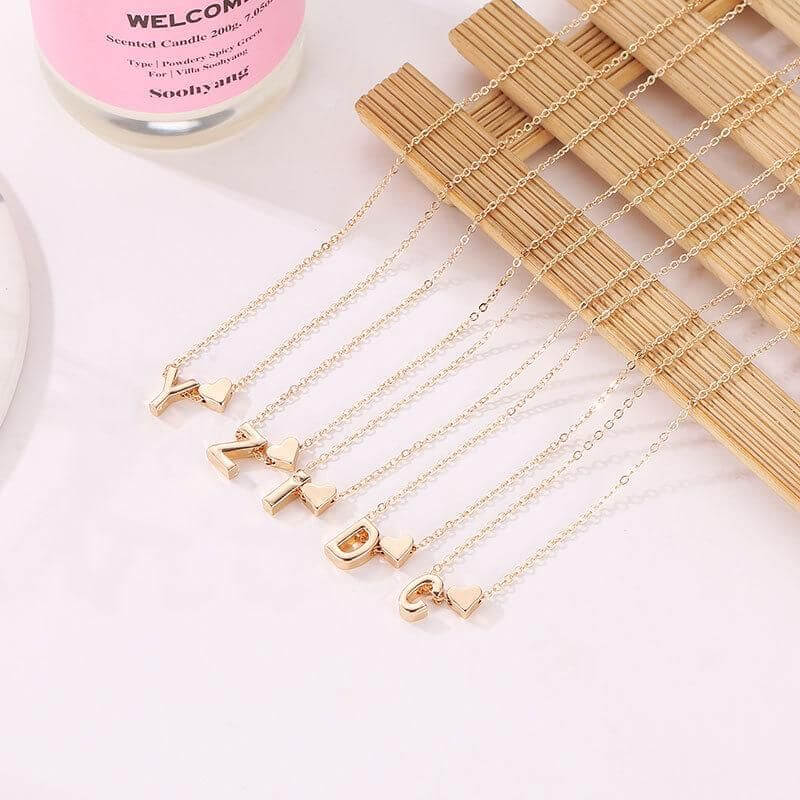 Source: nihaojewelry.com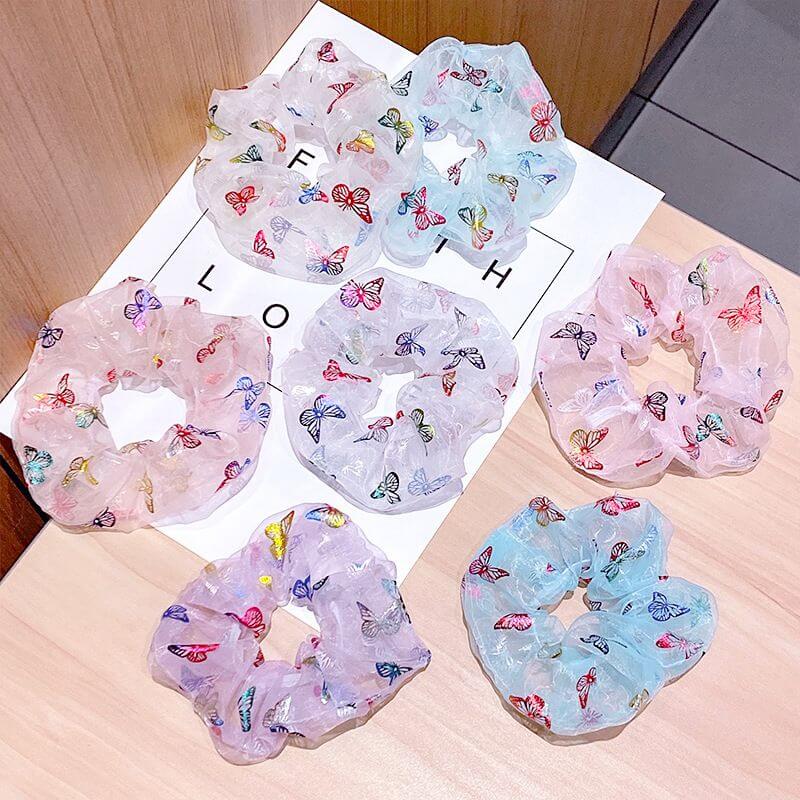 Source: nihaojewelry.com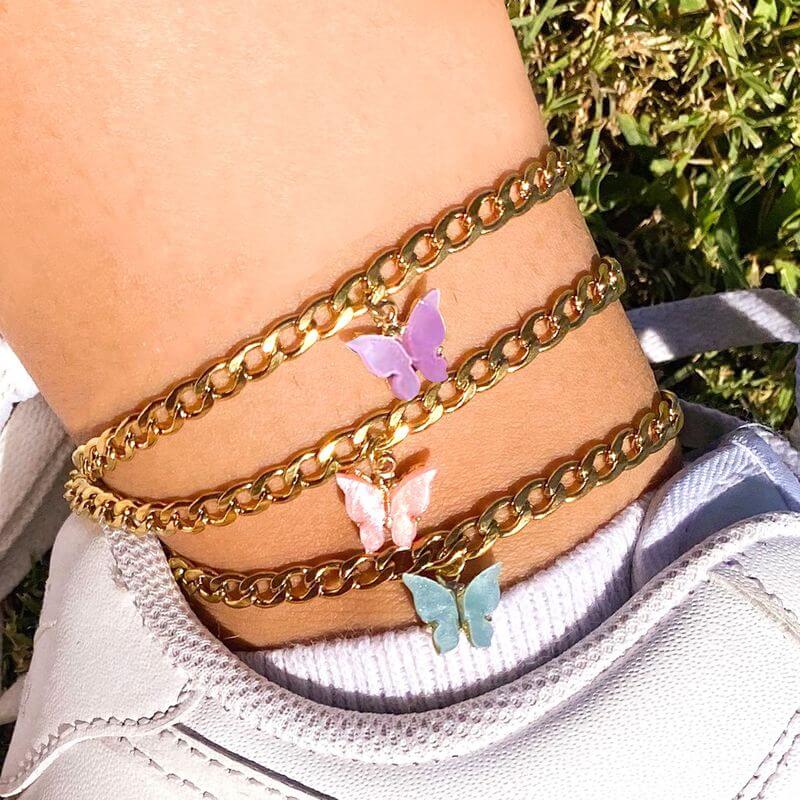 Source: nihaojewelry.com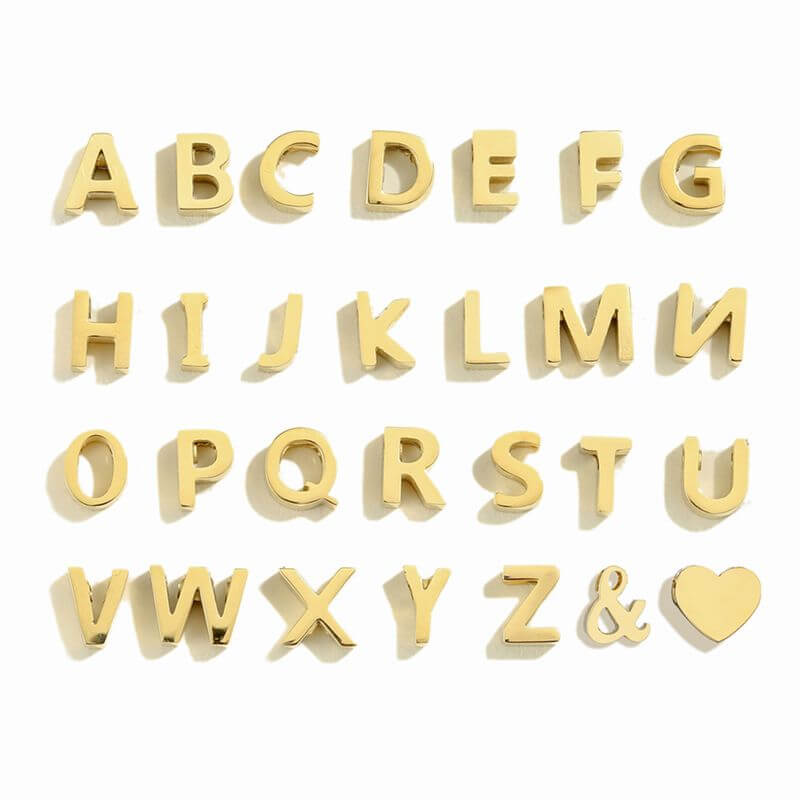 Source: nihaojewelry.com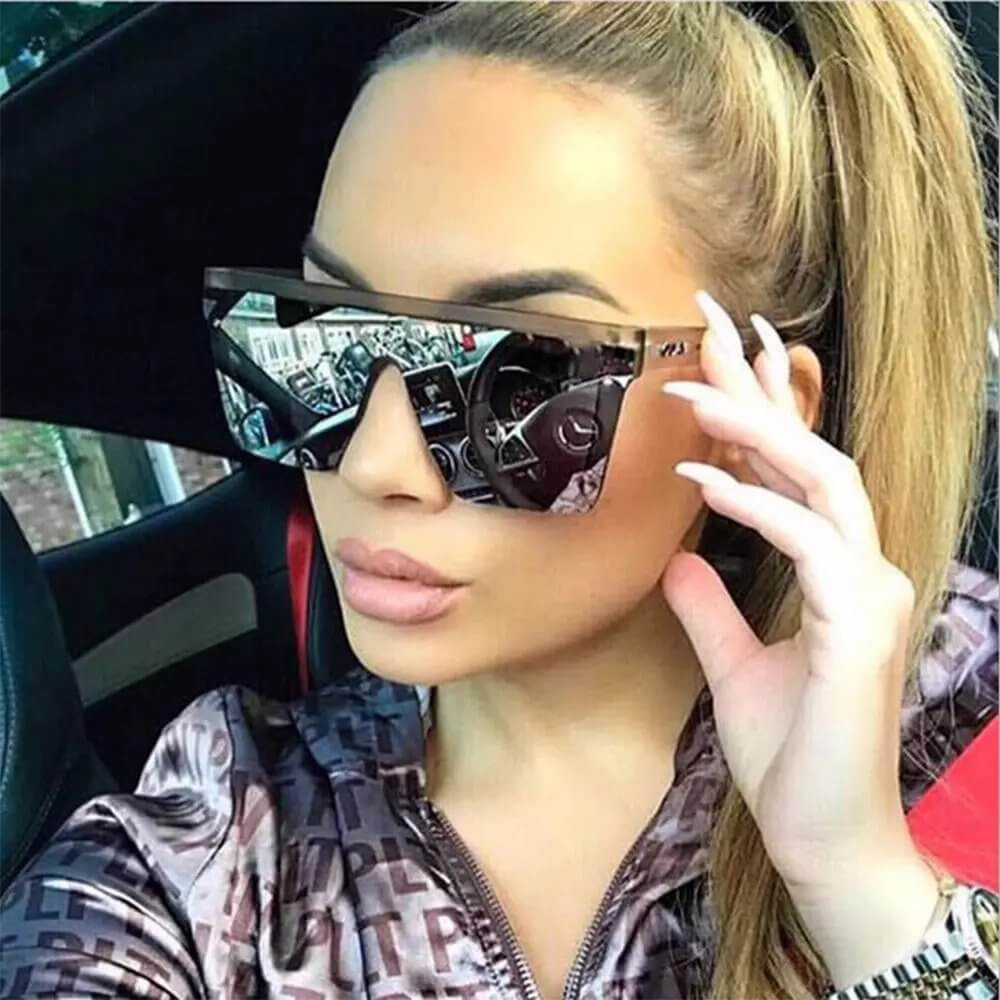 Source: nihaojewelry.com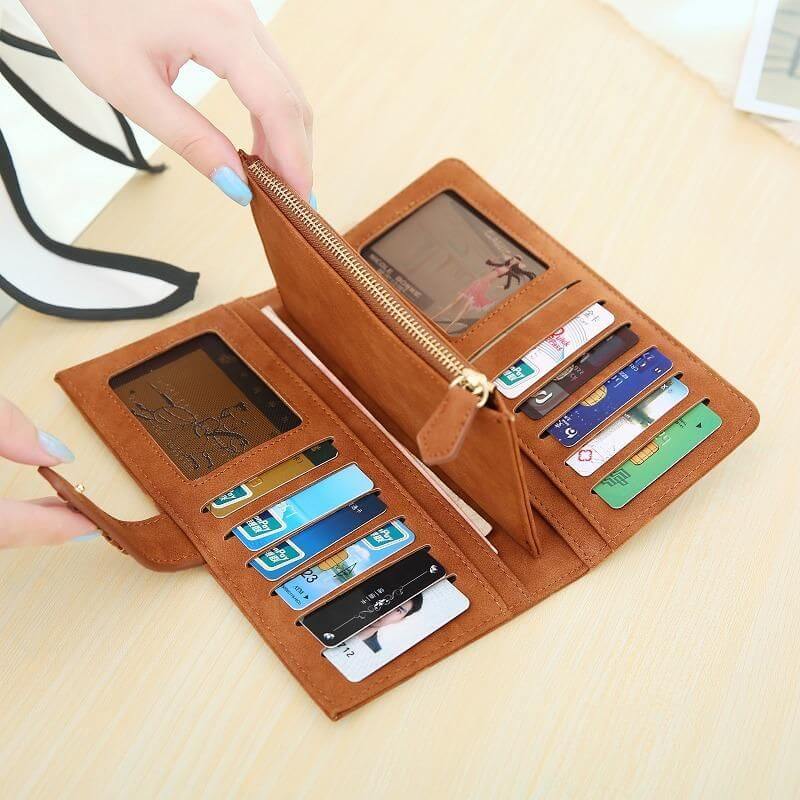 Source: nihaojewelry.com
So, this was all about Nihao Jewelry. What are you still waiting for? Get your hands on its wide range of trendy fashion jewelry and accessories. If you choose to stock up your store with Nihao, you are selecting the cost-effective and superior quality products to offer your customers. Happy Selling!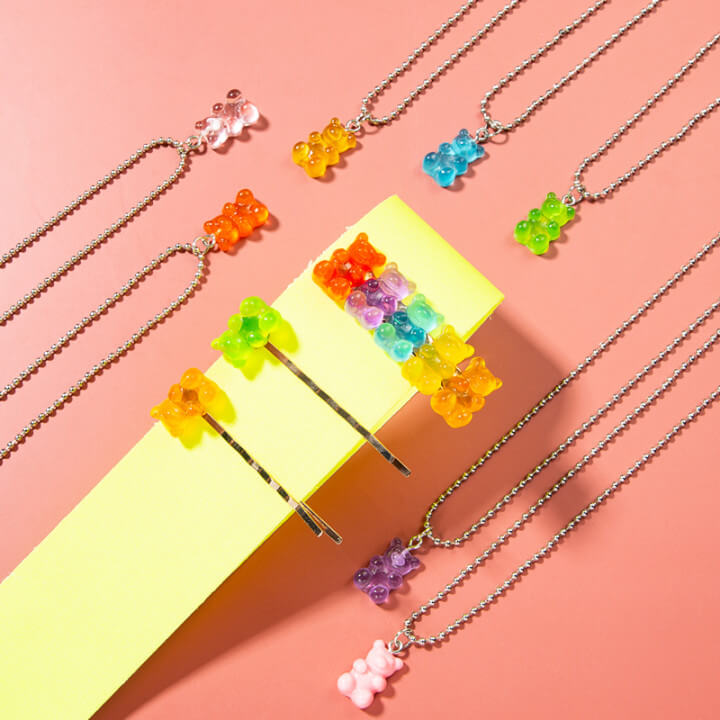 Source: nihaojewelry.com
Also Read: Style Yourself With Personalized Jewelry: Name Necklace and Custom Name Rings
For more updates on fashion trends and stores, visit Fashionterest.