After a grueling winter, the season of sun and happiness is here. Even if there are some parts of the country that are still under a thick blanket of snow and ice, springtime is here for the rest. And you know what it means, right? Yes, it is time to say "Until Laters" to all your heavy woolens and coats.
With every passing day, there will now be a consistent rise in mercury which will call for loose silhouettes and breathable fabrics. This is a new year that calls for new fashion trends to follow in your spring fashion. This article is all about the wardrobe must-have pieces which will make you look like no less than a diva. Read on.
1. Forever Floral
Little flowery prints may look very post-war fashion but the truth is that there is a reason why these have stuck by every single time in the past decades. And the reason is their stunning versatility. Even in the runways of biggies like Erdem and Rodarte, they have still continued to rule, and with time, that does not look changing anytime soon.
You can of course change the looks like going in for darker base colors to pepper it up with white or pastel floral prints. Whether in a shirt or in a long dress, these actually make you feel spring in every way.
2. Raised HemLines
As the mercury begins to soar, it becomes more and more difficult to keep full clothes on. As a reason, short dress styles remain ever popular to wear in sultry temperatures. Midi lengths are for the Fall, and spring season calls for shorter hemlines.
To beat the heat of the blistering sun, choose flowy styles like minis, tennis dresses, or sundresses. If you are a fan of the two-piece style, then you can go through some of the most interesting combinations. Choosing a short skirt or pair of shorts has never been difficult.
Club either together with your favorite tee shirt, blouse, an undone shirt, or a loose tucked-in tunic and you will be ready to make heads turn. You can also play up with short dungarees which you can go for in linen or cotton. Just do not forget to smother heaps of sunscreen and bronzer for protection, and no filter needs a sun-kissed glow!
3. The Athleisure in Vogue
How many times have you felt lazy to go out just because you would then have to change from your loungewear to something which does not match your mood at that time? We are guessing that you are probably smiling while reading this.
Believe us, we have been there ourselves and that is something that we understand more than you know. That is why we think it is better to invest in a few pieces of high-quality leisure fashion which will keep you feeling stylish and comfortable.
According to evolvefitwear, apart from the forever favorite leggings and joggers, what is gradually emerging for this year are flares and bell-bottoms. They are super pairable with almost everything that you can possibly have in your closet. An oversized fitting sweatshirt also looks great like coming straight from the highest fashion streets.
4. Try the Trousers
The newer times are all about sharp shapes. Pick some signature pant styles which flatters your body type. If you are slender, choose the one that makes you look fitter and falls naturally on you. On the other hand, if your preference is to go for even looser, then there are plenty of options to choose from in the roomy categories.
There are several cargo pants that are no longer constrained in tones of olive greens. The good old Khakis work just as wonderfully as their printed or uniform patterned counterparts.
5. Those Boho Pieces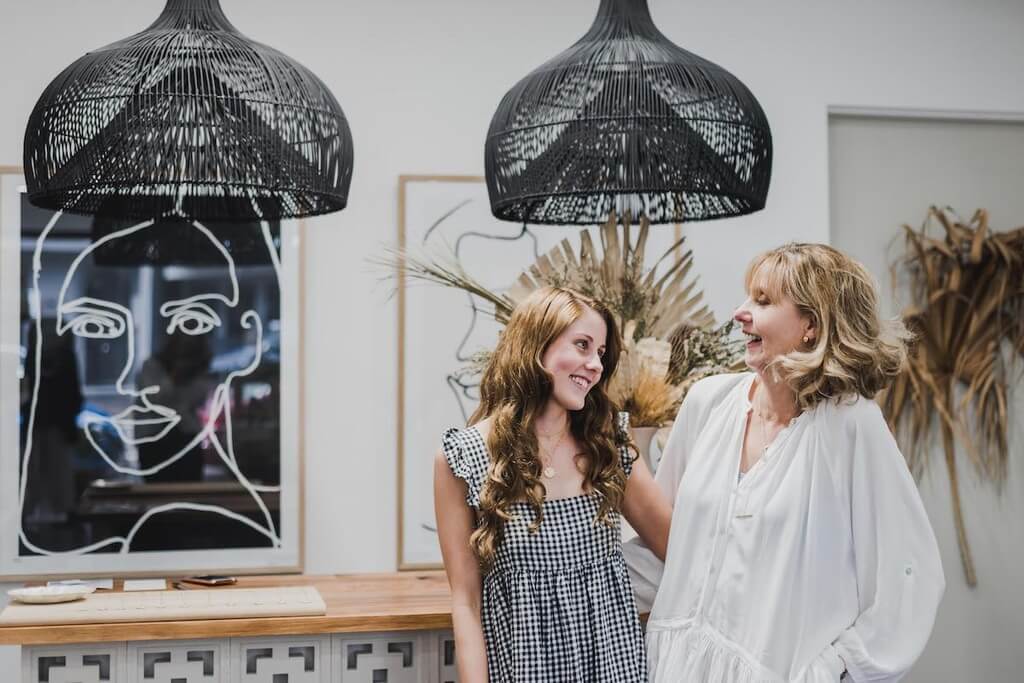 Have you ever wondered what are those flowy things that some people wear just to jazz it up like nothing else? Well, those festive-looking items are often found in boho clothing options.
Open kaftans, kimonos, shirt dresses, maxi skirts, etc. are only a few of the handfuls which you can pick to experiment over the most mundane of your everyday clothing. These come in best when you have to rush somewhere and you want to make your clothes to make the noise without having to put in any extra effort for it.
6. The Plump Romance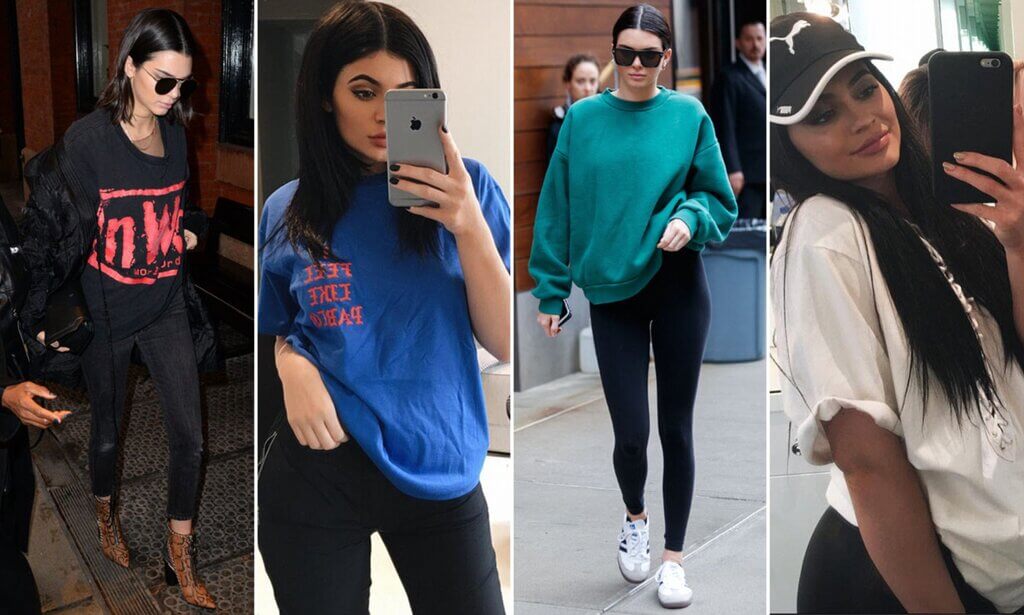 There is some kind of romantic element involved in styles which are bouffant and big. Not only are these airy, which is something we all aim for in summery weather, but they also protect the skin from the harmful rays of the sun.
Since nobody likes to compromise on the comfort factor, plumped-up tops, tunic, shirts, blouses, etc. are an amazing way to stay on top of your style game without having to get all sweaty.
7. Crisp Formals
Formals are those essentials that you cannot do without. Even though the times have changed and we know that most of the working times are now spent on meetings on video calls, still you need to have some sharp items. Instead of having too many, the key to this is to own a few but high-quality and chic ones.
Since this is Spring that we are talking about, you can easily go for lighter textiles and cooler color tones in the shades of aqua, limes, or corals.
8. Accessories
Whether they are hats, scarves, sunnies, or handbags, accessories have the power to completely transform your entire appearance. These little pick-me-ups can add oodles of ashiness to your entire ensemble. You can of course play up and try out unconventional methods of styling these to stand out.
The Conclusion
No matter what the season is, neither your style nor skin should have to bear the brunt. While figuring out a look for yourself, your comfort should be of paramount importance to let you put your best fashion-forward. Thus, we hope with such great options, you will be able to create some amazing looks for yourself. Happy Spring!
Discover more:-