What is to be punk? Like if you put it in a literal and elderly way, punk means a worthless young child. Yet to specify the real meaning of this noun, it is a subculture that went viral or you can say emerged during the 1960s. It is a form of music that is loud, aggressive, and fast-moving.
Based on the characteristics of punk, it evolved in many industries such as fashion, dance, visual art, film, and even literature. This blog has various punk hairstyles for you if you have the personality that can be described with the following words – crazy, loud, ruthless, restless, and unconventional.
There are two types of punk followers – one who really is one of them and another who loves the outlook of punk fashion and its design. Whether you are from the former group or the latter, these punk hairstyles for guys will make you adapt and slay them.
There are hundreds of punk hairstyles for women or girls on the internet, but very few have described the famous men's punk hairstyles, so I took the opportunity and created a blog to help all the rebellious guys out there!
Punk Hairstyles For Guys
Pink Punk Spikes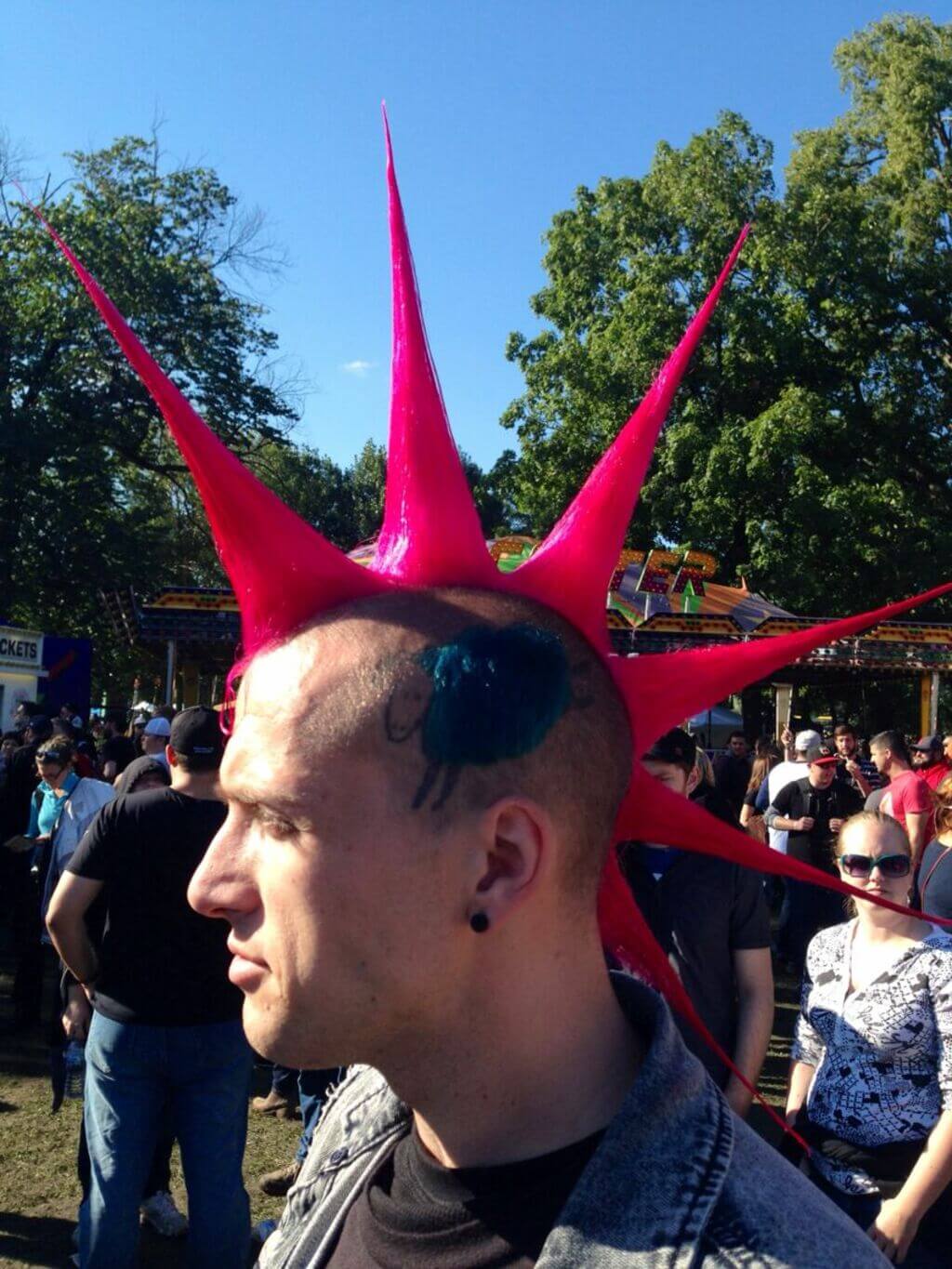 Source: pinimg.com
There are lots of colors that you can go for, but pink is the true punk. Spiky is the most common punk hairstyle. So mix both of them and do the pink punk spikes, like the one in the image. You can go for the faded or total bald sides.
Spikes with Low Burst Fade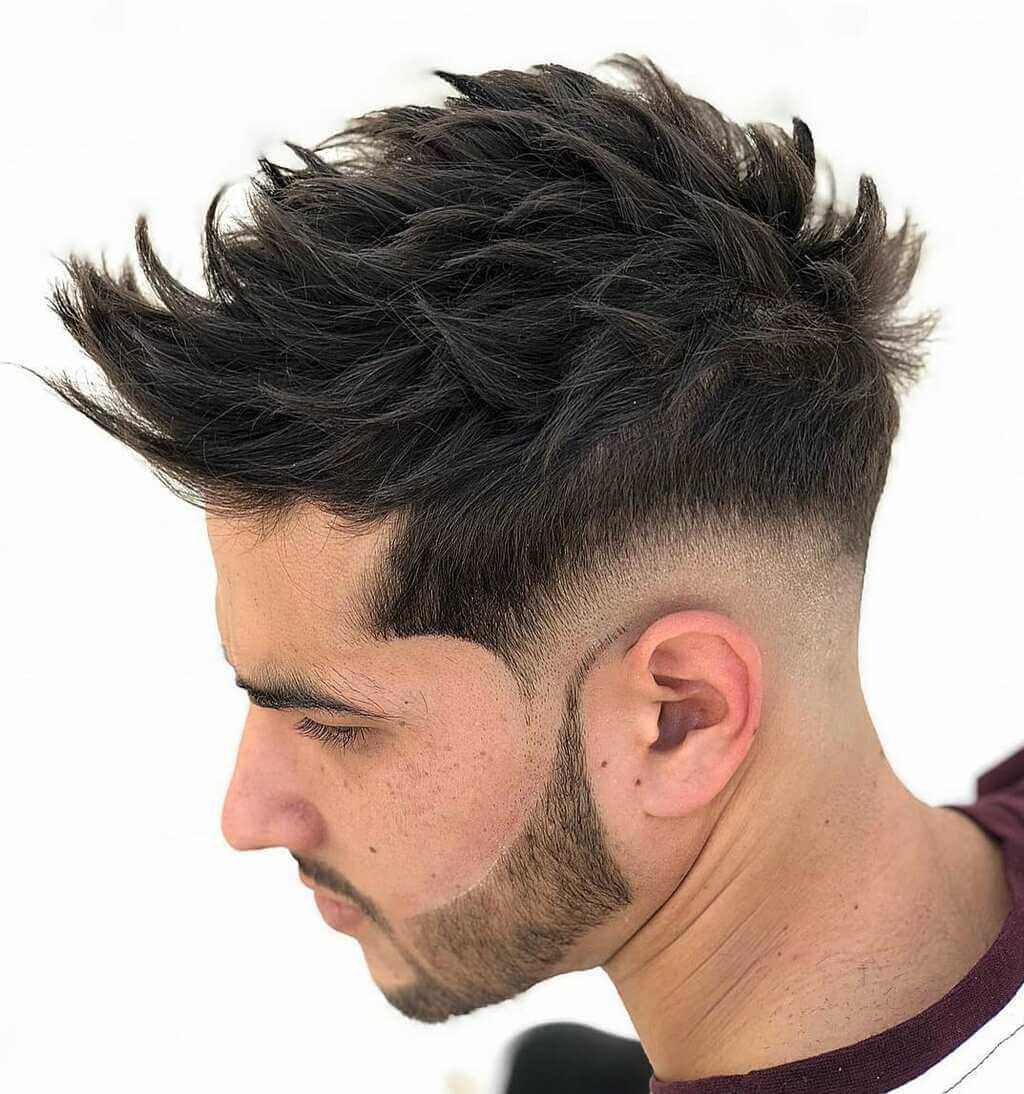 Source: haircutinspiration.com
So here we are at the popular punk hairstyle for the men, spikes but with the low burst fade. This one is a mixture of punk and the hip-hop style. You have to go for spike hair with side low burst fade and the beard. I can assure you will feel the pop-rock music concert vibes.
French Crop with High Fade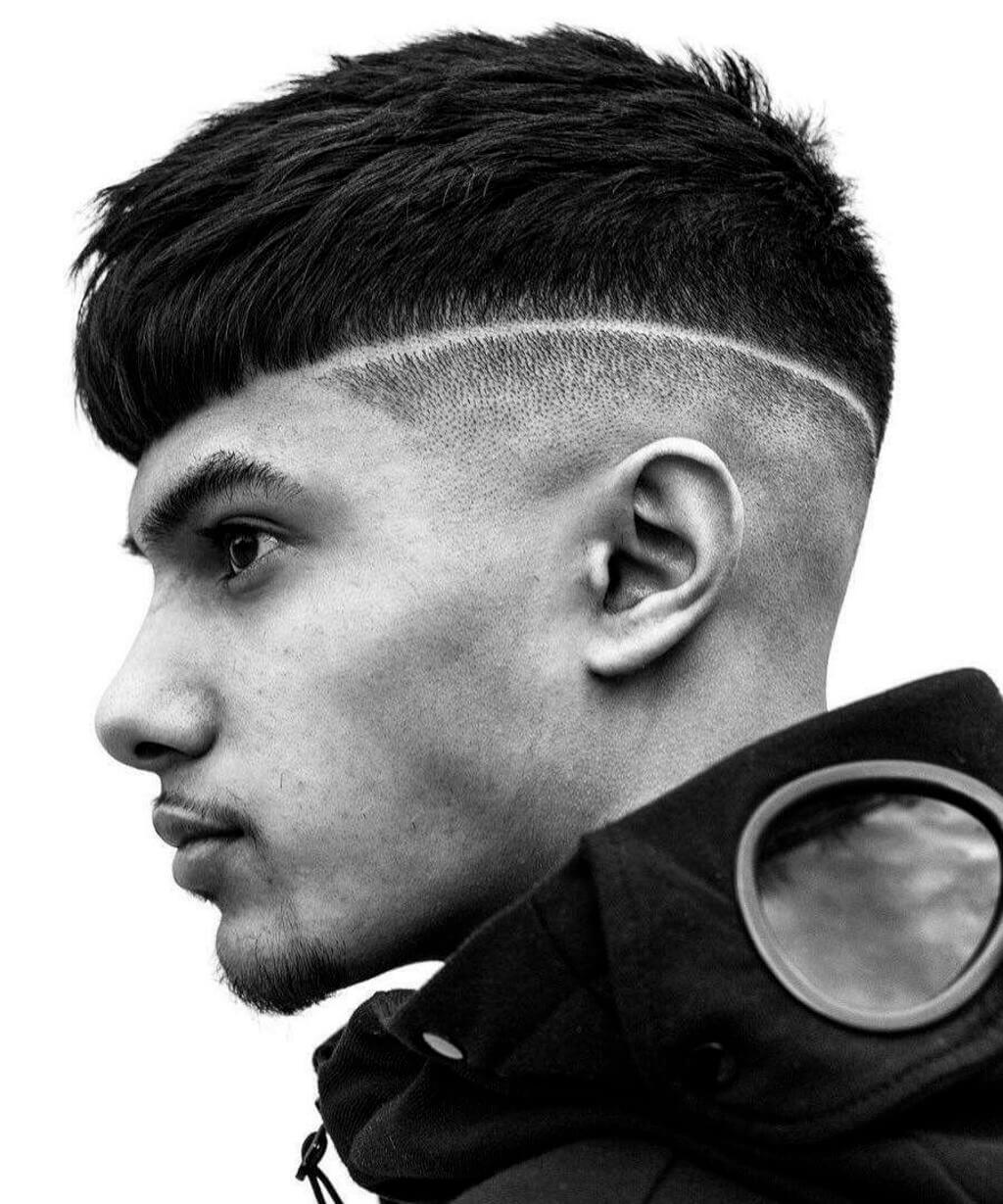 Source: tapatalk-cdn.com
You will be like, from when the French crop is counted in the punk haircut? Well, from now on, but only with the high faded sides. Sides are what make it look crazy and loud. So in the year 2020, slay the French crop with high faded sides.
Dreadlocks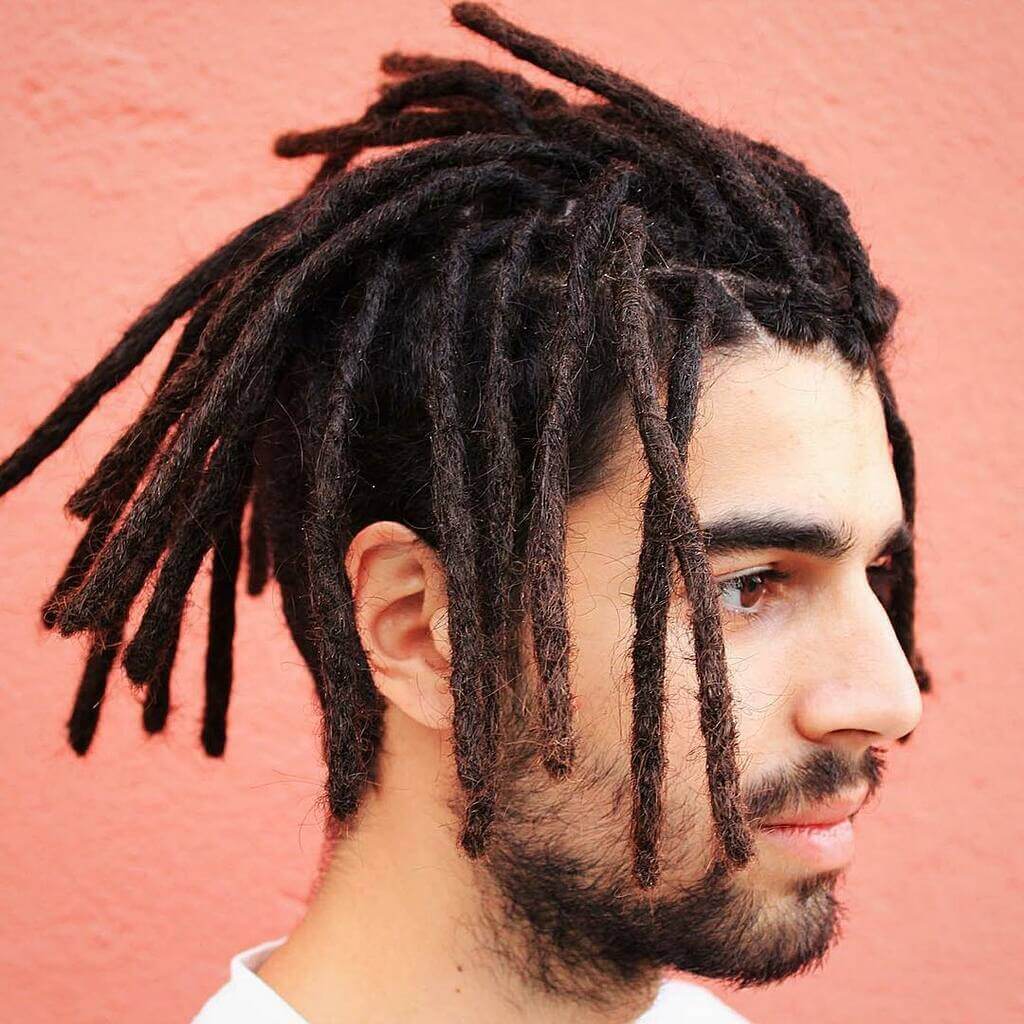 Source: wp.com
The famous African style of hair is dreadlocks. While it looks funkier it actually has benefits as well. Dreadlocks can prevent breakage and increase hair growth. Just braid your hair tight and there you go. It can be short, long, spikes, or even mohawk.
Mohawk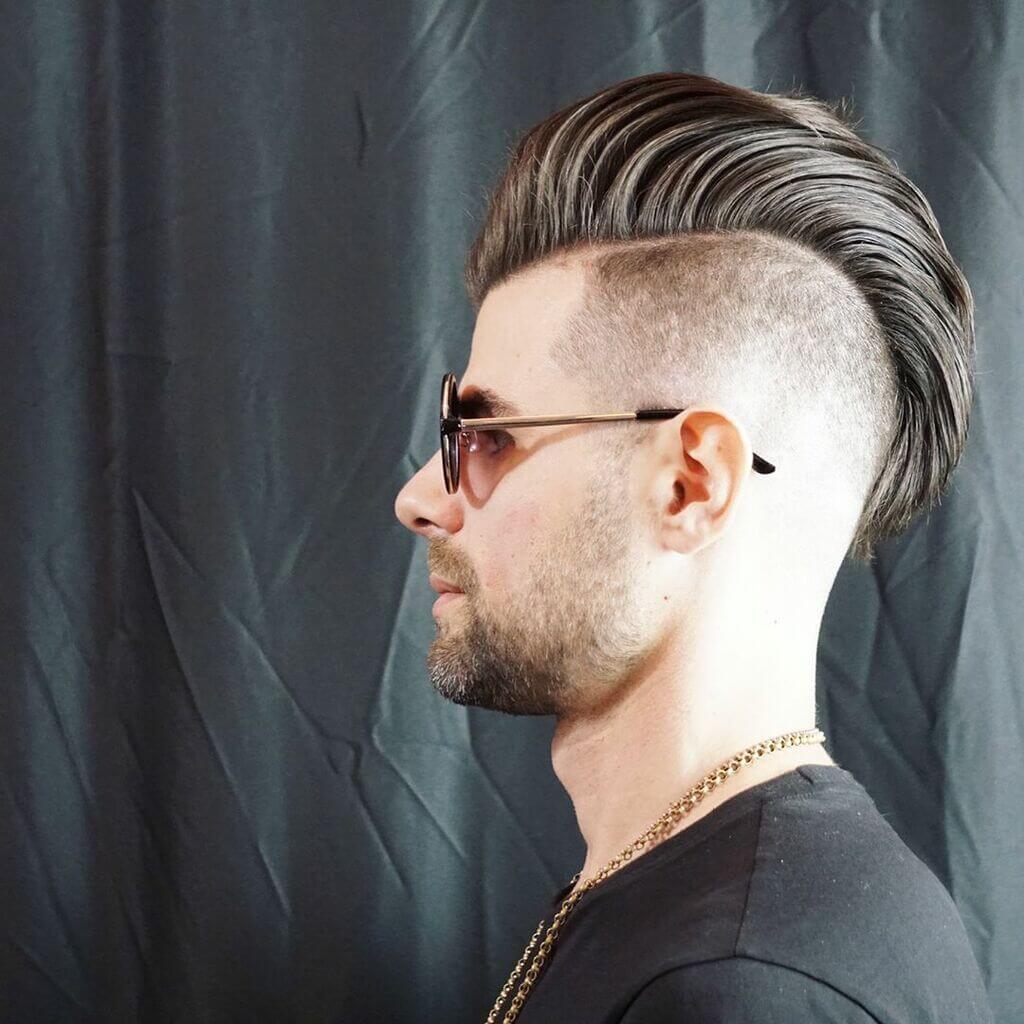 Source: menshairstyletrends.com
Speaking of which, our next punk hairstyle is Mohawk itself. There are many varieties in mohawk style but the traditional one is where sides are shaved entirely and a clear strip is visible at the center, which is later on spiked. Many people give the faded effect while some go for the bold look.
Dyed Mohawk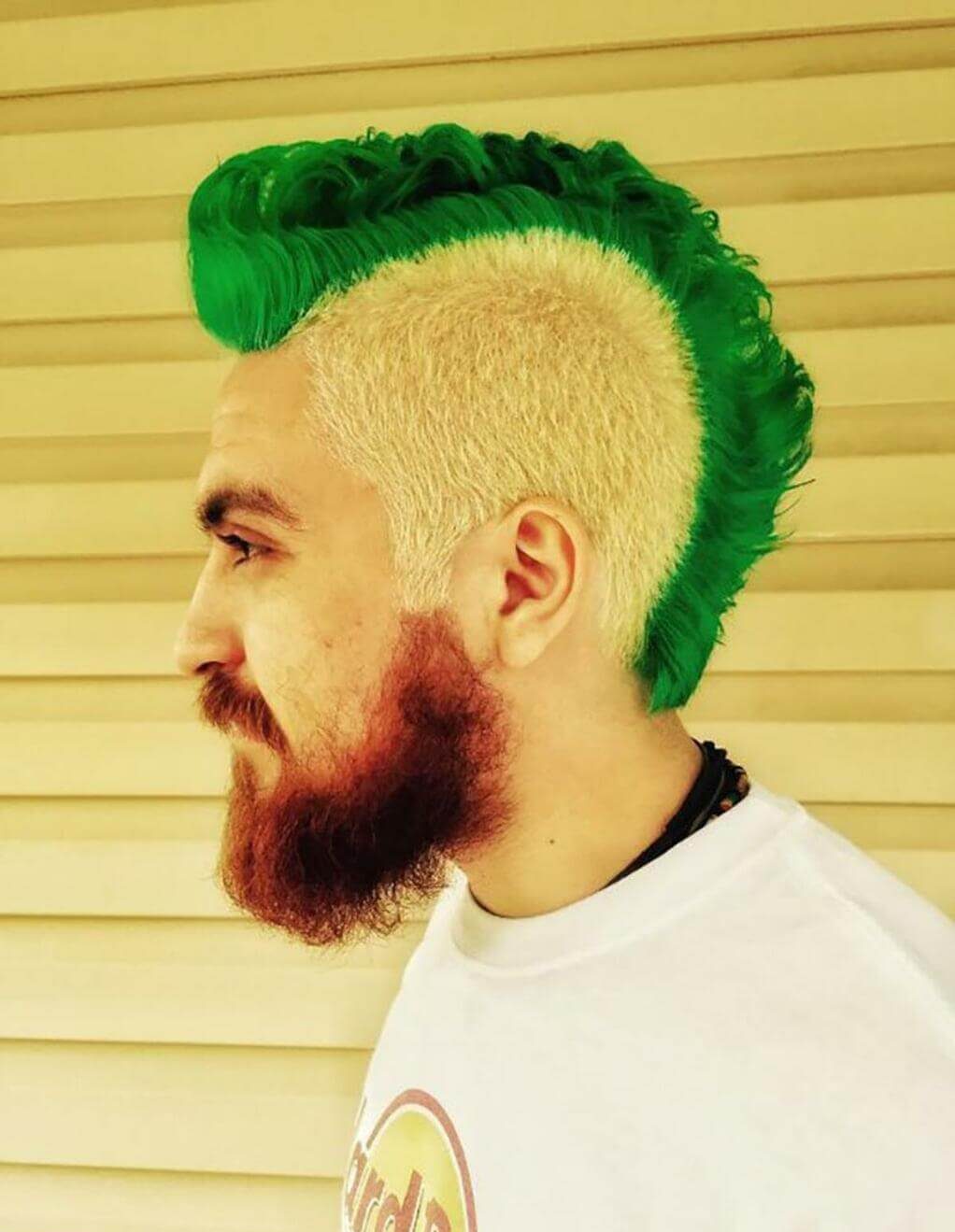 Source: alqiyady.awicdn.com
I could have explained this in the above point only, but it has its own significance and group of followers, so the separate point. Go for the traditional mohawk and get it dyed with pop colors like pink, blue, purple, green, etc. In short, any bright color.
Fanned Mohawk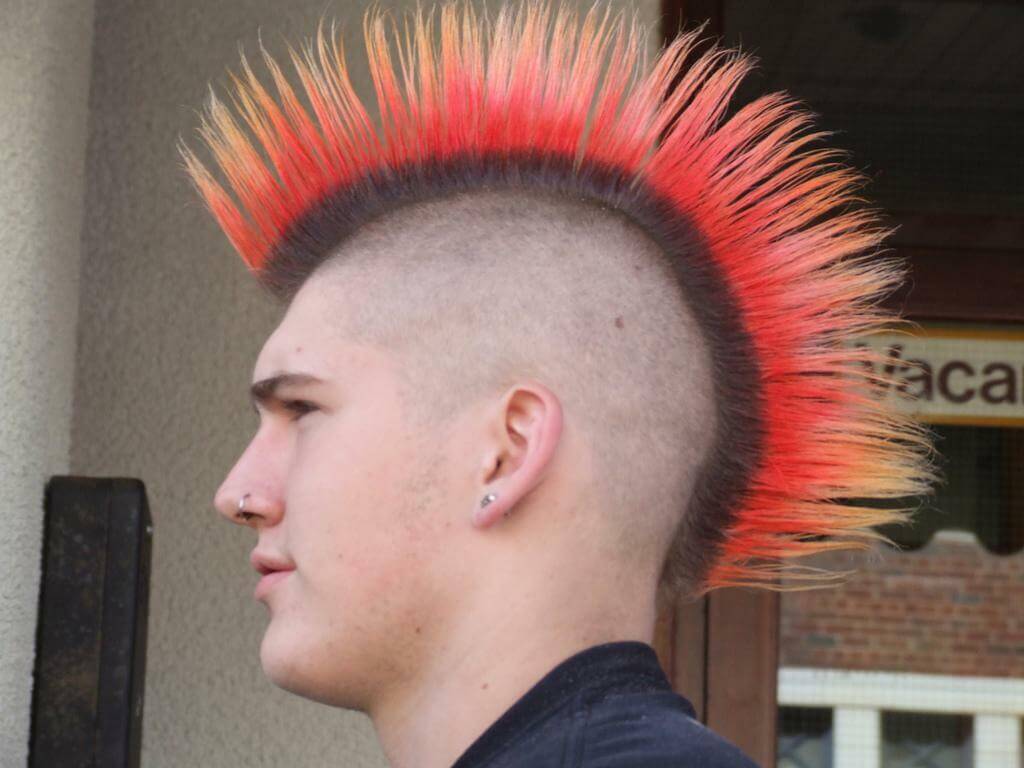 Source: twimg.com
Okay, this one is the most loved and adored mohawk hairstyle – a fanned one. It is pulled out thin furthermore for the exact tribal look and resembles the classic pop-punk culture. This one is advised for the guy with thinner hair, as there will be no need for extra trimming. 
Hawks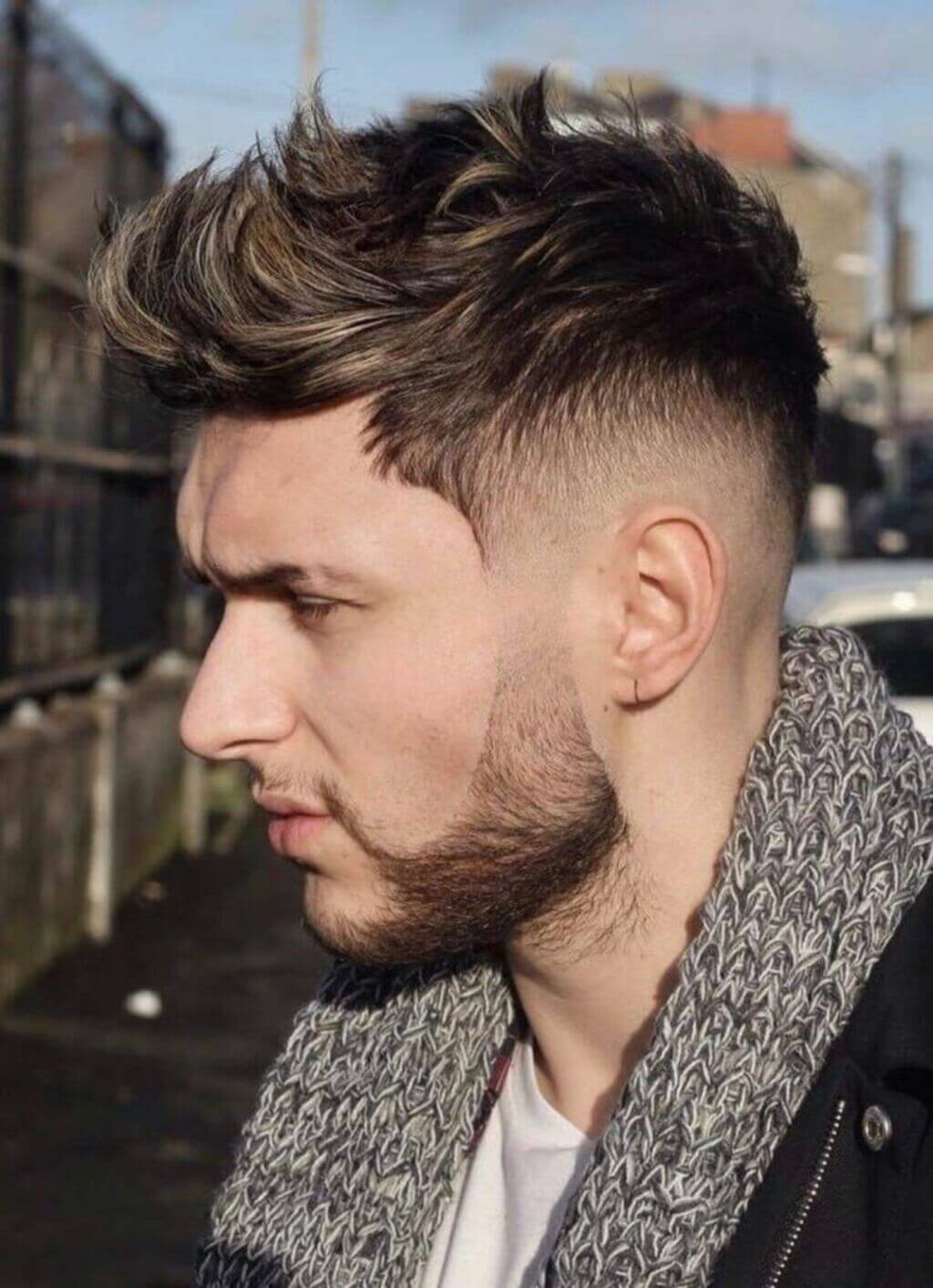 Source: pinimg.com
The little brother of the mohawk is the hawk. All types of hawks are cool and ruthless. Of which the most deadly is death hawk. Hehe! Kidding. What I mean is death hawk is the look that all the death rockers will love. However, you will be able to slay this hairstyle only if you have long hair like in the picture.
Thick Mohawk with Braided Sides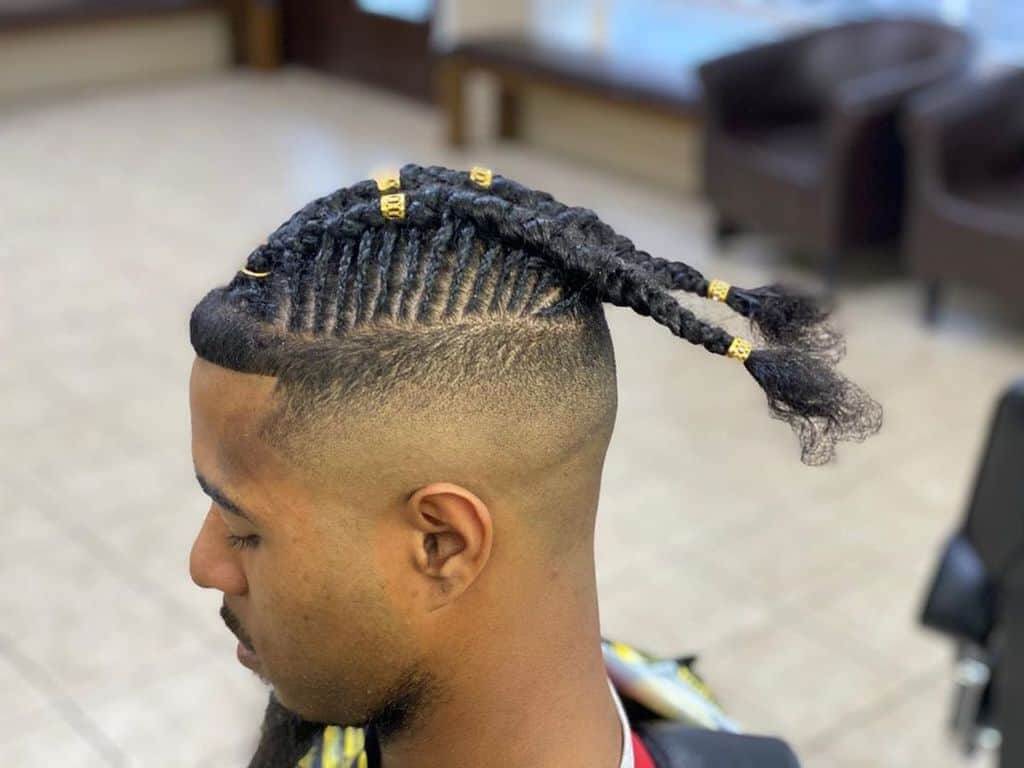 Source: nextluxury.com
Do you have thick hair? Don't worry, I got you. This hairstyle is the one for you. It is a mohawk one only but with a broad thickness and instead of shaved or bald sides, you have to braid the hair on both sides. 
Pompadours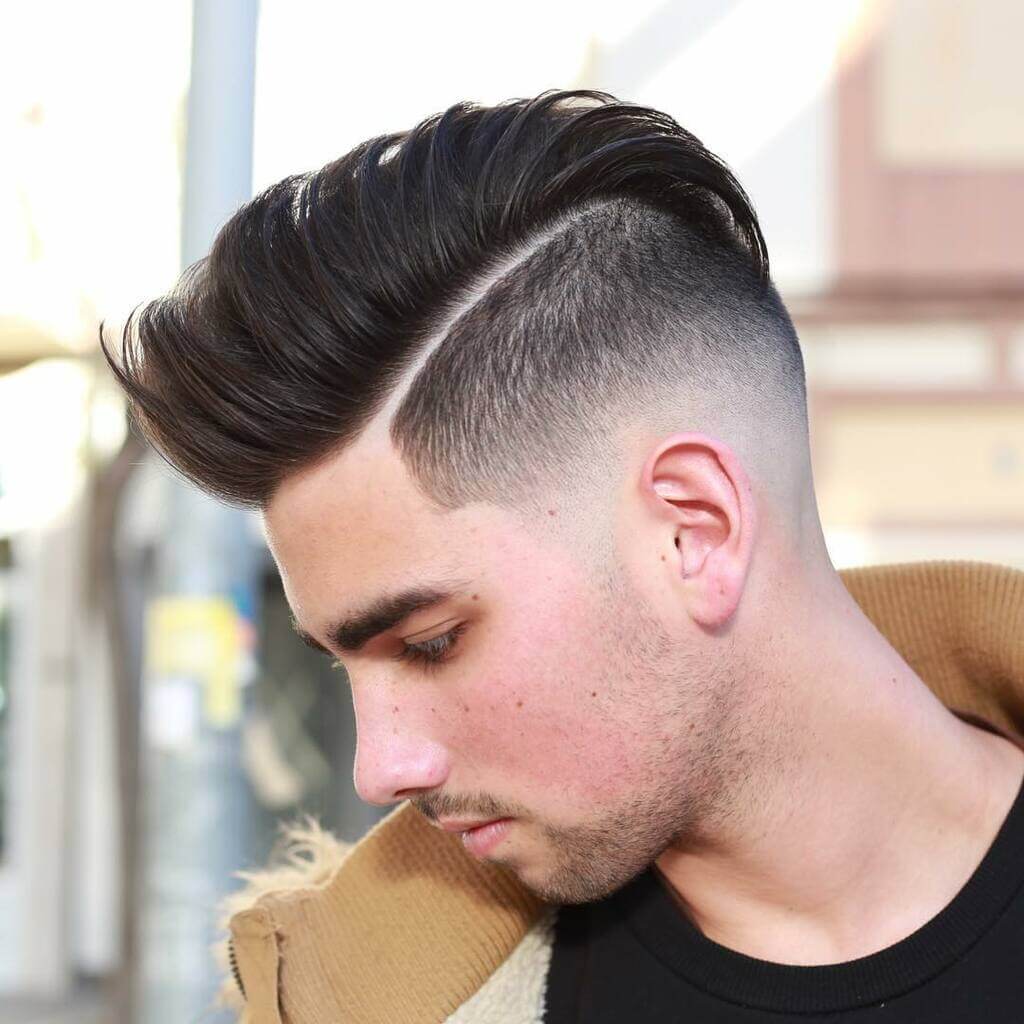 Source: hottesthaircuts.com
In the world of rock and roll, pompadours have its sleek position with the shiny top. Whether you go for a hard part pompadour or the tapered one, it will definitely give you the aforementioned lifestyle (Punky).
Fringes Punk Hairstyle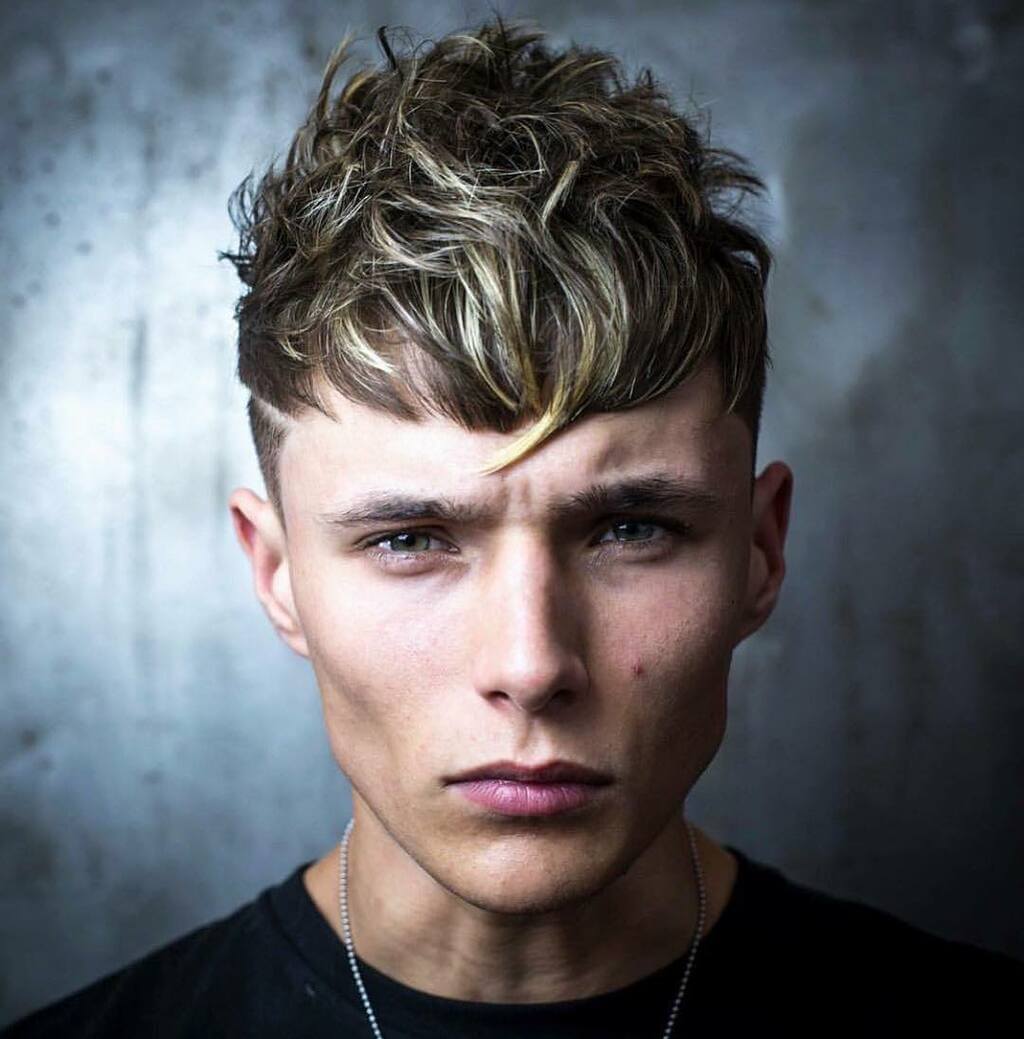 Source: haircutinspiration.com
Fringes are another style describing the punk and restlessness of a young man. Fringes can be on the side, or the front. Also, you can pair it with spikes, mohawk, or pompadour. They look even better on colored hair. Angular fringe has a dramatic coolness to it and adds the dash of punk.
Long Punk Haircut with Undercut
Source: pinimg.com
If you want to play safe and don't want to go too bold but still wish to keep the punk element intact – this hairstyle is for you! What is an undercut? When the cutting is done only on the under part, the top head hair is left long. It might require or asks for more maintenance but be rest assured it is the safest and stylish one.
Faux Hawk Punk Hairstyle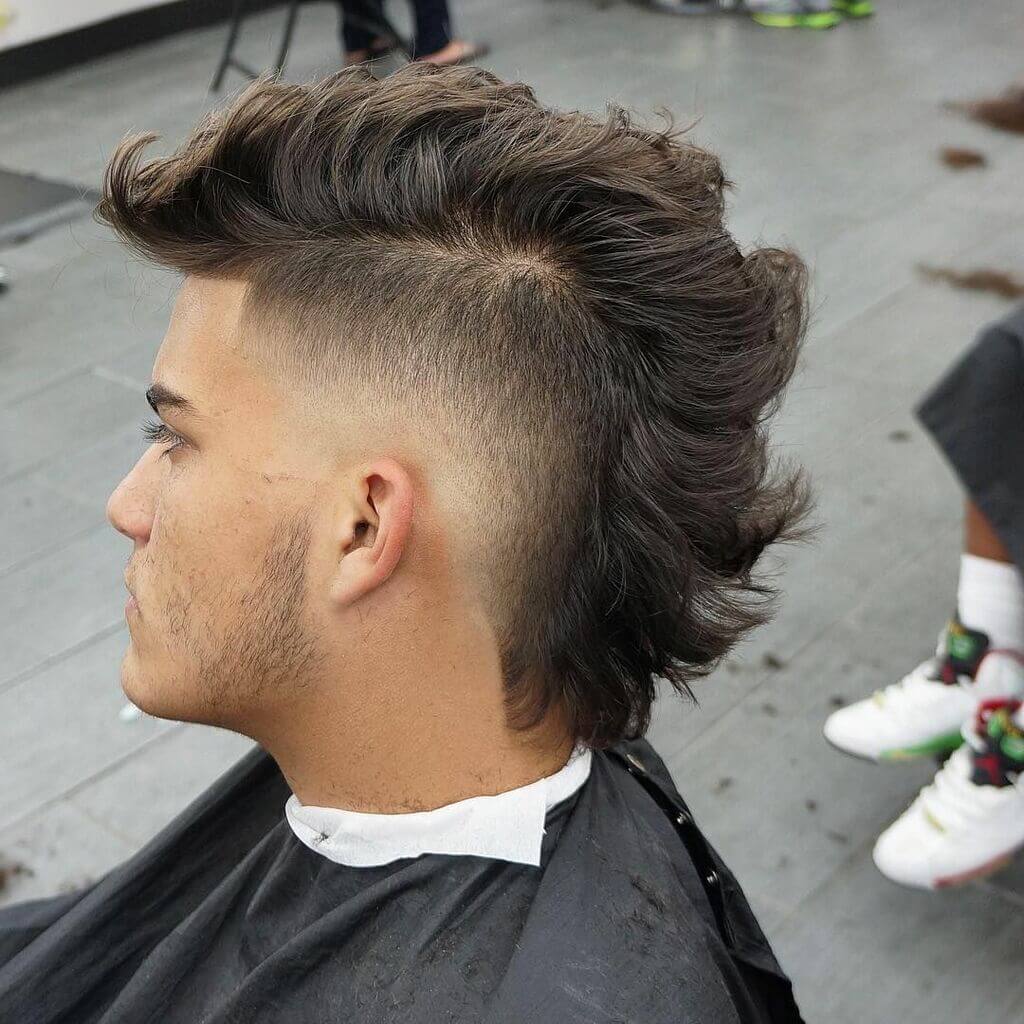 Source: pinimg.com
If you are the punk of your group but not the real one, it will keep you safe from all the troubles. Faux is the French word for 'false' so be rest assured, it won't reveal your personality and still, you get to follow the trend. The faux hawk is one of the most demanded men's punk hairstyles.
Devilocks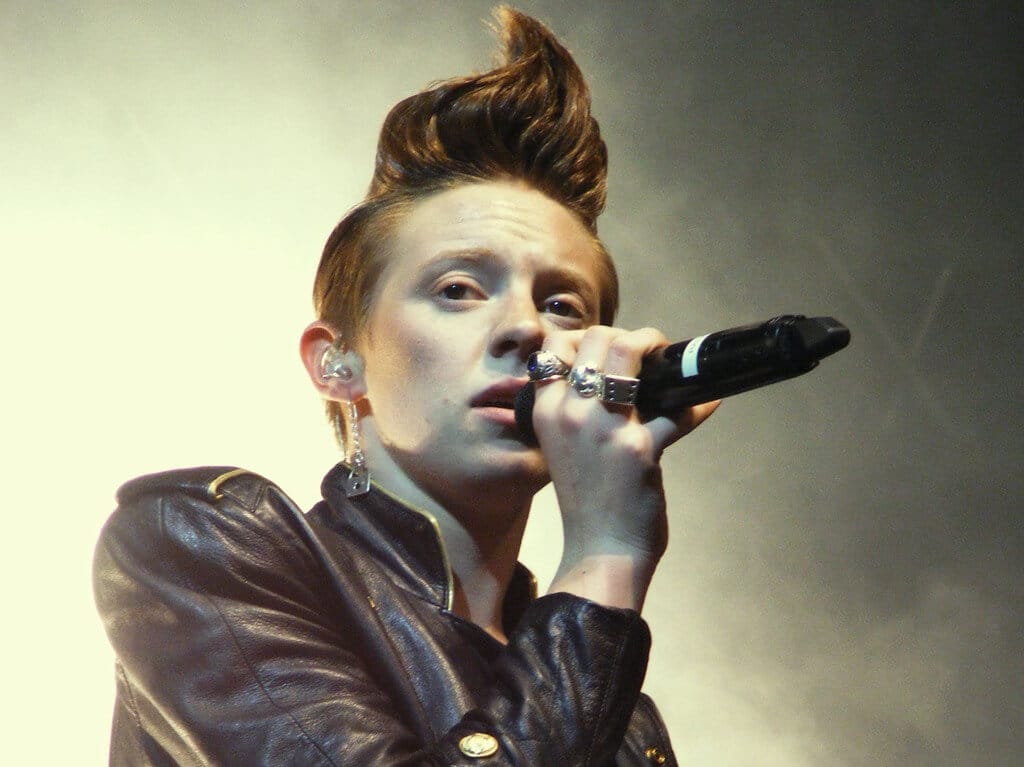 Source: wikimedia.org
It is the scariest to look at, but kind of easiest to pull off, if you know the art of hairstyling (even the beginners part). It will go best with the perfect goth makeup. All the hair is pulled back and some are pulled out right from the center. That part of the hair is kept on the front-side, it is hard to pull off!
Gothic Punk Haircut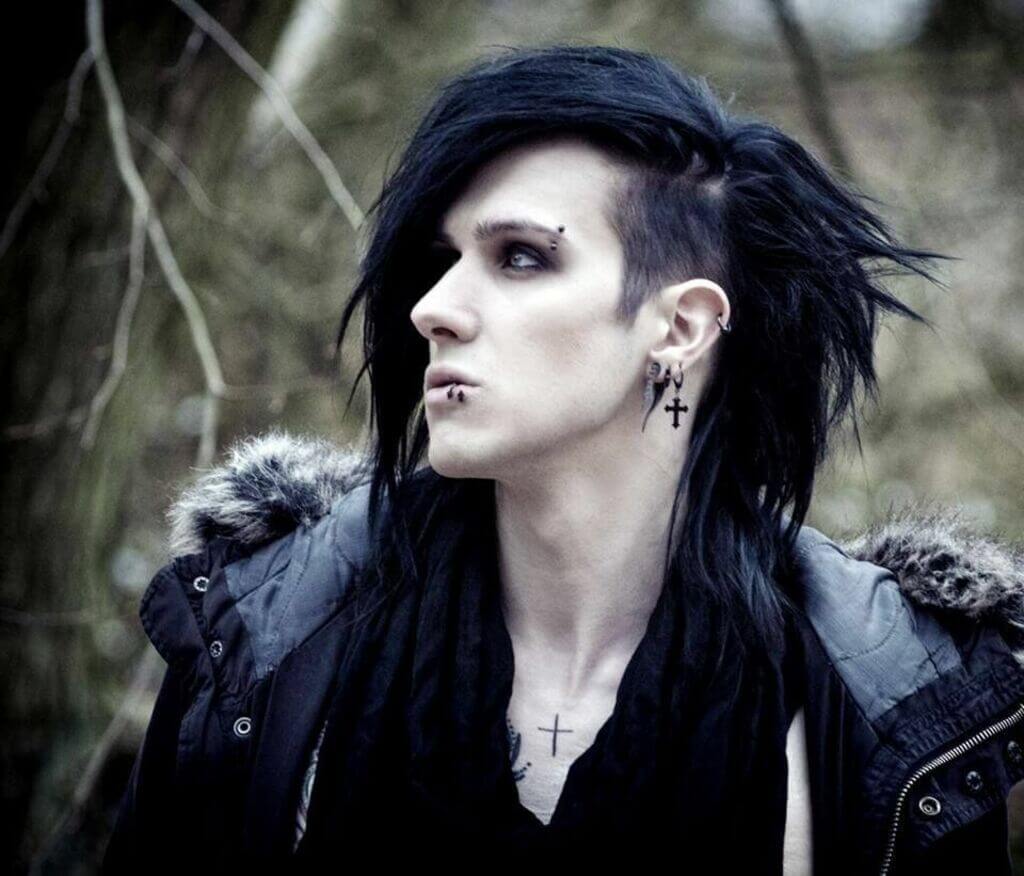 Source: pinimg.com
The messy, wavy, and chopped hairstyle defines gothic punk. Enter the world of madness and craziness with these gothic punk hairstyles. You can even highlight a few sections of hair with red color for the exact look.
Liberty Spikes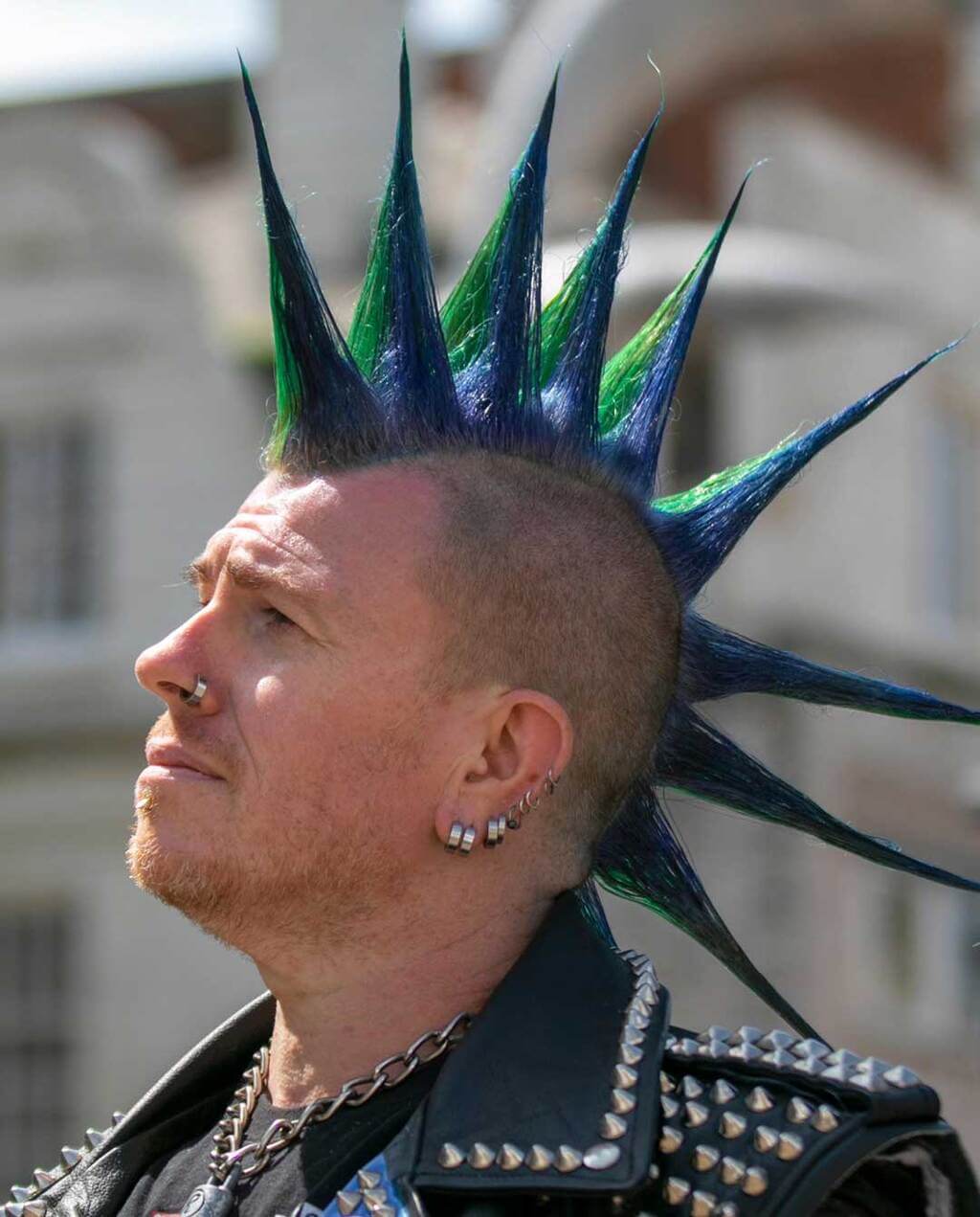 Source: menshairstyletips.com
Have you seen the Statue of Liberty? If yes, then you must be knowing the spikes on the hat of the statue. This hairstyle resembles the same. You will need the heavy gel application for recreating the look.
Punk Hairstyle for School
You can't carry any of the punk hairstyles to the school, there are certain restrictions and rules to follow! So here are a few best punk hairstyles for the schoolboys.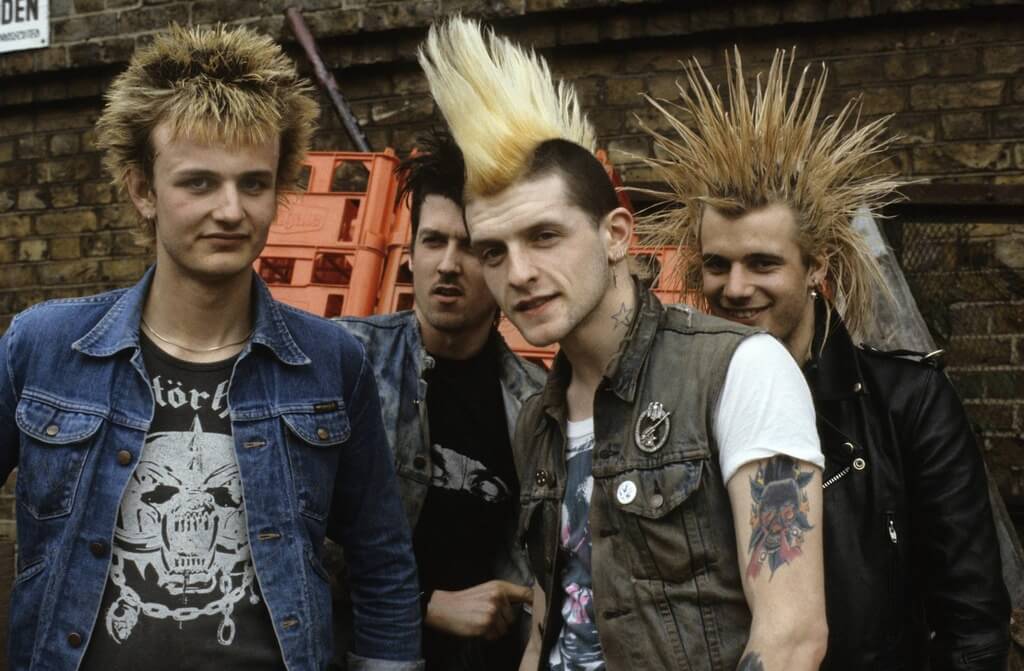 Source: haarets.co.il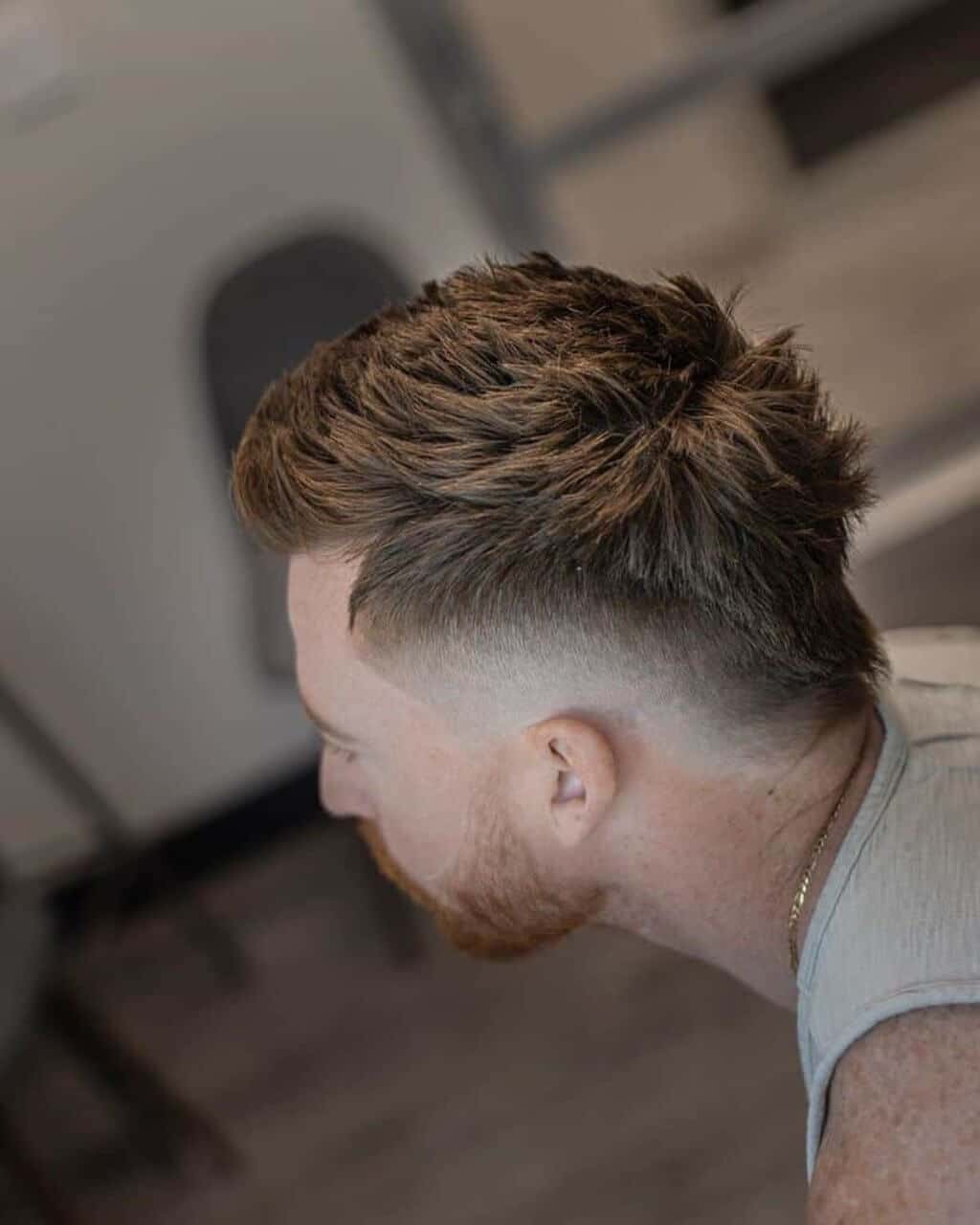 Source: nextluxury.com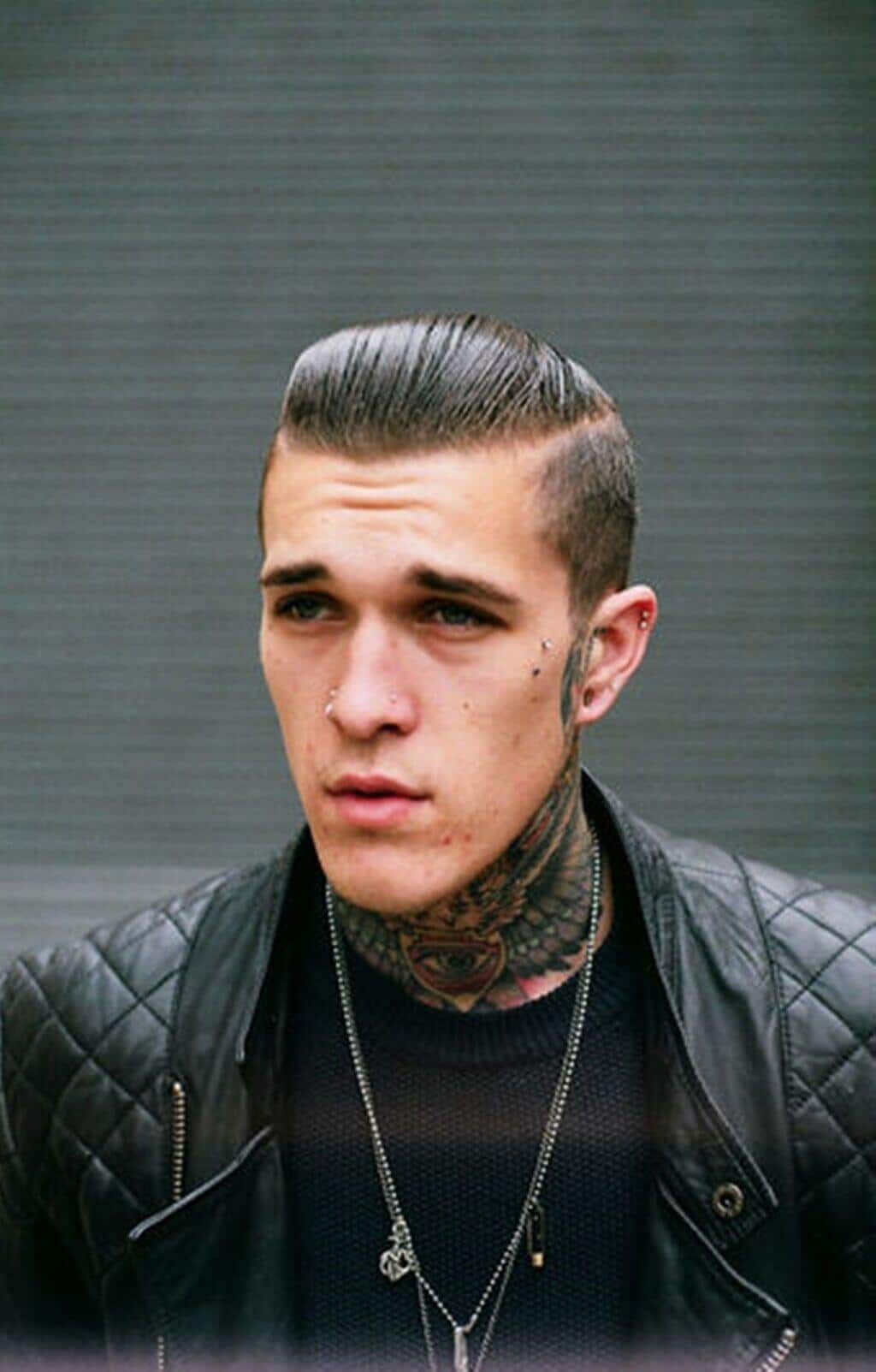 Source: pinimg.com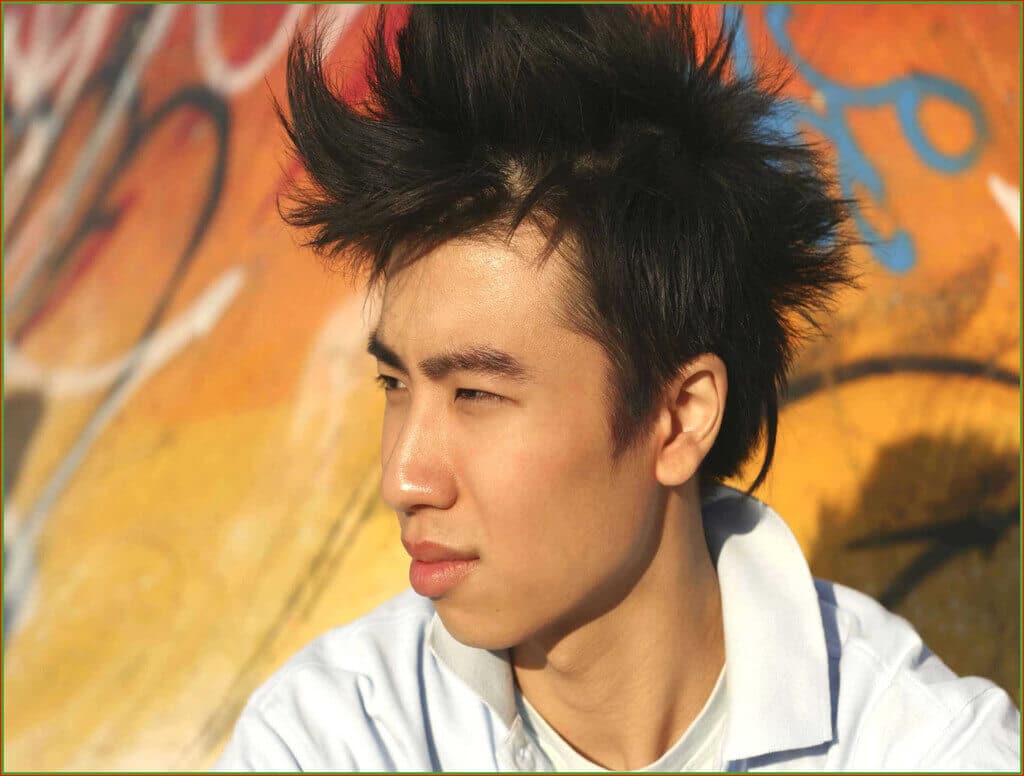 Source: popshopdjs.com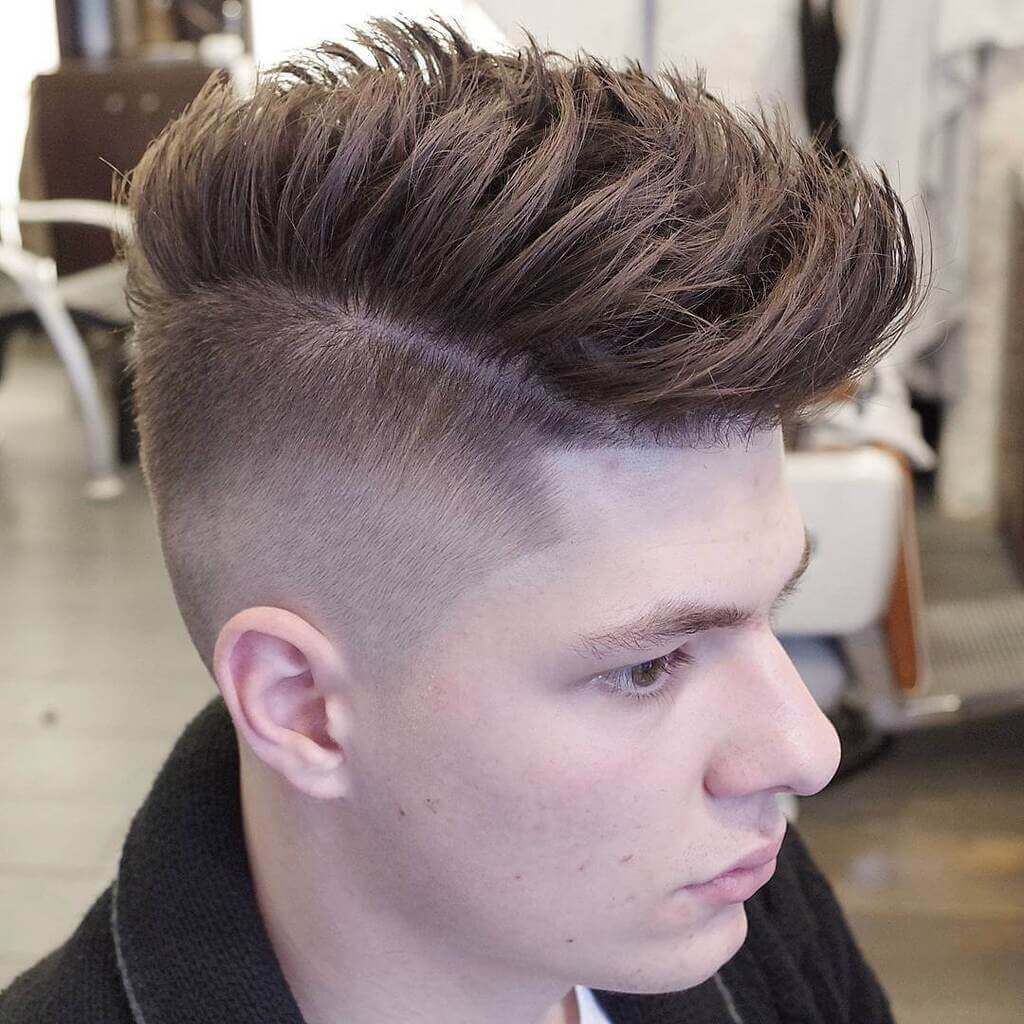 Source: hairdohairstyle.com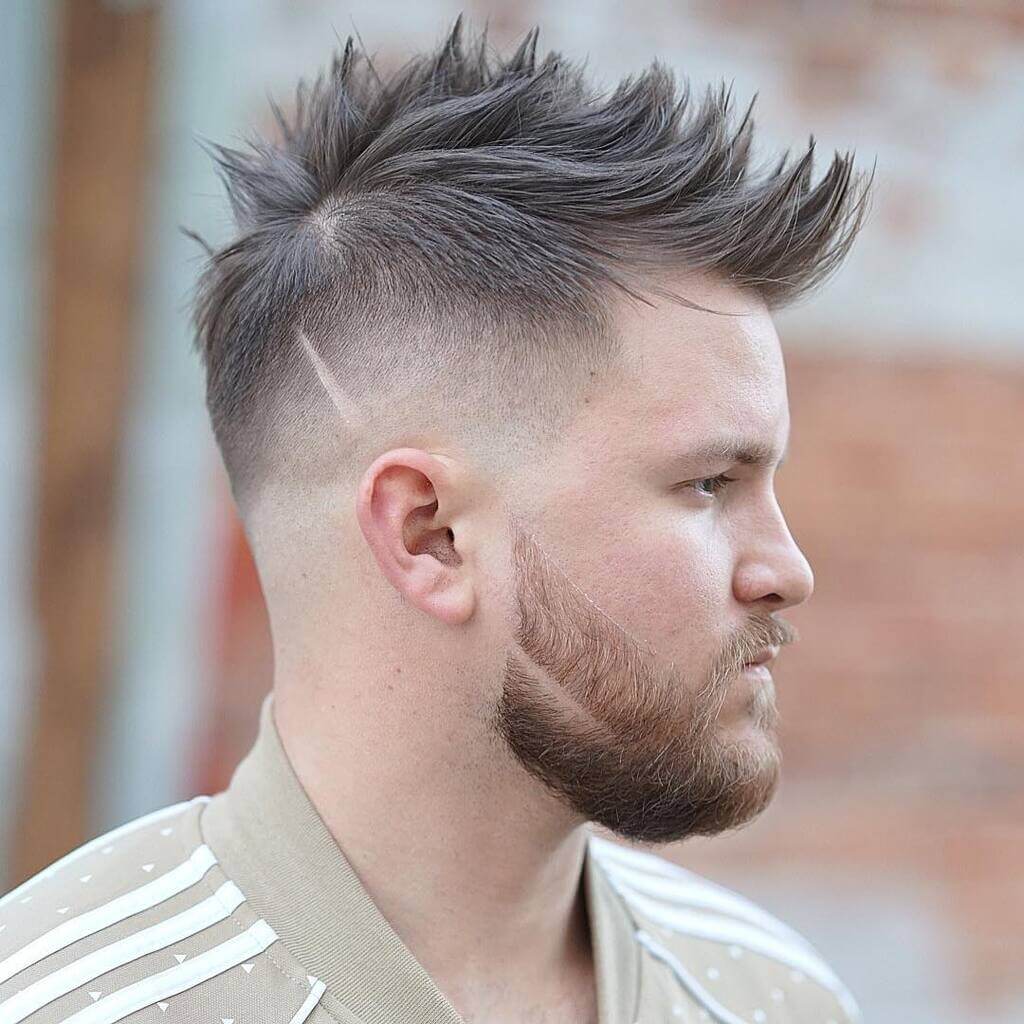 Source: menshairstylesfix.com
Also Read: Men's Hairstyles For Thin Hair Over 60: Look Younger
Few More Inspiration on Male Punk Hairstyles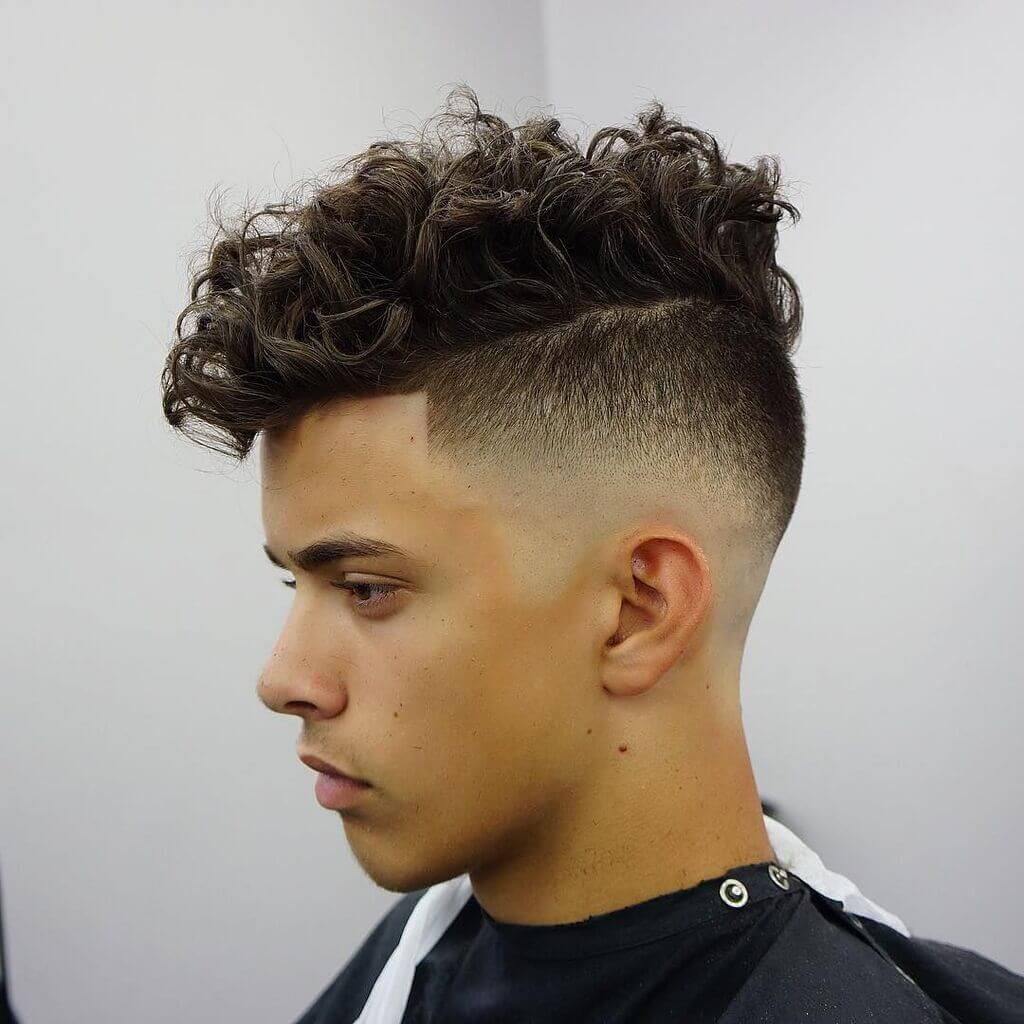 Source: pinimg.com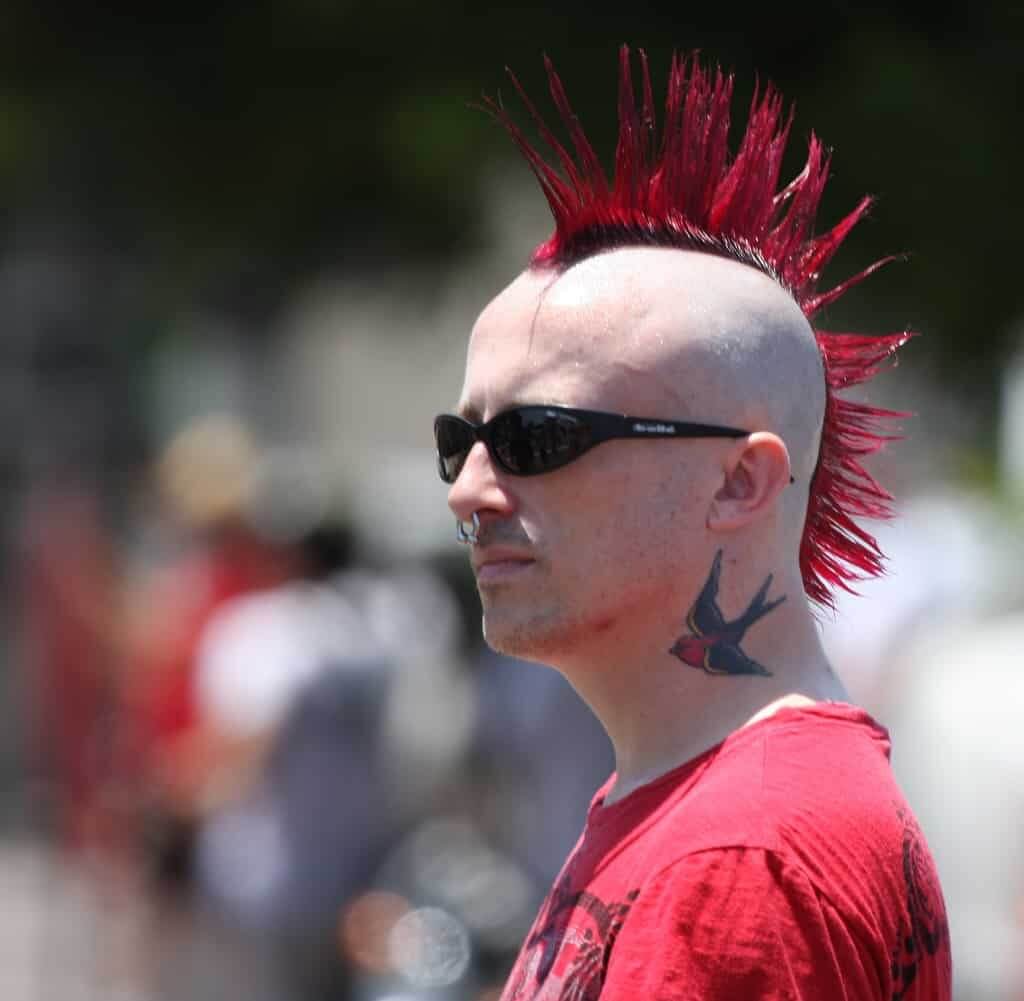 Source: machohairstyles.com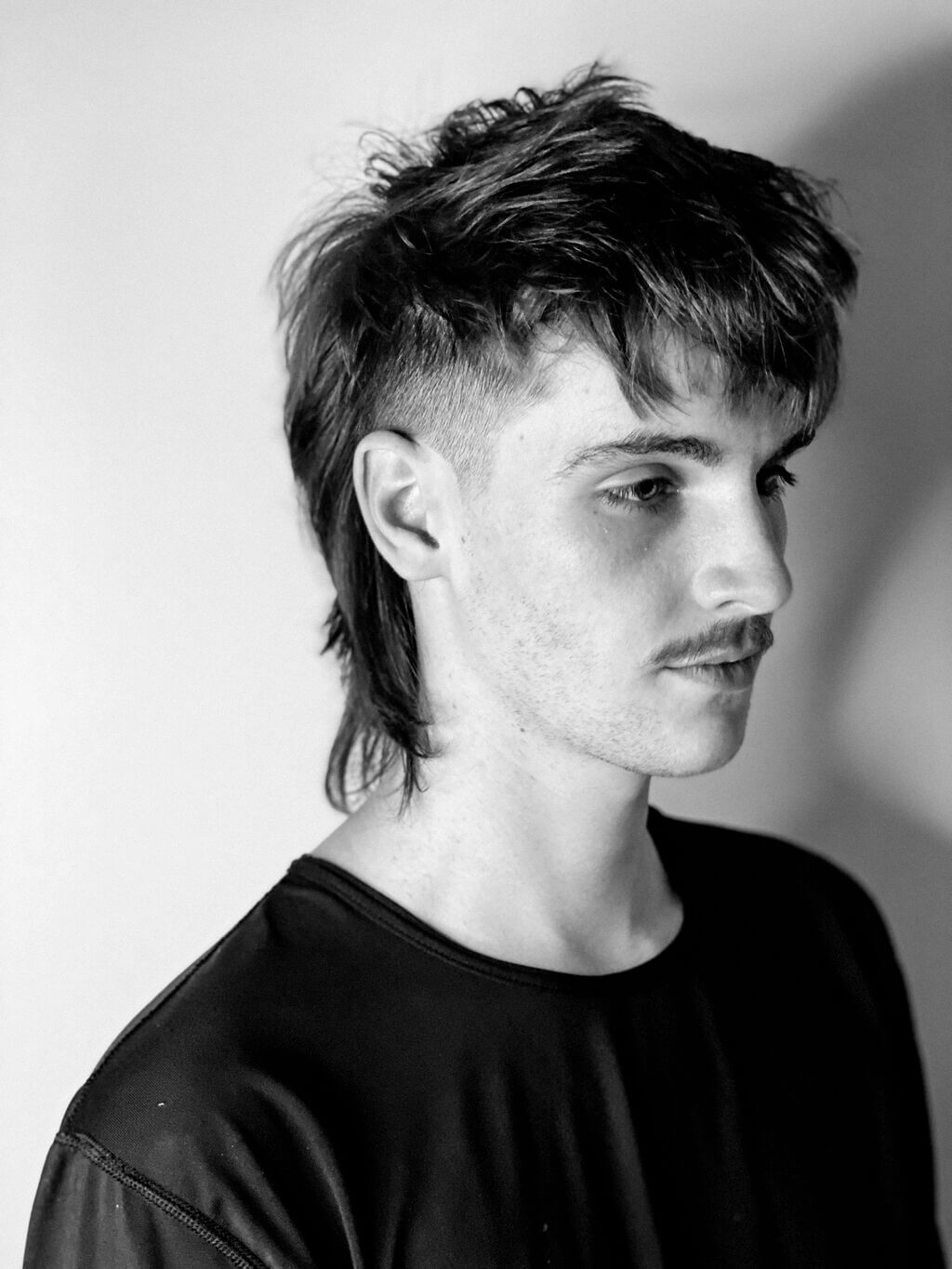 Source: pinimg.com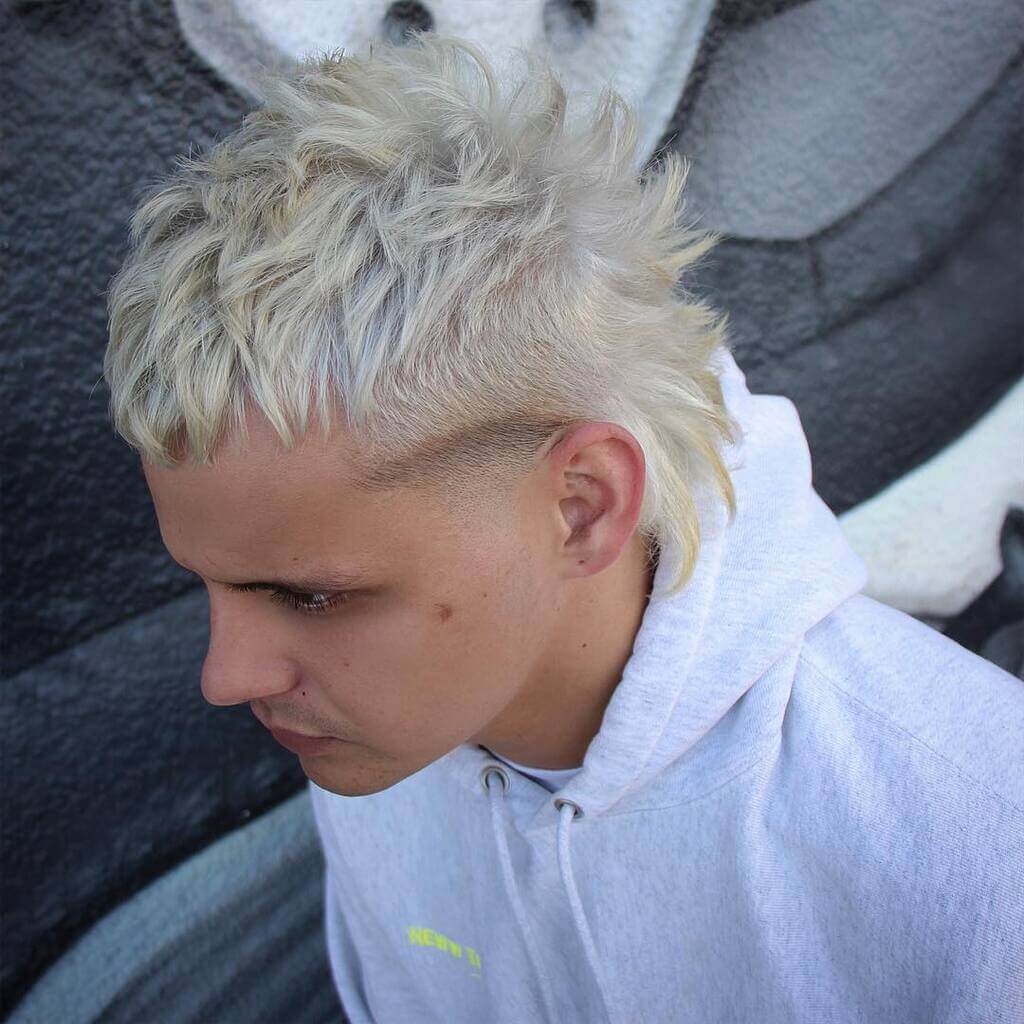 Source: menshairstyletrends.com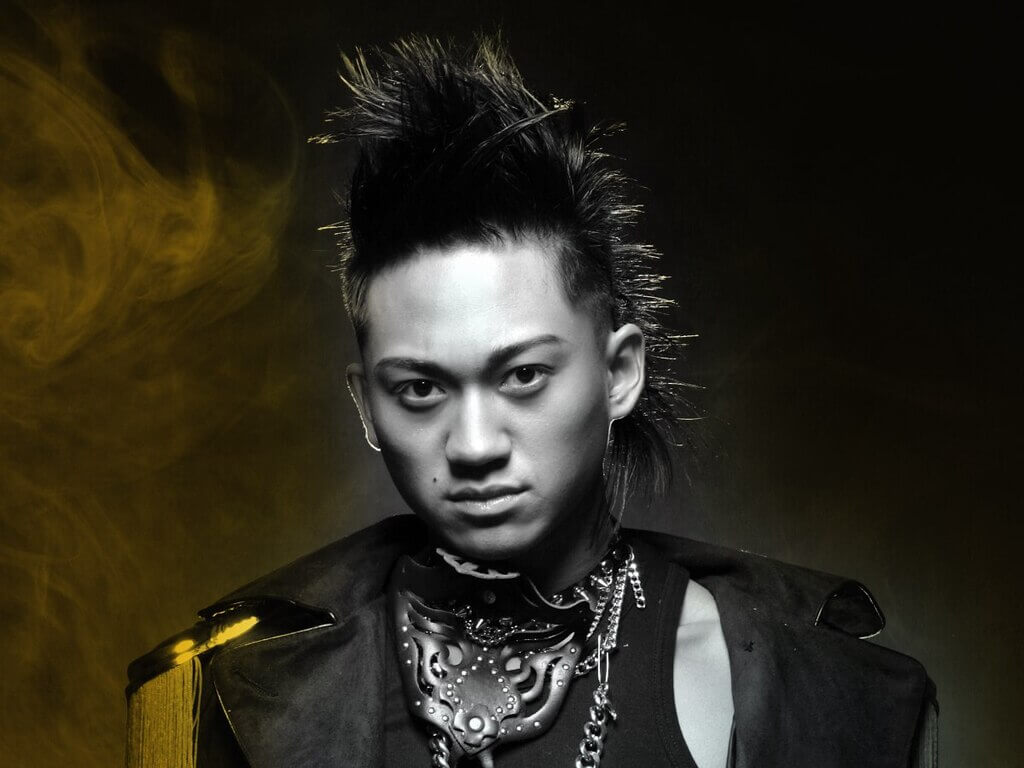 Source: hairfinder.com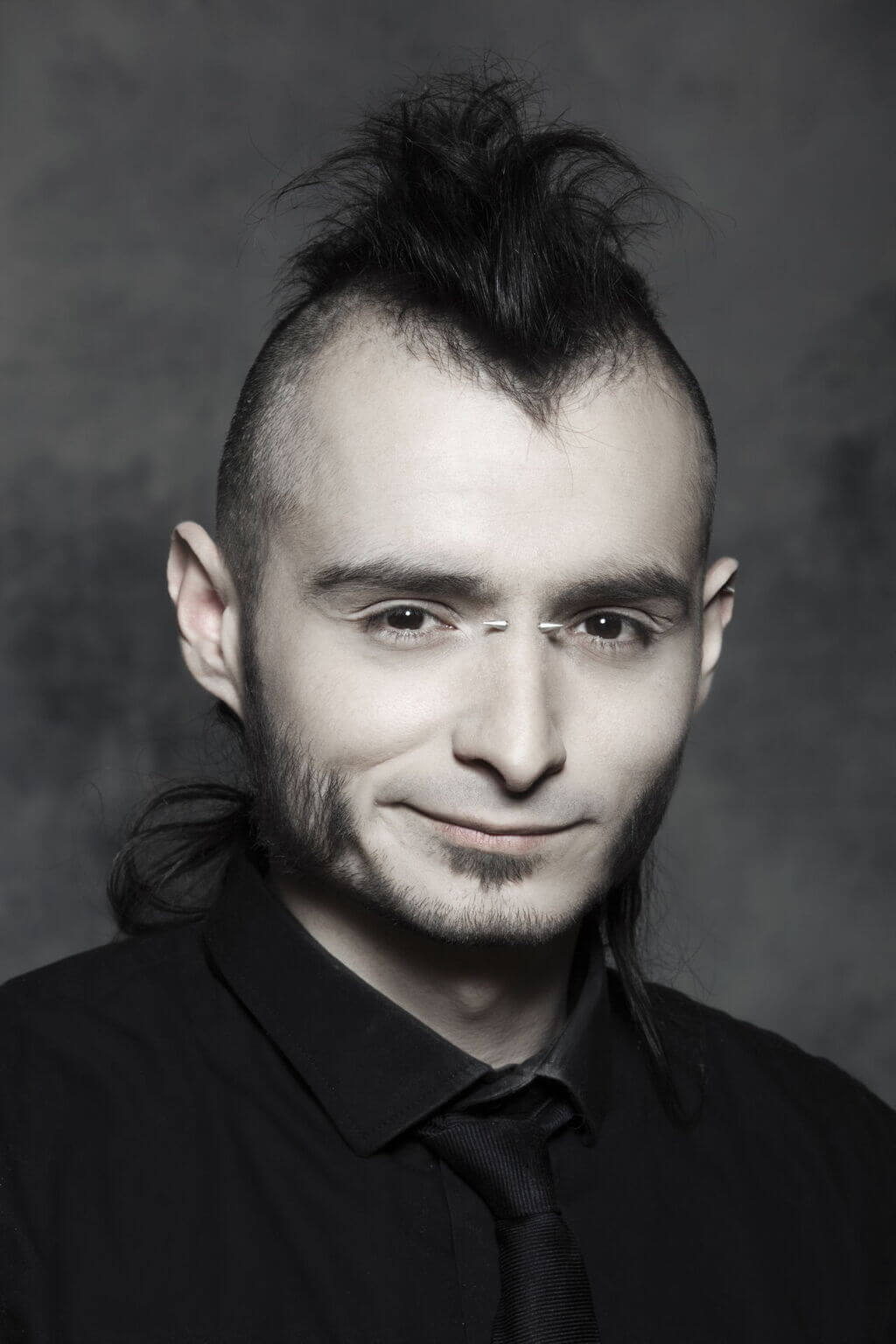 Source: pixfeeds.com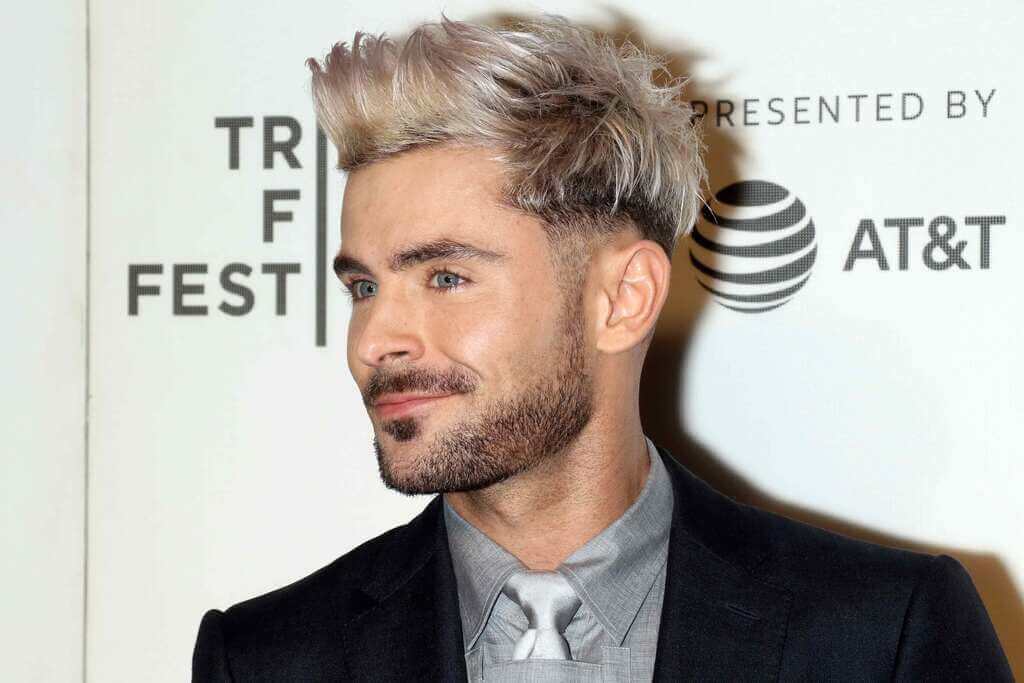 Source: media.gq.com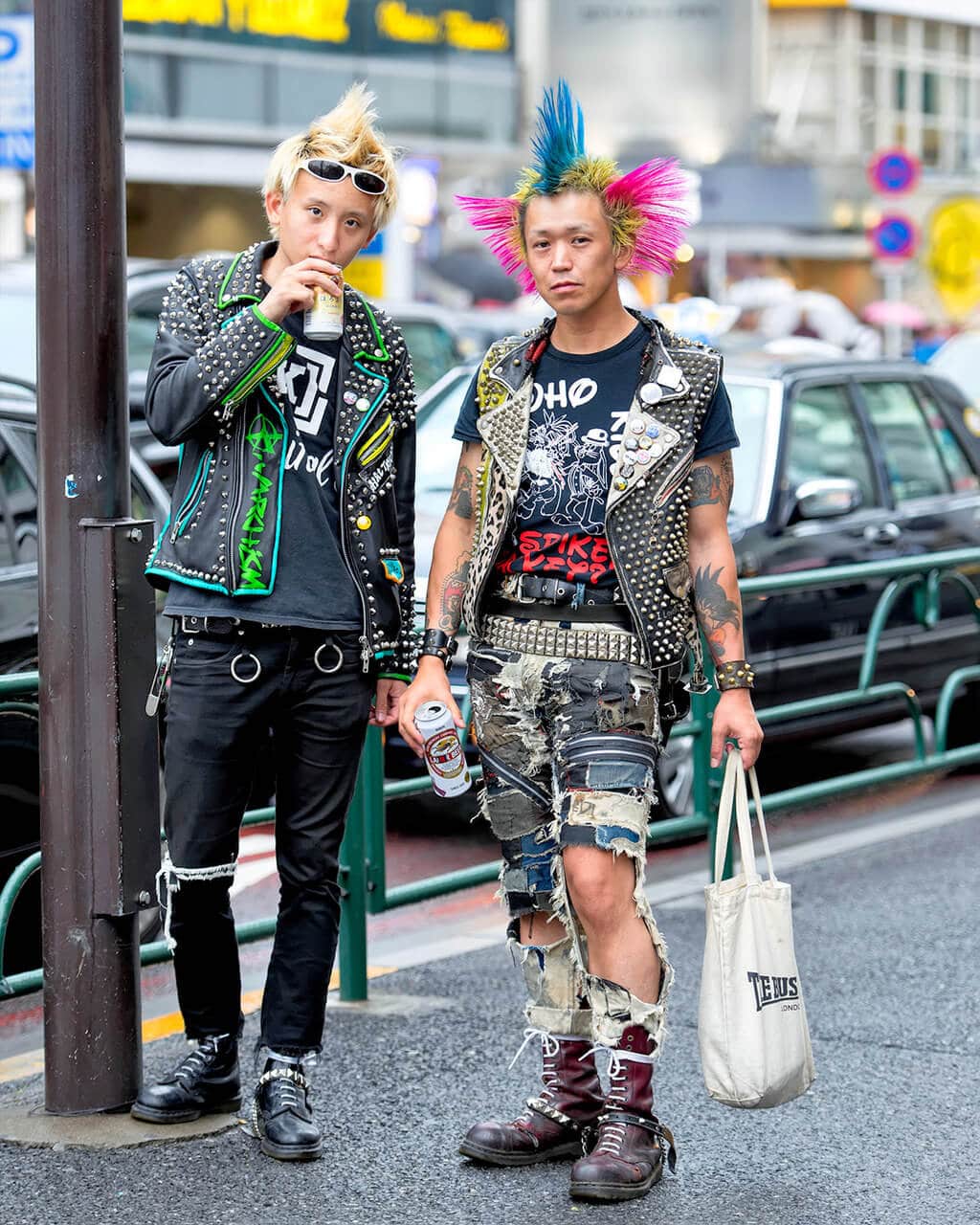 Source: media.tumblr.com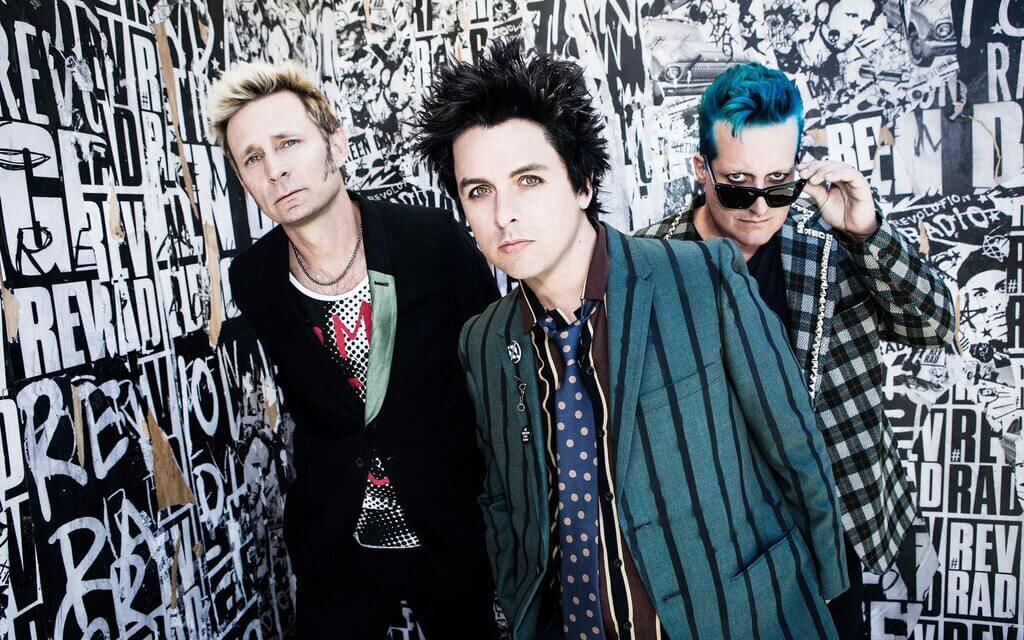 Source: fabrikbrands.com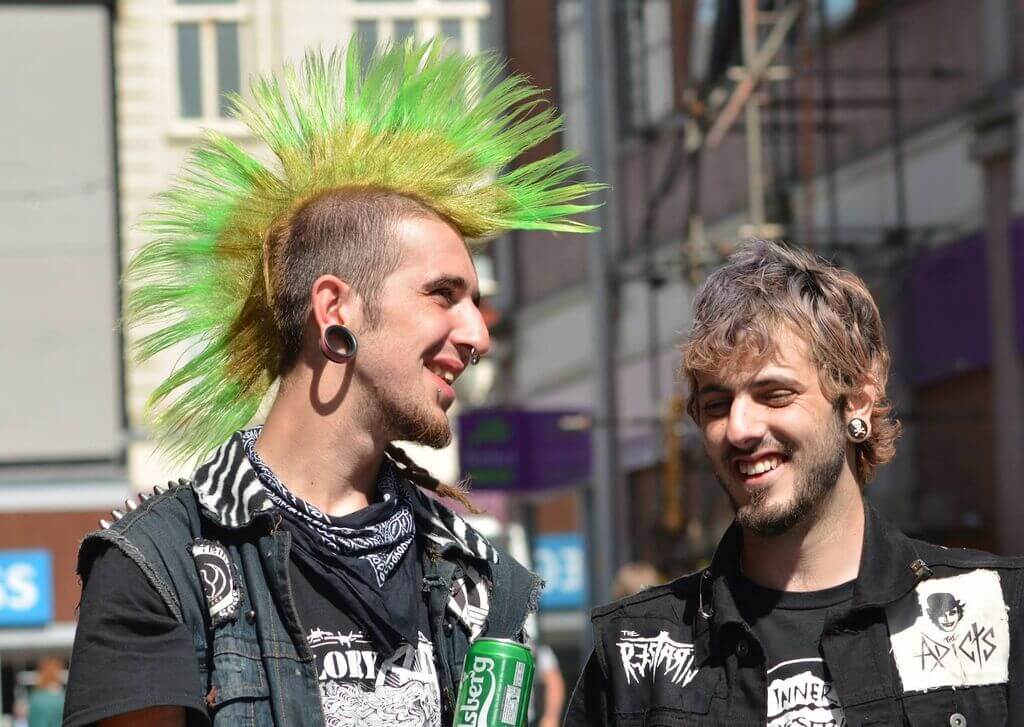 Source: pinimg.com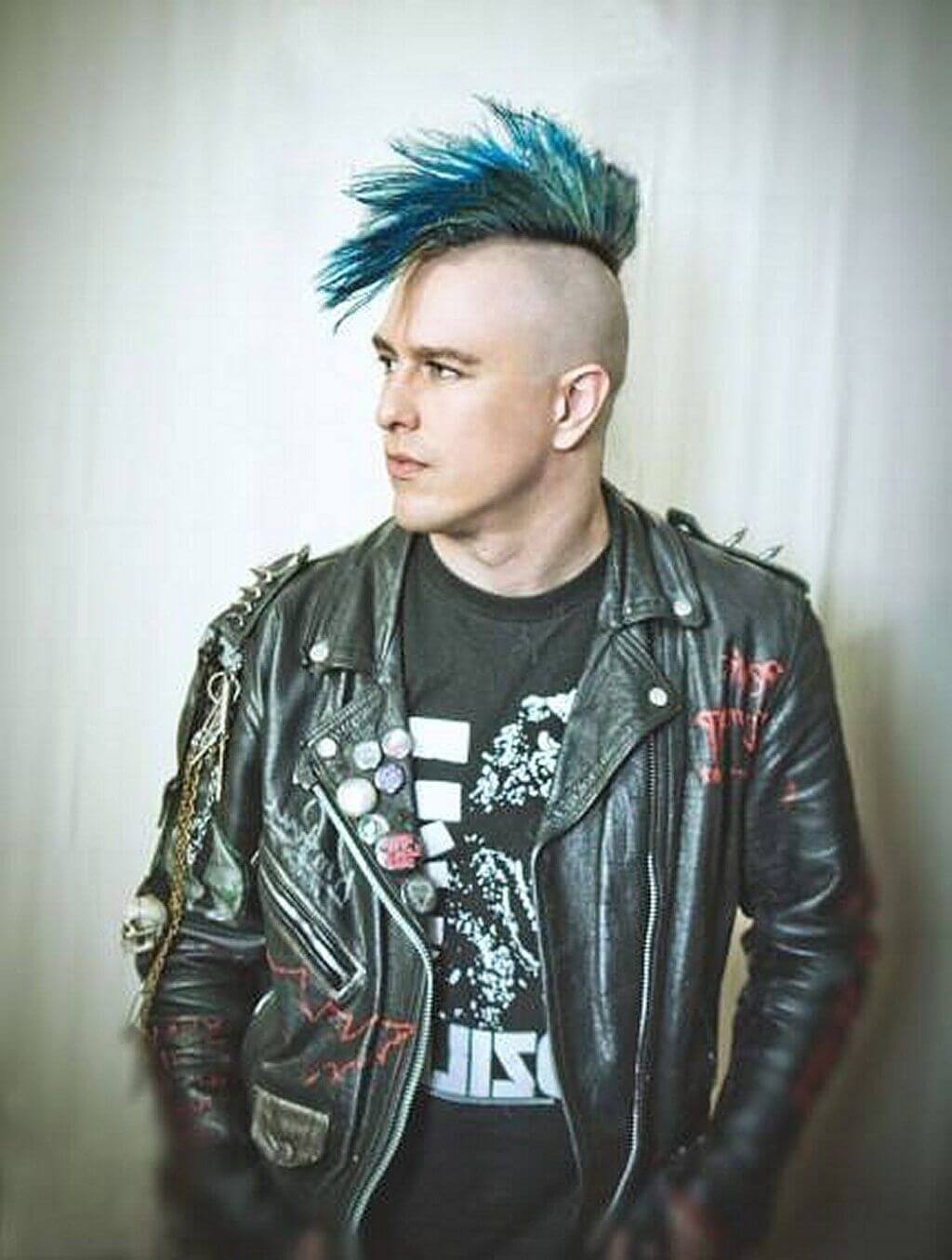 Source: pinimg.com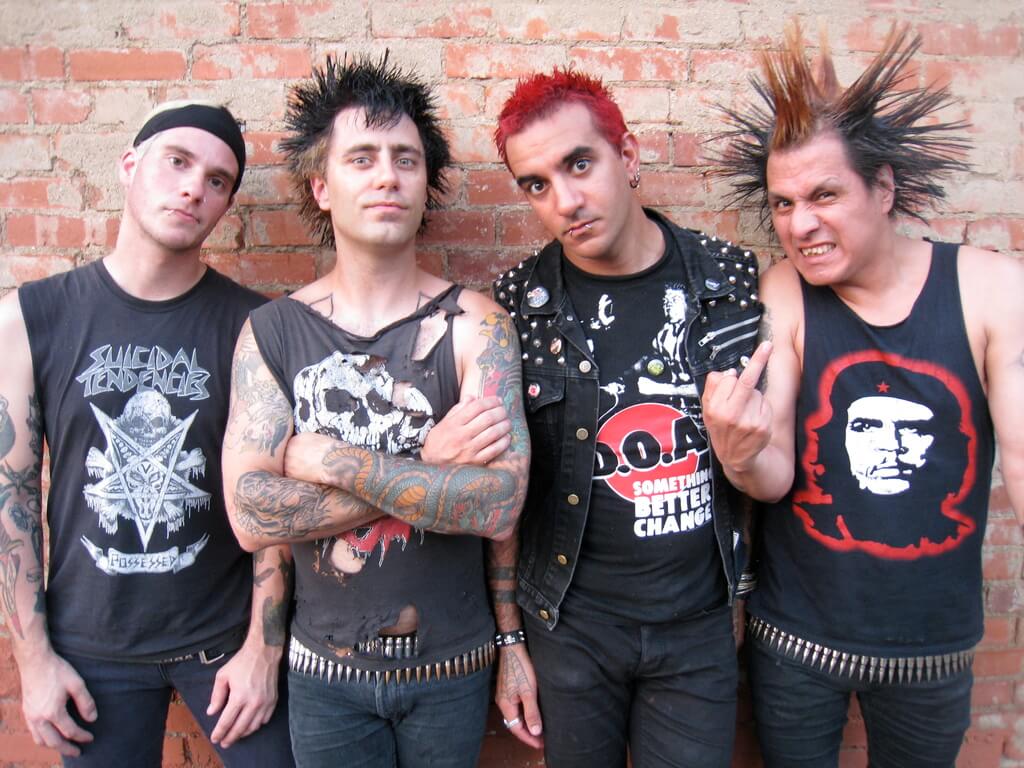 Source: greenleft.org.au
Wrapping Up:
So these were the punk hairstyles for guys, that they can do for the perfect ruthless and unconventional look. Get yourself one from these and it will be our little secret. What are you still waiting for? For more ideas on fashion trends, hairstyles, and skincare, visit Fashionterest.