But how many of us know the real meaning of it? Well, it is nothing but a unique combination of private and prep school. In this amazing amalgamation, private means nothing but all the luxurious pieces with an enriched look. However, prep is all about having a formal, crisp, and clean touch. So, whenever we combine the above two styles, it becomes an entirely unique style. And that is what we call a perfectly preppy outfit idea.  
You need to keep in mind that the preppy clothes are not just for two specific groups of people but everyone else. So, don't fear dressing up in a preppy outfit whenever you like. It is a style of statement and anyone can carry it perfectly. The preppy style is definitely meant for everyone. 
In this blog, we will discuss the most appealing preppy outfit ideas that you can carry confidently anytime you like and you will definitely have the best look! 
1. Sheath Dresses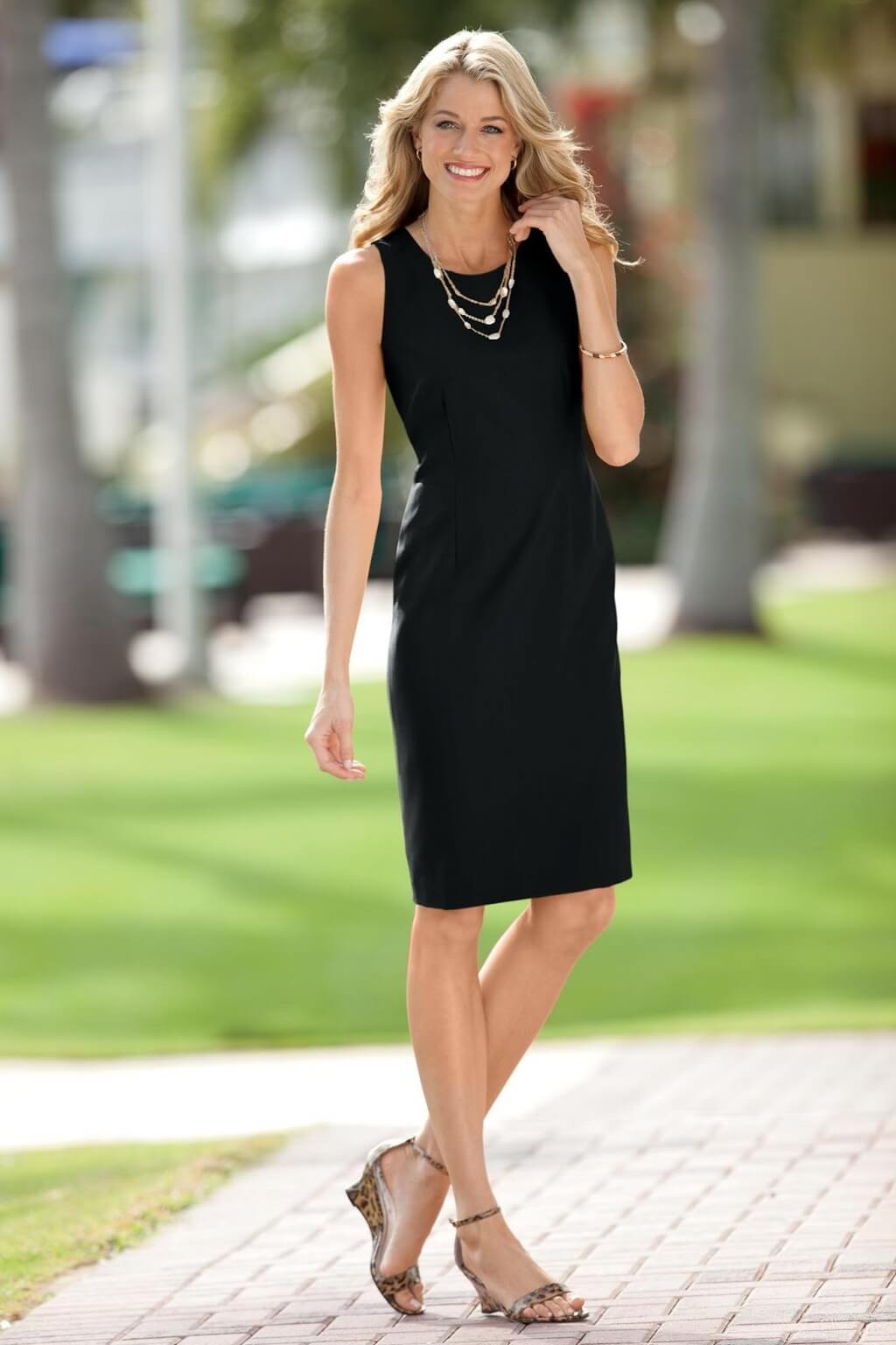 Source: fabrickated.com
Jackie O is one of the most popular icons of all time who accepted sheath dresses with open hands as one of the best preppy outfit ideas. It is a must-have style for sure. The most interesting benefit is it's a perfect option to carry out a sophisticated look on a formal day. All you need to do is just complement it with your death dress, Mary Jane heels, and pretty, long necklaces and that's it! If you go for a sheath dress like a preppy outfit idea for yourself, you will certainly love the look. Just keep it simple and let it scream loud.  
2. Coats and Cardigans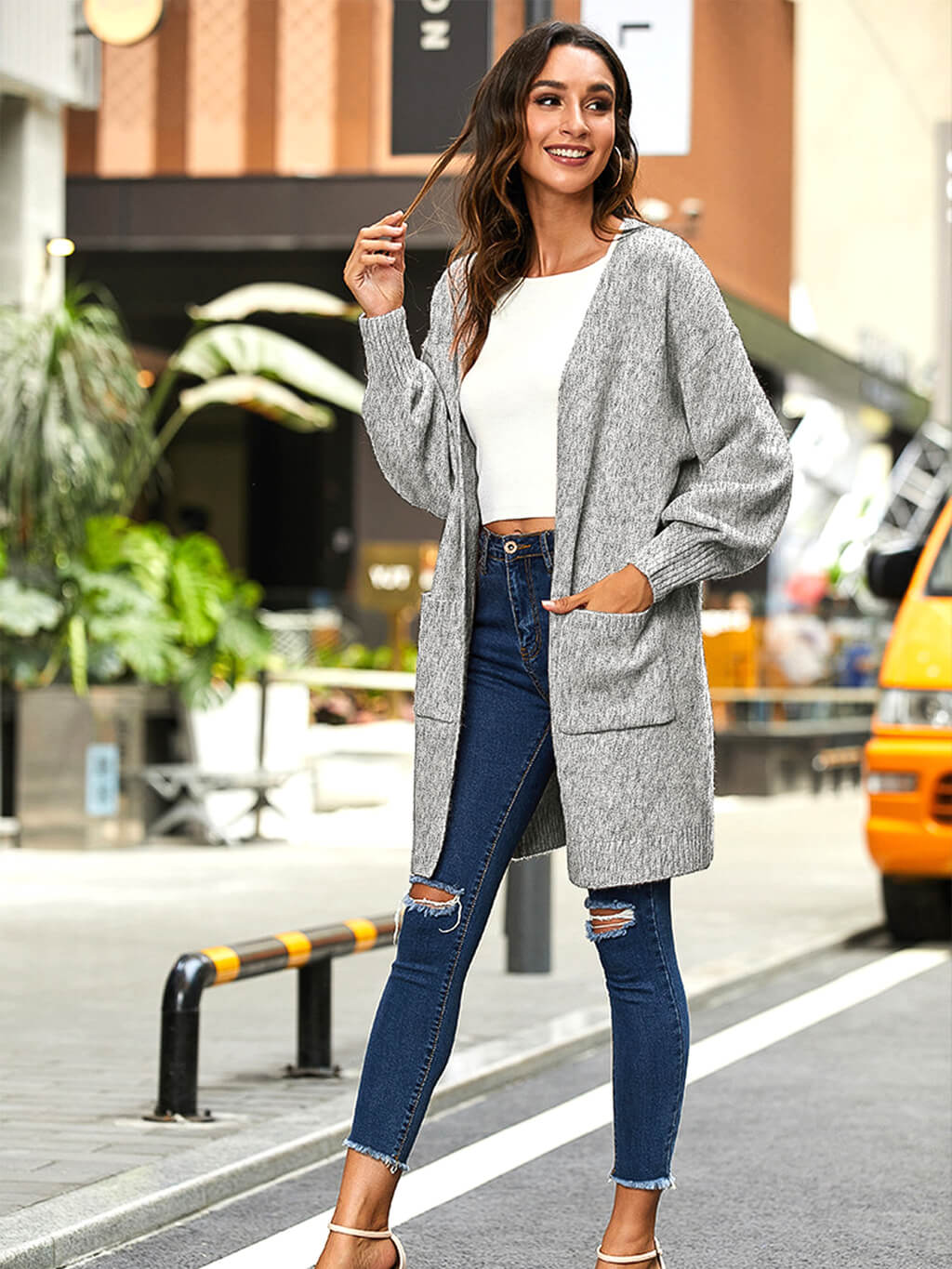 Source: walmartimages.com
Coats and cardigans are a perfectly preppy outfit combination of all time. It creates a luxurious, sophisticated, and stylish look. If you opt for coats and cardigans, they will make you look dressed and voguish. Cape-coats are definitely one of the most stylish preppy outfit ideas. You can combine a pea-coat with anything, from dresses, skirts, pants, leggings, etc. And this will definitely help you have the most preppy style. 
3. Colored Outfits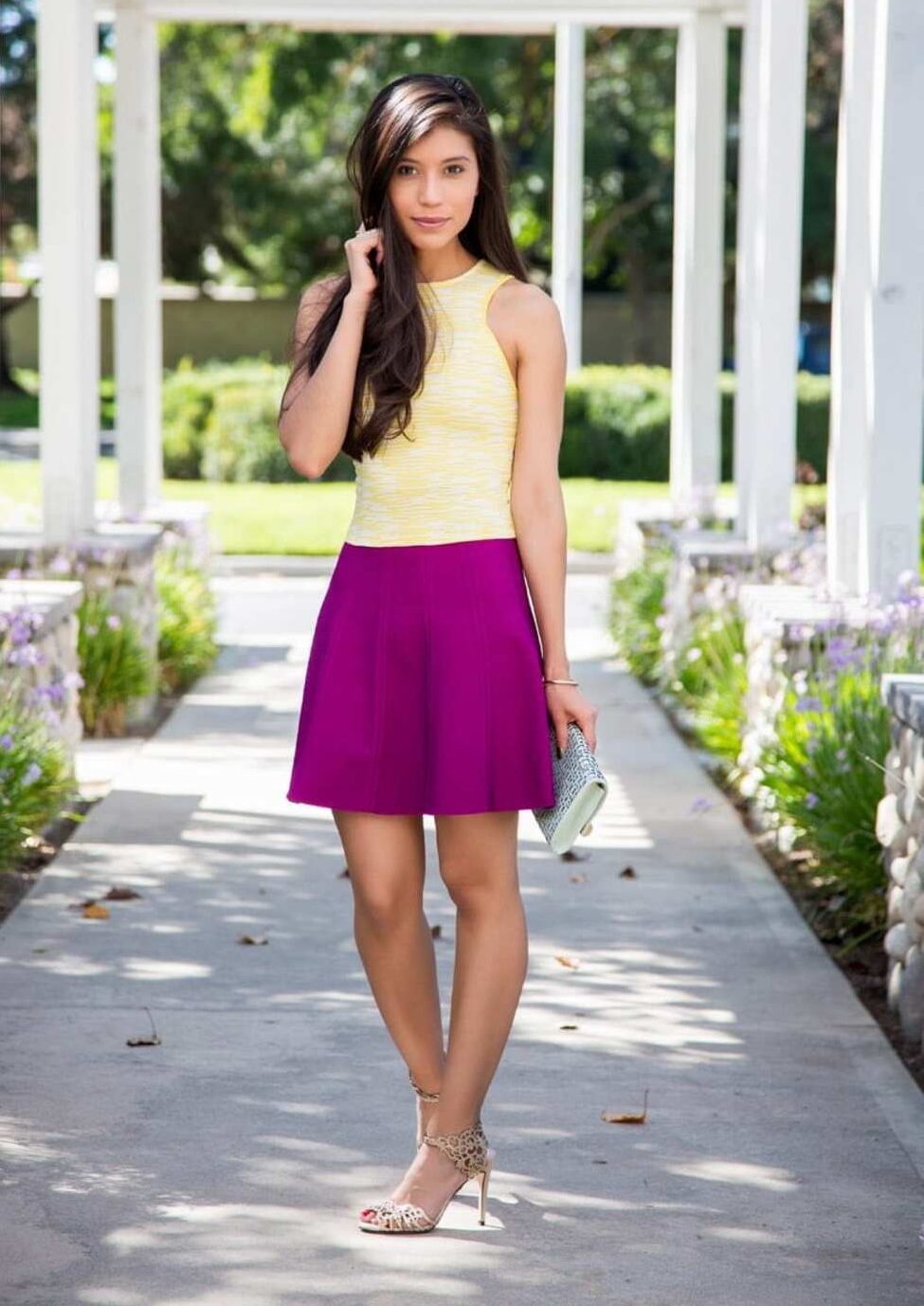 Source: stylishlyme.com
Colored clothing is an essential part of mastering the style of preppy outfits. Whether you go for colored pants, blouses, dresses, skirts, or any other type of dress, a preppy aesthetic is all about adding sophistication to your style. The colored outfits keep you bold, beautiful, and fashion-friendly. C'mon, the after-call color is fun and fabulous! Isn't it? 
4. Blazer Touch Up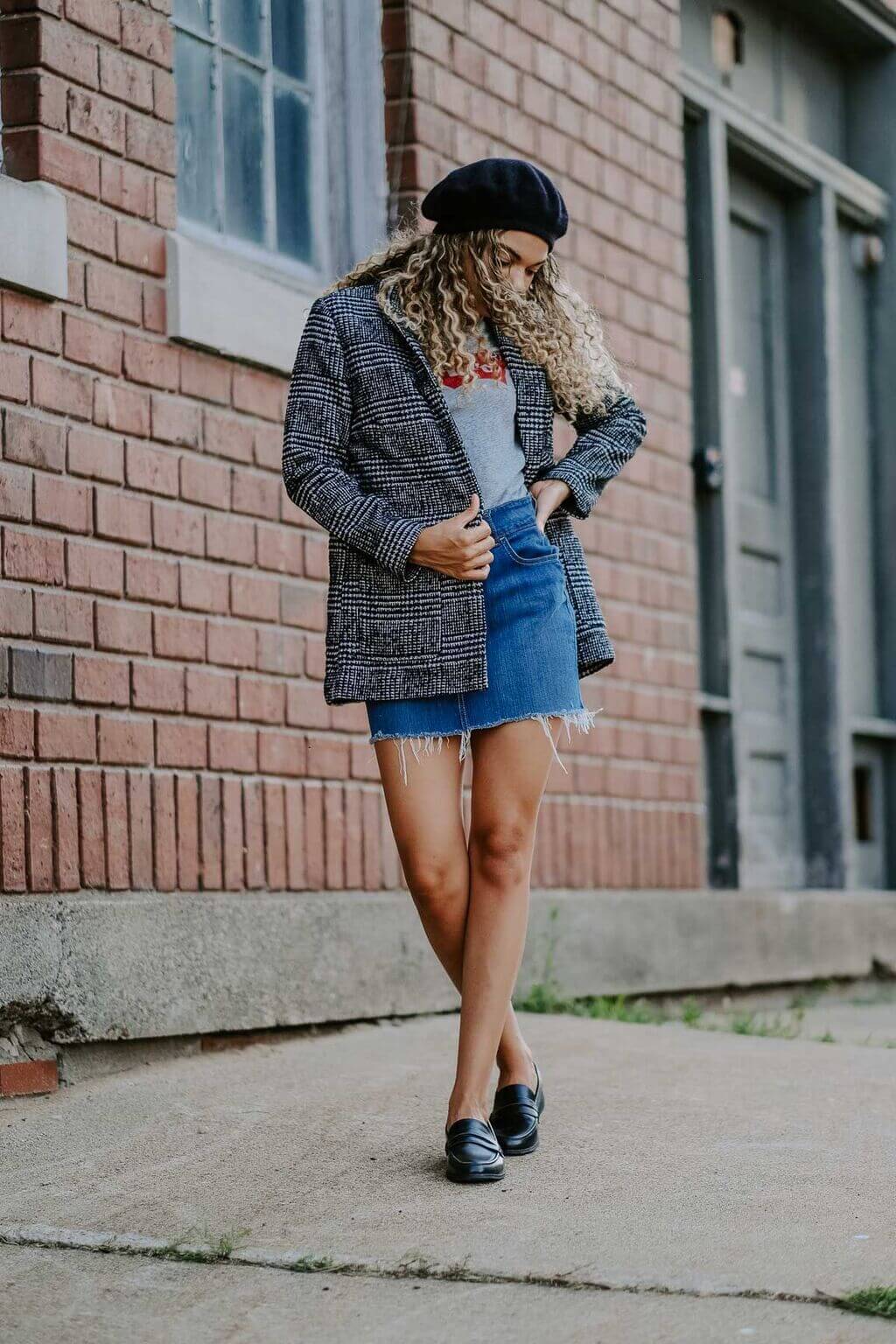 Source: pinimg.com
Blazers add the smartest touch to your preppy outfit look! You can create this amazing look in a layered pattern. Just start with a blazer that is black, navy, or grey color and layer it up with other elements. If you wear a blazer over a sheath dress, they will look fabulous. Moreover, a chamber shirt, plain pants, and blazer are a perfect addition to it. Next, add some feminine extras like scarves and signature headbands and it will definitely help you have a chic and preppy look.  
5. Preppy Style Shoes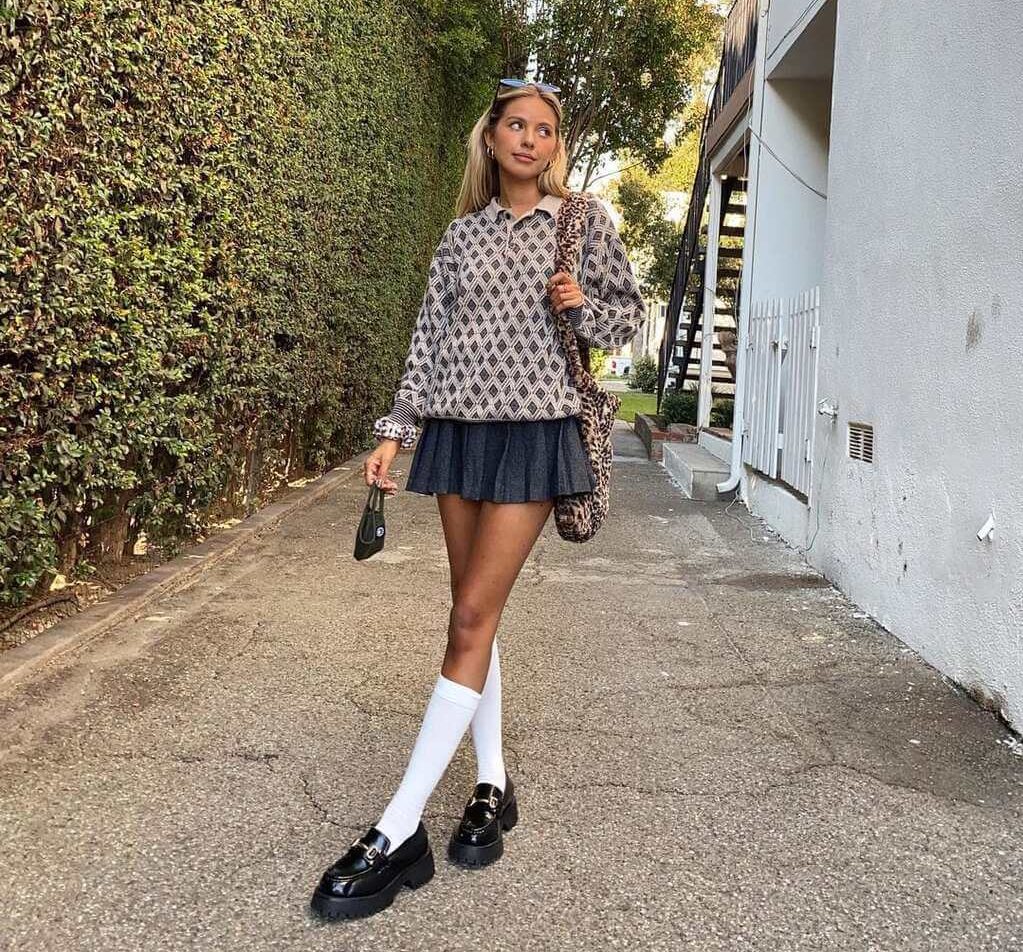 Source: rocketcdn.me
Preppy shoes are very simple and complement your look in the best possible way. Choosing a preppy style shoe with a preppy outfit will definitely give you that fantastic look that you might be craving!
6. Cate Ankle Skinny Jeans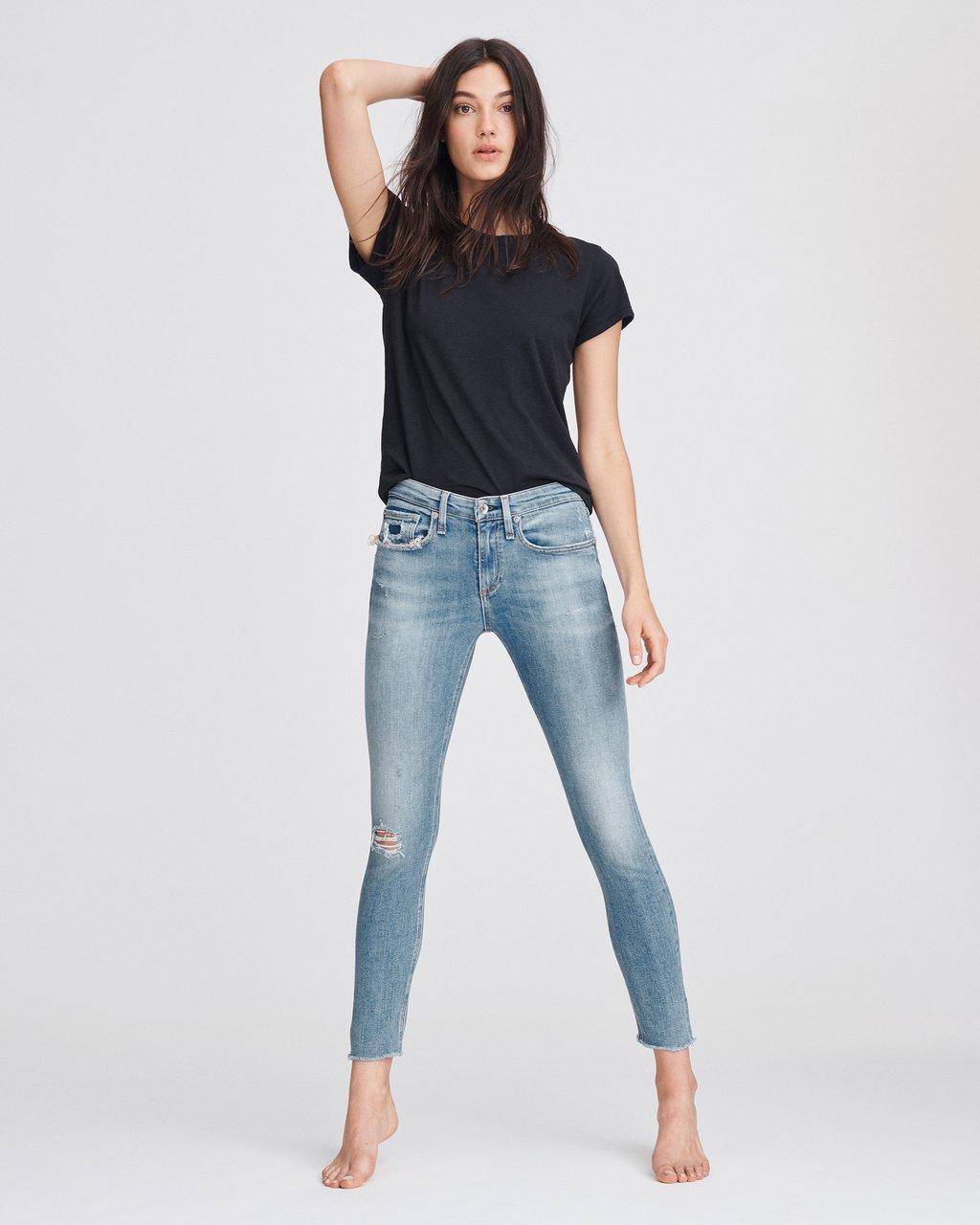 Source: adis.ws
Skinny jeans make the perfect preppy outfit idea of all time. Although skinny jeans make it complex to add your desired shoe staples to your outfit. From boots to flats and everything else, the perfectly hemmed Cate Ankle Skinny jeans are a must-have attire for your entire fall season. 
7. Button-Front Mini Skirts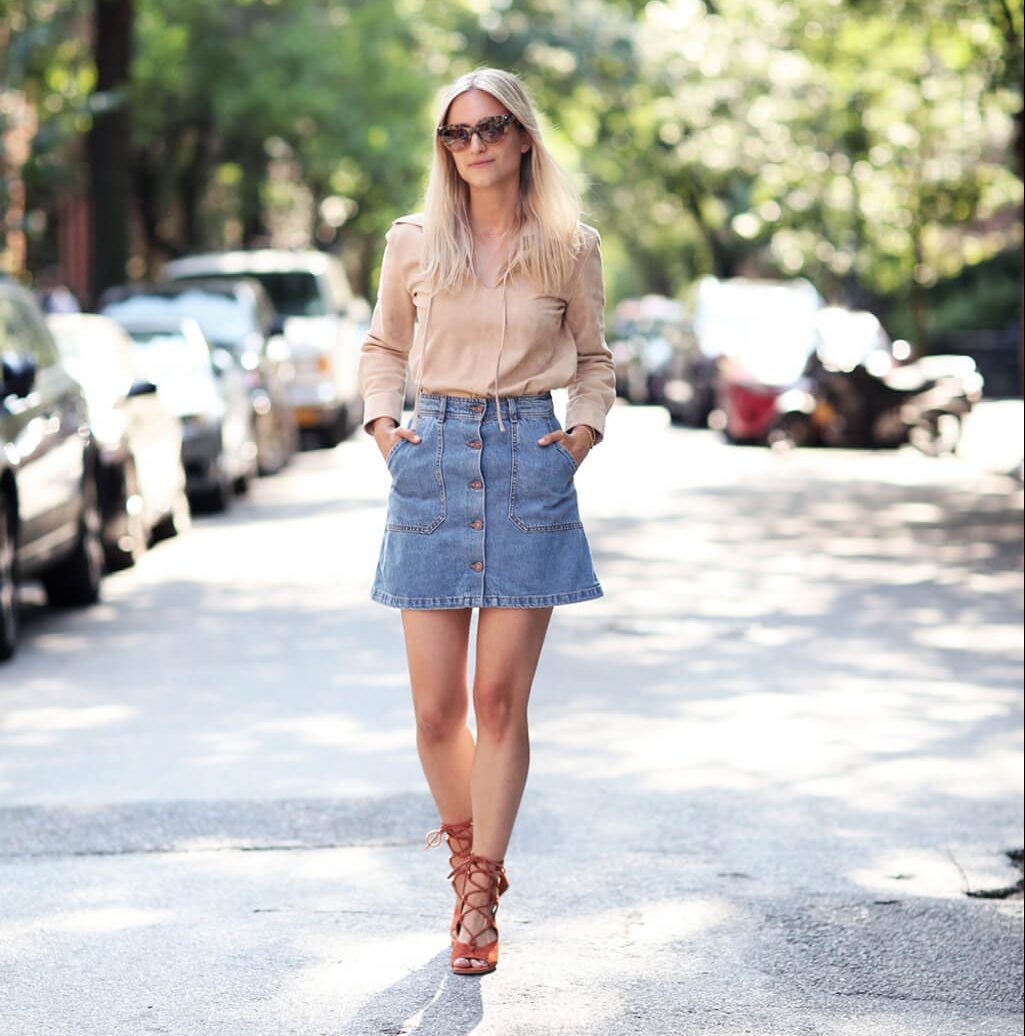 Source: justthedesign.com
For the fall season, if you want to go for a perfectly preppy outfit idea, just wear a yellow plaid mini skirt. Pair it with a smart blazer and high as well as stylish boots and it will definitely help you have that amazing look. With button-front miniskirts, you will be ready to get in the same line with the season.  
8. Preppy Office Wear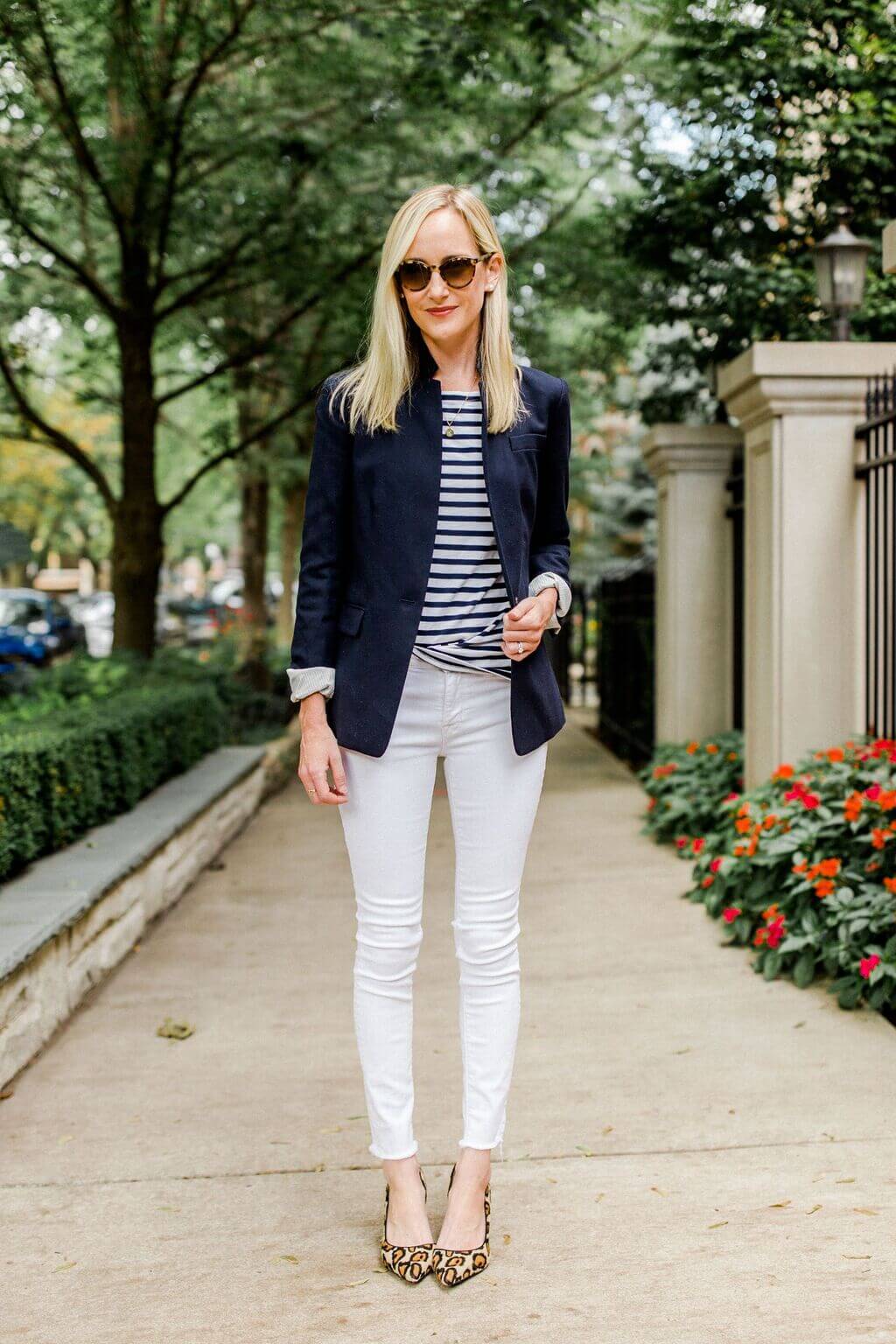 Source: pinimg.com
Preppy women can have an extraordinary office look, just with some small alterations. When it comes to preppy office wear, you can mix and match great colors with red and black. Here the epic combination can be a collared shirt with a black jacket and a pretty black outfit with Louboutins that has a matching bag with it. This will, altogether, give you a classic preppy look. When you wear collared shirts, you will mostly require you to tie up your hair to complete your look. 
9. Biker Jacket with Polka Dot Top and Mid Skirt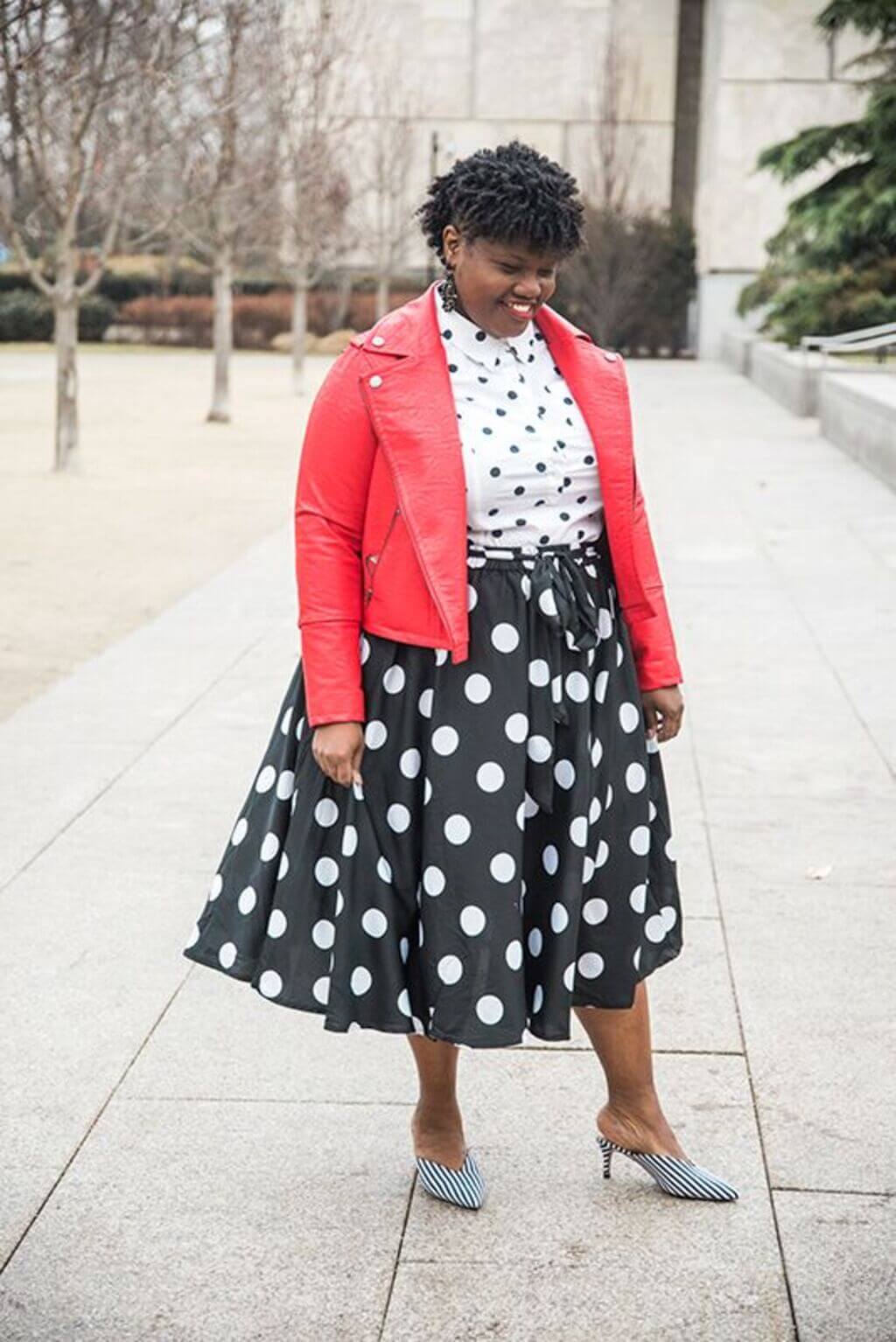 Source: grownandcurvywoman.com
What a fascinating way to wear your biker jacket is there other than glamming it up with a leather jacket? In this preppy outfit idea, you can do that. Make sure you are spicing up your look with a blue skirt and black heels. This will complete your look. So, what are you waiting for? Get into the heels with this preppy outfit idea and this will definitely help you follow the most awesome look. 
10. Ruby Jackets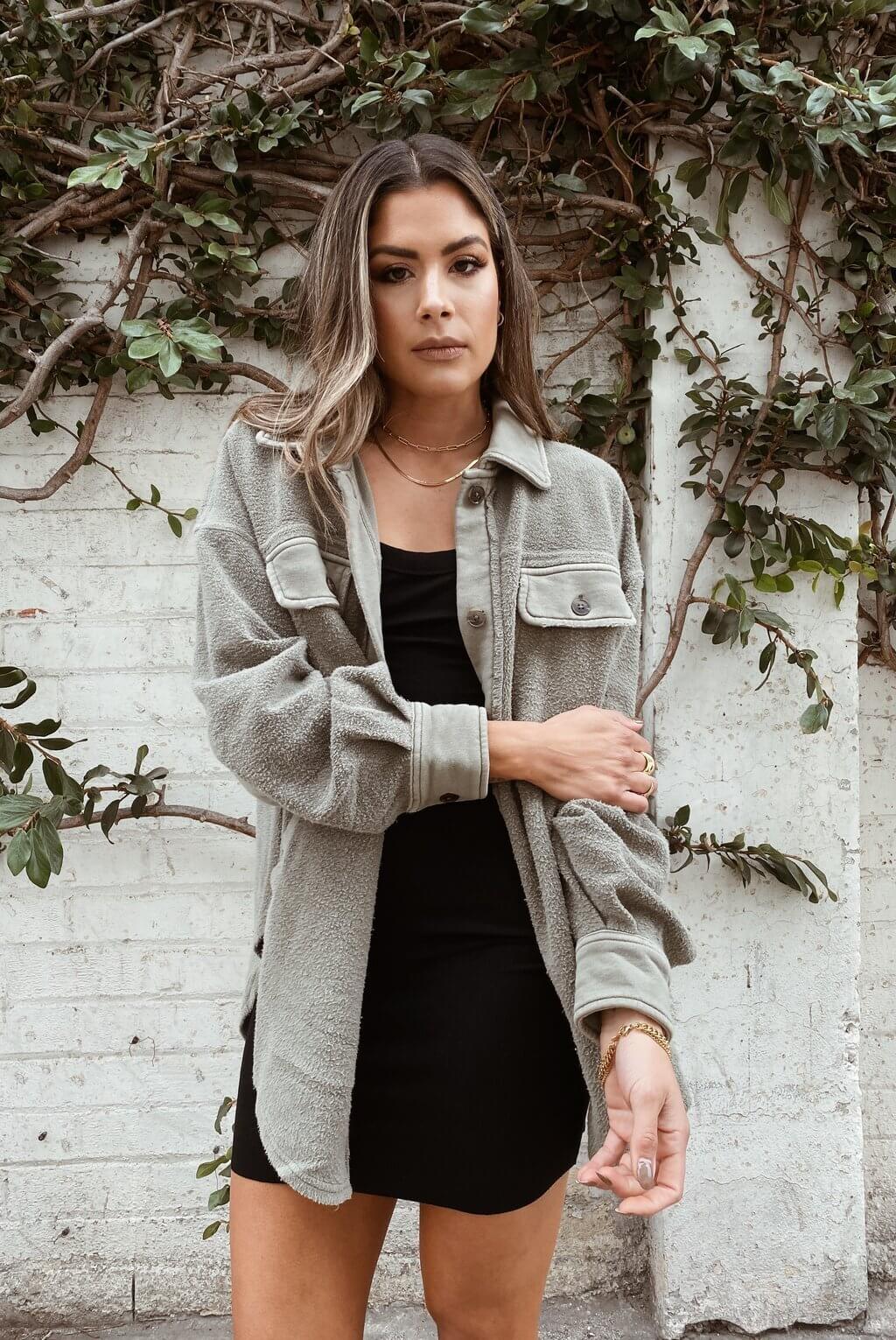 Source: shopify.com
Just wear a green jacket with the most universal appeal and it will definitely meet your preppy outfit goals. This shade is a neutral one that you can match with any other outfit. There are a plethora of pockets in this kind of preppy outfit that makes it the most useful one. 
11. Women's Bean Boots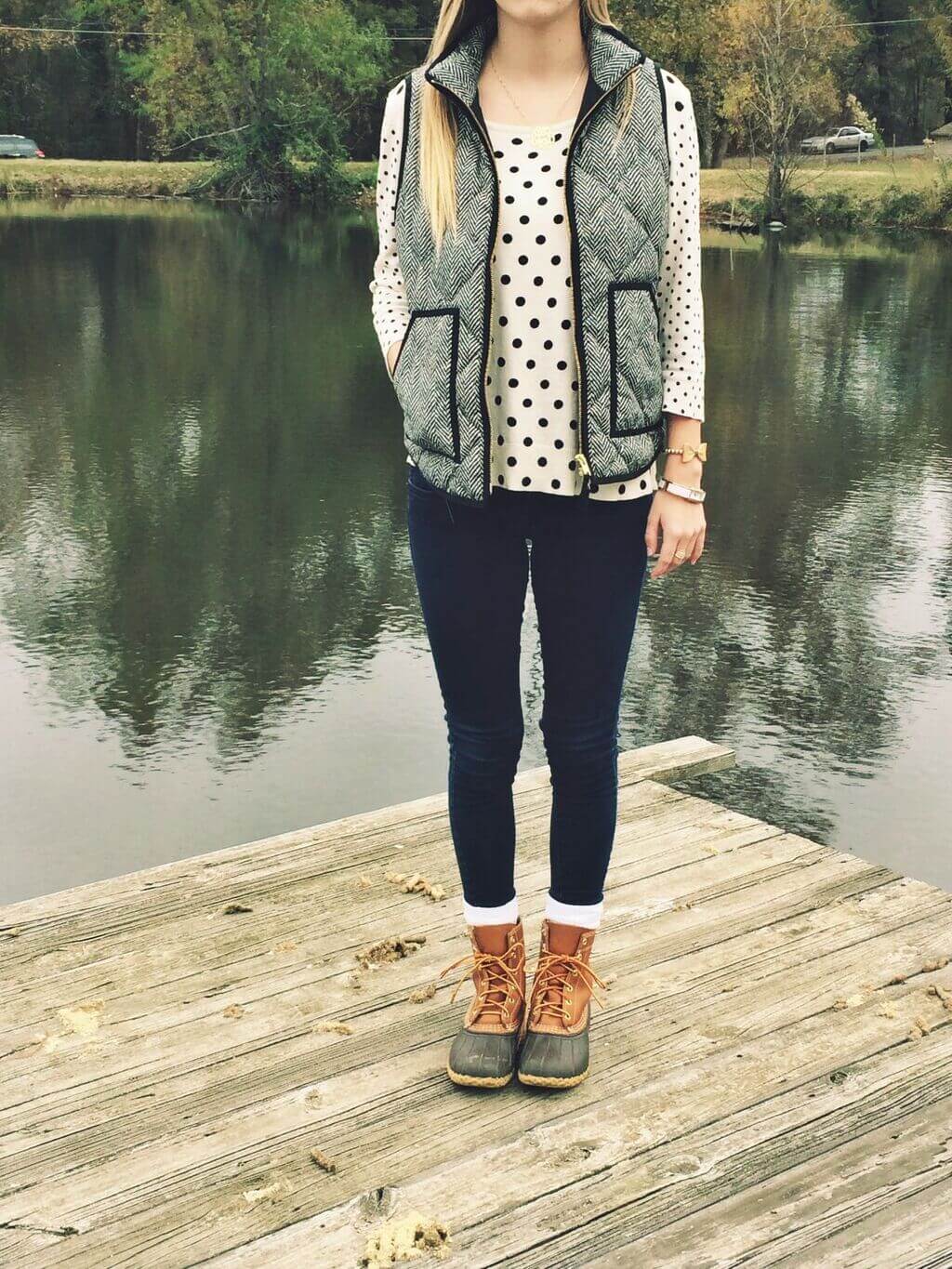 Source: pinimg.com
Nothing seems more appealing and the most amazing preppy outfit idea other than wearing bean boots, if you are a woman. Embark on the most beautiful and soothing apple picking adventures wearing these best women's bean boots! Yes, they are perfect for handling all the mud that will come your way.  
12. Fluffy Blouses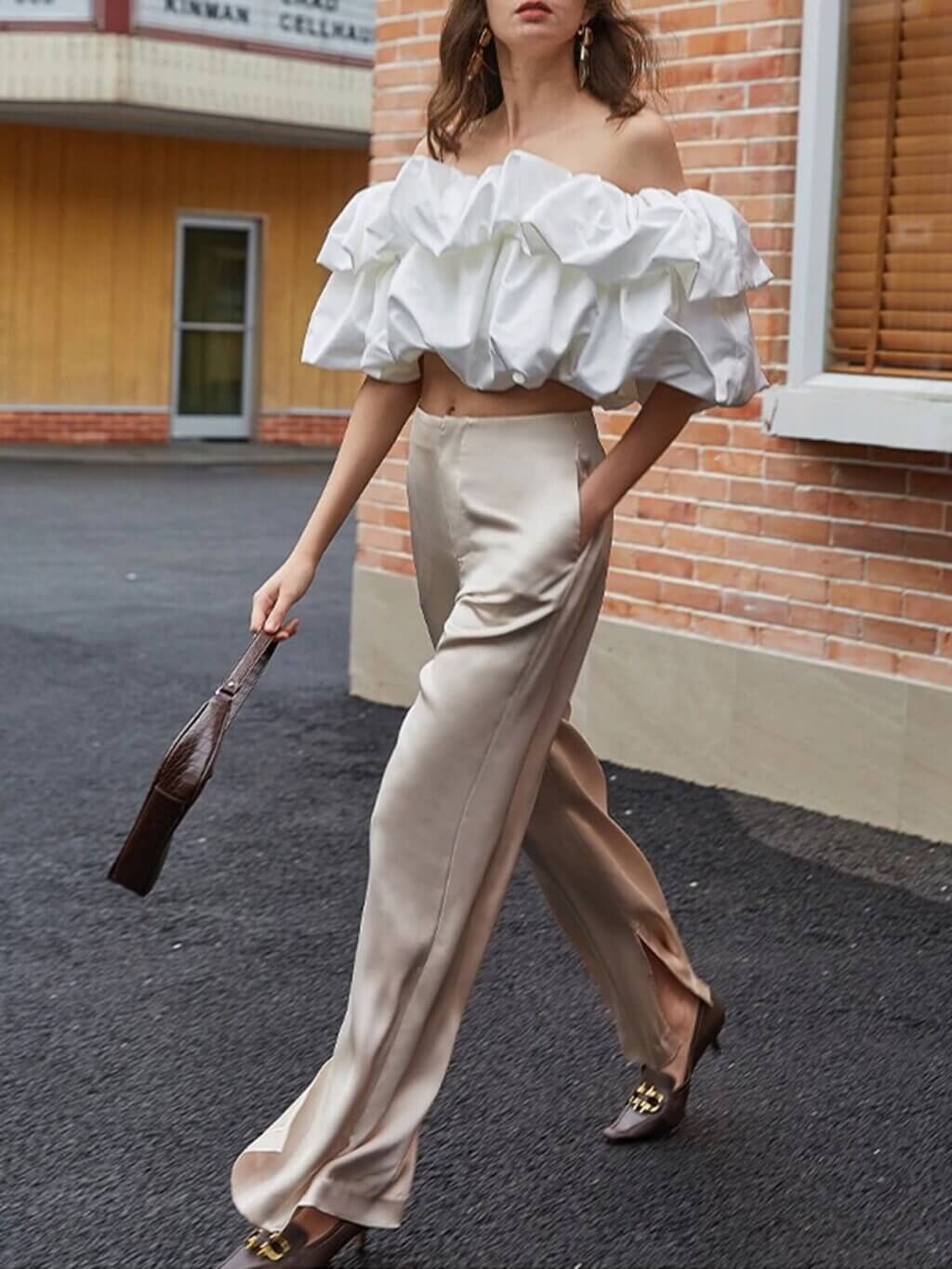 Source: shopify.com
Give the most feminine and delicate touch to yourself with fluffy blouses. They are one of the most prime elements of preppy outfit ideas. All you need to do is club fluffy blouses with accentuating patterns, sleeves, and colors. You will definitely get the best look for yourself! 
13. Sleeveless Chambray Shirtdress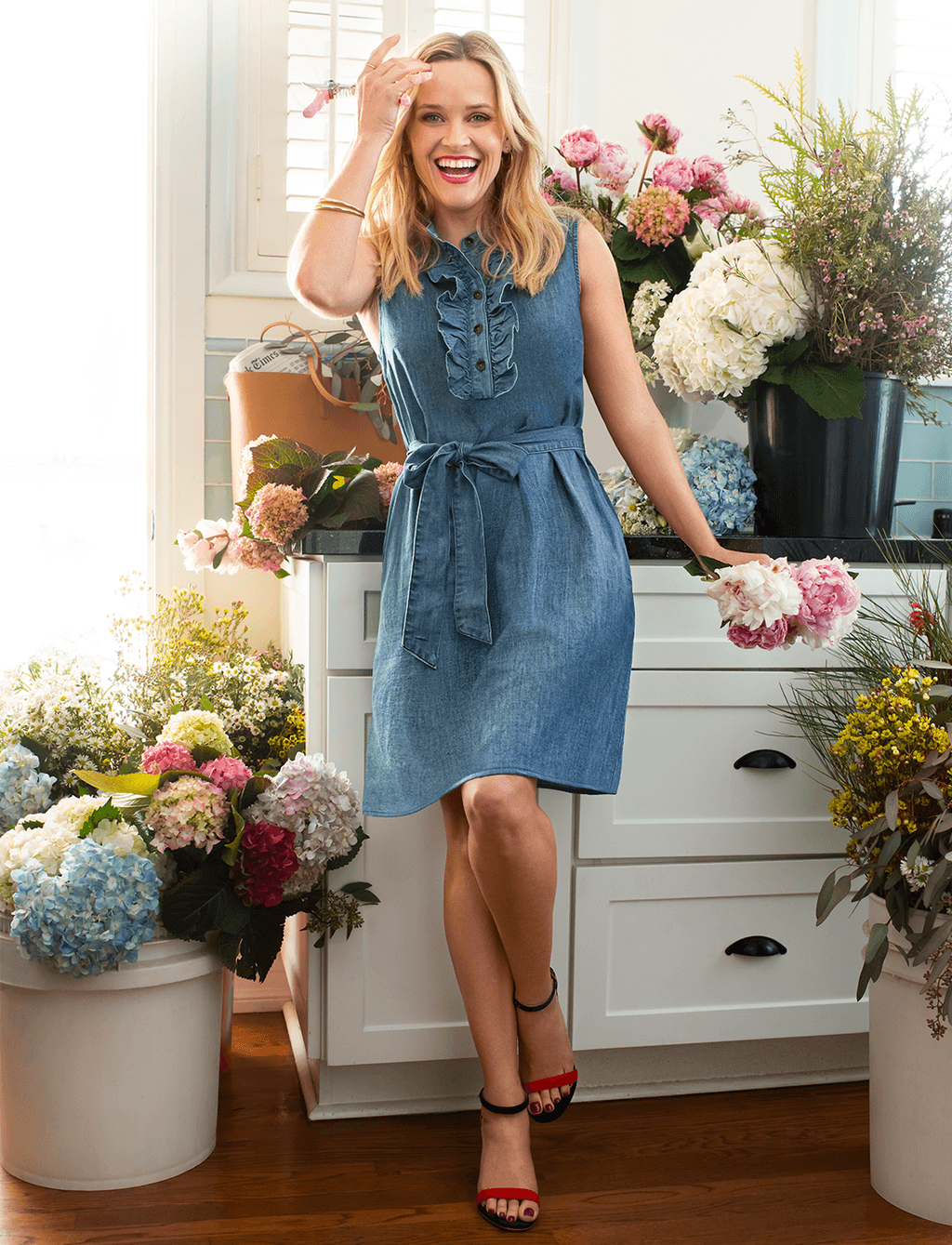 Source: shopify.com
This chambray shirt dress is a versatile preppy style dress that can be clubbed with your favorite pair of full coats and jackets. If you want a preppy look, the sleeves chambray shirt dress should be your favorite. 
14. The Cocoon Coat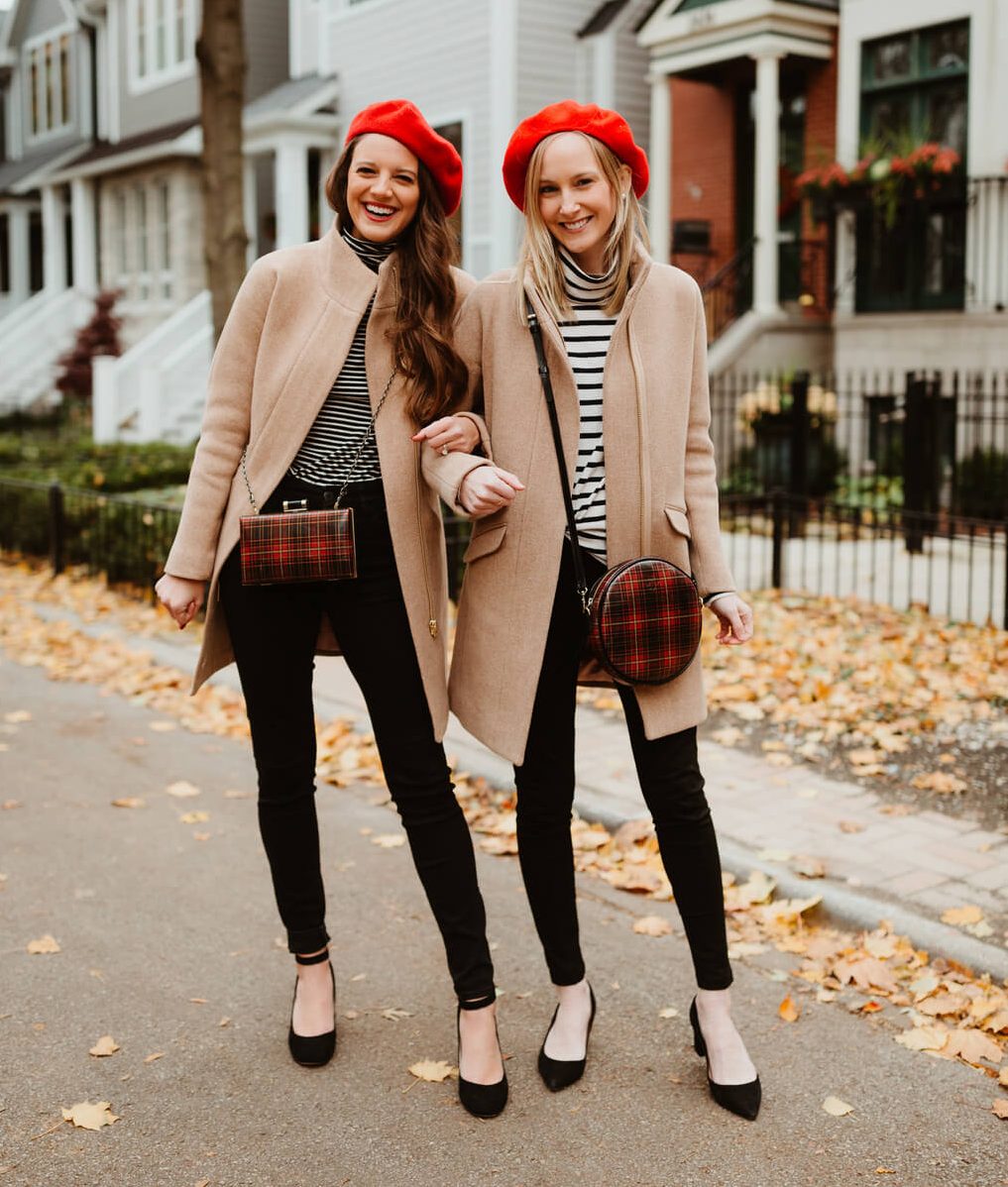 Source: amazonaws.com
How about a cozy, camel design to accentuate your preppy Outfit idea? If you are interested in this, go for it. With this addition to your preppy outfit collection, you will not only have an everlasting stunning look, but also you will be the talk of the town. 
Also Read: How to Style High Waisted Flare Jeans in Different and Unique Ways?
15. Grosgrain-Trimmed Sequined Crepe Skirt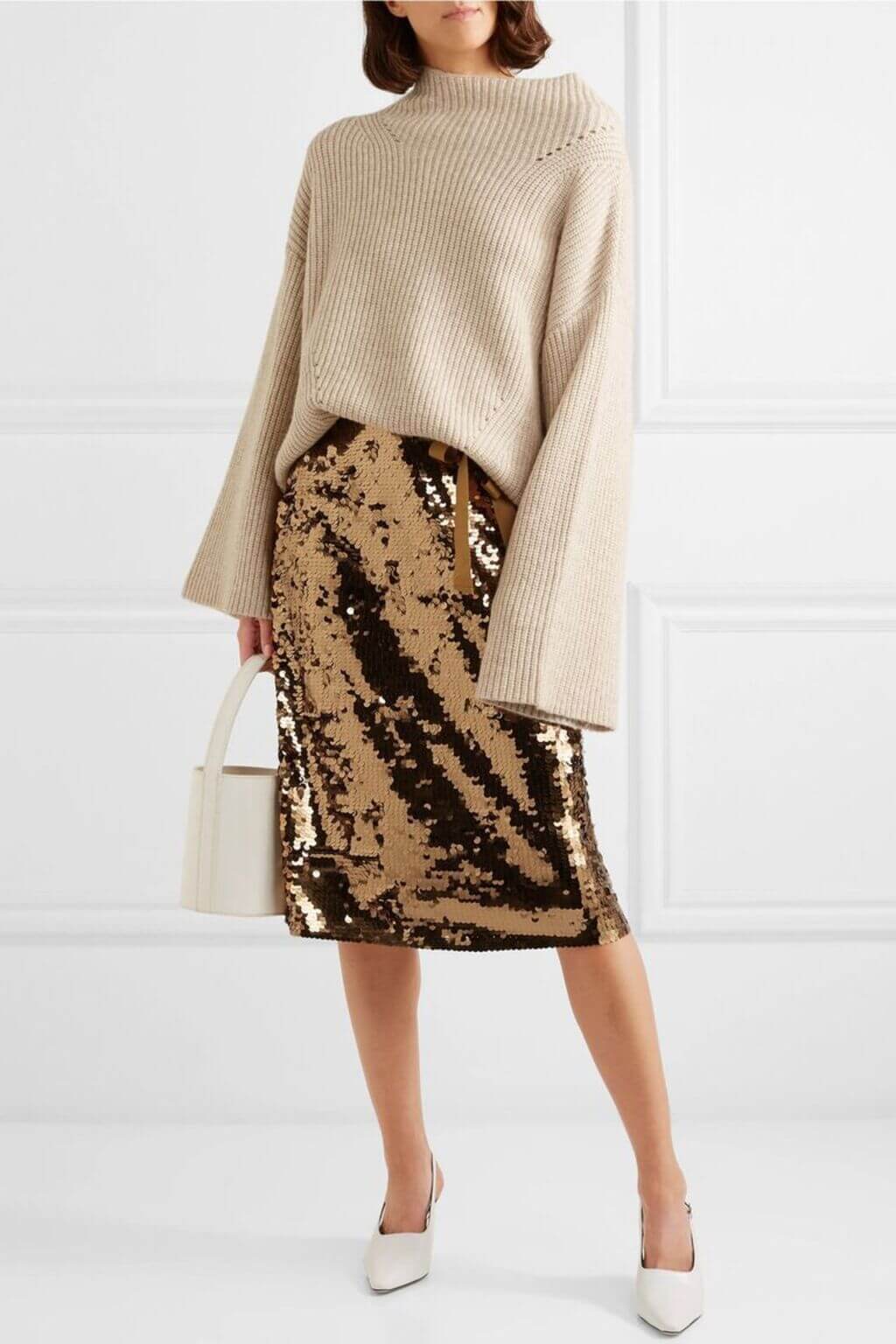 Source: pinimg.com
If you want a statement look, go for this crepe skin with a lightly embellished top, you will definitely attain that iconic preppy look. This is one of the best preppy outfit ideas. Go for this amazing version of your dress and you will surely have heads turned towards you.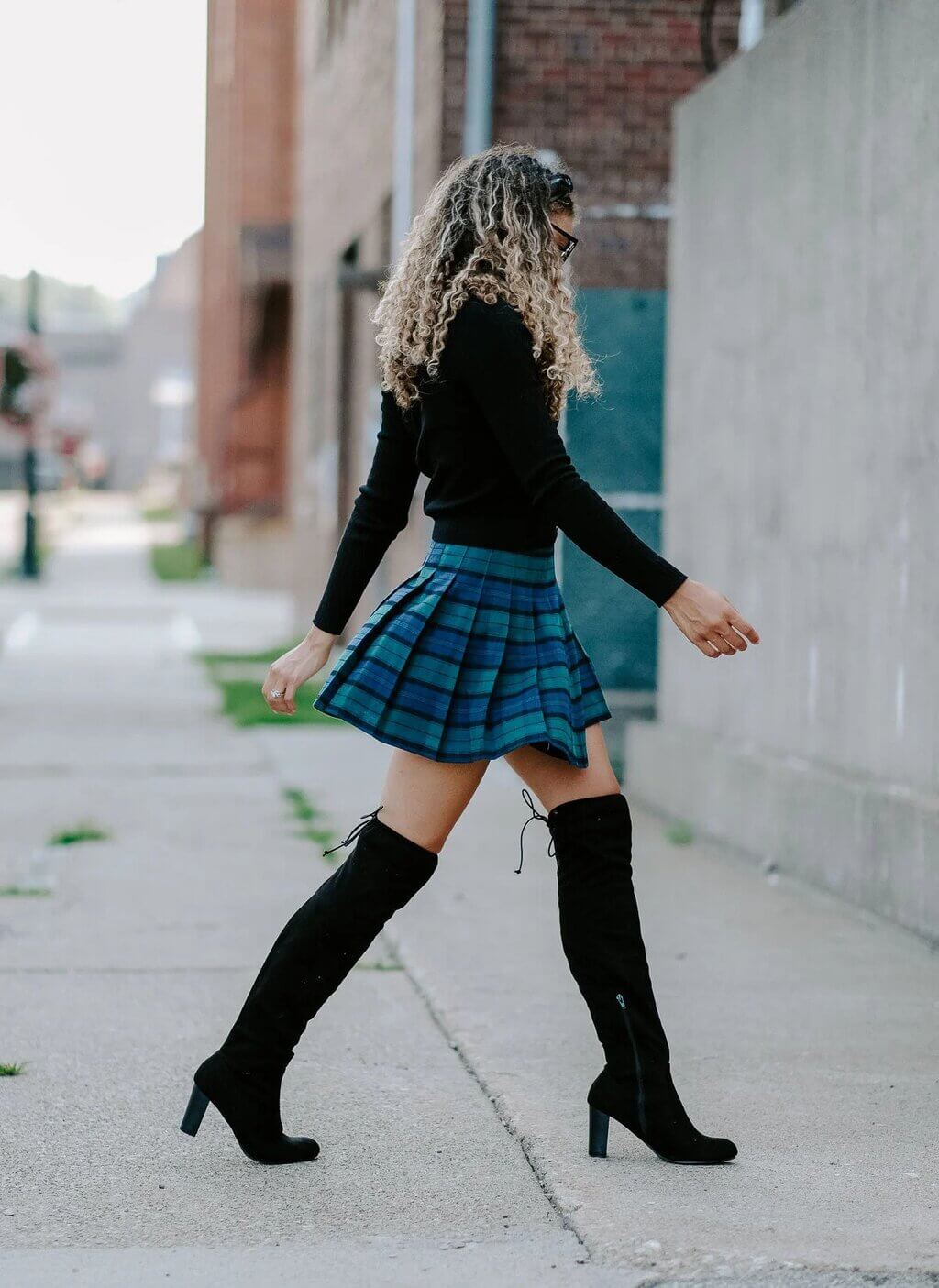 Source: mychicobsession.com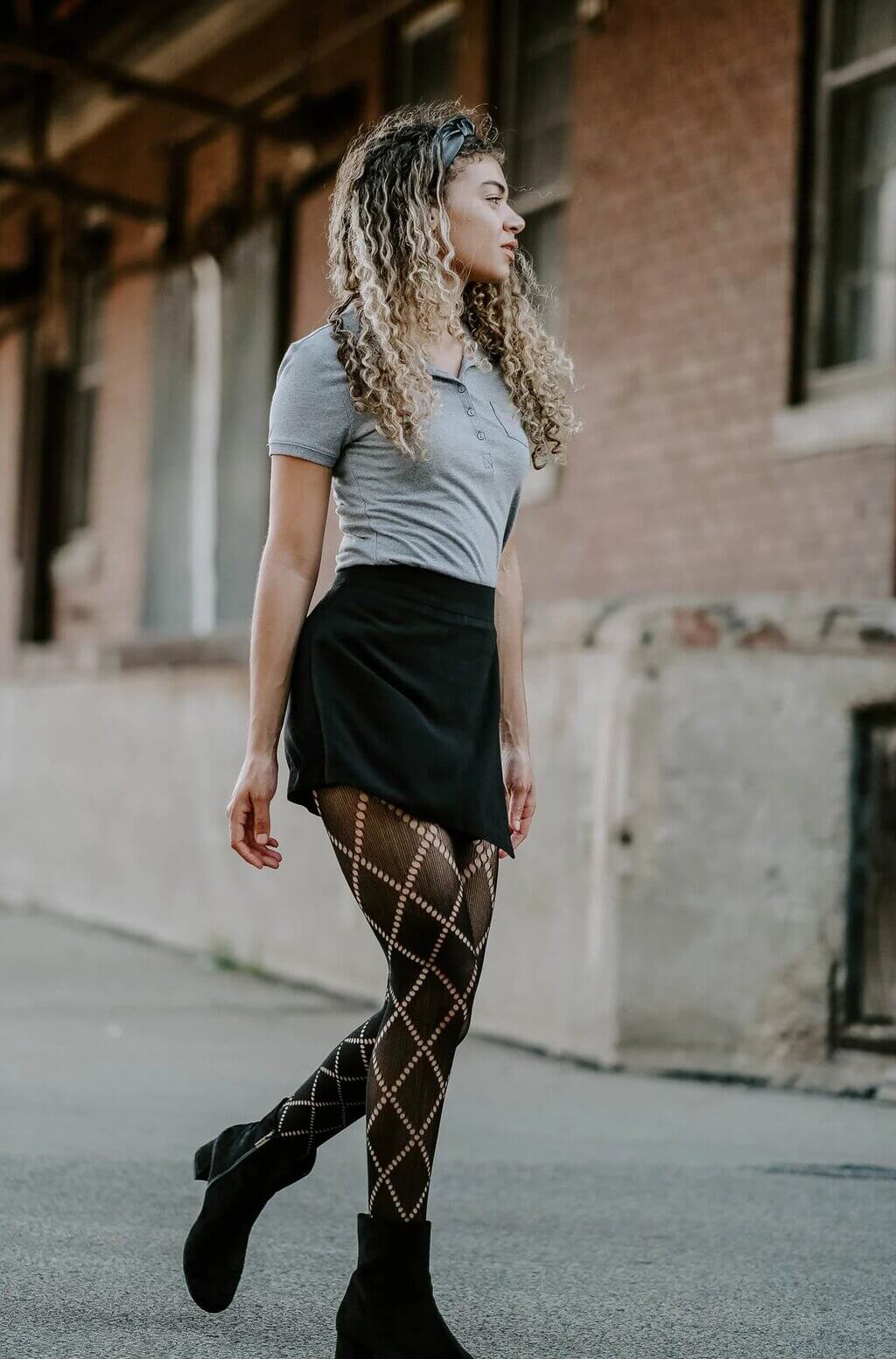 Source: mychicobsession.com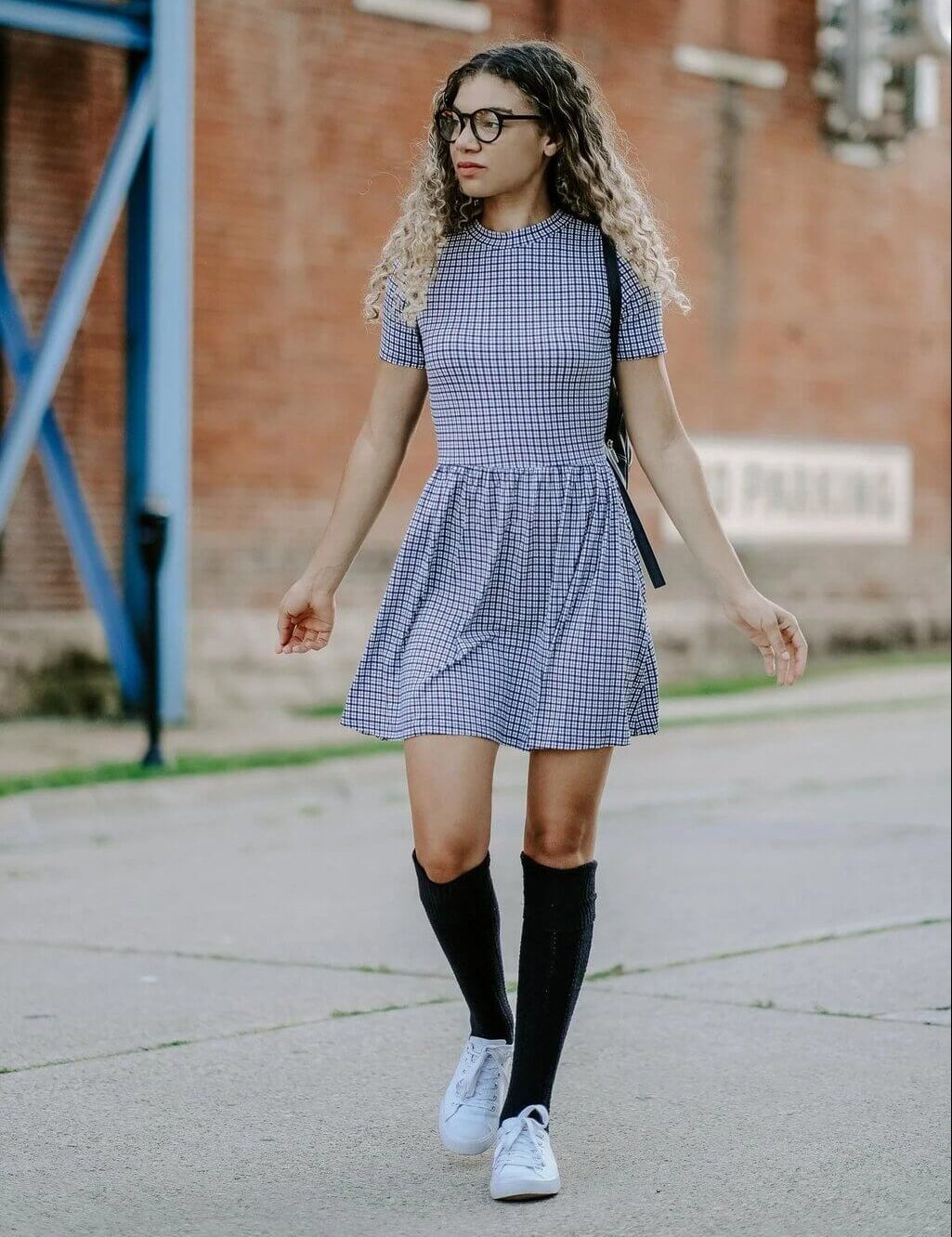 Source: mychicobsession.com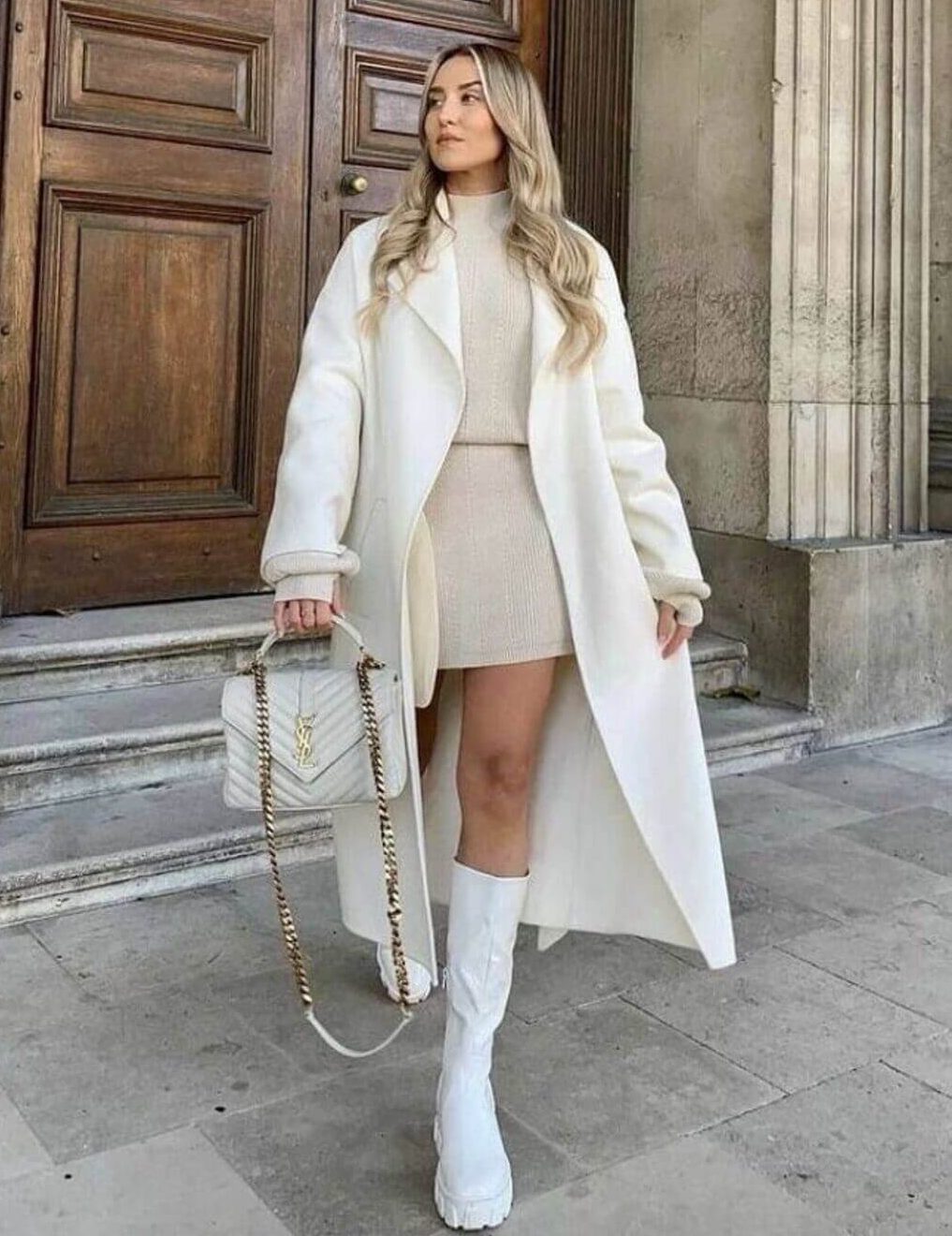 Source: pinimg.com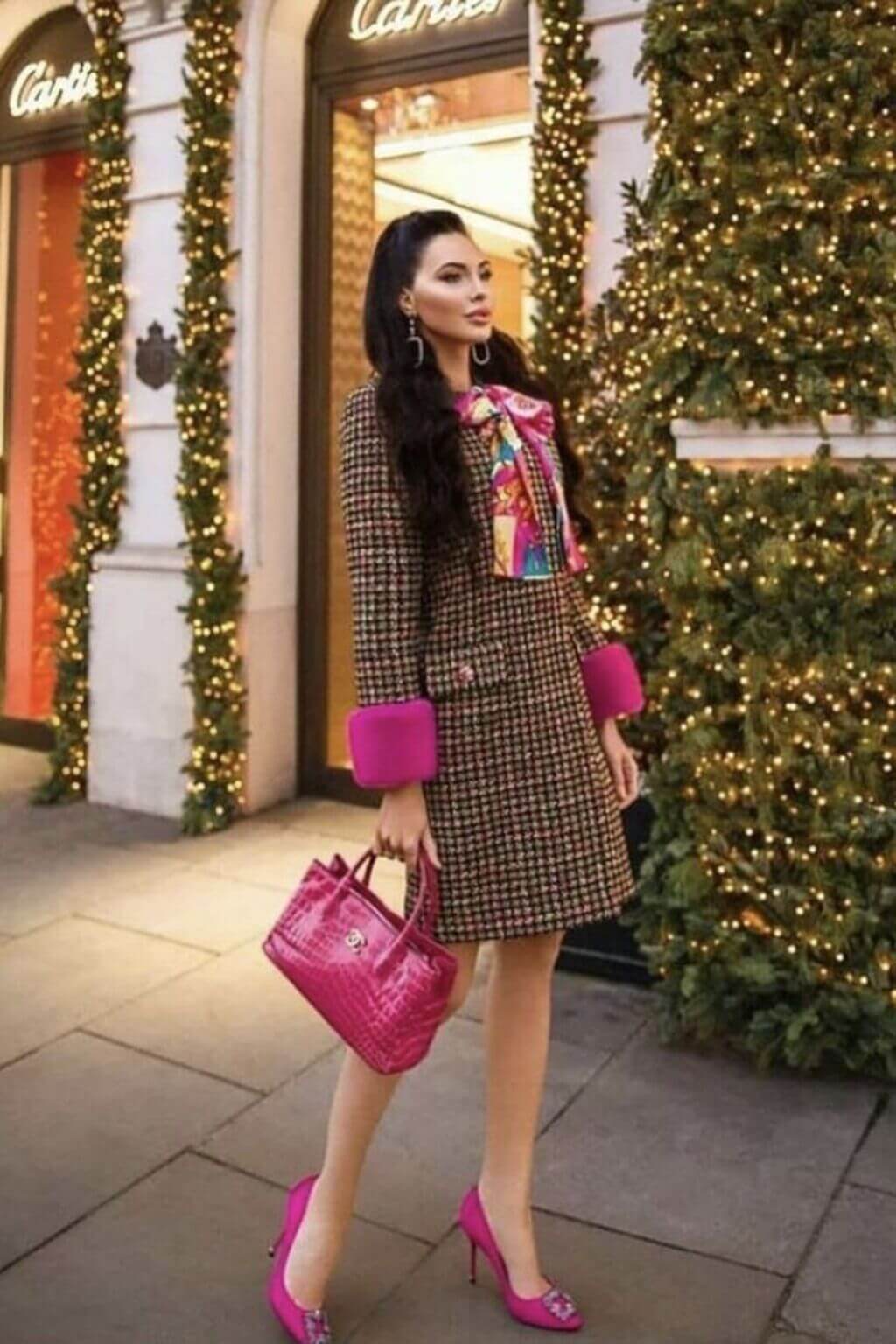 Source: pinimg.com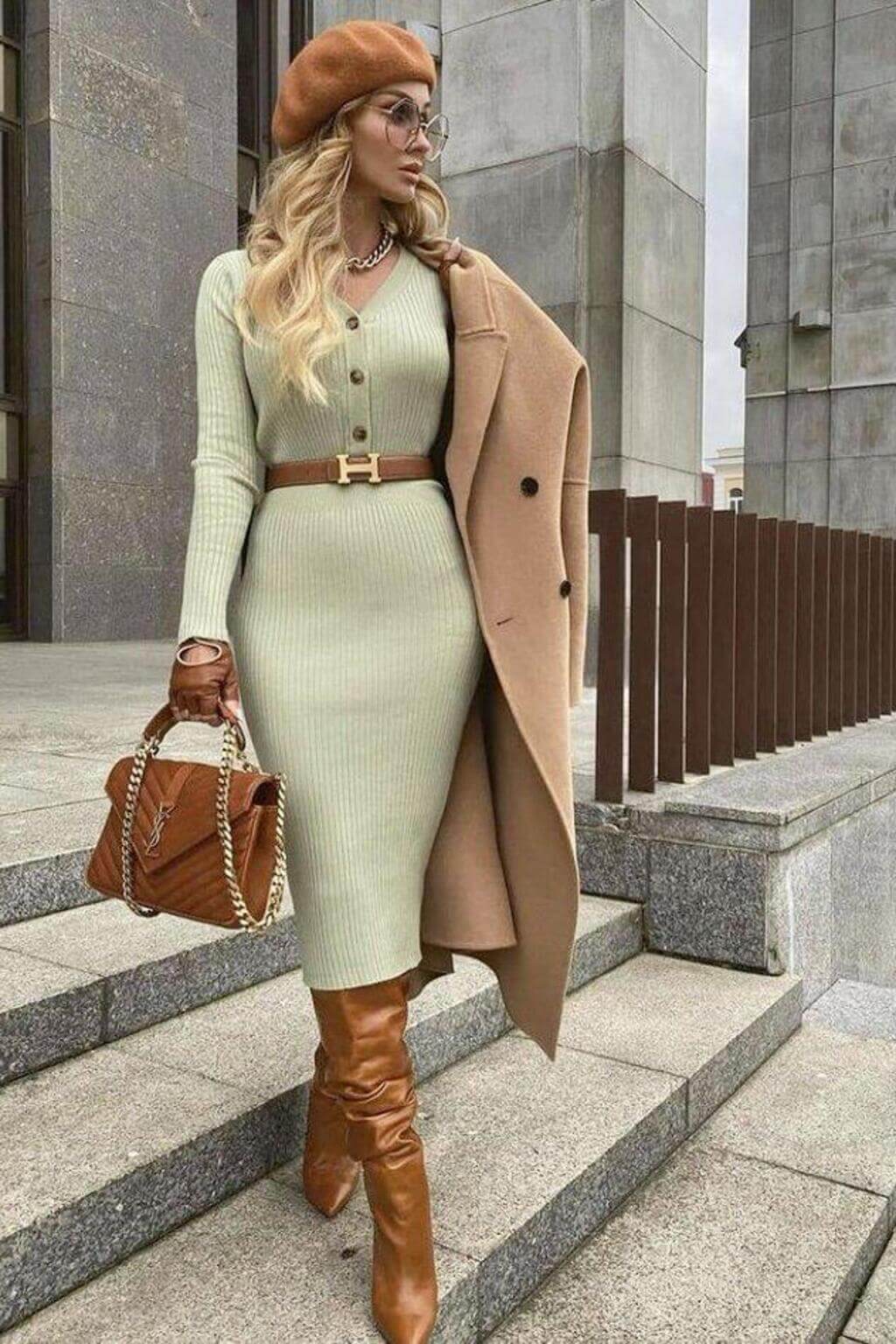 Source: toutiaoimg.com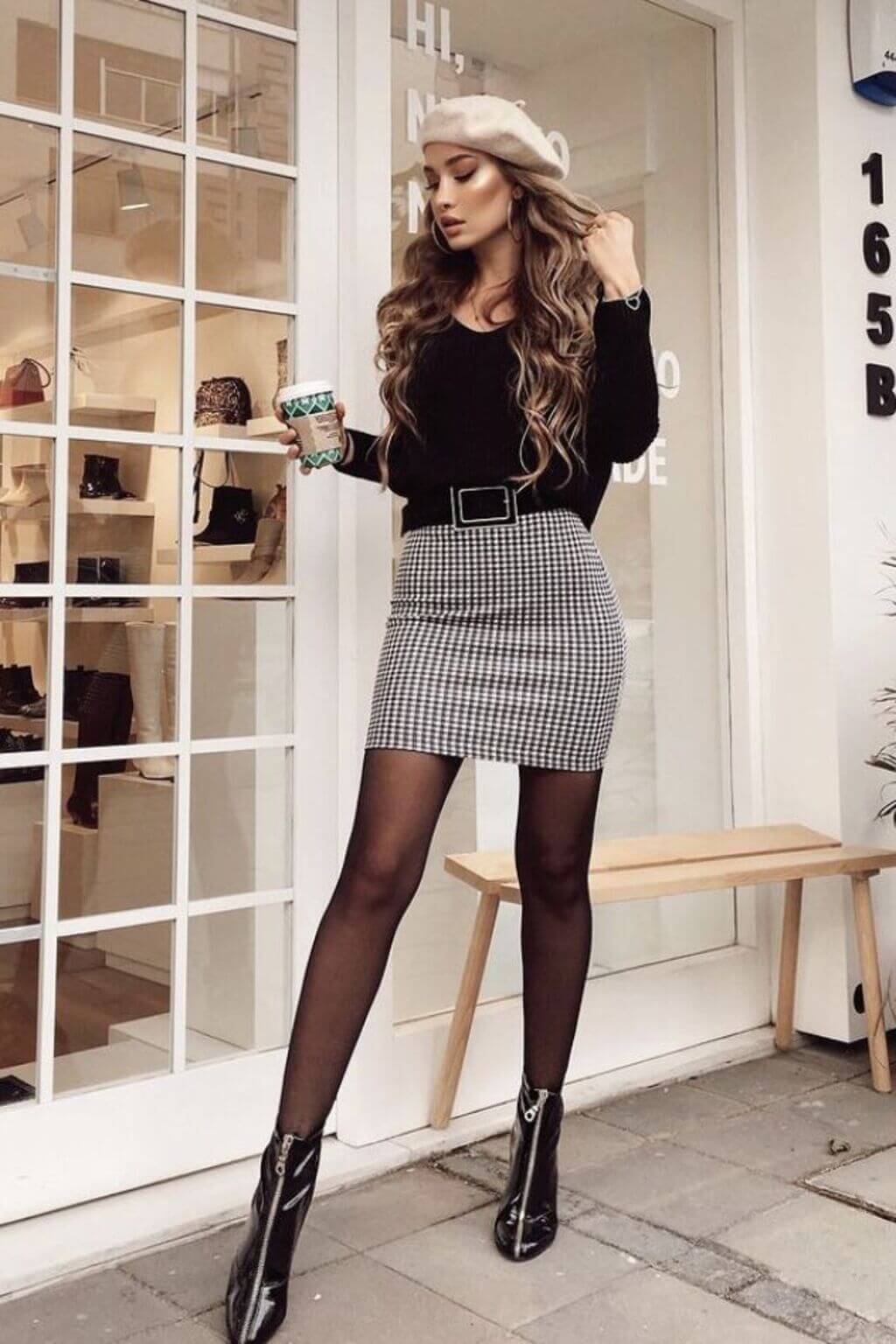 Source: pinimg.com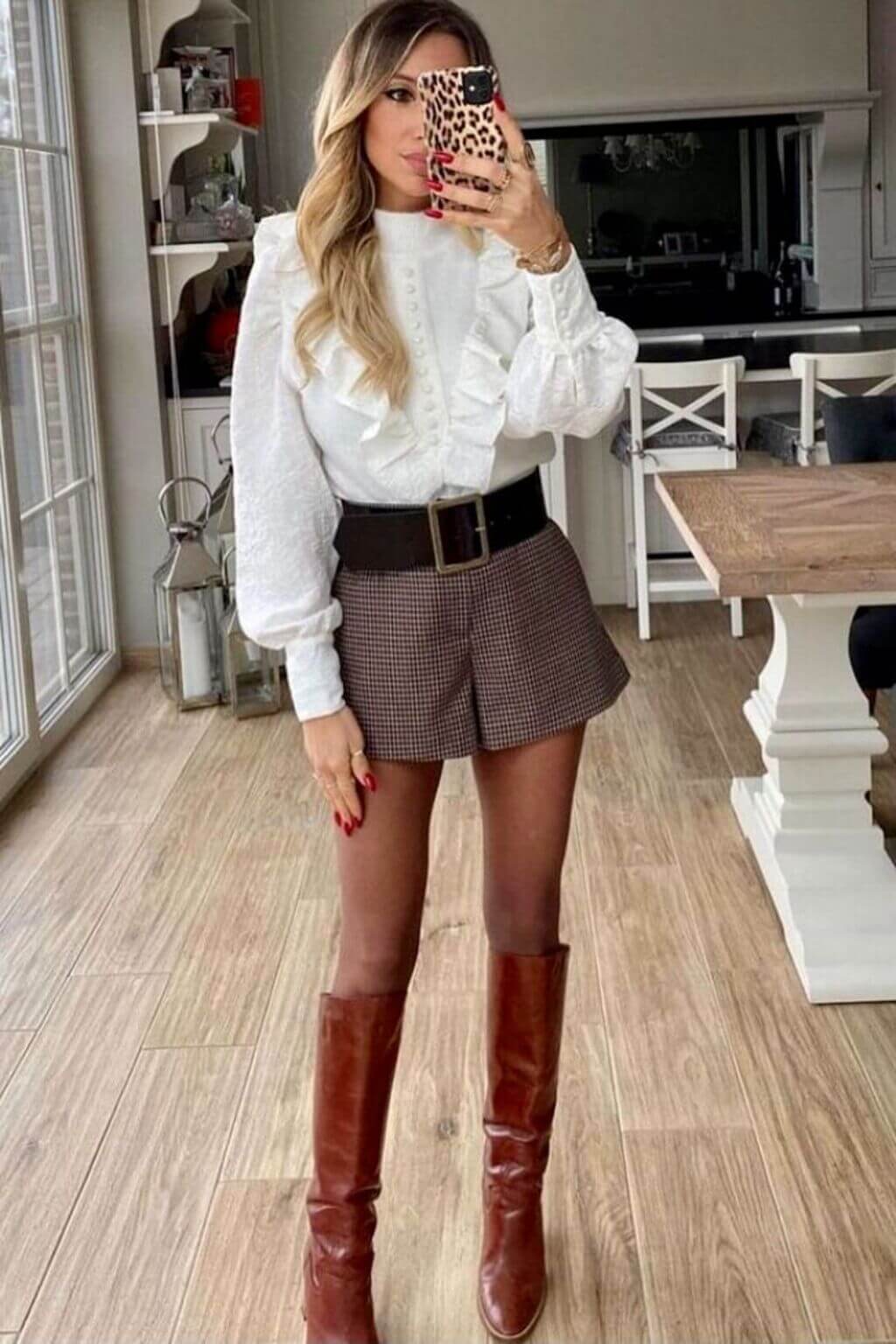 Source: pinimg.com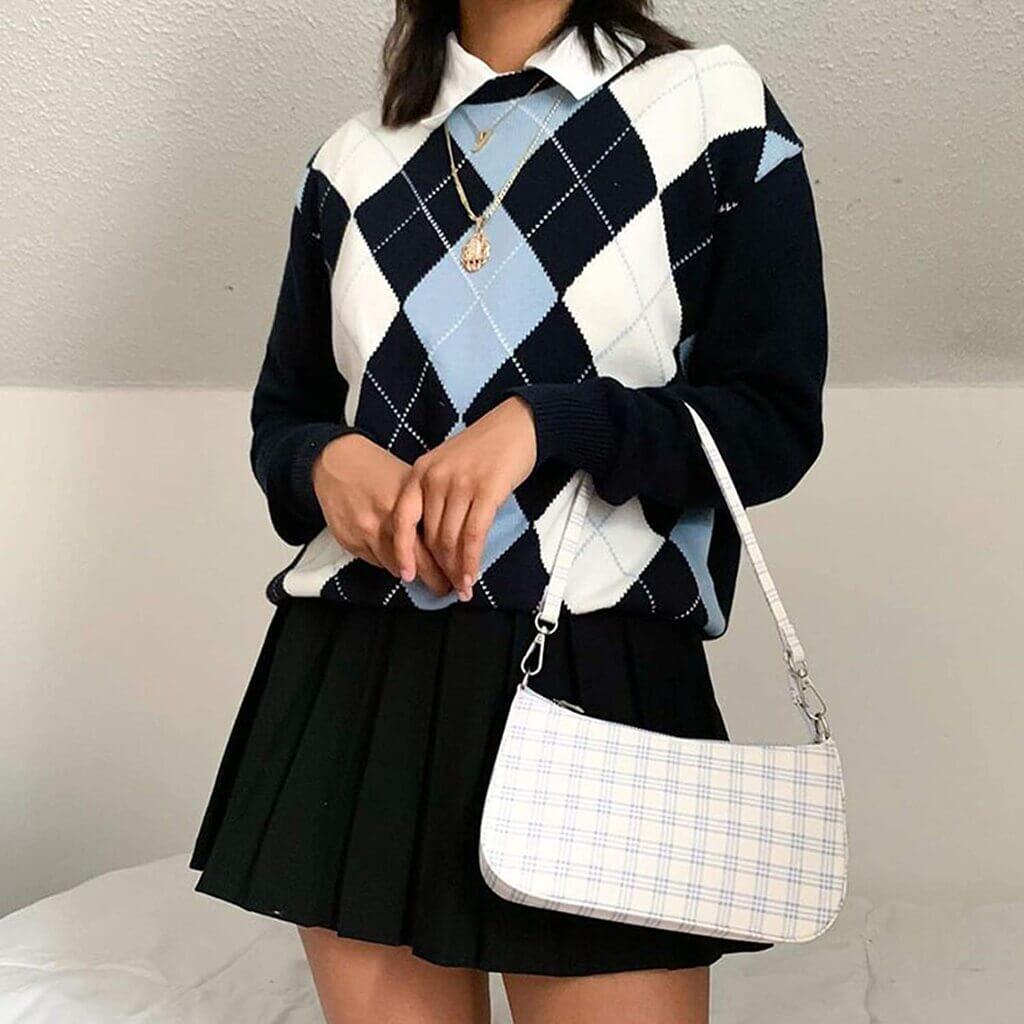 Source: amazon.com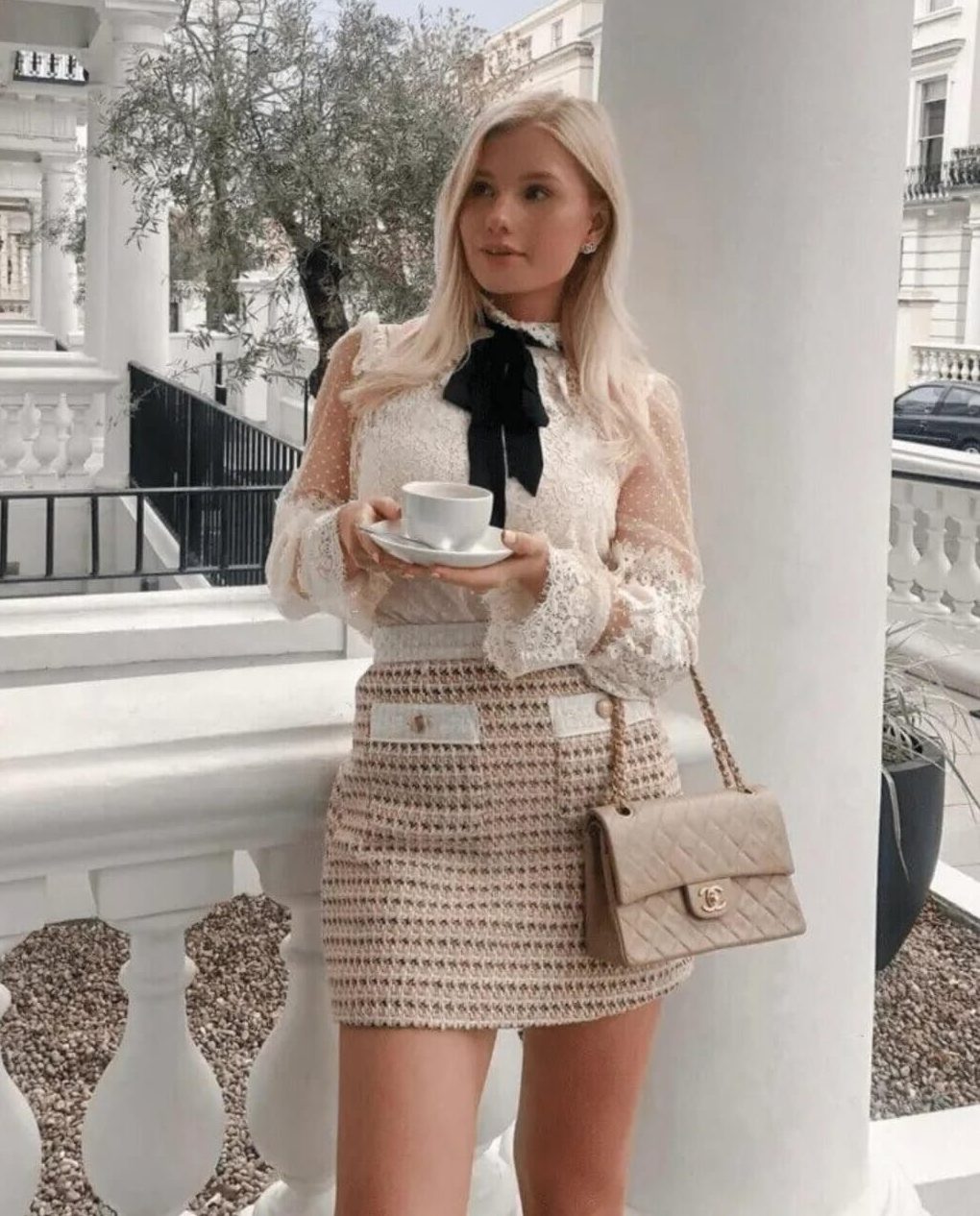 Source: honestlybecca.com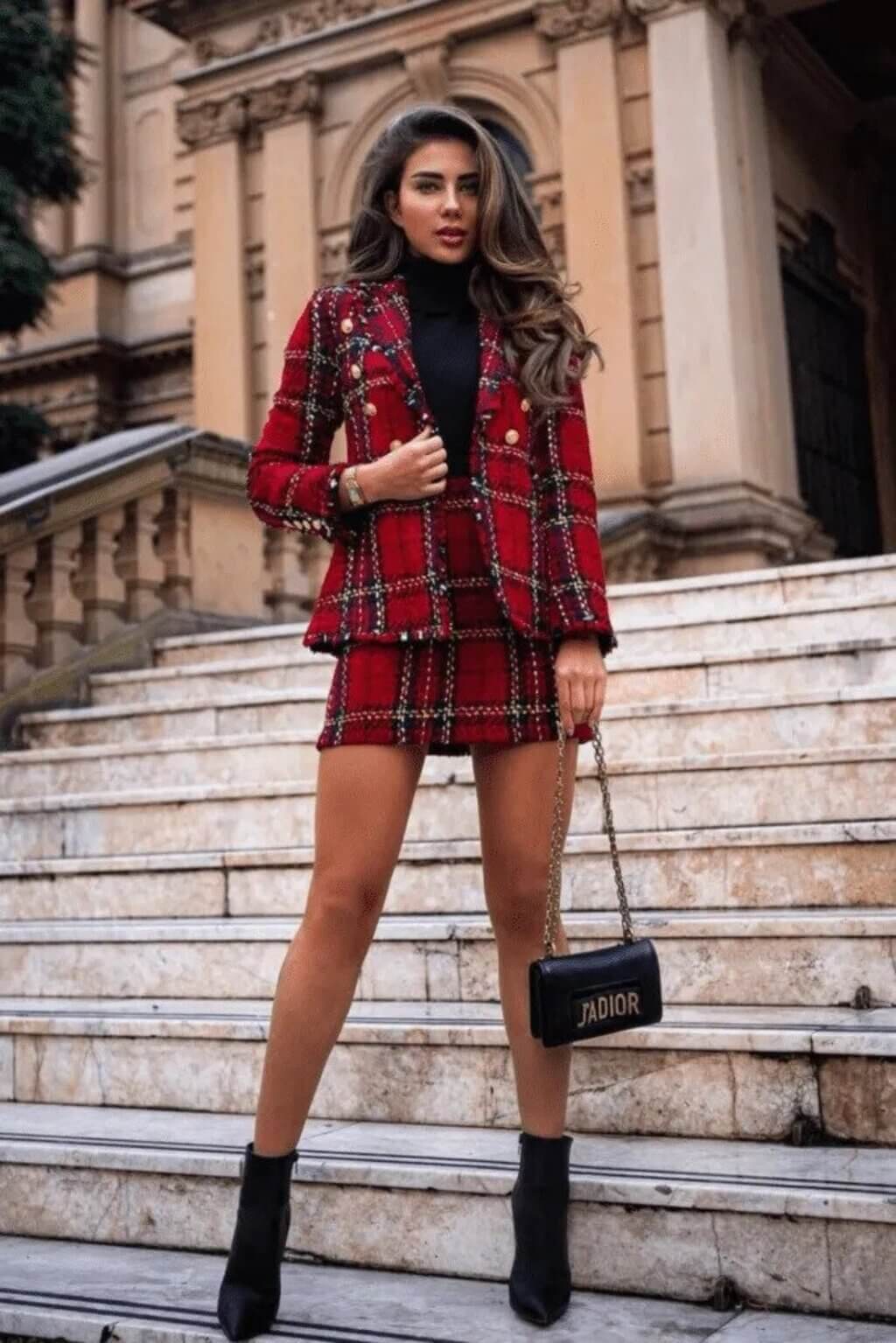 Source: honestlybecca.com
Summing Up  
The preppy outfit ideas are awesome! If you want to have a perfectly preppy look, the above ideas are just awesome. Whether it's a party get-up or a formal dress you are looking for, these preppy outfit ideas are simply superb! 
What are you waiting for?
Just pick the amazing preppy outfit ideas of all time and rock the floor. Be the extraordinary preppy fashionista in yourself and create the difference now! 
For more, you can browse through Fashionterest.