Over the years the world of fashion has seen a passionate kind of creativity, from experimenting with something totally unique to bring back the old style it made through all those styles. This clearly states that the runway of fashion has been made quite long and to adding to the innovations. Brandon Maxwell's runway show which had Lily Aldridge as the explicit attraction of the ramp walk. She carried her baby bump with such a grace in a way that it complimented her whole look.Along with her joined the grace of Gigi Hadid, Bella Hadid, Cindy Bruna, Joan Smalls.
Aldridge like other models presented herself in a long body-hugging dress which made her baby bump quite clear. The minimal makeup and hair parted from the middle gave her a decent yet one of the stunning looks of all time. Her tweet mentioned that this runway would be a beautiful and emotional memory to her for life. Well, all one can say from this is fashion is all about being able to pull the style. With many other celebrities pulling off their style at the event the spring/summer style of 2019 is going to be proved as one of the different runways of the year.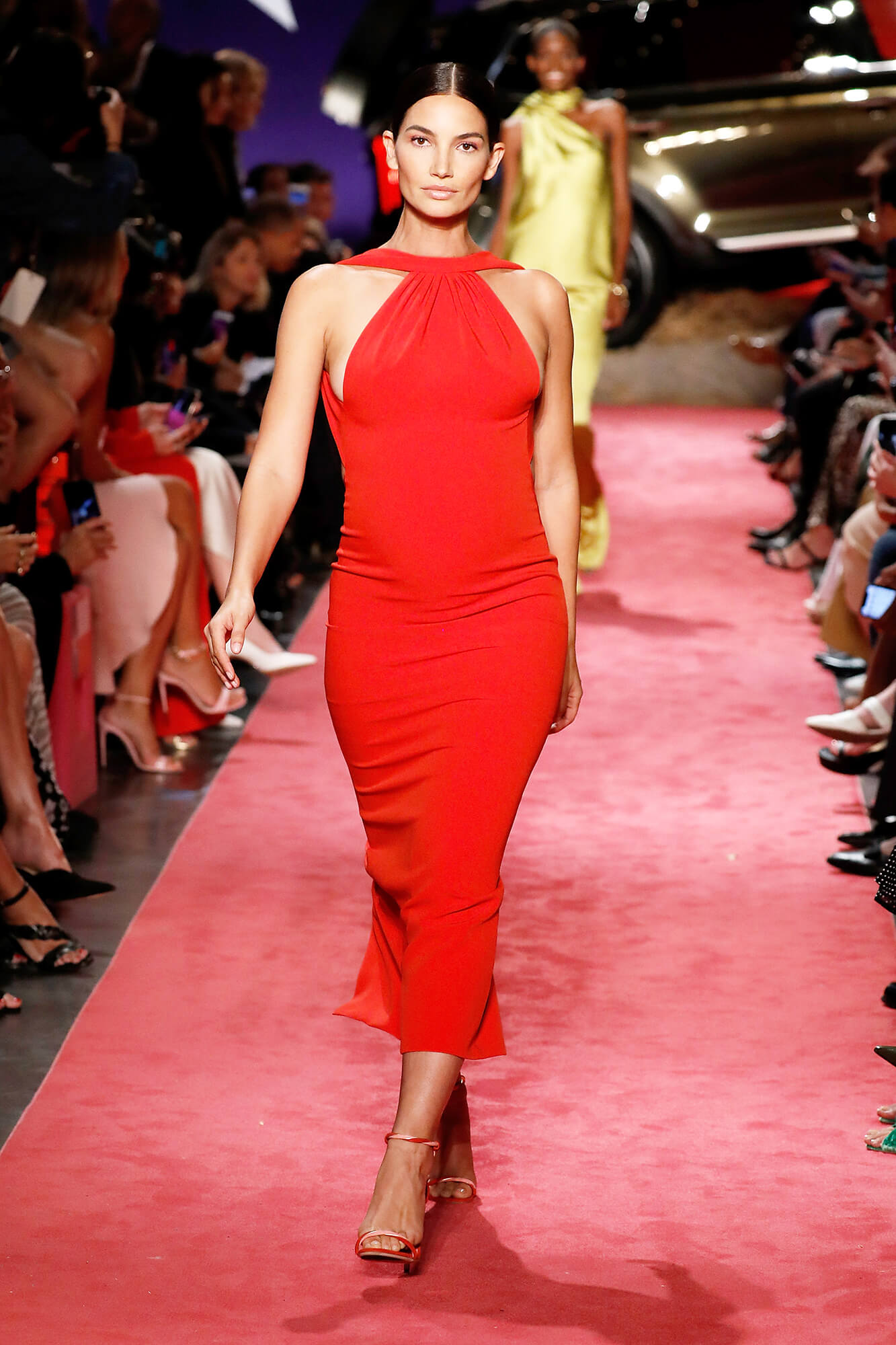 Source – usmagazine.com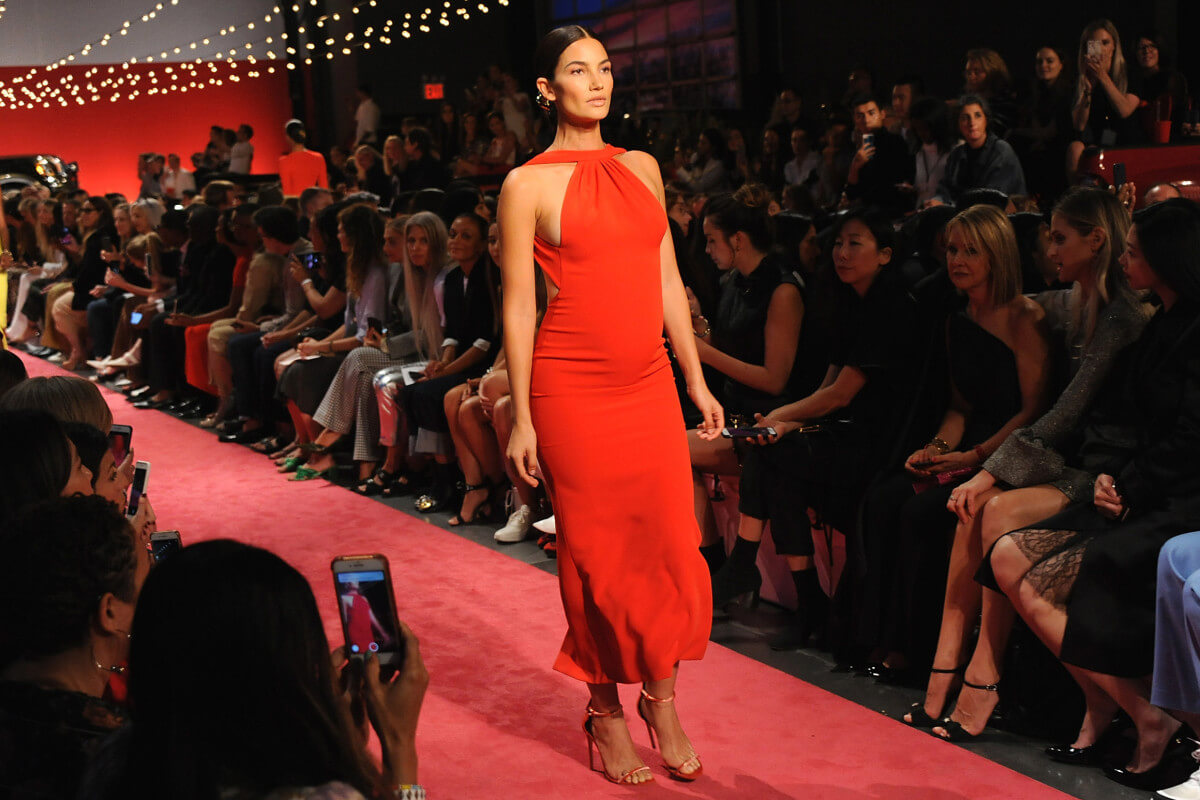 Source – lifeandcity.com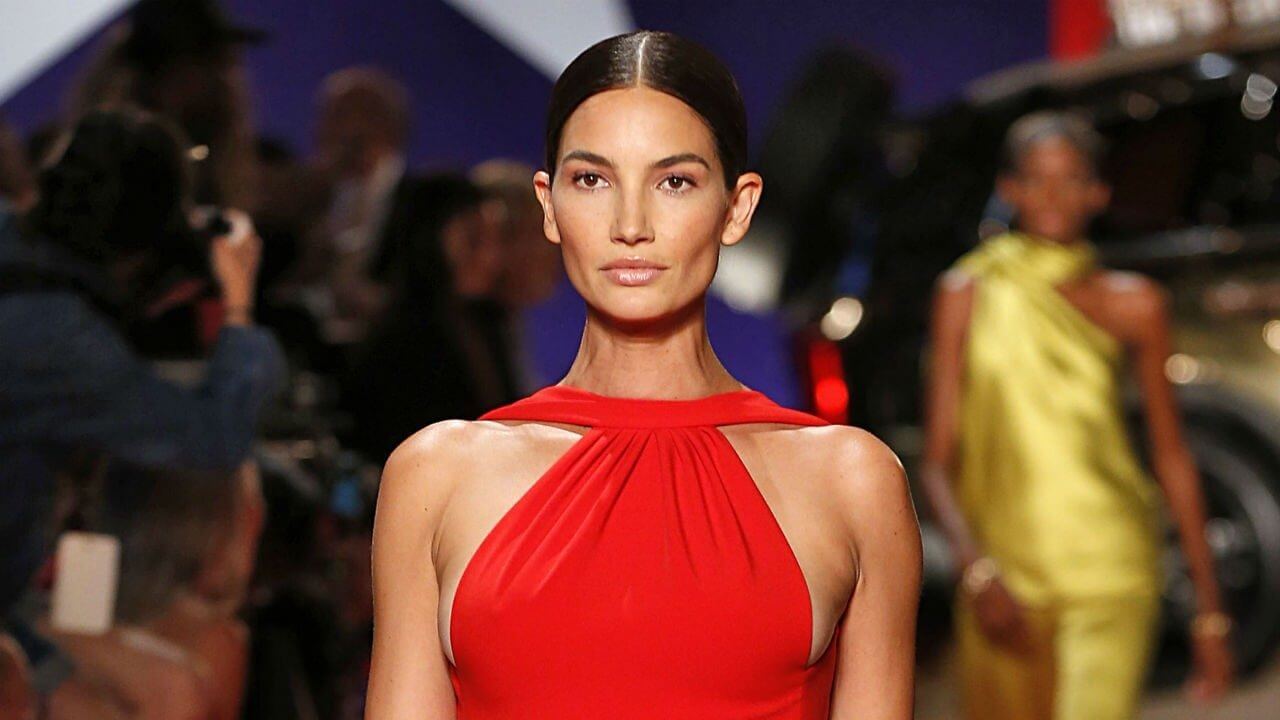 Source – grahamdigital.com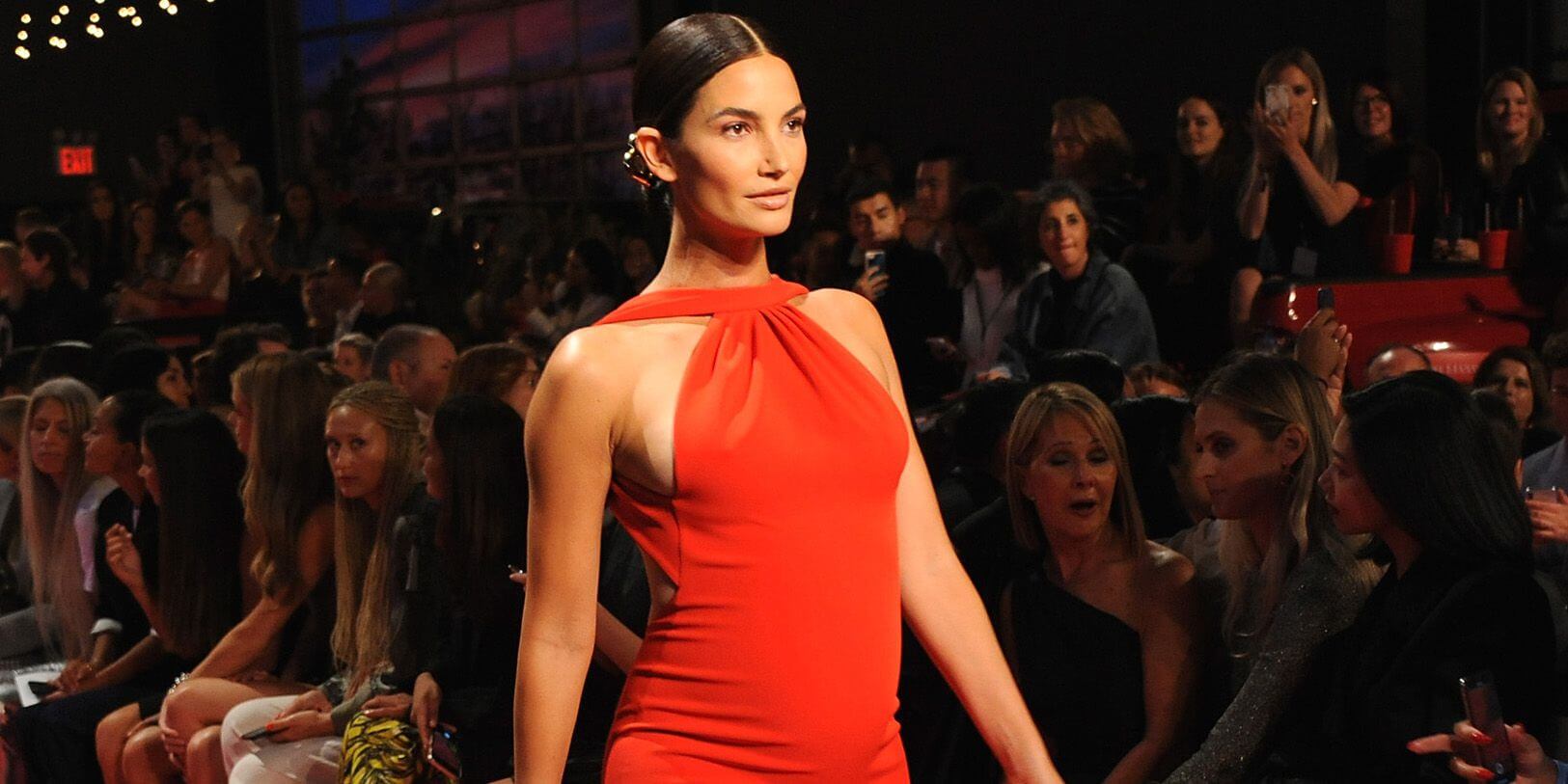 Source – hearstapps.com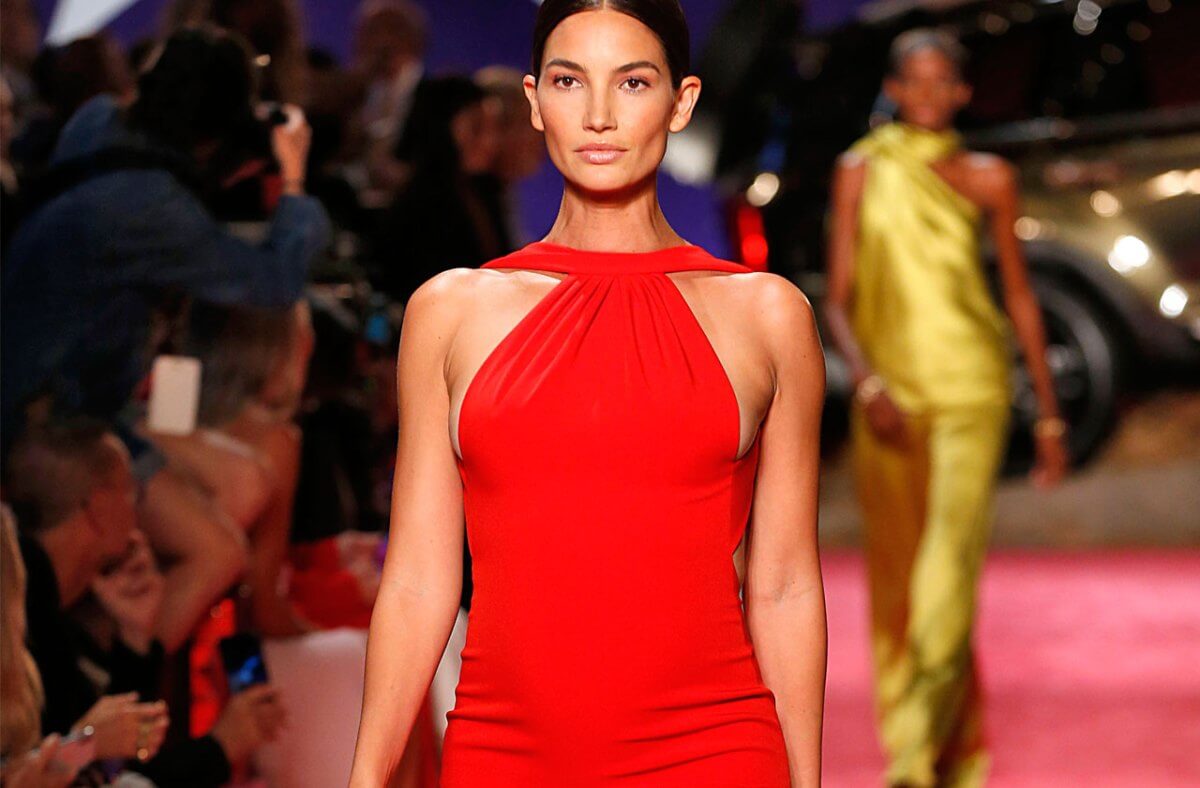 Source – heartyhosting.com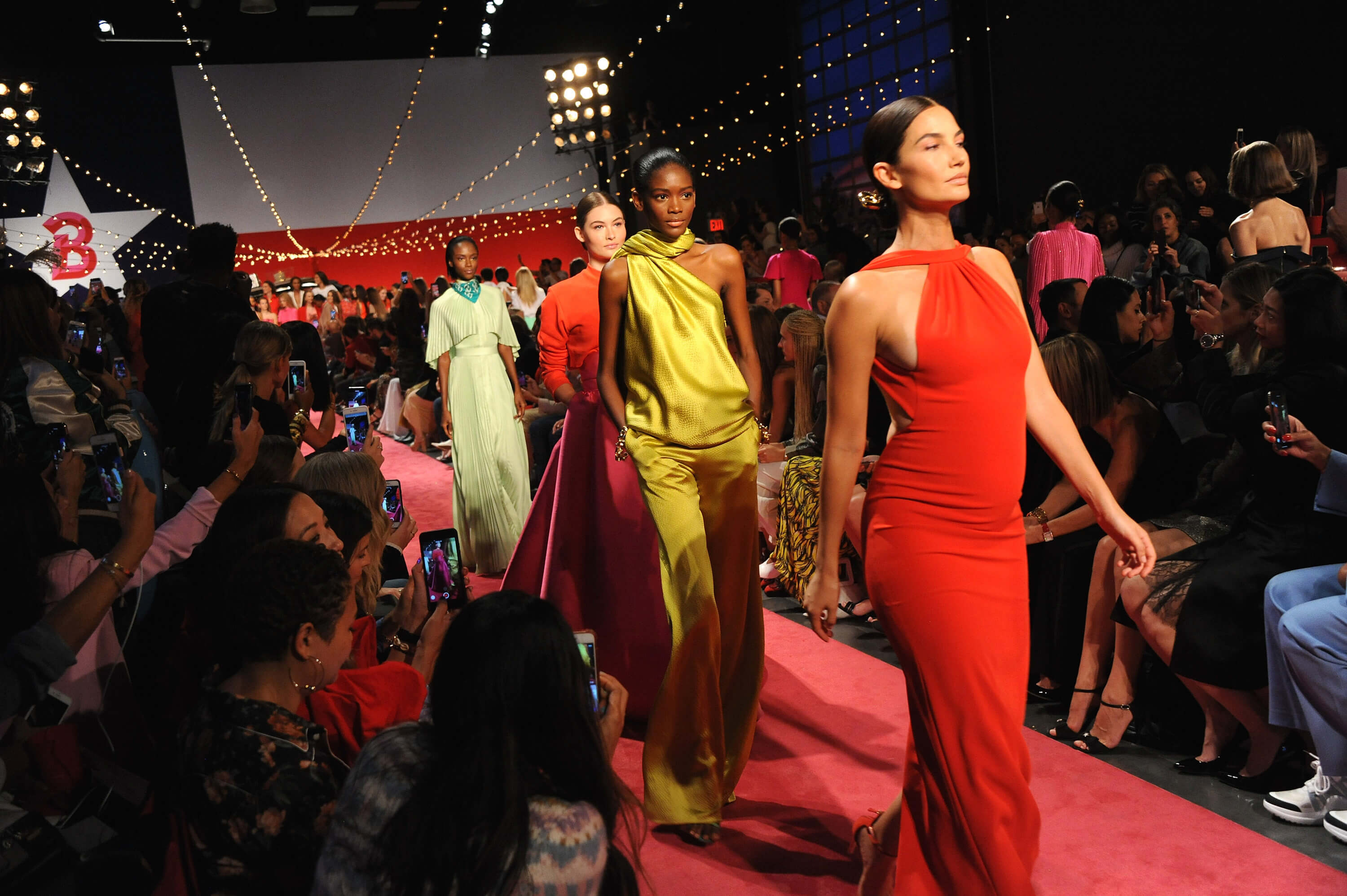 Source – grazia.com.au
To view more articles like above keep visiting Fashionterest.