Fashion photography is an artistic form of photography that can take pictures of the latest fashions in all kinds of places. 
For example, fashion photography is often used to take pictures of women in designer outfits at a recent fashion event. 
Unfortunately, during 2020, Covid-19 has stopped some of the major fashion events. However, with that said, the art is still going strong, and it has produced many new names and raised the bar for the incumbent photographers.
Here is our list of the top 10 fashion photographers of 2023.
Ellen Von Unwerth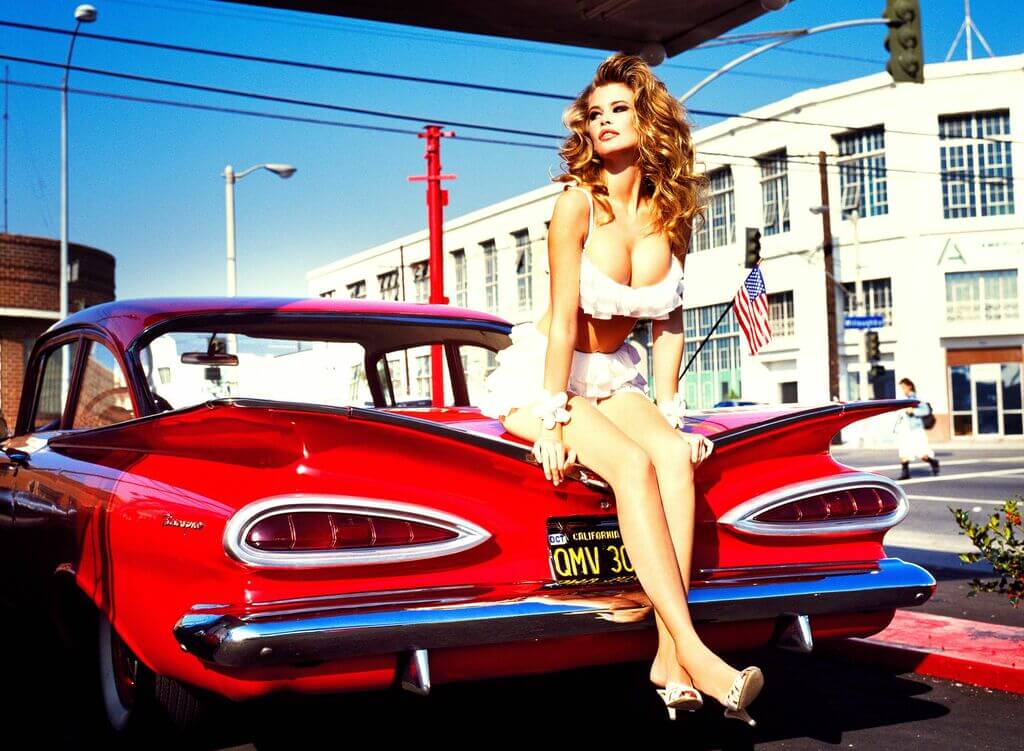 Source: hearstapps.com
With a keen eye for intense, saturated colors and high contrast styles, Ellen is a German photographer who lets her emotions guide her work.
She has an extensive portfolio, including working with some A list celebrities, including Rihanna, Madonna, and Naomi Campbell, to name a few.
If one word described her style, it would be "dreamy."
Nick Knight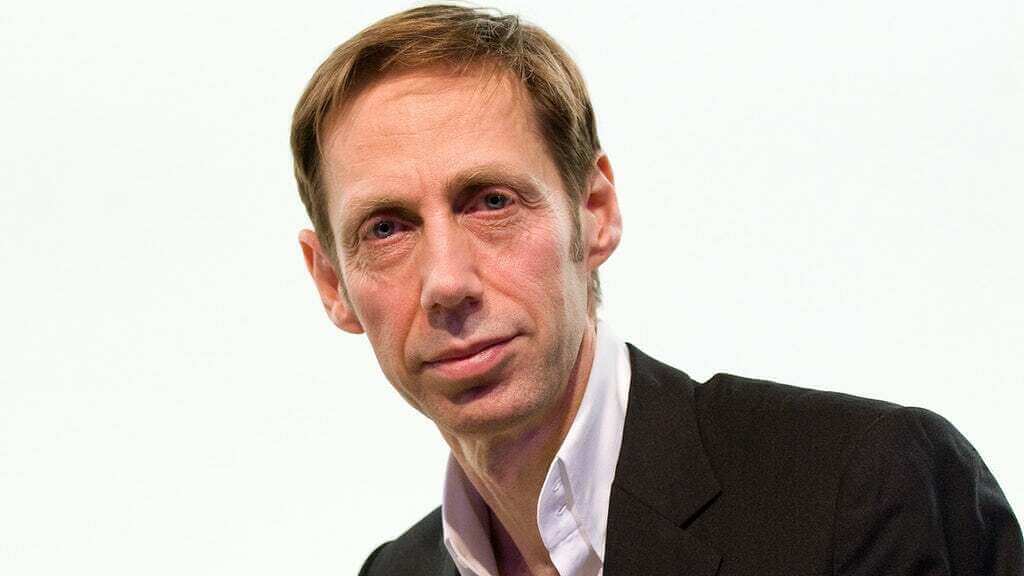 Source: businessoffashion.com
Hailing from the UK, Nicholas David Gordon (AKA Nick Knight) is famous for his color experimentation.
As a true master of light, Knight also directs music videos for famous names such as Lady Gaga and Kanye West. However, it is his fashion photography that is his primary expertise.
He was one of the first in the fashion industry to use digital cameras in his work.
Peter Lindbergh
Source: netdna-ssl.com
Another German, Peter Lindbergh, was well known for using simple props and locations in his imagery.
Sadly, he passed away in 2019, but he is on this list because he was such a permanent industry figure.
By only using black and white, he let the image do the speaking without fancy editing to distract from the message.
Lara Jade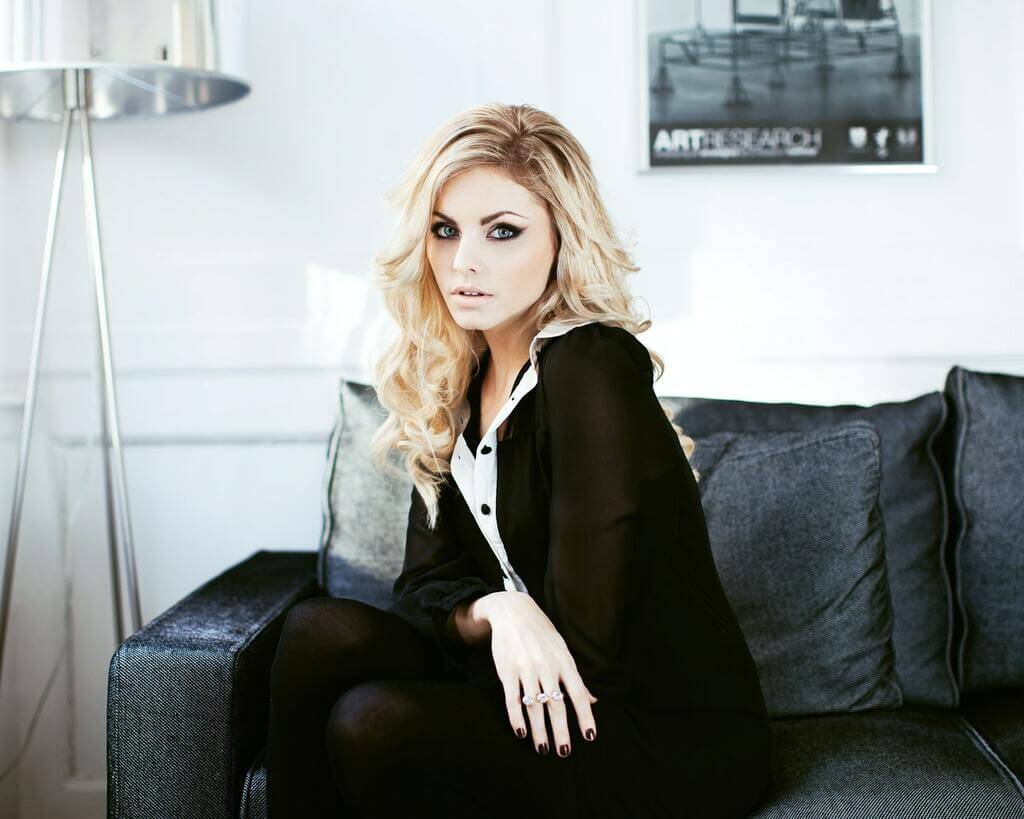 Source: imgix.net
Lara Jade is an exciting photographer regarding her ascent into fashion photography and her understanding of being in front of the camera.
She began her career with self-portraiture. This has given her an essential insight into framing and getting the most from the models she works with.
Mario Testino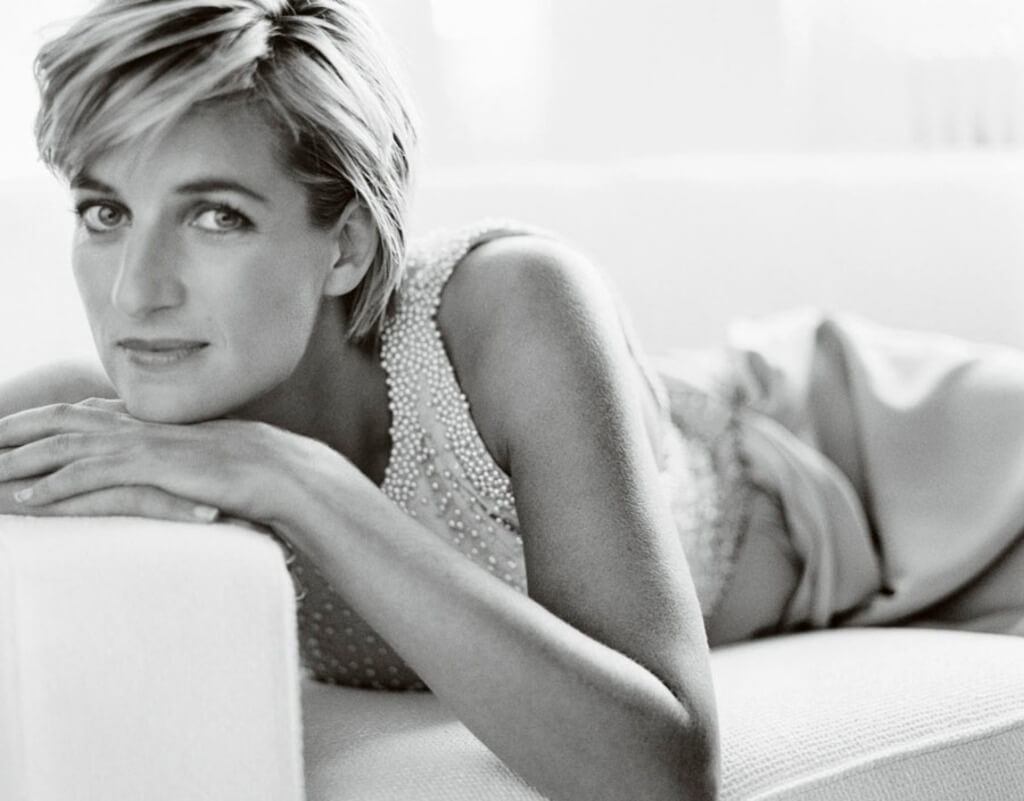 Source: shootfactory.co.uk
Coming from Peru, Mario Testino is a somewhat prolific artist. Being featured predominantly in Vanity Fair magazine, he is famous for his vibrant and striking use of color.
His work style is to capture real life, authentic moments in life, and showcase humanity's best.
Annie Leibovitz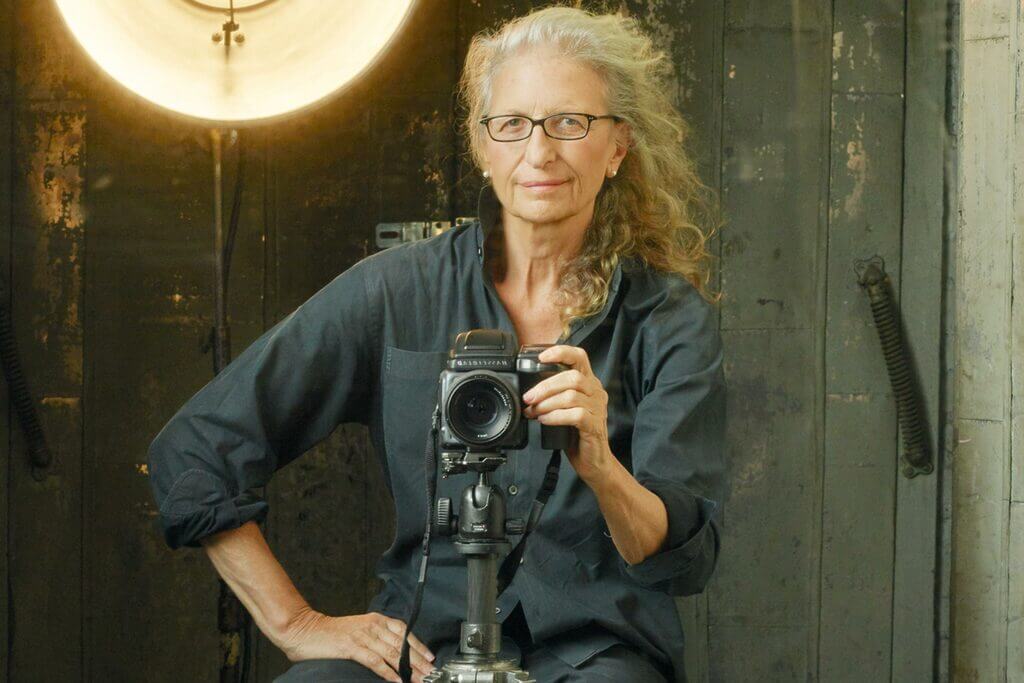 Source: unitednationsofphotography.com
Perhaps the most well known on this list, Annie Leibovitz has photographed some exciting people in her varied career. From royalty to musicians, her style shows her love of humanity.
Patrick Demarchelier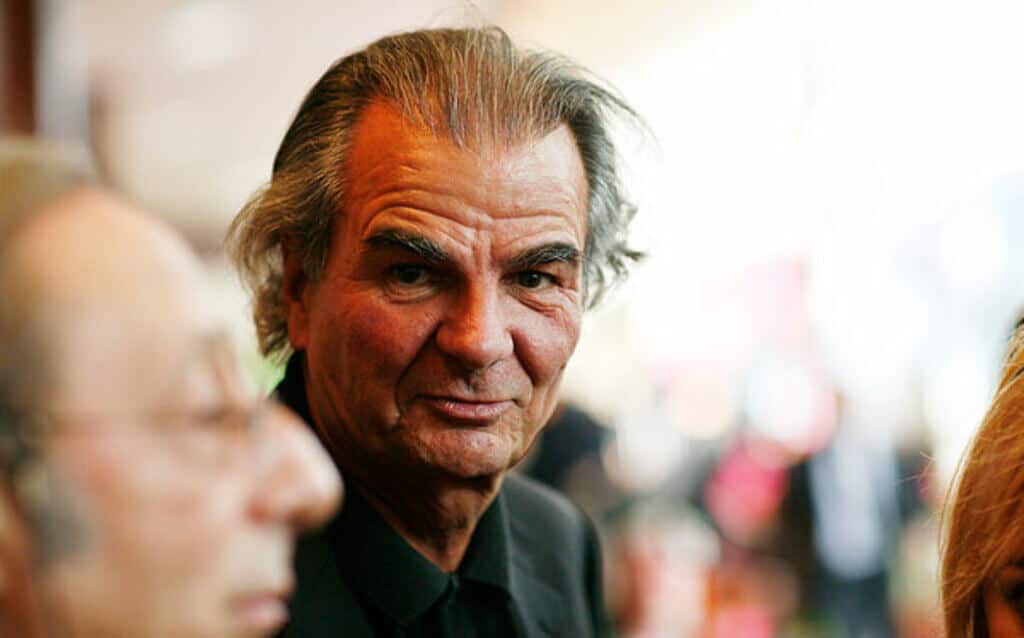 Source: famousphotographers.net
This French artist has a penchant for capturing images that contain a sense of intimacy. He is also famous for capturing Princess Diana, Prince, and Leonardo Dicaprio, who are just some of his famous clientele.
Harley Weir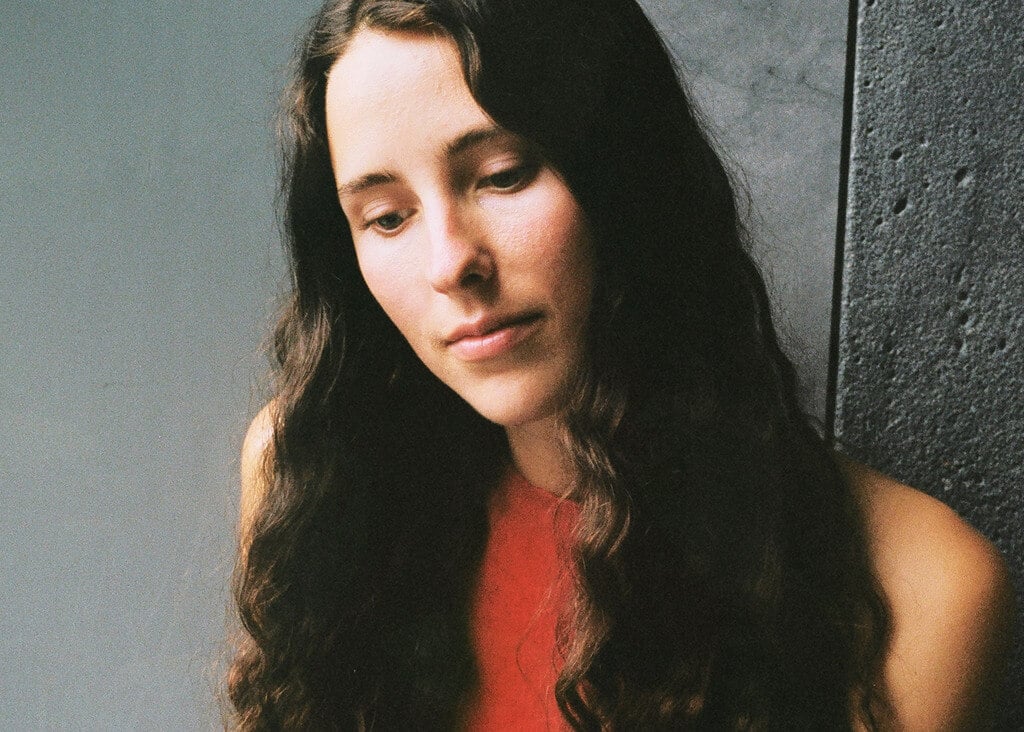 Source: cloudinary.com
This young 29-year-old London based photographer has blasted onto the scene with her deft usage of light and color. She brings out her subjects with a mastery matched by some of the greats and has won numerous awards to prove it.
Steven Meisel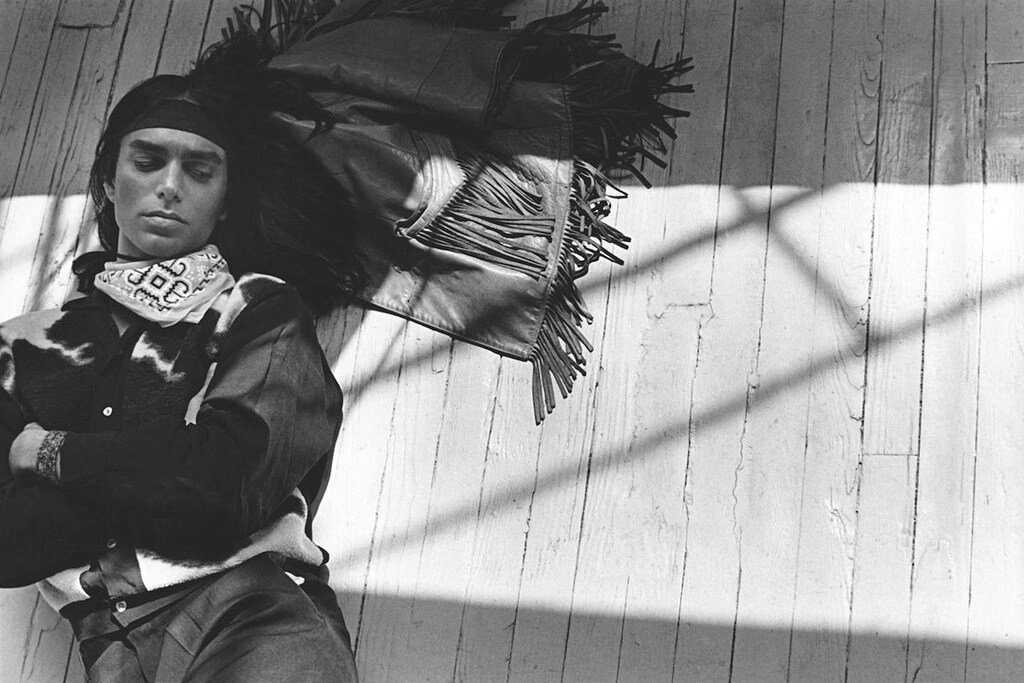 Source: imgix.net
As arguably the most famous on this list, Steven Meisel has worked with top tier publications such as Calvin Klein, Versace, Prada, and Louis Vuitton. Moreover, he has the added fame of shooting every cover photo for the Italian Vogue in the past 20 years.
Julia Hetta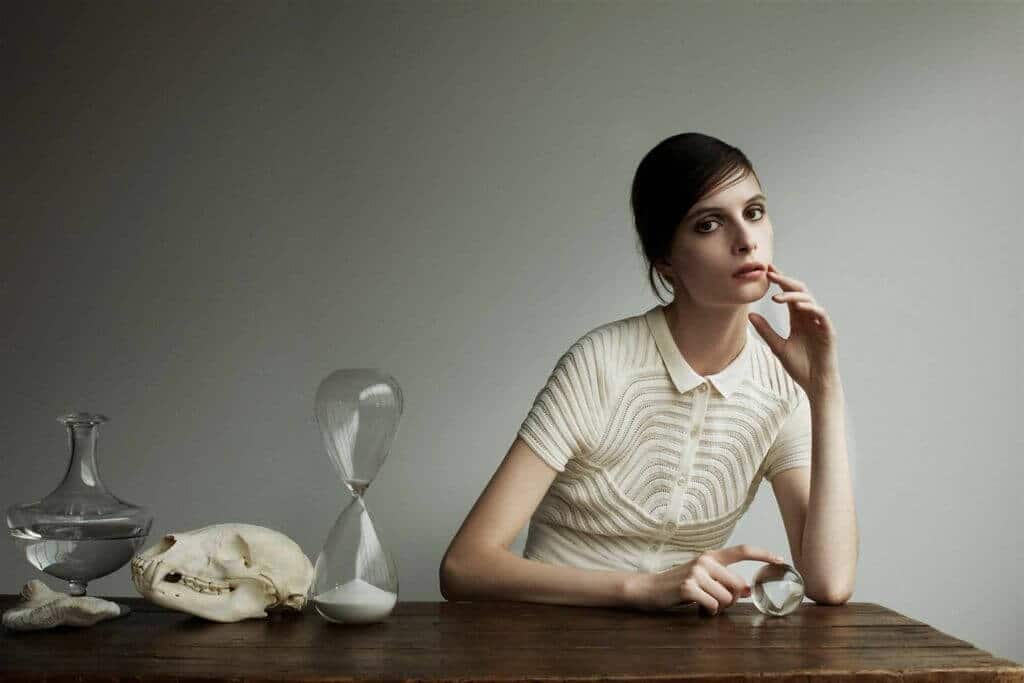 Source: pinimg.com
Verging more on the side of minimalism than the flashy, Julia Hetta uses simplicity to portray her subject matter. Her photos are somewhat surreal; she uses shadow and set design to bring her worlds to life.
What is the most critical aspect of fashion photography?
One of the first steps you must take when learning about fashion photography is learning about lighting. 
Shotkit's guide to fashion photography tells us that lighting is one of the most critical aspects of the picture you are about to take, so make sure you are familiar with all the different types of lighting available. 
It would help if you studied the difference between natural lighting, soft lighting, studio lighting, and studio lights.
You will also need to be accustomed to the different types of cameras used in fashion photography because each camera has its strengths and weaknesses.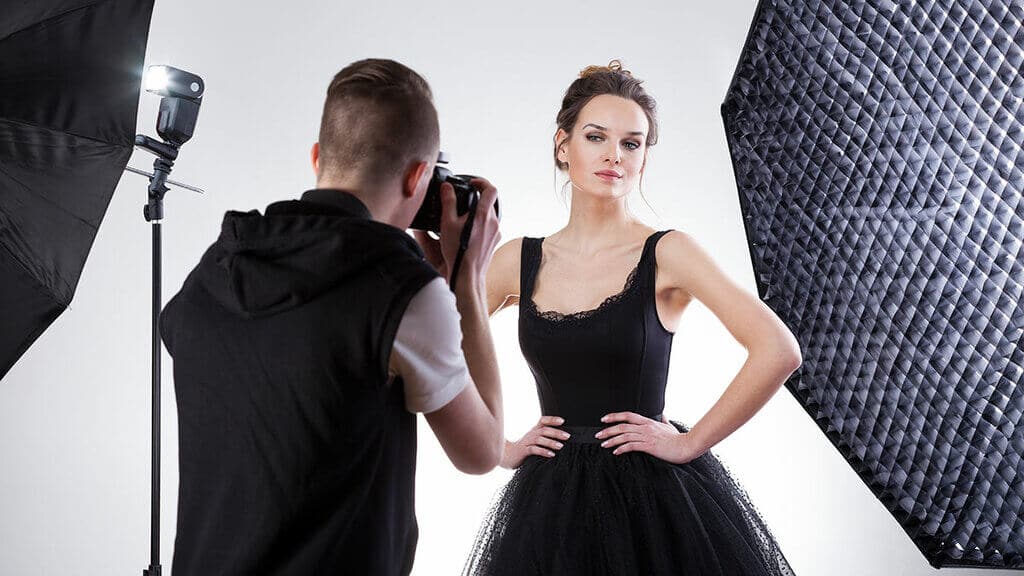 Source: adorama.com
For example, digital cameras tend to work better in dimly lit locations than they do in well-lit places, while they are less likely to pick up smudges on a digital camera lens than a film camera lens. 
You also need to know about the different kinds of lenses available for use in the studio.
Summary
These are just 10 of the best fashion photographers of 2023, and they all have one thing in common: their utter dedication to the industry while still retaining their personal flair.