London comes in the list of being one of the fashion capitals of the world where international designers have been investing incessantly in its fashion market despite the world facing the recession period. Nearly every boutique and branded stores in their alleys display
London street style
that is chic and gains worldwide acceptance.
The
London street fashion
calls for the adoption of any kind of fashion that can either be dapper or an immaculate corporate look. It is the place where one can set out with the wackiest outfits on without grabbing any awful looks from a passerby.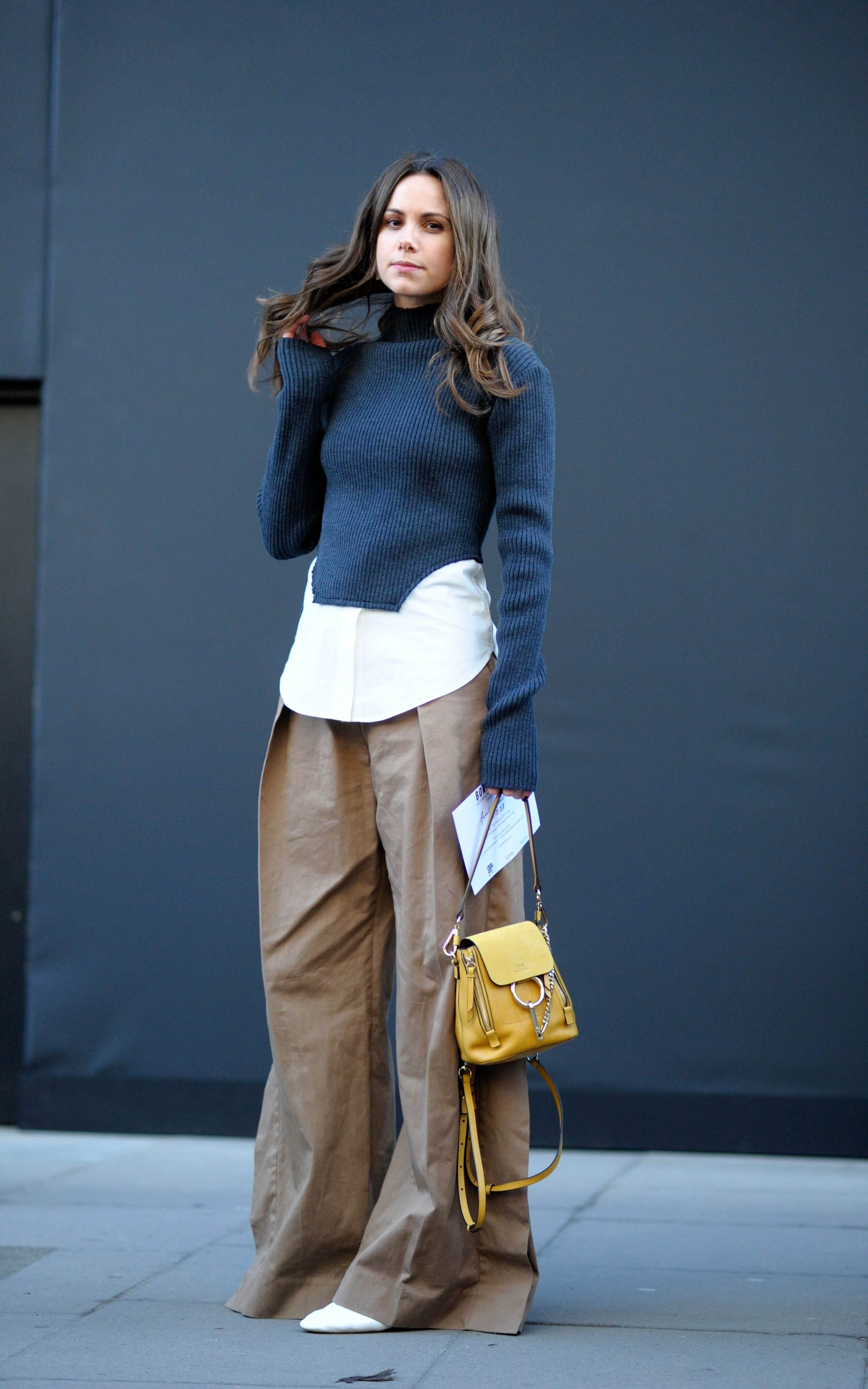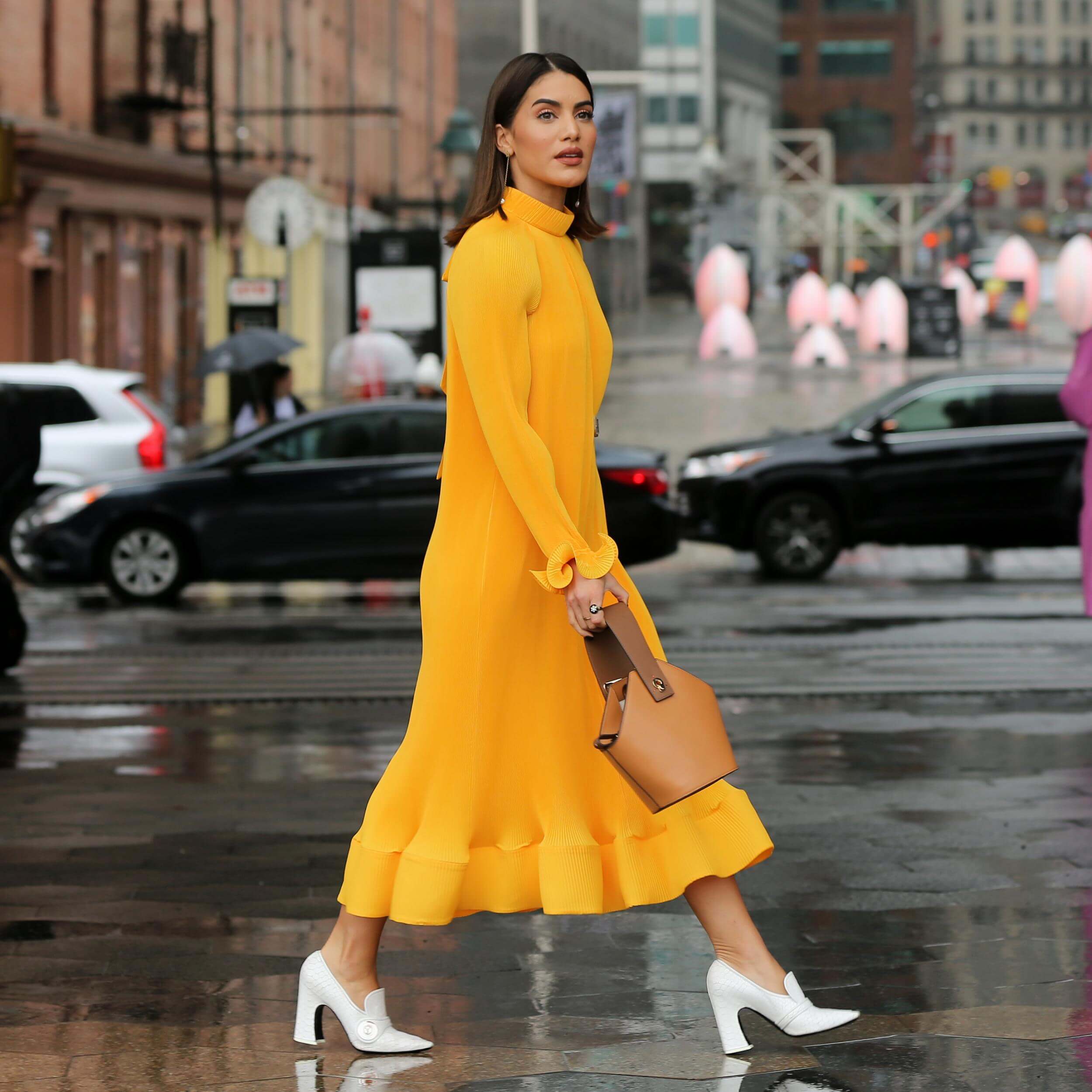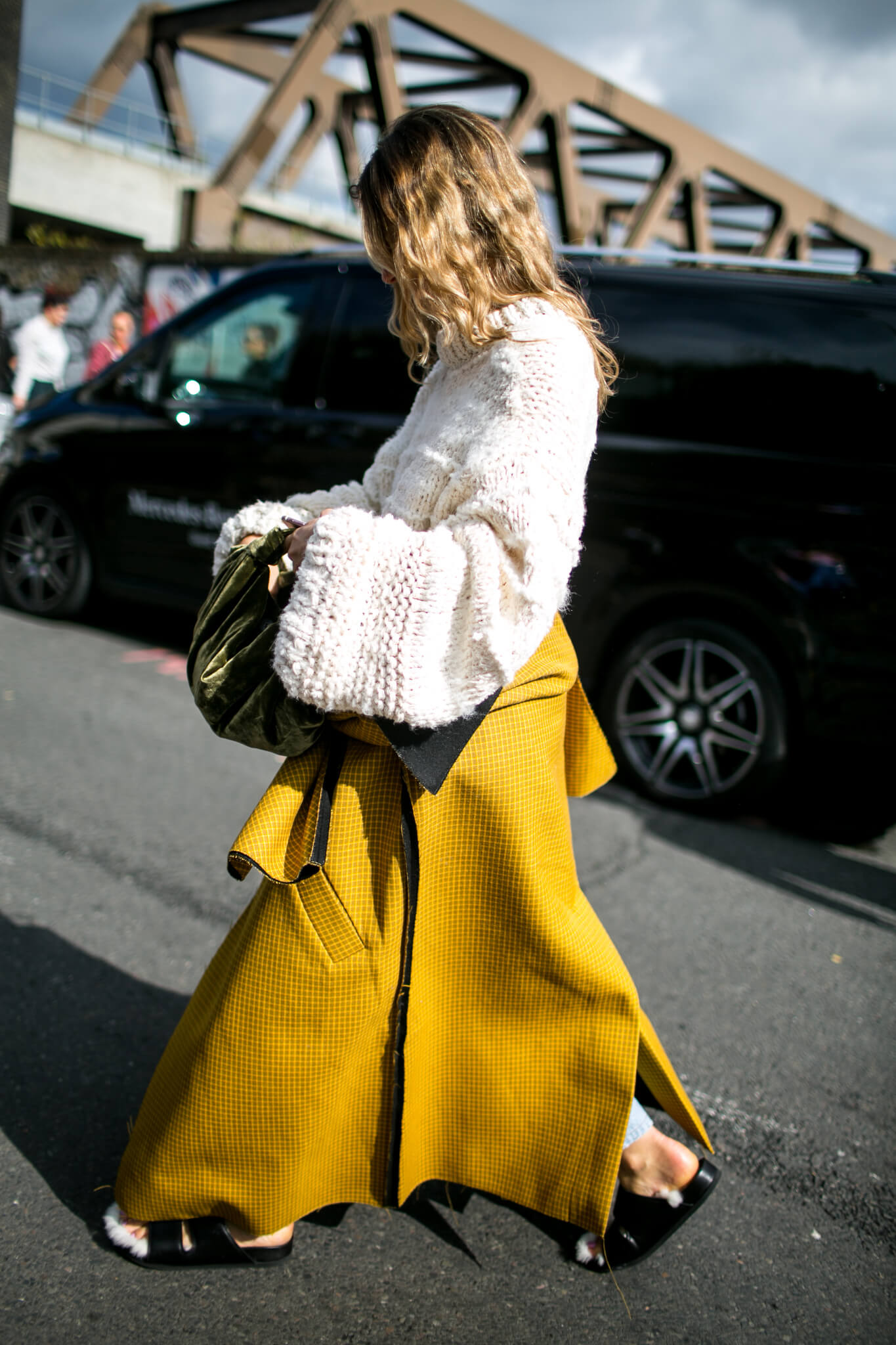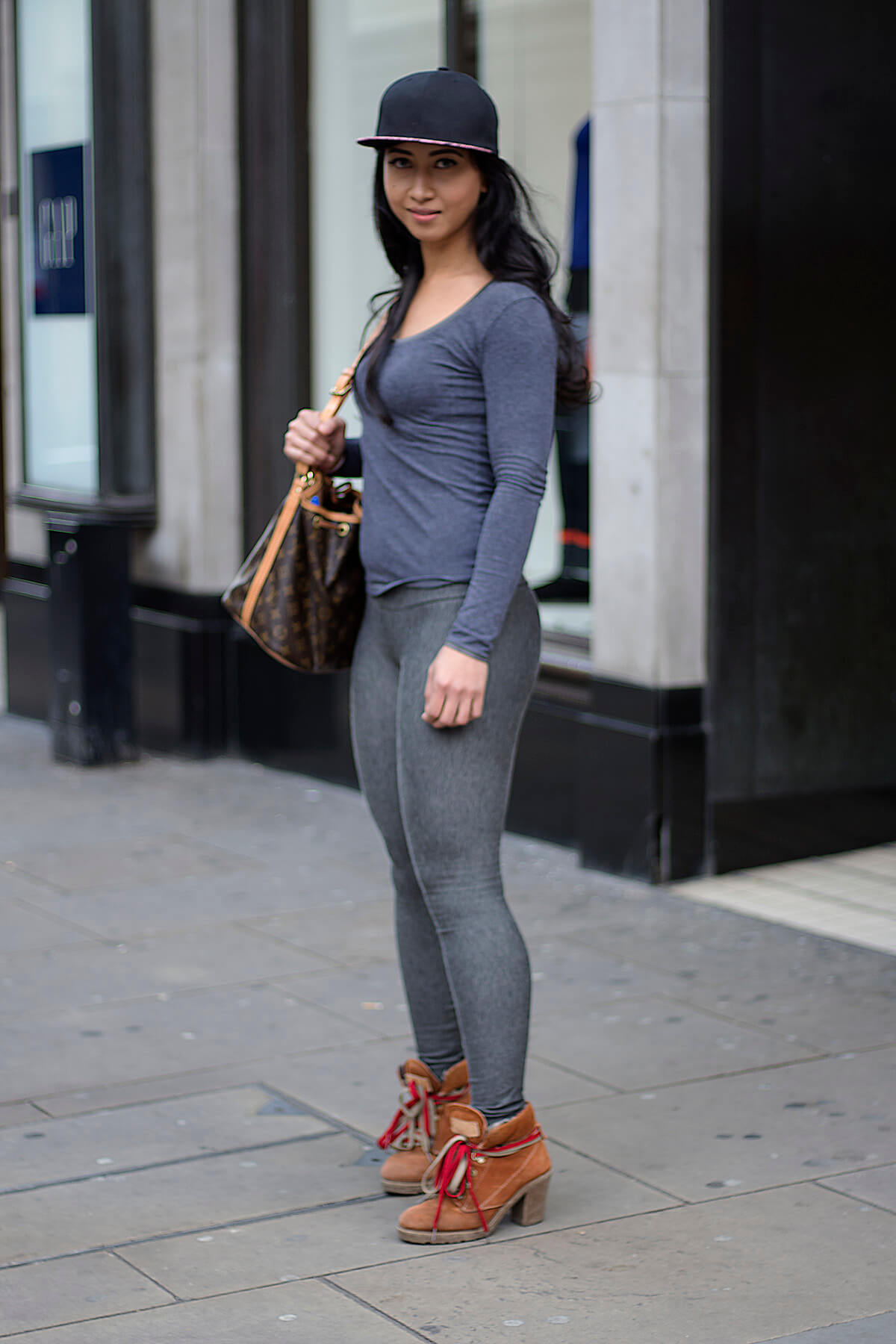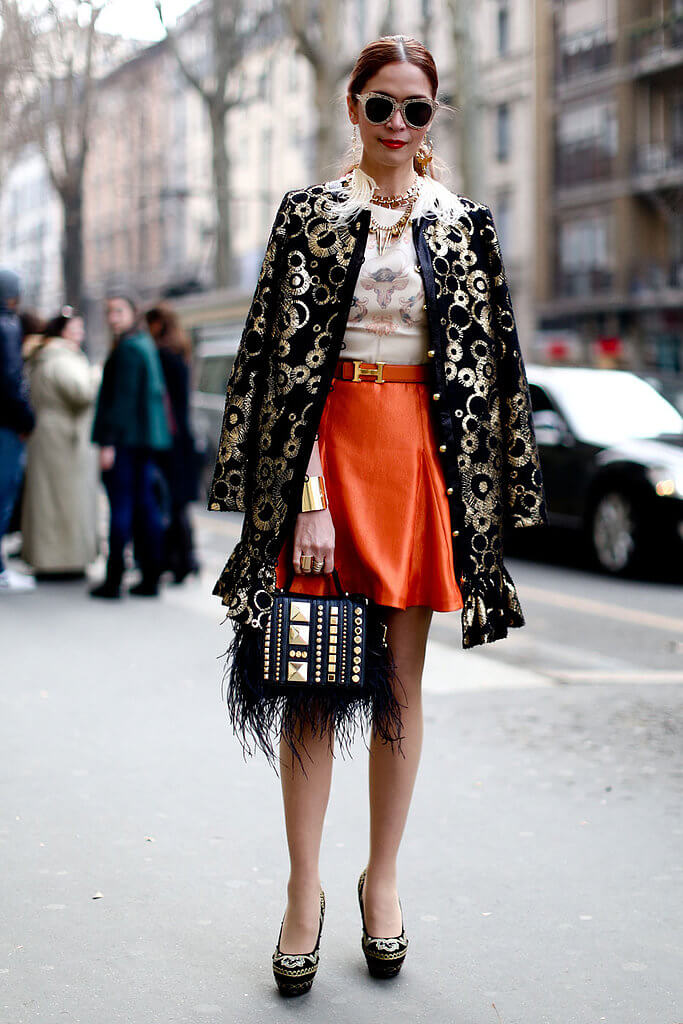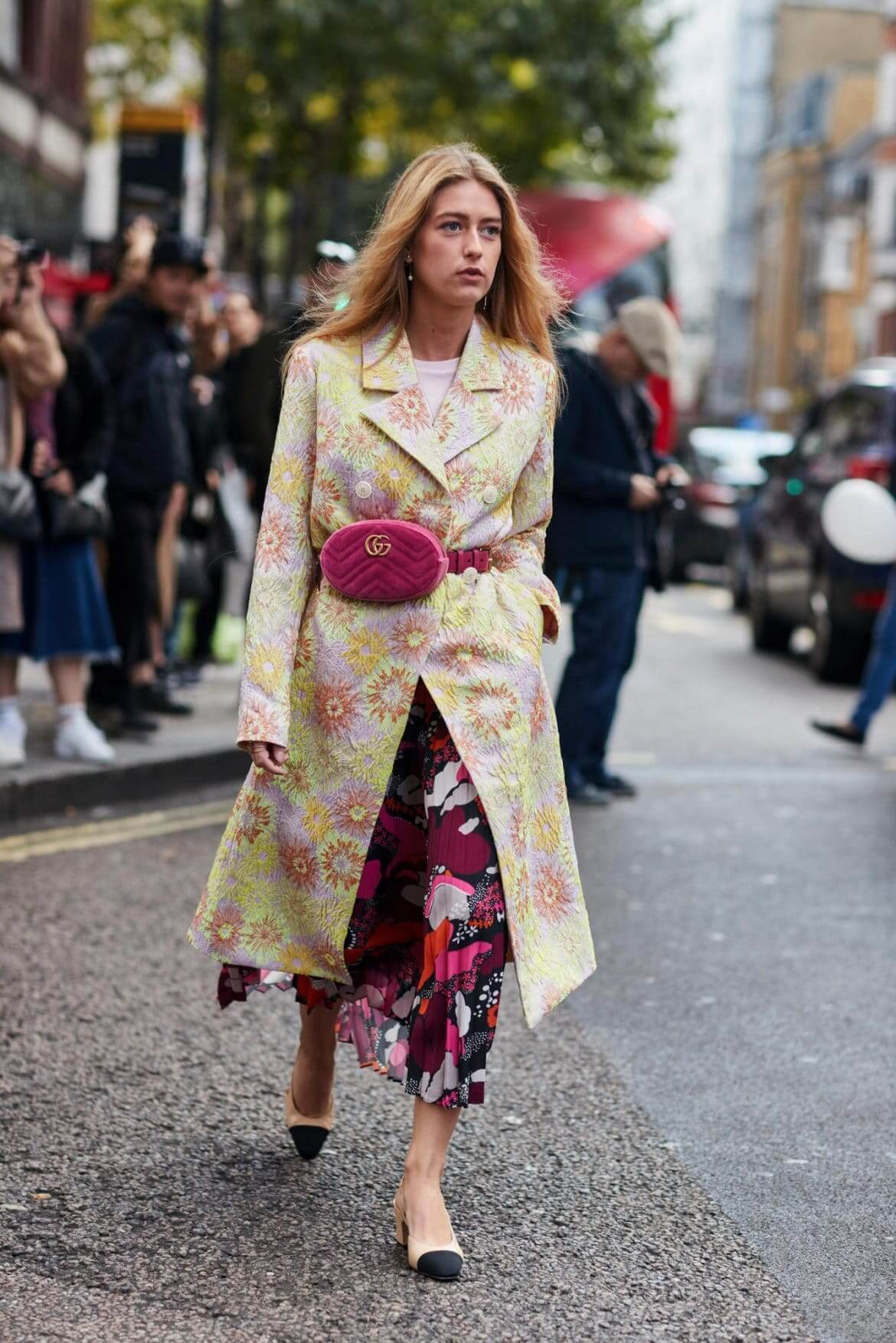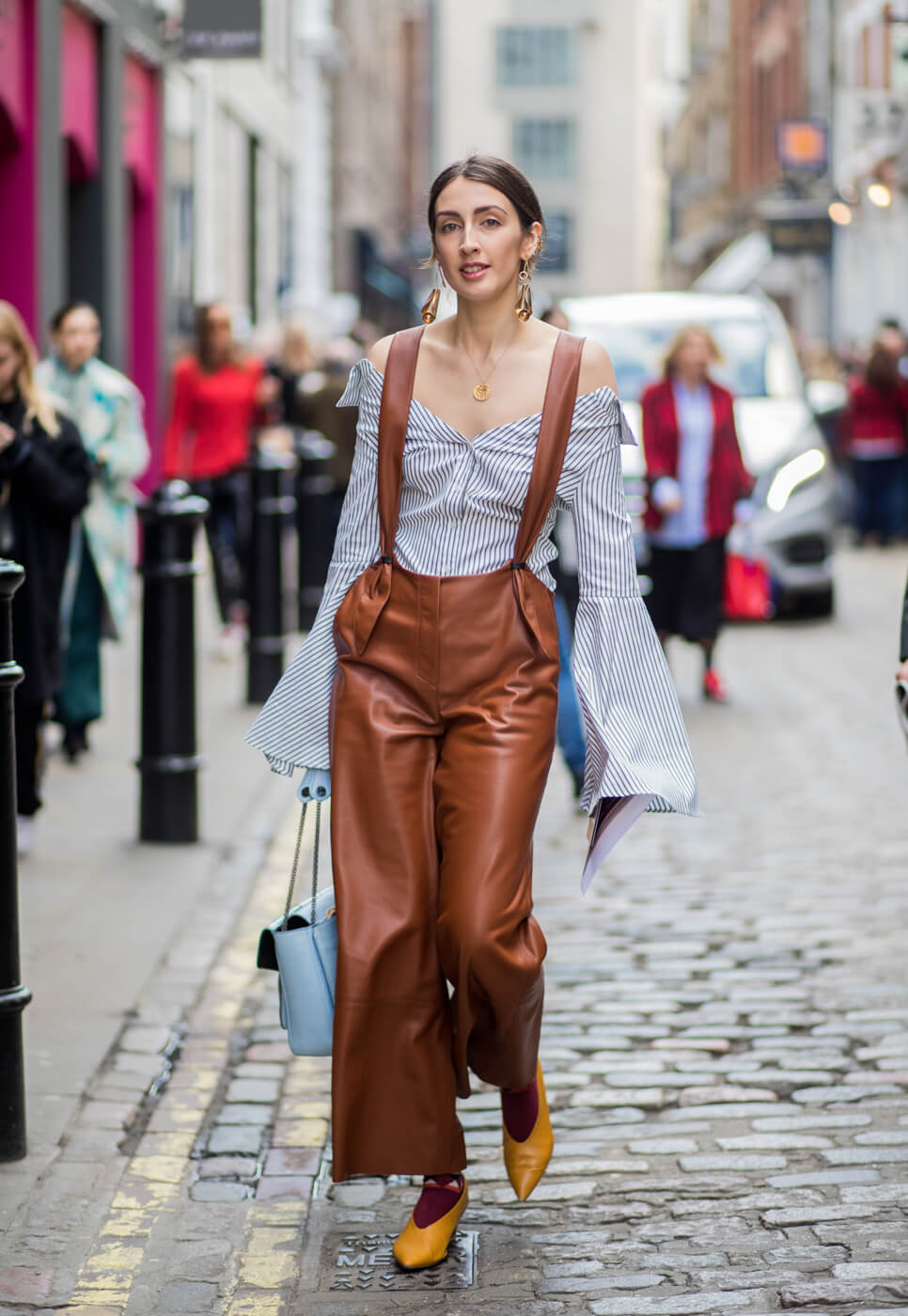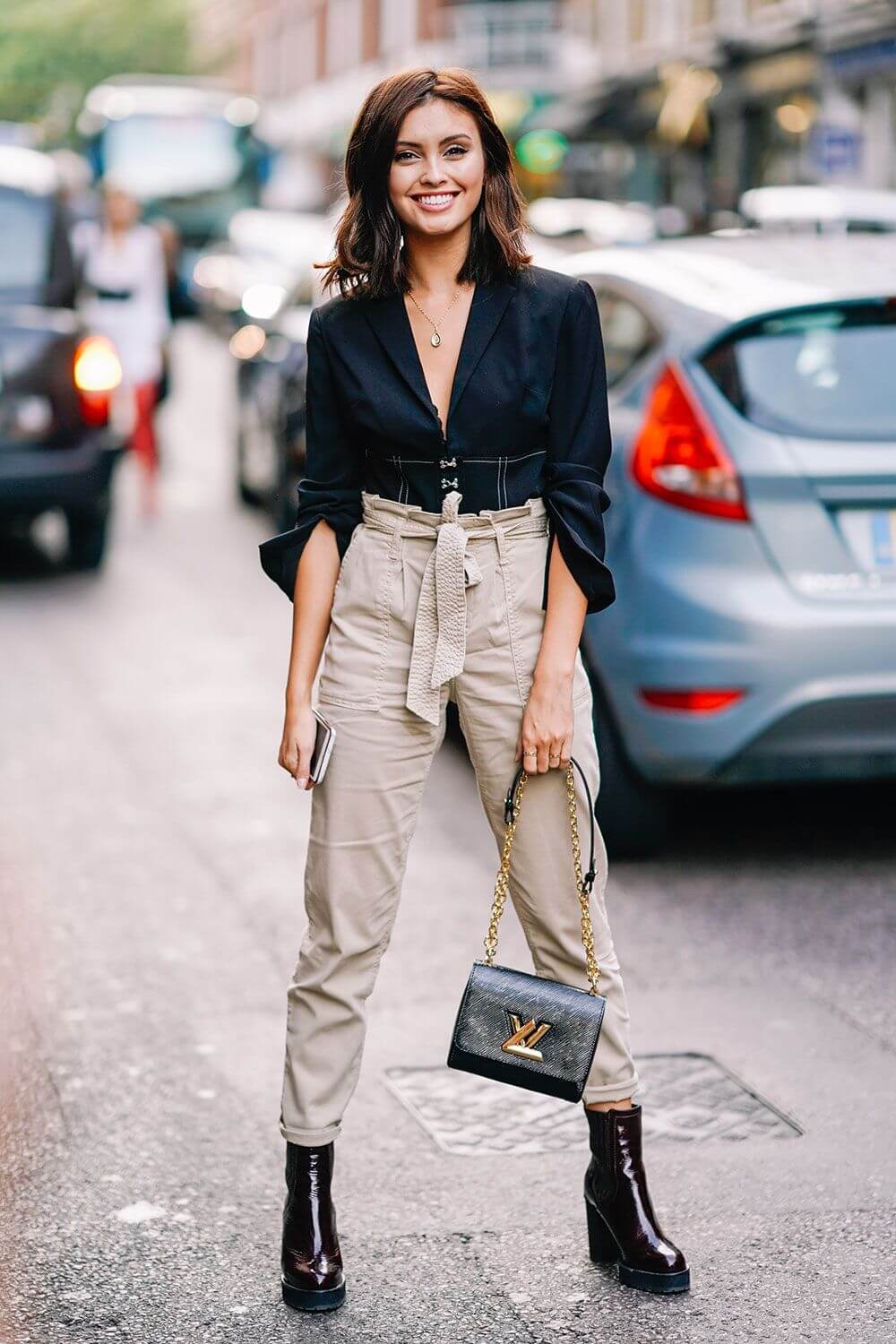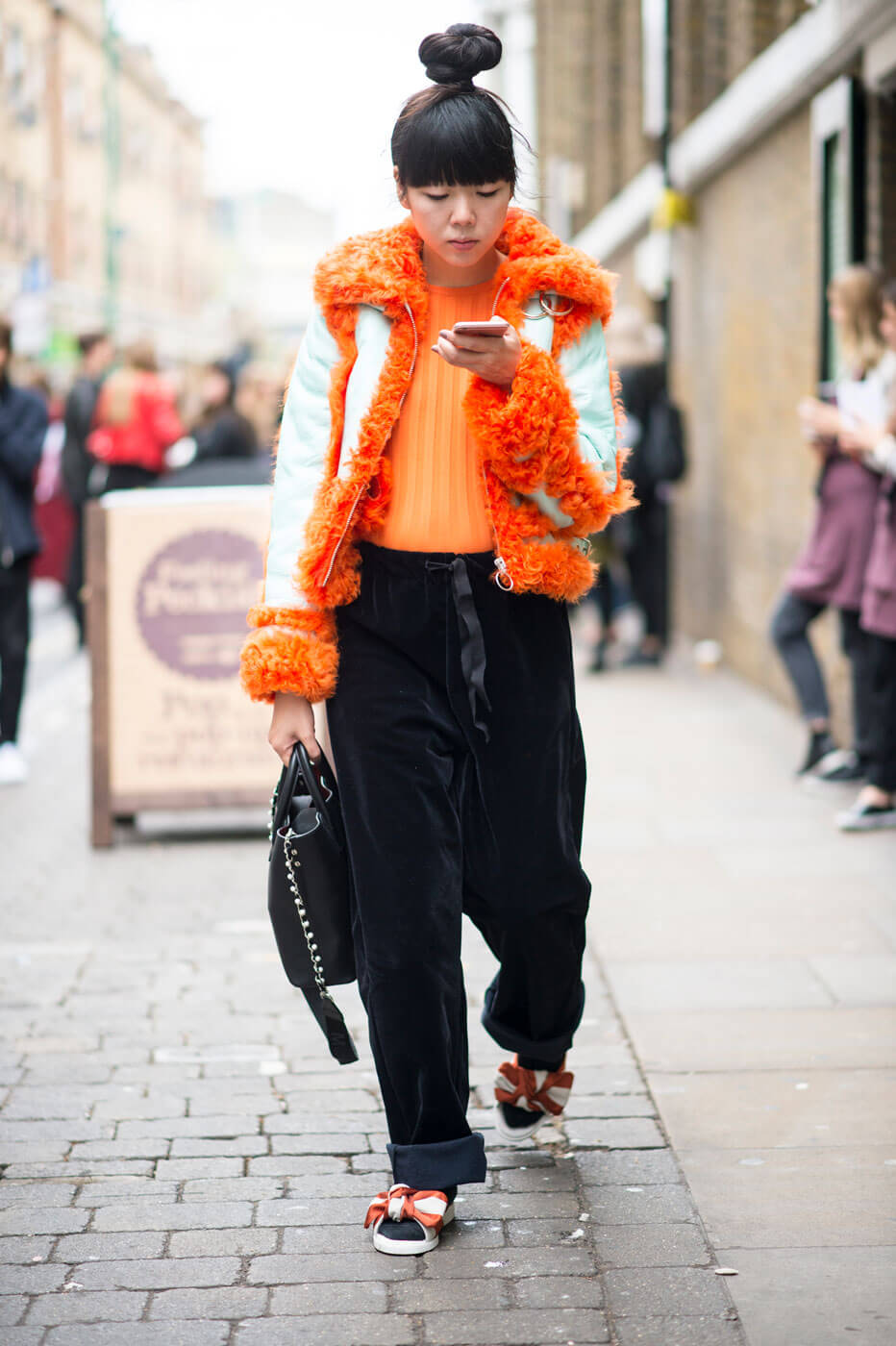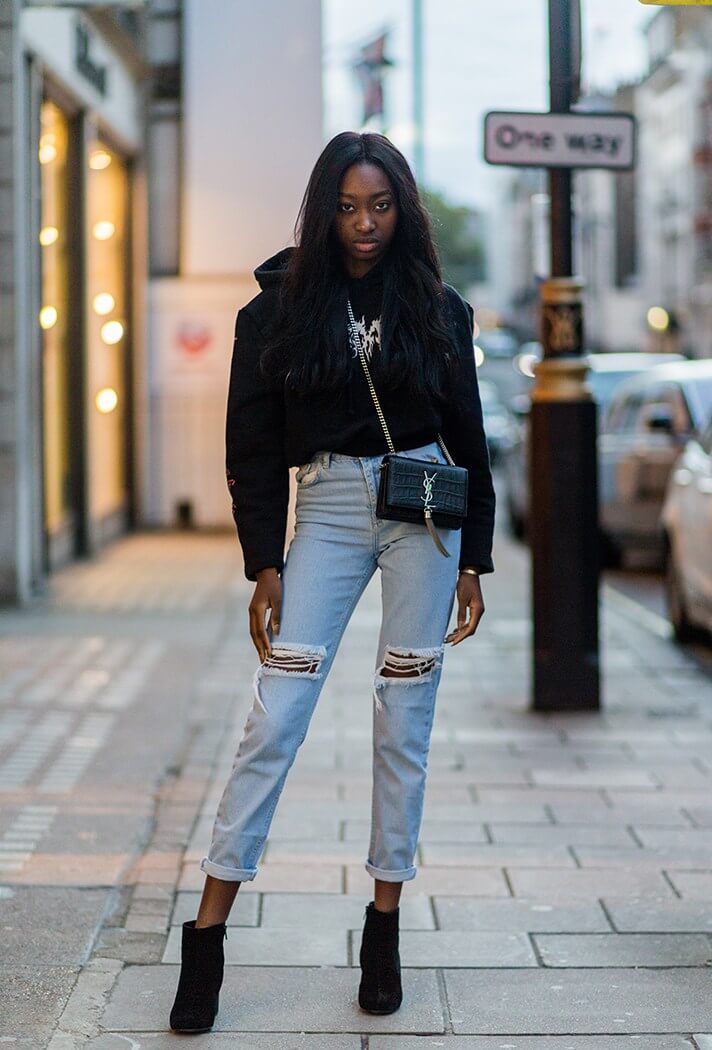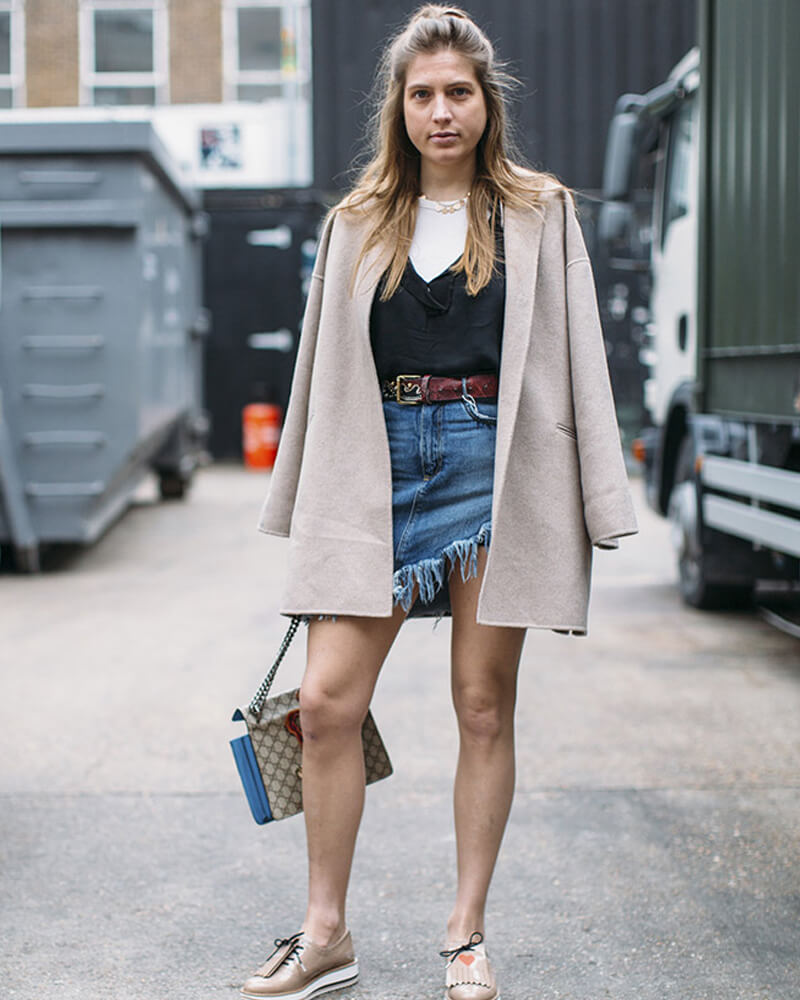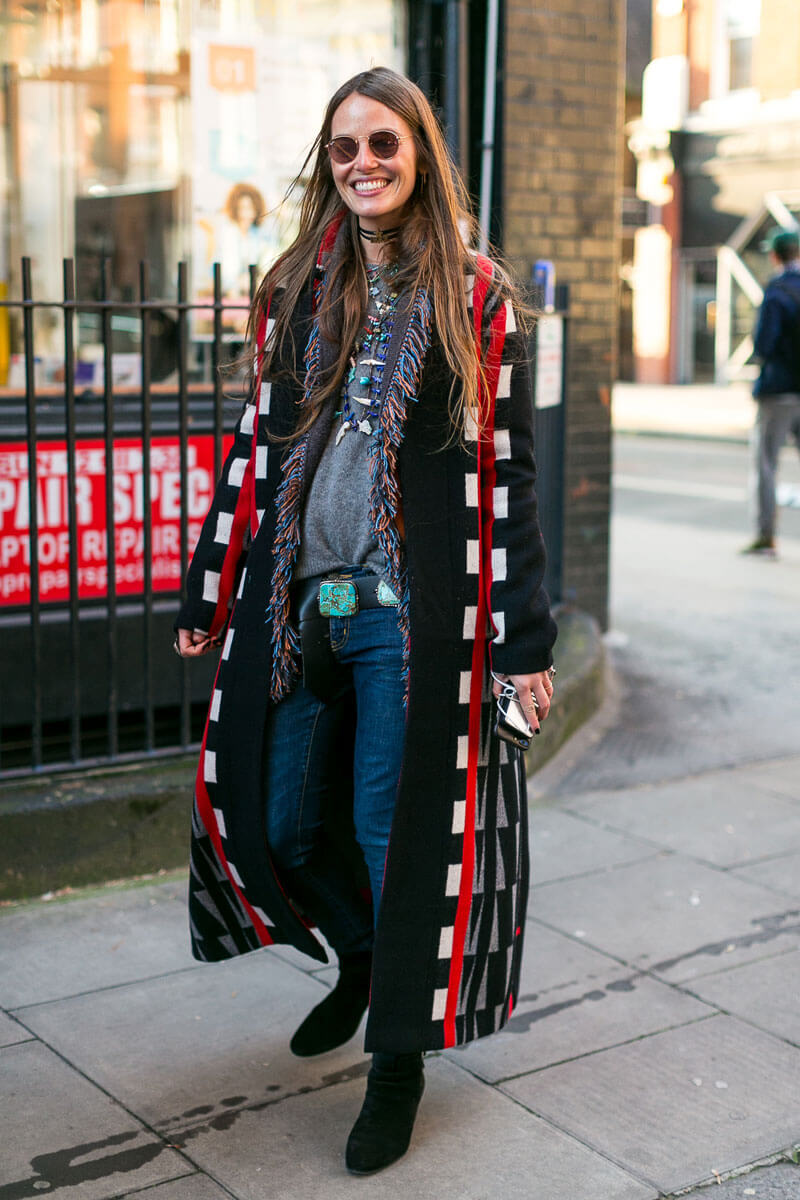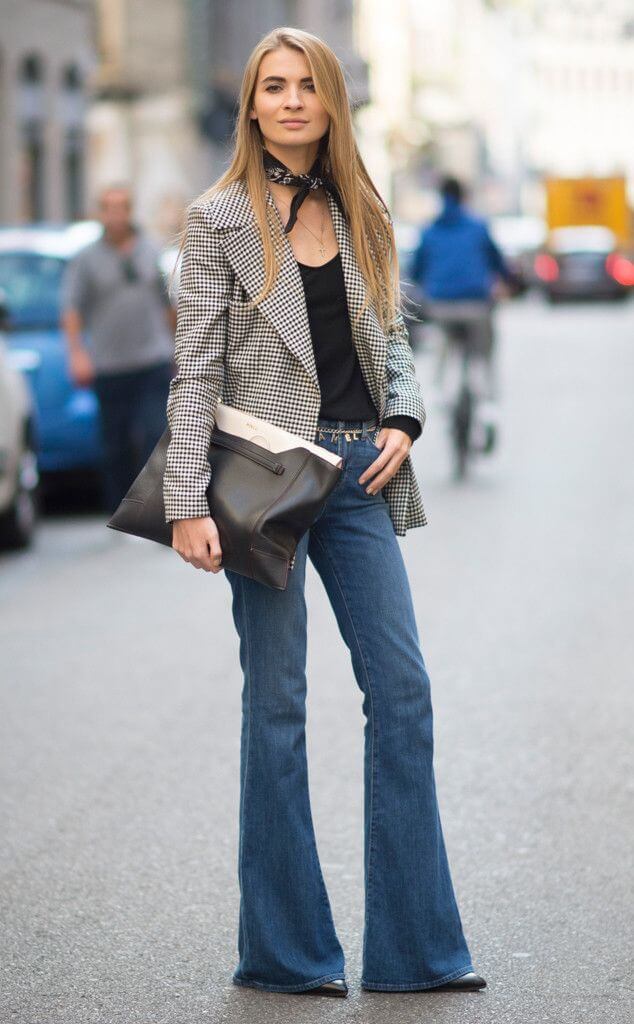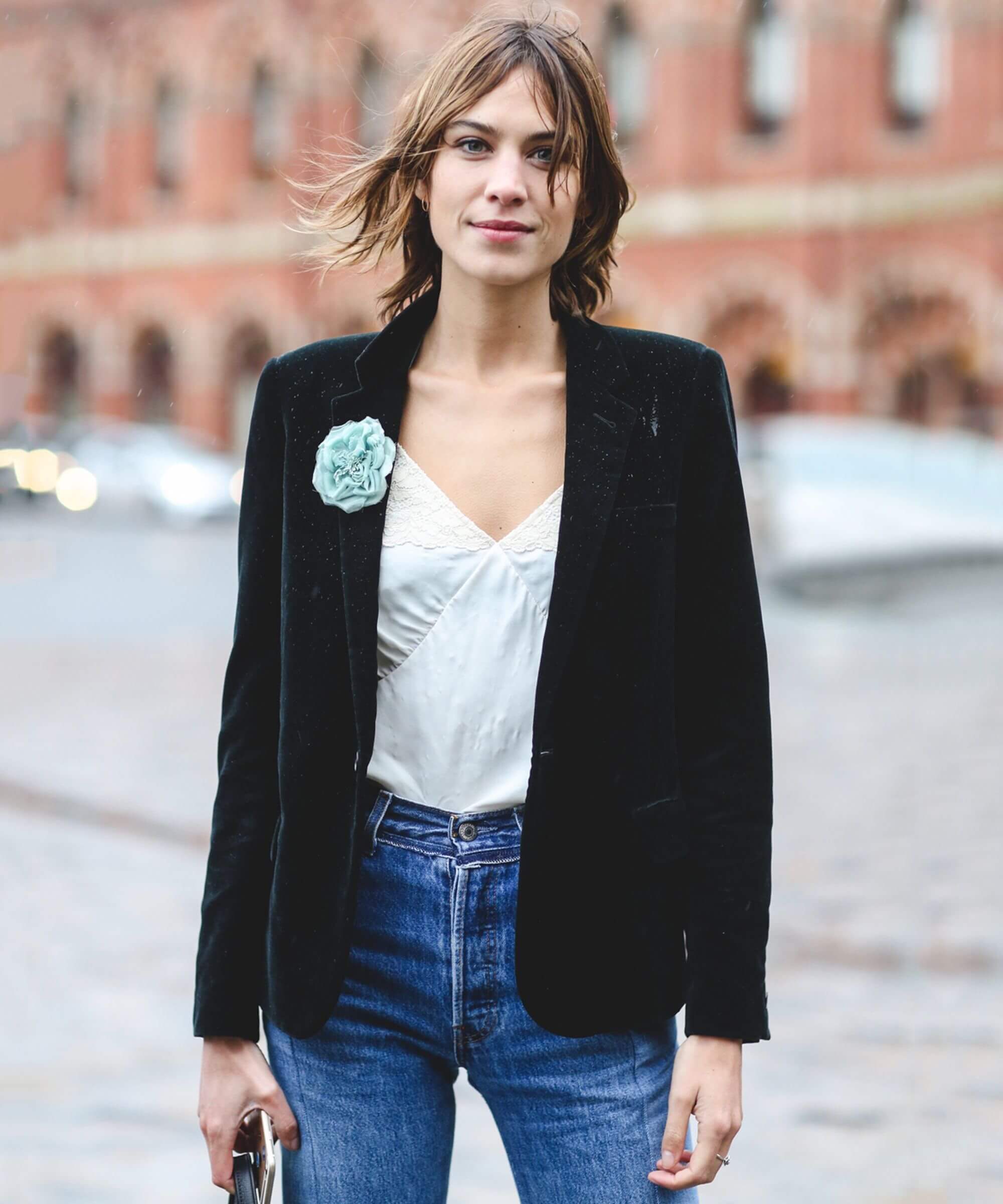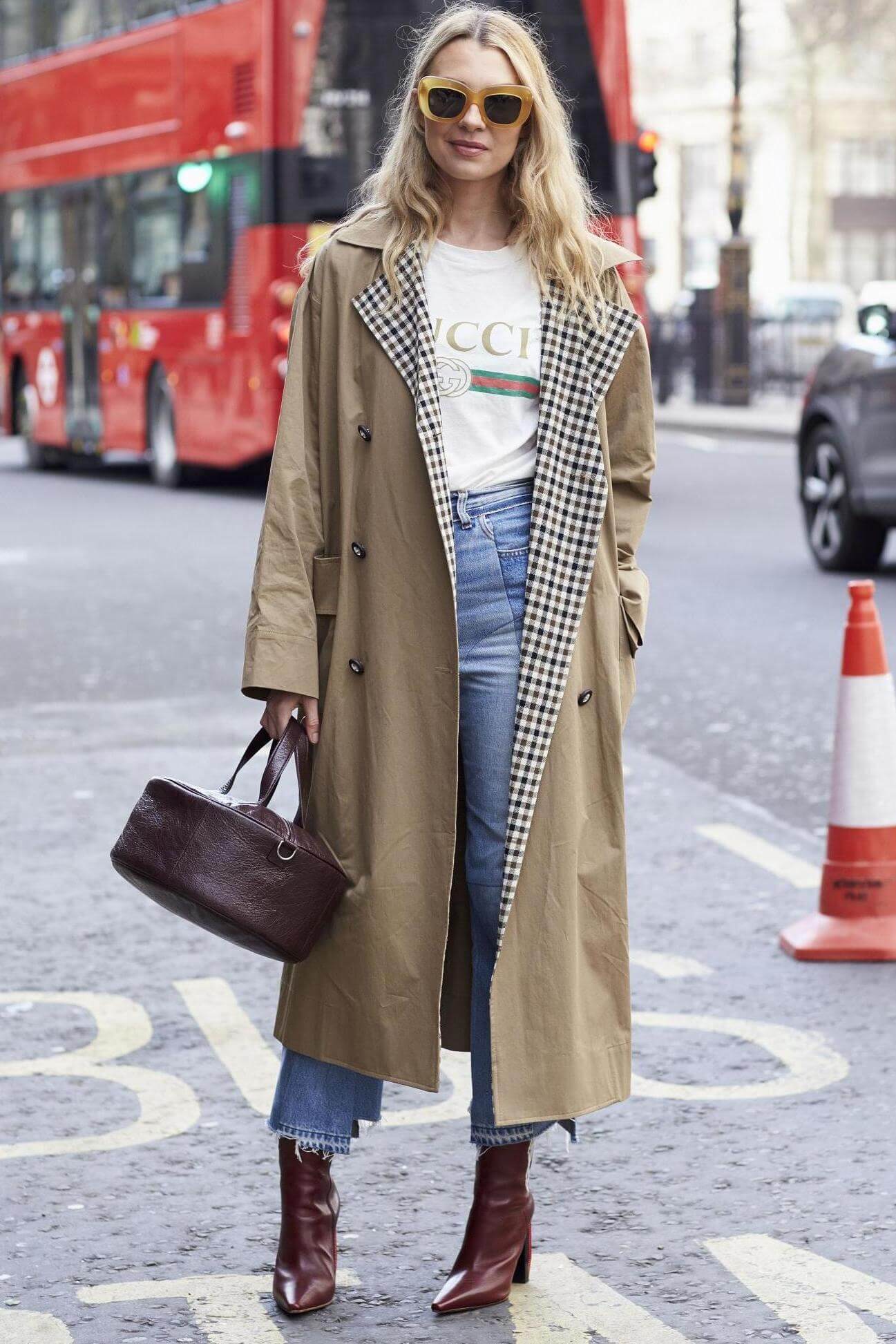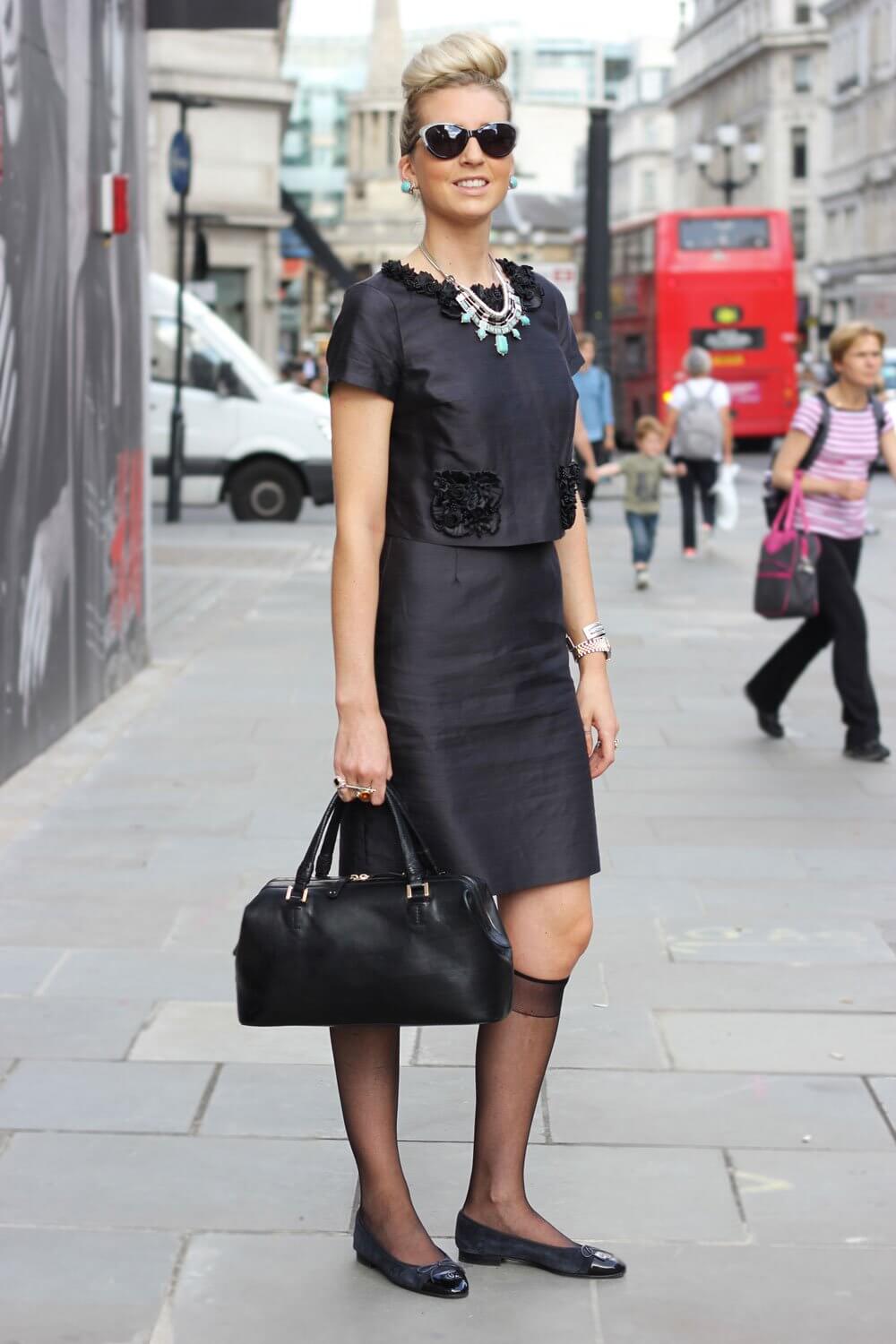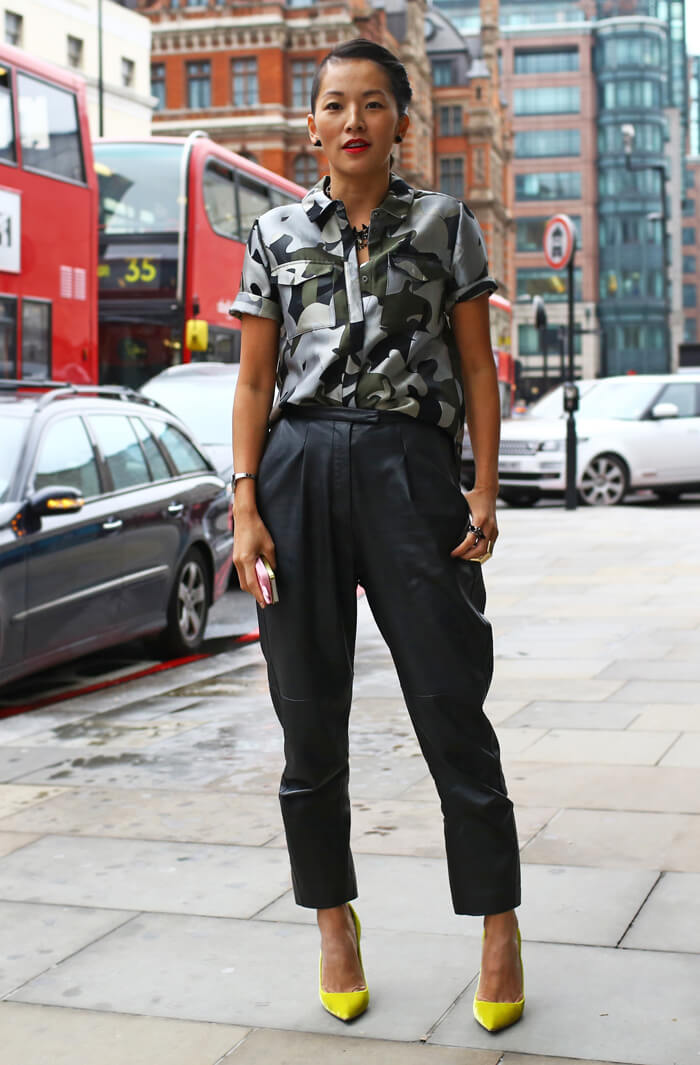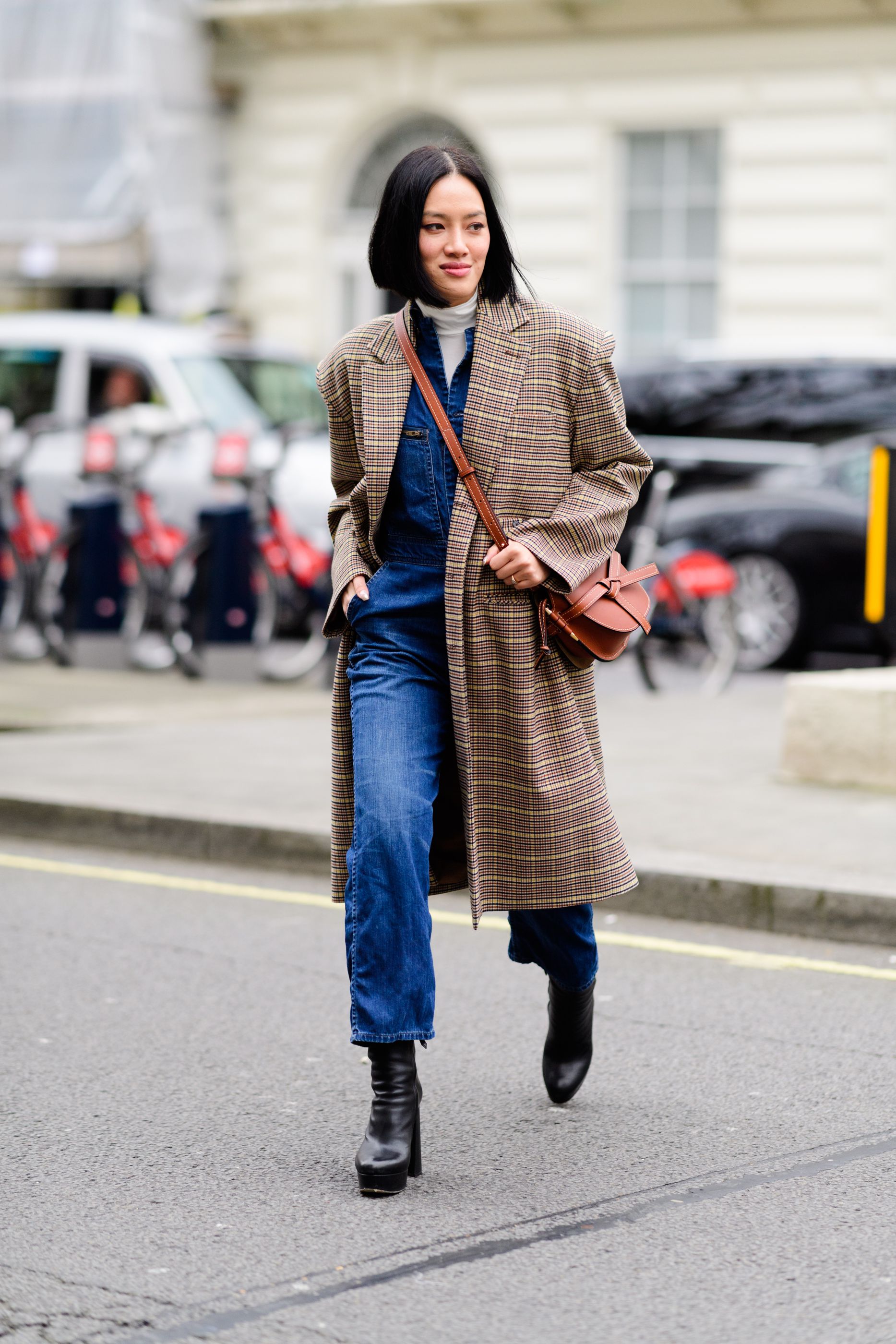 The
London street fashion
invites varied styles in its concept of clothing. One can either wear trendy shorts with a demure blouse and chunky platforms or slip into a cozy bear coat to beat the unpredictable depressing weather along with high heeled boots. An all-white look can also look classy and ensure that 'simple' equals 'better'.
The
London street fashion
also supports the trend of wearing a vibrant colored winter outerwear with the monochromatic staples look simple yet classy. Striking sunglasses and soft-hued scrunches should also be paired deftly with the outfits to get the quintessential
London street fashion
look.