Big nose does not always look good rather it makes the face look a bit weird. For sure but Hollywood has some gorgeous Actresses with big noses. Those who look absolutely stunning and big have not made them uncomfortable. It is so great to see that there are also Actresses With Big Noses because it is been assume that no girl looks good with big nose. So if you are wondering about them then here is the list of those stunning people who have a big nose that you need to check out for sure:
1) UMA THURMAN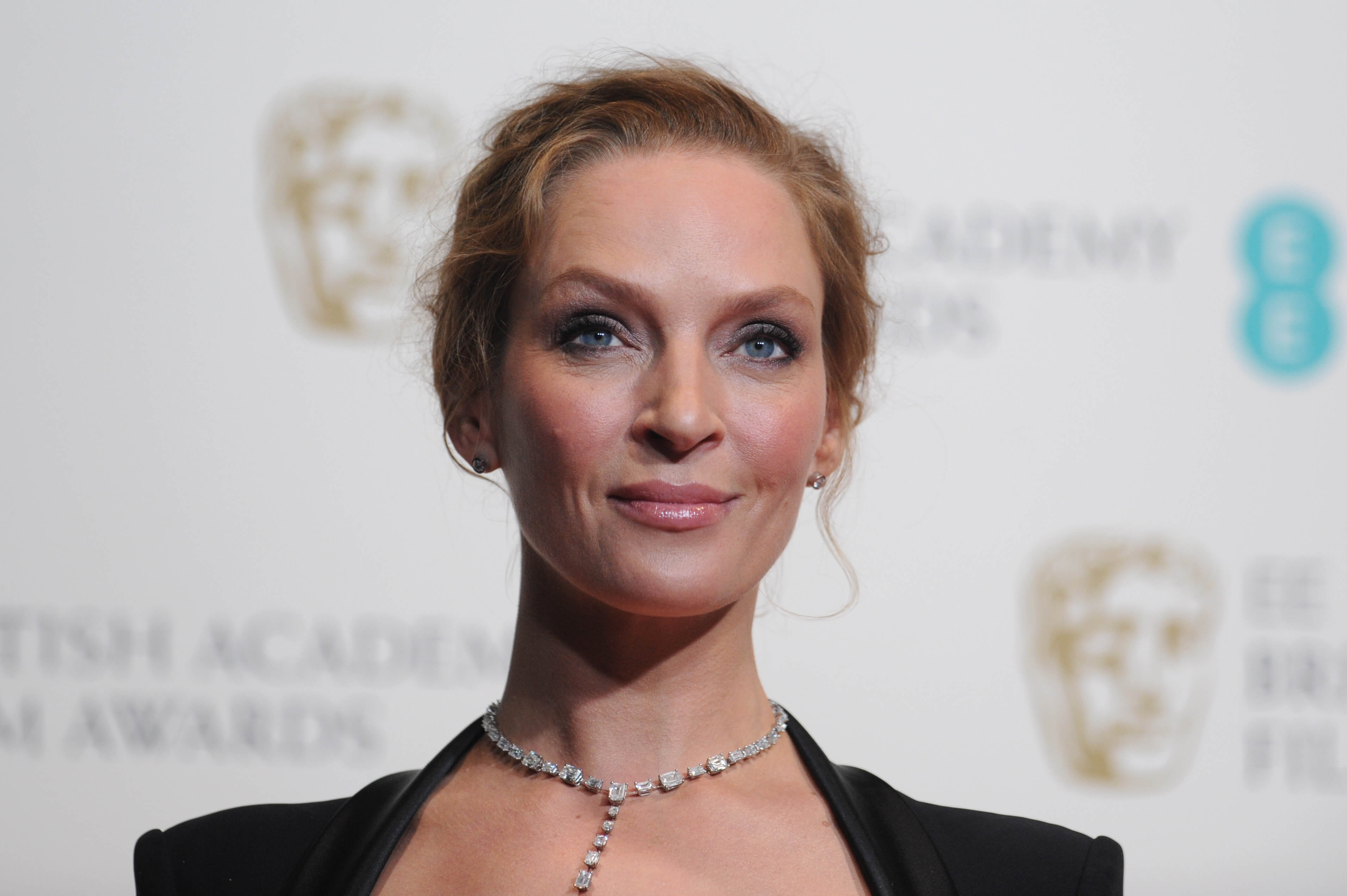 Source:bustle.com
Also Read:  10 Famous Celebrities With Different Colored Eyes
This gorgeous lady was not at all comfortable about her big fat nose. Rather she use to assume that her whole look gets destroy because of her way. Her nose looks but camera definitely embrace her. Even with big nose she looks stunning as well as gorgeous and her other features of face compliments. Her look and every time she stuns her fans with her look. Even after being possessive about her looks. She didn't go for any nose job which is a great thing.
2) LEA MICHELE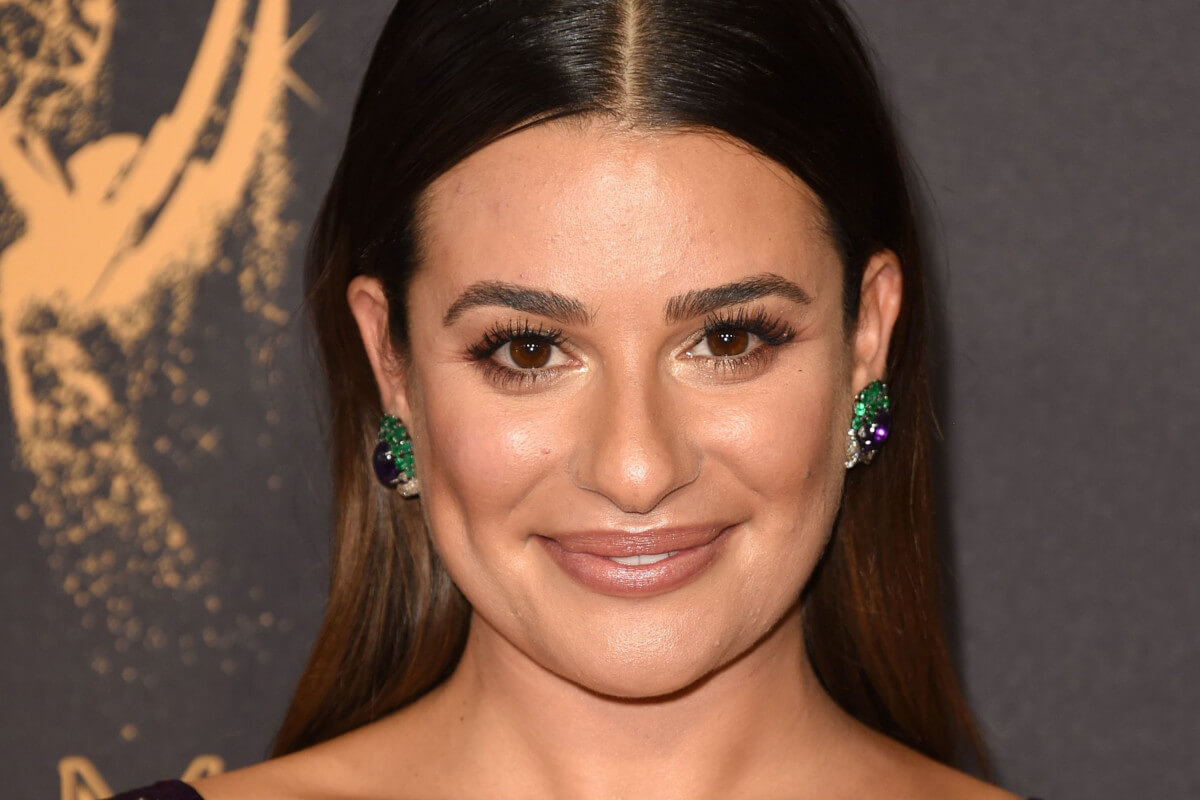 Source:theskincareedit.com
This lady also has a big nose and she reveal that even her friends. Who were there with her in high school had a big nose. All of them went through nose jobs and she too want to get a nose job done. Just to make her nose look perfect as well as thin a bit. But she was left alone who never went on for a nose job. The reason behind it is that her mother told her not get one and even now she didn't go for any nose job. And rocking the way she looks.
3) LIZZY CAPLAN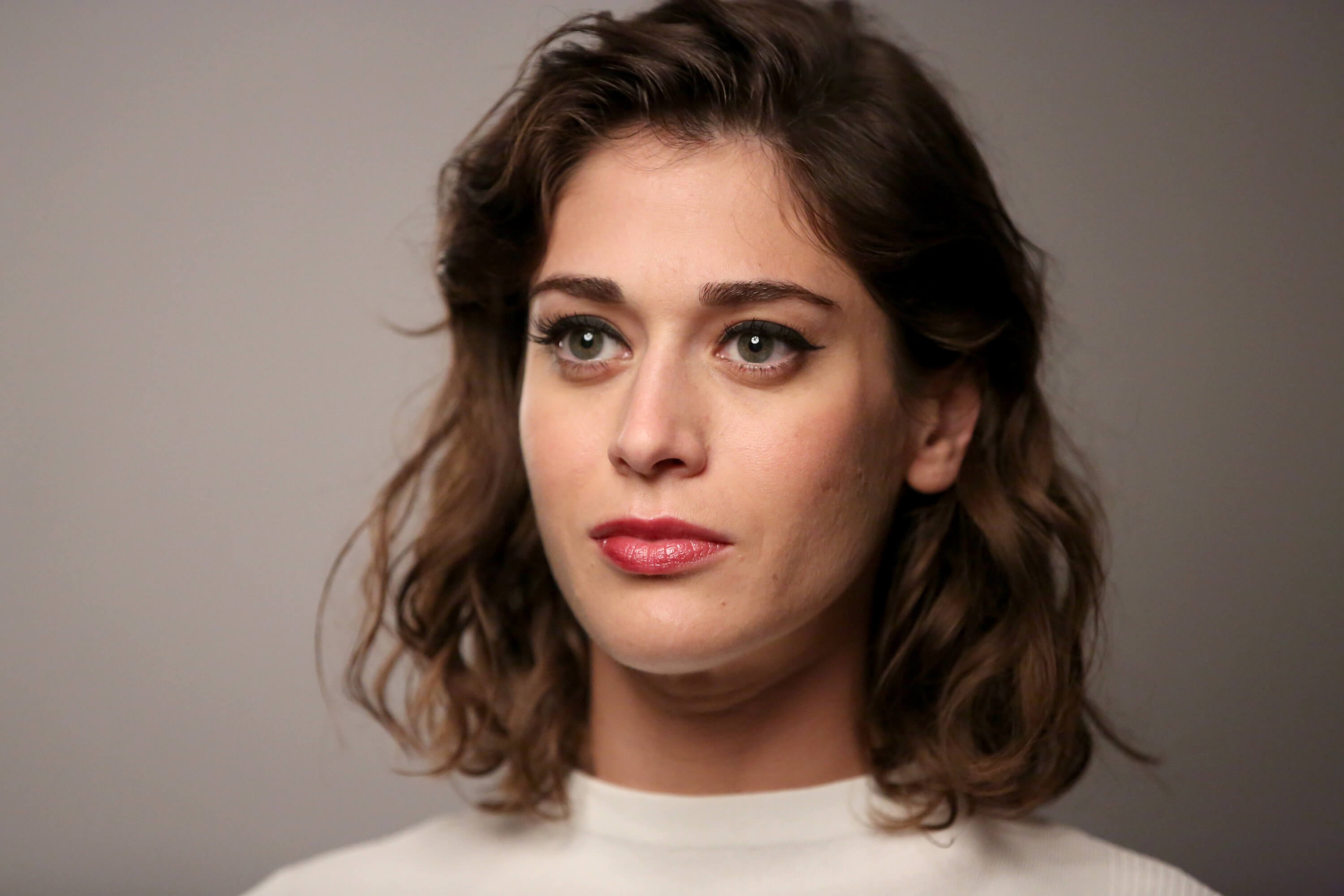 Source:bustle.com
This gorgeous lady is an example that not every time the big nose factor would make you feel or look weird. Sometimes, the combination of a big nose can get mix with other features of your face. That can make you look beautiful as well. She has got big eggplant kind of nose which looks good along with her big eyes. Her dense eyebrow makes her look the best and the warm mouth just adds magic to her look. Altogether she just flaunts beauty.
4) MERYL STREEP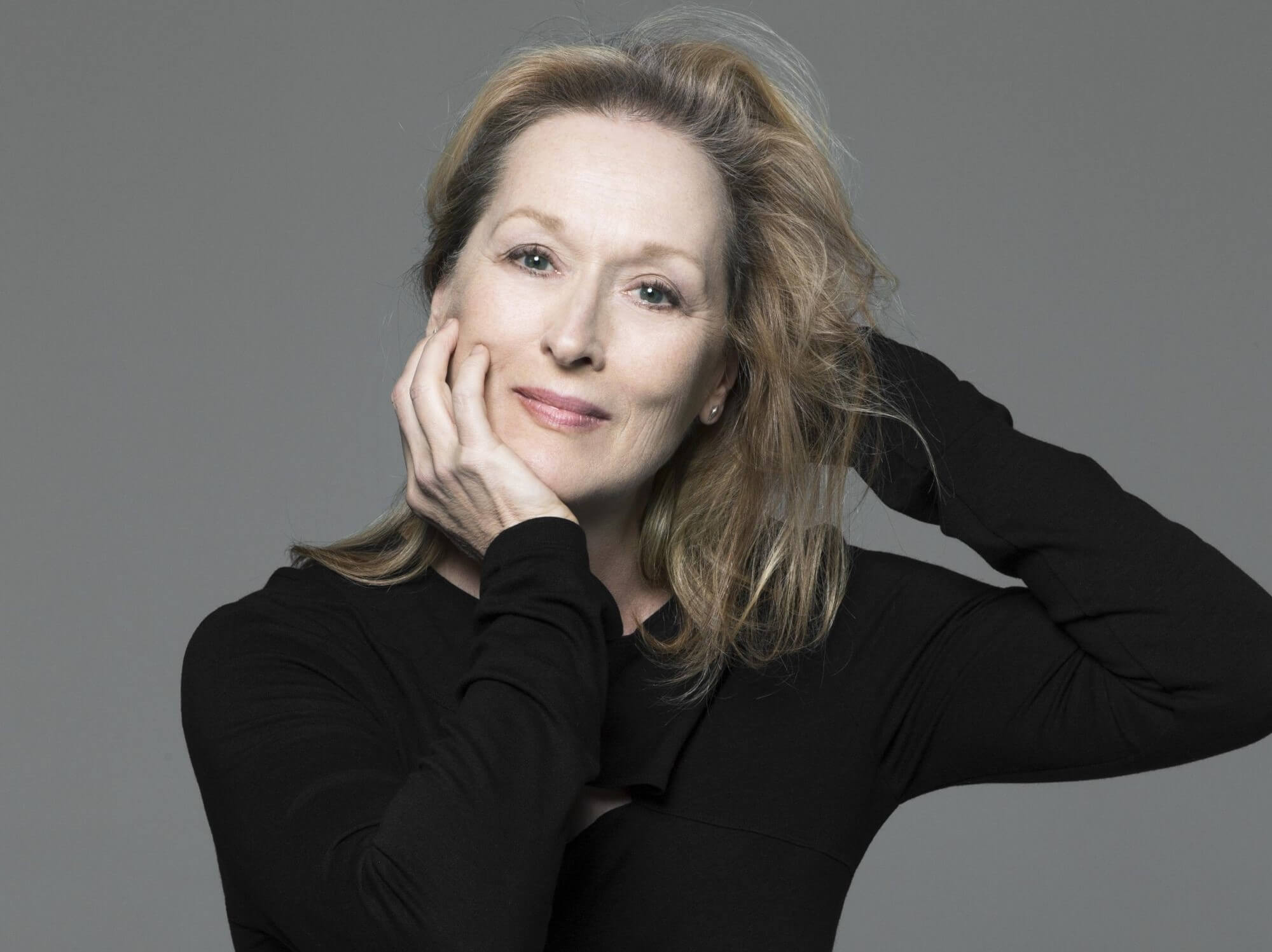 Source:pinimg.com
This lady is gorgeous but not perfect at all. But for her that little bump on her long nose doesn't matter. She actually never felt embarrass for that. Rather she believe that her big nose embrace her look. Well, even we have the same kind of beliefs in her case. It is for sure that this lady seems to be stunning. The best thing is that she didn't go for nose job and accept her look anyways.
5) SOFIA COPPOLA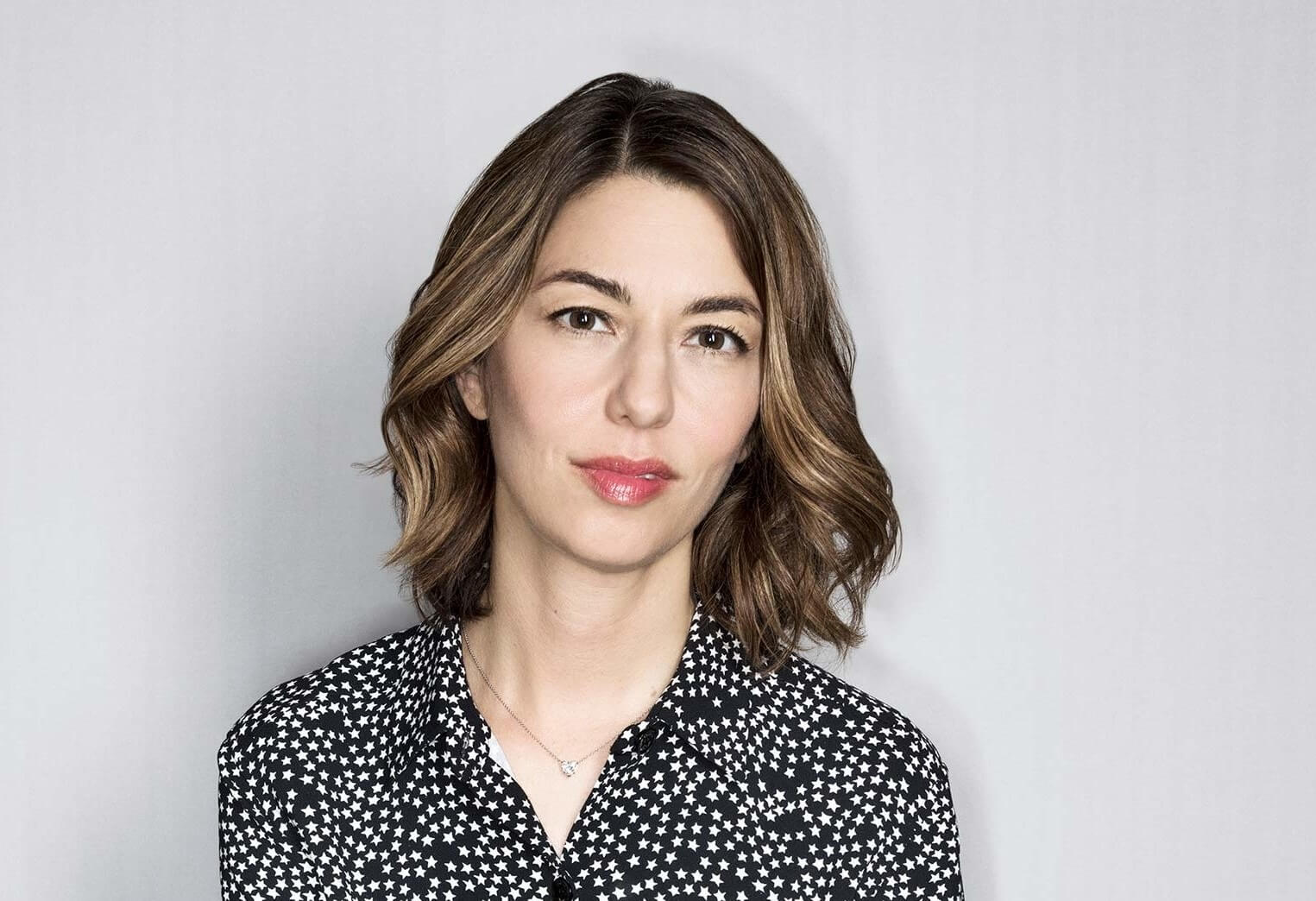 Source:vogue.com
Well, this lady is one of the best models with big noses. Even after that she never looked back and never even though of a nose job. Either and kept herself away from Plastic Surgeries. She believed that she is naturally beautiful and god gifted with such features. We also believe the same and the way she carries out her every time seems to be magical. As well as classy at the same time.
6) NIA VARDALOS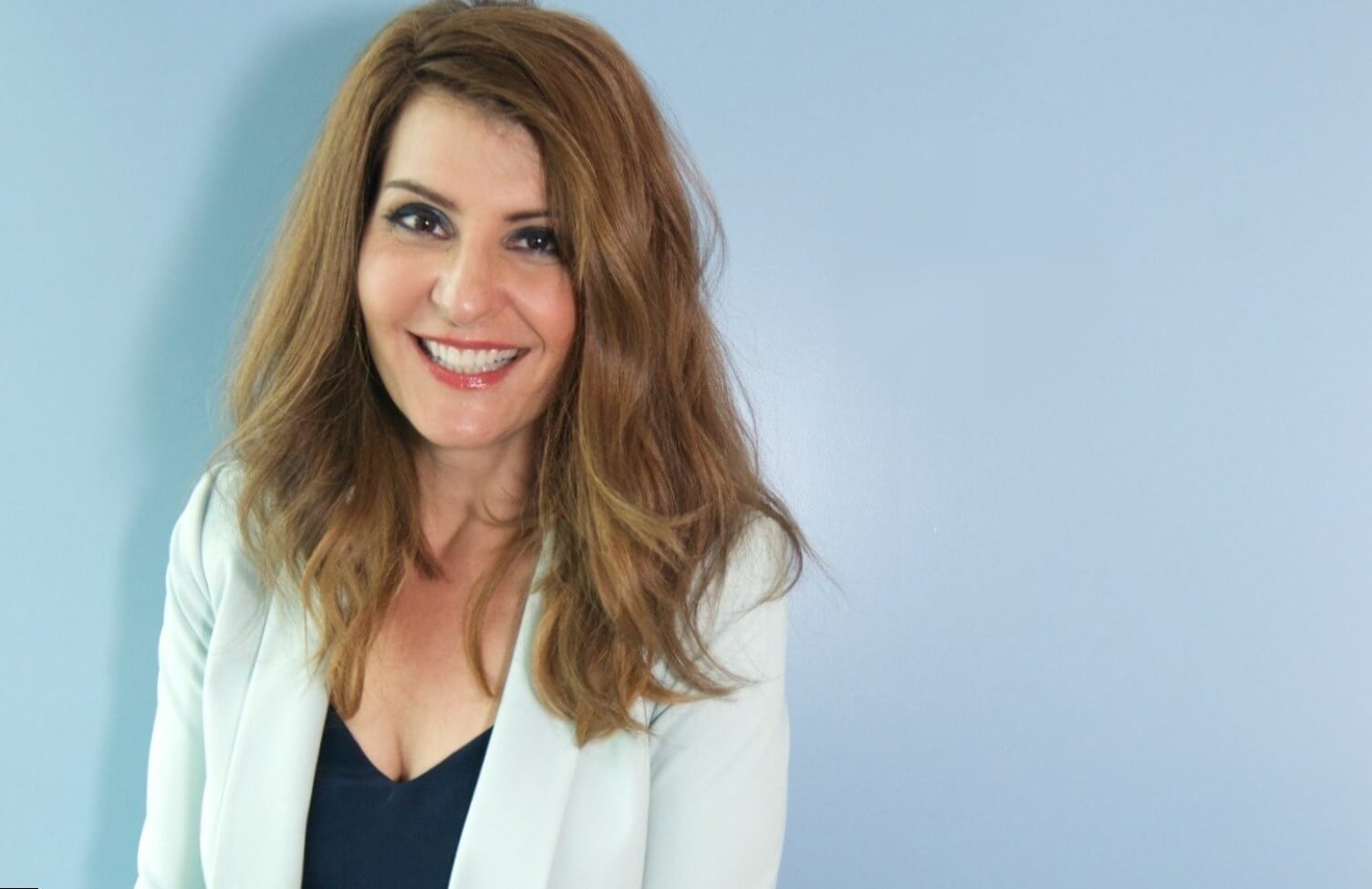 Source:starschanges.com
She is one of those Actors With Big Noses in the industry who has got a big nose and she believes that no one is young enough or thin enough or even fat enough that a person needs correction. She believes that God has created everything with balance and no one actually needs to correct anything in their looks so she also chose not to go for any plastic surgery even after having a big nose. Moreover, her wide, as well as jolly smile, makes her look this gorgeous.
7) PENELOPE CRUZ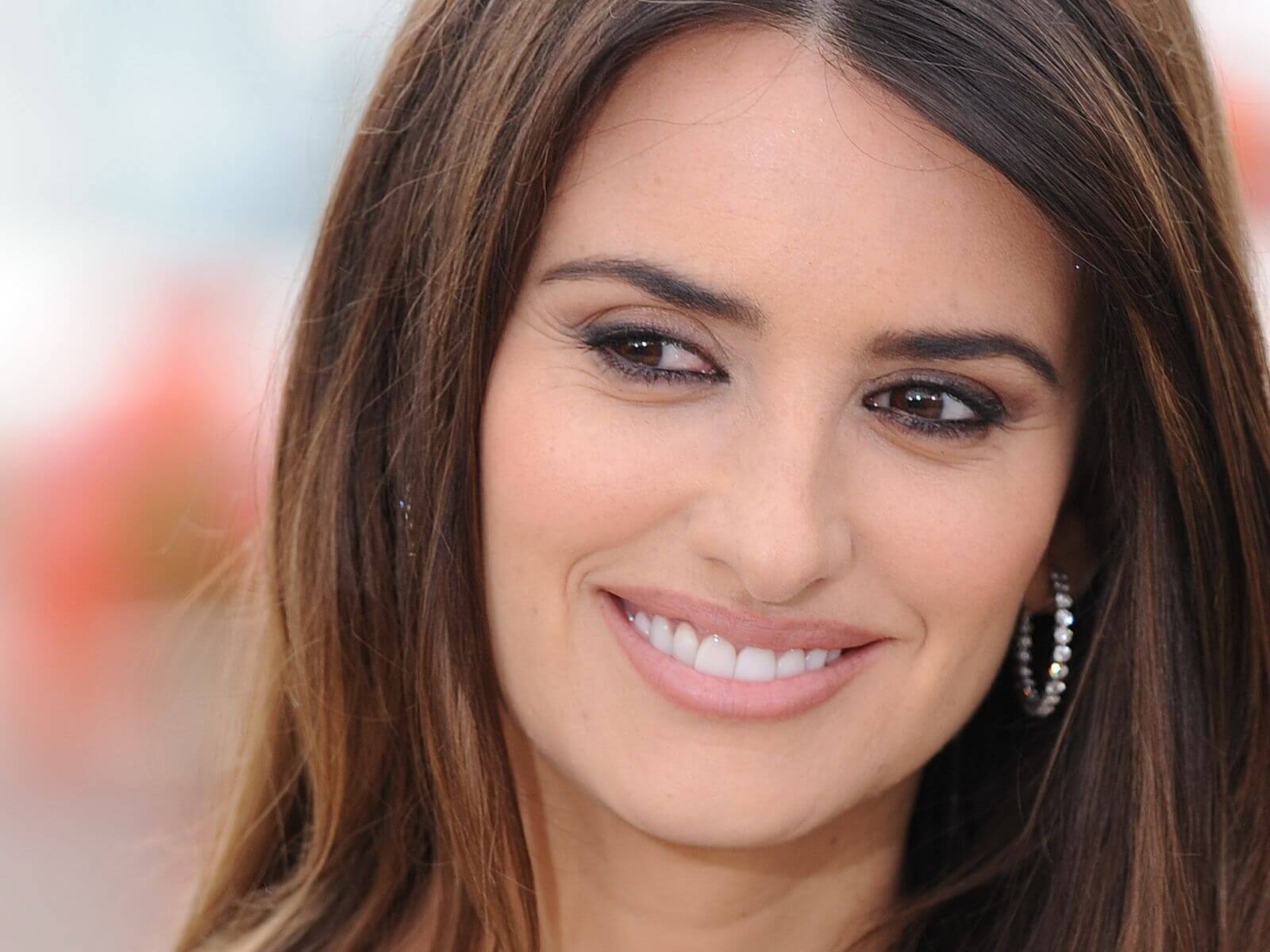 Source:pinimg.com
This hottie is very strong and her strength reflects through her personality and she always believed that her attitude, her appearance, personality is more prominent than her big nose and be also believe the same and her looks are the proof for her statement and every time she just stunts all the viewers with her mesmerizing looks. It is her confidence as well as a positive attitude which made her looks this stunning and we definitely love her looks for sure.
8) BARBARA STREISAND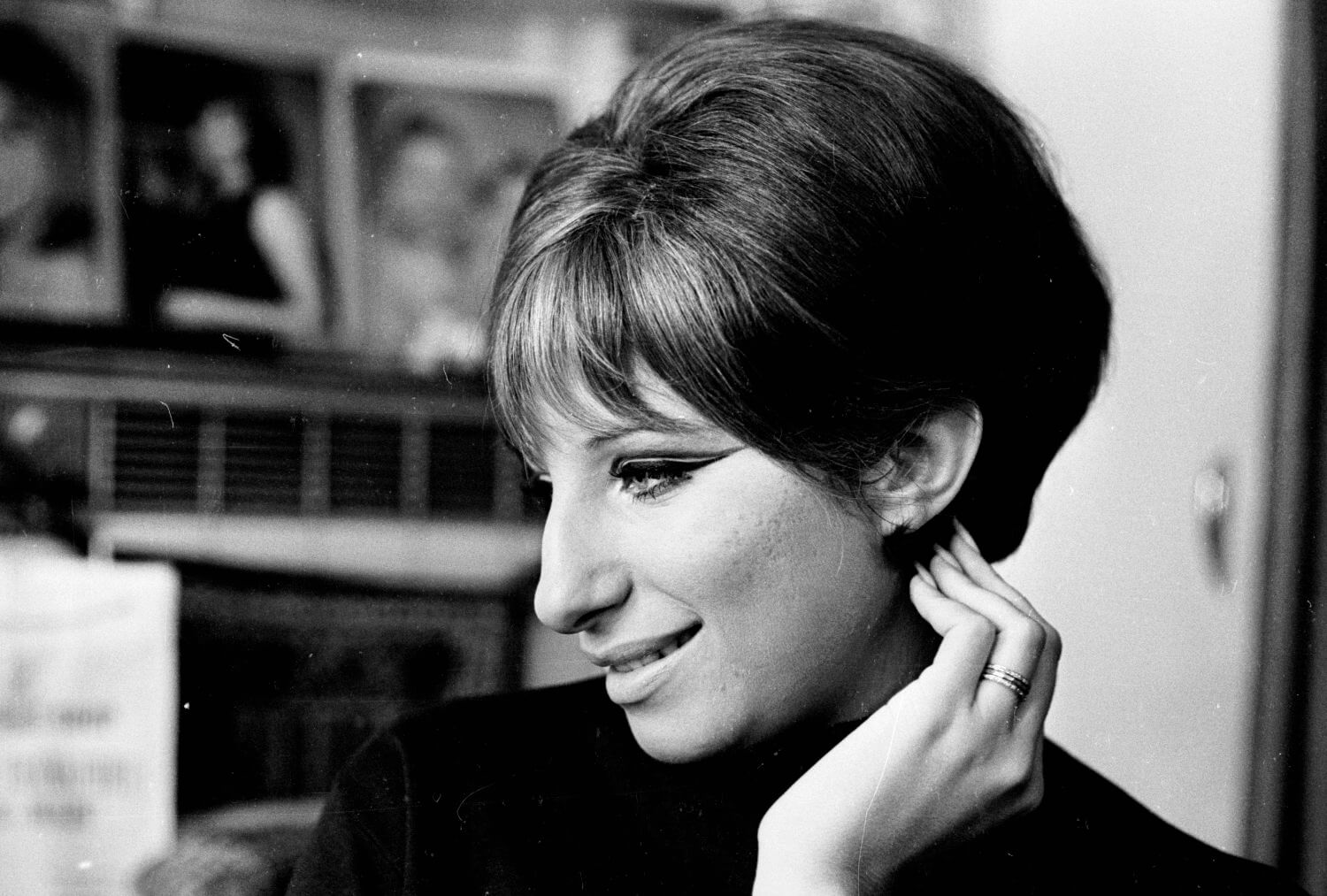 Source:wordpress.com
We are amused to know her strength and there is no doubt that's she is very strong from within as when she tried her luck in Hollywood she came without any preparation and believed that her talent is more important than her looks so she completely believed in her talent during that time. At that time it was not only her big nose which made her uncomfortable but also her capped teeth also there and she didn't correct either of them but still shined.
9) GISELE BUNDCHEN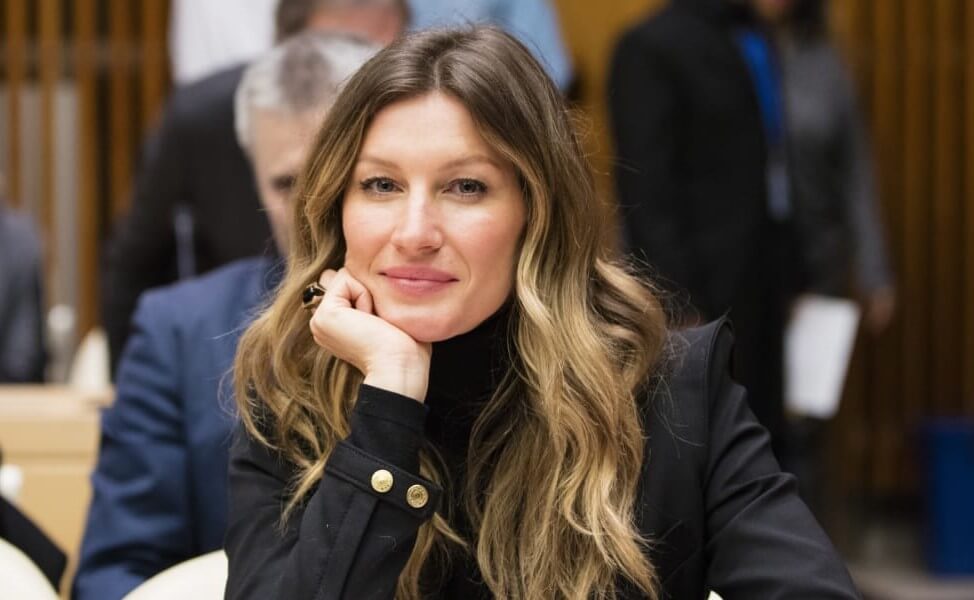 Source:wstale.com
This lady also has a big nose and you would be amazed to know that she is proud of it and we all should also be proud of our features because they are god gifted. According to her, it is our flaws which make us different from each other and also it is our flaws which help us shine brightly as well. She also believes that there is no fun in being just perfect rather it is good to be unique with a little flaw and even if her big nose is her flaw, she carries it like a proud lady.
10) CLAIRE DANES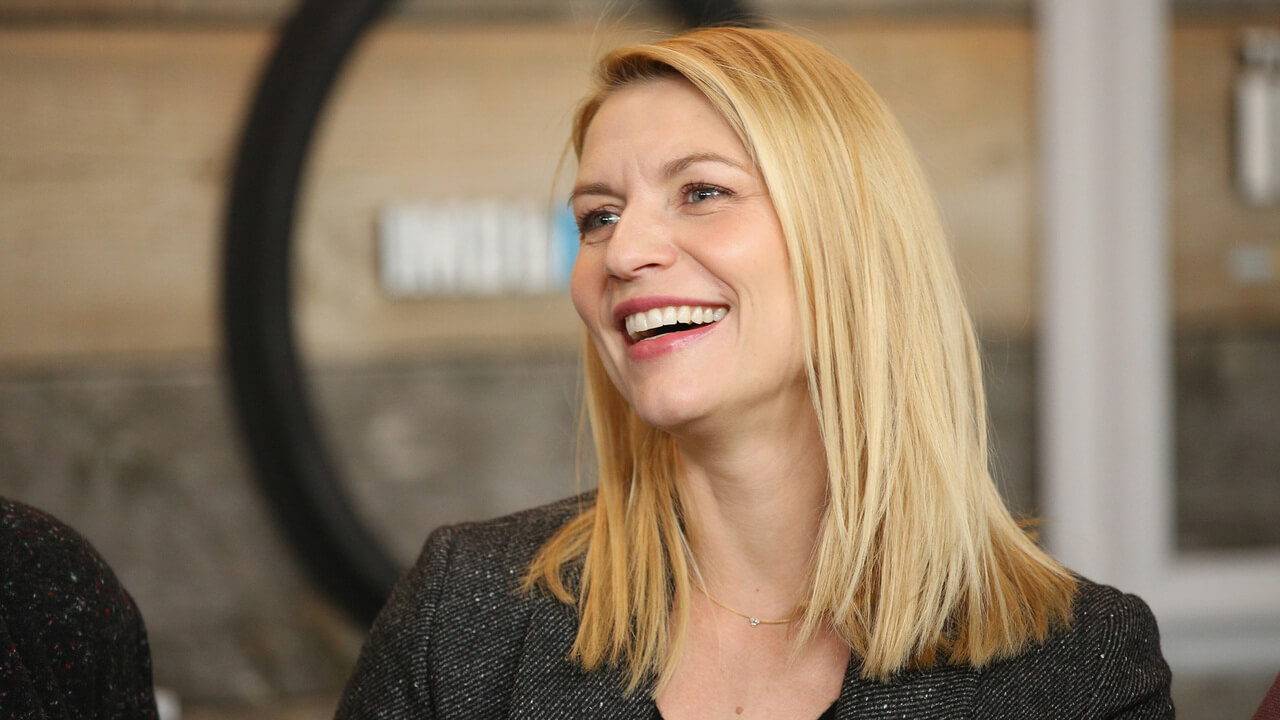 Source:grahamdigital.com
This gorgeous lady not only have a big nose but it is also a bit spread which makes her face appear huge but even after that she made her each and every appearance beautiful and our eyes have witness her beauty at least her pictures come up beautiful. She always accepts that she is not perfect and the best thing is that she doesn't even care about how she looks on screen but we are glad that she always looks gorgeous both off the screen as well as onscreen.
11) ROSEMARIE DEWITT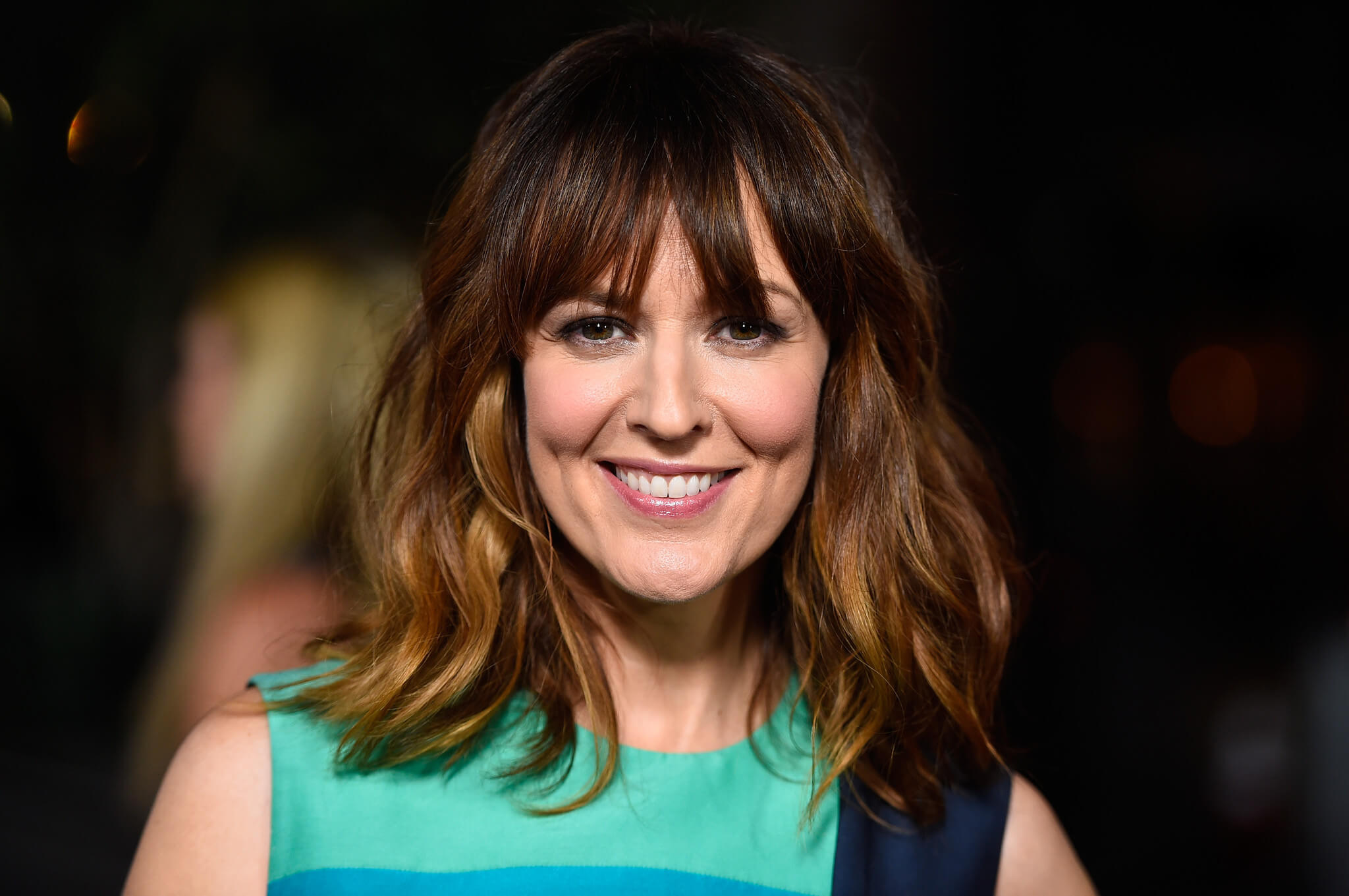 Source:amazonaws.com
She would blow anyone's mind with her gorgeous looks and yes, she has got big nose but who cares her beauty is beyond her big nose and rather her big nose complements her other features of the face and she always manages to come up beautifully without any fail as such. She is a believer of real as well as interior beauty which is why she never went on for any plastic surgery as well.
12) RACHEL WEISZ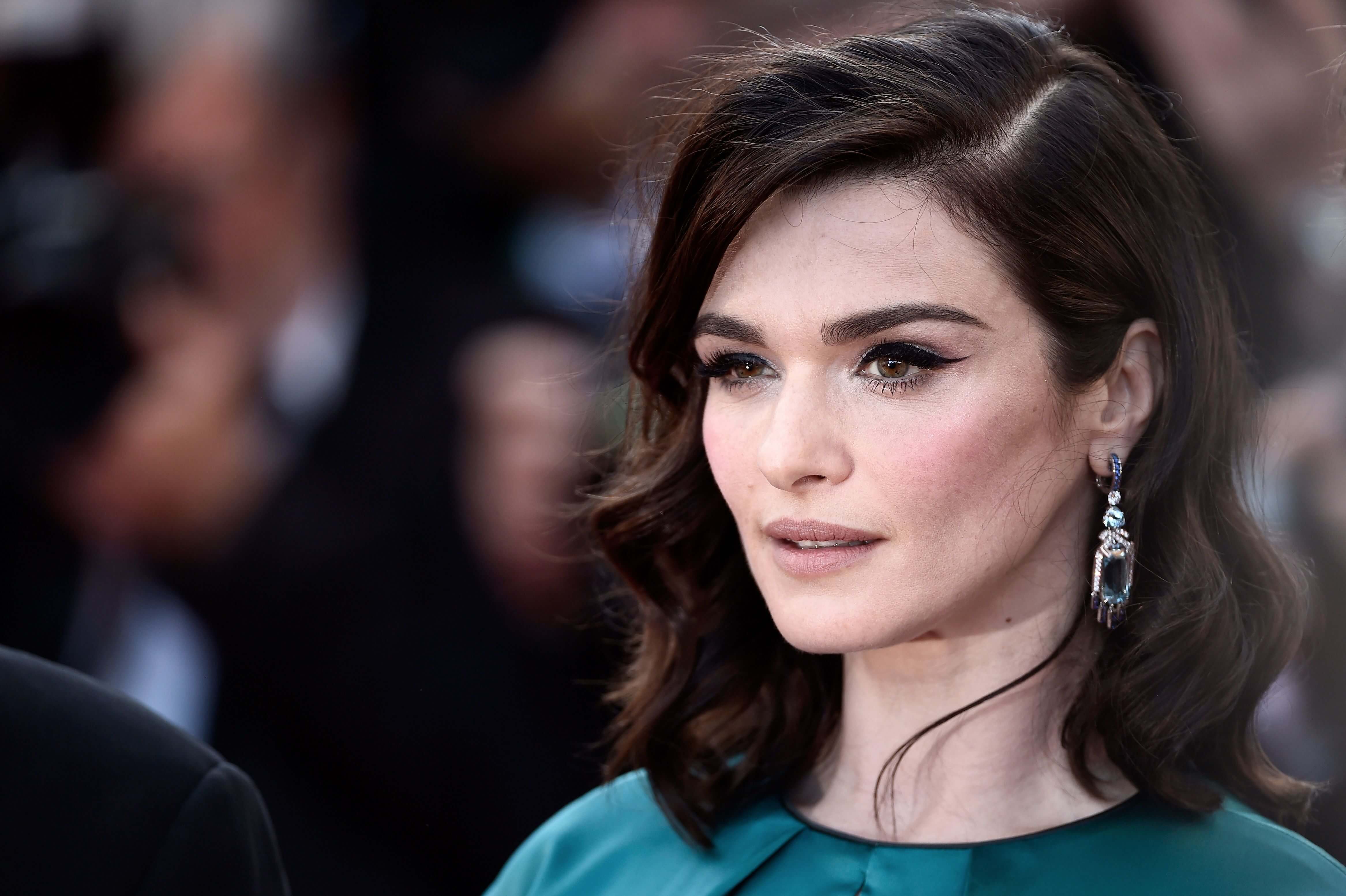 Source:pkbaseline.com
Her big nose fits perfect in her small face and her nose always gets reflect  or highlight in front of the camera and she has no problem at all with this. she adds that while entering in Hollywood people come up with flaws and rather no one comes up perfect in the starting of the Hollywood career but still they shine and it is because that the flaws in them make them appear sexy. She believes that flaws are not bad rather they are the way to look up and shine and that is the reason she never did a nose job.
13) NICKI MINAJ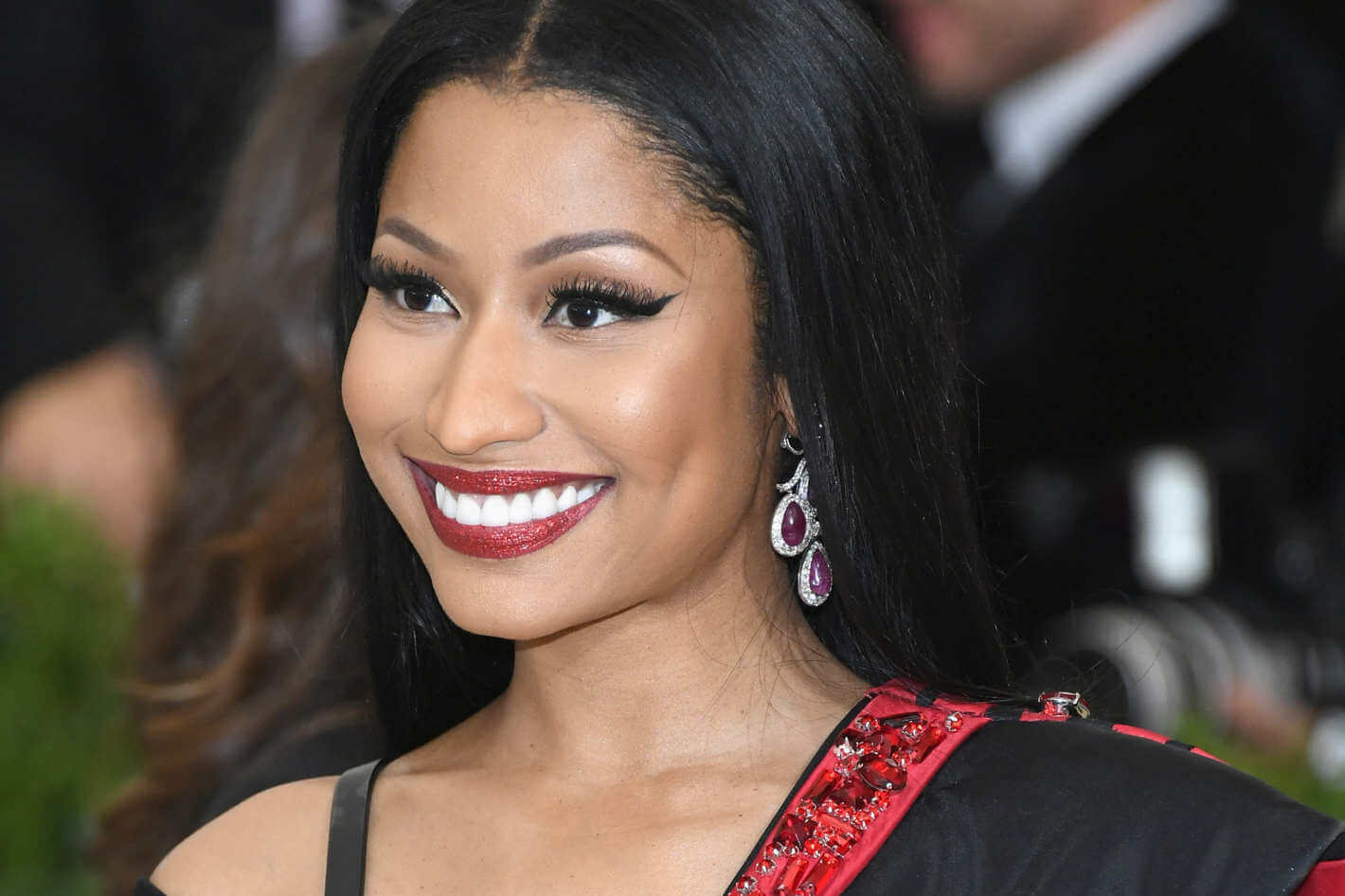 Source:celebrityinsider.org
This rock star seems to be a daring girl who fears no embarrassments and even after having a big nose she never chose to do a cosmetic surgery and unlike any other star she came up in front of camera without any nose contour as well as which reveals a big part of her personality and also tells that she likes to be real and doesn't want to hide away in a thick layer of makeup or corrections as well which all her fans love about her. 
14) JULIA ROBERTS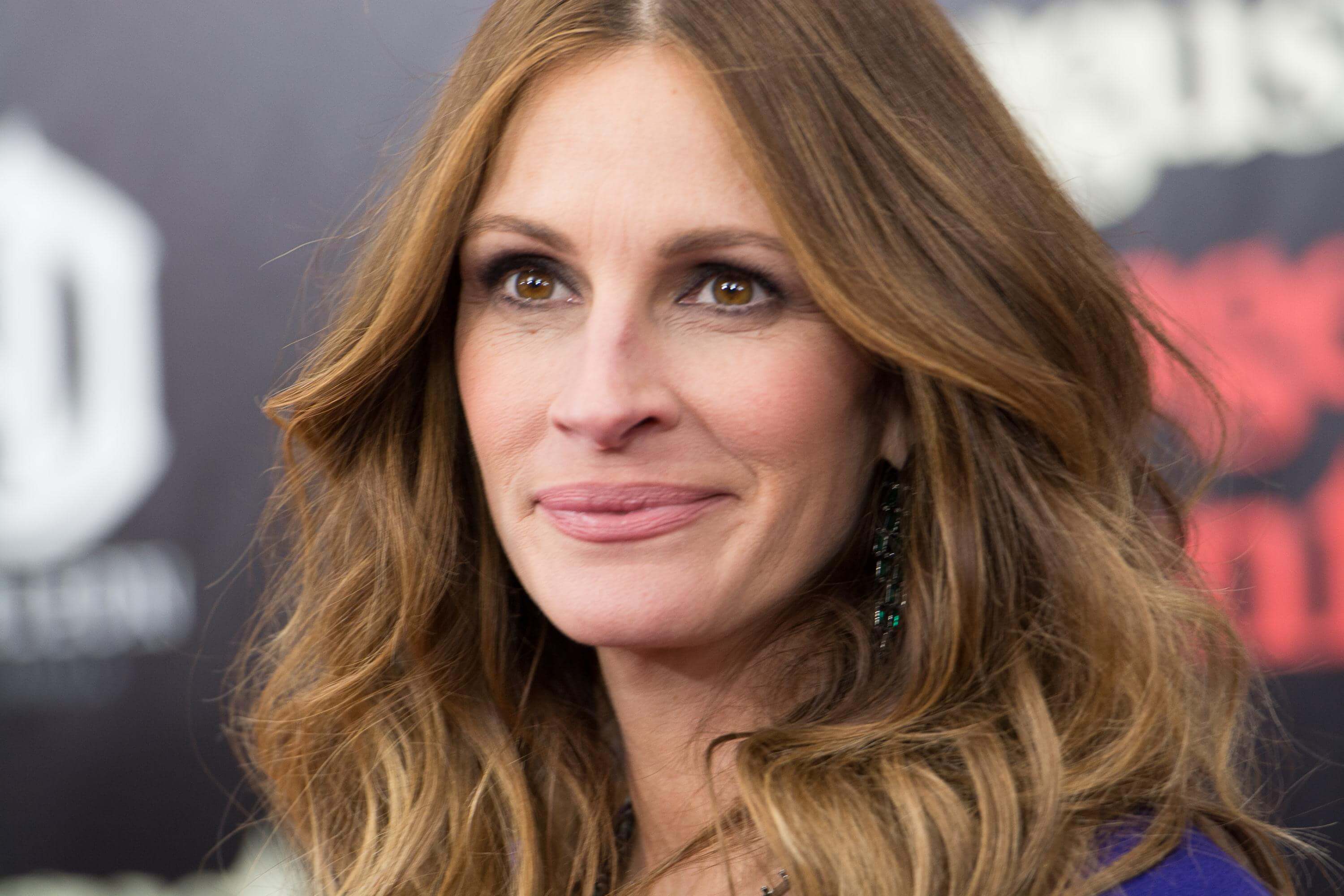 Source:openroadreview.com
She is definitely a risk taker as when she enter Hollywood she didn't go on for any face surgeries and even she need facelift but she chose not to do that's as well as nose surgery was also not her jam and she said that she was in the industry for an aging model and so she would be in the modeling industry for up to 50 years old. Anyways even without any face surgery she never miss amusing people.
15) RAVEN SYMONÉ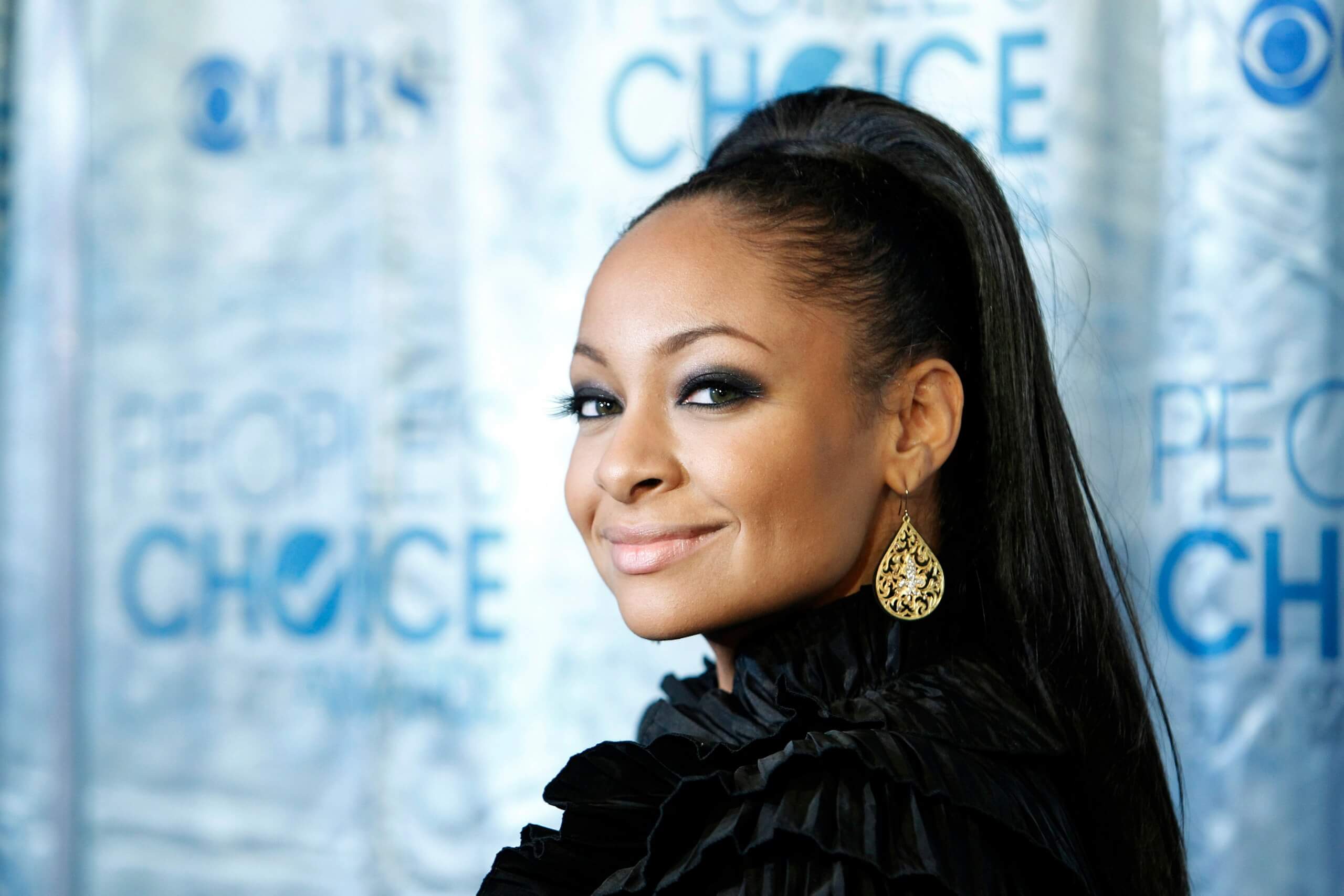 Source:thedailybeast.com
This black beauty has got a big eggplant nose but who cares? At least we don't because her nose didn't make look bad weird rather her wide smile compliments best with her big nose and her overall look always gets embrace in front of the camera. Even after her dark skin she never felt that's she needs to go for a skin whitening treatment as well. She even didn't go on for any plastic surgery either which seems to be a great thing as well.
These were few of the best Actresses With Big Noses that you can check out and also you can find more such information at Fashionterest.