British have contributed in many fields. One of such contributions, which is commendable, is the British actresses. We are so fond of Hollywood. British actresses are very prominent and famous in Hollywood. Actors play a critical role in making the film worth the watch. From the 1900s, British actresses have taken over the hearts of many people with their incredible performances.
It does not matter what your favorite category or genre for watching films is. The actresses we are reading about today have done outstandingly impressive in all types. I am pretty sure you must have definitely heard of these top British actresses. Although there are many such things, you are unaware of these actresses. Today we are going to unveil all those interesting facts about these actresses.
1. Judi Dench ( Birthdate: 9 December 1934 )
Making her first-ever debut in 1957 with the famous Old Vic Company. She gained her popularity with Shakespeare's plays. She was awarded the BAFTA Award for the Most Promising Newcomer. Her first outstanding project was the musical Cabaret, where she portrayed the role of Sally Bowles. Though Dench is one of the best British Actresses, she is very popular as a British theatre performer.
She has achieved many awards such as the BAFTA TV Awards, Olivier Awards, Golden Globe Awards, Screen Actors Guild Awards. Some of the incredible works were seen in Mrs. Brown in 1997, Shakespeare in Love as Queen Elizabeth I in 1998, Notes on a Scandal in 2006, and Philomena in 2013.
2. Maggie Smith (Birthdate: 28 December 1934)
Maggie Smith has a long list of her spectacular work. She is very particular in choosing her roles, whether it was her theatre acts, television, or films. Dench is very popular and was appointed as the Commander for the British Empire Status in 1990. Dench has maintained herself in the list of the Top British actresses for almost the last 65 years. Her works are incredible and magnificent. Every character she portrayed is still remembered by people.
Maggie Smith has won some of the best awards of the fraternity, like the; Academy Awards in 1969 and 1978, Primetime Emmy Awards in 2003 and 2012, Golden Globe Award in 1986 and 2012, and Screen Actors Gold Awards in 2001, 2013, and 2014.
3. Emma Thompson (Birthdate: 15 April 1959)
Emma Thompson is not just one of the best British actresses but also an outstanding author, screenwriter, and a confident and dedicated activist. Emma Thompson is one of the most talented Britain's actresses.
She is a very loyal, intelligent, and intelligent sure beauty. She was won outstanding awards. Emma Thompson has done her education from the famous Newnham College from the University of Cambridge.
Her incredible works are Tutti Frutti, a tv series, The Tall Guy in 1989, where she started her career in the films Henry V in 1989, and Much Ado About Nothing in 1993. These are just some of her prominent acts which are always remembered. There is a lot on the list of her extraordinary works.
Emma has won many awards such as 2 Golden Globe Awards, 3 BAFTA Awards, 1 Primetime Emmy Awards, and Academy Awards to date.
4. Helen Mirren (Birthdate: 26 July 1945)
Helen Mirren had a great start as the character of Cleopatra in Antony and Cleopatra in 1965 at the National Youth Theatre. She is seen in many of the films and television as the best delivering and convincing characters. Helen Mirren is the one and only of all the British actresses who holds the Triple Crown of Acting in the United Kingdom and the United States.
She has received BAFTA Film Awards and Academy Awards for best actress in Queen Elizabeth II in The Queen. Helen has won three consecutive Best actress awards at the British Academy Television Awards for her incredible acting in Prime Suspect.
Some of the most exciting roles were in the films; The Last Station in 2009, The Madness of King George in 1994, and The Gosford Park in 2001. Helen is very popular not just because of her acting but also for her continuous hard work and dedication to her projects to date. Even in her late 70's, she is very active and confident in her upcoming projects.
5. Elizabeth Taylor (Birthdate: 27 February 1932)
Elizabeth Taylor is a British Actress, yet she is known and famous as English-American Actress. She was one of the top British actresses of her era. Elizabeth came on screen as a child actress in the early 1940's.
She was honored as the greatest female screen legend in the Classic Hollywood Cinema in 1999 by the American Film Institute. Her debut film was There's One Born Every Minute in 1942 as a child actor.
She has won many commendable awards like the; Golden Globe Awards in 1974 and 1985, Golden Apple Awards in 1985, American Academy of Achievement in 1985, British Film Institute Awards in 2000, and GLAAD Media Award in 2000.
6. Samantha Morton (Birthdate: 13 May 1977)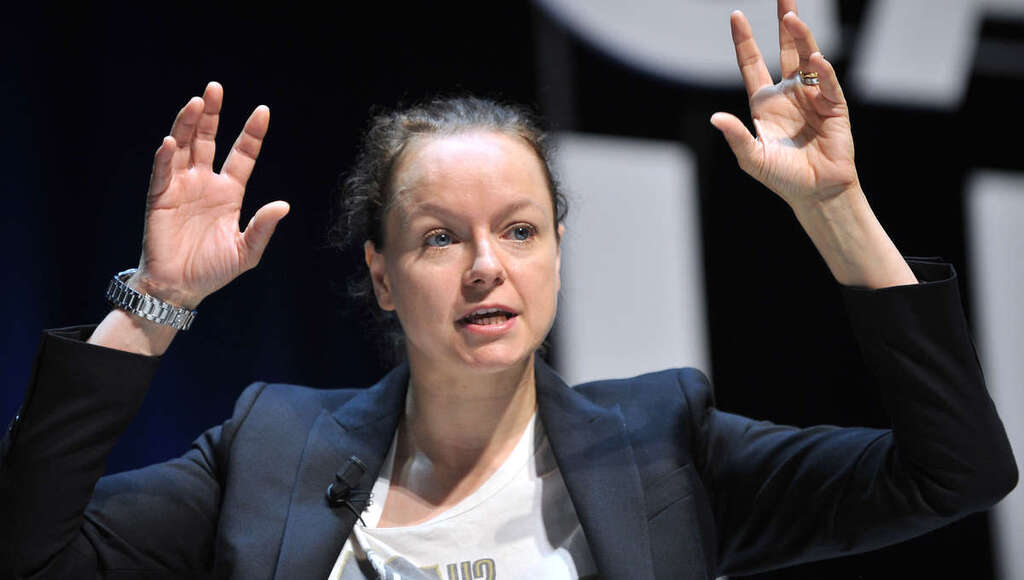 Samantha Morton is not just one of the best British Actresses. Still, she is even a hardworking, outstanding, and supportive director as well. She is very popular with her Dark theme directions and productions. Also, she made her best role in the drama series "Emma" in 1996. She has worked on many projects like; Under the Skin in 1997, Sweet and Lowdown in 1999, and "Tom Jones, A Foundling" in 1997.
She has won some outstanding awards for her exceptional acting and directions. Some of them are; Boston Society of Film Critics Award, London Fim Critics Circle Award, Evening Standard British Film Award, Golden Globe Award, and British Academy Television Awards.
7. Helena Boham Carter (Birthdate: 26 May 1966)
She is none other than the famous character of the best series "Harry Potter" series. She was popularly known for the character she portrayed in the series. Other than that, she has given the Hollywood industry some of the best films and series. The reason that she stands in the list of the Top British actresses is her outstanding and insane work.
Helen Carter has won some of the best awards. Some of the best in the list are; British Academy of Film and Television Arts, Emmy Awards, Screen Actors Guild Awards, British Independent Film Awards, Genie Awards, and Critic's Choice Movie Awards.
8. Emma Watson (Birthdate: 15 April 1990)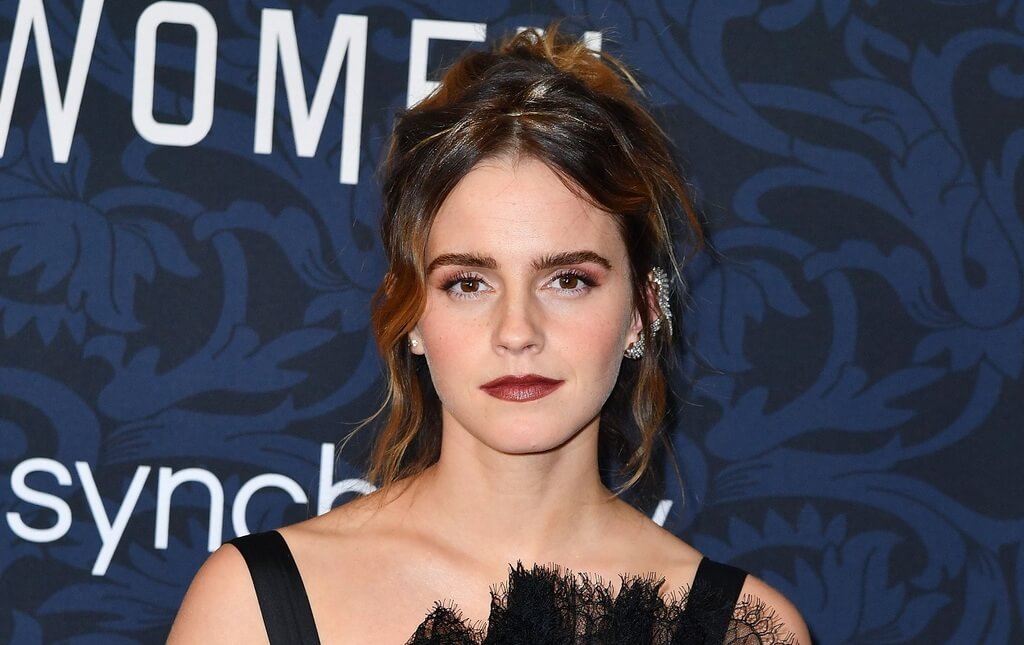 Emma Watson is one of the British actresses. They, even after achieving fame is such a young age, are consistent with her new projects. Popularly known for her outstanding work as Hermione Granger in the Harry Potter series.
She did justice to the character as portrayed in the book. After the great hit of the series, Emma was known as Hermione Granger. Emma is an inspiration to many such talented women and young girls. Being such a significant influencer and strong personality, she was declared the UN Women Goodwill Ambassador in 2014.
She has won many awards for her outstanding works in her projects, MTV Movie Awards, People's Choice Awards, National Movie Awards, Teen Choice Awards, and more to add to the list. She was recently seen in the magnificent leading role of "Beauty and the Beast" and "The Circle."
9. Carey Mulligan (Birthdate: 28 May 1985)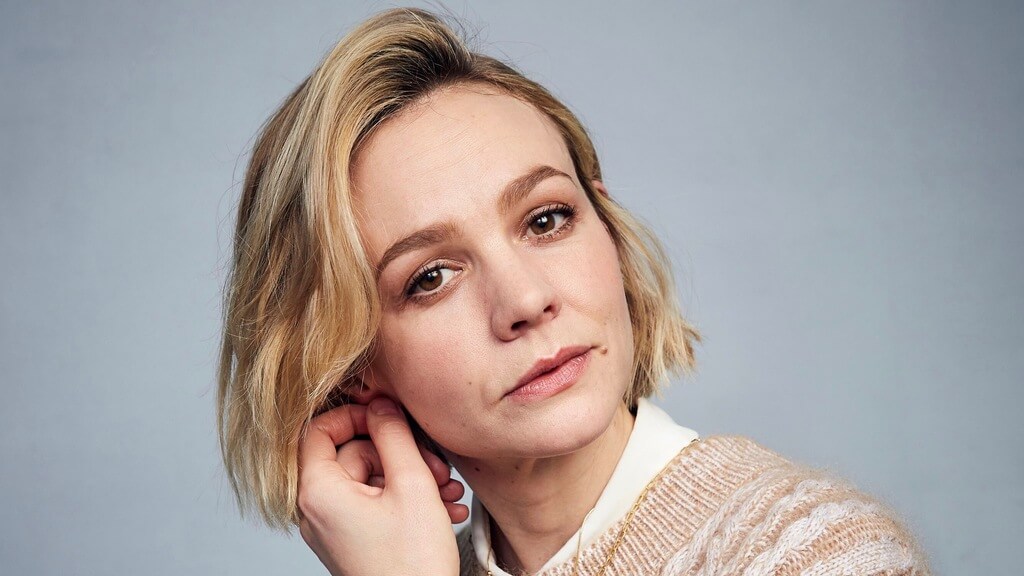 Cary Mulligan made his acting debut with Kevin Elyot's play at the Royal Court Theatre in 2004. Her film acting debut was with the top-rated romantic drama "Pride & prejudice" in 2005 as the supporting lead character.
One of the best acts was in the film "An education" of 2009, where she has amazingly portrayed the role of the schoolgirl of the 1960s. Later she gave some of the blockbuster movies like "Drive" in 2011, "Shame" in 2011, "The Great Gatsby" in 2013. She has even been a part of the Netflix Original Series "Collateral."
Carey Mulligan is a recipient of many awards like the; BAFTA Awards in 2010, Critic's Choice Awards in 2021, teen Choice Awards, and many more on the list.
10. Claire Foy (Birthdate: 16 April 1984)
Netflix's 'The Crown' fame Clarie Foy is slaying with her mesmerizing acting of Queen Elizabeth II. She was looking absolutely confident and elegant with her acting. It is not just her acting why she is list among the top British actresses. Still, it is her complete dedication to her work. She had researched in detail the characteristics of Queen Elizabeth II. In 2017, she is award as the best actress in Television Drama.
Foy has received many awards for her commendable works. As for the Golden Globe Award, some of her honors, Screen Actors Guild awards, and Primetime Emmy Award are very popular. Actors struggle to achieve all these awards.
What makes Clarie Foy one of the magnificent British Actresses is her style of work. She is dedicate and engage in her projects, that she is always reward and appreciate in the end.
11. Natalie Dormer (Birthdate: 11 February 1982)
Natalie Dormer had a great start. Her very first popular series is "The Tudors," where she portrayed the role of Anne Boleyn from 2007 to 2008. It is a great hit. She is even nominate as the best actress at the Gemini Awards.
She has always made sure to give her best in all of her projects to date. Also, she has a habit of having detailed research of her characters to play the role up to the expectations. Margaery Tyrell, the character from the famous series Game of Thrones, gave her international popularity.
Natalie Dormer has won many awards and Nominated for many awards. Some of her trophies are Empire Awards, Screen Actors Guild Awards, CinEuphoria Awards, and recently in 2021 is nominate for the Critic's Choice Super Award for Best Actress in Horror Series.
The Conclusion
All the beautiful British actresses we discussed have done a really great job in their entire life. They are so popular, and ruling over so many hearts is just because of their incredible work. Today if we still consider these British actresses as the top actresses, the hard work and dedication they have given to the Hollywood film industry and fraternity.
Discover more:-