Are you searching for the types of perms? Obviously, they are in the trend right now! Being a fashion enthusiast, I will always recommend going or staying with the trend only. However, there are numerous variations available in perm hairstyles, which will get overwhelming for you.
When you plan to try the perm style, you must consider the hair length and hair type. Why? You will understand as you read further. In this blog, you will learn different perm styling according to the requirement of your hair type. Even a hair stylist will recommend you explore the different styles before finalizing the perm style for your hair. 
Before I explain more about the different perm types, let's look at its history briefly and what precisely a perm style is!
What Is a Perm?
Perfect hair makes a significant impact on your overall love and appearance. Knowing the significance of an ideal hairstyle, a hairstylist discovered the perm styling for hair.
Perm styling is a popular way to enhance the quality and look of your hair. The traditional method is using the plastic rod that creates the perm on your hair. However, the fashion industry has now come up with some mesmerizing modern perm styles for hair.
Modern perm creates various styles other than the traditional style. From the wavy and stack perm to the multi-textured perm, you will explore different styles. For learning the multiple styles, keep reading and find which types of perm will suit your hair type and length. 
Different Types of Perms
As per the different hair lengths and types, here are some of the modern and trending different types of perm. Let us see which will suit best on your hair. 
Wavy Perm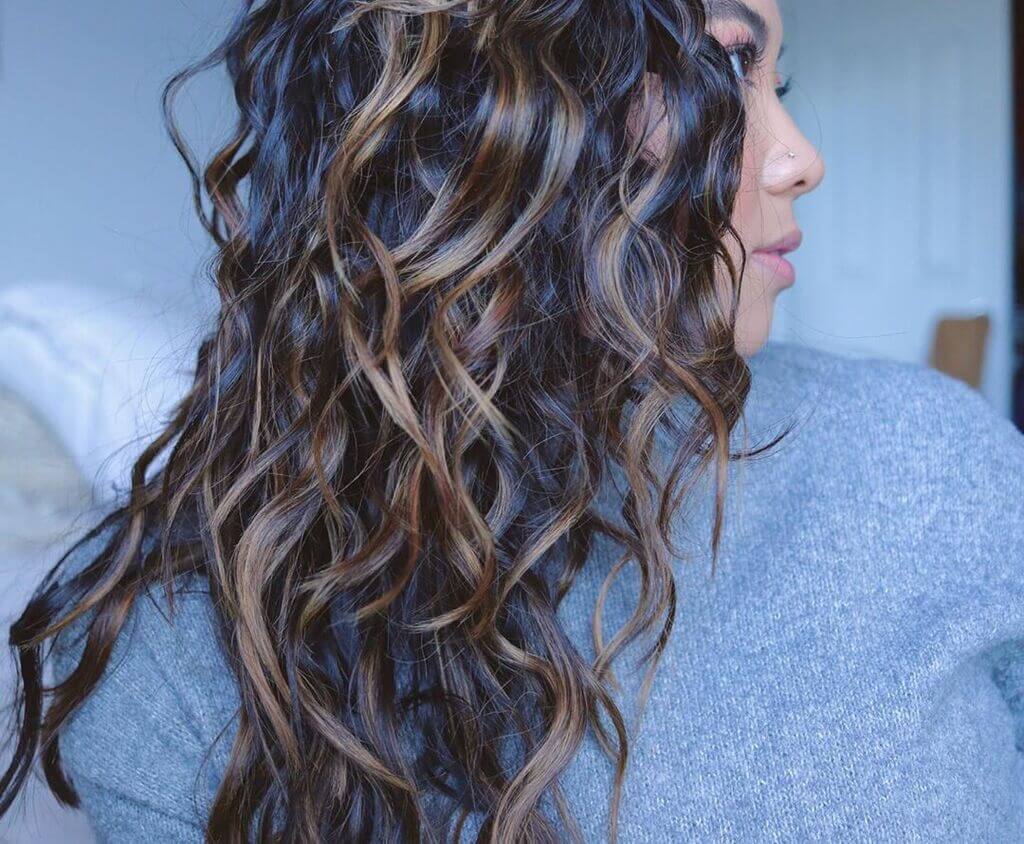 Source: lookslikecandy.com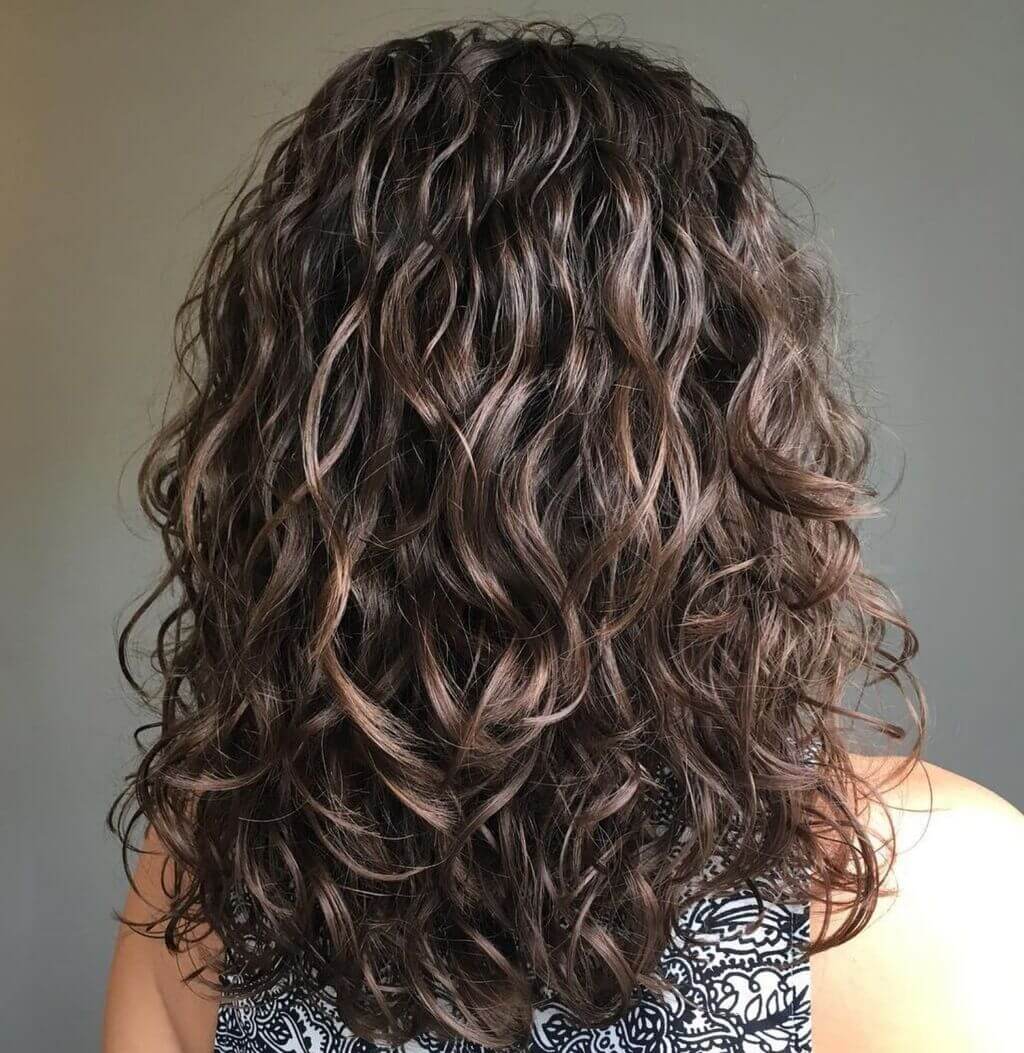 Source: pinimg.com
No matter your hair length, the wavy hairstyle is the best choice. If you have silky smooth hair, you won't need to apply any other products to enhance the look. Take a curler, apply some serum/heat protector and start waving your hair. Lastly, use the setting spray to set the look.
Pro Tip: First, try styling on a section of your hair. If you find that appealing or up to your expectations, go for it. If you are still unsure of the styling, you can contact your hairstylist before trying it on your hair.
Multi-Textured Perm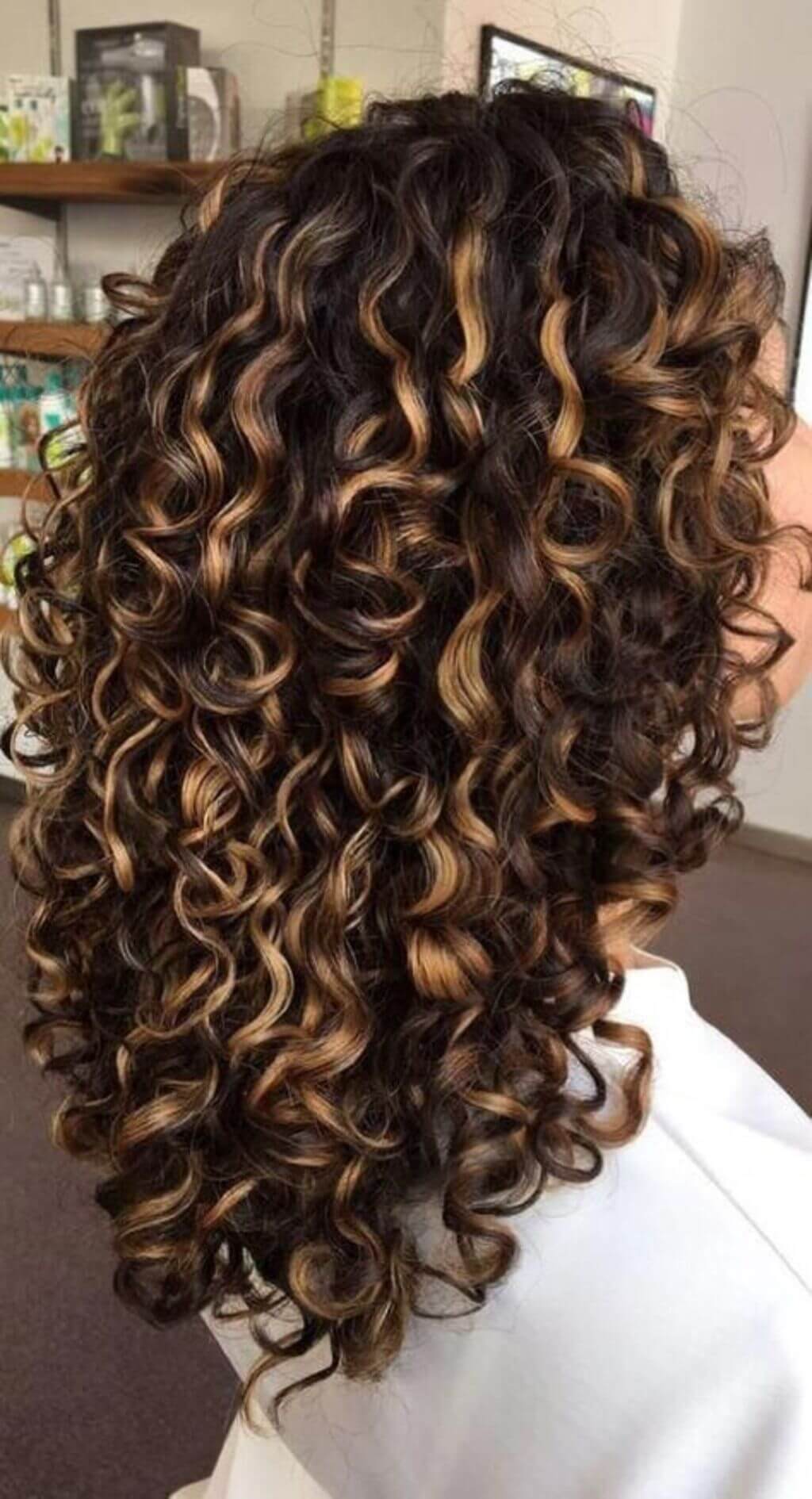 Source: pinimg.com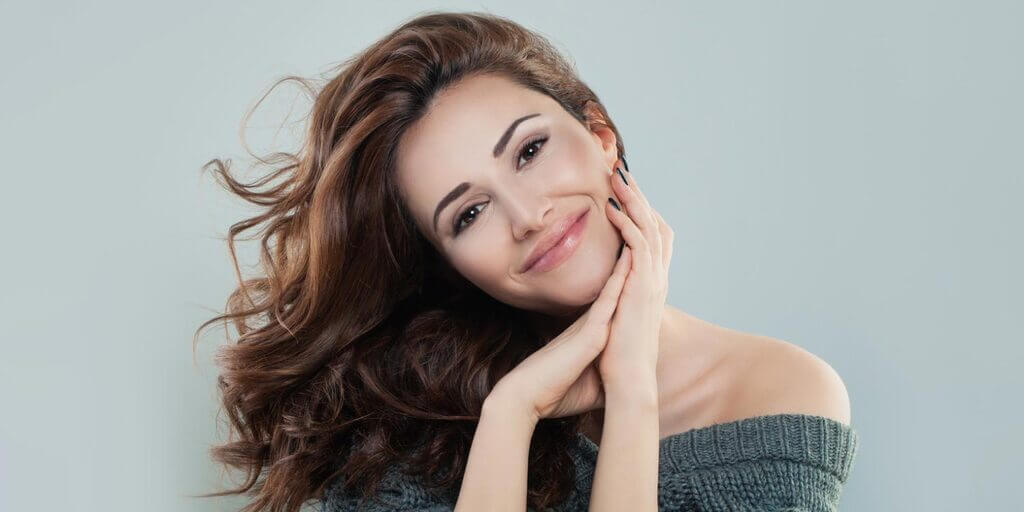 Source: matrix.com
Multi-textured perm is one of the trending types of curly perm. They look absolutely stunning if you have multi-texture hair color. Especially if you have thin hair, try this perm styling that will add some volume to the hair.
It looks gorgeous when the curls flaunt the textures of your hair. No matter how long or short your hair is, it will ultimately enhance the quality and look of your hair.
Pro Tip: Try fixing your hair textures to upgrade the quality of the hair before trying out this hairstyle. They will boost your overall look as well. 
Body Wave Perm
Source: squarespace-cdn.com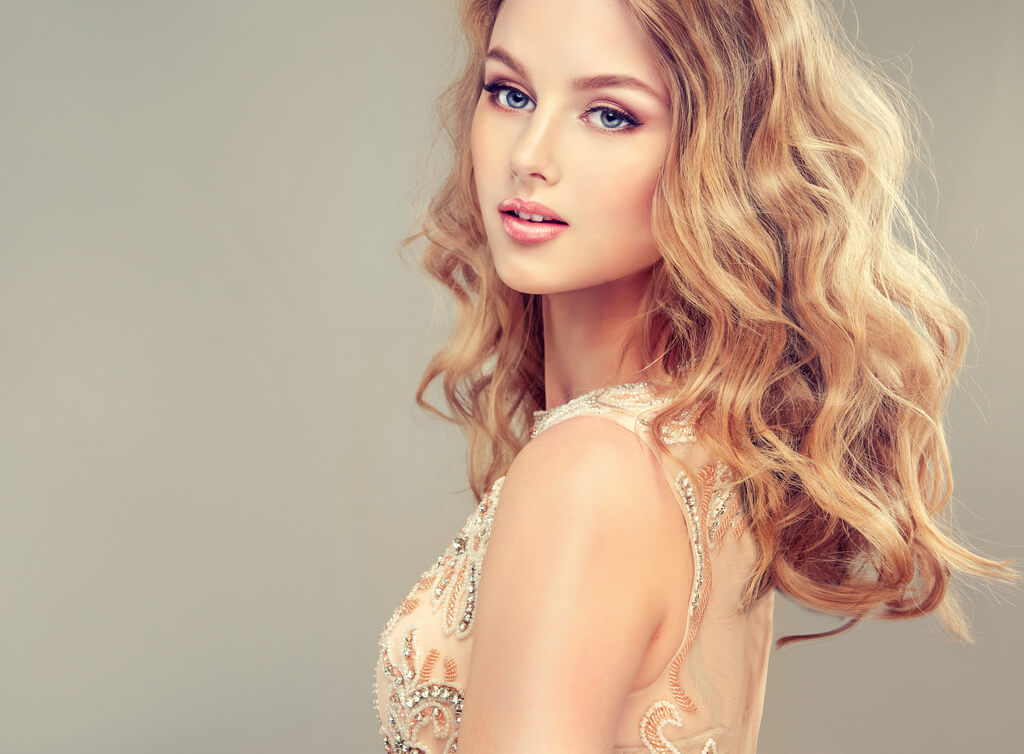 Source: ltkcdn.net
Body wave perm hair looks beautiful on mid-length or long-length hair. These types of perm look simple, but they are exquisite and add a royal look to your hair. No matter what is your hair type or color, this will justify the hair.  If you want, you can upgrade your body wave perm with vibrant hair color to add a studio finish look. 
Pro Tip: You can try this hairstyle at home if you have the correct equipment or curler. Please ensure that you are using the hair serum or heat protectant before styling the perm hair.
Spiral Perm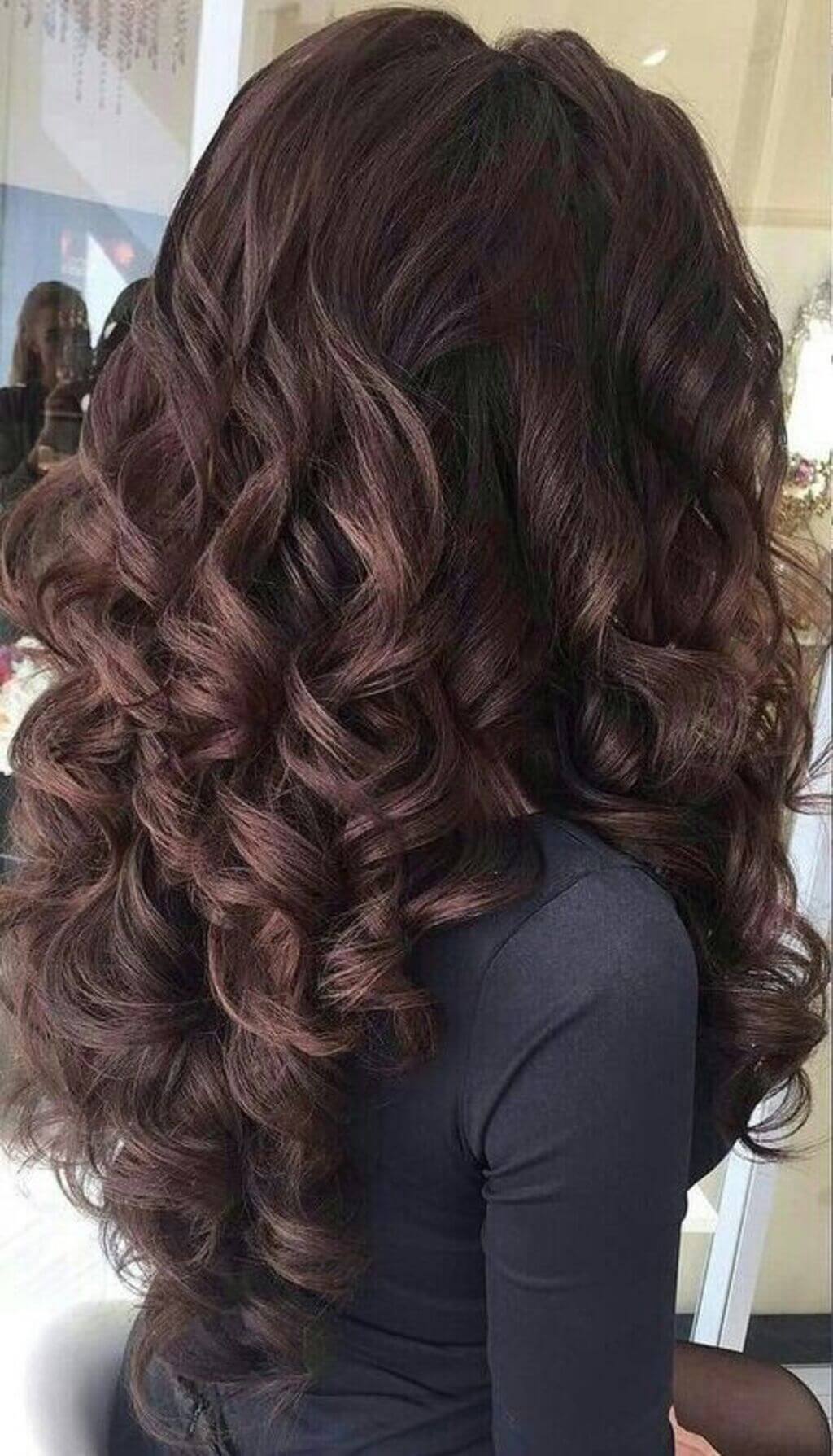 Source: pinimg.com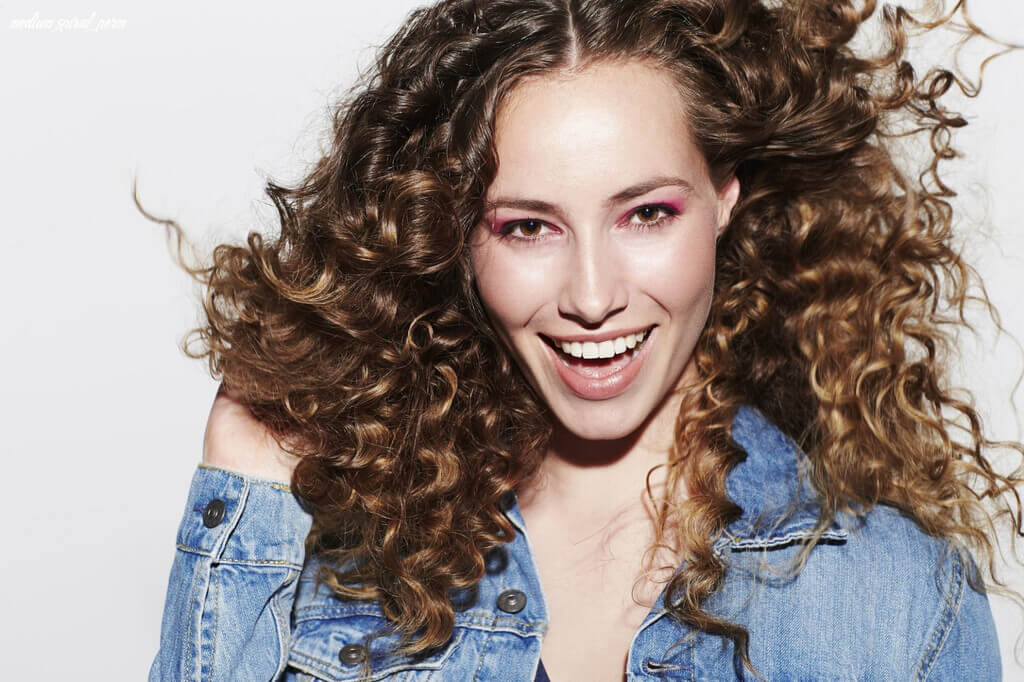 Source: undercuthair.com
Spiral types of perm for women are one of the trending hair stylings. They look affectionate on all the hair lengths unless they are concise length. If you are searching for a professional perm hairstyle, Spiral perm is perfect for your hair. Spiral perm is the ideal hairstyle for thin hair. 
Pro Tip: Spiral Perm is a perfect option for all the darker shades of hair. If you have incredibly smooth and flawless hair, you will need to fix the hairstyle with a hair-setting spray. So is this the type of perm you are searching for?
Stack Perm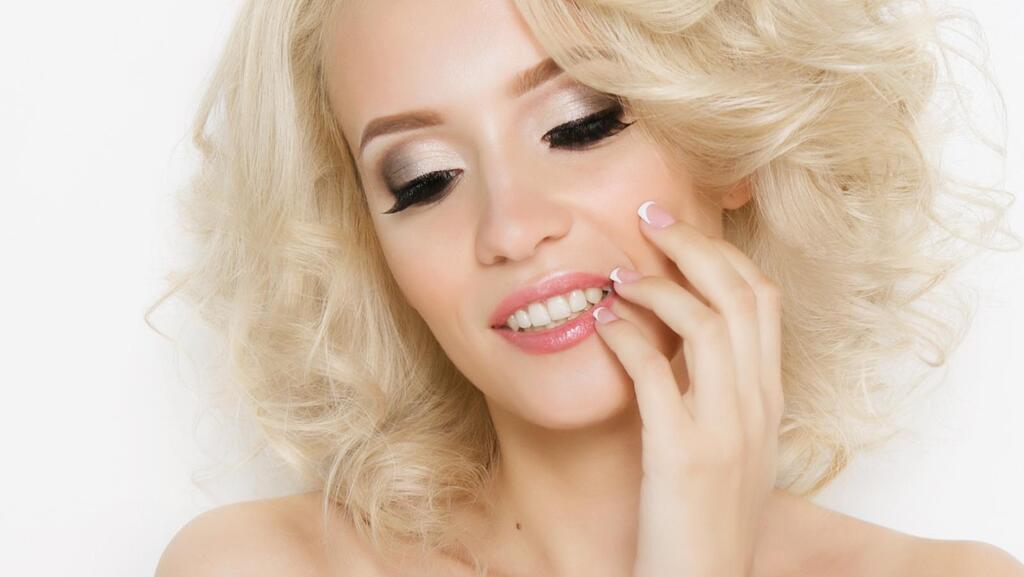 Source: bigworldtale.com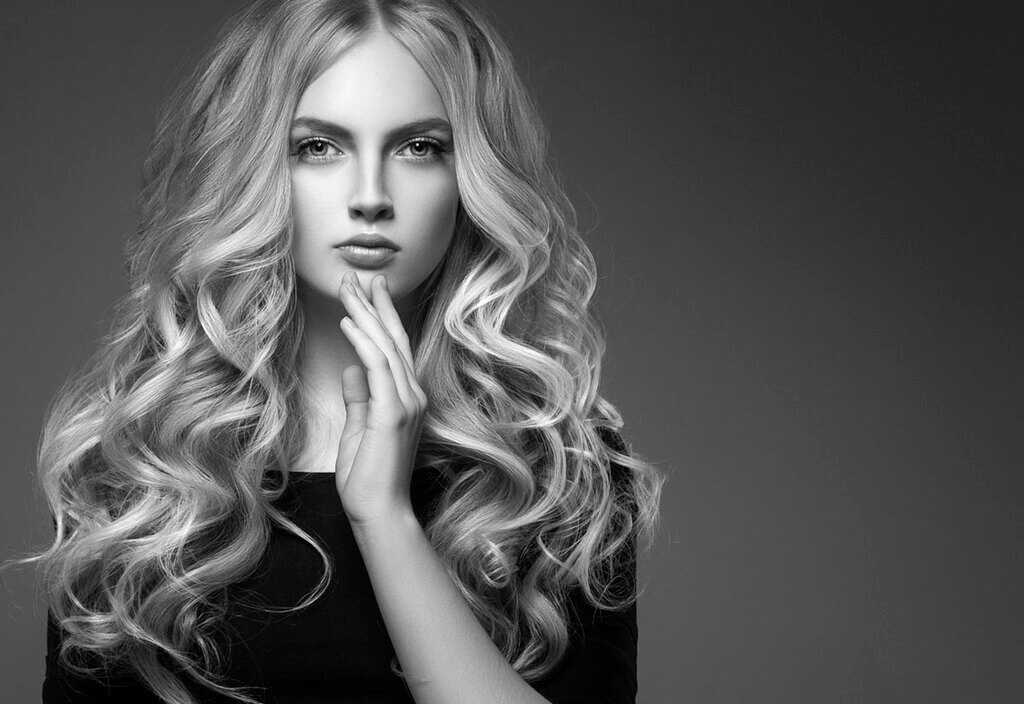 Source: nijoli.com
If you have an inverted bob haircut, Stack types of perms for women are perfect. They will perfectly suit thin hair. The perm will add sufficient volume to the hair. Even if you have another short hairstyle, stack perm is the perfect hairstyling for your hair.
Pro tip: try to enhance the color of your hair to a lighter shade so that the hairstyle sets perfectly on them. Isn't this interesting? You can even try for textures of lighter shade in an ascending or descending flow. 
Spot Perm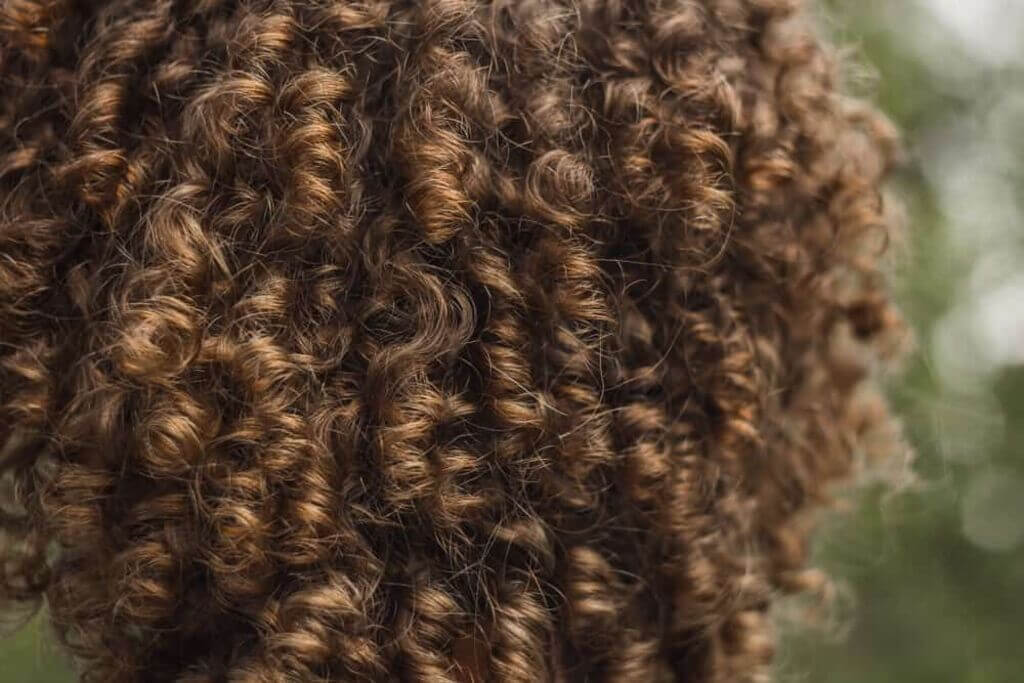 Source: pinimg.com
Source: jamiestevenshair.com
Spot Perm is nothing but a tight wavy that is added to the curls on the ends of your hair. They are especially tried on all those thin hair, which needs some volume. If you have long or mid-length hair, they will look perfect on them.
Even if you are in your mid 40's, the sport types of perms work as an ideal solution to enhance your look and make you look younger and fresh. So, what do you think? Is this the perfect perm type for your hair?
Straight Perm Style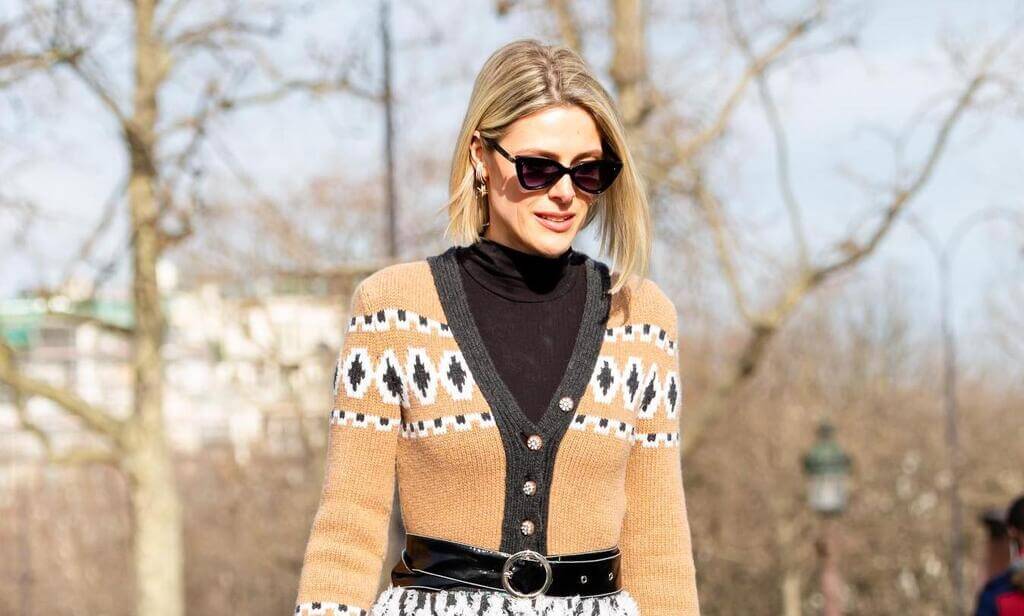 Source: unileverservices.com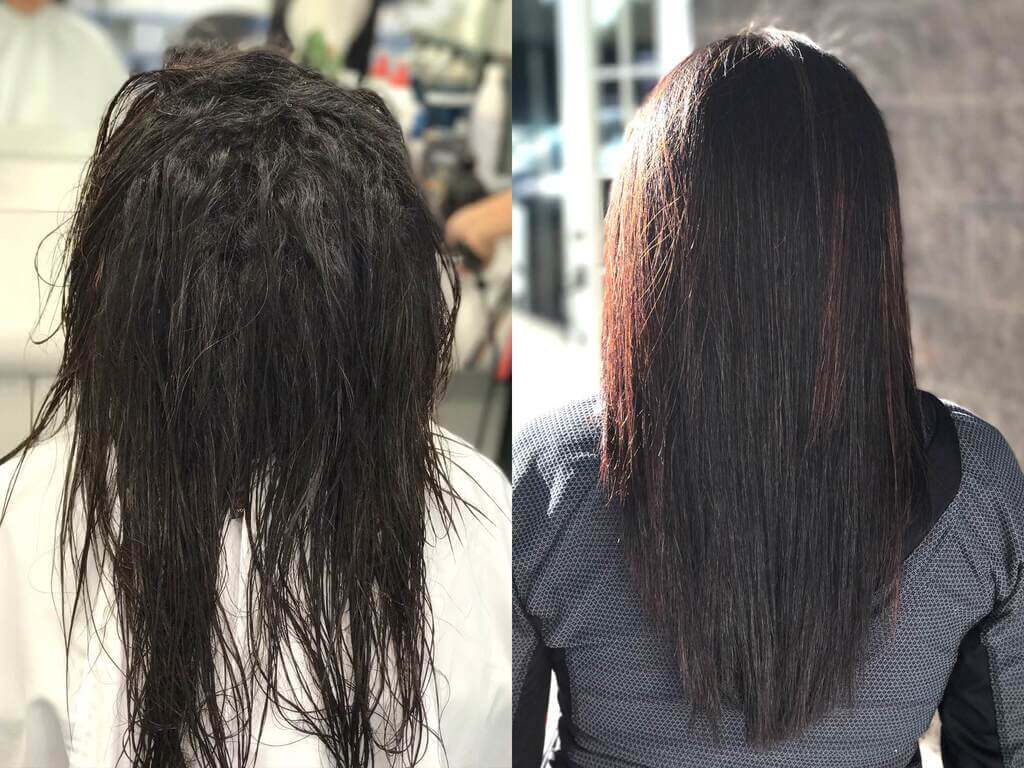 Source: kimsunyoung.com
Straight types of perms are nothing but the reverse perm. They are flawless waves that add a flaw to your hair. If you have long hair and looking for subtle yet straightforward hairstyling that will add volume to them, Straight perm is your ideal hair styling.
It won't even take much time for this hairdo. If you are in a hurry and want to look picture-perfect, this hairstyle is perfect for you.  
Adding Volume Perm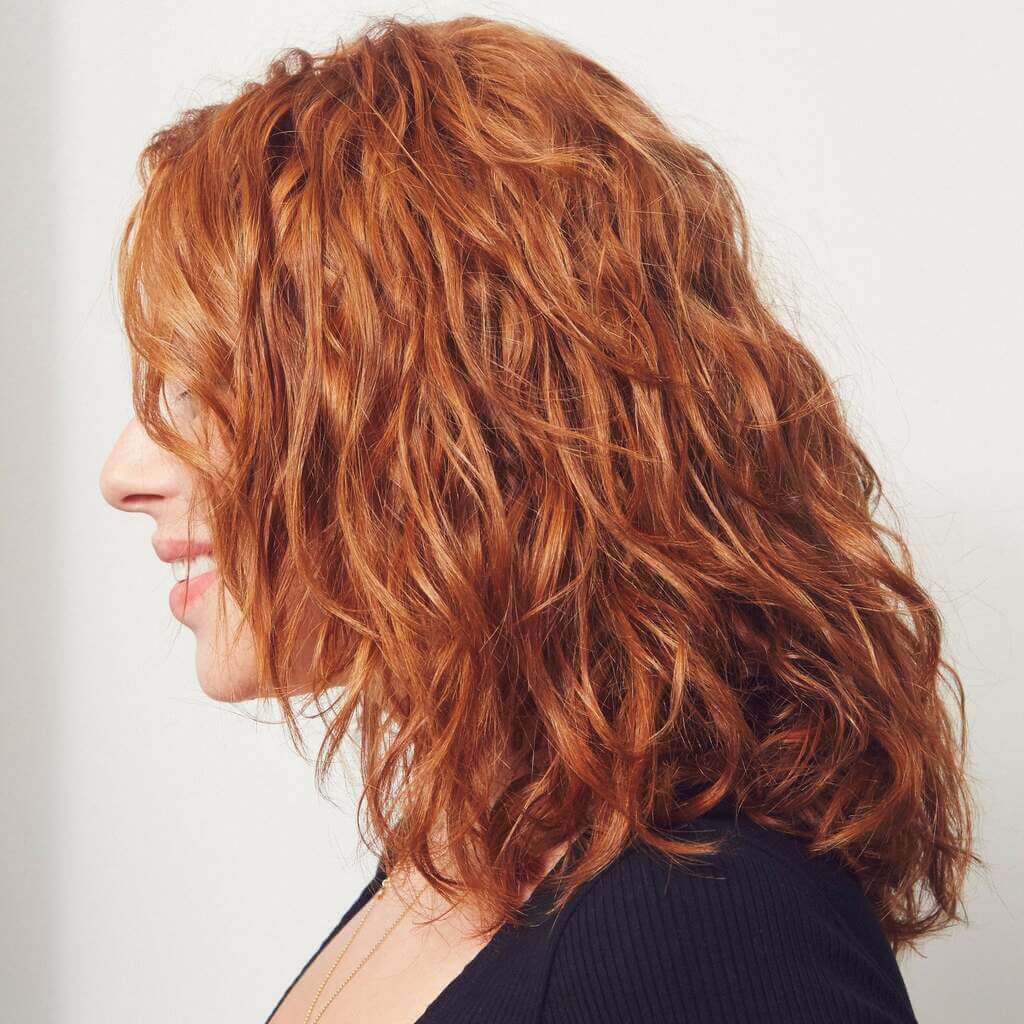 Source: popsugar-assets.com
Now, this is the ultimate type of perm for women. If you only want to add volume to your hair, this volumizing perm is the ideal style for your hair. If you really want to add volume without any extreme styling, believe me, this is ideally the perfect hairstyle for your hair. What do you think, is this the ideal style for your hair?
Pro tip: You can definitely upgrade your hair color and style to enhance the overall look with the perm hair. 
Pixie Perm Style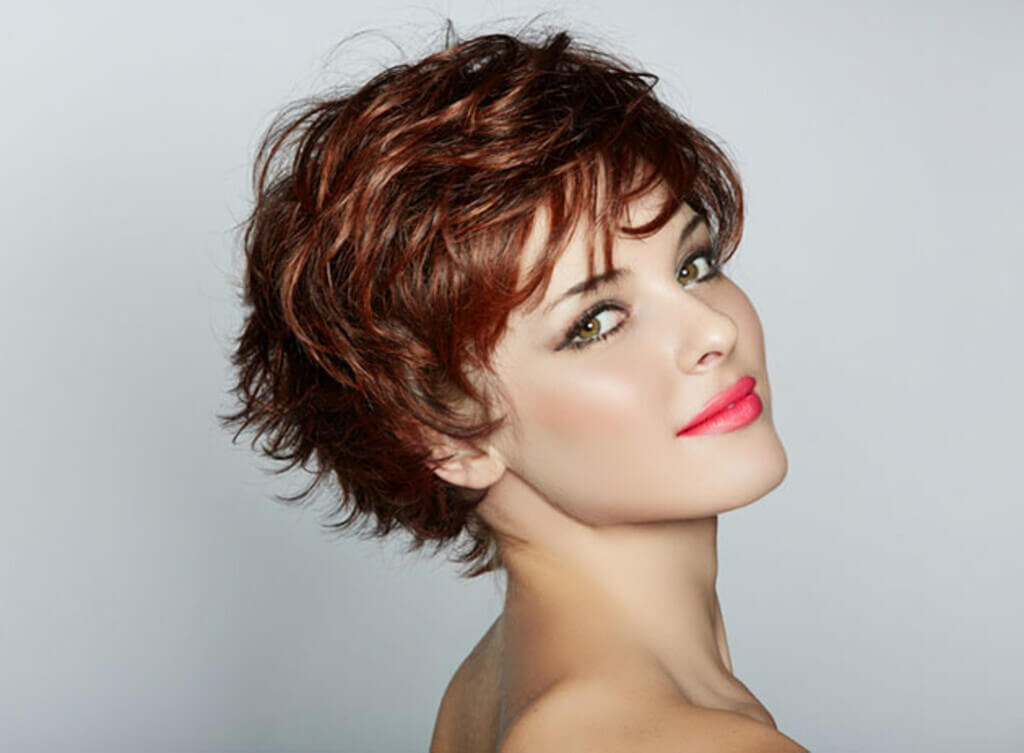 Source: theskincareedit.com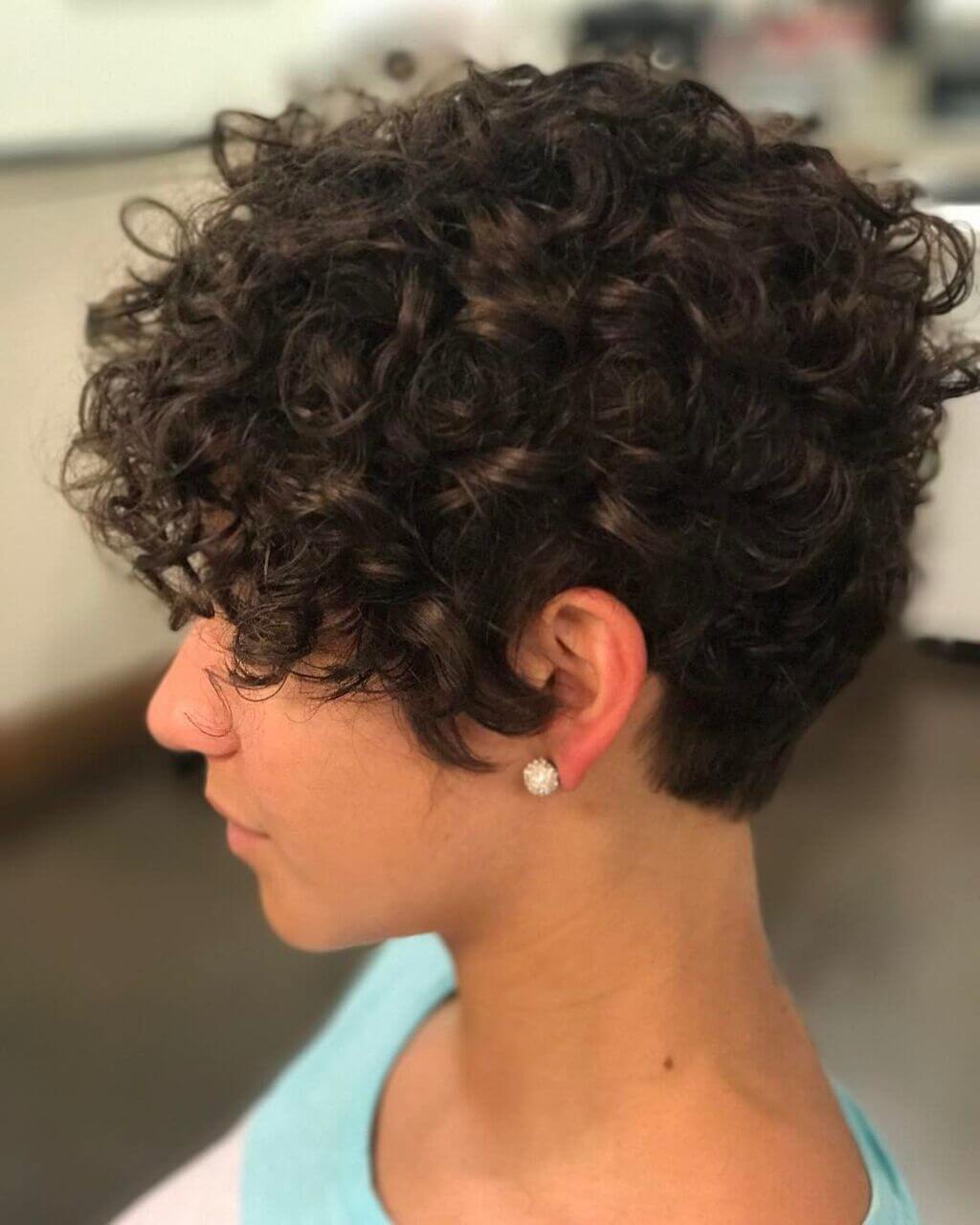 Source: pinimg.com
Even short hairs need volume to them. Pixie Perm is the classic hairstyle if you have a pixie cut and looking for the ideal perm types. You don't need to have mid-length hair, at least, for trying types of perms. Isn't this exciting?
The Pixie cut eliminates volume from your hair. If you want to add volume and enhance the hairstyle, definitely go for Perm hair on your pixie hairstyle.
Shaggy Perm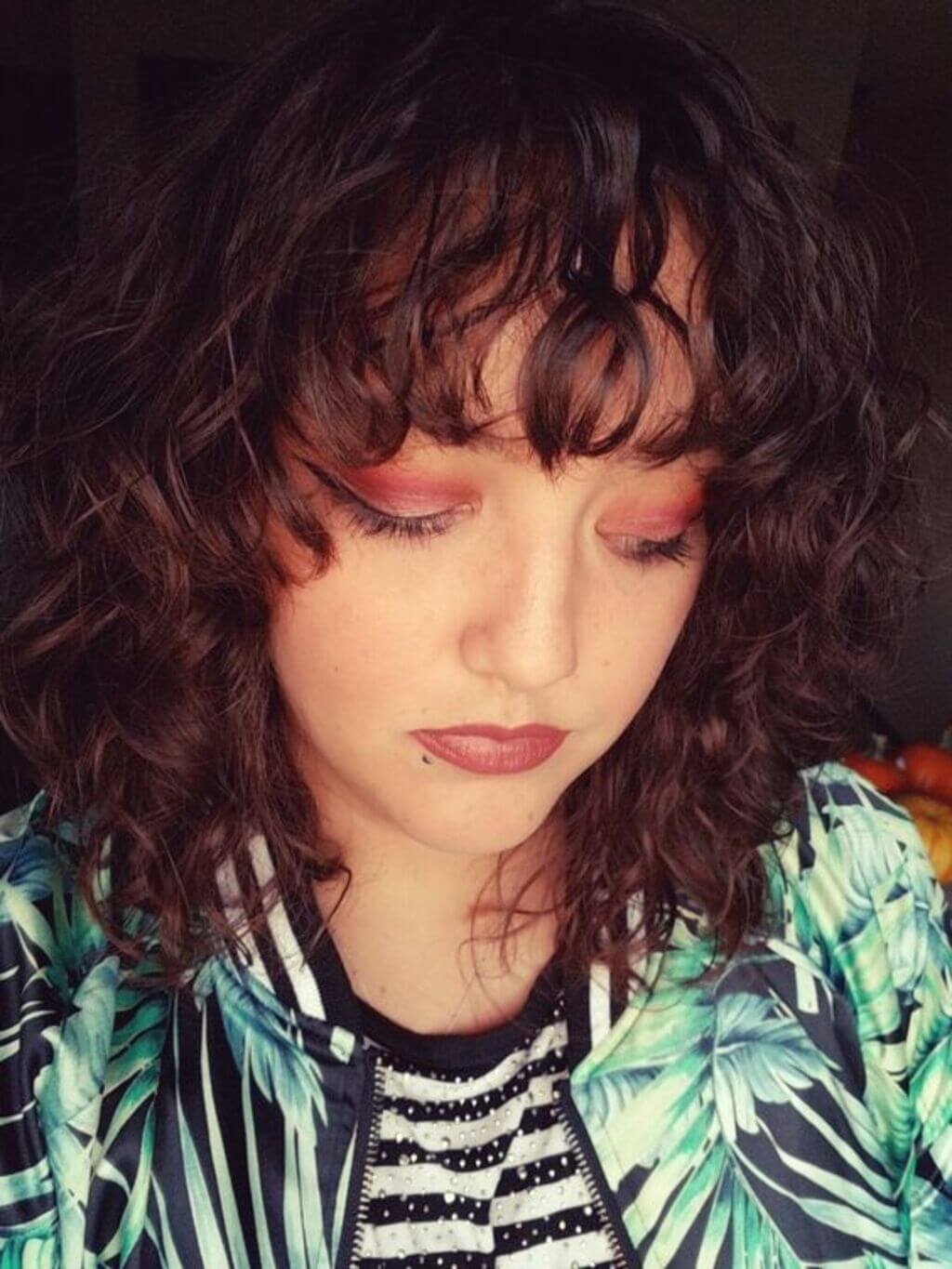 Source: pinimg.com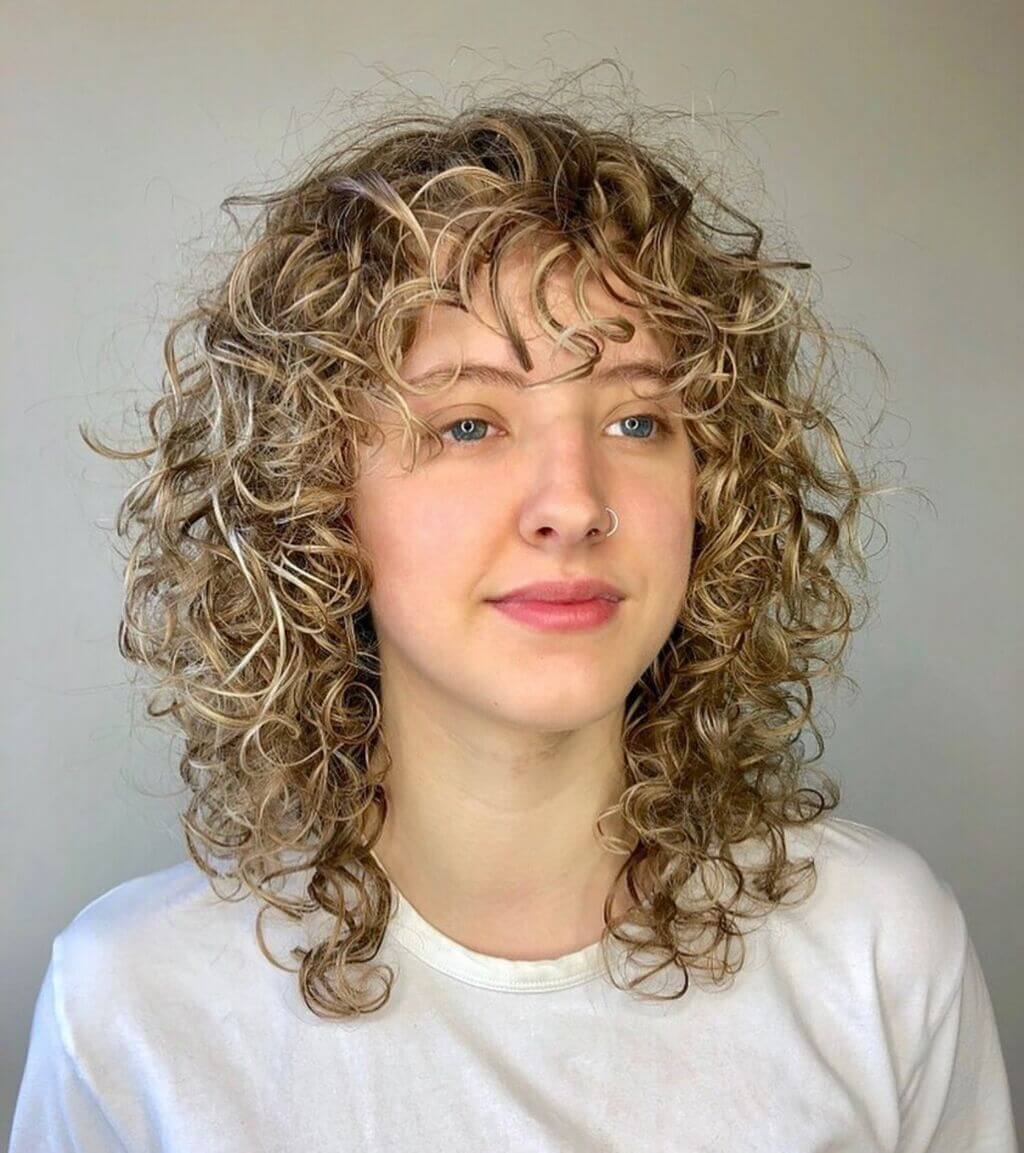 Source: wp.com
Shaggy perm is ideal hairstyling if you have small hair. They are perfect and look completely flawless while adding some exciting curls to your hair. So, try Shaggy perm hair if you want to have some messy and incomplete curls or perm. 
Pro Tip: It is advisable to try it first on a particular section of your hair to confirm whether it will look perfect or not. If you are satisfied with the result of that specific section, go for the hairstyle. 
The Classic Swopped Perm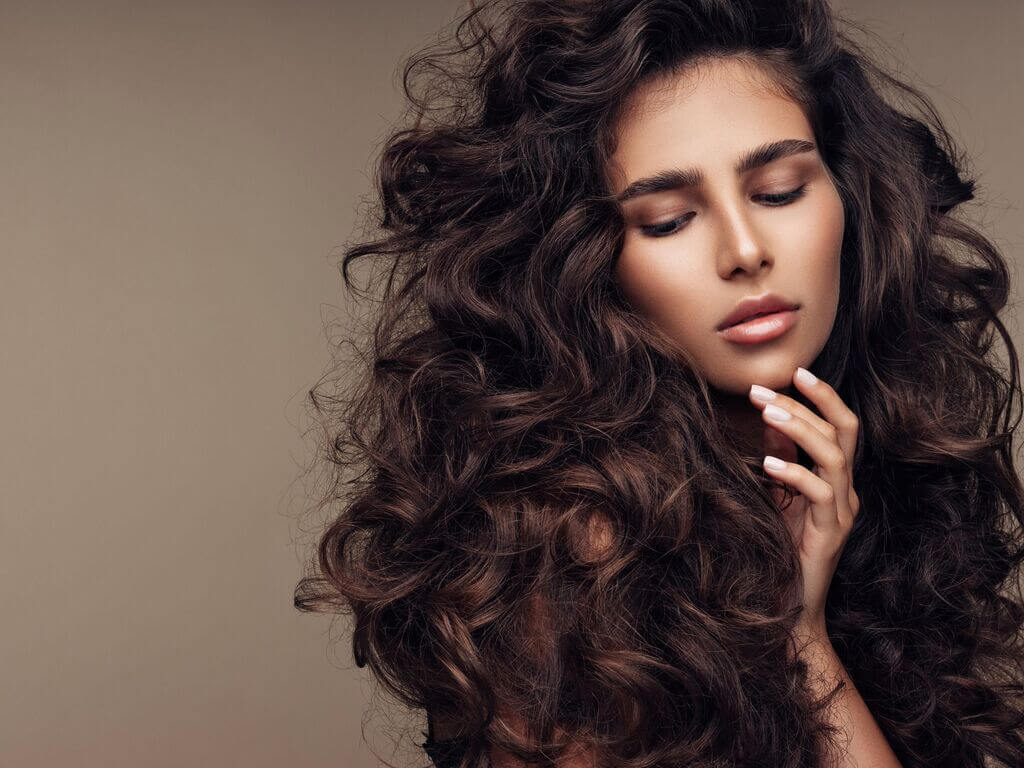 Source: hearstapps.com
One of the most unique perm hair styling. The classic swooped perm is an old classic style. These were some of the traditional perms from the '80s. If you want simple types of perm on your hair, this is the best option for you. It will add volume and enhance the flaws and features of your hair. 
The Bushy Style Perm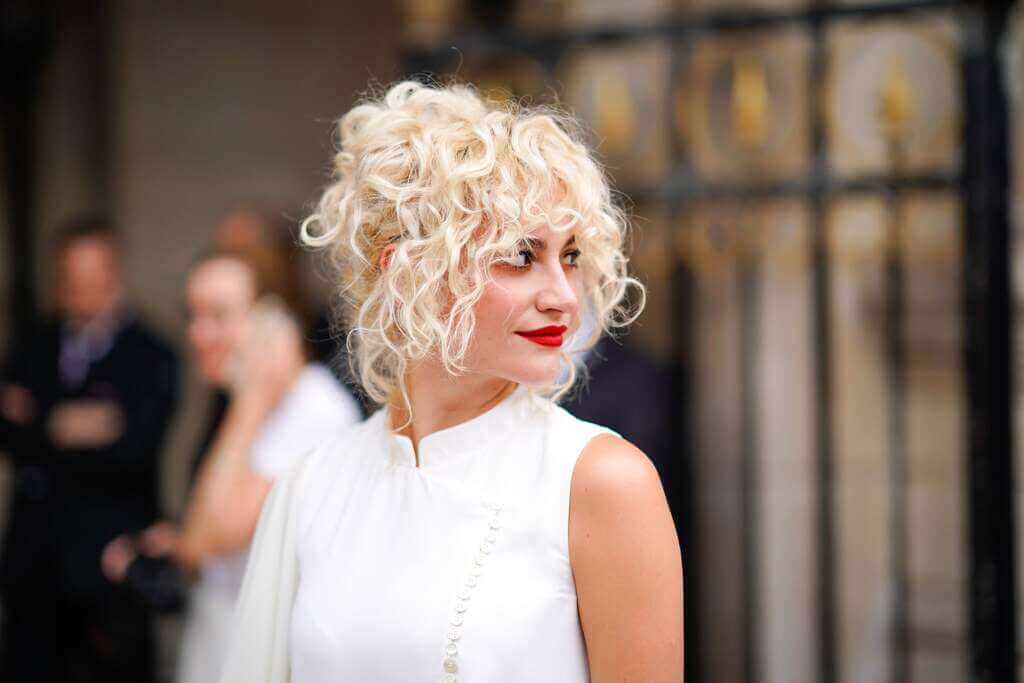 Source: popsugar-assets.com
If you already have bushy hair and still want to try sperm hair, go for this hairstyling. It looks absolutely fantastic and enhances your look. Especially if you have curly hairs, definitely try this out to enjoy some exciting reactions. 
Hot Perm 
Source: cintrafashionhair.com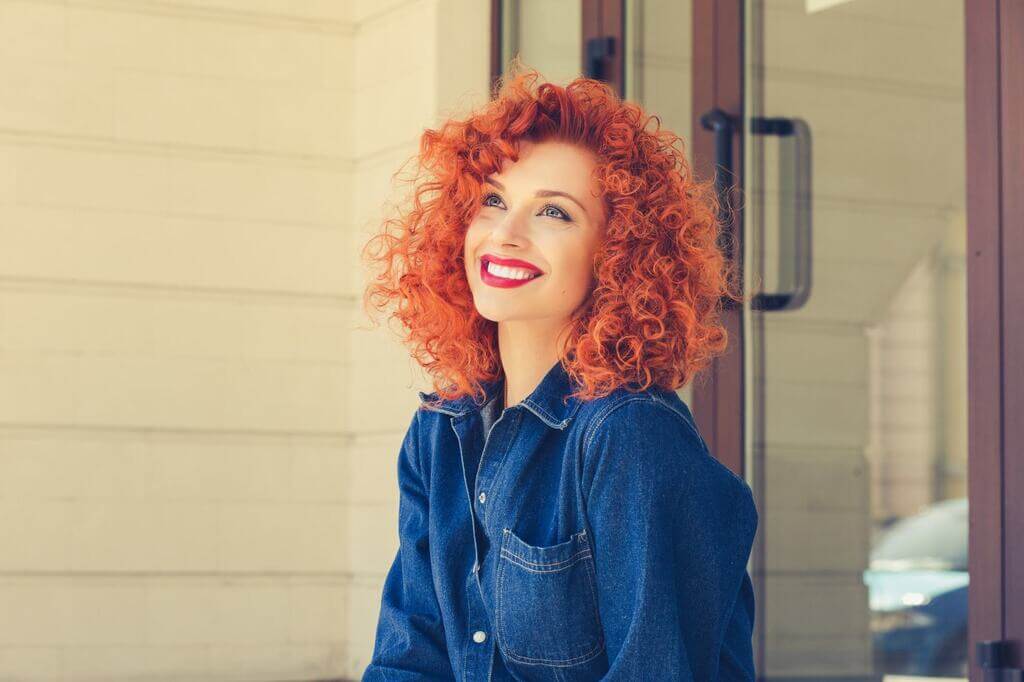 Source: unileverservices.com
Hot perm is nothing but adding short, Maggie curls to your hair. The name hot perm is derived from the look that results after trying the hairstyle. If you want to enhance the features of your face by adding volume to the hair, a hot perm is an ideal hairstyle.
Pro Tip: Usually, you will mistake yourself with a hot perm and root perm, whereas they are two different hairstyles. It is beneficial to understand the difference before trying either of the hairstyles. 
Also Read: 15+ Goddess Braids Hairstyle: Wear-It-Everywhere Fashion Trend
Root Perm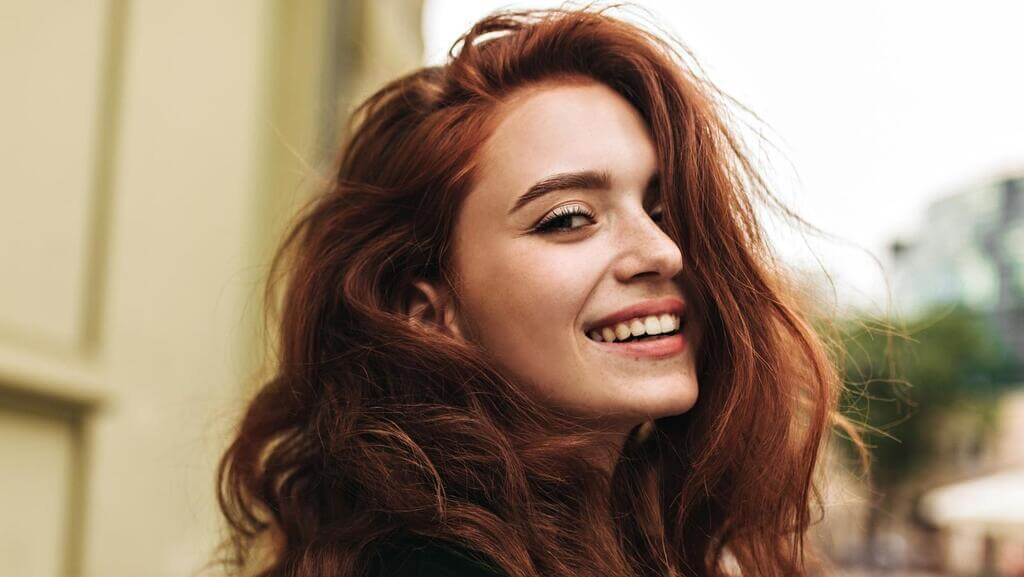 Source: celebritysecretsonline.com
Root Perm hair looks flawless if you are ready to try something challenging and exciting. Why is it challenging? Root perm types are created right from the root of the exterior hair.
When you add volume right from the sources, your head can turn out to be heavy and disturbing. If you are confident about carrying the hairstyle, you can definitely go for it.
Pro Tip: Please do not forget to apply heat protectant or serum before creating this hairstyle on your dry hair. Trying it directly without any protection will damage your hair. 
Mohawk Perm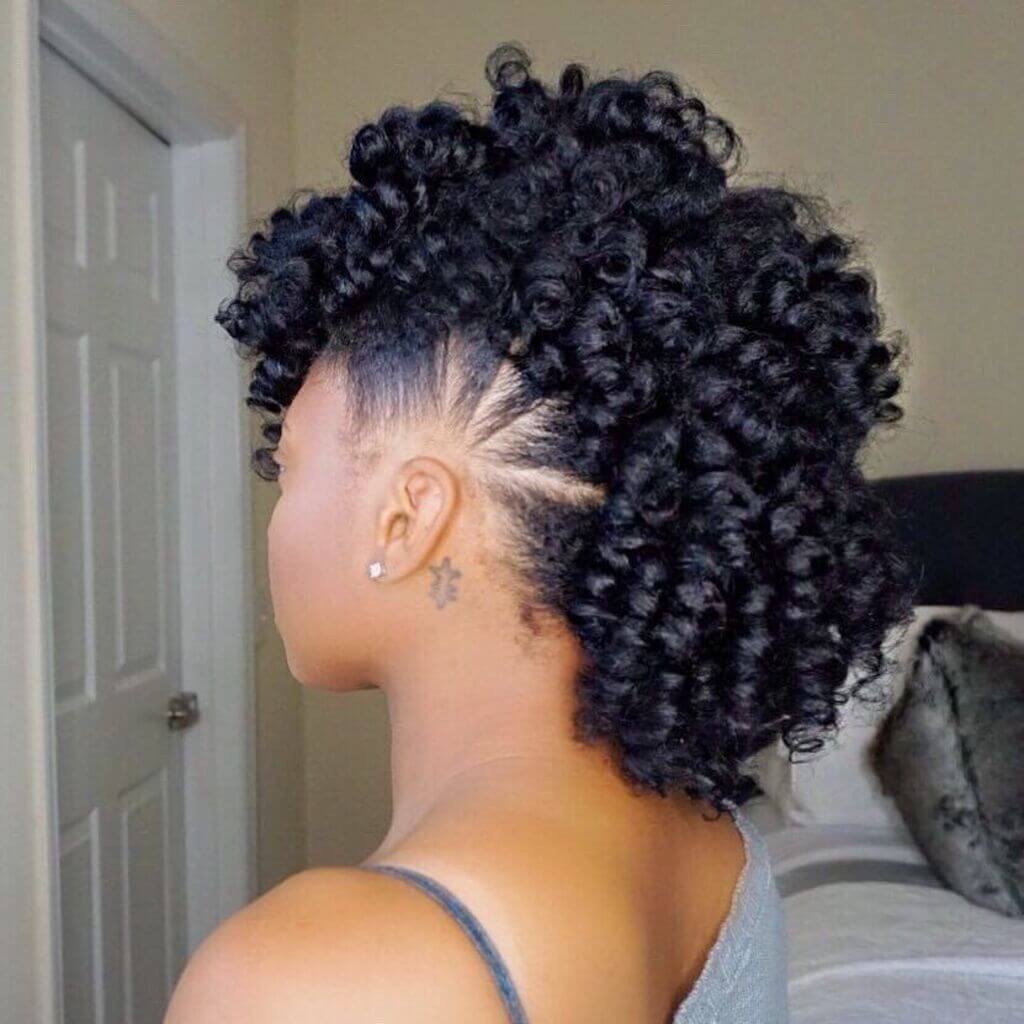 Source: paulorcbarros.com
Even Mohawk hairs need some styling to have a perfect look. Especially if you have thin hair, you will definitely need these types of perms for adding volume. They will look perfect if you add root perm.
I am pretty sure this will add an altogether picture-perfect and different level of satisfaction to your look. If you notice, the perm types will contrast the plain side of your head and which looks absolutely stunning if you know how to carry it.
Which Is the Ideal Type of Perm for Your Hair?
Before finalizing the type of perm for your hair, consider the hair type and length. It will help you get a better result that will upgrade your look. 
For more, you can browse through Fashionterest.