Everyone is concerned about protecting the hair and facial skin from getting damaged. No one understands that just 1% of our skin on the entire body. Most of the skin is covered with clothes, but what about the remaining 40 to 45%. Won't you need to take care of it as well?
Seasons and changes in it can sometimes be overwhelming to your skin. It can make your skin sunburned, cracky, dehydrated, and flaky. No one would want to look like a skin-cracked alien in winters, right? Then get an organic body lotion.
We all know what body lotions do? They provide moisture to the skin, but at what cost? Not monetarily, we are talking about essential proteins. Does it provide you with it? Many chemicalized products have a harmful effect on the skin. And this is the reason I specified the word 'Organic' in the introduction.
What Causes Dry Skin in Winters?
Before looking at the causes, we must know what exactly is dry skin. When your skin is dehydrated, it has low moisture and feels tightened, its dry skin. As a result, it will look cracky and flakey.
During winters, the humidity in the atmosphere is low, which leads to the low moisturization in the skin. Your skin will get dehydrated, and it is too difficult to maintain the soft, smooth, and silky skin.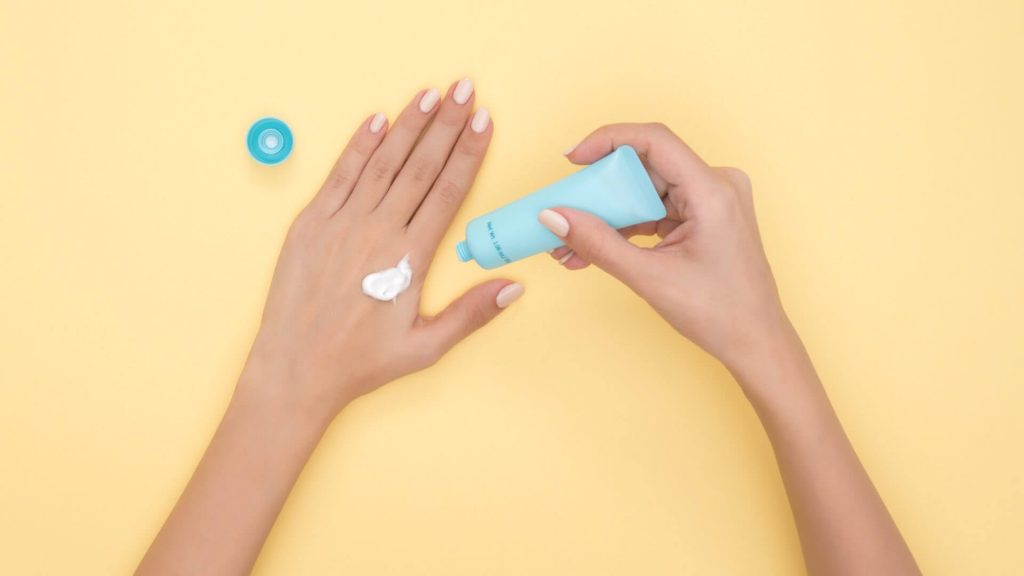 Source: beatthemicrobead.org
So in winters, it also season's fault for your dry skin, but what about others? There are people who have dry skin year-round, what causes that?
It can be anything from the overuse of soap, chemicalized product, to certain types of skin disease or aging. 
The organic body lotion is a solution for all, be it winter dry skin or naturally dry skin.
Why Organic Body Lotion?
You might have heard from your friend or some distant cousin about using organic body lotion. Or many of them would have given you advice on using one, but did anyone tell you what exactly it is? Why should you use those?
Maybe not. Don't worry, we got you covered. The organic body lotion is made of natural fruit and vegetable carrier oils, butter, and essential oils. These are packed with natural nutrients from nature and not only protect your skin but also heals it from time to time.
There are plenty of organic and natural body lotions available, but which one to get is more confusing. Not every ingredient will suit you, along with dry skin, you will have to check whether your skin is sensitive, and many more factors.
These body lotions have variants like oil-based, water-based, aloe-based, and butter-based. The one with very dry skin should go with oil or butter-based lotions, whereas the sensitive skin type should opt for water or aloe-based ones.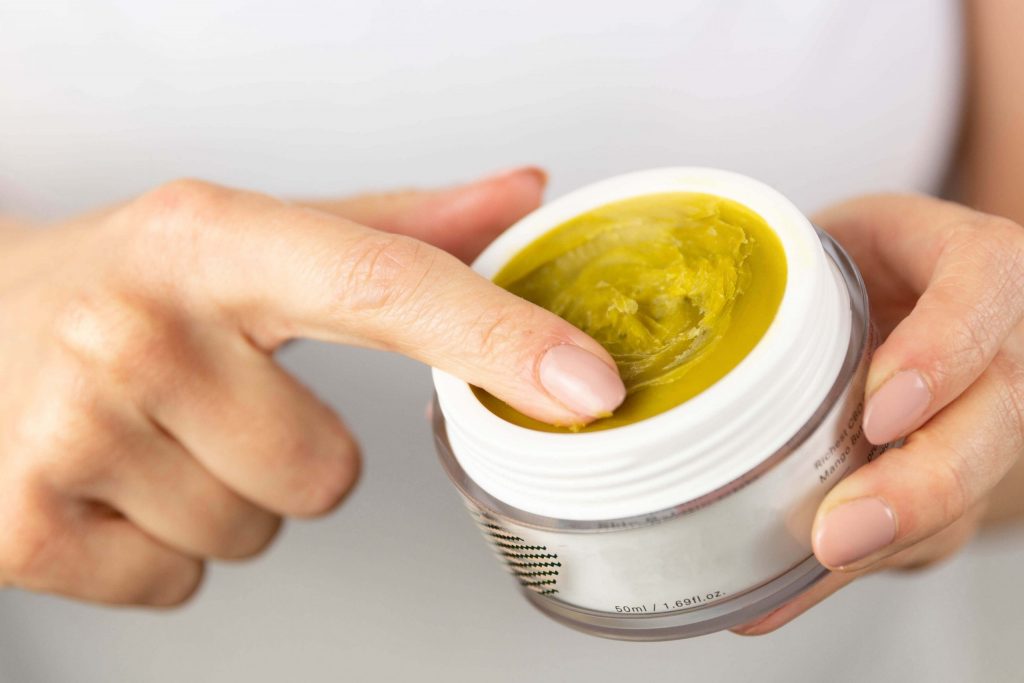 Source: nutshell.com
Which Are the Best Organic Body Lotions to Have?
Here in this section, you will find the best organic body lotions for the treatment of your dry skin. First, we will look at the ingredients that create a super magical bullet to cure your skin. With the help of this, you can do a DIY project on making whipped cream or lotion or will help you in selecting the right product.
Following Are the Iconic Natural Ingredients Found in the Organic Body Lotions:
Shea Butter
Shea butter is made from the nutshells of the shea tree and is known for treating wrinkles, sagging skin, blemishes, and stretch marks. 
It has plenty of things that protect your skin from sun exposure and locks the moisture such as oleic and stearic acids, vitamin A, and natural SPF 6. It works best on all skin types.
Avocado Oil
Avocado is a natural fruit known for its effectiveness in losing weight, but very few people know its brilliant properties that work best for very dry and mature skin. 
Avocado oil is extracted from the dried version of it. Once applied, it reaches the deepest layer of skin and produces collagens, which tightens your skin and keeps it moisturized.
Cocoa Butter
Dark chocolate is good for the heart, and cocoa butter is better for healthy skin. It is extracted from cocoa beans, has emollient, antioxidants, and are packed with essential fatty acids.
All these ingredients together will make your skin smooth and soft skin. It will heal all the cracks and flaky skin. 
Cocoa + Shea Butter makes the best combination when it comes to organic body lotion, and you will find them together in many of the products.
Olive Oil
From years olive oils have gained recognition due to its extremely praise-worthy property of anti-aging agents. It has remained the secret of many beauty pageants.
It has a rare antioxidant called hydroxytyrosol, which is effective against the radical damage and acne-causing bacterias. Works for all skin types.
Rosehip Seed Oil
If you are looking for a solution to hyperpigmentation and tighten skin, Rosehip seed oil is the answer. It is packed with Vitamin C, which produces collagen as it penetrated deep into the skin. 
This collagens works on the skin cells, making it free from hyperpigmentation and aging skin. It comes with essential fatty acids and vitamins to create a great product for sun-damaged and aging skin.
Aloe Vera
Aloe vera is known for its effectiveness against the sensitive skin. Aloe gel is extracted from its plant's leaf, and it is smooth, light, and less greasy.  
Pure aloe vera is said to have 75 active compounds of vitamins, minerals, and fatty acids. You can use this to treat skin with dryness, acne, scars, sunburns, and even wrinkles.
Still, it doesn't always go for everyone, so know your skin type first and then use it.
Jojoba Oil
A polyunsaturated liquid wax having the same chemical properties like our skin's sebum is Jojoba oil. It is hypoallergenic and thus safe for all skin types.
It works well with oily skin as it is rich in iodine and can unclog pores and contain the moisture in the skin. Jojoba oil forms a thin layer on the skin for protection.
Coconut Oil
Coconut oil the iconic skincare ingredient with the compounds of fatty acids and vitamins. These compounds enhance the ability to fight against premature skin aging and kill the acne-causing bacterias.
It is a truly natural oil ingredient for a body lotion but can be highly comedogenic for some skin types. To check whether it is good for you or not, try a patch of coconut oil on your skin for a few days.
Also Read: 10+ Remedies To Nurture Your Dry Skin
After knowing everything about the effective ingredients, here are a few best organic oil products that you can go for: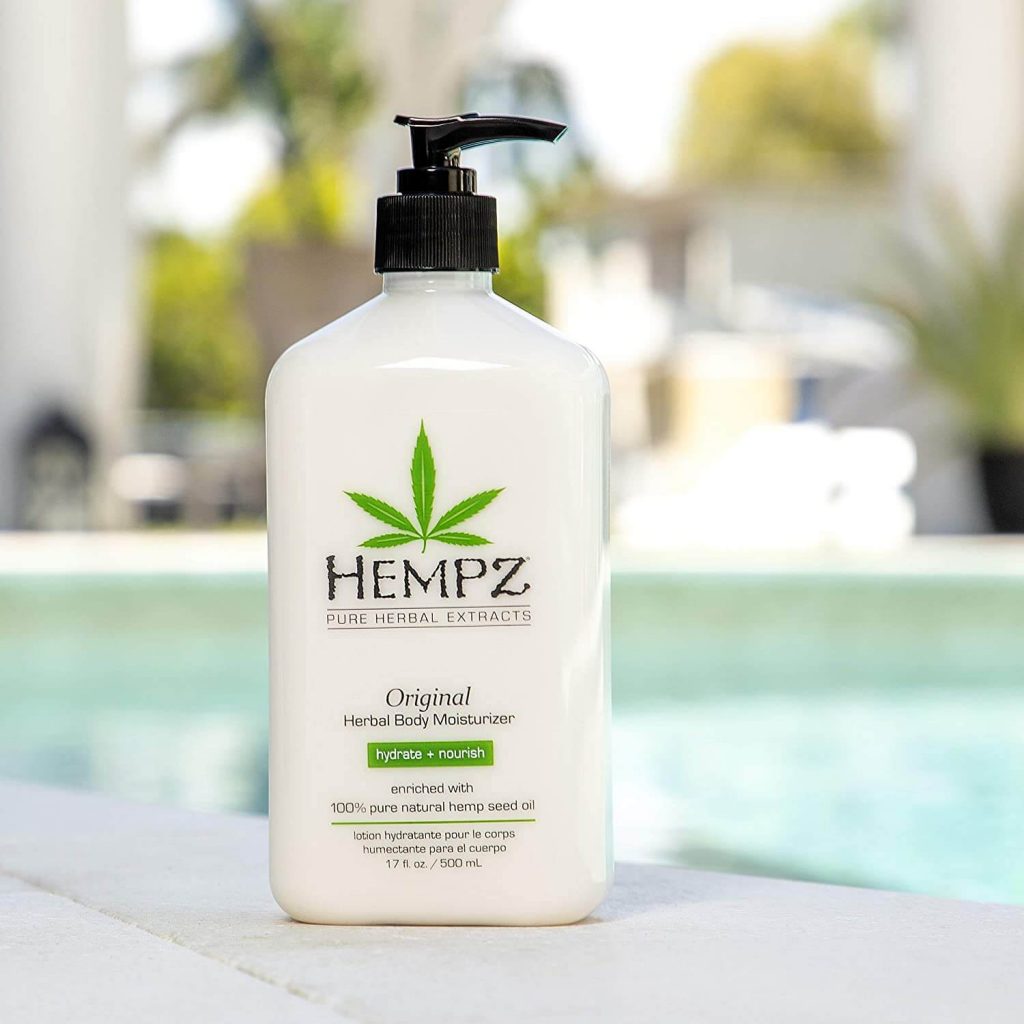 Source: amazon.com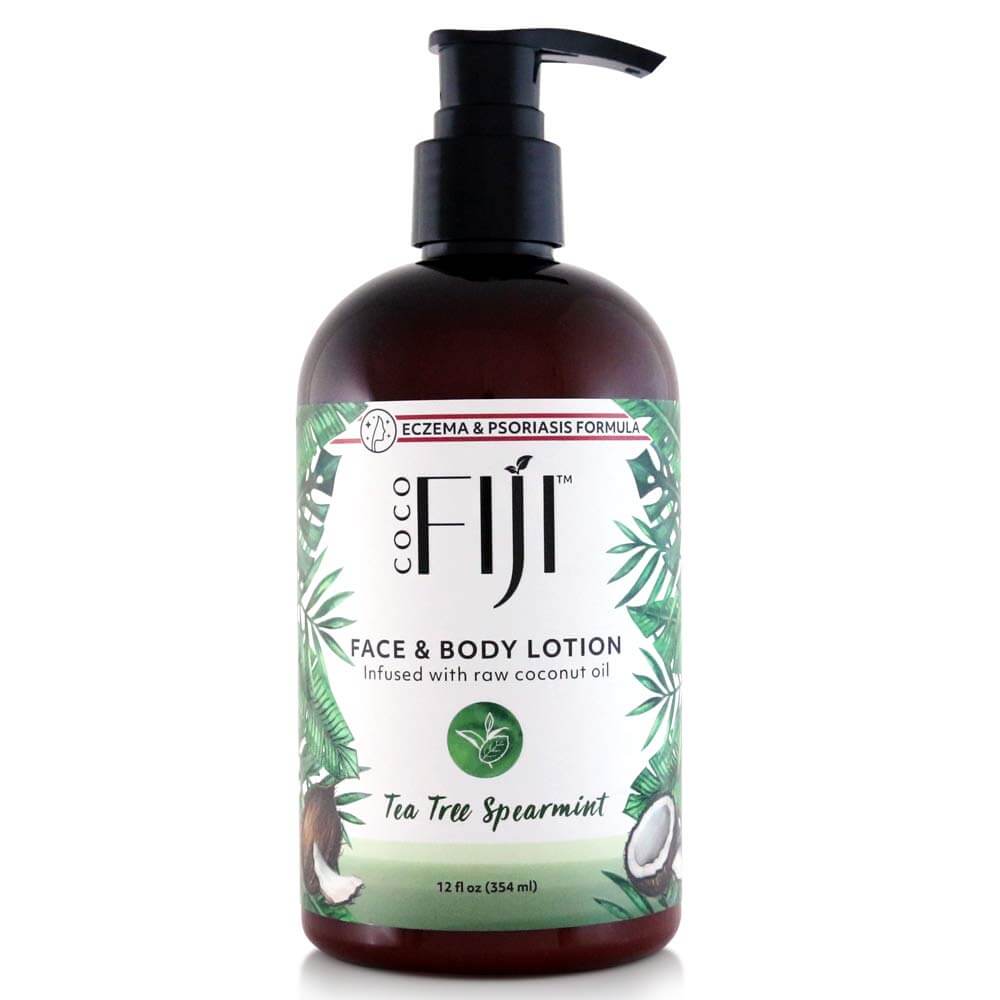 Source: amazon.com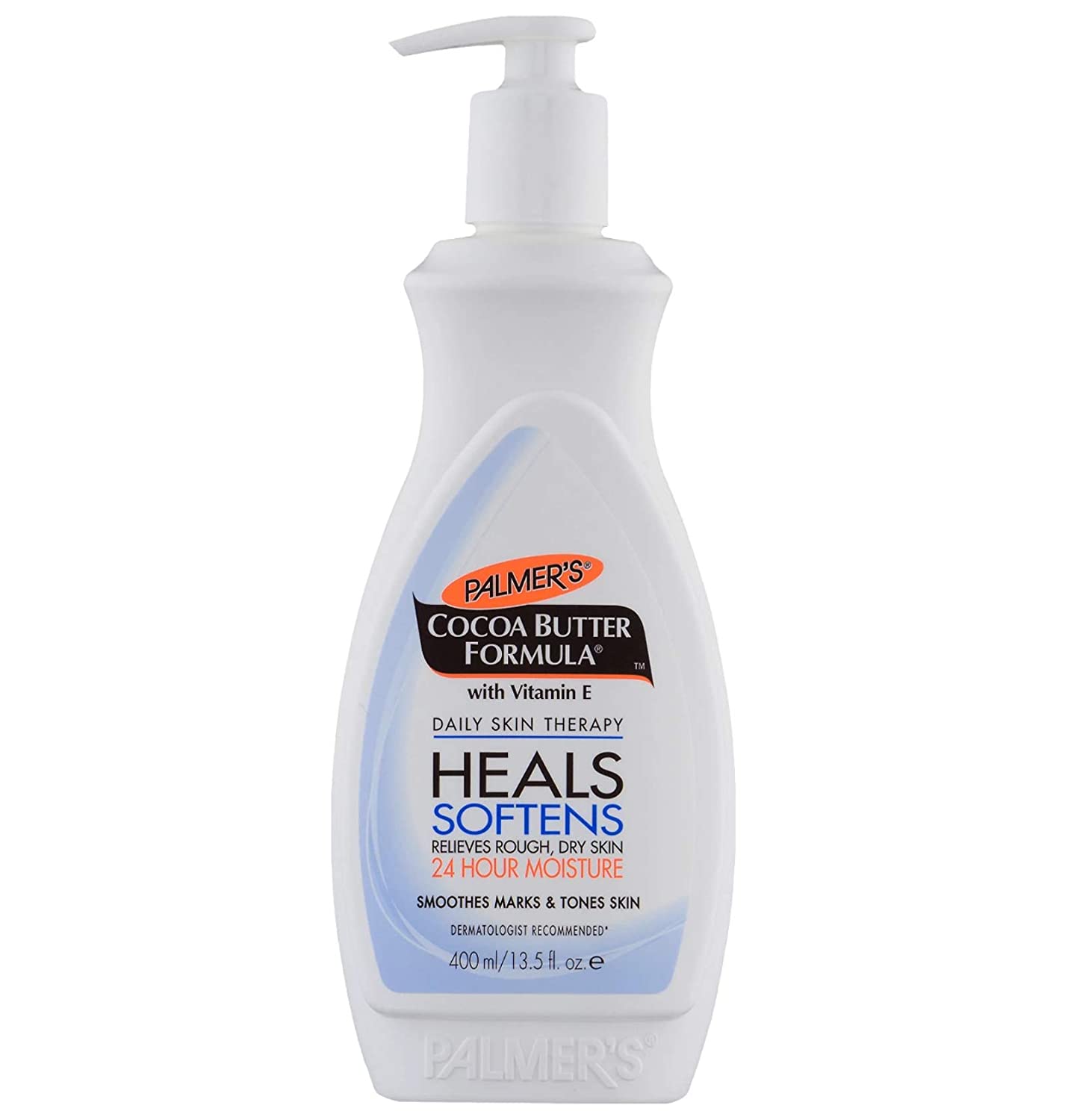 Source: amazon.com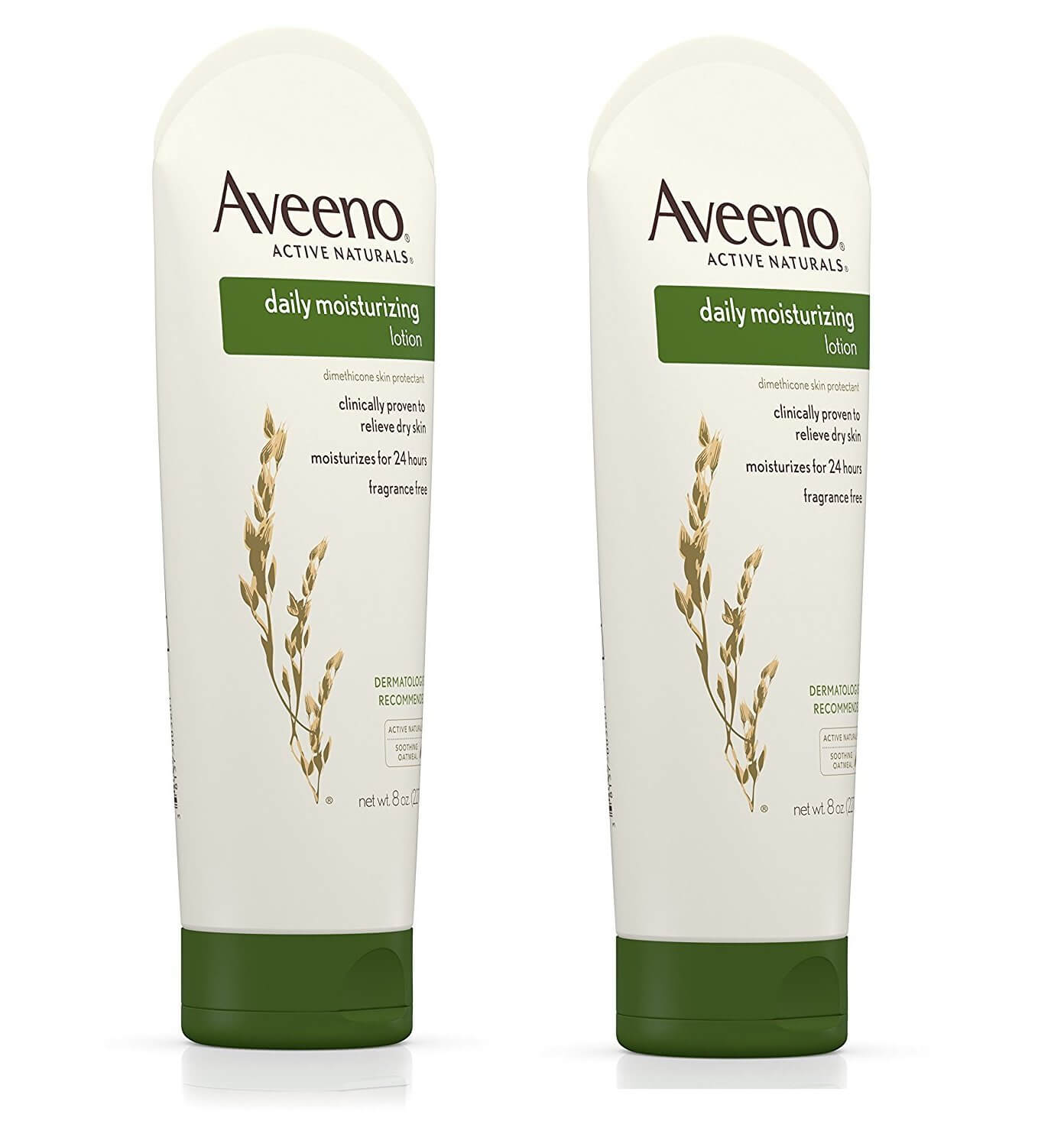 Source: amazon.com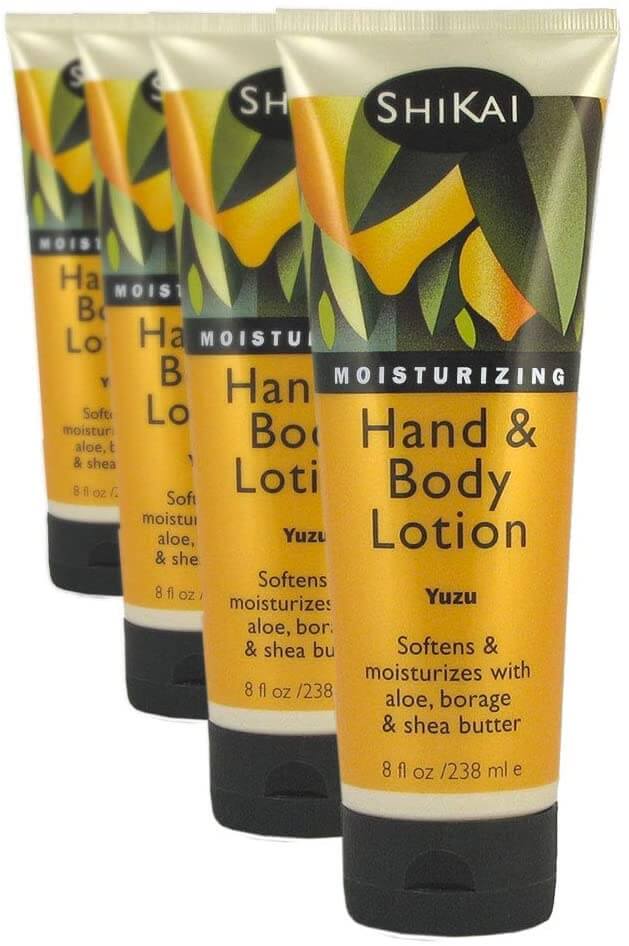 Source: amazon.com


Source: amazon.com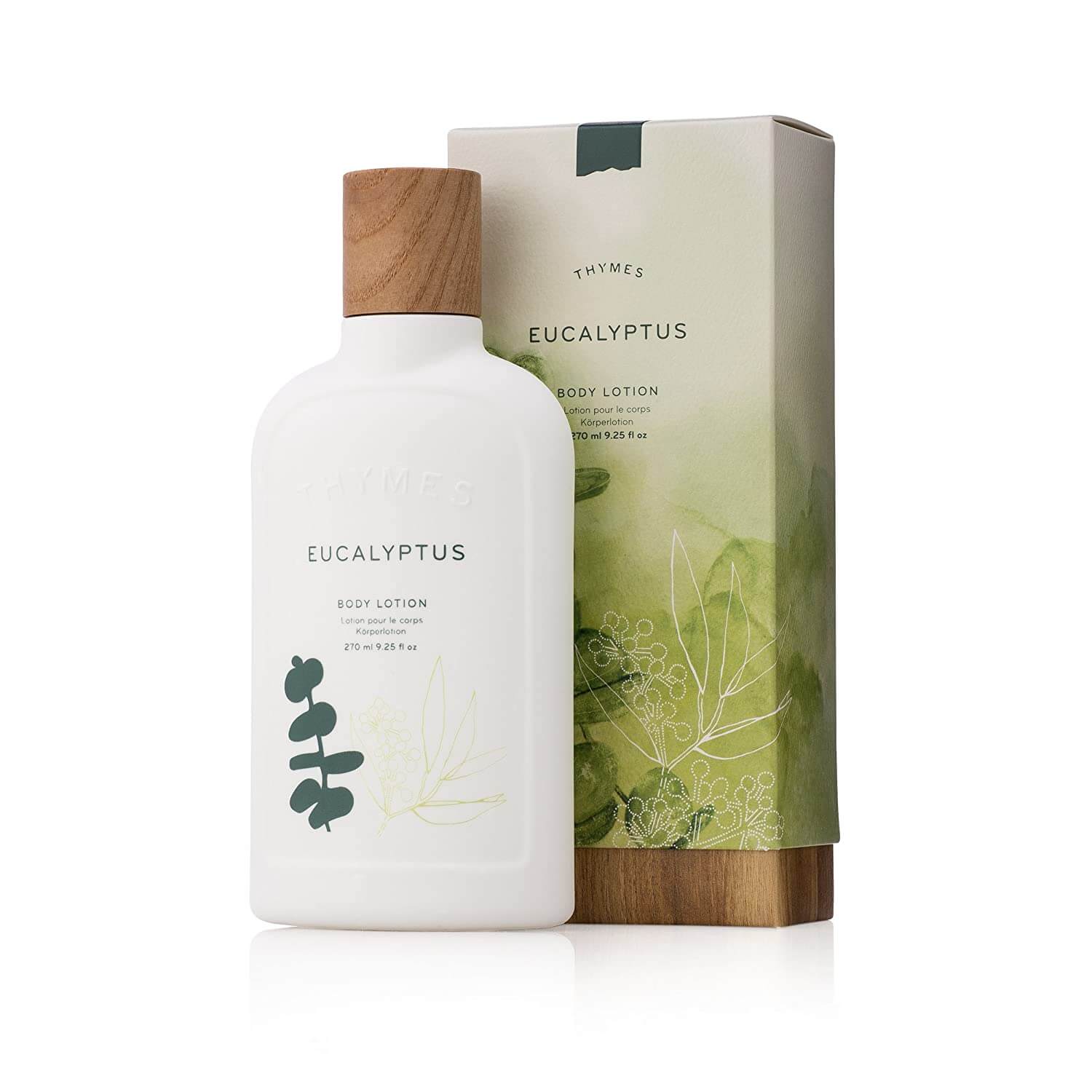 Source: amazon.com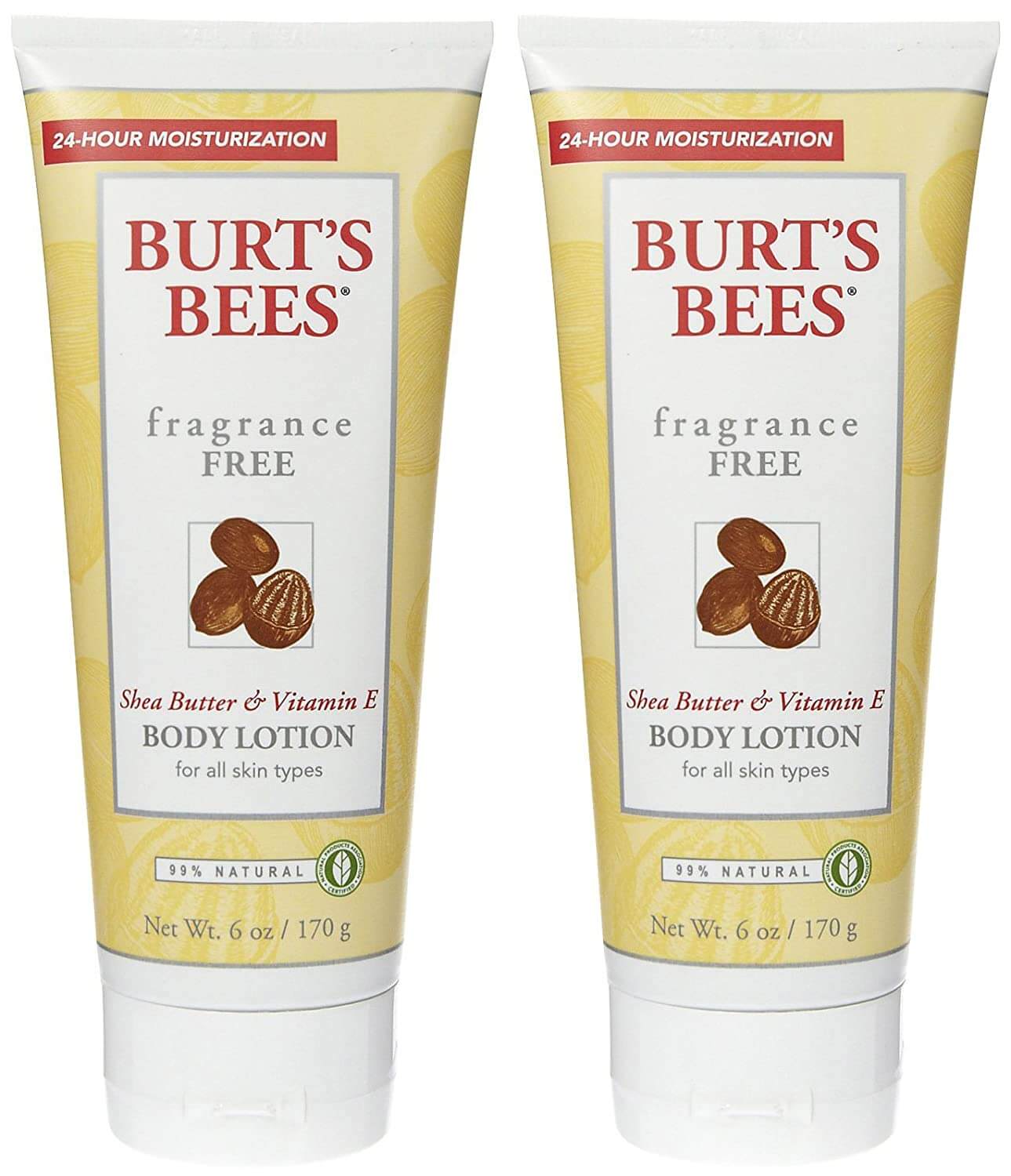 Source: amazon.com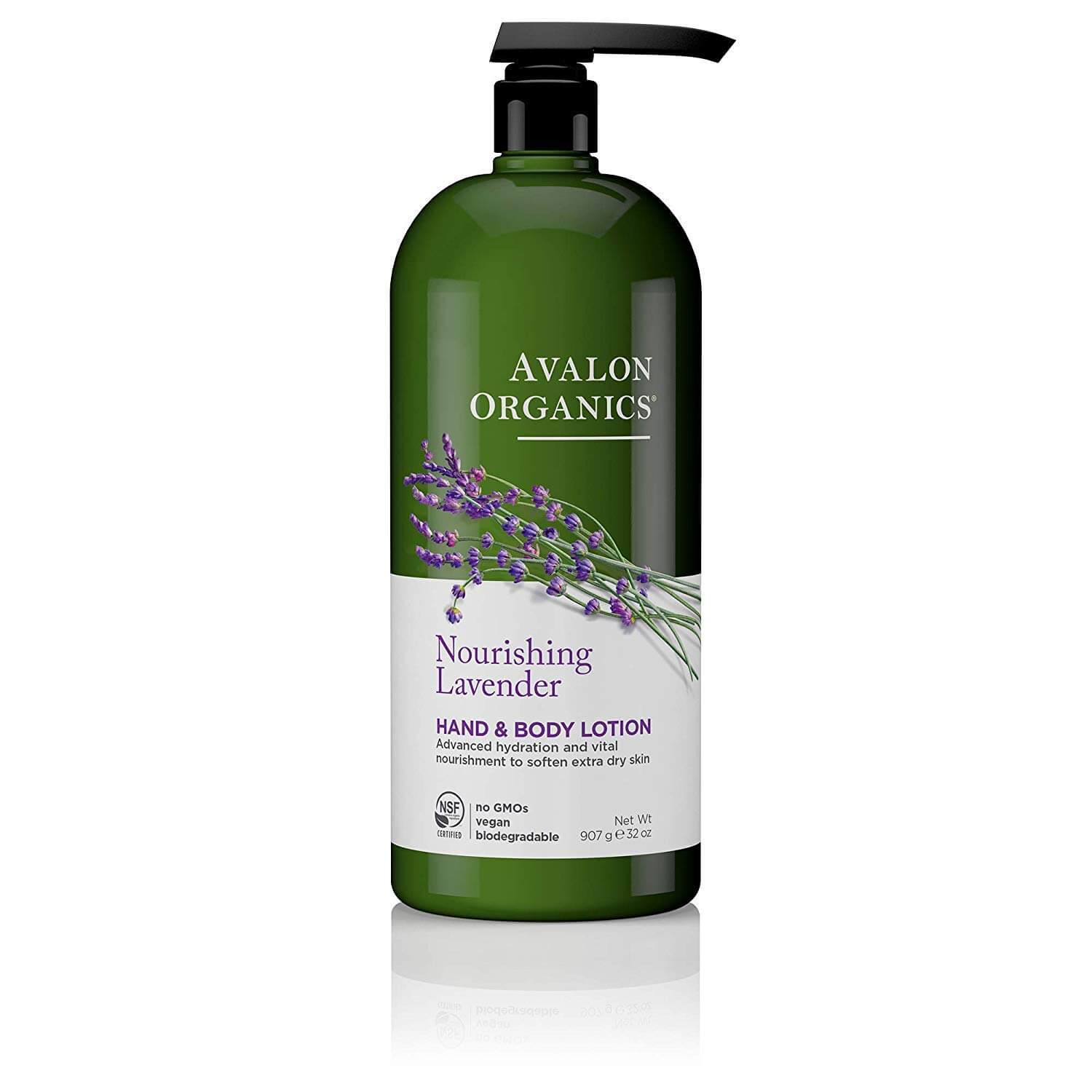 Source: amazon.com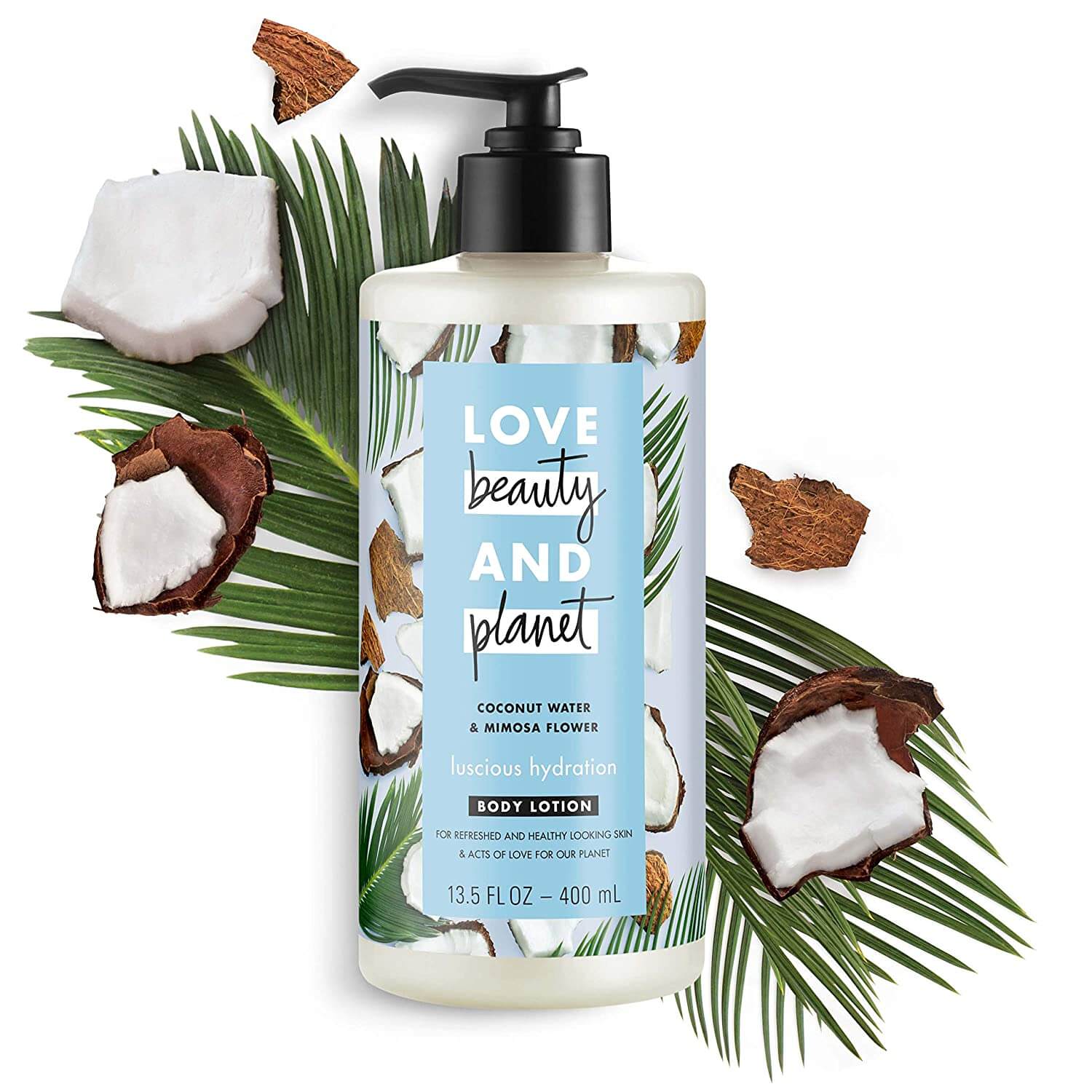 Source: amazon.com

Have a Smooth, Soft, and Silky Skin with Organic Body Lotion: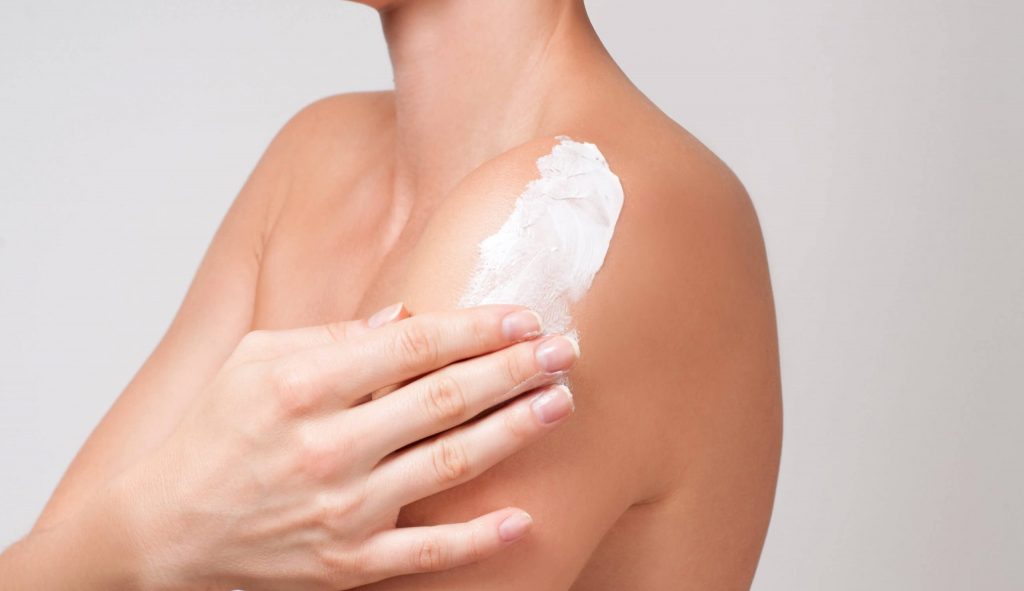 Source: shopify.com
This article was all about taking care of dry skin types, especially in winters. From the reason what causes dry skin to its solution, we have covered it all. In addition to that, you also read about the natural ingredients to find in the organic body lotion. Have a smooth and soft skin in winters that everyone will envy!
For more insights on beauty care, stay tuned with Fashionterest.