Are you a firm believer in the old adage of never mixing prints and patterns? Although mixing prints can sometimes be a risky endeavour in the wrong hands, it is also something that can offer big payoffs when done right. The truth is, pairing clashing prints may seem scary at first, but it's actually a lot easier than it looks. If you are someone who is looking to inject more colour, fun and personality into your outfit, we've got you covered. 
Today, we share 6 expert tips on how to style mismatched prints and palettes (without feeling totally ridiculous) in 2023, so read on to find out more! 
Use Solids to Break Things Up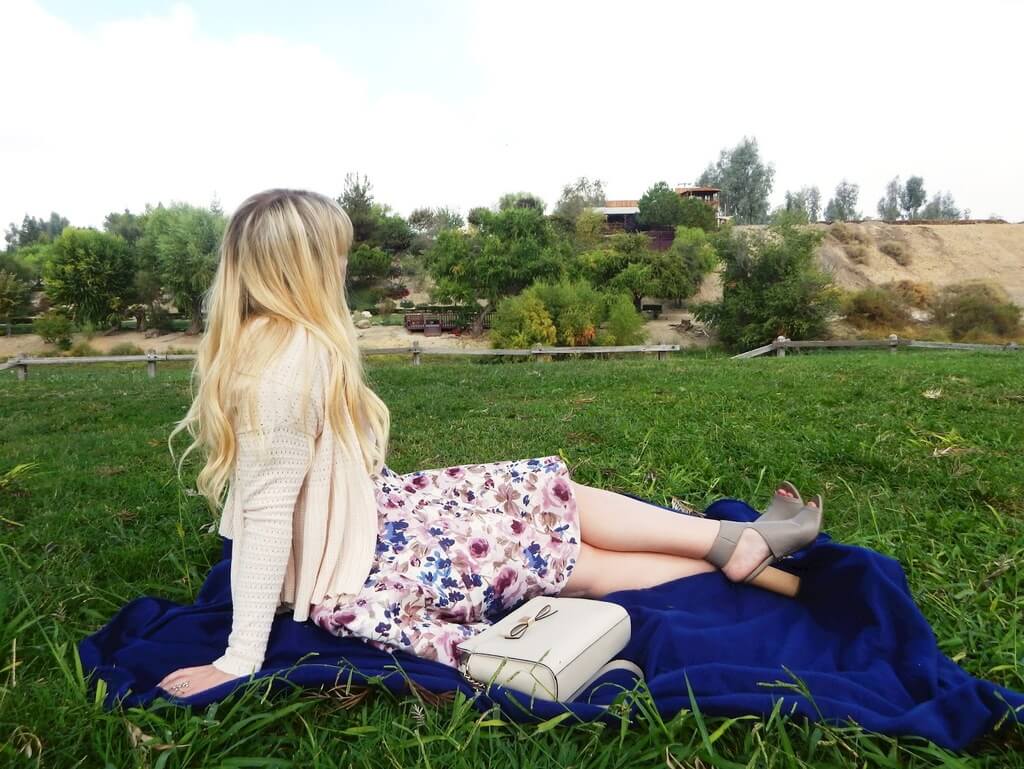 Source: blogspot.com
A simple way to tone down clashing patterns and avoid looking too messy is to balance your outfit by throwing a solid colored garment into the mix. The beauty of solid colours is that they provide a timeless and consistent​​ base that allow for prints, decor and colours to change around them — all without looking overdone, cluttered or chaotic.
Simply put, once you're ready to go big, ensure you have at least one solid colour in your ensemble.
A perfect example is matching a floral skirt and gingham patterned flannel shirt with a solid white or black tank top, t-shirt or camisole to balance things out. When you shop for these items through ASOS, you can earn Qantas Points when you purchase eligible items. What's better than that? 
Stick to Analogous Colours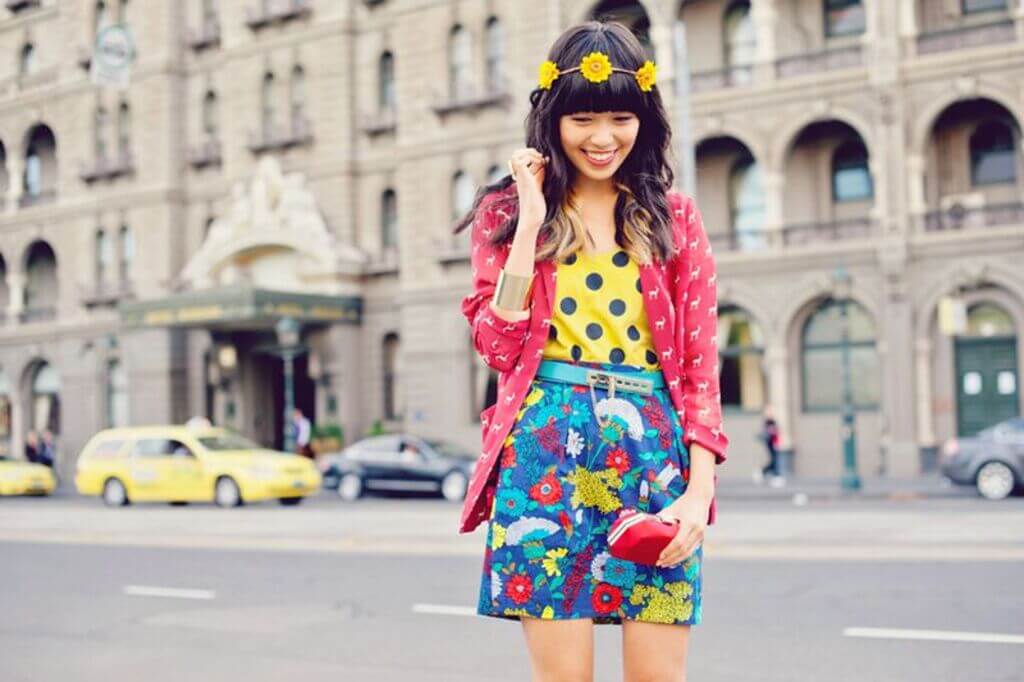 Source: pinimg.com
When choosing the prints you're combining, we highly recommend sticking to analogous colours to create a cohesive and balanced look. 
If you have no idea what we are talking about, don't worry, because we're here to explain. Speaking technically, analogous colours are three colours next to each other on the colour wheel, and usually composed of one dominant colour. For example, 
In analogous looks, you can further emphasise the harmony between similar shades by choosing different fabrics and textures to bring your outfit to the next level. 
Humans are naturally attracted to harmonious colour combinations and the colour wheel is the perfect tool to help you curate runway worthy outfits, regardless of the type of prints or patterns you are mixing up. Explore the fundamentals of colour theory here.
Mix Prints of Different Sizes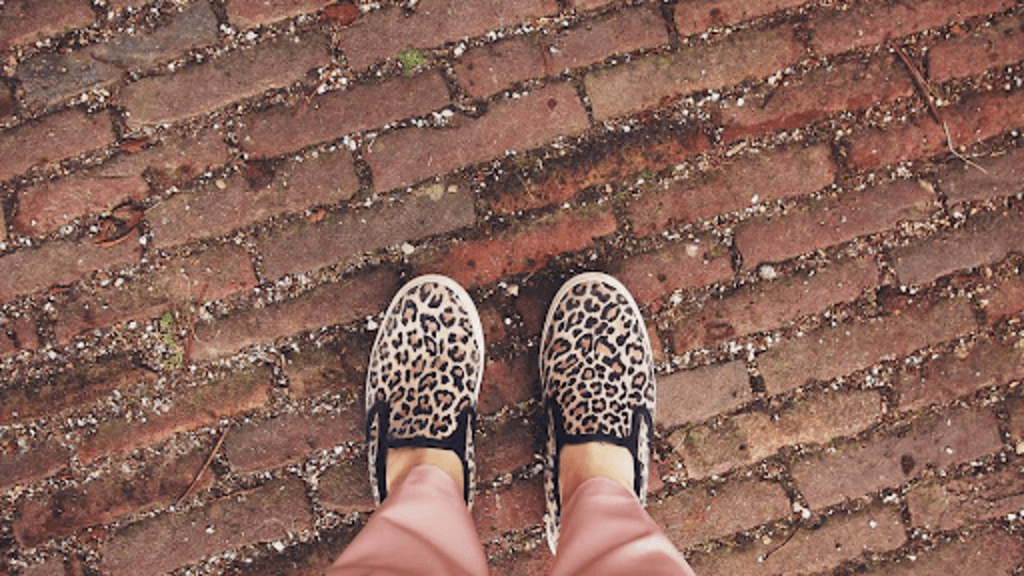 Source: peakpx.com
If you're truly looking to wow with a clashing outfit, we recommend mixing prints of different sizes, especially if you are matching similar types of prints — think animal print with animal print. The key to pulling off this unique look lies in scale. Look for one print that has a smaller pattern and another that is more graphic.
This is an easy way to add in a fun piece without overwhelming your outfit. To lessen the chances of looking chaotic, we suggest opting for simple bags, shoes jewellery and other accessories to bring some neutral balance to your look. 
Simply put, aim to adjust the proportions of your outfit by pairing large graphic prints with something a bit milder/smaller to balance everything out.

Spread Your Pattern Across Your Outfit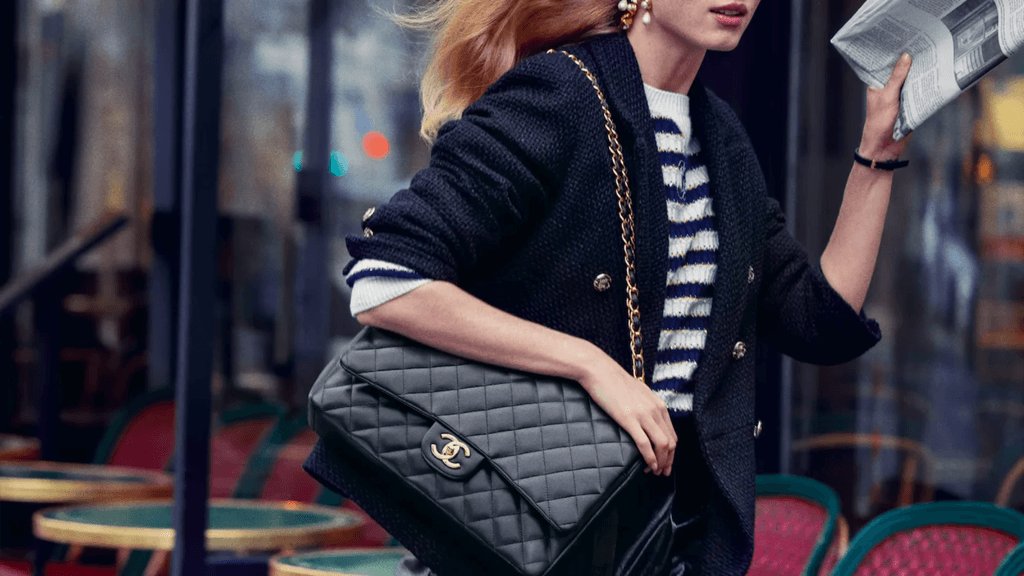 Source: leoncechenal.com
If you're not entirely interested in going bold with your outfit, a helpful tip comes in the form of spreading your print/pattern across your outfit. One subtle example is creating a print mismatch with your accessories instead of 2 clothing pieces, like with your boots or leggings. 
Alternatively, you may choose to spread your prints and patterns more evenly across your ensemble by choosing one print on an item of clothing and another on your fashionable handbag or shoes. 
Accessories are also an easy option for testing the compatibility of prints with a lighter touch before going full out. 
Match the Colour of Your Prints for Cohesion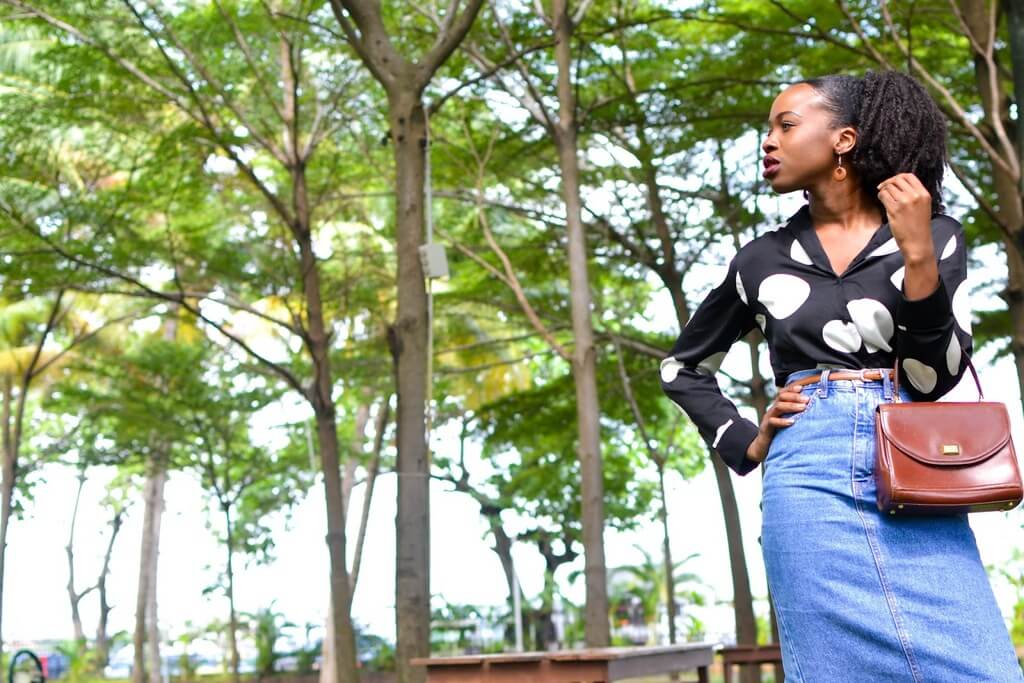 Source: blogspot.com
Another simple yet effective way of styling mismatched prints is to match the colour of your prints for cohesion. For a look that's sleek and simplified, match pattens with at least one matching colour as this will help synergise the entire outfit. 
A simple example is pairing a black polka-dotted shirt (of any colour) with a black striped skirt for a sophisticated yet fun look. Additionally, mixed prints of the same colour (or in the same tonal range) will help you set the focus of your look on a pop of colour rather than just a print.
Also Read: Spring Fashion 101: Stylish Wardrobe Must-Haves in 2023
Stick with Monochrome Black & White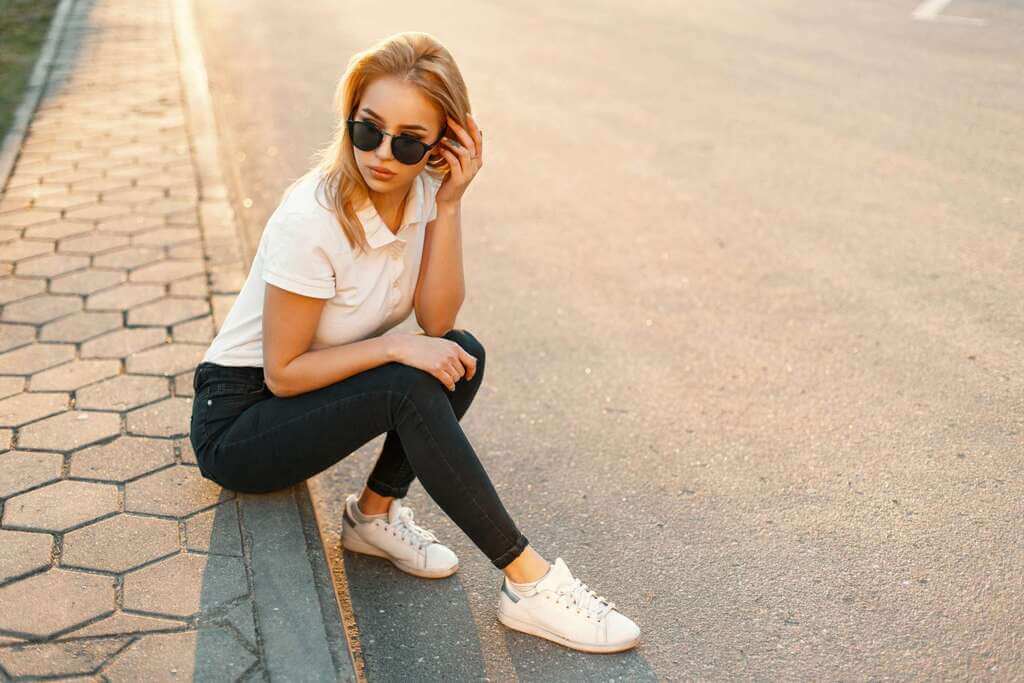 Source: trendingus.com
Considered classic shades – when all else fails, you can never go wrong by sticking with monochrome black and white outfits, regardless of print. Mixing prints is complicated, but by pairing black and white you can keep it simple.
Mixing prints and palettes in 2022 doesn't have to be a confusing or stressful affair, nor does it have to be a controversial one. Always remember – all fashion rules exist to be broken, so go forth and mix your prints and palettes with confidence. 
What are some of your top tips for mixing clashing prints? Be sure to share your expert advice in the comments section below!