From cutting their own hair to styling it in different ways to defeat boredom if nothing else, lockdown meant many people have started playing hairstylist over the past year.
From bangs to buzz cuts, we have seen people style their hair in different ways. In many cases, these lockdown styles were influenced by practicality – what we could pull off and maintain without being able to regularly visit the hairdresser.
However, now the end is sight and we can hope that we'll soon be able to return to our regular salon visits, so we can start planning our hairstyles for summer! To give you some inspiration, we've compiled a list of the top 6 hairstyle trends that are gaining momentum and are set to be the biggest hair trends of summer.
1. Silver and Purple Hair
Combining two different and dynamic hair shades is gaining immense popularity recently. The hybrid hair colour always looks great, no matter which shades you pick. However, there is something about the twining of bold silver and purple shades that almost everyone seems to be choosing these bold hues for their hair.
The shimmery purple with silver hints looks flawless and dramatic. It might sound simple, as simply the blend of two hair colours, but you can embrace this trend in different ways. While this hair colour combo looks amazing, it does involve quite a bit of hard work to maintain this look.
2. Pixie Hair Cut
The pixie cut looks elegant and is easy to look after, so it's no wonder that it has become such a big trend lately. However, no matter how popular this hairstyle is, cutting your hair down to just two or three inches is undoubtedly a big decision. Getting your stylish and thick locks chopped off is a big decision.
It might sound super daunting at first. If you are nervous about getting your hair trimmed into a super-short pixie cut, consider getting a longer version of this style like a cute bob. Any short style like this will really make your features and skin stand out.
3. Brunette
Many of us have gone to great lengths over the years to bleach and highlight our hair to turn our naturally brunette locks into a blonde bombshell.
However, this has turned around in the past year, whether because we're no longer able to get our roots touched up regularly, or the fashionistas have simply realised how stunning chestnut locks can be.
Brunette tones are not only easier to maintain and less damaging to your hair, but brunette hair suit almost all hairstyles. In particular, auburn shades will be trending in summer so embrace that stunning mix of brown and red!
4. Side Swept Fringe
We're seeing more and more people rocking the side-swept fringe recently, thanks to the Hollywood stars that have proven how wonderful this looks on all hair types, hair textures, and with all face shapes. This dramatic hairstyle is sure to make an impact, and it is one of the most versatile cuts for ladies.
Paired with sleek and soft waves, this style looks lovely on almost anyone. Not only is the hairstyle easy to create, but it fits all hair types. No matter the length of the hair, anyone can pull this off beautifully.
5. Blunt Cut Bob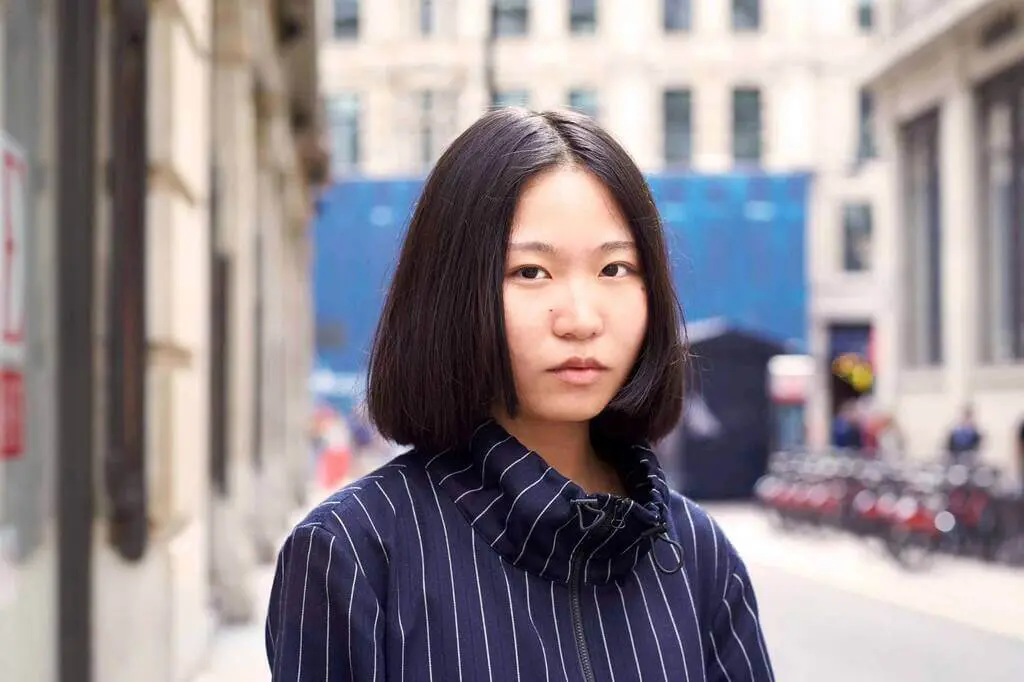 As we've seen, short hair has already become a big trend in this year. What could be a better way to welcome this summer than by cutting your hair short? As the days get warmer short hair will help you to keep cool, as well as being a fun, flirty look that is perfect for the season.
If you want to really transform your look and stand out from the crowd, consider getting a blunt bob with bangs. A chin-length bob with a side part or side-swept fringe is also a good option for a bold and chic look.
6. Hair Extension
On the other end of the scale, hair extensions are going to be a huge trend in summer. Whether you want long, luscious curls or straight and smooth hair, extensions can help you achieve just about any style trends. This is an instant way to get a completely new look, but be aware that extensions require ongoing maintenance.
Remember that hair extensions need the same amount of care as the hair on your scalp. Therefore, you should take care to look after your extensions with regular shampooing, conditioning, and detangling. Consider getting the hair care shampoos and conditioners from the House of Curls to detangle your locks and keep them in good condition.
Most of us avoided haircuts in 2020, but now is the perfect time to embrace the coming summer season with a new cut or style. Whether a dramatic short cut or luscious extensions, these hairstyle trends will definitely help transform your look.
To find out more:-