If you aren't completely familiar with the idea of dad hats and what they are, then don't worry, because most people aren't sure either. When it comes to comparing customized dad caps and custom baseball hat, the line gets blurred more often than once.
However, while the two hats look almost identical, there are some minute differences. For instance, the brim of the dad hat is usually more curved in comparison. Moreover, they are 6-panel hats that tend to either be structured or unstructured, depending on the manufacturer.
Back in the day, these caps were made for men in particular. This is why they are referred to as dad hats in the first place. However, as time passed, more and more women and even children began adopting these hats into their daily wardrobes.
The reason being due to their adaptability and versatility, as they can suit almost any outfit. Thus giving anyone a casual laid-back look. As a result, they are considered to be a timeless staple that is well-loved by many people. So, we decided to share what we know some background information about these hats that should prove interesting to know.
A common misconception is that the term dad hats was coined by one particular dad somewhere. However, they were simply called that way, because most people who wore these types of hats were middle-aged men. Moreover, these hats are primarily made from fabrics like canvas, polyester, or cotton.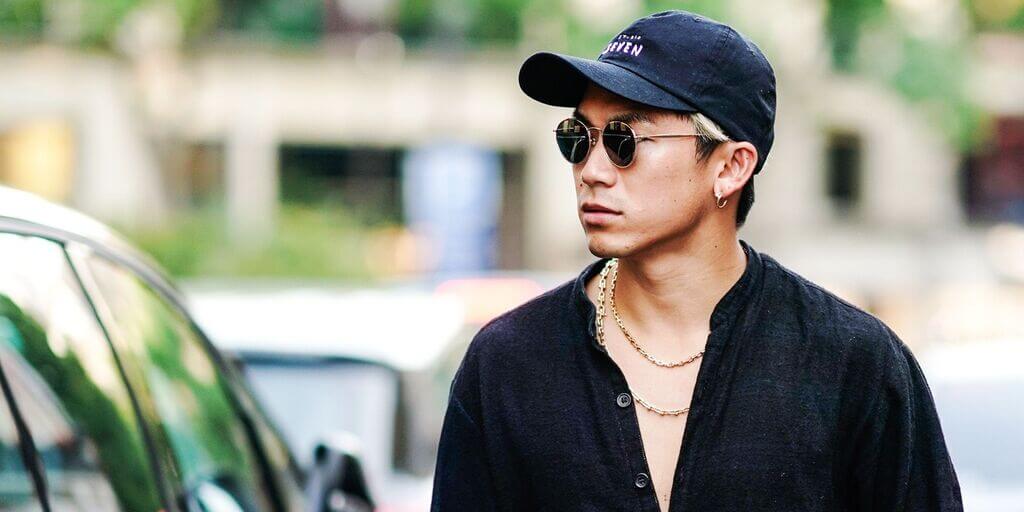 Source: hearstapps.com
However, they can also be manufactured using several different materials. Some of which include; corduroy, wool or even linen. Moreover, the brims of these hats are often comprised of wood or cupboard to stiffen them.
These hats became so popular around the 90s but were also used on the baseball pitch a few years prior. As they became the more casual alternative to the sporty baseball caps that most sports teams wore. It is actually theorized that the huge surge in demand for these hats was due to television advertisements.
Back then, in the 1990s, many celebrities used to rock up to red carpet premieres and parties wearing these hats. After that, it was only a matter of time, before the public took notice and began adorning these hats as well.
In fact, around this time, these hats were turning into hugely popular accessories, Most especially amongst skaters, hipsters, and even college campus students. Soon after, even women began wearing them daily as they made for the perfect addition to any sporty or casual outfit. Plus, they were useful in hiding any bad hair days too! 
However, they started disappearing around the early 2000s for some reason, until they made a big comeback in 2015. They also were popular alongside the custom bucket hats as well.
And in the past few years, they have continued their upward trajectory as a fashion staple. it's very common to see them being worn on the streets, in schools, gyms, golf-courses and pretty much everywhere! And it is mostly because they can be worn in almost any type of season, be it winter or summer.
Furthermore, these hats are not only being promoted by celebrities. But even politicians, businesses, and brands too. As new forms of marketing material. This is because the personalized logos and brand messages that can be printed on them, make for a rather attractive promotional resource. And since they are affordable to purchase wholesale, they continue to pave the way as not only a fashion accessory but as a valuable business tool for many.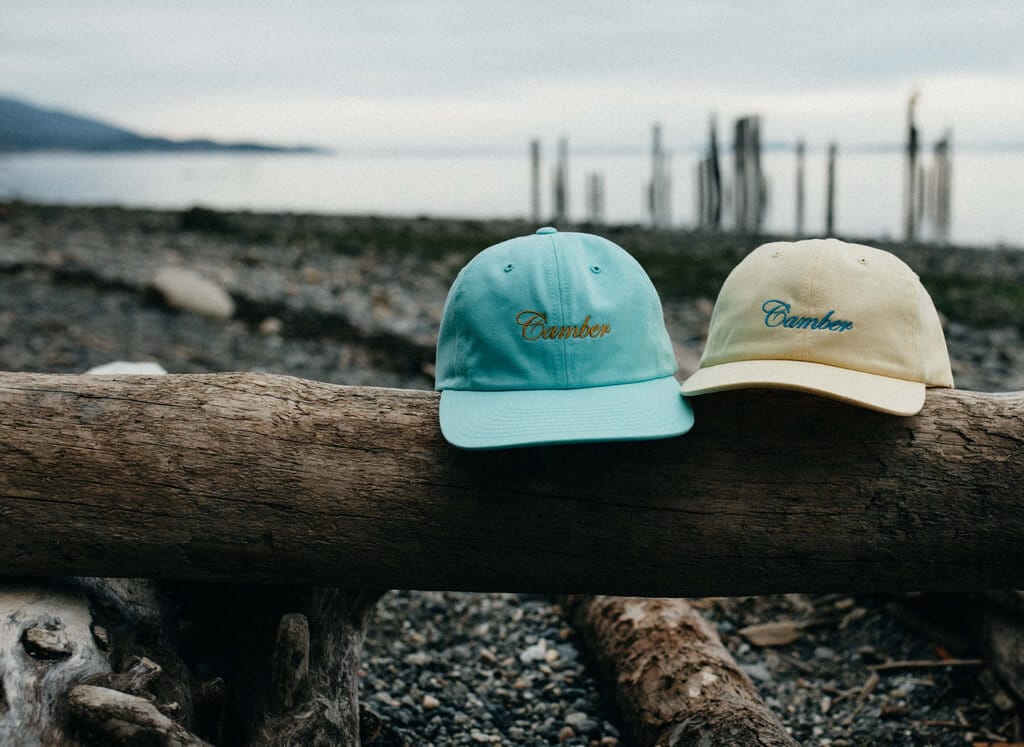 Source: cambercoffee.com
When it comes to styling these hats, the benefit is that they are extremely versatile. And can suit almost any type of outfit. Moreover, they can be worn on a variety of occasions. Whether it be for a casual lunch, to the beach, or even to a concert. Other benefits of wearing the dad hat include;
Also Read: Red Bottom Hats Explained
1. Protection
They are well suited to keep you well protected from the sun's rays especially in the hot summer. This means that you don't have to worry about sunburns, sunstroke, or even excess light affecting your eyes. Plus, they do so without hampering your mobility, in comparison to other hats like the larger wider-brimmed sun hat.
2. Fashionable
There is no doubt that dad hat are the most popular thing i fashion right now. They have actually become so relevant in the culture, that even major luxury brands have began adopting them. It's become very common to see some of these fashion brands adding dad hats or wholesale snapback hats to their collections. And even having their models wear them on the runway too.
3. Bad Hair Days
The convenience offered by these hats is well appreciated, especially among women who often have long hair. There are times when you may be having a bad hair day. Or are may be in a hurry to go somewhere and can't be bothered to comb out your hair. In which case, owning a dad hat will prove to be very useful. Moreover, you can even wear these hats during workouts. Or in training, by tying back your hair into a ponytail. This way, you can avoid being distracted by your hair while jogging or doing heavy workouts.