Whether it is Winter, Spring, Summer, or Fall, Hats are evergreen. It is one of the most important and essential accessories that we can't skip in any season! After all, hats are a fashionable and practical addition to your wardrobe. A hat not only protects your face and neck from too much sun exposure but also elevates your overall outfit look. Let's see how to measure hat size.
You can literally make any plain and boring outfit into an interesting-looking one just with the help of stylish hats. Hats are so versatile and right now they're so in trend also. From basic floppy hats, beanie hats to winter hats and berets, countless types of hats are available in the market. So you want to buy stylish and chic hats? However, for that first, you need to know your hat size. Don't know how to measure hat size? Worry not; keep reading to learn how to find your correct hat size.
Today in this blog, we're going to tell you about how to measure your hat size exactly. You undoubtedly know about the correct size of your t-shirts, pants, and shoes but do you know about your hat size? It is as important as your clothing and shoe sizes. We all have different head sizes; that's why measuring hat size can be quite tricky.
If your hat is too big for your head, it will fall off constantly, but if it is too small, it will cause headaches. That's why wearing a hat that is the right size is important! In this hat size guide, we've explained the entire process step by step. Also, don't skip any step as you may get confused and may end up calculating the wrong hat size.
How to Measure For Hat Size: The Easy Way
So are you ready to learn how to measure head size for hats? For that, you'll need two things: A measuring tape or ruler and a piece of string. Now let's start the process.
Step 1: Wrap Measuring Tape Around Your Head
First, take a textile measuring tape and wrap it around your head. Try to put it at the widest of your head. The two ends of the tape should meet at the center of your forehead and just above your eyebrows.
This is the place where the bottom edge of your hat will rest. For most people, this point lies about half an inch above the eyebrows or one-eighth of an inch above the top of the ears.
Don't have a measuring tape? Don't worry; you can also do this with a string. All you need to do is slowly wrap the string around your head. Later you can measure it with the help of a ruler.
NOTE:
Don't pull the measuring tape or string too hard or too loose. The fit should be comfortable around your forehead.
Step 2: Hold & Measure
Once you put the tape or string at a position where one end meets at the other end, hold that position. You can put your finger to hold the tape still. If you're using a measuring tape, you can easily see the numbers listed. You can either mark that with a pen or remove the tape from around your head and take a look at the number. Both ways, you'll get the right numbers or measurements.
If you're using a string, use scissors to cut the string where you have put your fingers to hold the string. After this, lay the string on a flat surface and measure it with a ruler.
Now, write down your hat measurements or hat size in inches, centimeters, or both. This will help you to get the right hat for your head. You can also measure your head for a hat with the help of a hat sizing tool.
Step 3: Consult a Sizing Chart
When you have your head measurements ready, you can now compare them with the hat sizing chart.
Keep in mind that hat size is different for men, women, and kids. Most of the hats for women come in free sizes except the women's fashion hats. On average, female head sizes usually range from 21 inches to 23 inches in circumference. Whereas hats for men such as Sunday hats, fedoras, caps, and others fall between 21 and 24 inches.
That's why it is vital to measure the head size carefully and correctly. Below is the general hat size chart for men, women, and kids. You can use these charts to easily find your corresponding hat sizes.
Women's Hat Sizing Chart:
Men's Hat Sizing Chart:
Kid's Hat Sizing Chart:
NOTE:
Keep in mind that different brands from different countries have different hat sizes. For example, North American brands such as Jaxon & James, Tilley, and Bailey use North American sizing. These brands have sizing that varies from traditional UK hat sizing. So, whenever you're shopping for hats, see the sizing info on the individual products.
Go Hat Shopping!
Honestly, it only takes about 5 minutes to measure your hat size. However, there are different angles for different types of hats. That's why many people find the process a little confusing and that's why they don't get the right measurements.
Now you've learned how to measure hat size for a man, woman, or kid. So, follow the above steps, and you're ready with the accurate measurements. You can finally go hat shopping. There are a variety of hats available in all shapes, sizes, materials, and colors. You can select the one which suits your personality and style.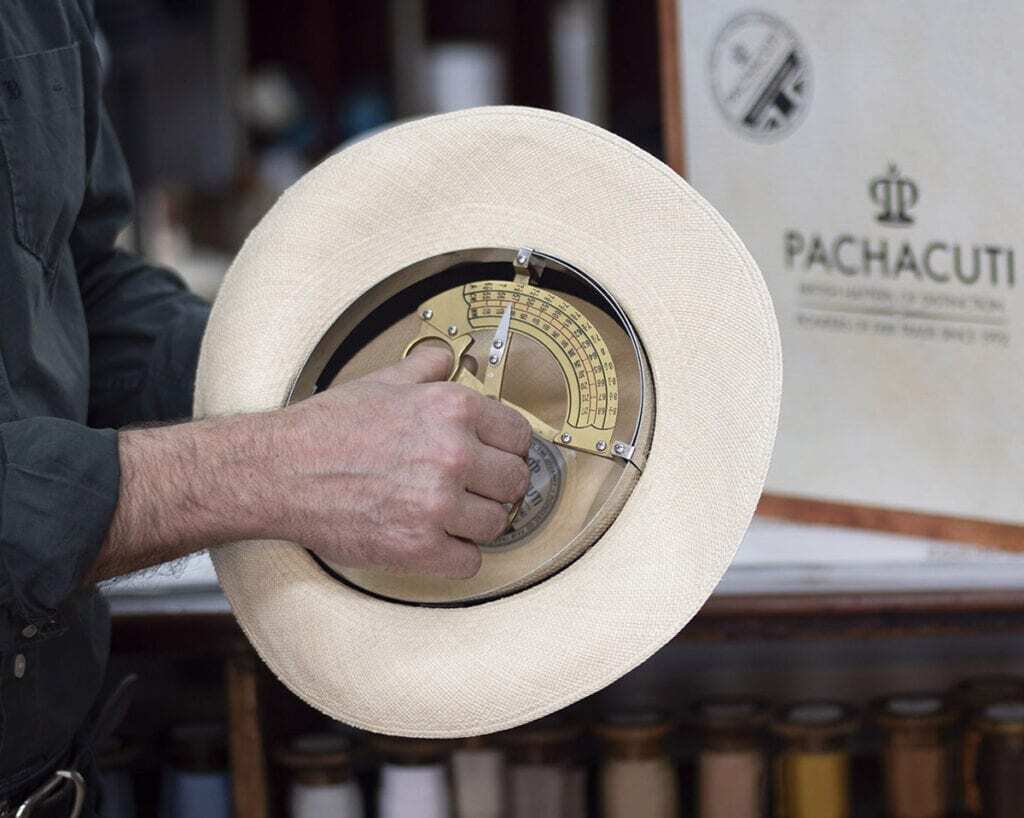 So this is all about how to measure hat size for new era hats. I hope this hat size guide helped you to determine the exact hat size for yourself. If you find this blog on how to measure head for hat helpful, share it with your family and friends and help them to find the right size hat for themselves.
For more information:-