Summer is almost here, which demands a change in a lot of things, from vacation places to your wardrobe, everything will need a makeover. The scorching heating burns the skin and warm weather makes tight and skinny clothes your enemy.
What should be your choice for a new trend to follow this Summer? Go with the clothes that are loose, made with sweat soaking material, and gives you an ultimate comfort zone. There are many, like palazzos, shorts, crop tops, but the one that is ruling over the world is the shift dress.
No, no, it's not a dress in which you have to shift from one place to another. Haha! Jokes apart. A shift dress is kind of a t-shirt dress but of cotton, linen, and all the light materials. It is often misunderstood as a sheath dress, but they both are different.
Here in this article, I am going to pen down everything about a shift dress, from its basics to its advances.
What is Shift Dress?
This is the first western fashion announced in the 1920s and was again revived in the 1960s. It has that capacity of flattering the look and suits on almost all the body types. I have also discussed that in the later section. Keep reading!
A shift dress is a dress that falls straight from the shoulder and can end somewhere near the knee. It has darts in the bust area. The dress was designed for younger women to dance and move in freely.
Do you know? A shift dress is also known as T-shirt dress, due to its structure.
What does a Shift Dress Look Like?
The question is, how will you recognize a shift dress when it is often confused with a sheath dress? Don't worry, let's solve this confusion too!
The feature on the top is darts around the bust, as in sheath dress the darts are marked on the waist area. Sheath dress may look like a skin fit (not tightly, but it is!) while, a shift dress is free and flowy. The only reason fashionistas and confit zoners are into it.
At first, they were found in sleeves less pattern only, but now they come in 3/4th, full, balloon, flare-y, and whatnot. Along with sleeves, the length of the dress has also evolved, now you can get them in mid-length as well as short.
Which body type can wear a shift dress?
You might be knowing about the fashion's rule of thumb, that you should wear what suits your body type. To be honest, I personally feel that's true, but fashion designers have made impossible things possible and available. You can wear every type of clothes, all you need is to modify it.
How? Does this seem confusing? Wait around pal! In this section, you will get the entire idea of modifying the piece of cloth. Here I have penned down the ideas on how to wear shift dress according to your body type.
A-line or Layered Shift Dress (Pear Shape Body)
The one with pear shape has the fuller lower body, to hide it like a pro go with the layered A-line shift dress. These dresses will have an extra layer on the upper body, which will create a create diversion and will flatter your look. A dress with color blocking is recommended!
V-Neckline Shift Dress (Apple Shape Body)
Apple shape body is also known as a round shape. The bust, waist, and hip of this body type are around the same. The one with apple shape body will have a fuller tummy, and to hide it and highlight the best features of the body like your shoulders or hands. How? Get a shift dress with an unexpected neckline and variations in sleeves. Solid colors are recommended!
Trending Shift Dress (Rectangle Shape)
The shift dress is made for the body with a column structure. You don't need to get any particular type of style, wear whatever you like. However, to enhance the look, you must go for the trendy shift dresses with embellished or printed neckline. This you will be able to give your curves an attractive appeal.
Belted Shift Dress (Hourglass Shape Body)
The most balanced shape known in history is an hourglass shape. The shift dresses are perfect for this body type as well. How will you know, if your body type is an hourglass? You will have around the same bust and hip size with a well-defined waist. Go for the belted shift dress or the one with flare. It will create a balance between the big bust & small waist, resulting in a lean and taller look.
Here are a few more ideas for selecting the best and trending shift dress: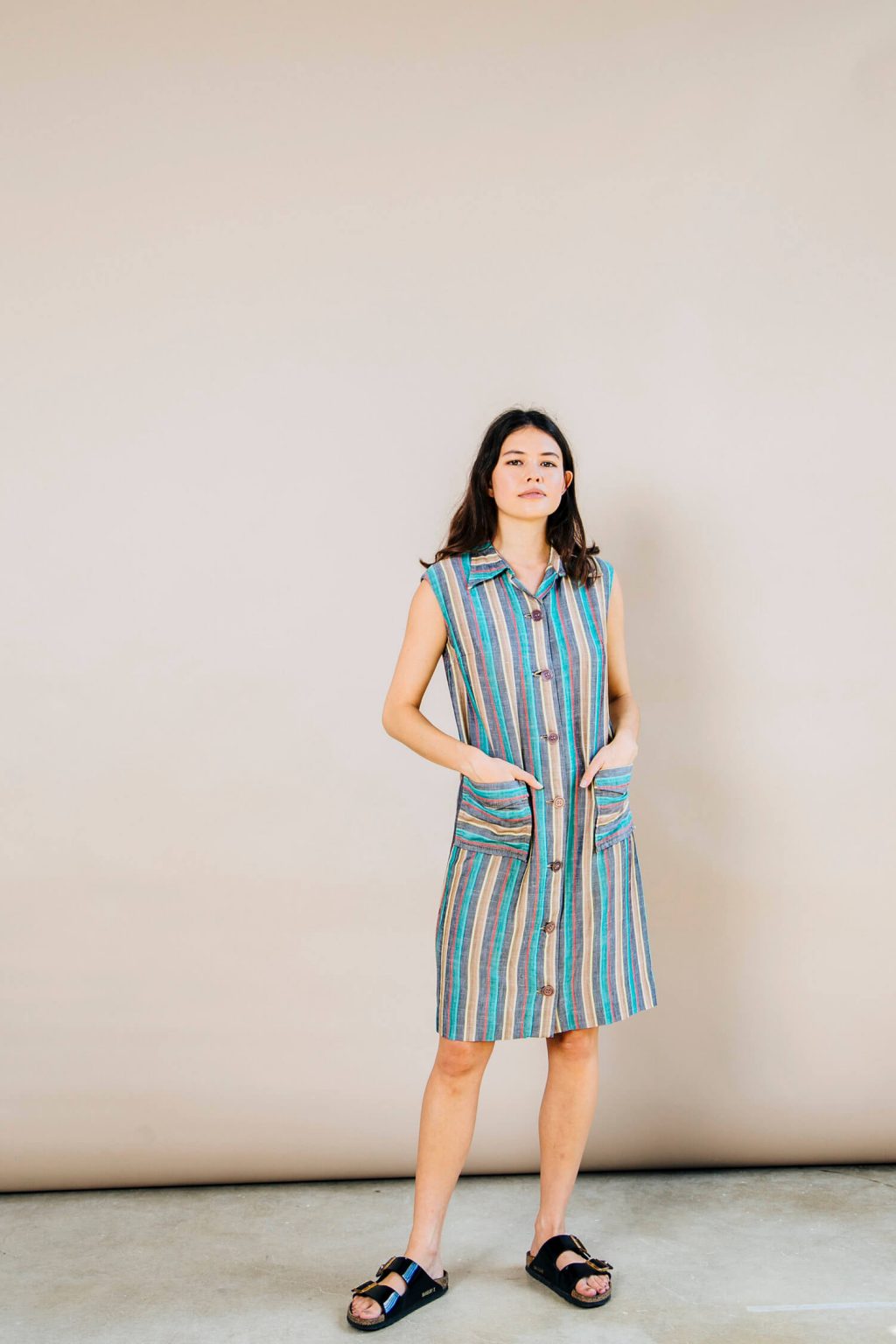 Shift Dress – A Most Flattering Dress:
This is all you need to know about the shift dress. Get one for yourself, no matter what your body type is, you can always rock the world. This summer, be care-free and with your best outfit. The shift dress has all the things you need, fashionable, flattering, and comfortable. What else you need! Hurry up get one for yourself.
Learn more:-