Sunglasses are a must-have when travelling. Since you'll be spending most of your time outdoors, you must always bring a pair of eye protection against the UV rays. This way, you'll get to enjoy your trip without having to worry about your eyes. Just make sure to bring the right sunglasses, though. A pair of sunnies that are really built for the outdoors can certainly make a difference during your travel. If you don't have any go-to travel-friendly sunglasses yet, don't worry we got you.
Below are only some of the best travel-friendly sunglasses that you must include on your shopping list!
1. Ray-Ban Folding Wayfarer Sunglasses
This pair of specs is easily one of the most travel-friendly Ray-Ban sunglasses. It just ticks all the boxes that every traveller needs in a pair of sunnies. They're flexible because of the material used and you can easily fold and slip them inside your pocket.
Although they're made with plastic frames, it doesn't look and feel cheap! You still get the sleek and classic style that Ray-Ban is known for.
It also comes with 100% protection against UVA and UVB rays. This pair will certainly keep your eyes in tiptop shape as you enjoy your holiday outdoors!
2. Cloudfield Wood Sunglasses Polarized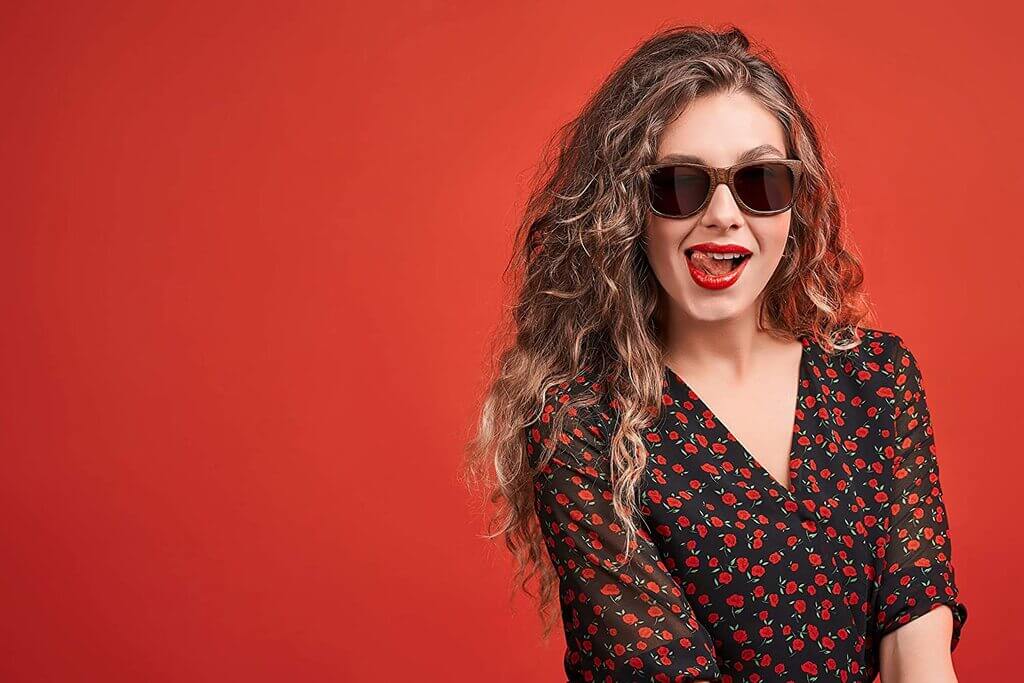 If you want to wear something more unique, you need to try these bamboo sunglasses on. Yup, it's not made with metal or plastic frames. The entire thing is made of wood, except the lenses of course.
Each pair of these sunglasses are handmade from real wood. They're also extremely lightweight which makes them comfortable to wear.
This wooden frame of sunglasses comes with polarized lenses that will help reduce glare. These types of lenses will allow you to have fun under the sun without squinting too much.
Also, since they're made of wood, they will likely float on water! So if you're going to swim at the beach, you can still wear these sunnies. You don't have to worry about them getting lost underwater because they'll naturally float.
3. Native Eyewear Hardtop Sunglasses
If you want maximum protection for your eyes, Native Eyewear Hardtop Sunglasses is a great choice. Some may not like how it looks, but it's certainly one of the most functional pairs on this list.
These amazing sunglasses are built to be bendable, so they don't snap that easily. So if you're doing rigorous activities like cycling or hiking on your trip, this pair of specs is a must-have.
You don't have to worry about these sunglasses breaking and just focus on your adventure.
4. Oakley Gascan Rectangular Sunglasses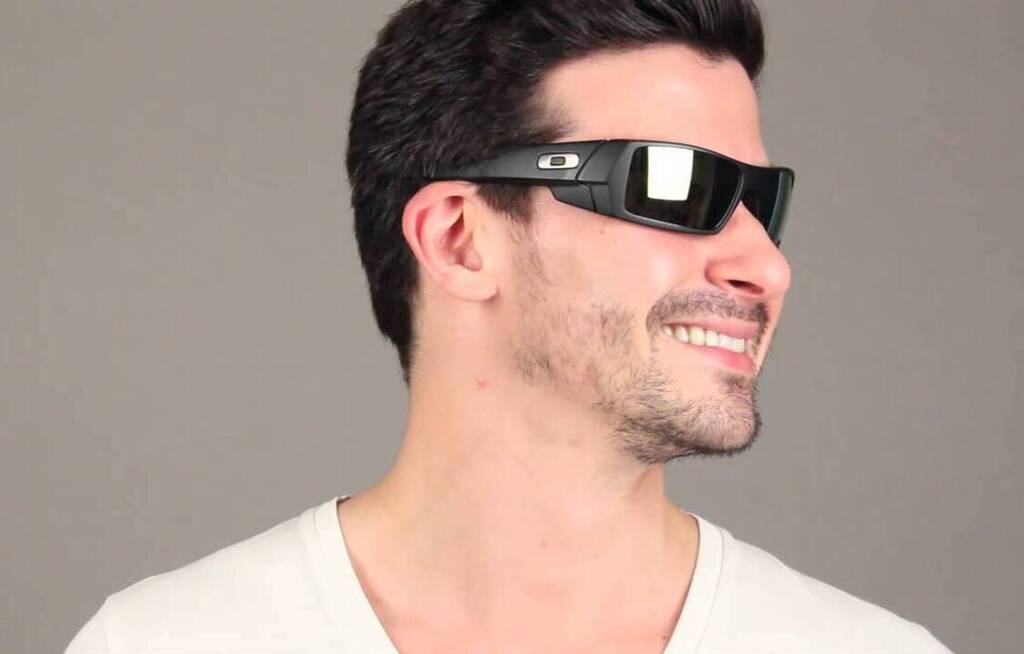 This classic pair of Oakley sunglasses is a versatile one. It has a classy black frame that can pair with anything. So whatever style you're gunning for on your trip, it's fine! This pair of sunglasses can easily complement it.
It also boasts a lightweight body and multi-coated lenses with 100% UV protection! With the Oakley Gascan Rectangular Sunglasses, you get both the versatile style and the protection that you need.
5. Ray-Ban Classic Clubmaster Sunglasses
Ray-Ban Clubmasters are nothing short of iconic and classic. If you're into that kind of style, this pair will perfectly suit you. The best thing about this model is that you can also pair it with any of your outfits, you can wear your pyjamas and the Clubmasters at the same time and still look good!
What more if you're really dressing up for a holiday, right?
But more than its platinum or golden beauty, its eye protection is on top of the game, too. Thanks to its 100% UV protection against UV rays.
6. Smith Optics Challis Sunglasses
If you're going trail running, hiking, or camping on your holiday, the Smith Optics Challis Sunglasses must be one of your top choices. They're non-slip so they won't easily fall from your face even if you move a lot.
It also comes with polarized sunglasses so that no glare will hinder you from your adventures or fitness activities. These lenses will keep your eyes in tiptop shape while you're getting in shape!
Its wraparound style and huge lenses will also give your eyes the maximum protection that it needs.
To get more information:-