With the summer just around the corner, you might be wondering about gearing up your summer wardrobe by making vibrant and summery additions. While it might be a good idea to buy women tops online at Misha and explore their amazing clothing range, we have collected a list of trendy clothing items that are a must-have this summer.
Explore our list below and make awesome clothing picks this summer! While you are at it, don't forget to stay hydrated and apply sunscreen.
White Mini Dress
White makes the summer better and more bearable while exuding a fresh look. A little white dress paired with sandals gives your legs an elongated look, which looks super flattering.
We recommend that you opt for thin straps, which look great on warmer summer days. For the cool evenings, you can pair the white mini dress with a stylish leather jacket. A matching clutch is all the accessories required to complete a classy and stylish summer look.
Strappy Sandals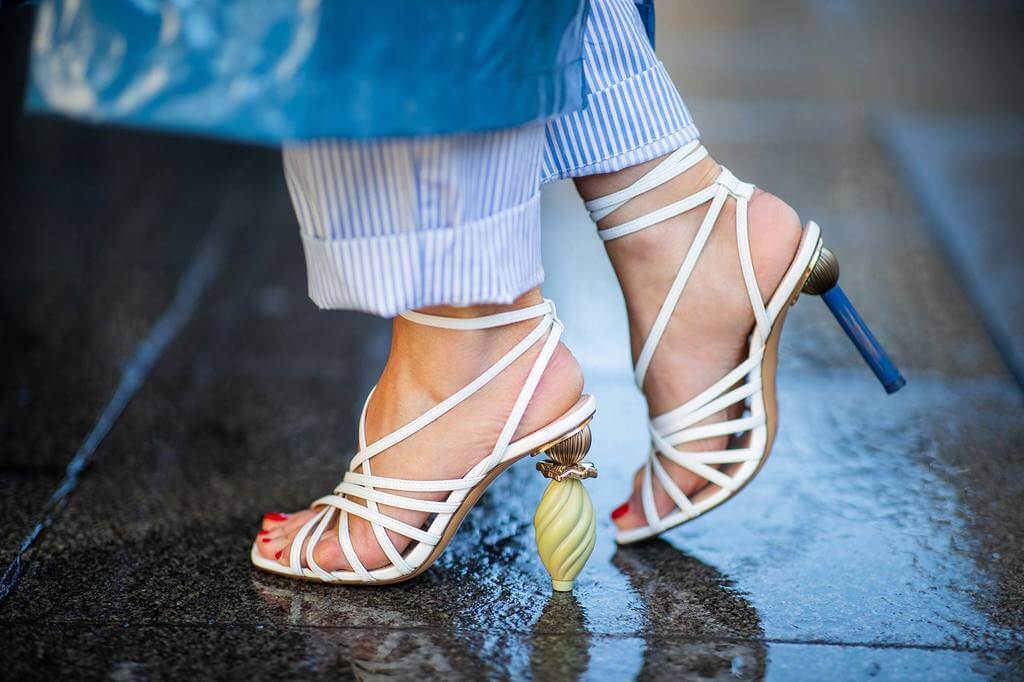 Source: lifestyleasia.com
Summer is the perfect time to allow your feet to breathe without making them sweaty. Heels and wedges are still in for this summer.
However, in the summer, you would want to be spending more time outside, enjoying the warm breeze, and running errands. That said, strappy sandals will allow you to run around without getting tired as there will be no pressure on your feet.
The best part about strappy sandals is that they impart a light and stylish look. It blends perfectly with any summer outfit of your choice. Strappy sandals go with everything – shorts, miniskirts, long summer dress, culottes pants, you name it. 
Tote Bag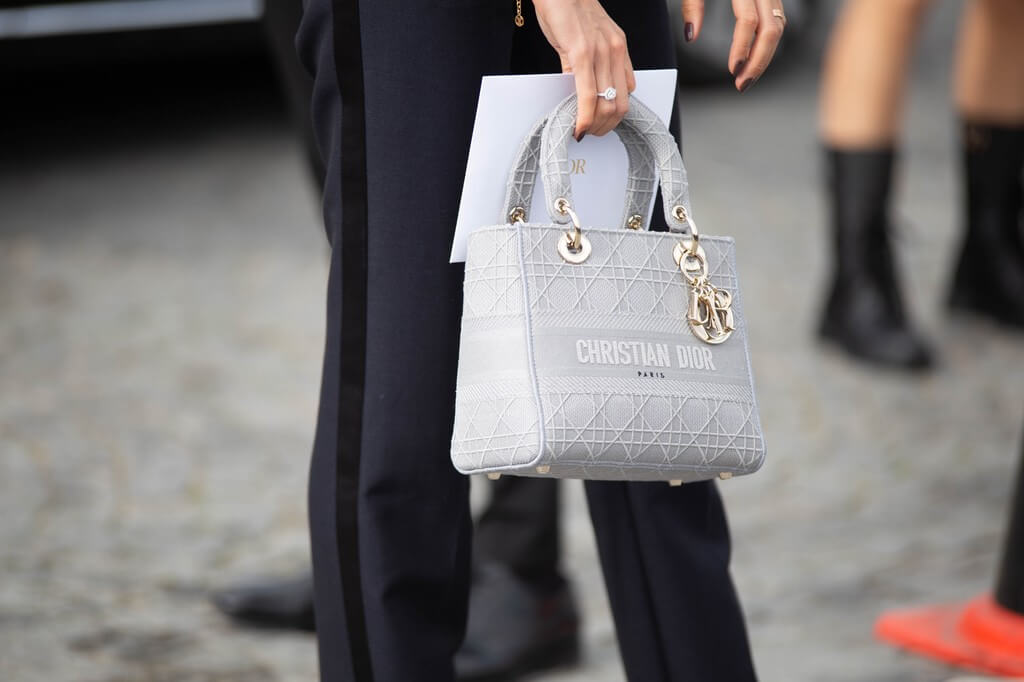 Source: medium.com
This summer is all about beach readings and swimming pools, which is why you need to ass a tote bag in your summer wardrobe. The essential benefit of having a tote bag is to dump everything in it, such as your water bottle, sunscreen, sunglasses, cell phone, car keys, and still look stylish.
Tote bags are not only stylish but also functional in summer. You will find a variety of tote bags in the markets and online stores. We recommend stocking up on one tote bag and one cross-body bag. Both bag styles look super trendy in summer and can be carried with a variety of outfit choices.
Long Floral Dress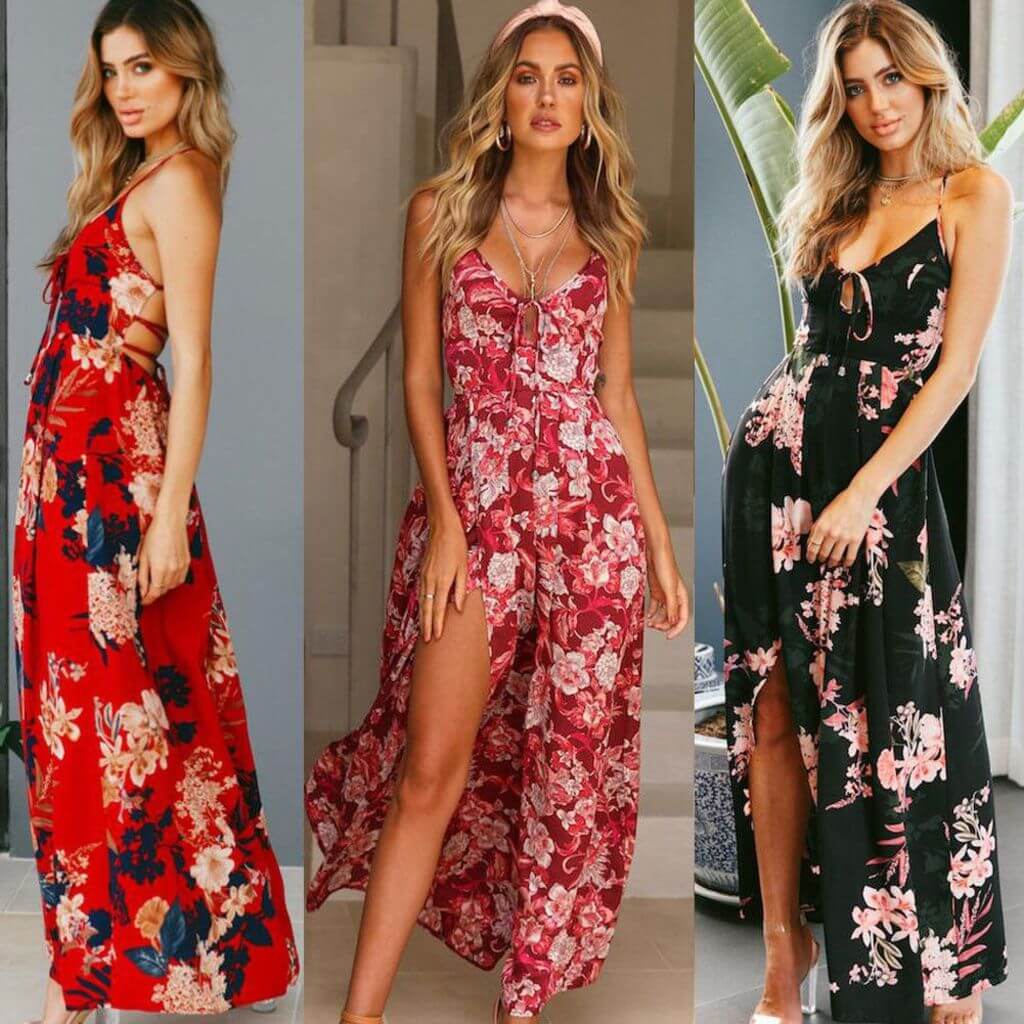 Source: pinimg.com
Something is mesmerizing about floral dresses, making them a must-have addition to your summer wardrobe this year. A long, loose floral dress will allow you to look chic and classy while letting you be yourself without being conscious about your physique.
Understandably, with the gyms being closed for more than a year, nearly everyone would want something comfortable yet stylish to wear on summer days.
Also Read: What You Need to Know About Summer Wardrobe Essentials
White T-Shirts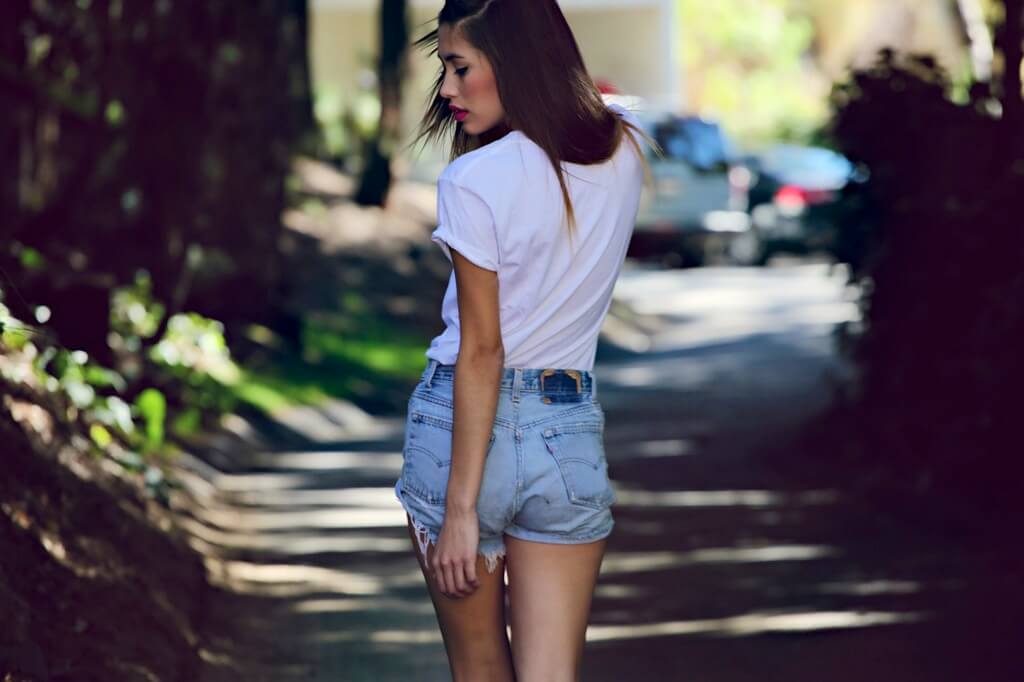 Source: elenifourli.gr
Nothing can go wrong with a few pairs of white t-shirts this summer. Despite being mainstream, white tees are classy and never get out of trend.
White t-shirts can be paired with nearly everything, including a pair of boyfriend jeans, miniskirts, oversized ruffled skirts, capri pants, and a pair of denim shorts. Nothing goes wrong with a pair of white tees, no matter what you wear and where you go.   
Shield Sunglasses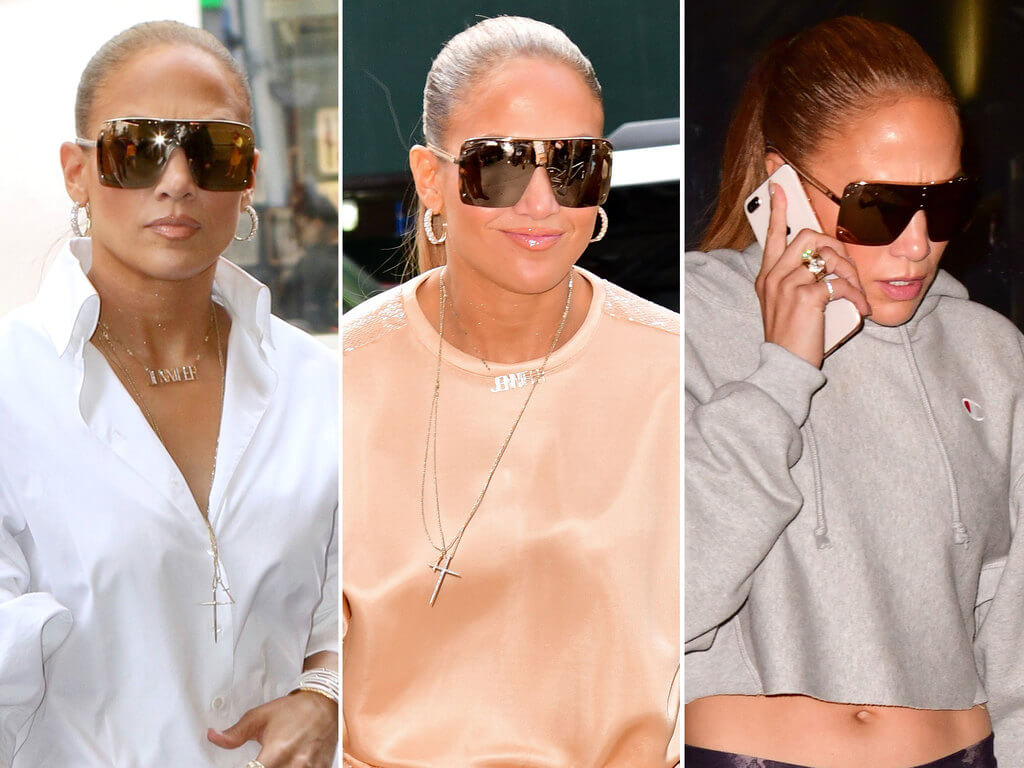 Source: meredithcorp.io
The bigger, the better. Add a pair of shield sunglasses to your summer wardrobe, as these will be trending in summer 2023. Oversized sunglasses aren't only aesthetically pleasing and safeguard your eyes and face from the damaging UV rays.
For an adventurous feel, add spikes and diamonds on the side, or you can tone the entire sunshades trend down with geometric black shades.
Denim Jacket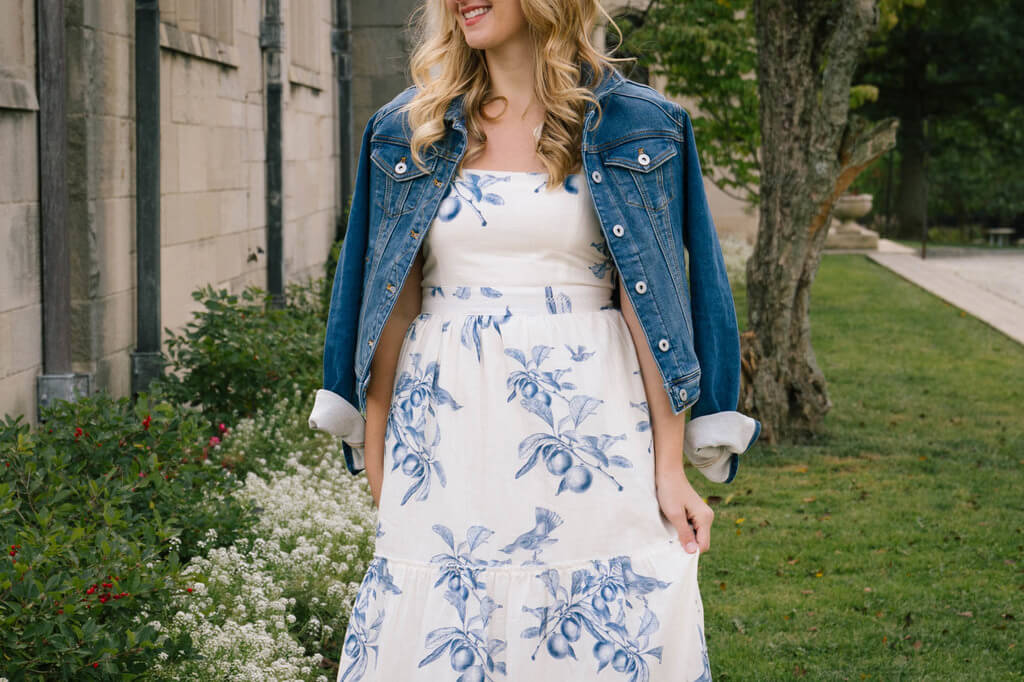 Source: allynlewis.com
Denim jackets never fade out of trend. This clothing item is available in various styles which allows you to find the perfect design for your summer wardrobe.
A denim jacket can be paired with nearly everything and is perfect for chilly summer mornings and breezy summer evenings.
A denim jacket will add style and the much-needed finishing touch to any summer outfit. The best thing about a denim jacket is that it is comfortable and trendy at the same time.
You can pair it up with any shirt, pants, and skirts as it will fit with any fashion statement.
Swimsuits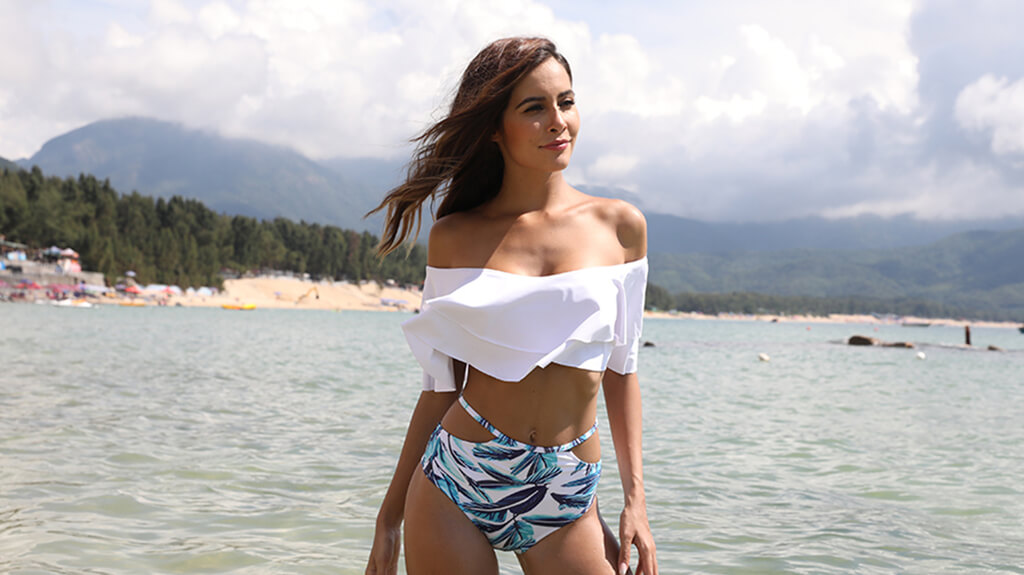 Source: cnn.com
We hope that the world will start opening soon,  including the beaches and swimming pools, which is why you need a fun jump in the summers with a couple of brand new swimwear. 
You will find swimwear for all types of occasions, such as the beach, a random pool party at your friend's house, etc. Go through your wardrobe and see whether you need a one-piece bikini or a solid-patterned full swimsuit.
There are many options, we recommend that you opt for swimsuit styles that make you feel happy, comfortable, and confident.