Summers can make you feel nostalgic about the makeup. Summer has got all the right things except melting makeups and smudged eyeliner. You can't apply makeup in every hour; it will become more like a day-to-day life chore in summers. No matter how much makeup you put on, this heat is going to melt it down in minutes. So Summer Makeup is all about putting right makeup not much makeup. Using the right product with a proper technique will save you from makeup blunders. We are going to discuss, some of the permanent Summer Makeup 2019 tips to make it stay longer. 
Moisturizer – Sunscreen – Primer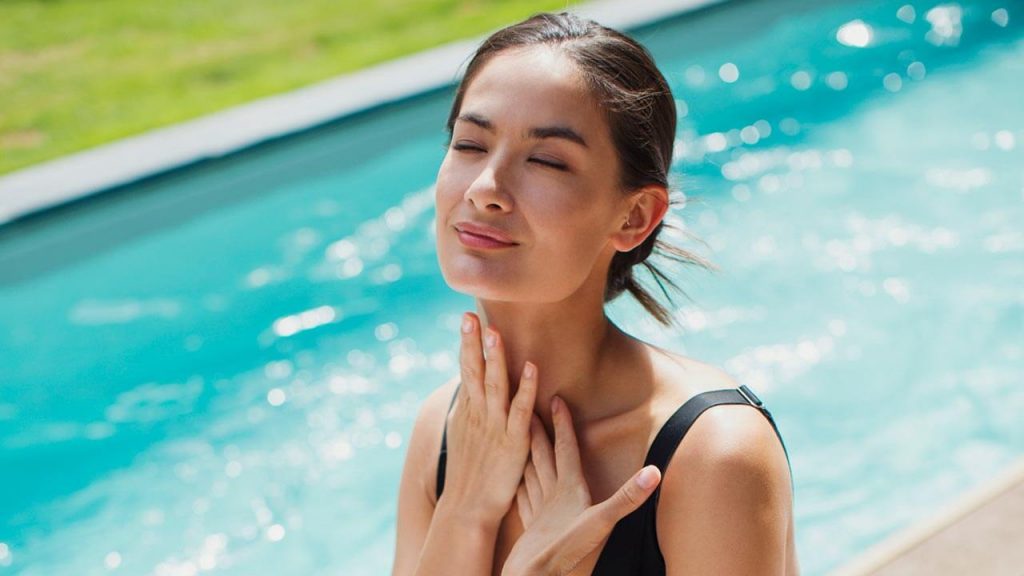 Source: lorealparisusa.com
Before putting on makeup, follow three simple steps of applying layers that will protect your skin and also won't make it feel heavy. The first step is to apply oil-free Moisturizer. Moisturizer will keep your skin hydrated in this scorching summer. After that, apply Sunscreen for UV protection. It is not possible to apply sunscreen after every hour. The use of good Skin Serum is Helpful for skin care. Using the following technique mentioned by Erica Whalen you will be able to apply sunscreen whenever you want to.
Wash your old liquid foundation compact and cushion with dish soap.

Soak cushion in the sunscreen.

Then, dip a sponge in the cushion, lightly dab on to your skin, and there you go.
 After sunscreen, apply a layer of primer, it helps in holding the makeup well.
Also Read: Interesting Makeup Tips For Women Over 50
Bronzer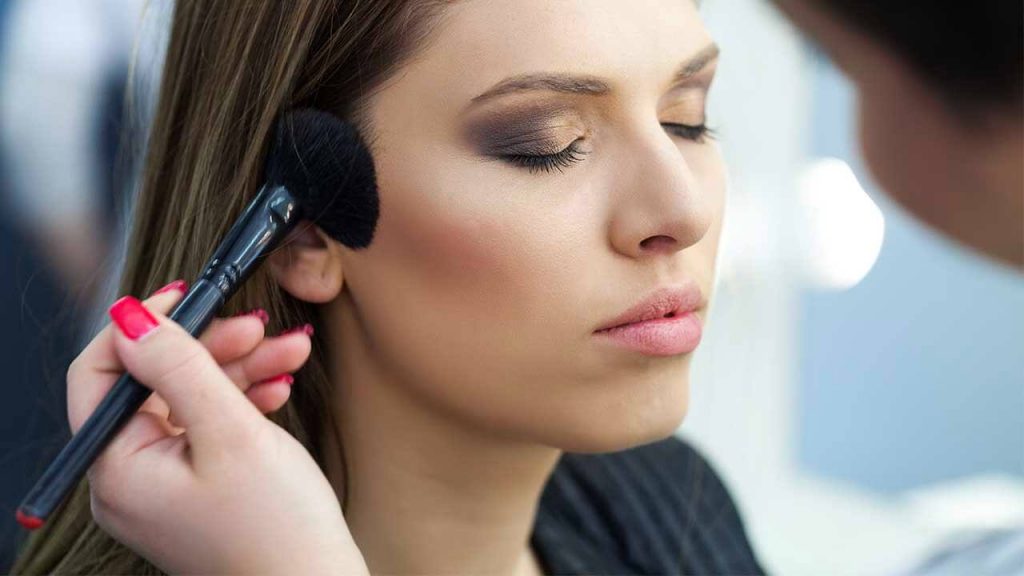 Source: lorealparisusa.com
Bronzer adds warmth to the skin and makes your eyes look brighter and teeth whiter. For a natural look apply bronzer where sunlight directly hits on the part of the face, like forehead, nose, cheekbones, and chin. You can also use it on earlobe and neck if you have short hairs or planning to go with the high ponytail. Powder bronzers are most natural to put on. 
————– Product Advertisement ————–
——————————————————–
Less Make-up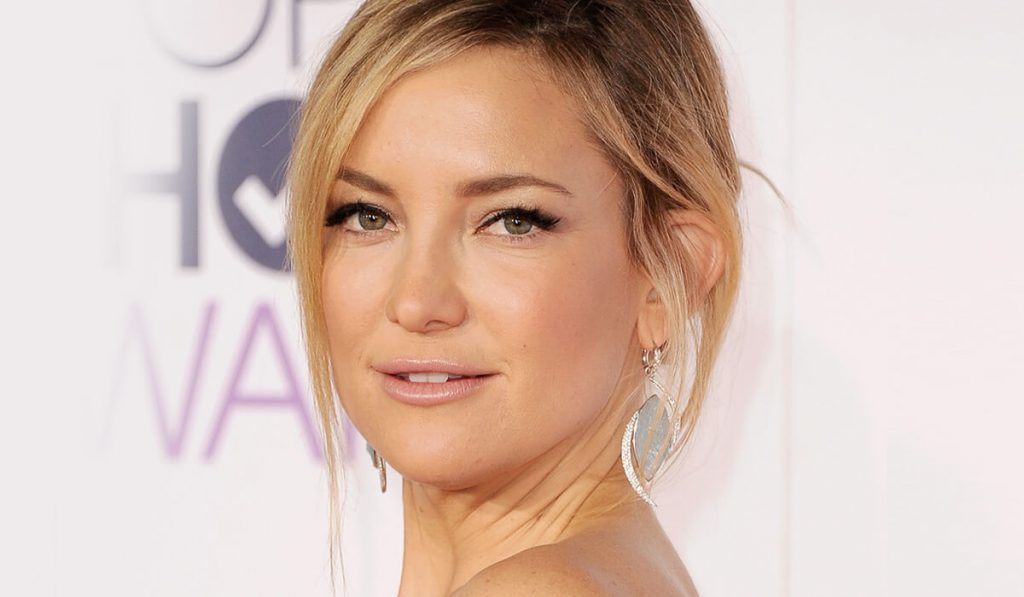 Source: net.au
We are telling you to go with less makeup, not a no-makeup look. Apply only a beauty product that you really think is necessary. Makeup tends to move around in summers; the best thing to stop them is applying it in a less amount. Go for a tinted moisturizer and BB Cream and you are done. These two will give you a complete makeup look.
Shimmers – No / Sheer Shades – Yes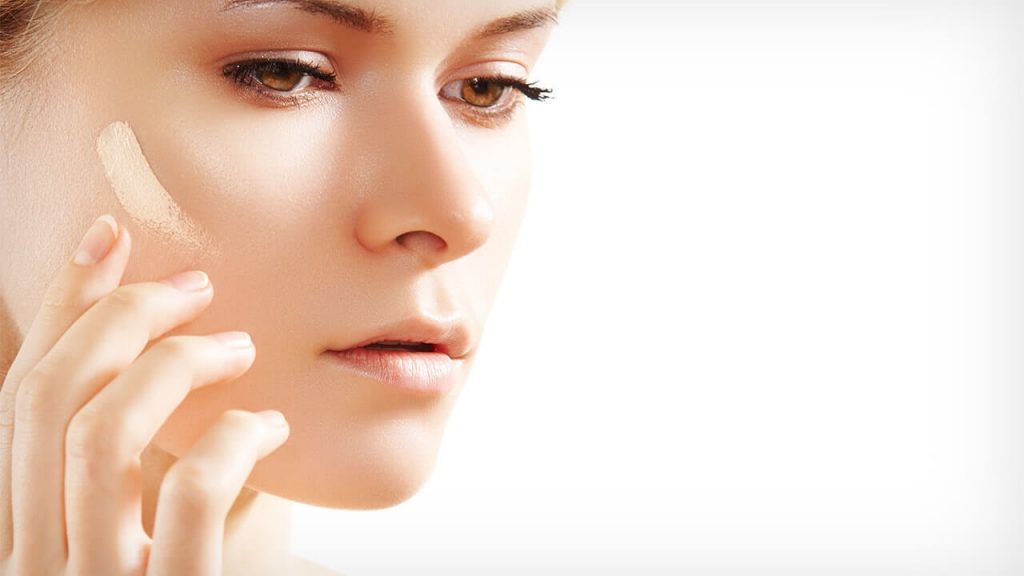 Source: lorealparisusa.com
Say no to shimmers this summer. Why? Because they will make you look extra sweaty and shiny due to humidity. So avoid creamy foundations and luminous products. Bright colors are suitable for other seasons, but for summer makeup look sheer shades are everything. Nude shades in lip color are subtler, so you won't go overboard with the lip color.
Eyeshadow, Gel blush, Lip Stain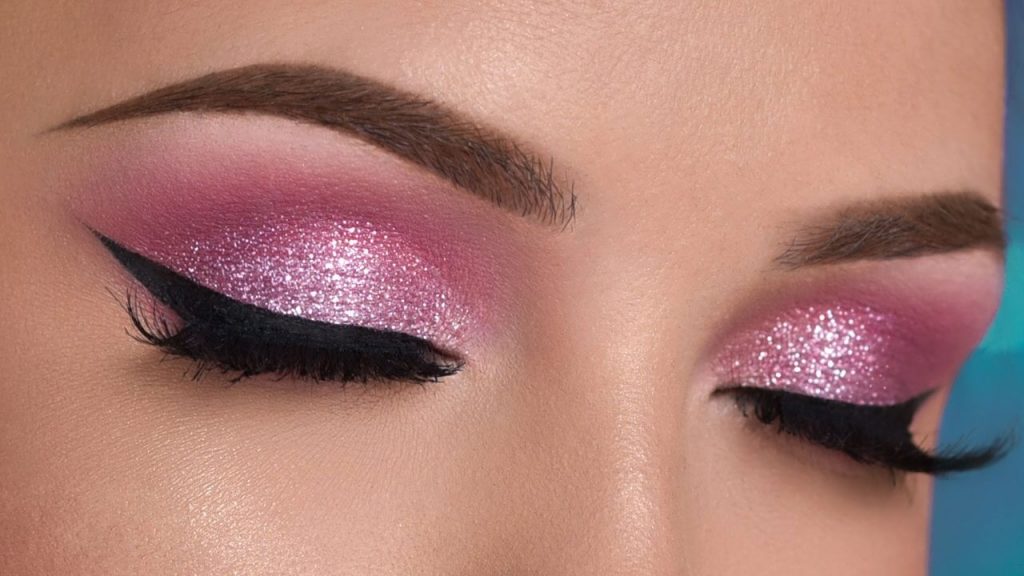 Source: ytimg.com
To make your eyeshadow stay little longer apply primer and powder before eyeshadow. And this doubling up layer will also help eyeliner to stay longer. Apply your regular or cream eyeliner then by using small angled brush apply a darker shade on it to make it last longer. Instead of using a powder blush, use gel blush. And avoid using heavy matte lipsticks, instead use lip stains. Lip glow balm will give you a lovely lip shade as well as it will protect your lips too.
Waterproof Products
Source: ytimg.com
Whichever makeup product you are using make sure they are waterproof. Who doesn't love wearing mascara? But the scary thing is they get smudged after coming in contact with water. Therefore, buy waterproof mascara. They will not let you look like a panda after swimming. And while purchasing waterproof products, look for the 'water-resistant' label, avoid using a product having silicone as a primary ingredient it will clog up your pores and remove your waterproof makeup with Oil-free Makeup Remover. 
Setting Spray and Blotting Paper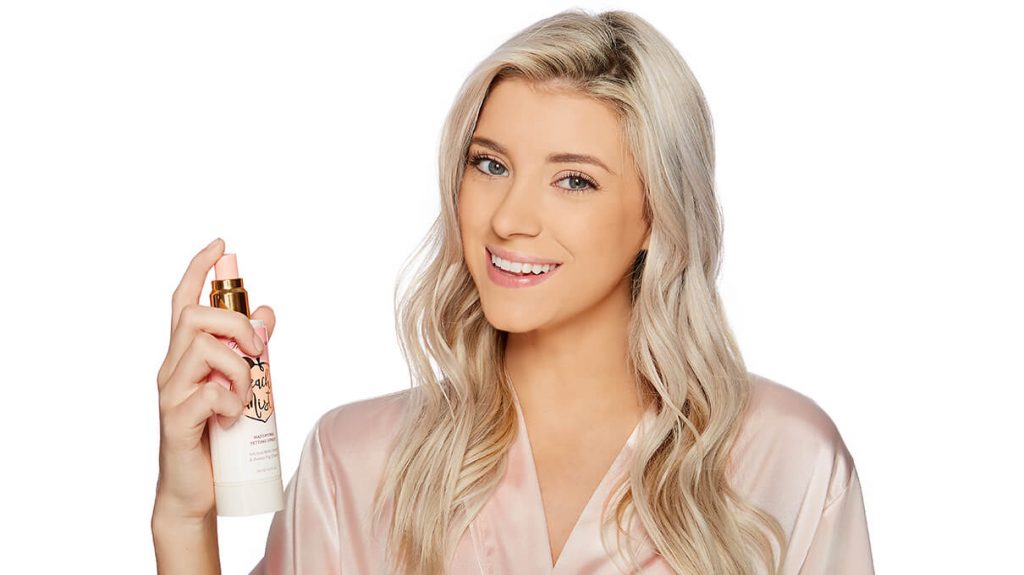 Source: toofaced.com
Before heading out, make sure to secure your makeup with setting spray or powder. It helps in giving a matte look to oily skin type and in the days of humidity. The setting spray lasts more than a powder and is a better alternative. You can carry a setting powder with you in a handbag so that you can reapply it when makeup starts to melt off without adding any makeup to your skin. The other thing to keep in your bag is Blotting paper. Blotting paper removes dust and sweat from your skin without piling on any more product to your skin.
These were the summer makeup tips to follow for having a glam look throughout the day. For more ideas, visit Fashionterest.