If you have endless love for the fashion industry, start an instagram fashion blog on Instagram will be a great kick-start to your career. With over one billion monthly active users worldwide on Instagram as of 2021, you have a better chance of building your own brand reputation and be known across the world for your fashion sense.
Although, in order to achieve this, you need to do it the right way. For instance, Alejandro Rosario, the famous TikToker and Instagrammer, posts on his Instagram regularly to give his fans a sneak-peek into his personal life to build a strong connection with them.
Hence, this guide is going to help you build a strong persona as a fashion blogger on Instagram in five simple steps.
1. Create a Business Account on Instagram
By creating a business account you will be able to get deep insights into your analytics, include shop links, add your contact information, and do paid promotions of your posts to make money, and more.
You can easily convert your Instagram account into a business one by clicking on settings on the right-hand side and accessing "switch to a business profile." Along with this, it's essential to do the following:
Opt for a short and simple username – It can be as simple as your full name or any other that reflects your brand.
Write a catchy and informative bio that essentially introduces you to your profile visitors.
Display a lively profile picture of yours.
2. Create a Business Email
Business deals like sponsorships and product reviews not only help you make money as an Instagram blogger but also help you become known in the niche.
Hence, it's important to make a separate business email and list it in your bio so businesses who want to work with you can contact you conveniently. As DMs may get mixed with other hundreds of messages, and you may miss a great opportunity.
3. Curate Quality Content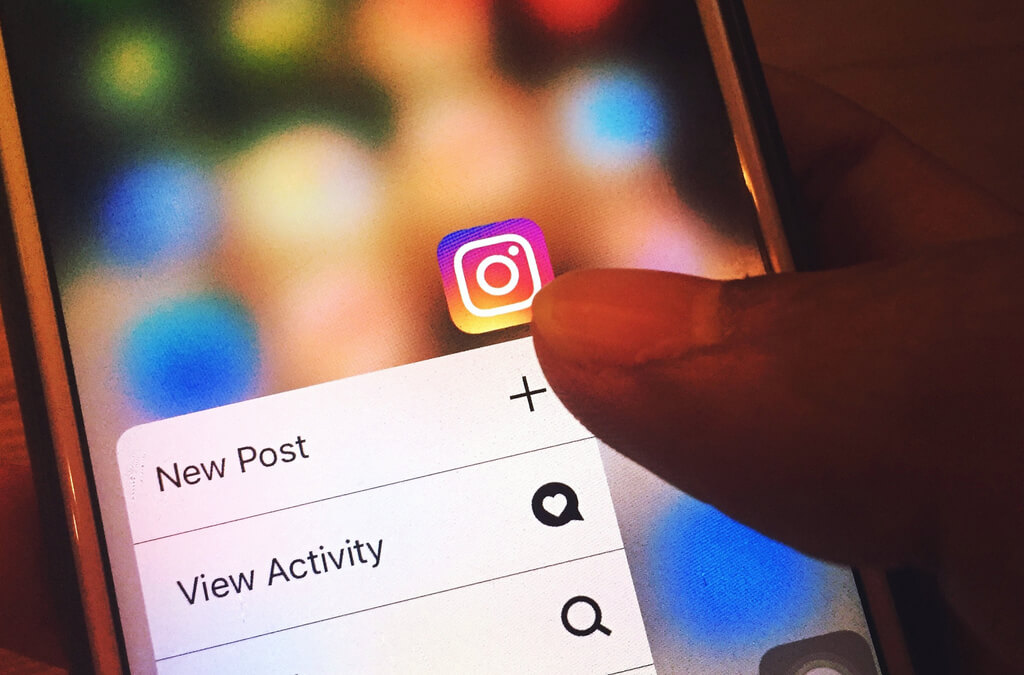 Instagram is all about displaying the most aesthetically pleasing photos and videos to attract more followers. Your content also should be fun, entertaining, and provide value to the users. Rather than focusing on quantity, your main preference should be producing quality content that resonates with your audience.
4. Stick to a Posting Schedule
If you want a massive number of followers and don't want to lose your current ones, you should keep posting quality content timely.
It's even ideal to stick to a posting schedule as your followers "follow" you because of the stupendous content you create and if you don't post your content regularly then they wouldn't have any solid reason to follow you.
You can even plan the content a week before publishing to save you the hassle later on.
5. Interact with Your Followers
Last but not the least, interacting with your followers helps you build a robust relationship with your followers. It also helps you build a loyal fan following.
You should reply to their comments, answer them in the DMs, make polls, do live sessions, etc. Otherwise, your followers will think that your only concern is to promote your "business", which won't be beneficial for you in the long run.
For more information:-