Who does not want a glowing skin? Everyone of us wants so especially the females. This is because the females are much more concerned about their looks and appearance as compared to the males. So, if you intend to have a glowing skin, it becomes extremely important to follow some of the most important and effective skin care tips which are enumerated below.
1) Protecting The Skin Is Important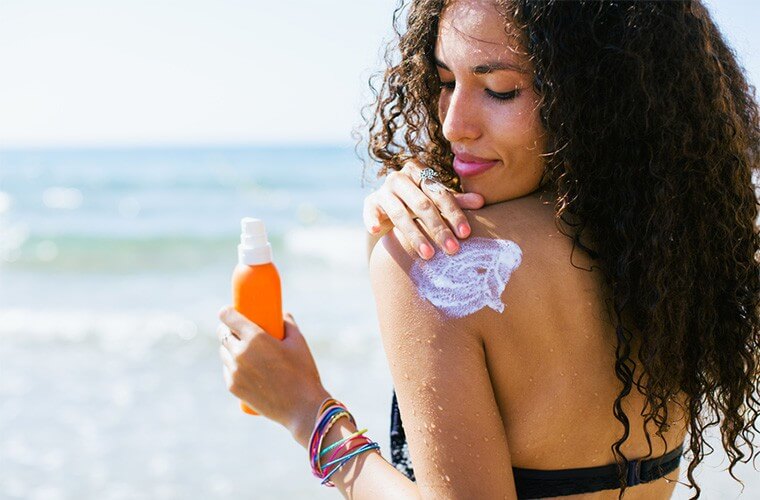 Source: justaskmarlene.com
The first skin care tip for a glowing skin is to make sure that the skin is effectively protected. The harmful UV rays from the sun make the skin very dry and damaged. This is the reason as to why good quality skin care products specially formulated for the protection of the skin. Good Vara is the best place to buy the amazing skin care product..  The use of sunscreen is of immense importance in this regard. A good quality sunscreen protects the skin from the UV rays and prevents it from tanning thereby playing a quite crucial role in allowing the skin to glow.
2) Water Of Extreme Temperature Should Be Avoided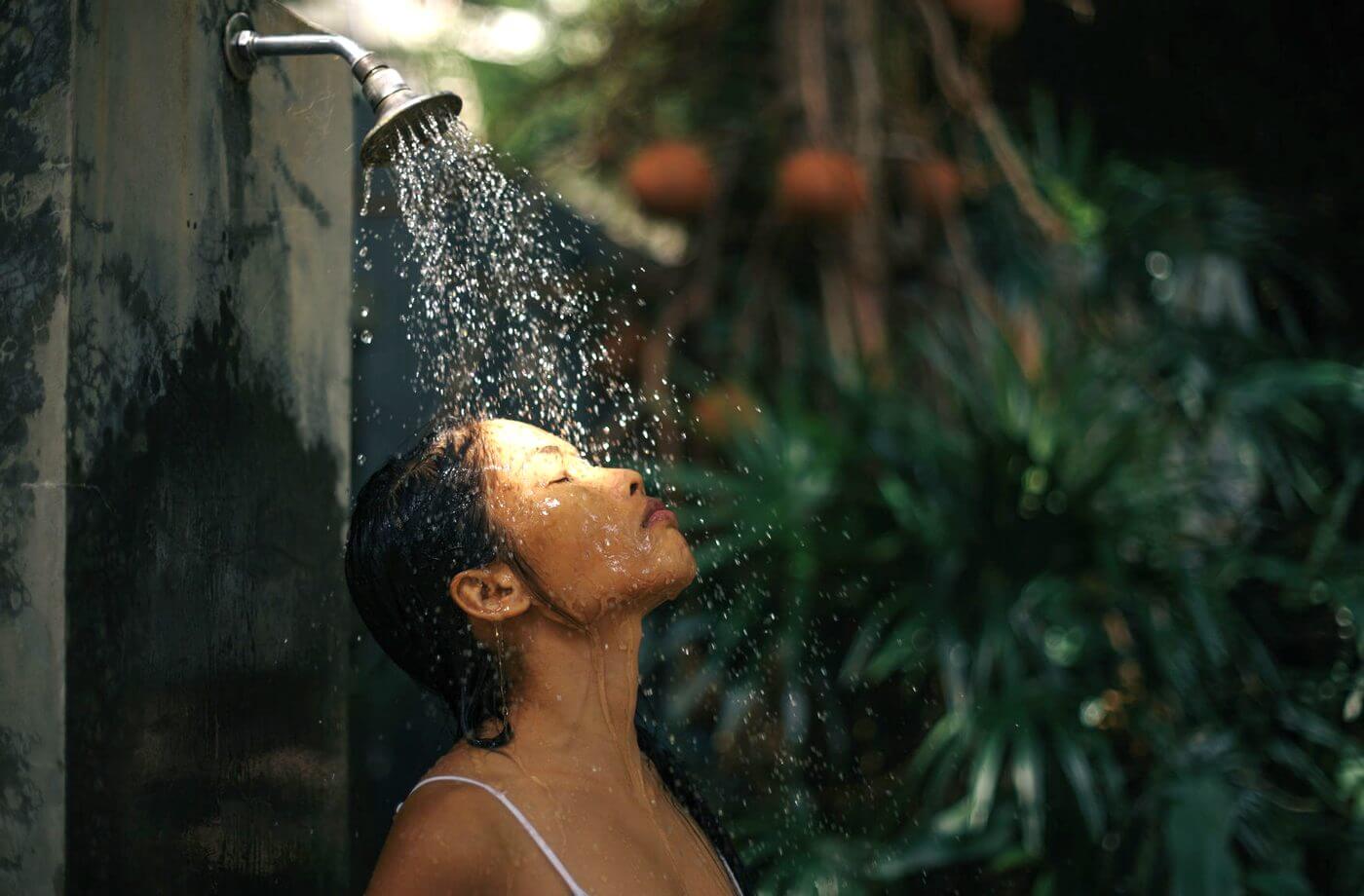 Source: wellandgood.com
It is always recommended to avoid the use of extremely cold or heated water on skin. This is because extreme temperature can damage the capillaries, induce dryness and cause skin inflammation thereby upsetting the natural balance of the skin making the skin to lose its glow. It is best to use water of moderate temperature to wash your face so as to keep your skin glowing.
Also Read:- 6 Winter Beauty Tips For Your Hair And Skincare
3) Selecting The Appropriate Skin Care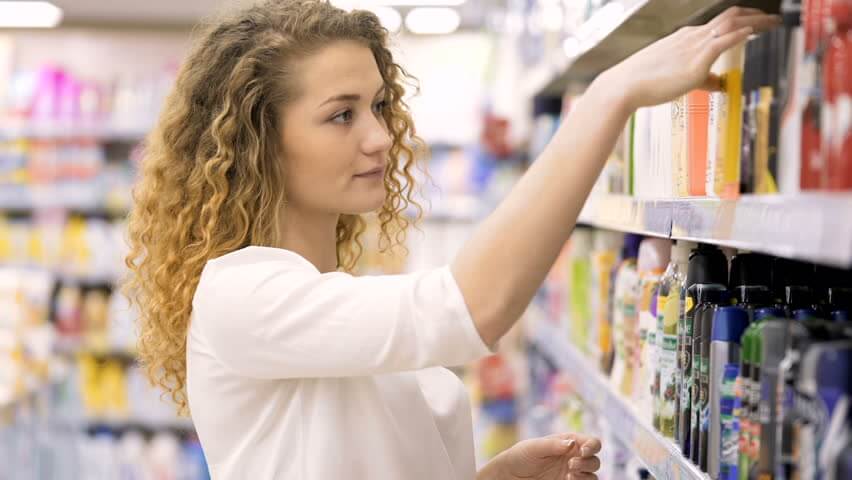 Source: ak1.picdn.net
The selection of the right skin care products is of utmost importance for the purpose of getting a glowing skin. Each and every individual has a different type of skin. So, a very good care needs to be taken at the time of selecting the skin care products depending on the type of skin one possesses. Suppose, one with a dry skin chooses skin serums formulated for oily skin would not prove to be effective. Instead, it might cause some unwanted side effects. Therefore, the choice of products needs to be addressed properly for the selection of the most appropriate skin care.
4) Following A Proper Skin Care Regimen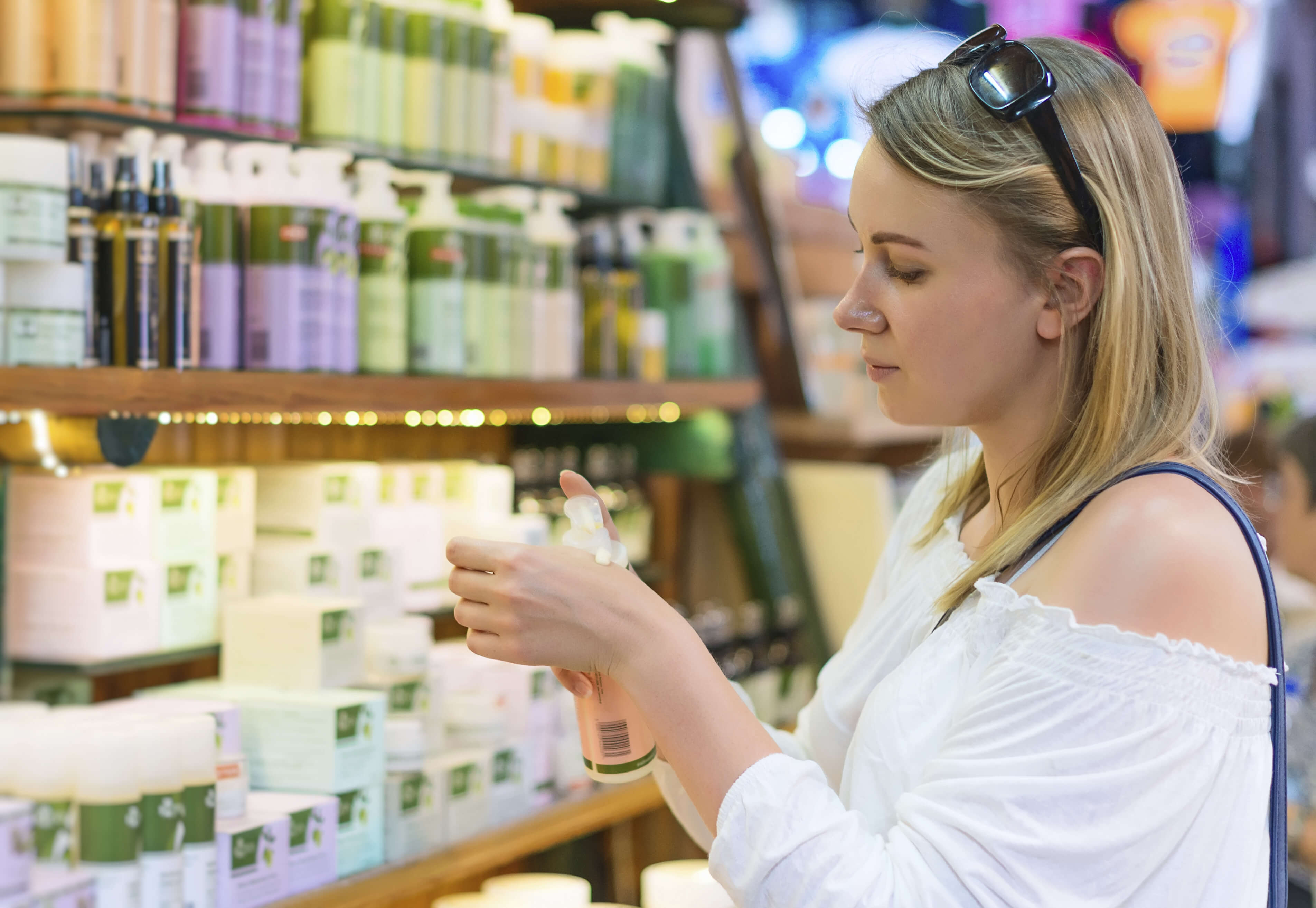 Source: amoils.com
If you wish to have a good and glowing skin, it is quite essential to follow a proper skin care regimen. The skin care regimens necessarily help in keeping the skin glowing and balanced. The overall skin care regimen includes cleaning of skin, exfoliating, treating and moisturising. The use of a good skin serum would be of a great help in this regard. Care needs to be taken at this point of time to ensure the skin care regimen is religiously followed so as to get the desirable results.
5) Choose Non Toxic Skin Care Products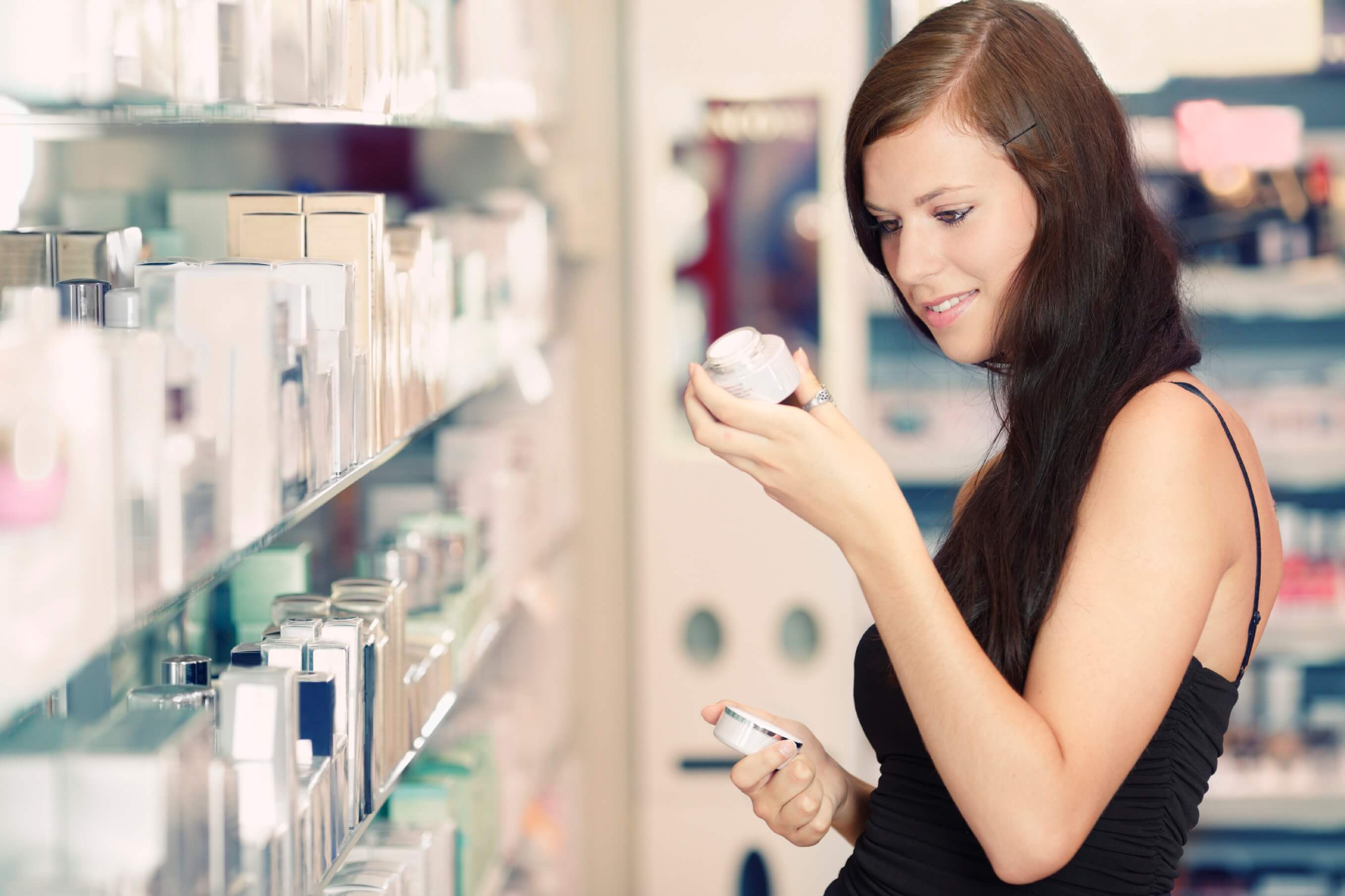 Source: splashmyskin.com
At the time of choosing the skin care products, one needs to be extra careful. It is to be made sure that whatever products you choose are non toxic in nature. It would be a very good idea to select the products from a trusted and reputable brand. Also, it is to be kept in mind to check the ingredients of the skin care product so chosen. The products made up of all natural ingredients are usually non toxic and at the same time deliver better results.
6) Staying Hydrated Is Important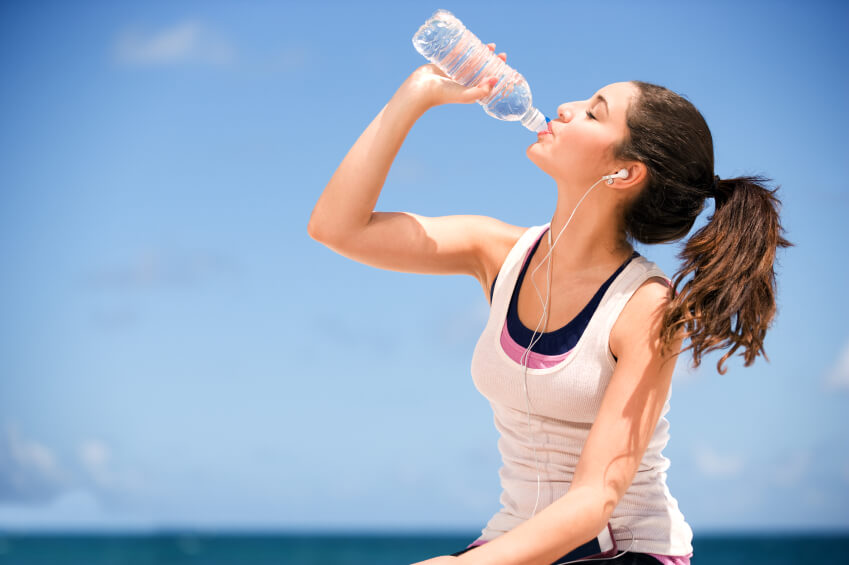 Source: i.imgur.com
You need to stay properly hydrated for a glowing skin. If you are not properly hydrated, the cells can get clogged up with toxins and slows down the process of metabolism. Thus, it is extremely important to stay properly hydrated and it is advised to drink at least six to eight glasses of water daily to flush out the toxins from the body.
7) Get Enough Rest And Manage Stress Levels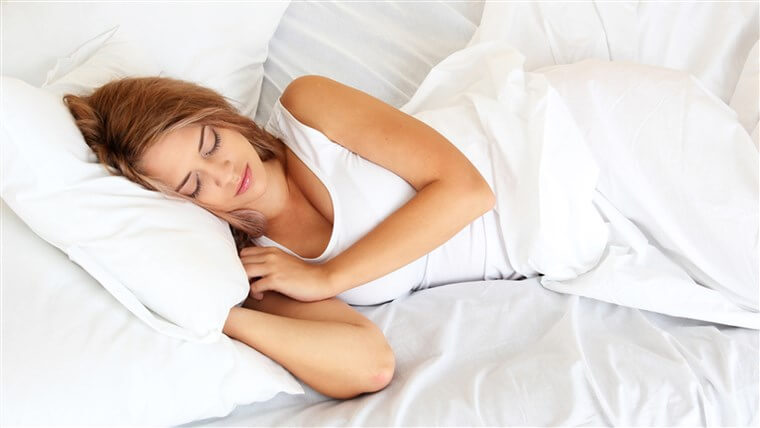 Source: nbcnews.com
Getting a good night's sleep is important to have a healthy and glowing skin. It is recommended to get at least seven to eight hours of sleep on a regular basis. Lack of sleep might result in discolouration of the skin, appearance of dark circles and puffiness. The skin is able to rejuvenate and restore itself while you are sleeping. In addition to this, you should lead a stress free life. A lot of stress might make the skin dull and look older. Thus, proper management of the stress levels is of immense importance to have a healthy and glowing skin where the mere use of good skin care products is not enough.
8) Healthy Eating Habits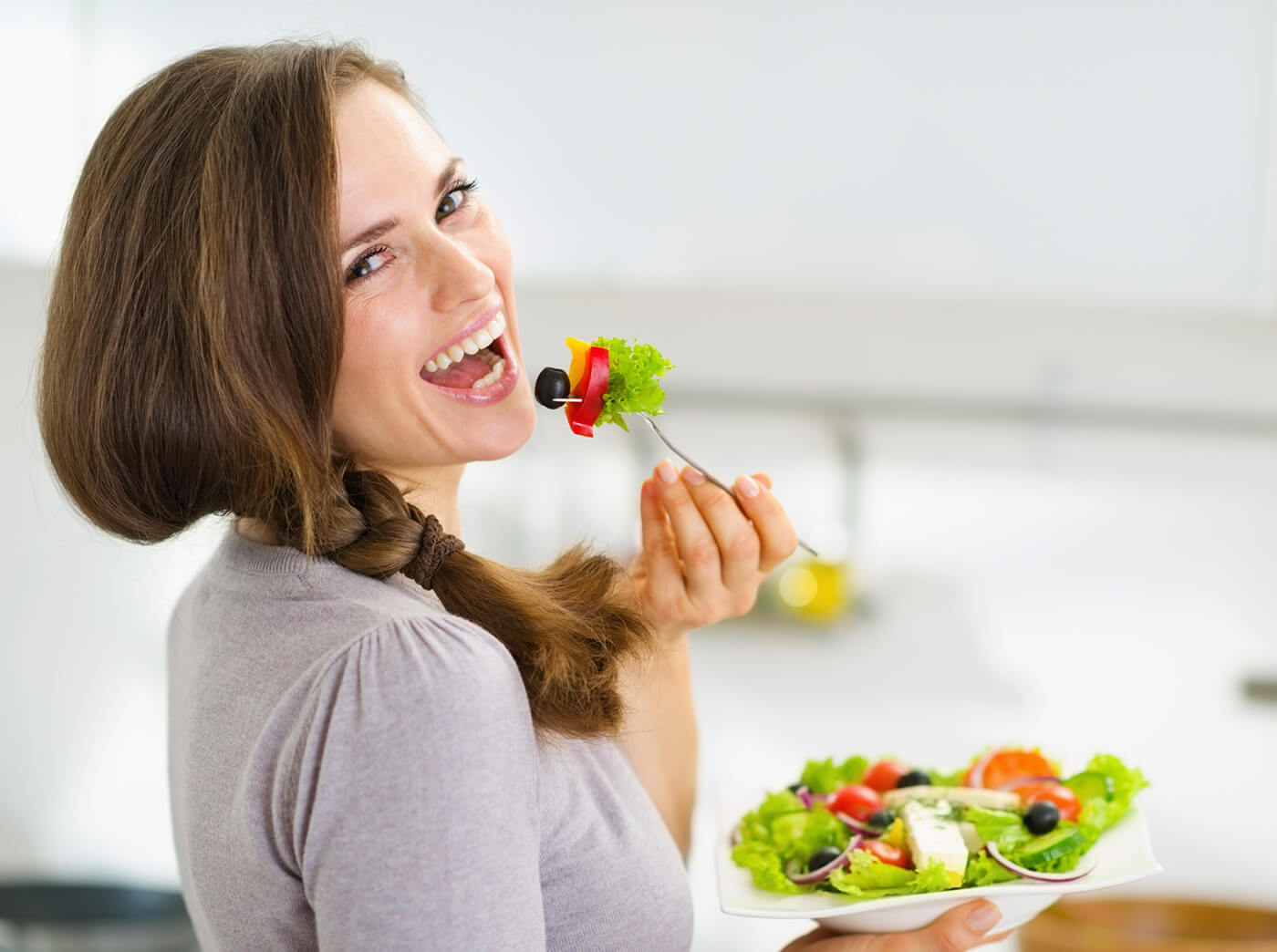 Source: purelyinspired.com
Maintenance of healthy eating habits is very good for glowing skin. The foods that are good for your skin should be necessarily included in the diet. It is to be made sure that the diet includes green leafy vegetables and fruits since they are rich in antioxidants. Getting you regular dose of fatty acids is essential. Thus, it is to be always kept in mind that a properly balanced & nutritious diet should be followed so as to get all the necessary elements needed for a healthy, youthful and glowing skin. Junk foods, processed foods and too much rich or spicy foods should be avoided for a better skin. Reducing the intake of alcohol and less smoking can work wonders for the skin.
Following the skin care tips along with the usage of proper and branded skin care products would necessarily help you to get vibrant as well as glowing skin. Apart from the tips, regular exercising and daily movement adds up to the health of the skin. So, what are you waiting for? Start following the tips to get a youthful, smooth and glowing skin sooner.