Currently, the industry of luxury watches is on a boom!
There is a big market for these watches; a segment of people is crazy about luxury watches and are ready to pay anything for such watches. 
Due to the high interest of people in luxury watches, the demand for these watches is going up greatly. So, many brands make luxurious watches, and sometimes due to this, many people also get confused and can't decide which one to buy.
When we talk about luxurious watches, Omega men's watches are at the top.  You can find such watches at online marketplaces like Chrono24.
This blog guide will be very useful for people who love luxurious watches.
About Omega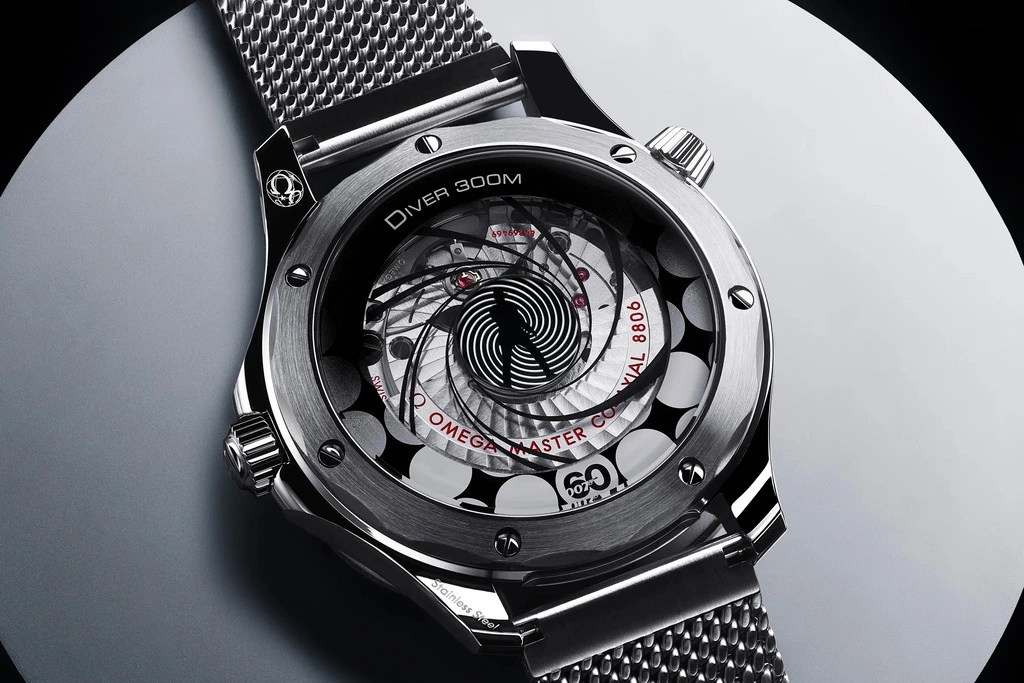 Source: wired.com
Omega is a very popular brand and is considered one of the biggest watch brands today. 
Louis Brandt founded the company in 1848, and since then, the company has been offering high-quality watches that are both stylish and functional. 
Over the years, numerous ground-breaking elements, achievements, and honors have led to OMEGA's enduring popularity.
Most Popular Omega Watches
1. Omega Speedmaster Moonwatch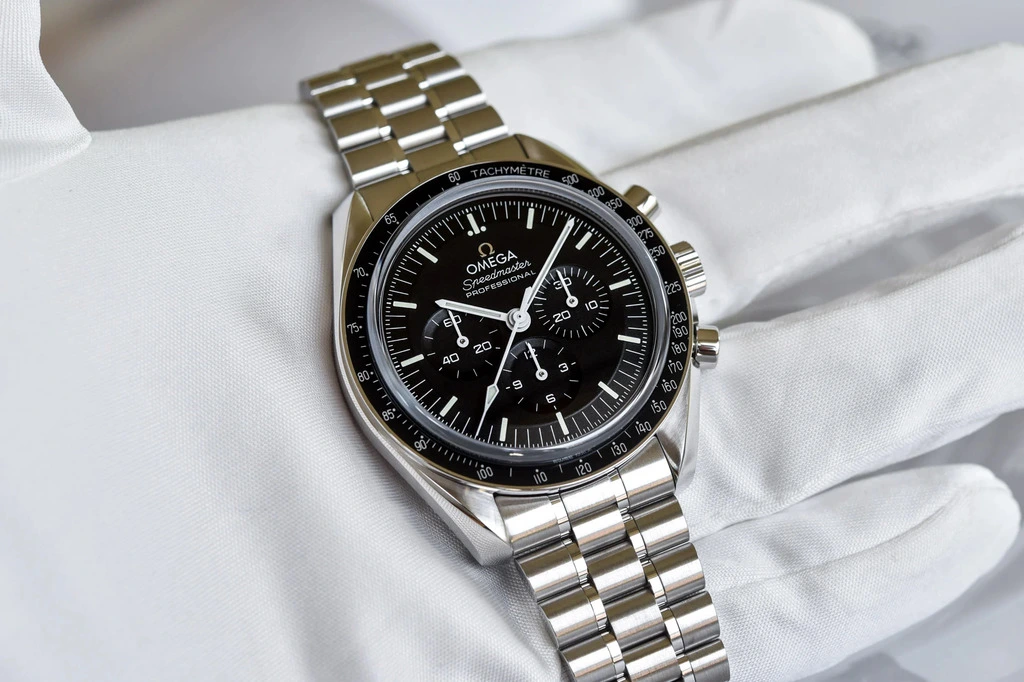 Source: monochrome-watches.com
Since NASA chose the OMEGA Speedmaster Professional Moonwatch for all human-crewed space flights in 1965, it is the most well-known chronograph on Earth and in the universe. 
Its case is made of stainless steel and equipped with scratch-resistant sapphire crystal glass. 
In its early years, it has been a part of the big explorations of space, and most importantly, it is the first watch worn by a person on the moon at the time of the Apollo 11 lunar landing in 1969. 
2. Omega Seam Planet Ocean 600M Co-Axial Chronograph 45.5 mm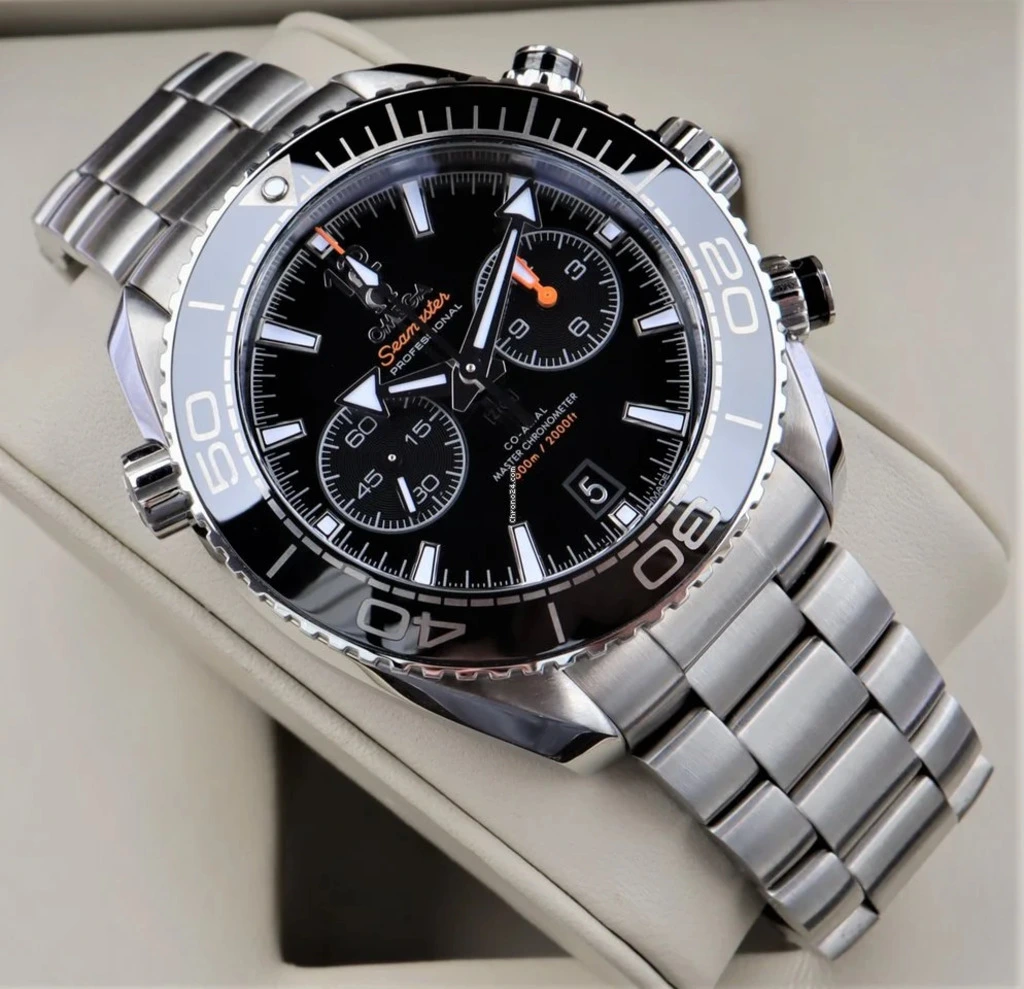 Source: chrono24.com
It is another popular watch by Omega. This chronograph model of Omega has a black dial with a date window at the 3'o clock position and a scratch-resistant sapphire crystal. 
The OMEGA Seamaster Planet Ocean 600M Chronograph sports a helium escape valve and is water resistant up to 60 bar (600 meters/2000 ft).
Special features:
Water-resistant

Certified by a Master Chronometer

Escape valve for helium

Crown with Screws
3. Omega Seamaster Diver 300M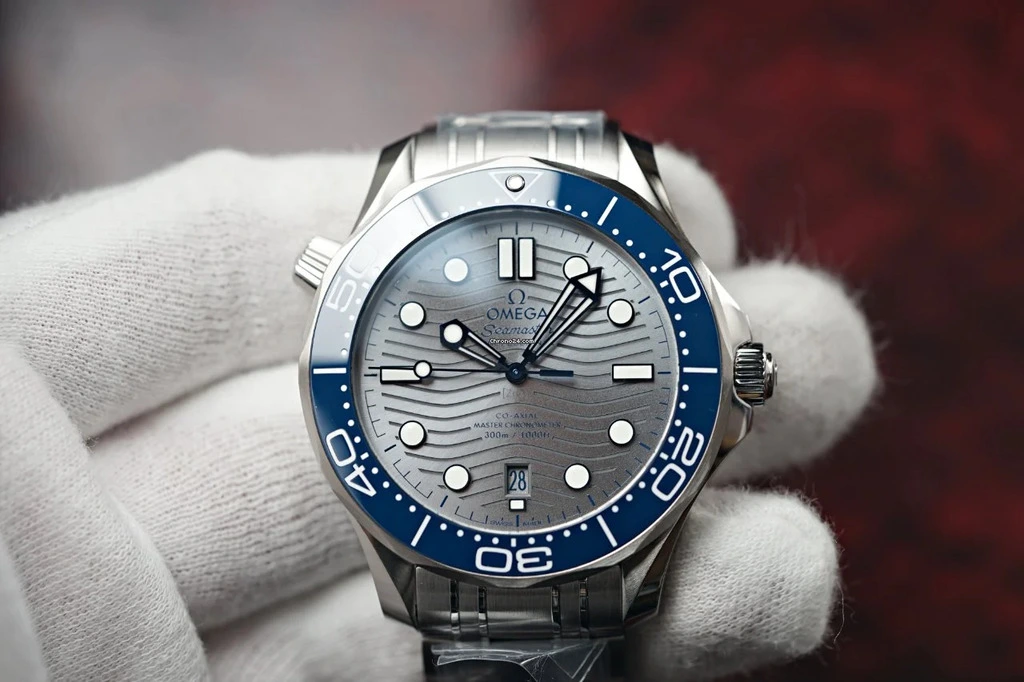 Source: chrono24.com
The Seamaster Diver 300M is a well-known Omega watch that will definitely give you a luxurious feel. The watch is made of stainless steel and has an ideal design for underwater exploration. 
The watch also has a unidirectional rotating bezel and anti-reflective sapphire crystal glass. 
How to Choose the Right Omega Watch with Your Style?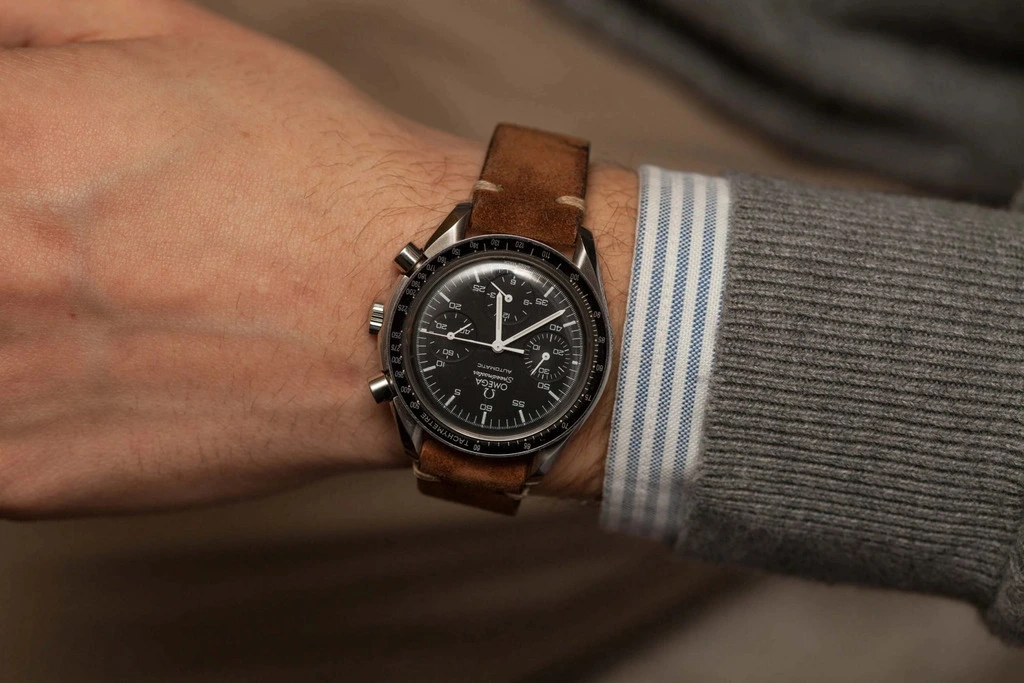 Source: theoandharris.com
1. Style & Size of the Watch
The Omega watches come in many different styles & sizes, so you get a huge choice regarding the type of watch. Some models have round cases, while some have rectangular cases. While some have straightforward faces, others have more intricate ones. The watch's size should be considered in relation to your wrist size.
2. Movement Type Used by the Watch
Either manual or automated movements power these watches. Manual movements will require hand-winding, meaning you need to wind them up manually by the crown after they tire after not being worn for hours or days.
Automatic movements are powered by automatic winding systems driven by the kinetic energy produced as your arm moves throughout routine daily activities like walking and other activities you undertake throughout the day.
3. Case Diameter
Your watch's case diameter measures the circumference around its face in millimeters. If you want to fit the watch comfortably under the shirt sleeve, you need to choose one with a case diameter of less than 40 mm. And, if you want to make your watch noticeable, its size should be more than 40 millimeters. 
4. Color of the Dial and the Case Material of the Watch
There are various dial colors in Omega watches, so you can easily get your favorite color dial. A stainless-steel case with a white, black, or ivory dial is an option, as is a stainless-steel case with a gold-plated rose dial. Make sure to select the color and material that you like the most. 
How Long Does an Omega Watch Last?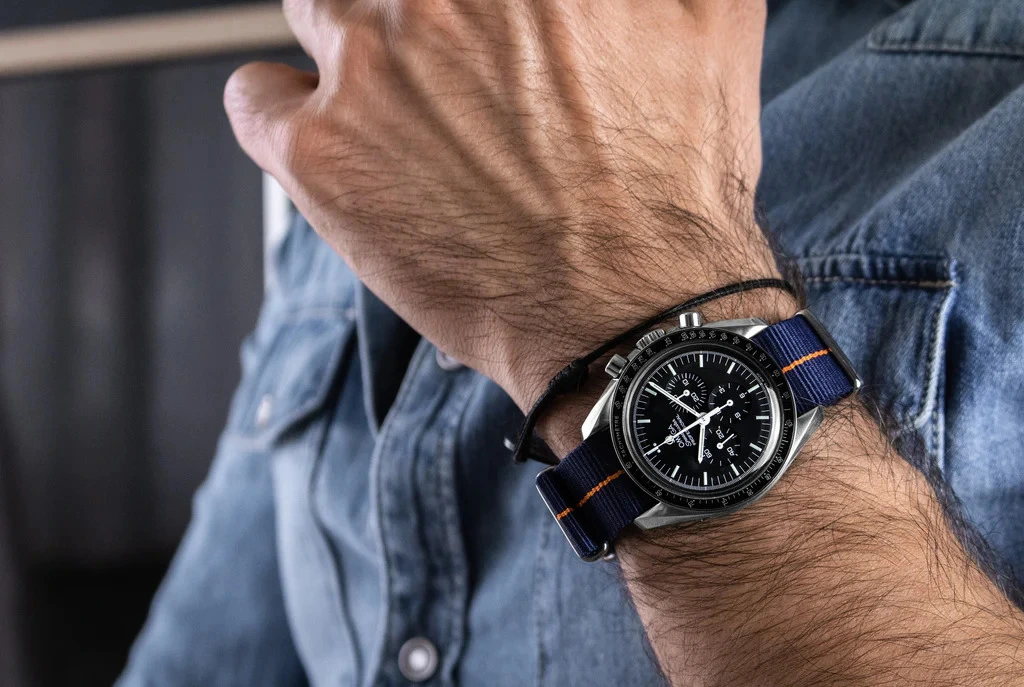 Source: shopify.com
Omega watches are the best in quality, luxury, and reliability. These amazing watches are built with a lot of care; multiple generations can easily use the watch. Its amazing construction and ability to withstand the time test are the reason behind it. These watches can easily long for many years after your purchase. 
Final Words
When we talk about luxurious watches then, Omega watches are the first thing that comes to mind. These watches are the best in quality, and if you are a fan of luxurious watches and are ready to spend a good amount after them, you should consider buying Omega watches. 
Notice
: Trying to access array offset on value of type bool in
/var/www/html/wp-content/plugins/advanced-custom-fields-pro/api/api-template.php
on line
468