Accessories can play a big role in elevating an outfit. They can add just the right amount of pizzazz to an outfit, making it more sophisticated and elegant, instantly transforming a simple look. 
Luxury accessories are growing in popularity these days. Women realize the power a great quality finishing touch can have on an outfit and are more willing to invest in these pieces. But which accessories are the ones worth investing in?

Whether you're looking for a new watch or a designer handbag, there are plenty of options to choose from in the coming year. Here are the top luxury accessories for women in 2023:
Designer Watches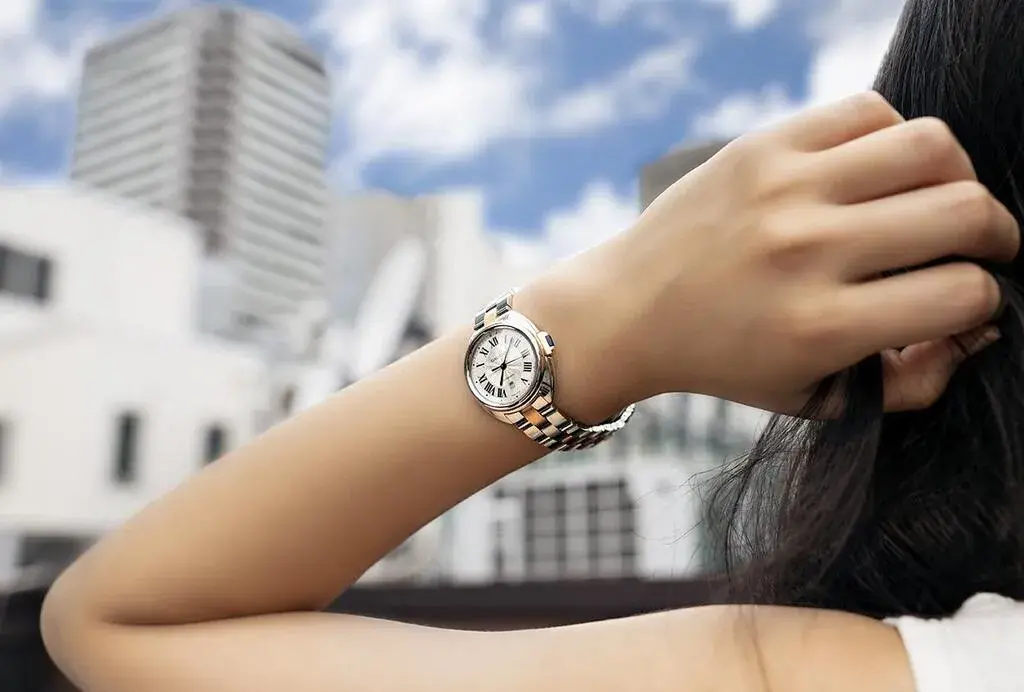 Source: thewatchcompany.com
When it comes to looking good, nothing says class like a finely crafted designer watch. If you're looking to invest in any accessory in 2023 make it a special timepiece. The great thing about a watch is that they look great on everyone. It doesn't matter what age you are or what size you wear. A good quality watch is an investment that you can wear for many years.
Brands such as Fendi, which can be found from online retailers such as luxurygallery.com are offering bold statement wristwear for 2023 in mixed metals, while Saint Honoré will be the go-to for a classic, timeless option. For a truly luxurious feel, you can't beat a quality designer watch. 
Throwback Sunglasses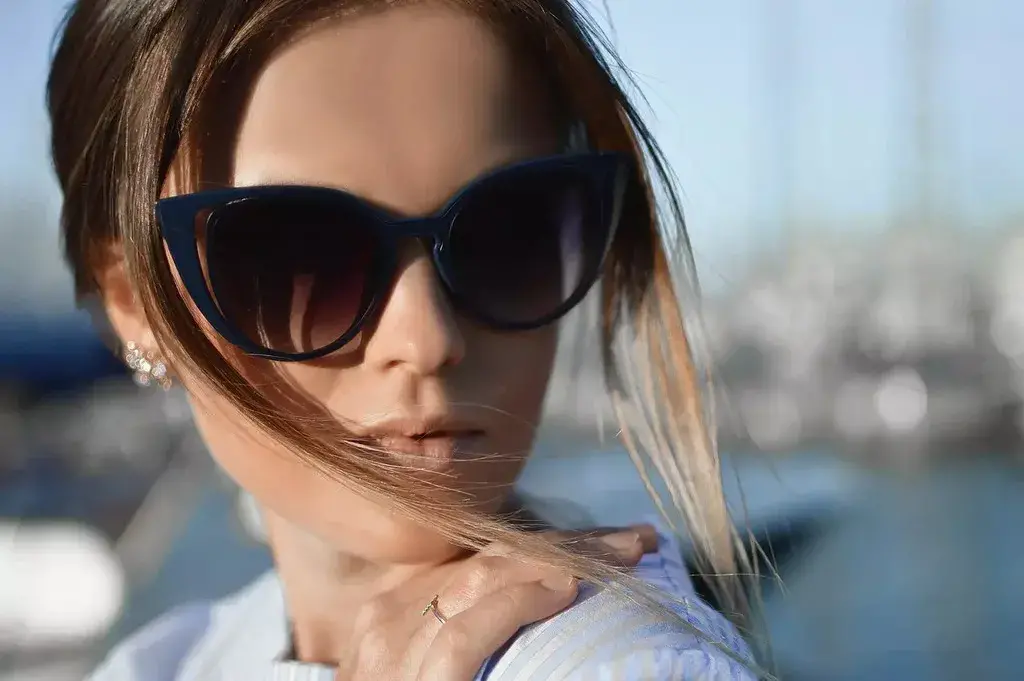 Source: businessinsider.in
Branded sunglasses are a great entry into the world of luxury accessories. Whilst the price tag can be high, they are also practical items that every woman needs. Sunglasses are the perfect finishing touch to an outfit and depending on the style you choose they can reflect your personal style and mood on any given day. They hide a multitude so even when tired you will look great. 
The right pair of sunglasses can completely transform your look, and give you a fresh, stylish look. There is a huge range of sunglasses options available on the market nowadays, so you can find the perfect pair to suit your personal style. Some of the most popular for 2023 include retro styles inspired by music festivals and metallic frames. 
Elegant Scarves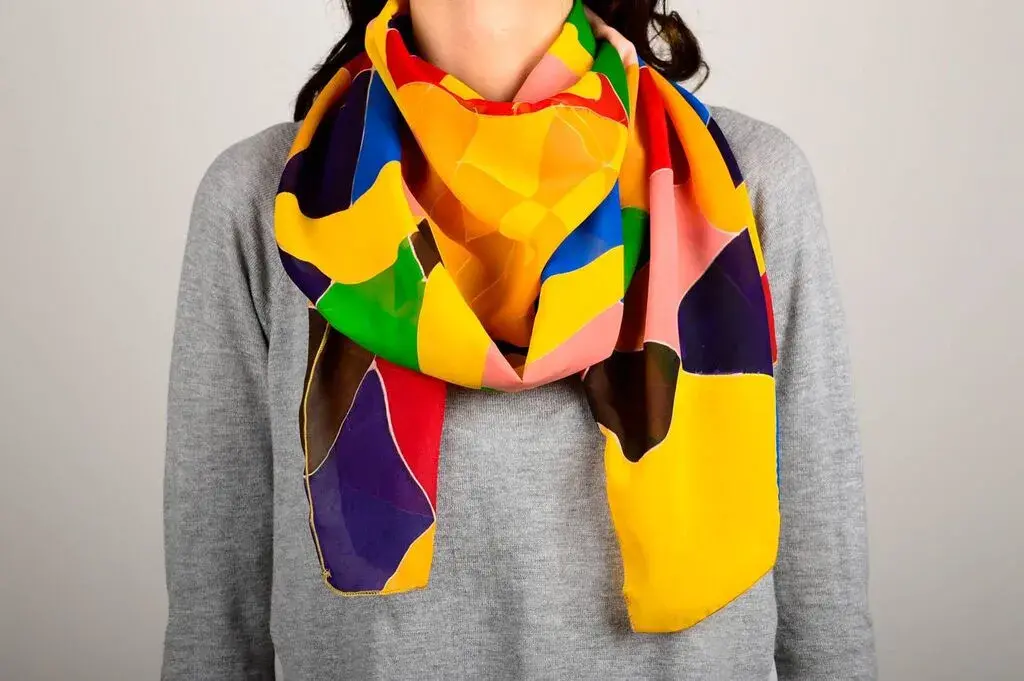 Source: madeheart.com
Scarves are a trend that has been slowly trickling into fashion for the last couple of years but they are set to be in the mainstream for 2023. Scarves can add a touch of sophistication to any outfit. Designer scarves offer versatility and beauty, which is what you want when you spend a lot of money on an accessory. A scarf adds color, texture, and interest, and is the perfect way to update any outfit.
These accessories can be worn in a variety of ways, and they can keep you warm and stylish at the same time. There are a wide variety of designs available, from more classic looks to bright colors and fun patterns.
Chunky Jewellery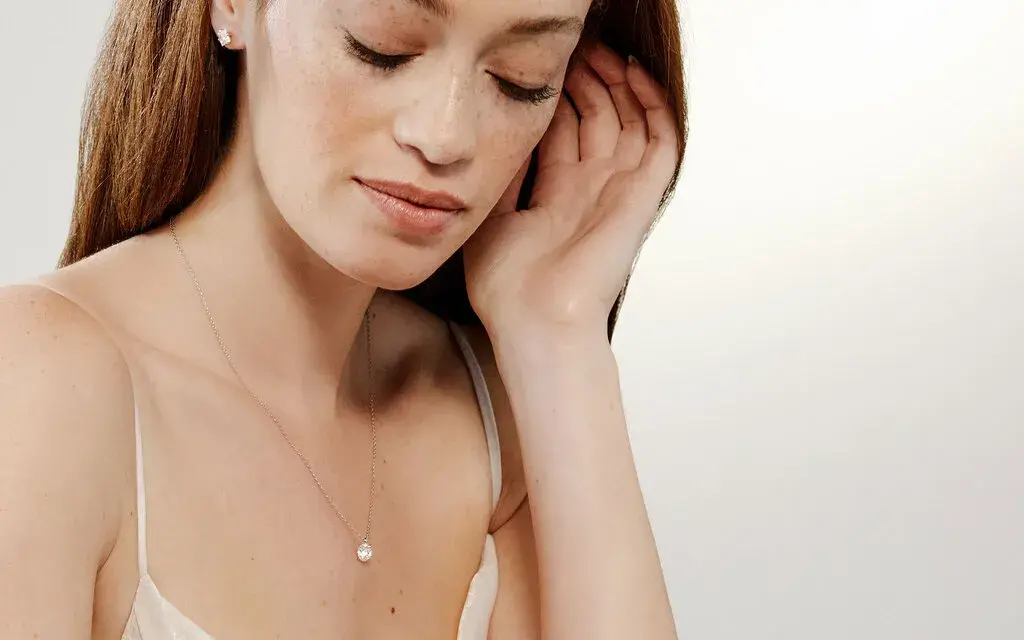 Source: datocms-assets.com
The biggest trend in luxury jewellery for 2023 is chunky, statement jewels. This goes for earrings, necklaces, and bracelets. Earrings are going to new lengths, with long dangling earrings reaching below the collar bone the new must-have look. 
Necklaces are chunky too and are set to feature colourful beads and stones. Meanwhile, bracelets are no longer fine but large metal cuffs with many runways showcasing models wearing a cuff on each wrist.  
Whilst these are trending items, investing in good quality jewelry, no matter your style, is a great way to add a touch of elegance to any outfit. 
Luxury Handbags
Source: instyle.com
When it comes to popular luxury accessories,  Gucci handbags must be mentioned. A designer handbag is a great item to invest in. The key to making the best choice is sticking with a neutral color that can be easily worn with everything in your wardrobe. 
The most popular styles for 2023 include top handle bags, which are a great option for a classic and elegant look. Whilst leather quilted bags first made popular by Chanel are experiencing a resurgence in popularity among the cool social media fashion girls. It is a practical and durable choice that you will wear for years to come. 
Classic Belts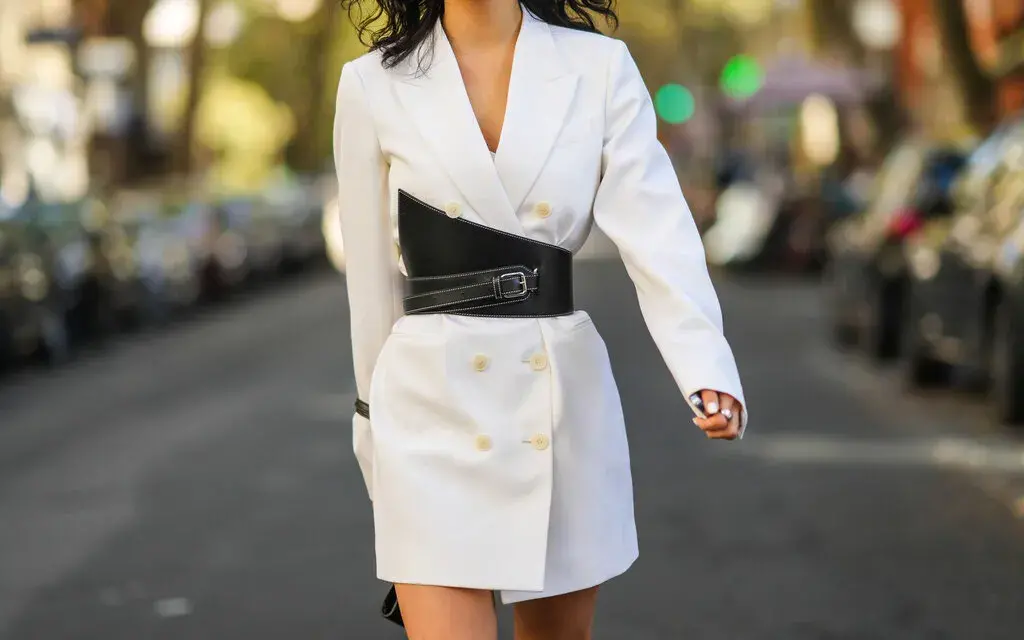 Source: fashionmagazine.com
The final big accessory trend for 2023 is a classic and very wearable one, the classic leather belt. The trend is very simple, a great quality leather belt with either gold or silver hardware.
Spotted on catwalks in recent months, they have been styled lower on the waist or hips to work well with the low-rise trousers that are also making a steady comeback. A quality luxury branded belt will complete any look but it is especially great worn with denim.