Birthdays are special occasions for treating yourself the best you can. It's your birthday, and it's time to celebrate with a handsome look. It is not necessary for celebrations and outfits to be outstanding or special all the time. You're not alone if you prefer a relaxed gathering at home with your loved ones for your birthday rather than a big celebration. In light of the fact that party planning and outfit selection can be a time-consuming and expensive process, we have created a list of some casual outfit ideas to help you save time and money.
1. Sweater Outfit
If your birthday is in winter, the perfect casual piece for you is a sweater. Since this clothing type can be matched with almost anything, pick out your favorite jeans and rock the look. You can add your watch to the outfit for a complete look.
We recommend investing in a cashmere sweater if you're prepared to rock your sweater game. When cashmere enters the ring, no sweaters can compare in terms of exquisite warmth. We can't take our hands off your sweater because it's so soft, warm, and timeless.
2. T-shirt Outfit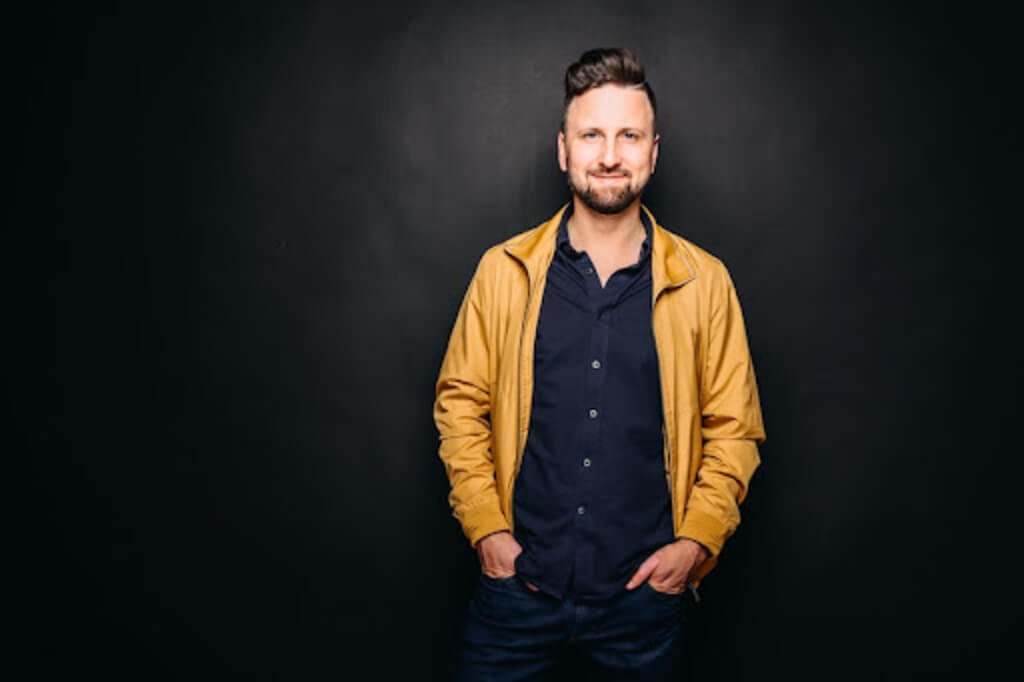 You can rock a t-shirt outfit in every season – wear it with your favorite zip-up hoodie on top in the winter, and with shorts in the summer. If you like t-shirts with applications, make sure you choose the proper one for your sense of fashion.
If you're a dedicated movie lover, get a t-shirt with your favorite movie character on it, and if you're into gothic clothing and accessories, grab the one with the grisliest-looking application. The options are endless and the t-shirt look is timeless and casual, as you are hoping to look.
3. Patterned or Flannel Shirt Outfit
If you're more of a shirt guy, it would be easy to guess that you have a bunch of patterned and flannel shirts. These shirts can be matched with almost anything in an outfit depending on their material and pattern.
If you choose a patterned cotton shirt, the best way to wear it would be to tuck it into your jeans and wear a belt with the look. If you're more into flannels, to give off the true grunge look combine your flannel shirt with a pair of sneakers and your favorite blue jeans. You can even wear it unbuttoned with a plain t-shirt underneath. Discover some beams plus finest clothing for you which are sure to make you look great
4. Denim Jacket And a Hoodie Look
Who doesn't love hoodies? Especially the ones that are just the right fit. Hoodie fans know exactly what this means. It feels right to the skin, it keeps the perfect temperature and the hood is nothing but perfect, the color too.
Wearing a hoodie with a denim jacket is the perfect look for your casual birthday party at the cafe. It's stylish, it's comfortable and everyone can wear it. Match it with your favorite sunglasses to top off the look and enjoy your little birthday gathering with your loved ones, being sure that you look casually amazing.
5. Bomber Jacket Look
For the ones born in the cold months of the year, you can complete your casual birthday look with a bomber jacket. These jackets are a perfect casual outerwear piece since they can be easily combined with almost everything. Bomber jackets are as versatile as it comes, they come in every shape, color, and material.
Depending on the material of the jacket, it can be worn in a smart casual way. Many high-end bomber jackets containing quality fabrics and sophisticated styles can even help you achieve a business casual look. The bomber jacket is a perfect layering piece for the colder days to help you emphasize your style.
6. Coat and Sneakers
Sure, coats can make your outfit look classy in no time, but your choice of sneakers can tone down the look in no time. This combination is perfect for those who celebrate their birthdays in fall, as the coat is a classic fall piece. You can wear jeans, trousers or specifically turn towards your favorite corduroy trousers. To finish the look, put on your watch, maybe some rings, and of course sunglasses.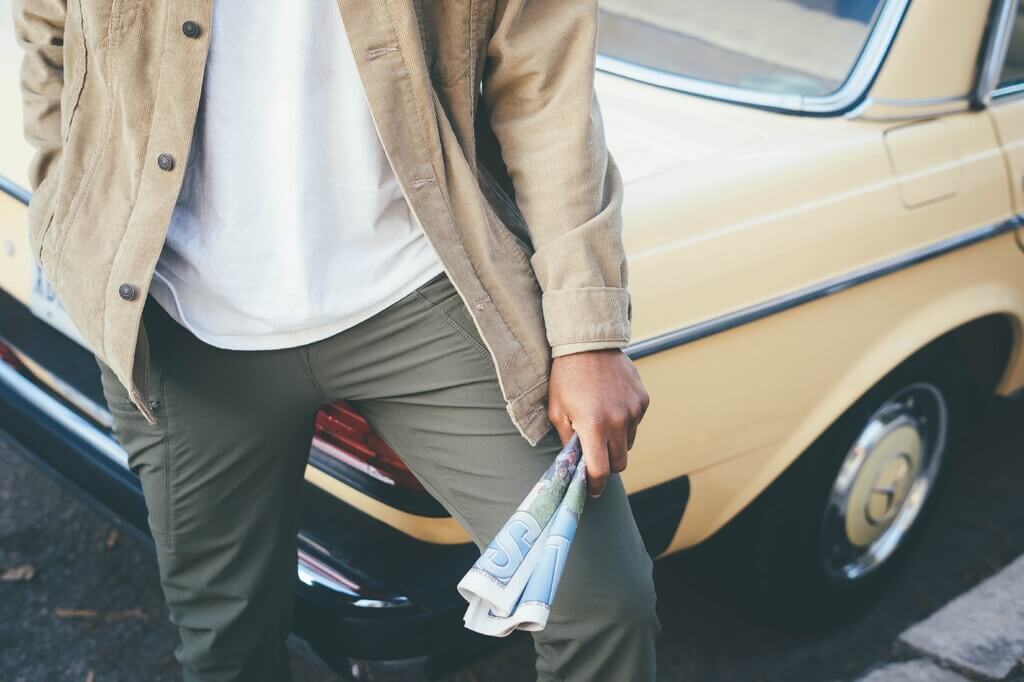 Final Thoughts
Whatever you choose to wear, don't overdress. It is never a good idea to add more items to your birthday outfit, but you also want to look casual. Stay away from tight clothes, as the point of a casual outfit is to enjoy your birthday and feel relaxed.
Before your small birthday celebration starts, look yourself in the mirror with the outfit you chose for the day and decide if it's casual enough for your taste. If you like what you see and feel comfortable in it, put your best perfume on and enjoy your day.
Discover more:-