There are tons of advantages to wearing wigs. In the past, wigs were not very common because they can be recognized easily by someone. But due to high technological wigs, it will become simple to upgrade any hairstyle for every event. Moreover, it can enhance the natural beauty of a person. The reason behind it is that it is prepared from two important materials. The first material is synthetic hair and the second is human hair. There are various benefits of wigs that is made from synthetic and human hair.
With time, the wigs have become an important part of the beauty item. Many people are using wigs and extensions to enhance their beauty. Nowadays, bald people are increasing due to various reasons like cancer. Therefore, they need a week to change their exposure and also look beautiful. It is easy to buy it from wig shop online now.
For these reasons, wigs have become one of the most important parts of the beauty world. Everyone is interested in changing its look. He can change by wearing a wig of a different style. Another advantage is that wigs are excellent to wear. Through wigs, it will become simple to try different hairstyles and shades without changing the original hairs. It means that if you want to look good then wigs are the best option for you. But there is only one problem that is regarding the care of wigs. These wigs demand high-quality care and attention. Through this, you can keep your wig for a long time.
 Moreover, there are a lot of reasons that will show why women like wigs and extensions for their hair. Also, there are various advantages of wearing the synthetic and human hair. 
Hide all Thin Hairs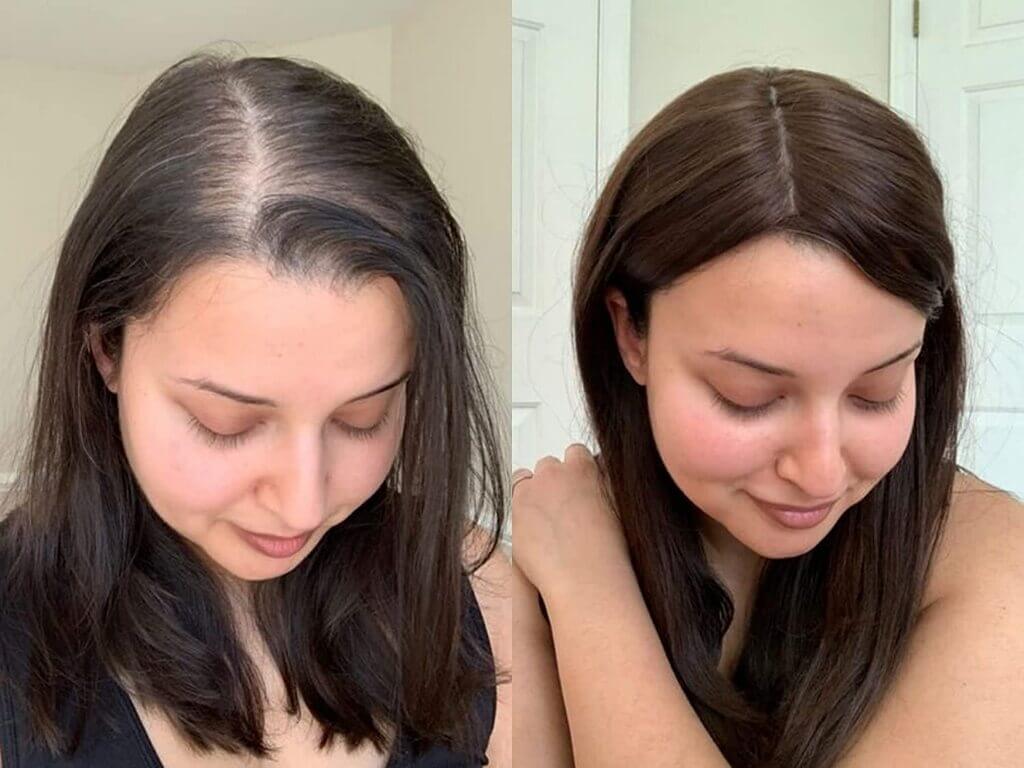 Source: ubuy.hu
Most people are struggling with thin hair. Due to their thin hair, their personality is affected and also their confidence level is down. Therefore, they wanted to hide their thin hair from others. It can be done by wearing wigs.
Furthermore, many men and women are struggling with hair loss problems due to many reasons like disease, heredity, medication, and hormonal changes. As hairs are considered an important part of their personality so for hiding thin hairs, they used wigs. The women are wearing wigs to extend their thin hair. 
Convenience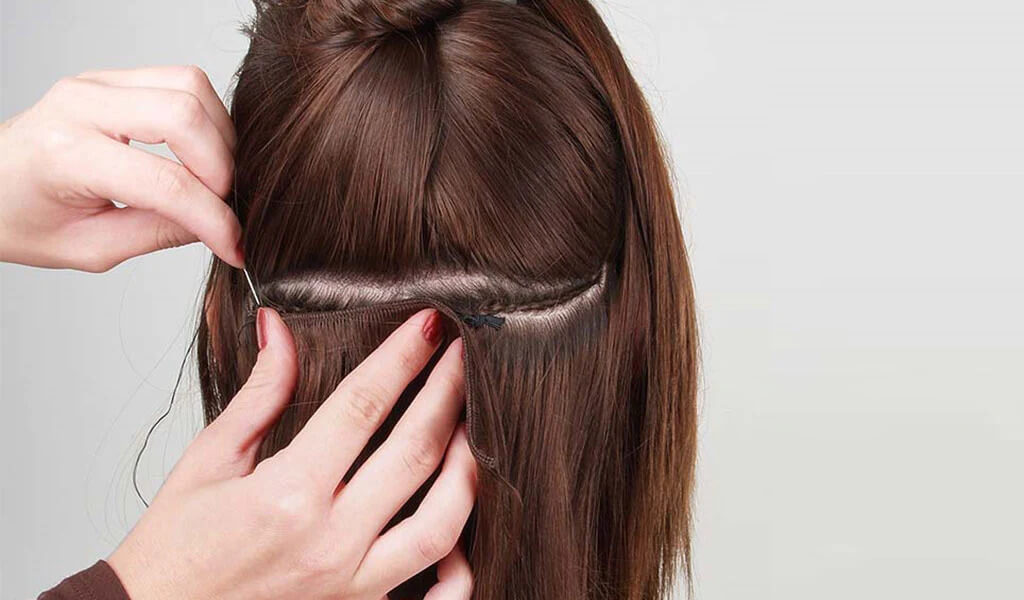 Source: shopify.com
Overall, natural hair is the best for men and women both. But they require proper maintenance and treatment. If proper treatment is not made for hair, then it will create problems and also looks rough and dull. But a wig is a convenient method to use against such hair issues.
Furthermore, wearing a wig is also a perfect method that will help you to save a lot of money and get into various styles on-demand in no time. The fact is that styling your hair will take several hours but wearing a wig will minimise the time. 
Enhance Natural Look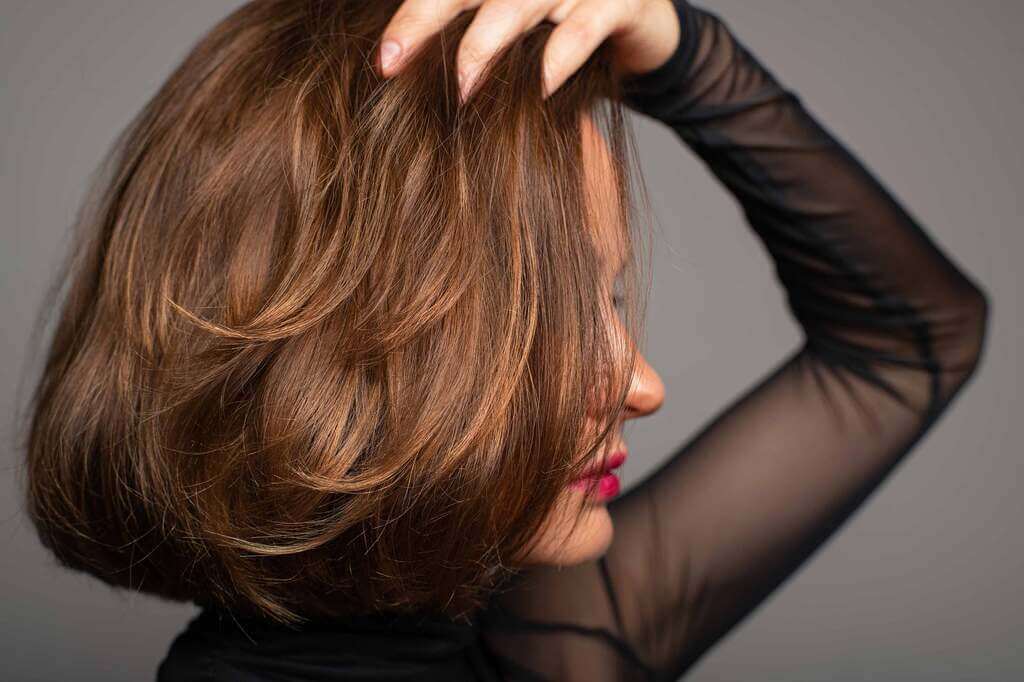 Source: janwagnerhaare.de
Many people are conscious of their natural looks. They always wanted to look perfect at any age. Sometimes, your hair is not enhancing your natural look due to many reasons. At that time your wig will support you like a hero. This particular wig can be used in various circumstances, events and also festivals.
Whenever you want to look different in any event then wear a wig according to the required event and enjoy your special time with confidence. Furthermore, some hairstyles are extremely difficult to achieve. It requires a lot of time and also hard work to achieve. But wearing a wig will solve your problem in minutes and enhance your natural look with perfection. Moreover, you can also choose the best shade and style that will enhance your natural look at any event. 
Protecting Heat and Styling Appliances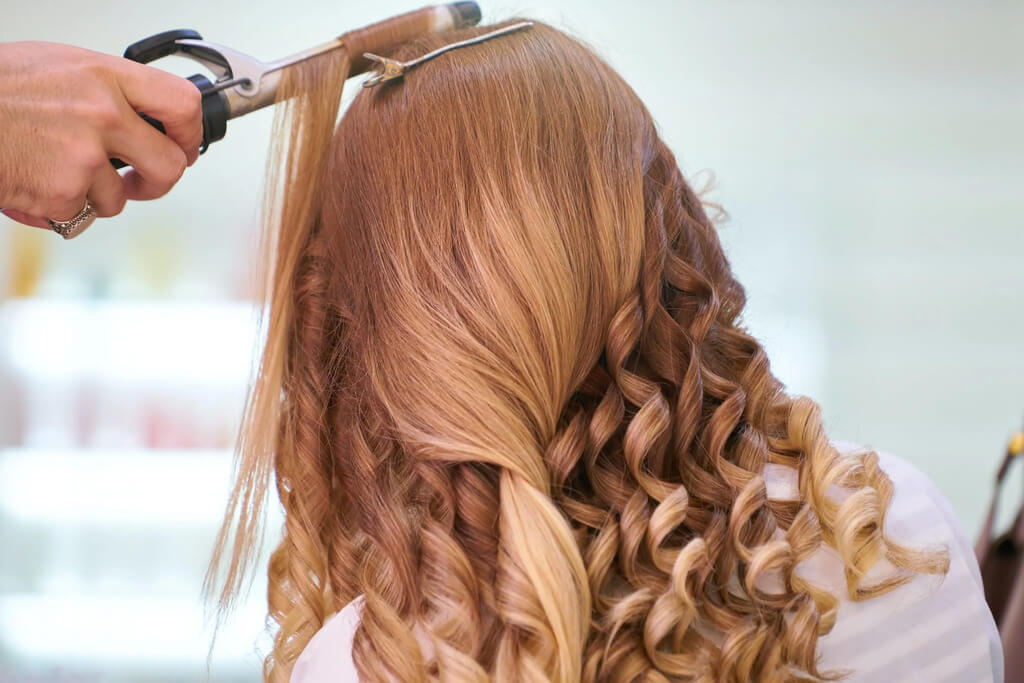 Source: wp.com
If you are interested in styling then you always focus on various hairstyles according to your demand. But the problem is that hairstyles are made from various styling appliances. These appliances are creating a lot of heat and this heat is not beneficial for your natural hair. The main reason behind it is that it will ruin the main roots of the hair and create many problems.
But if you wear a wig then all problems of styling will be removed. Now you style your hair and enhance your look without hair styling with appliances. Therefore, the wig will protect against heating styling appliances. This is why many actors, musicians, and entertainers are wearing wigs to glorify their look in concert or film. Due to this, they can easily avoid all kinds of heat styling options. 
Unlimited Styles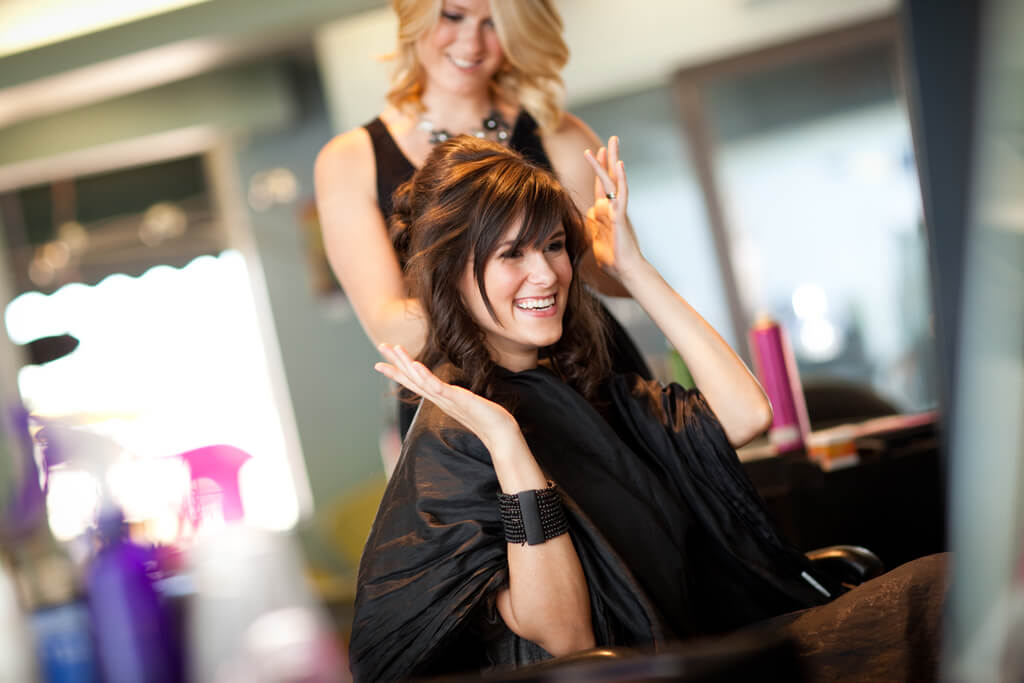 Source: cutewallpaper.org
One of the best advantages of wearing a wig is that you can go for various styles. We know that girls are quite concisions about their looks and also styling. Therefore, they always go for changing their styles to look different and attractive.
If they have long hair, then it is not simple to cut them for a week and again increase their length within a month. Wearing a wig is the best option. If she wants a short hair look then it is obtained by wearing a wig. On the other hand, if a short-haired girl wants to increase her length within seconds then a wig is the only option for her. 
Also Read: 31 Mesmerizing Half Up Half Down Hairstyles to Try in 2022
Cost-Effective Solution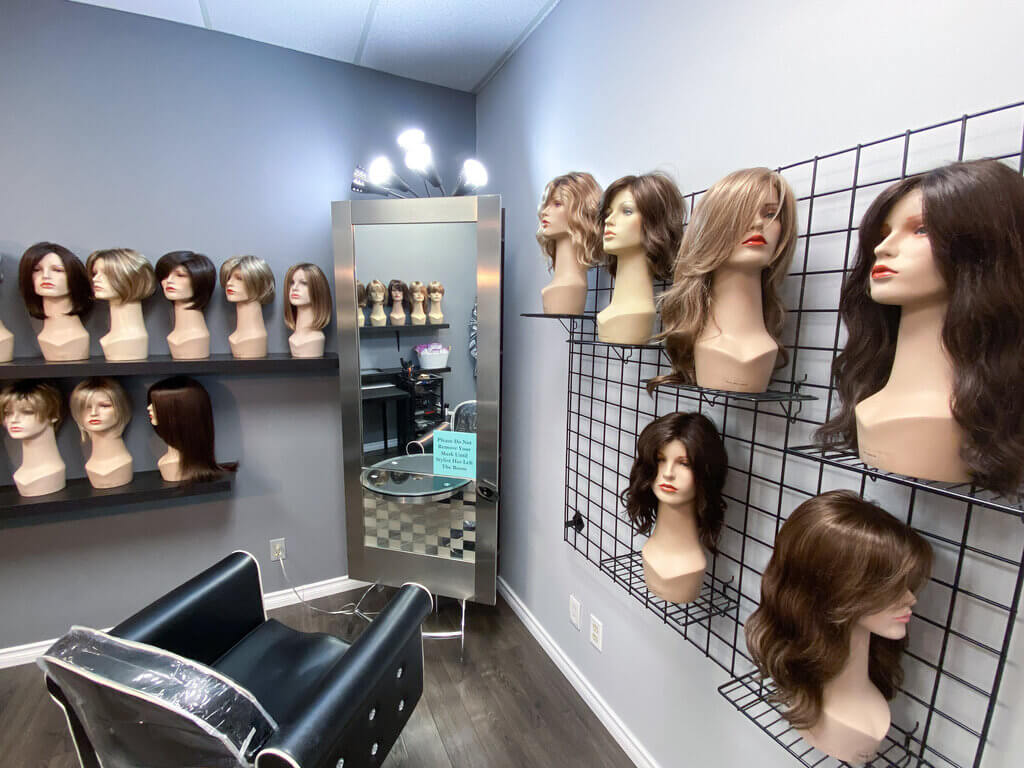 Source: squarespace-cdn.com
While styling and colouring, the hair will take a lot of money. Moreover, if you want a change on a weekly basis then it will damage your budget and also your natural hair. Then you spend money on the increasing natural look of the hair.
Therefore, it is a bad option for a fashion follower. But if he goes to buy a wig regarding its personality and various styles then it will save a lot of money. The reason is that wigs are not very expensive so it is a cost-effective solution. 
Due to such advantages, wigs are considered the best option for modern fashion. But the natural look is more beneficial but sometimes it is unable to support. Therefore, at such times wigs are the best option for enhancing the natural look and also increasing beauty level.