For women, earrings the inseparable part of their lives. Earrings make the outfit better. Women love their ear to be beautifully accessorized and should be matching to the outfit they wear. The earring for women comes with the combination of pastel colors looks very girly and stylish.
Get more ideas about some latest and stylish earrings from the below list:
Pastel Colored Earrings For A Girly Look
The color of pastel earrings look stylish and at the same time, it is very easy to style because of the settled and faded colors.
Hoop Earring For An Edgy Modern Look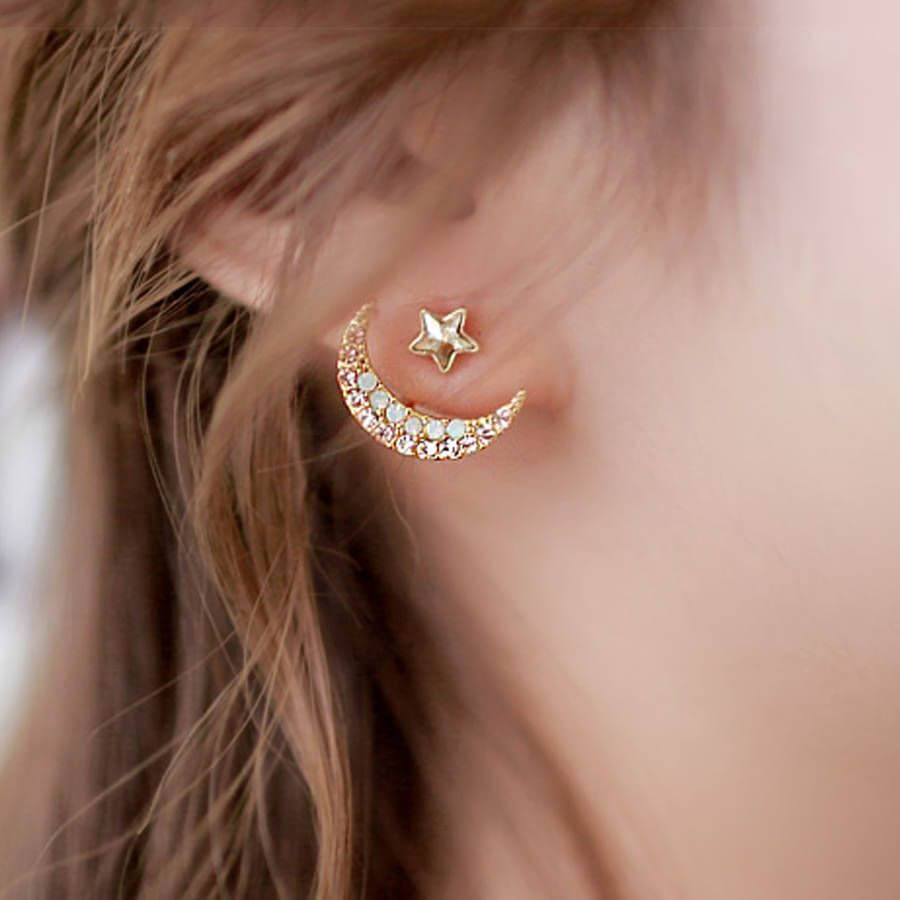 To achieve a combination of stylish, edge and classy look, make sure to hang on your ear with a pair of classic sized hoop earrings.
Stacked Earrings For A Funky Look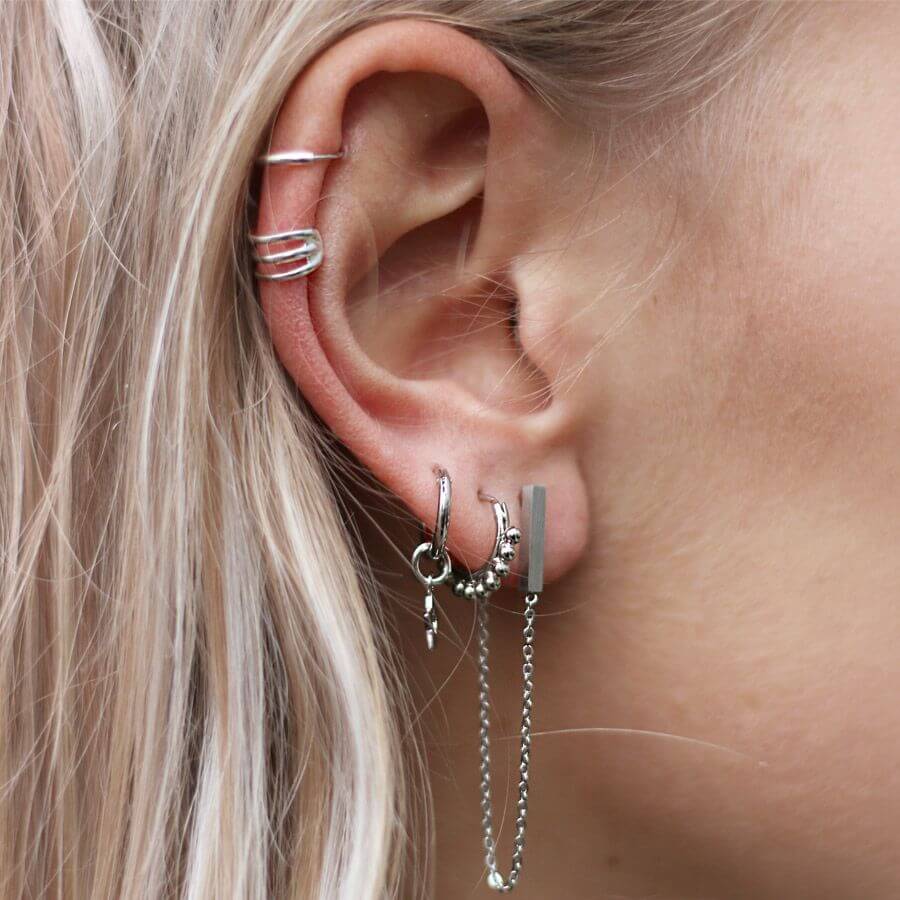 Having much piercing is not the trend that every woman likes to follow. But if you love the stacked earring style, you can go with fake piercing where you don't need to pierce ears to rock this look. Women are fond of studs, small, long and hoop earrings because they are cheap yet prove to be the best accessory for all dresses.
Crystal Earrings For A Vintage Glam Look
The statement pair of earring goes well with all kind of dressing, especially the earrings that have a vintage glam vibe to it. It has detailed designing and is much appreciated by the fashionistas.
Pearl Earrings For A Sophisticated Look
The pearl earrings are ageless, timeless, stylish and always trendy. The two pearl earring is the most famous pair of earrings for women.
Tassel Earrings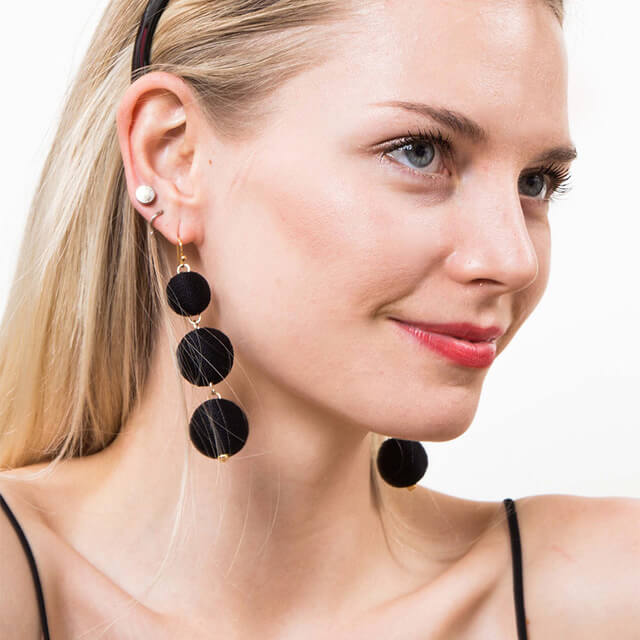 Tassel earrings are the perfect addition to different styles of casual, boho, chic, and more. We focus on the exotic side of its beauty.
Boho Earrings For Women For A Careless Look
The boho stylish earring for women reminds us of the careless hot summer days. It is all about being over accessorized with the boho and gypsy-inspired earrings.
Earrings come in different styles and colors, but it differs from woman to woman, which latest earrings design to wear according to their choices.
Learn more: