Jackets are known for the versatility, whether summer or winter the range of variety never misses to flatter your outfit. Especially when it comes to jackets for women, there has never been a limitation. The holiday season is soon going to come around and jackets are the one thing that can save you from the freezing cold. Winter jackets for women are made in wool or a better blended fabric. Just so you know there are jackets of every kind, so you can freely plan to wear a dark colored dress and hover it with a beige colored jacket paired with black boots.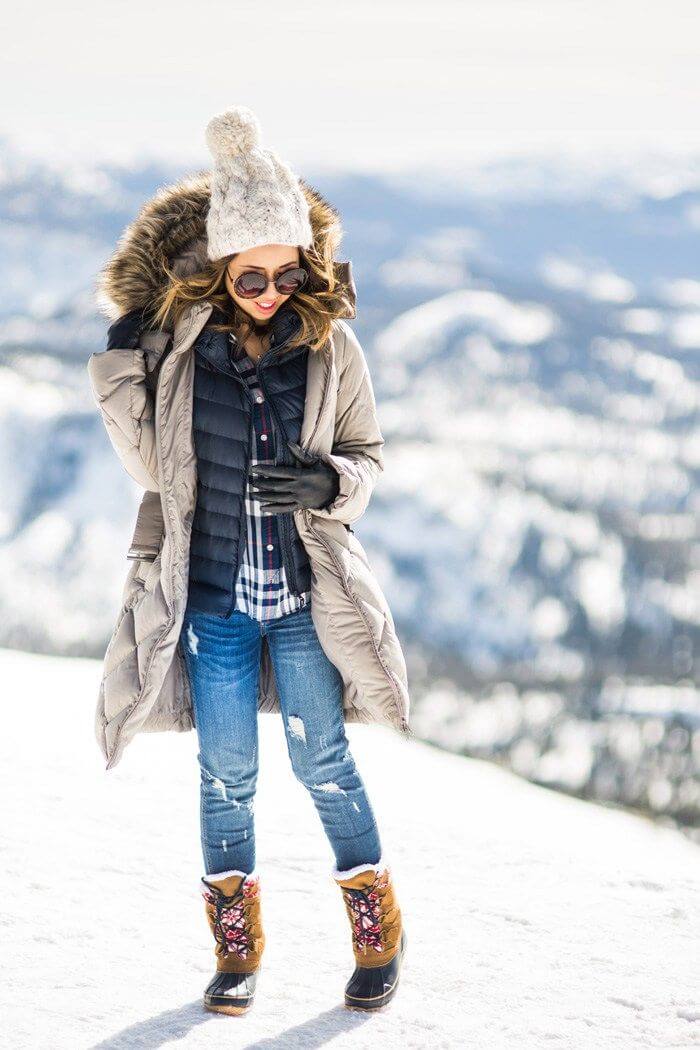 For the casuals, there is something unique trending apart from the leather jackets, i.e bomber jackets, the multi-color prints make any outfit look a bit more stylish than before. Also, the double layered jackets for women get around really well as the multicolored overcoats are really soft from within and durable from the outside.
You don't wanna read the boring lecture on winter jackets for women, rather you should be looking at the trending jackets that will go about the entire winter season. Look and leap for some of the very best overcoats this season.