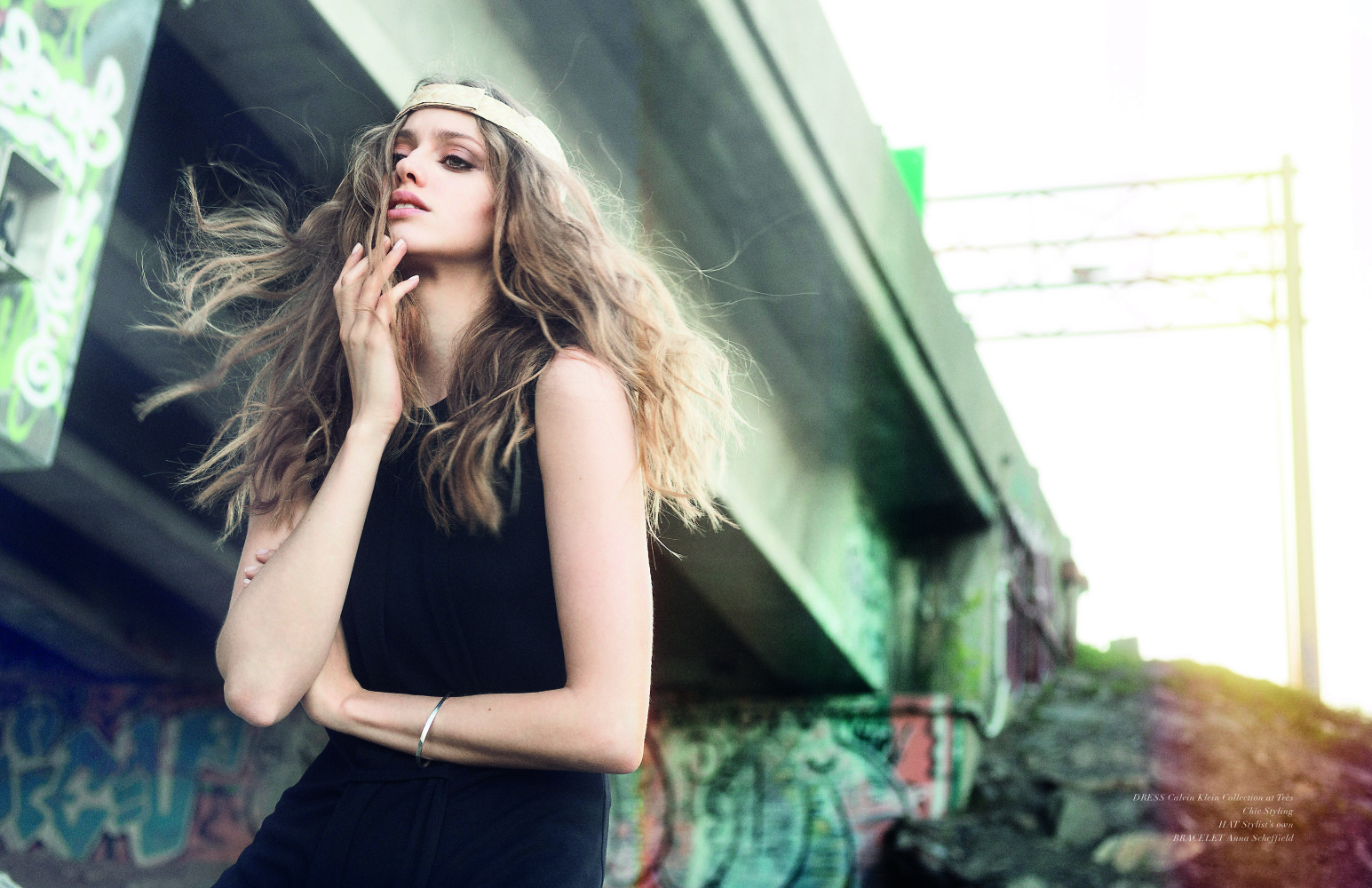 Toronto, Canada a place where the temperature falls down to minus degrees has been a hub for famous models known today. The cold weather does not stop the models from following their passion. The modeling agencies in Toronto have been nurturing the special talents and beauty of famous models for a sustainable period.
Agencies shaping the future models
Your future definitely lies first on your hard work. But to direct the dedication into the right place, landing on the right agency is what matters the most.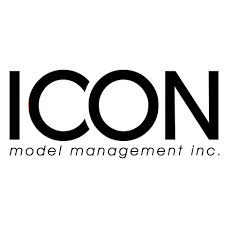 Source :- icon.com
Icon Model Management works with the model on themes and trending topics in the market. The theme can be based on a social cause like spreading health awareness, a voice against drug abuse, etc. Such projects get to be featured in magazines, social media, television, fashion walks, and many other proliferating campaigns.
The most common faces once have now been recognized after being groomed from ICM. You can find the agency at the most prominent streets of Toronto, i.e 130 Spadina Ave, Suite 402.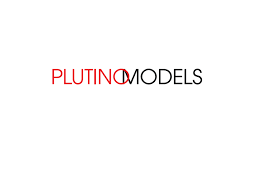 Source :- pluntio.com
Ontario has a large pool of modeling agencies and Plutino Group is among those which works quite differently than the rest. The focus is all around, right from hair stylists, makeup designers, creative directors, producers, and the most obvious glamour models.
It is the only one agency in Toronto that shelters so many creative artists under one single roof. Visit 1444 Dupont Street, Unit 37D, where the agency stands with pride for its management expertise.
3) LANG Models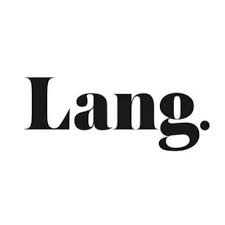 Source :- lang.com
LANG models is a freshly emerging modeling agency set up in 2013. The agency has been brought up by two founders who have been in the industry for 30 years, they are Diane Lang and Cindi Gerster. Models here are given the opportunity to build their career and also assisted with taking forward their personal brand and campaign.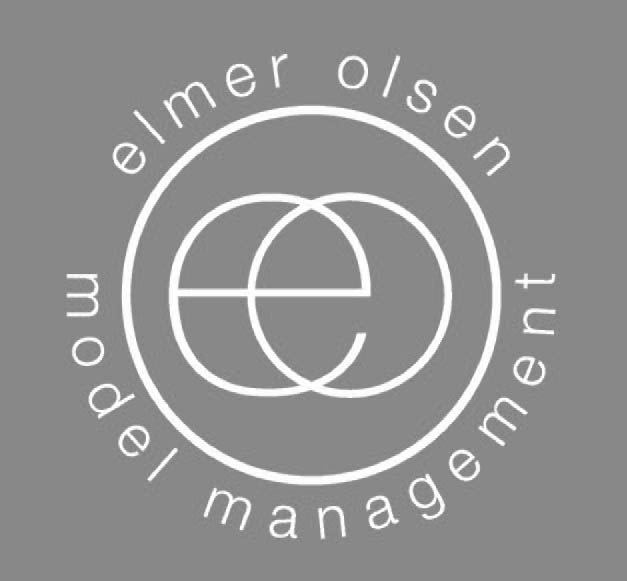 Source :- fashionelite.com
The agency's management has a totally different approach to modeling than any other agency. The top male and female models known today have been through this agency. Elmer Models works not only with fashion magazines but also gives the models the stage of an advertising campaign.
One may track down the agency at 477 Richmond Street West Suite 708 Toronto, Ontario M5V 3E7.
5) B&M Models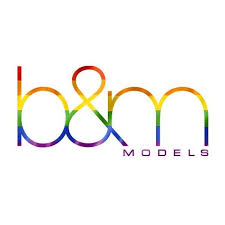 Source :- b&m.com
High paid agencies might not be everyone's cup of tea, there are aspiring models looking onto smaller industries to build their career. B&N Models is the answer to their needs, as they have earned expertise in working with small leaders. The agency is known for its personal approach towards grooming the individual and their talents.
645 King Street West, Suite 401 Toronto is your place if you are looking to start small from a big and renowned agency.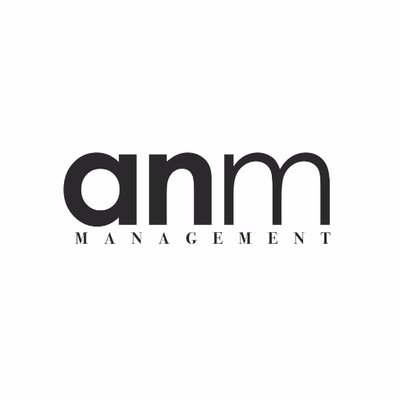 Source :- twimg.com
ANM agency aims to focus and build lives of new faces. It ensures the newbies with proper guidance on image development, self-empowerment and building confidence in their abilities. Anita Norris Models is a hub for model scouting and international fashion recruit.
The management has also a section to groom the talents of the models personally. ANM is a definite happy place for the newly emerging talentrup models.

Source :- sutherlandmodels.com
The agency has been part of Toronto's modeling legacy for over 33 years. Sutherland models have shaped the careers of men, women and even the kids. It has polished the talent of well-known models as well as the new faces.
The models who worked through with the agency have become a well-known face in television, magazines and ecommerce world. Not only in Toronto but Sutherland has its prestige spread internationally and they also give models a chance to go represent overseas.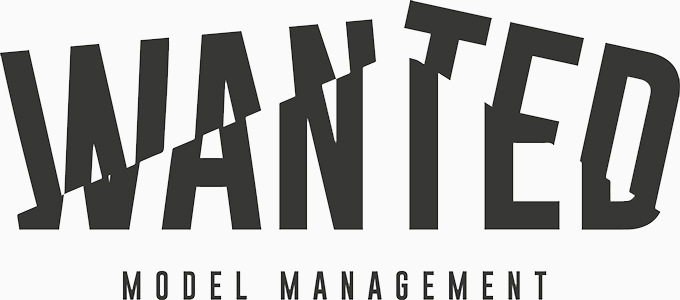 Source :- wantedmodelmanagement.com
What's unique about this agency is that unlike any other establishment, Sean Penhall has met with 180 agencies. Originally Want was a mother agency and so it has achieved to build a wide network all over the world.
Some of the famous names emerged from WM are Mathieu Simoneau and Cami You-Ten. It has catered almost all fashion industry, worked into high-end campaigns and social cause events. The names that had an association with Want management, have always been 'The Big' model which proves its ability to look for and groom the talented models.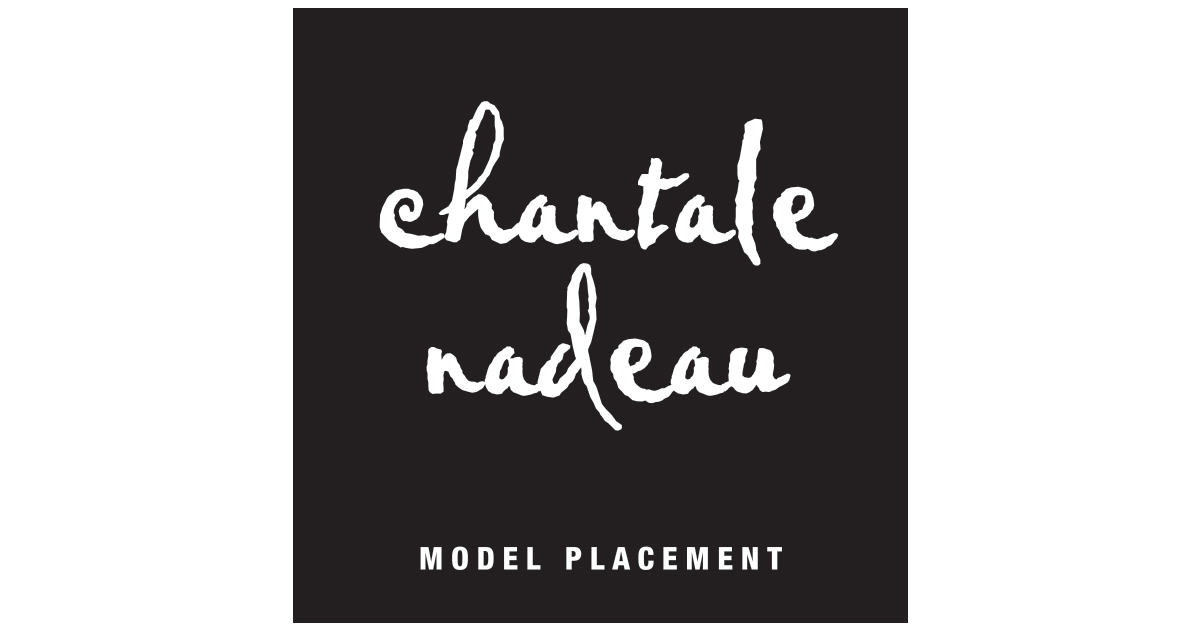 Source :- chantalenadeau.com
The agency is one of the leading mother hubs in Toronto, which was founded just in 2005. The models it shaped and nurtured have become successful faces worldwide including Richelle Dobson, Sophie Touchet, and Dani Seitz. All it does is a partner with other top agencies around the world and gets you placed there according to your talents and industry.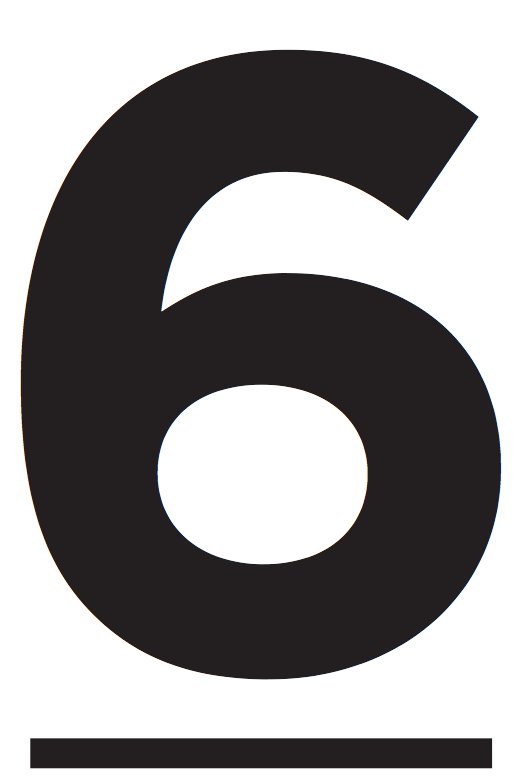 Source :- spot6management.com
Spot 6 is a boutique agency but has outreached the market nothing less than a mother agency. It has been with the industry from 2009 brought by Cynthia Cully. Having worked with big fashion houses like Christian Dior and YSL, the agency has made a spot for young models, men, women, and newbies in the international market. Coco Rocha, the topmost supermodel of Canada was represented by Spot 6 management.
Thus, when you think to take up modeling as a career, there will always be a need for a guide. The modeling agencies in Toronto have two kinds of models best worked so far. One is editorial models, new faces who just step their foot into the world. Second is the commercial models, a face that has been recognized worldwide and poses a mature and heavy look.
ALSO READ :- 10 BEST KNOWN MODELING AGENCIES IN LOS ANGELES