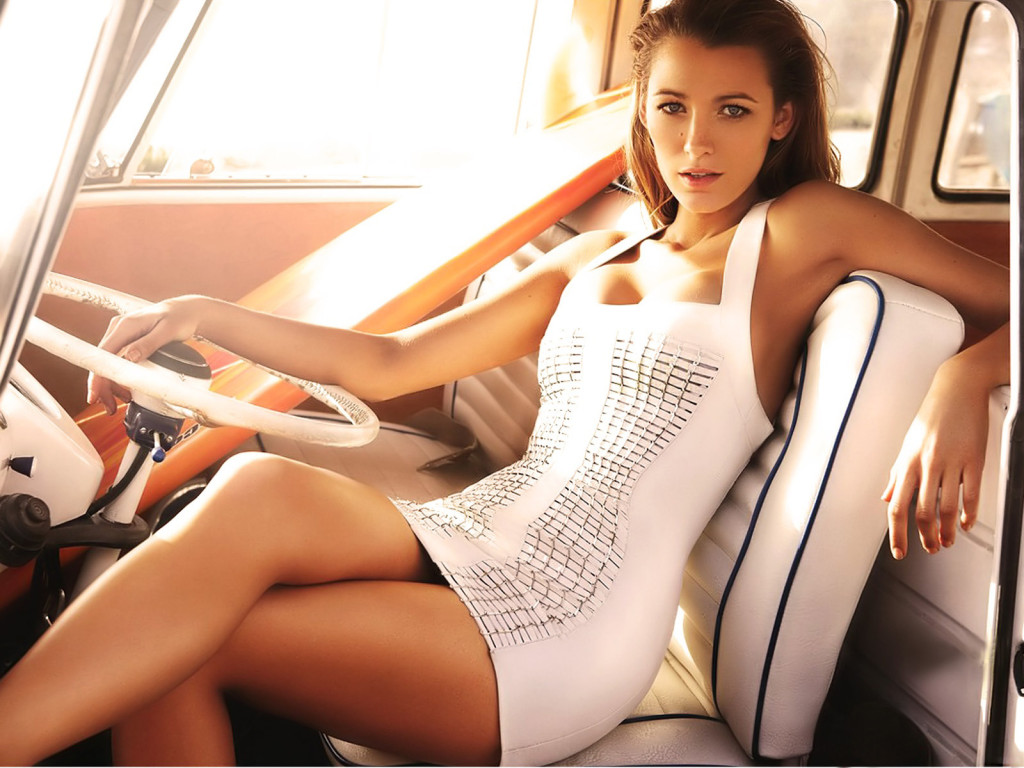 The credit for bringing the boon of modeling goes to Charles Frederick Worth when he made her wife pose for his designer clothes. Technology paved its way and today we stand in a world where modeling is considered to be the most glamorous career. Chicago is a home for theatre and drama club, industries like to have such models, it gives them an edge over the competition.
Chicago has seen a good number of people who turned out to be successful models because of the efforts put in by the agencies in them. The people who entered in these agencies are either a successful model today or both actor and a model.
Agencies to pitch for a modeling career
Few top modeling agencies in Chicago have been working profoundly with the aspiring models to mold their career in the right direction. Let's look at some of the renowned agencies to get you up on your feet in the world of glamour.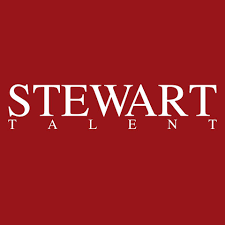 Source :- fbs.com
This modeling talent agency has a platform for all the creatives of the industry. Whether they are directors, producers or music artists. The affiliation with a wide number of industries gives scope to models from kids to both men and women. The agency has an edge over working with the Film industry, commercial and print media, stylists and many more to count.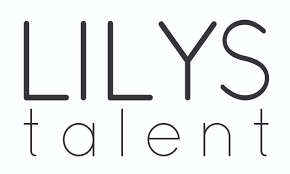 Source :- lilly.com
Located in Washington Blvd 2C, the agency is established to hire models. It associates with huge industries and finds and shapes them. The models are then given work according to their special talents and client's requirement as well. LTA is also known to run cause-related campaigns and not just focus all on the glamour industry. LTA has been known to recognize its models on well-known campaigns, feature films and more.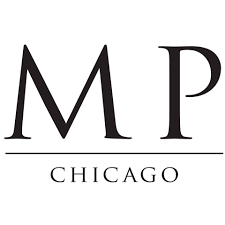 Source :- mpgt.com
The agency has been a boon to many new talents, as it has always believed in giving chance to fresh models. Nurturing them with the big opportunities, the models of MP management have come far off. The global agency has been a backbone to many famous faces today like Marjan Jonkman, Gao Jie, and Bar Rafaeli who has worked as both model and actor.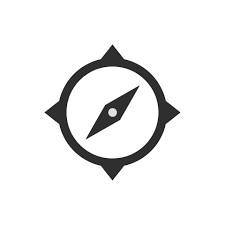 Source :- shirley.com
The talent agency is working on one of the biggest platforms and with some very renowned models, actors and film-related creatives. It's not all about men and women, Shirley Hamilton is a home to non-binary models as well as teens and the kids.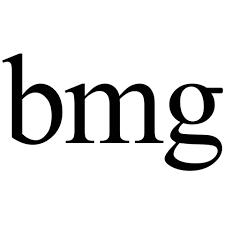 Source :- bmgmodels.com
An establishment since 1992 has grown to give a name to over 1400 talented models in all these years. BMG models have shaped and nurtured individuals to be firmly passionate about their career. The agency has spread its wings in other countries apart from Chicago like Los Angeles, Orlando and New york.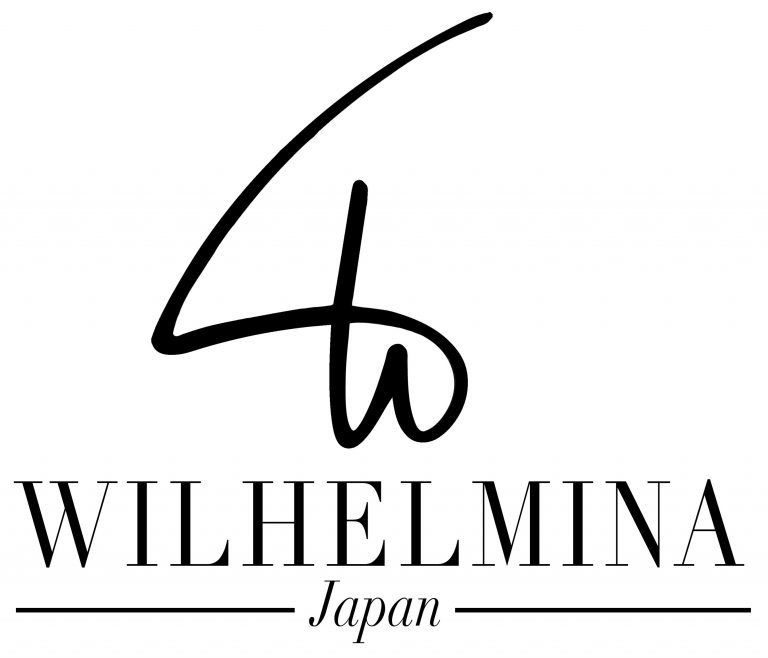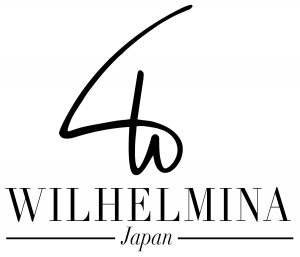 Source :- wilhelmina.com
Wilhelmina is known for its works and nurturing the fresh talents all over the world. One its offices are located in Chicago where it takes credit to bring the best out of the people living there.
The redeeming quality of this agency is its acceptance for diversified talents. Women, men, plus size models, fitness models, and kids have been groomed from here.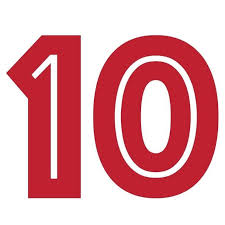 Source :- 10mgmt.com
10 MGMT started off with a very different agenda in 2013. The agency believes that it is not enough to nurture the models on the front-end camera. The management needs to look upon and groom the inner talents of the models. 10 MGMT represents some famous models as well as artists like musicians, actors, photographers, makeup and fashion stylist.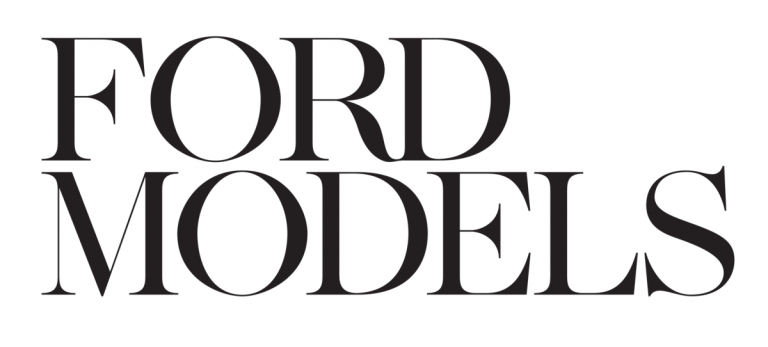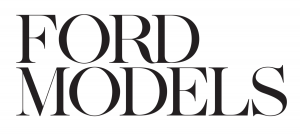 Source :- fordmodels.com
Ford Models agency has been a turning point for many individuals modeling career. The objective and management of the agency have spread across the country. It was a small initiative by Eileen and Jerry Ford from Los Angeles than spreading across the overseas to Chicago, New York and Paris.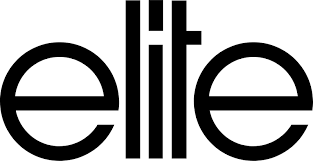 Source :- elitemodel.com
Elite model management was an origination from Paris in 1972 by John Casablancas and Alain Kittler. This modeling agency is keen to look and groom the new talents who want to find a place for themselves in the industry. Elite models have established its branch across various countries which proves the worth of the management staff. This modeling agency is known to rank among the top agencies worldwide.
Wrapping Up
It's all about choosing the right agency. For that, you will need to decide your aspirations and choose the industry. If you are a person who likes all the glamorous attention than an agency which works distinctively with fashion magazines, films, theatre and fashion week should be your choice.
For a commercial model agencies affiliated with sports, social causes and national events and print and social media advertising are the HubSpot. The agency's network and your talents put together can form a successful career for you.
ALSO READ :- TOP MODELING AGENCIES IN MIAMI THAT YOU SHOULD CHECK OUT