After giving birth moms usually decide to wear leisure clothes. Whether it's for weaning or running after their kids, this period lasts for a few years and many women often find it hard to replace their comfy oversized clothes with more trendy pieces. It's normal to want to wear loose clothes after pregnancy. 
But after some time you may start to notice that you're losing your confidence because you're not dressing according to your style. According to research, more than 96% of people say that changing their clothing style causes a good mood shift in them. Read on to learn more about how to be a stylish mom while also being comfortable.
Choose Clothes That Fit Perfectly
To highlight your best features, you need to dress comfortably. Your favorite body part should be your main focus. Stop hiding the flaws or recently gained body weight with sagging garments and falling pants. These actions will only make people pay closer attention to you. 
An A-line, V-neck, bell sleeves, and a jumpsuit are all good choices. For instance, jumpsuits are popular among new moms since they provide comfort while also being incredibly stylish. They also hide the parts of your body that you still don't feel confident showing such as your legs and tummy. Get a couple of jumpsuits and see the difference they make in your style and comfort.
Embrace Your Style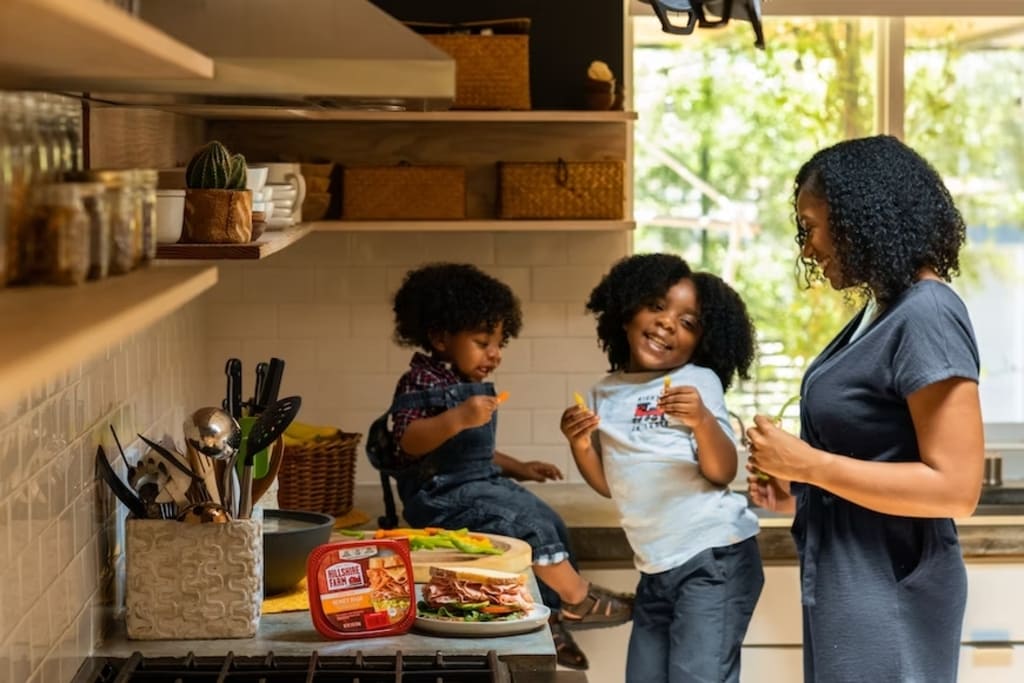 Source: unsplash.com
Knowing and valuing your style is the first step to becoming stylish. Making fashion decisions based on what other people like or dislike is not necessarily a sign that you are stylish. If you have a sporty style, for example, wear yoga pants with style, and if you like dressing up, add some jewelry to your look to express your fashion sense.
To make an impression on people, you do not need to change your personal fashion style. What offers you more internal fulfillment is what matters. 
Let the Situation Determine Your Attire
You can dress simply when you are at home taking care of daily tasks, chasing after children, or cooking. But any simple outfit can make you look stunning if you do your hair and put on minimal makeup.  
You can also add accessories to your look when it's time to run errands to look more stylish. See where your morning look leads you after you do your hair and cosmetics when you wake up. Simply add some jewelry, a scarf, a jean jacket, or a cardigan to complete the look. Instead of wearing sweatpants, try wearing jeans.
Recognize the Worth of Your Closet
You don't have to stuff the closet full of brand-new clothing. If you keep trying on different outfits, you can eventually become perplexed. Keep wearing clothes that are comfortable, fit, and make you feel your best. 
It makes no difference if you switch out the same seven shirts and four bottoms throughout the month. Don't wear the same bottom and shirt every day. To mix your outfit, pair your favorite shirt with various pairs of jeans and various accessories. 
Use Trends to Your Advantage
Every year, and occasionally even more frequently, trends in fashion change. Cross-body bags, striped shirts, hoodies, high-waisted pants and shorts, denim, rompers, sneakers, and untidy buns immediately come to mind when you think of what's trendy nowadays. 
Keep up with current trends and choose the one you feel most at ease wearing. You may style yourself by doing some research and testing out different looks. It is the ideal method to simultaneously appear elegant and be quite comfy. 
Also Read: Essential Bra Styles Every Woman Should Own – Top Picks for 2023
Create Cute Outfits Out of Basics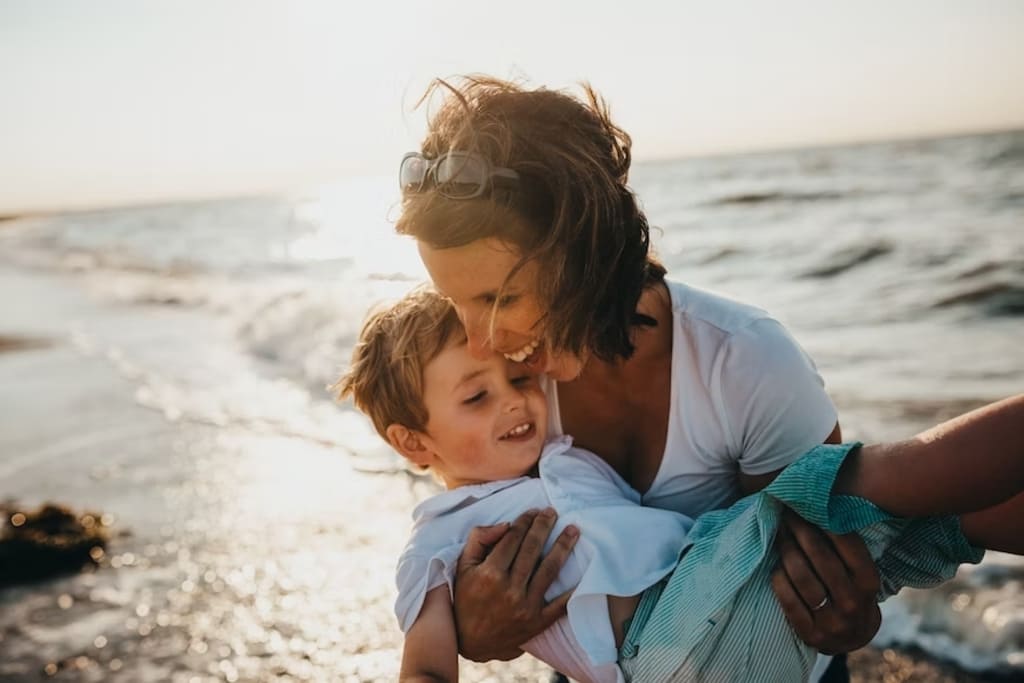 Source: unsplash.com
Basics don't have to be monotonous all the time. You can wear a tee by adding lovely details like lace cap sleeves, floral patterns, or a crisscross back. Choose pants with beautiful patterns and side slits. These traits give your appearance additional depth. 
There are countless ways to improve your style now that you're prepared to be a supermom without sacrificing comfort. It doesn't imply that you need to overdress and spend your days hiding in a makeup bag. You're good to go if you follow a few simple tips or methods and put them to the test.
Final Thoughts
In movies, motherhood and style go hand in hand, but in real life, motherhood is more about everything else and less about elegance. But with a little adjustment, it's possible to look extremely stylish while being a mom without coming off as forced or overly prepared. 
The secret to accomplishing this is to prioritize your comfort, especially while dealing with children or running errands. This is why many mothers give up on trying to seem more fashionable, but with these tips, it doesn't have to be like that anymore. You can take control over your look and dress accordingly by simply following a few tried-and-true methods.