Tangled hair extensions are some of the common problems women have to deal with at one point. It is a serious issue and can ruin your human hair if not appropriately handled. During the cold season tangled weaves are common, though even during summer a lot of sweating can tangle your Human Hair Weave very easily. But, there are simple steps that you can follow to detangle your hair and step out looking all beautiful.
3 Steps to Help You Fix Your Tangled Hair Extensions
1. Wet Your Extensions
The first step should be wetting the extensions, trying to detangle them while dry will cause a lot of shedding and breakage. Make sure you use an alcohol-free shampoo for your Human Hair Weave or extensions.
Add a deep conditioner to close the hair cuticle, which opens after shampooing. It softens and smoothes the hair, and you can now start detangling it.
2. Get a wide-toothed Comb
Now that the hair is soft, it's ready for detangling. Get a wide-toothed comb to reduce shedding and breakage. Separate it into small sections and comb it gently until you are done with all the parts.
A brush and your fingers will come in handy. They help you prevent harsh tugging, which causes a lot of hair breakage.
Also Read: 10 Tips for Adding Body to Your Hair
3. Taking Care of Your Hair
After you have successfully detangled your Human Hair Extensions, learn a few ways to take care of it and avoid tangling. Here are tips of how you should take care of your hair.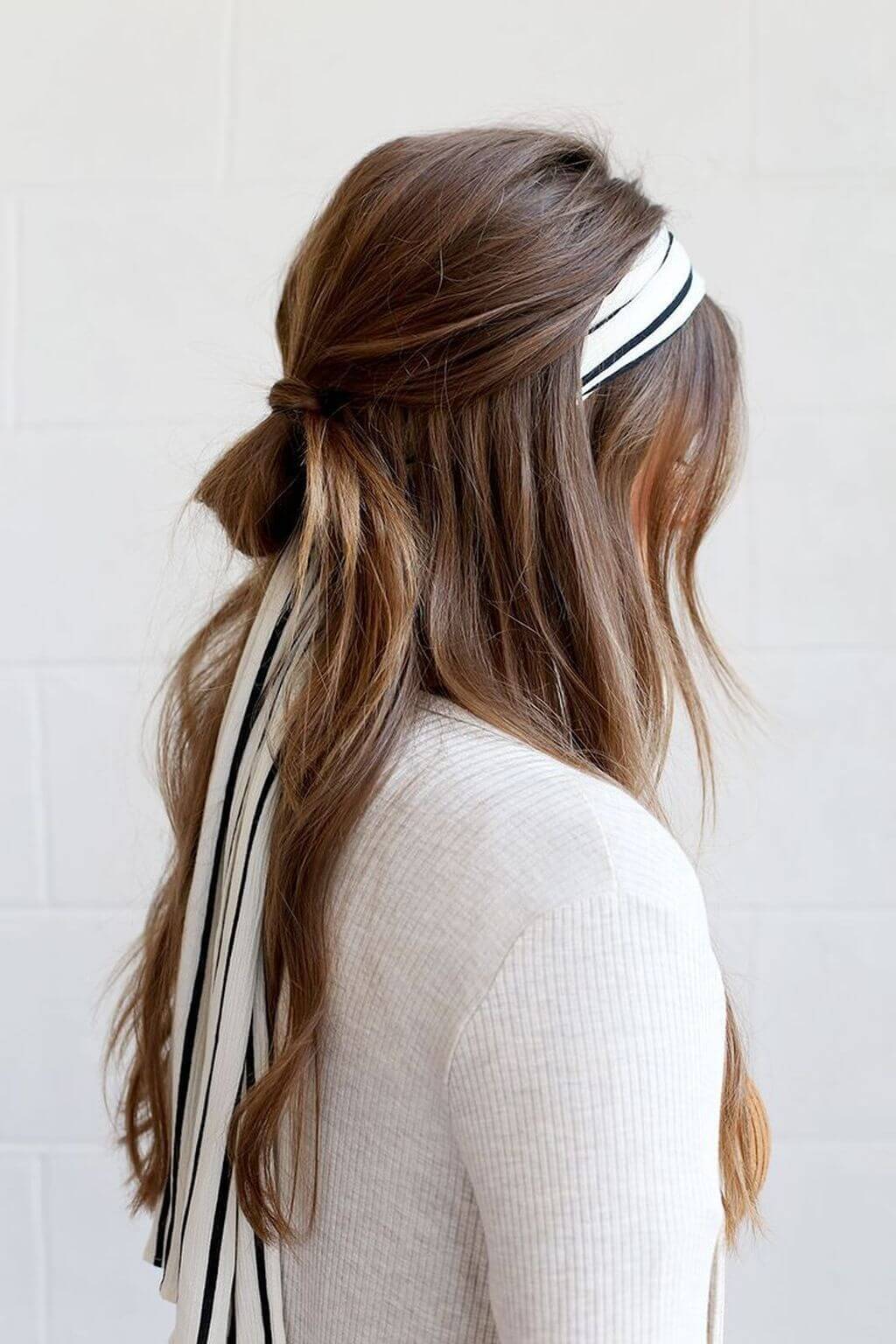 Protect your hair while sleeping by using a satin pillow and make sure the hair is dry before you go to bed. You can also tie a satin scarf to prevent frizz and tangles as you sleep.
Brush your hair daily with a brush that has natural bristles. Skipping this simple hair care step is one of the common causes of tangled extensions. Do this about three times a day along with your natural hair if the extension is glued or sewn-in to keep the hair tangle-free.
Braid the extensions, especially if they are long. This prevents tangling, but the braiding has to be done gently, especially if they are clip-in human braids. If they are sewn or glued, braid them along with your hair.
Make sure all your styling products are alcohol-free. Human Hair Extensions are affected by dehydrating products, just like natural hair. Alcohol is a dehydrating product and affects hair cuticles leading to tangles and snags.
Use a moisturizing oil to keep your extensions smooth and silky. Use light oil at least once per week; such oils include olive, jojoba, castor, coconut and argan oils.
Hair extensions give you an easy way to change your entire look. A stunning hairstyle enhances your facial features and brings out the beauty in you. You can choose to have the extensions sewn or glued-in. Besides, there are clip-in human hair braids for special events.
You can remove the clip-in extensions anytime you want to. Just make sure you use the recommended tools and products when handling your hair. Come up with a simple daily routine of combing the hair, and you will never have to worry about tangles.