If you've just picked up a Rolex at auction or maybe even lucked out and received one in your inheritance, then you will certainly be looking at how to wear it. The beauty of a Rolex watch is its versatility. You can pretty much wear it with any number of styles and it will work perfectly.
There Is No Right Or Wrong
A Rolex is an iconic symbol in the modern world and you can wear it exactly that way if you want. However, there are so many style choices to go with that it's veritably endless. You can walk with swagger in a power blazer and designer jeans through the city on a popping Saturday night, or play it down a bit with a casual look while out for coffee on a Sunday afternoon.
Don't Let The Watch Wear You
Of course the various Rolex models can be styled in so many different ways, but there are a few key points to think about when choosing a look. For instance, is it appropriate to wear a Rolex Submariner with a cashmere suit? Or a white dial Rolex Explorer II with a bamboo t-shirt and designer jeans? The seasoned collector knows exactly how to match their wardrobe perfectly with their watch.
An Alloy For Every Occasion
There are many places to find valuable vintage Rolex watches. When you're looking into what watch to add to your collection, it goes without saying that white gold is a symbol of opulence where stainless steel is that of hard work and determination. The difference is important to note when pairing your watch to match the moment. If you're heading out to have cigars and play a few hands of Texas Hold'em with the boys, you'll want to reach for your stainless steel. Big plans tonight at the investors' gala? Then grab that magnificent white gold Rolex with a refined dial and you're sure to arrive on the scene with gravitas.
Dress To Match Without Going Overboard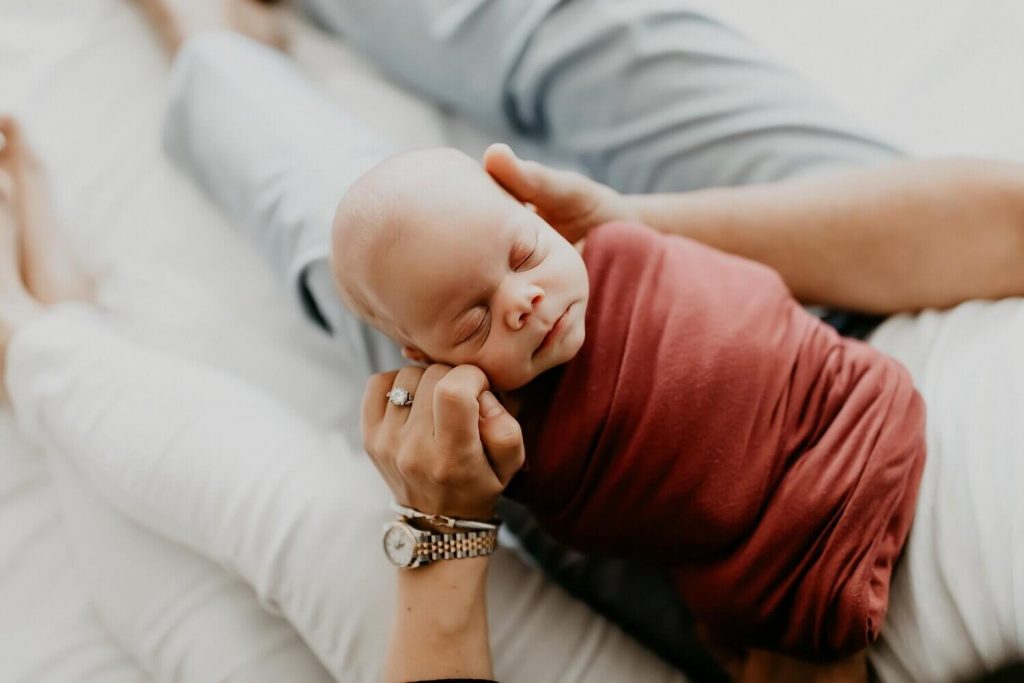 As important as it is to match, you really don't want to take it too far. If you're wearing a white gold watch with a blue dial and gold bezel, match the belt buckle to the bezel but you really don't need a blue shirt. You want a shirt or tie that compliments the dial for sure, but don't go overboard and risk coming off tacky. Don't forget that it's acceptable to let your Rolex be the dash of colour that completes an otherwise colourless affair. A black on black suit with an 18 carat white gold Rolex Cellini complete with coloured dial will certainly impress at your next business function.
Get creative, but remember that a Rolex speaks for itself and you want it to have the room to do so.
For additional insights:-