A hijab outfits does not necessarily intend to lock your fashion. If you pick the right hijab outfit you can walk down the streets with style as well as modesty. It's just a matter of attitude and a few tricks of colors and accessories. Time to change some stereotyped minds with some fashion tips. A hijab can be worn in endless styles one could even imagine. They look explicitly blissful with baggy pants, printed palazzos, skinny jeans, and leggings. It's not just the bottom where you can experiment with.
Also Read: 3 Best Hijab Colors Ideas to Choose from for All Skin Types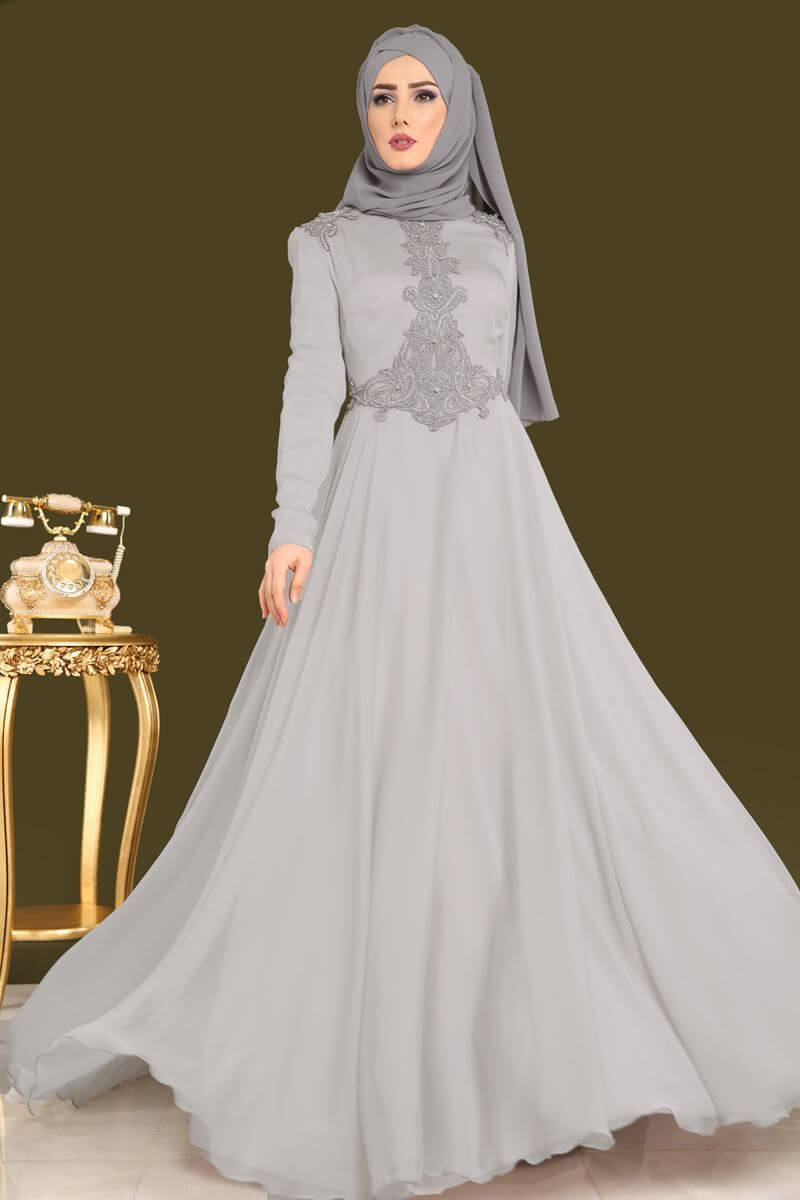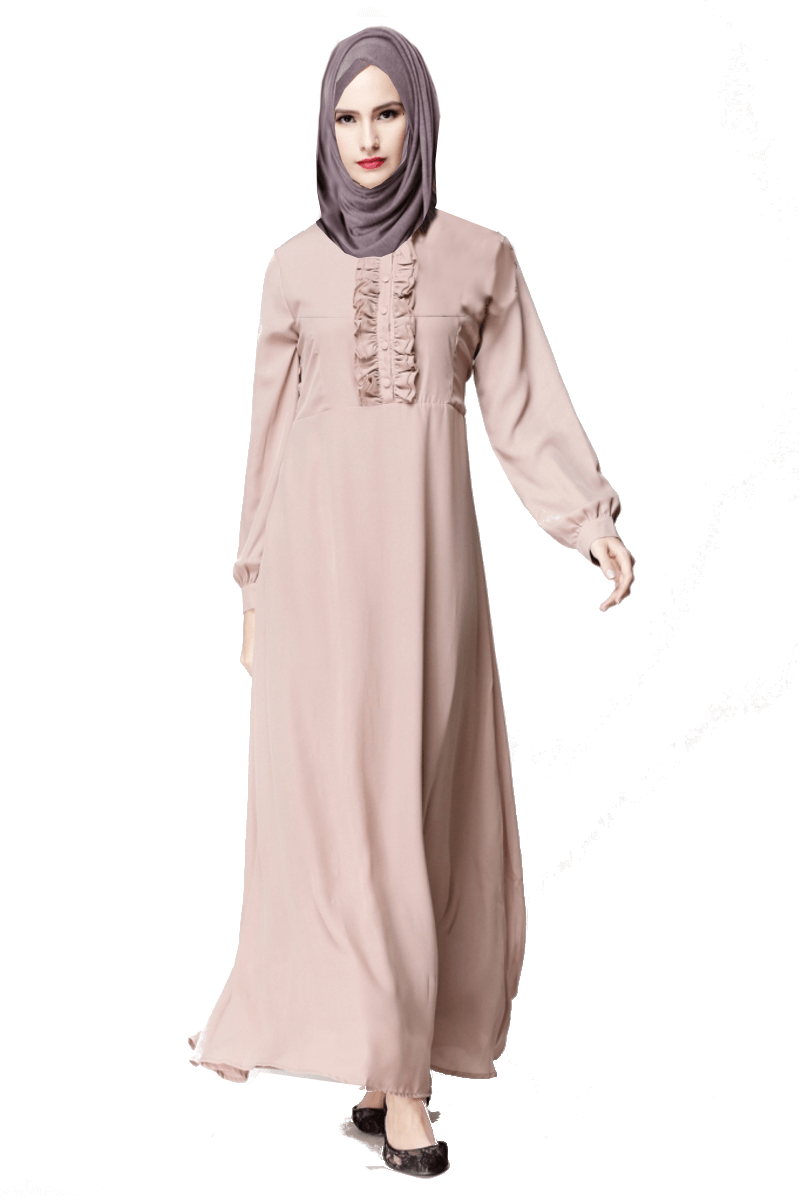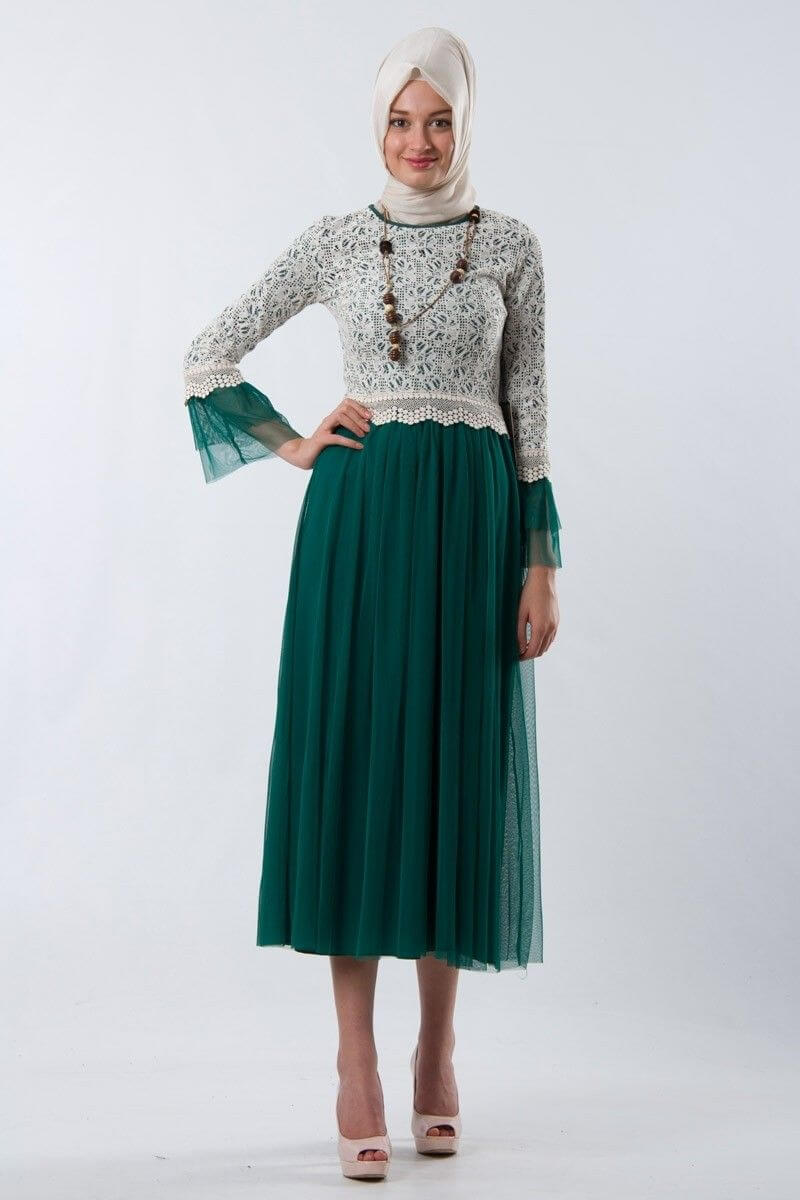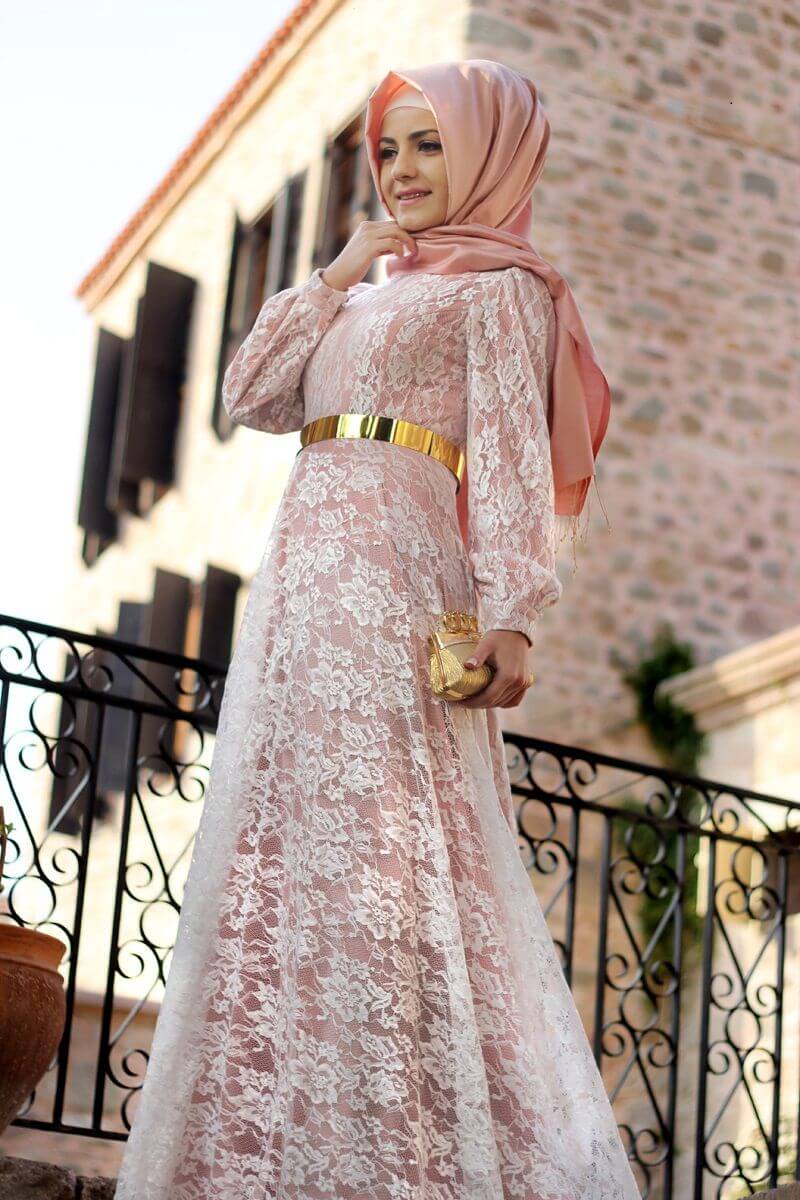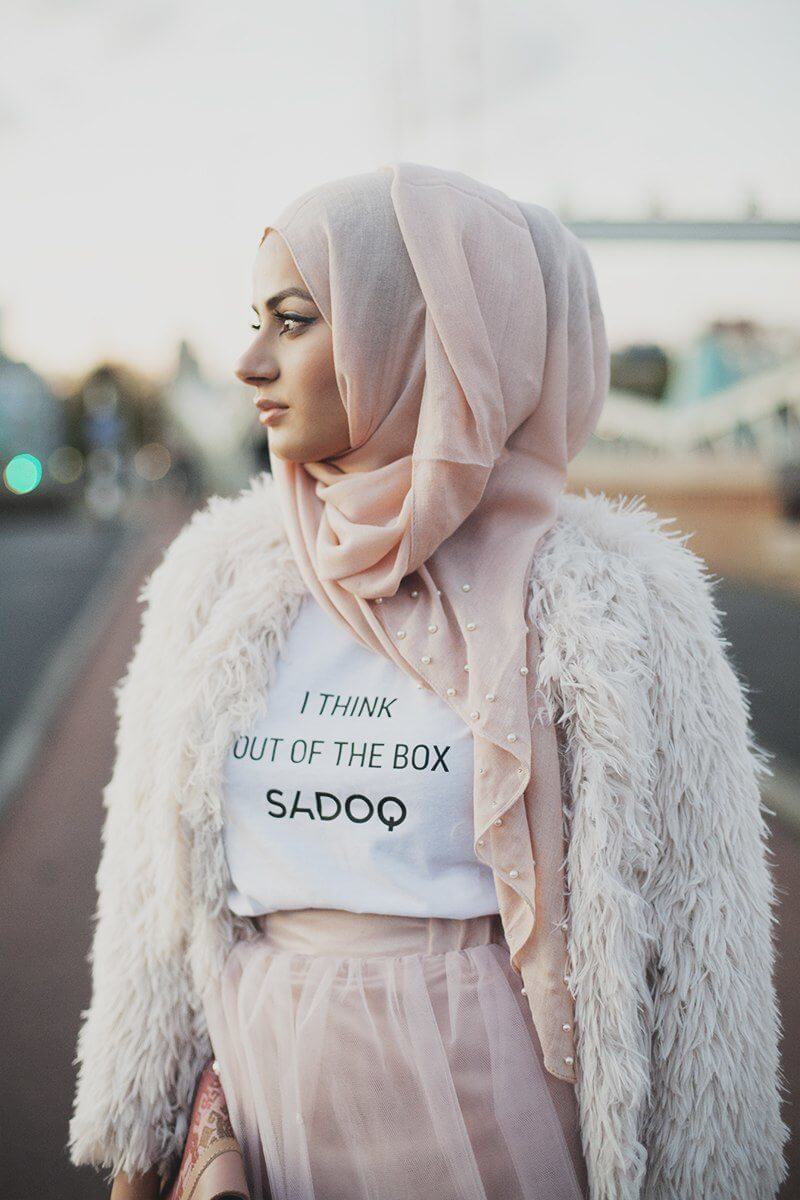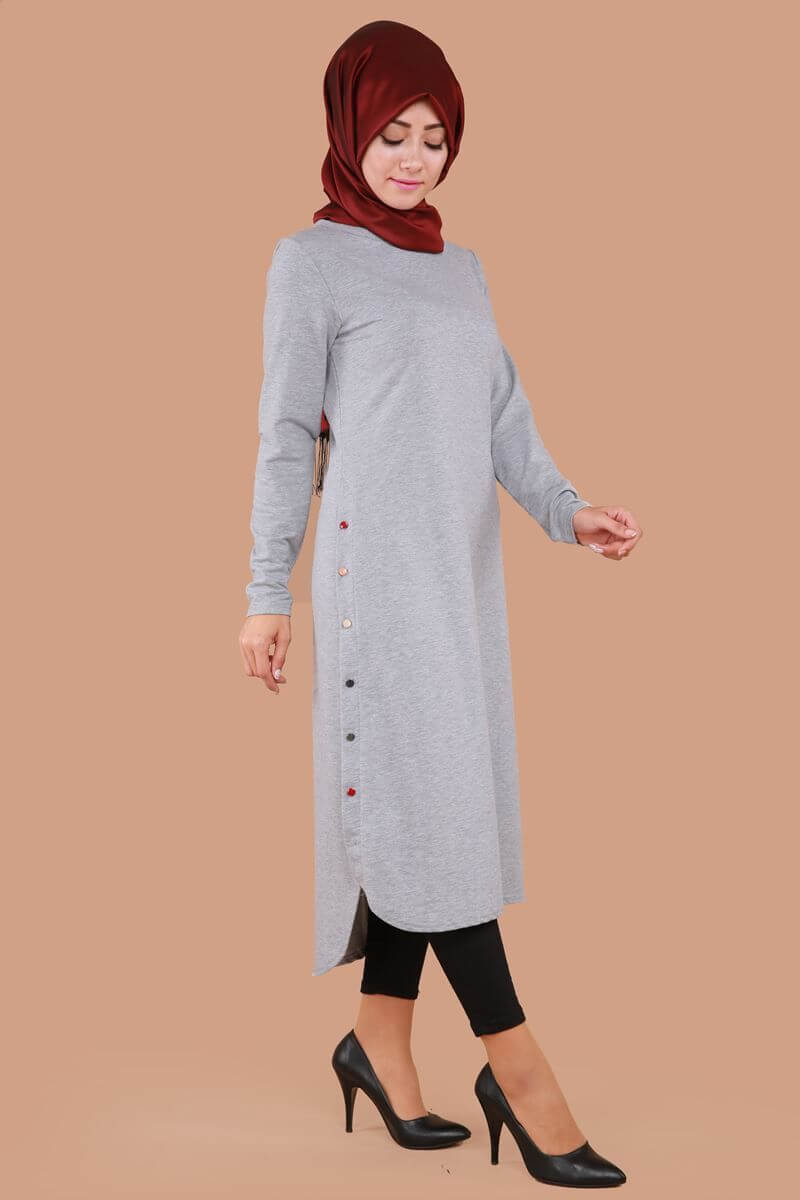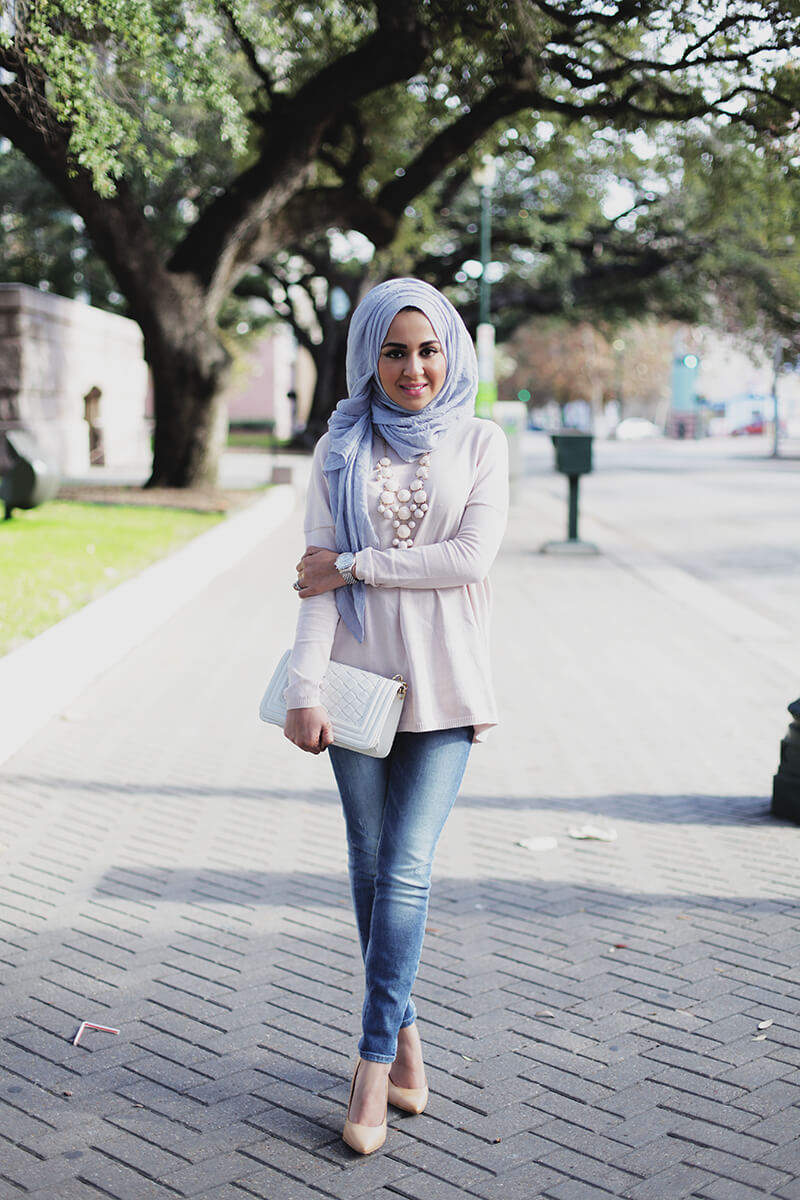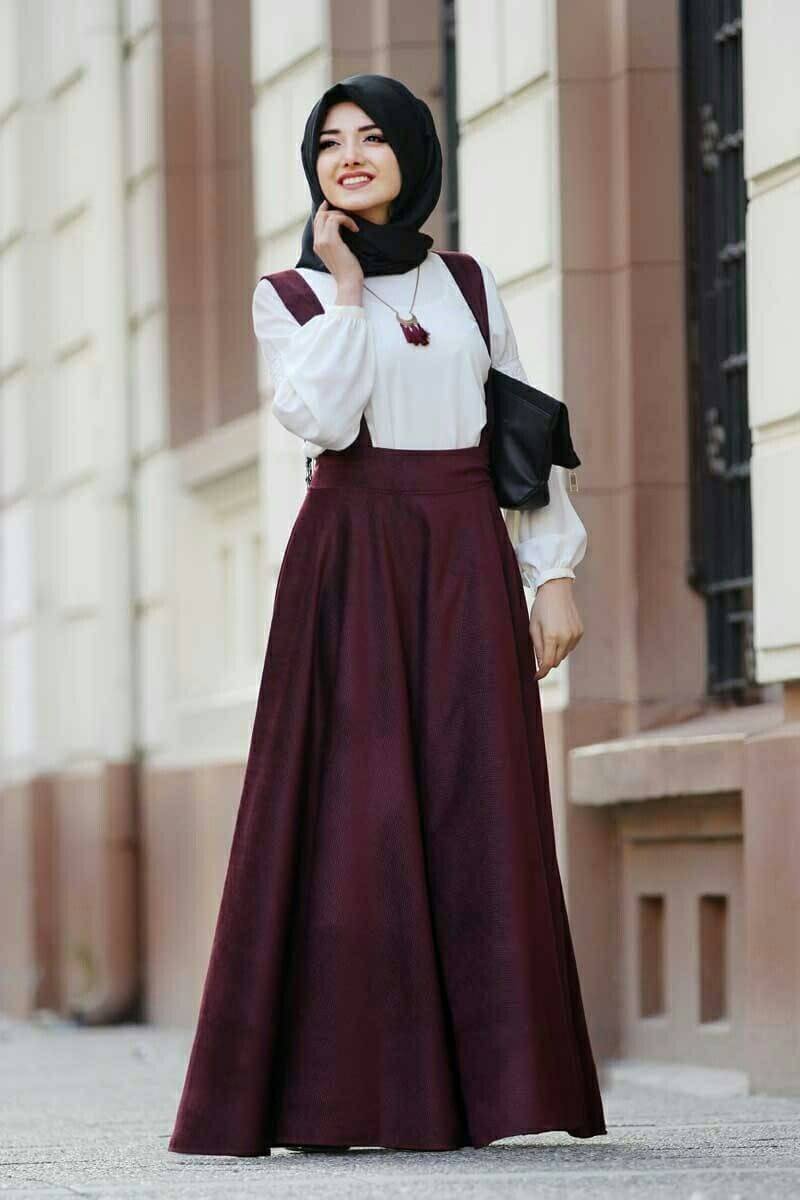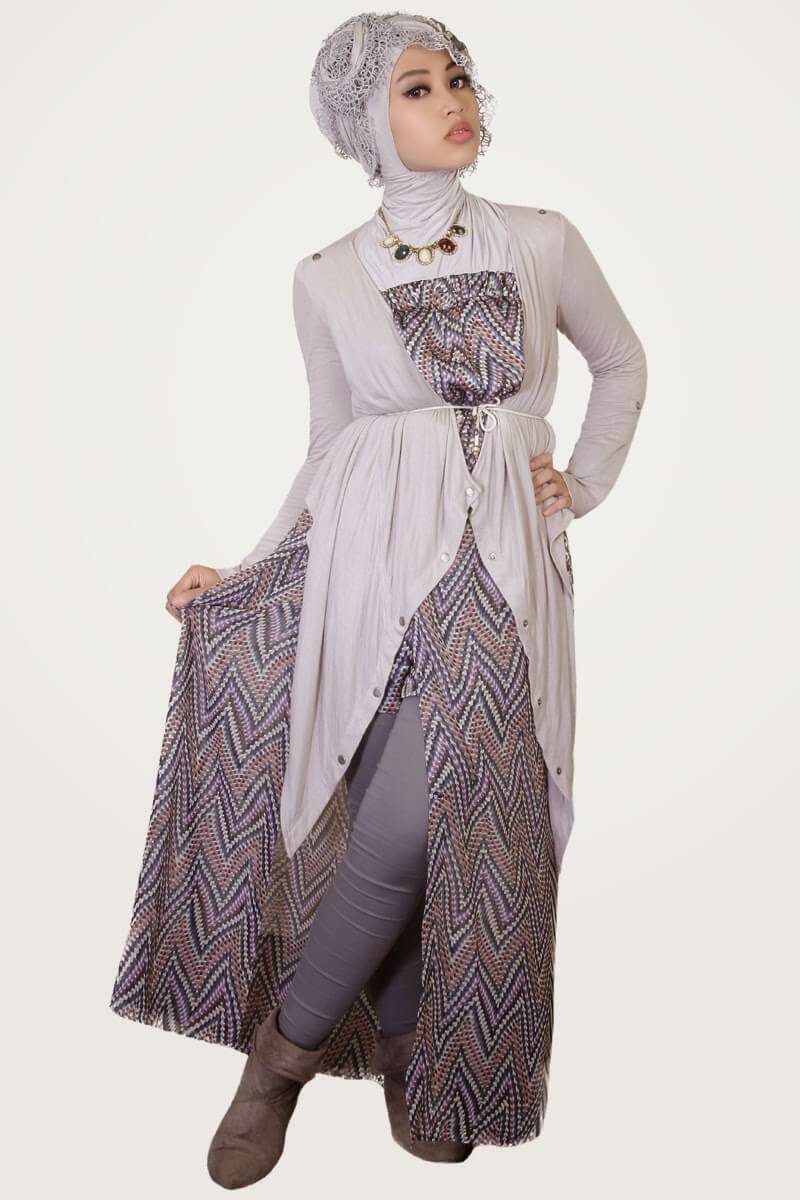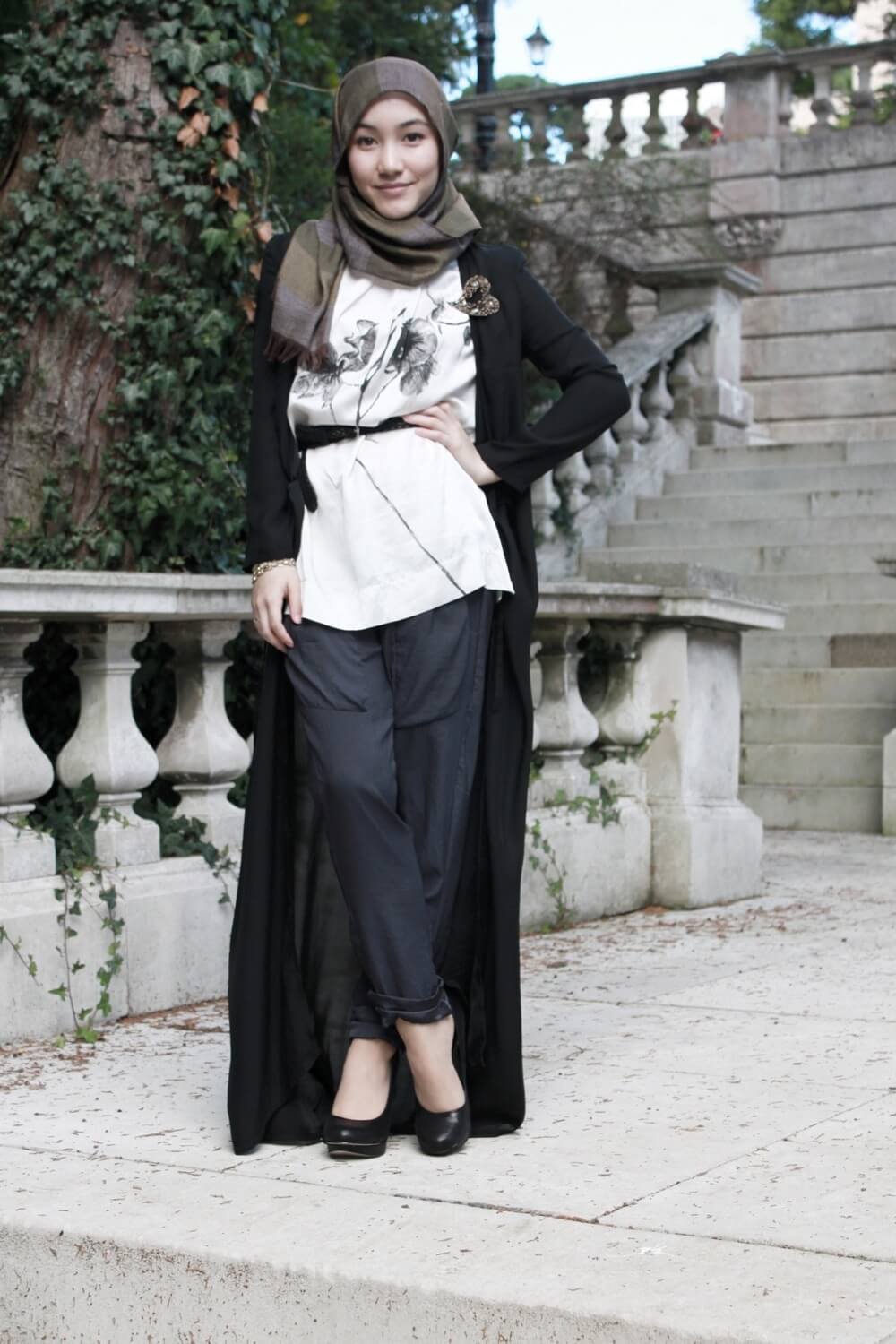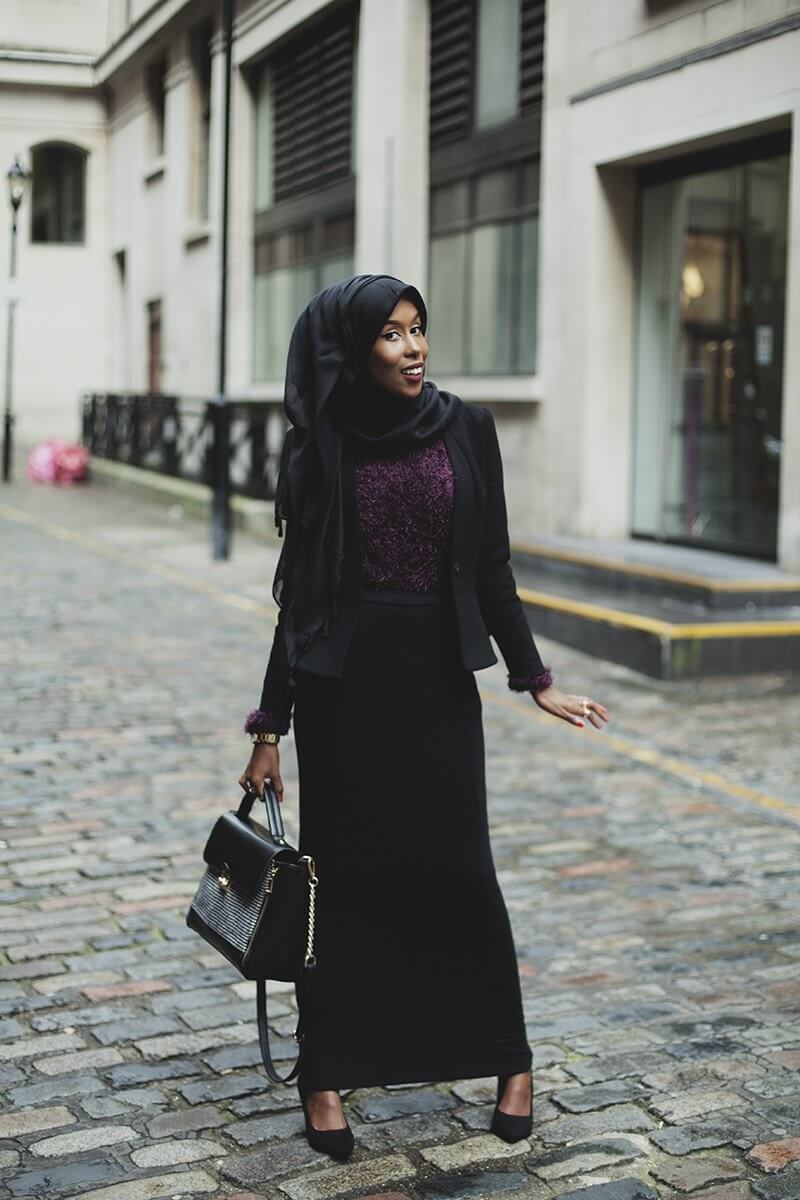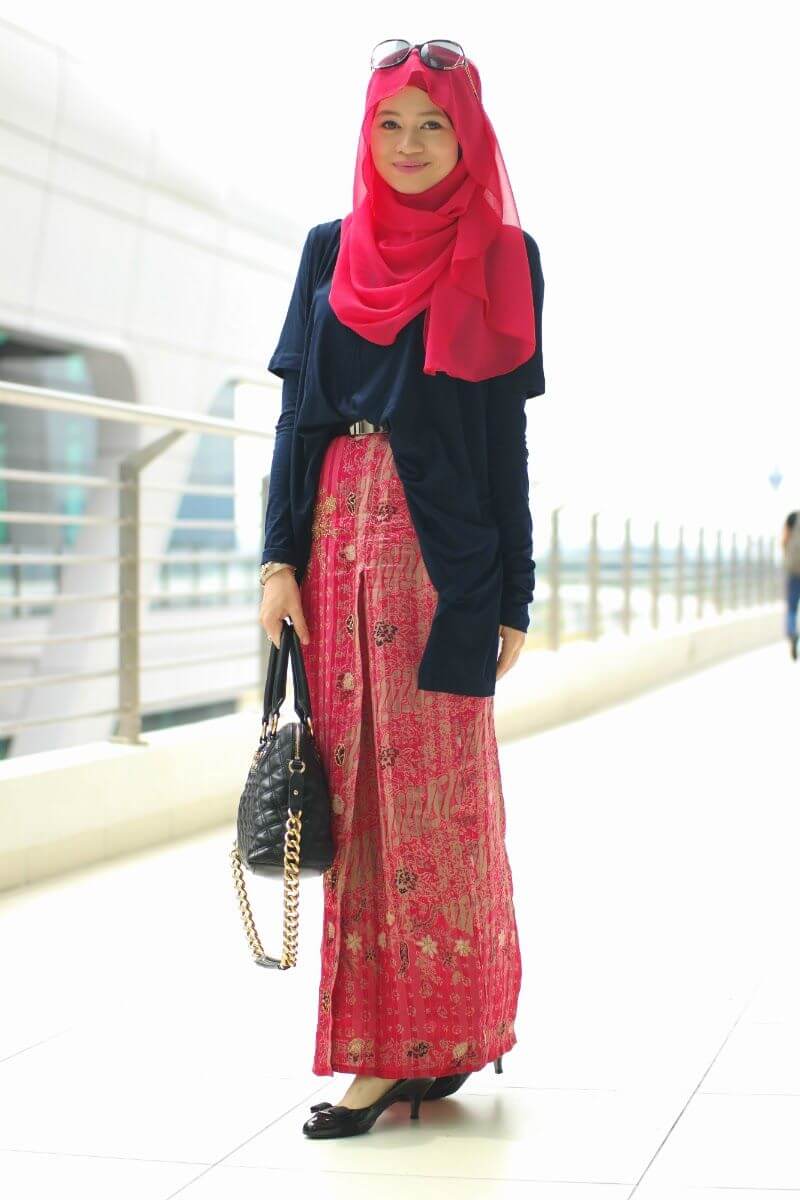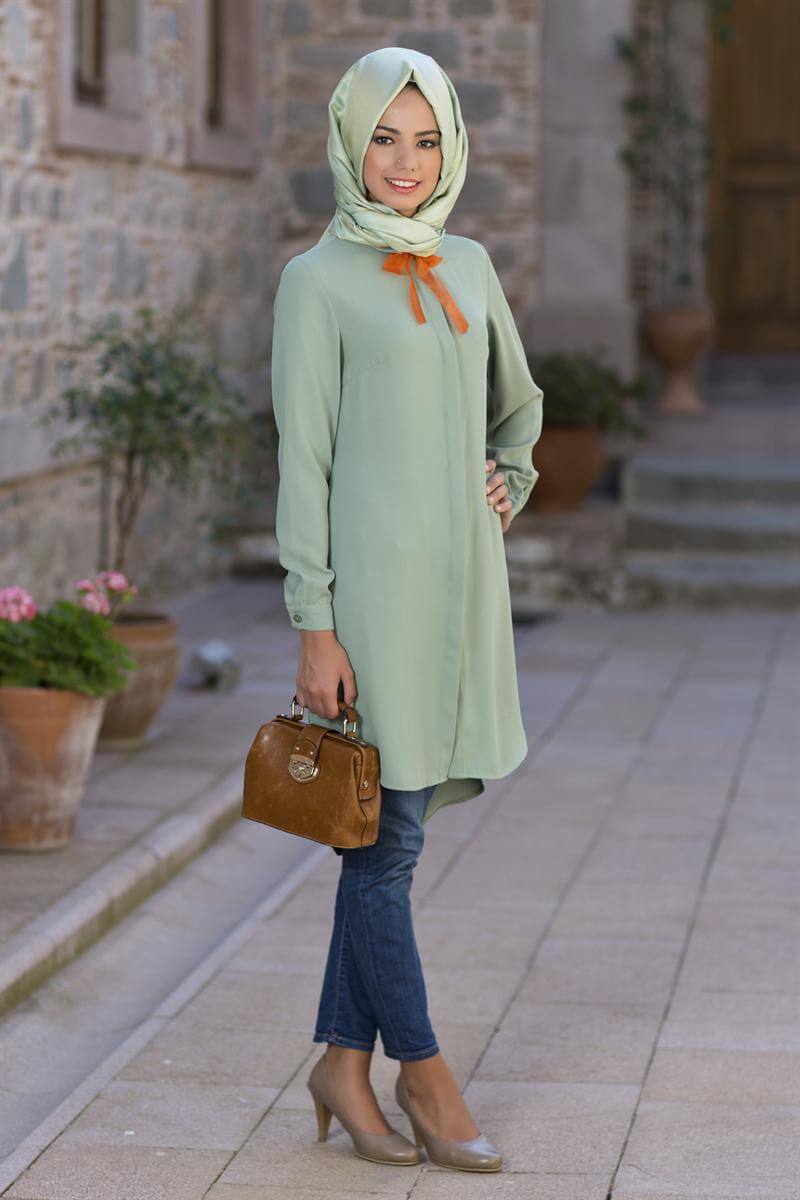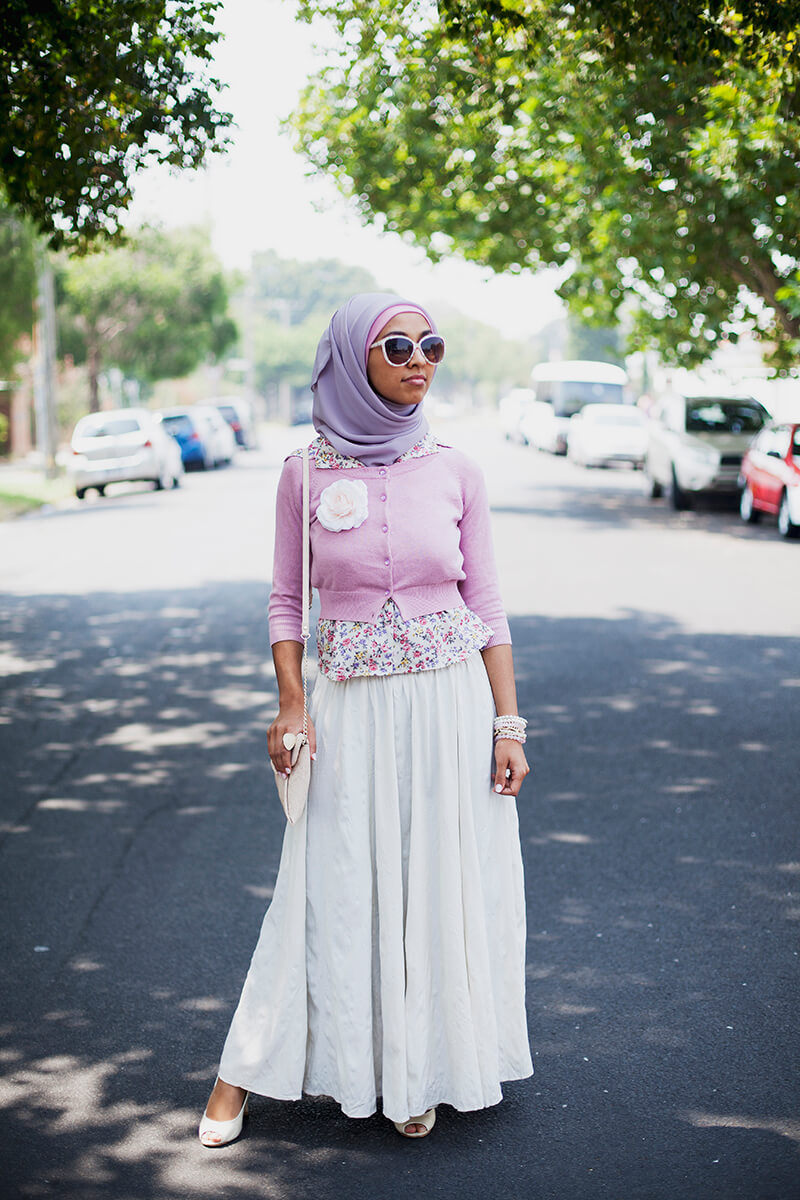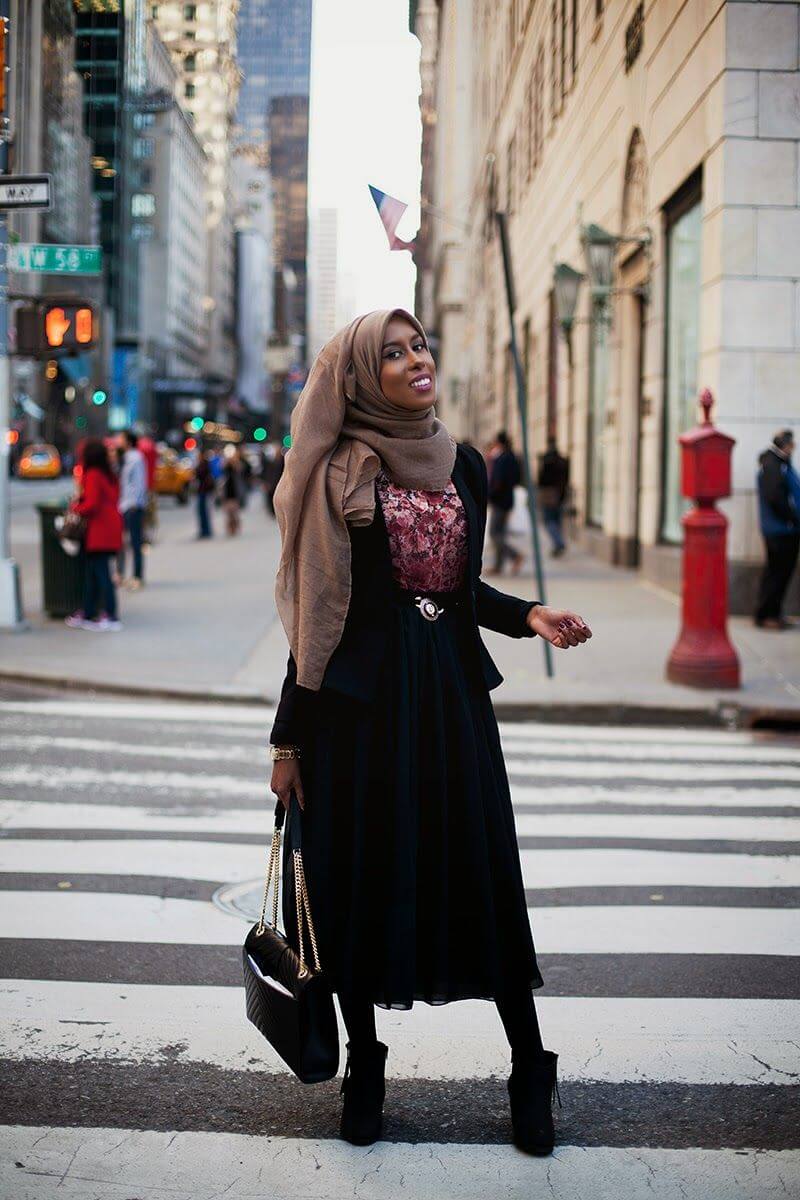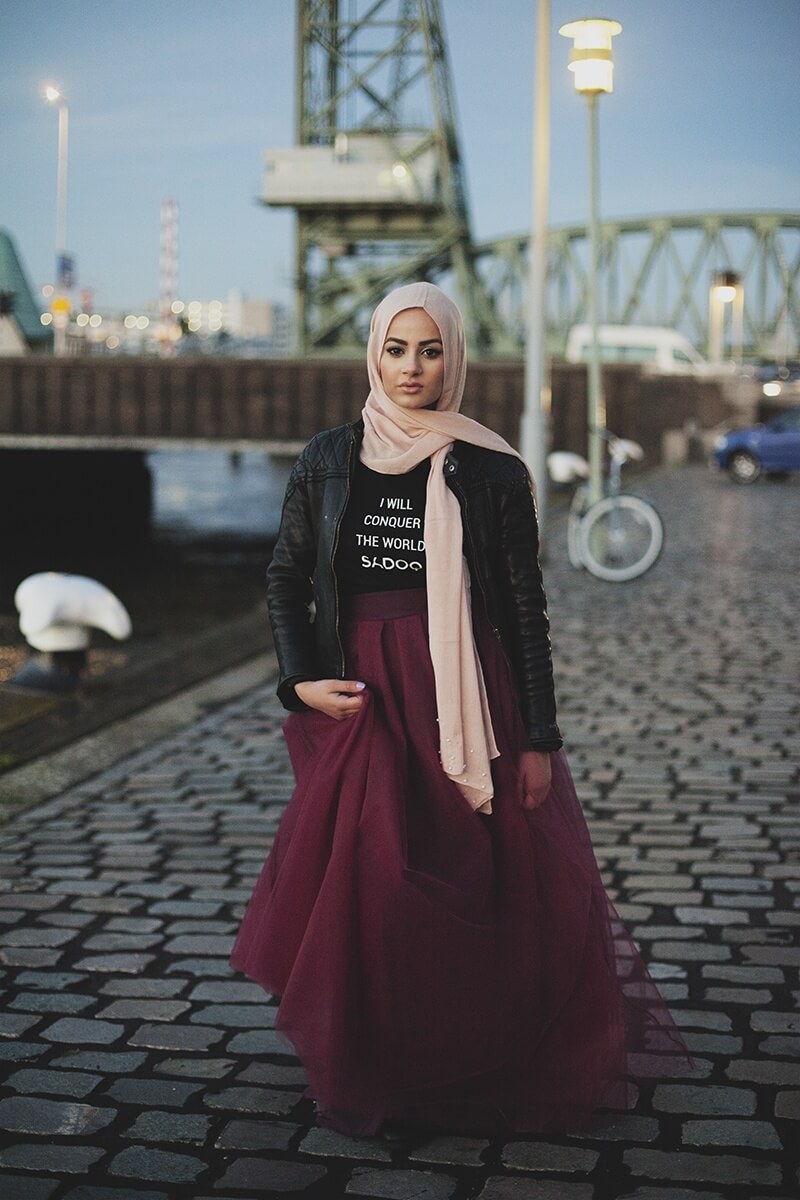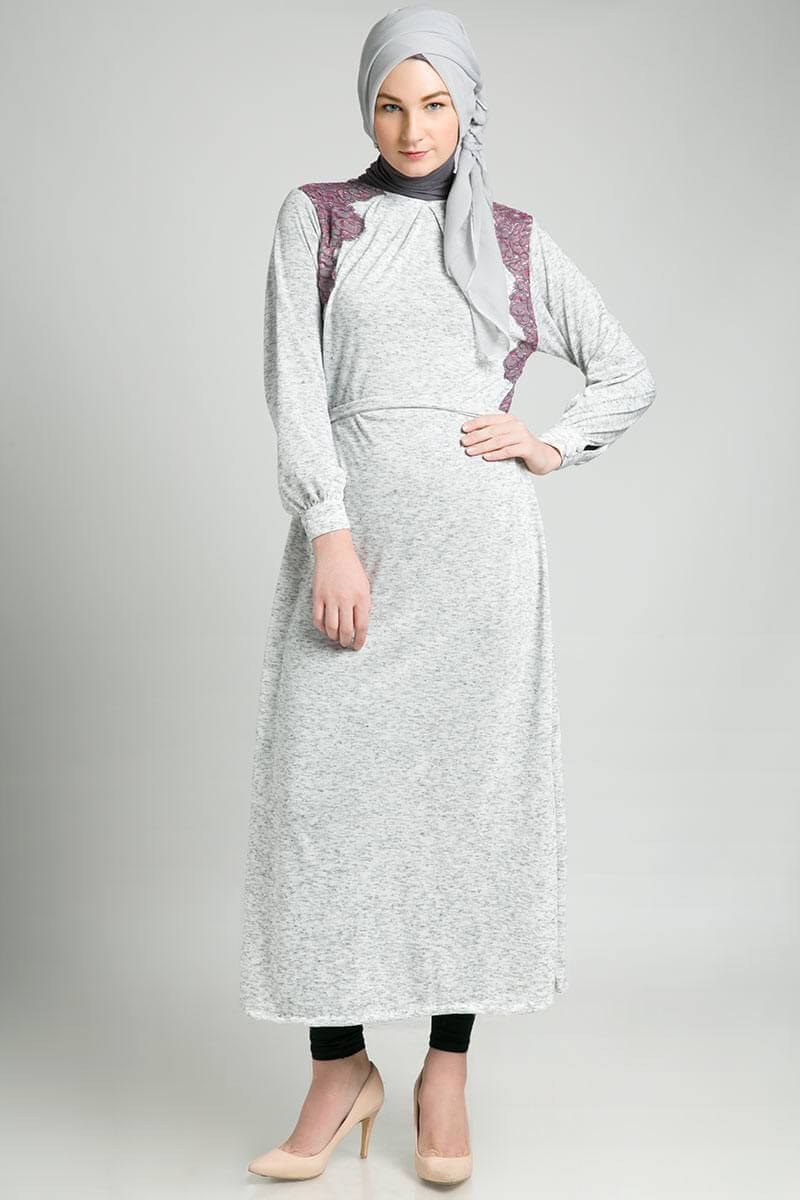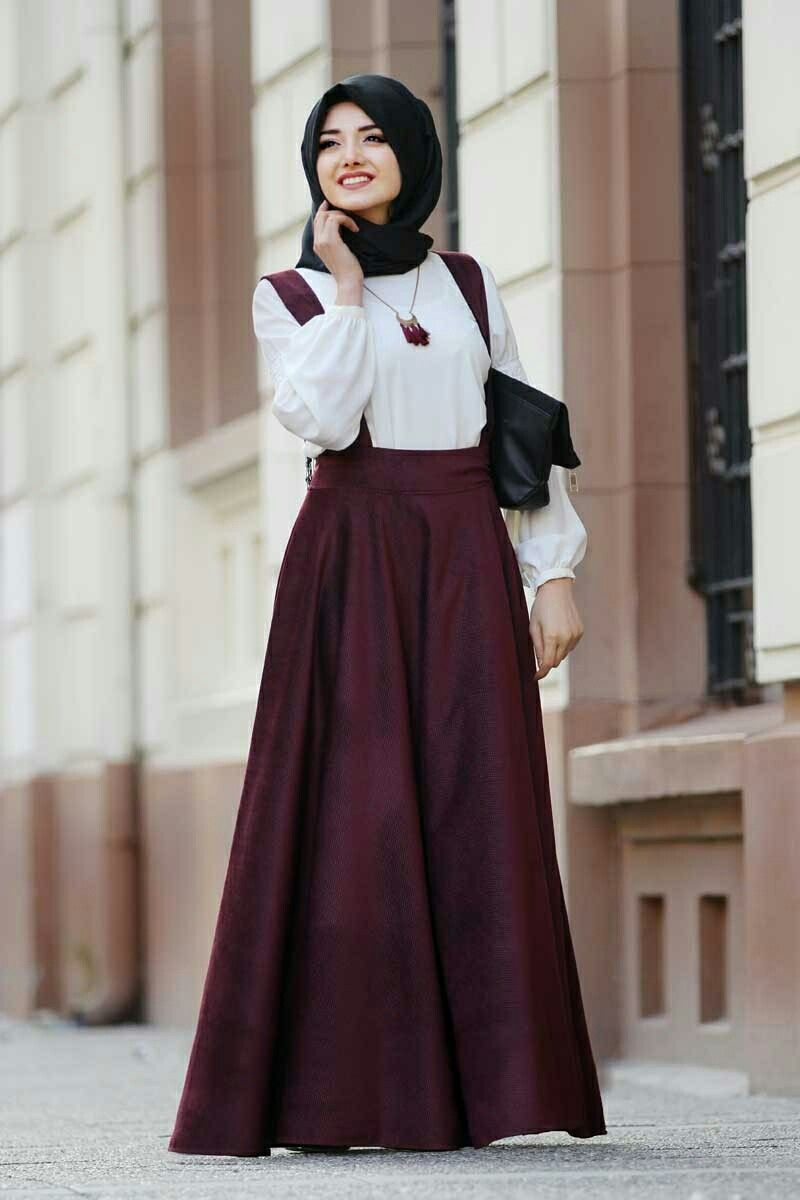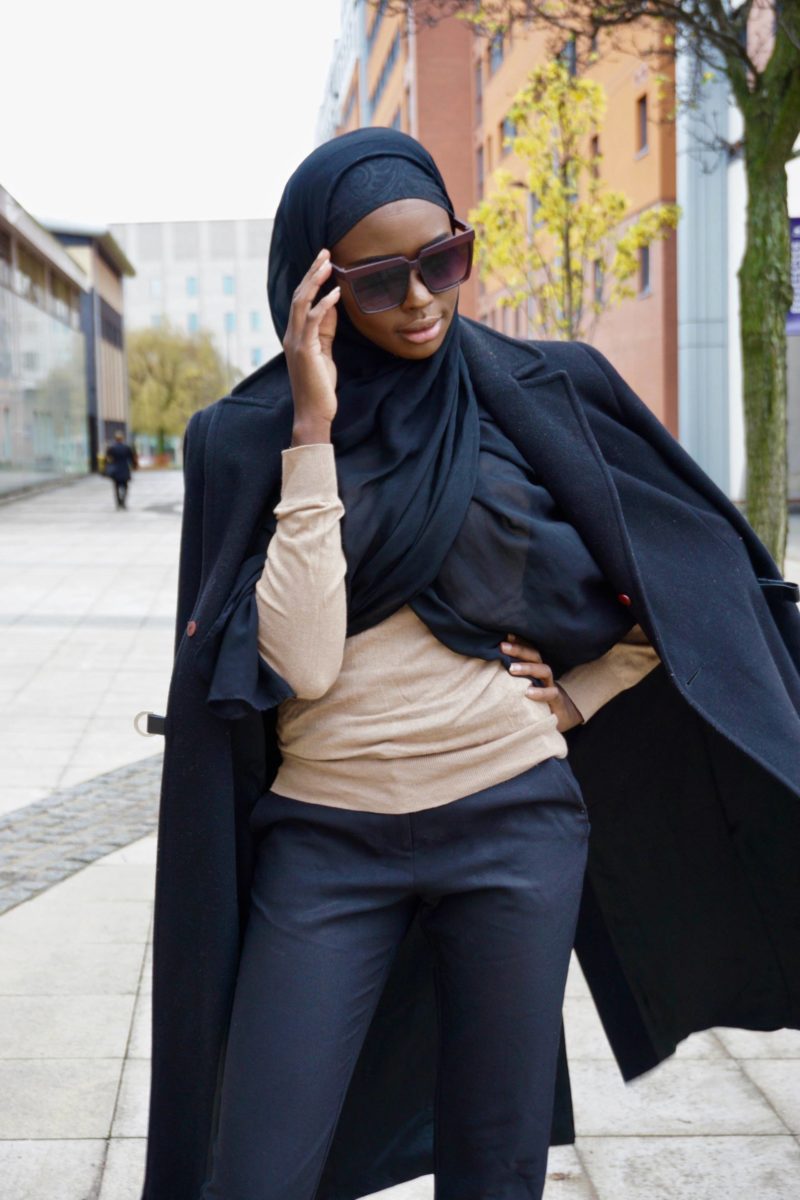 Other
hijab outfit ideas
are where you may find women wearing it with a maxi dress, floor-length gown. What's exclusive about hijab is that they come in some amazing prints and designs. Dyed in different colors, patterns and covered in glitter, the pool of
hijab outfit ideas
is endless.
So whether you are heading for a party or on the way to office there is one
hijab outfit
of every kind. Starting from the plane subtle colors to glowy and shiny prints. Here's lookbook of the ongoing trends for you to fetch some inspiration in hijabs.