First dates mean creating fantastic first impressions, so what you wear is usually something that plenty of thought goes into. It is easy for a woman to impress with a go-to LBD cinched at the waist with a stylish designer belt, or some skinny-fitted pants paired with killer heels. Feeling confident and comfortable in yourself needs to be considered, however, when dressing for any occasion.
Express Yourself
Your date wants to get to know the real you, so let your personality shine. Above all, dress in clothes that you would usually wear and pick styles that you know you look and feel your best in. Accessorize with your favorite bold pieces or display your natural beauty in a minimalistic outfit. Whichever way you feel like your best self, bear in mind that confidence is the most impressive feature to wear.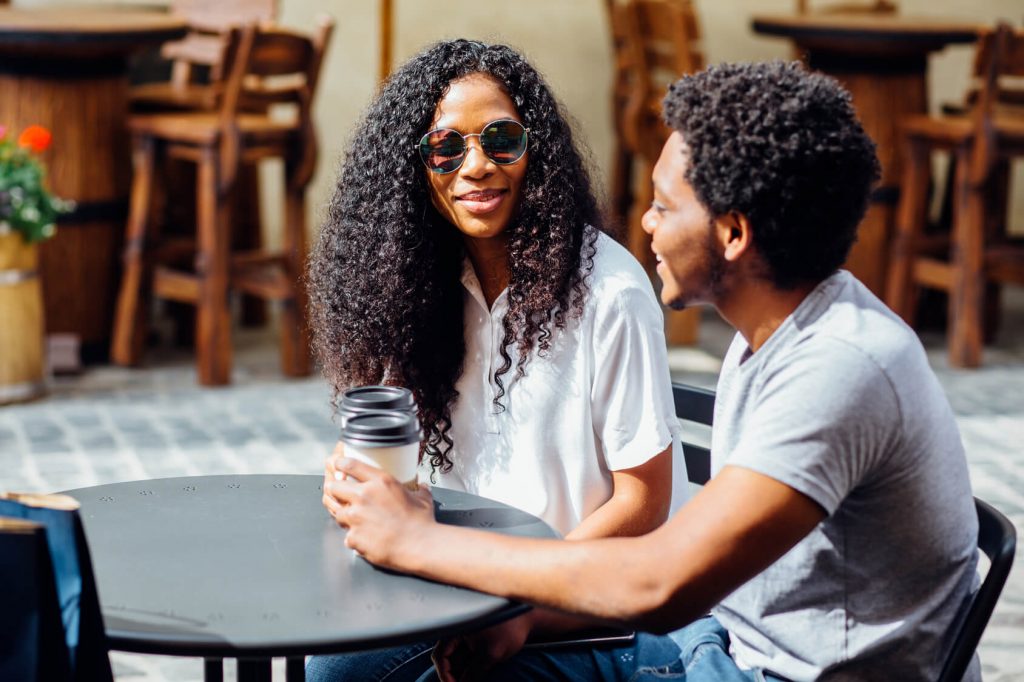 Keep it Practical
Depending on the location for your date, dress for the occasion, and the surroundings. Being comfortable should be your top priority. Avoid any discomfort in heels that are too high to walk in or skirts that are too short to relax in. You can't go wrong with a classic dress matched with a stunning pair of designer shoes that are trending, such as a style from the Saint Laurent collection. You can browse numerous Saint Laurent accessories and shoes to find your perfect first date outfit to wow the person you are seeing. Jeans for a casual affair or tailored cigarette pants are also incredibly comfortable and practical clothing pieces to go for when putting your outfit together. Choose fitted styles that flatter your figure to add effortless class to your whole look.
Apply Makeup That Suits You
Unless it is your preferred style, don't go too heavy on the makeup. A natural, fresh glow is best to show off your features. Enhance your beauty with bronzers and blushes that suit your skin tone and blend well with the rest of your look. A bold, winged eyeliner and a nude lipstick shade will go a long way in completing an impressive appearance, and there are lots of ways to do your makeup depending on the look you want to go for. If you struggle with knowing the best ways to apply makeup for your face shape, check out some helpful YouTube tutorials.
Show Off Your Hair
Put some time and effort into your hair before your date. There is no need to go over the top and spend loads on haircuts and new styles unless you were planning on switching up your hairstyle before a date was on the cards. Style your hair in your favorite go-to hairdo that always gets you compliments, or try out a new do a couple of days beforehand to see if it works for you. If you have luscious long locks, try letting them frame your face freely to catch your dates' attention. Alternatively, you could put your hair into an elegant updo to achieve a gorgeous, classic look.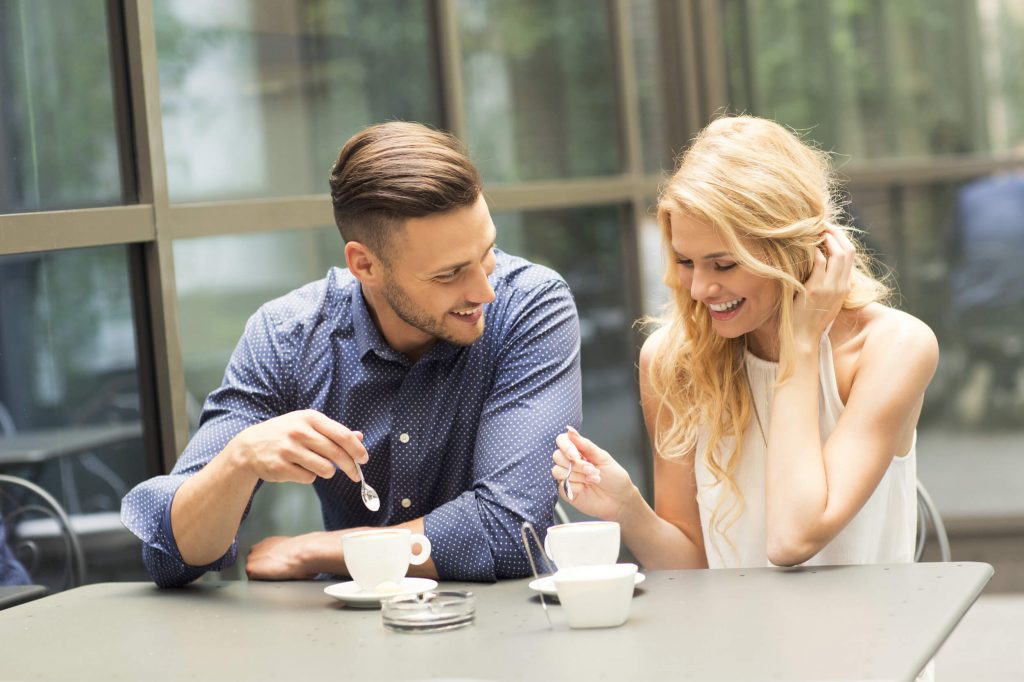 When going on a first date, remember it is more important to impress yourself than anybody else. As long as you feel comfortable rocking the outfit you have put together, you can't go wrong!
For more information:-