Wedding season is upon us, which means that it's time for moms across the country and around the world to start planning what they are going to wear.  Let's face it, guests are eager to see what everyone is wearing, and the mother of the bride (or groom) is going to be getting a lot of attention.
"It's only natural that the mother of the bride or groom wants to look terrific. Because while all eyes are on the couple getting married, the mom will also be receiving attention. And there are so many memories from photos that will be happening. So, it's important for mom to really love what she's wearing," says Donna Leah, founder of Donna Leah Designs. "Moms no longer need to look matronly. Today's moms are young at heart and spirit. It's time to find a gown that expresses their true personality!"
Although anything goes these days in terms of the length of the dress, Donna Leah prefers a long gown for a wedding. Particularly for the mother of the bride or groom. Based on countless conversations with mothers and their daughters, the following are some guidelines on how to find the perfect mother of the bride gown.
Selecting the Perfect Gown
Traditionally, the bride's mother picks her dress and then the groom's mother. This helps with coordinating colors and making sure that both mothers don't wear the same gown!
Considering Colors
Source: donnaleahdesigns.com
Don't pick a color that is very similar to the bride's or the bridesmaids' dresses. As a mom, you want to stand out and not be mistaken for a bridesmaid. Picking a color for this event is likely to be one of those things that you didn't realize that's so important until the actual event.
Different is Divine
The mother of the bride and the mother of the groom should not wear the same color. It should coordinate, but each special person should have their own special look.
Glamour Gown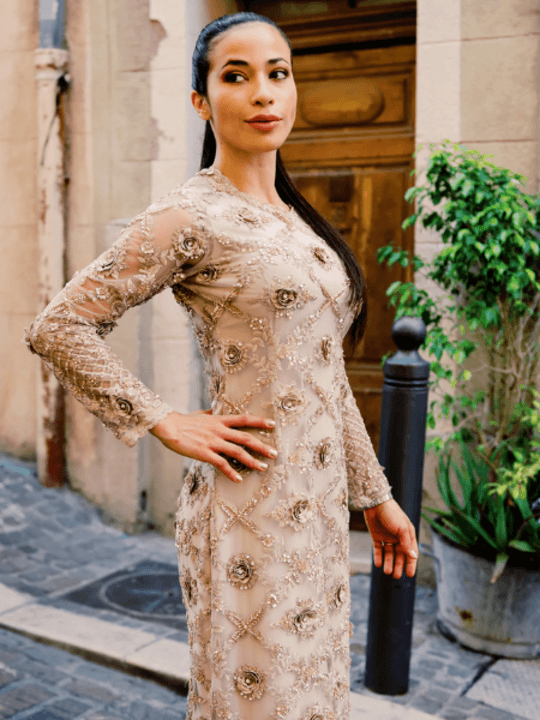 Source:donnaleahdesigns.com
Donna Leah Designs is best known for its gowns, and that's the length that the founder and designer feel works best for a special occasion like a wedding.  Traditionally, long dresses are worn for ceremonies after noon.
Gift the Gift of Time
The gift of time is something that moms need the most. They should take their time and select something that they truly love.  A good rule of thumb is to start shopping for a dress six to eight months before the wedding date. This gives enough time for shipping and alterations.
Communication is Key
Weddings are full of joy and happiness, but there can also be times of stress. The best way to keep things relaxed is to have good communication with everyone. That includes with the other mom. Pick up the phone or meet in person to discuss colors and styles.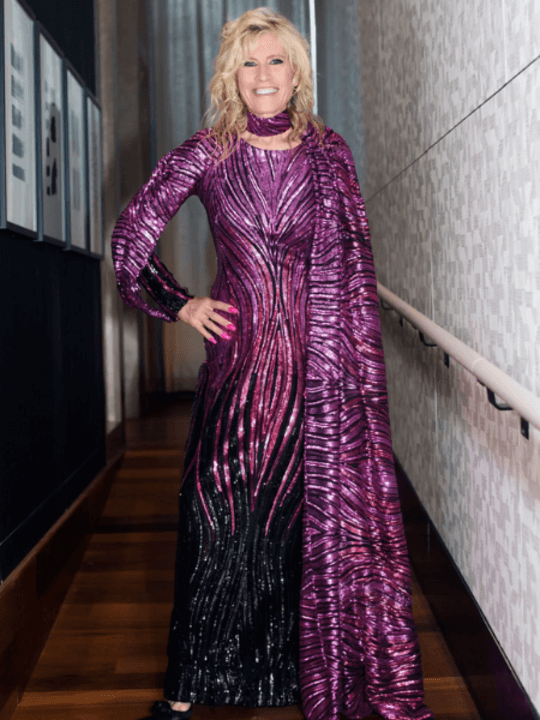 Source:donnaleahdesigns.com
The bride's mother isn't the sole mom of honor at the ceremony. According to classic wedding customs, the bride's mother should get her dress first, and then the groom's mother.
Nevertheless, this custom is a little outdated and should not be pursued. Rather, both mothers should discuss what types of dresses and hues they want to wear. Send images and provide constructive critique. The more interaction you have, the less likely you are to clash or mistakenly purchase the same gown.
Look on the Internet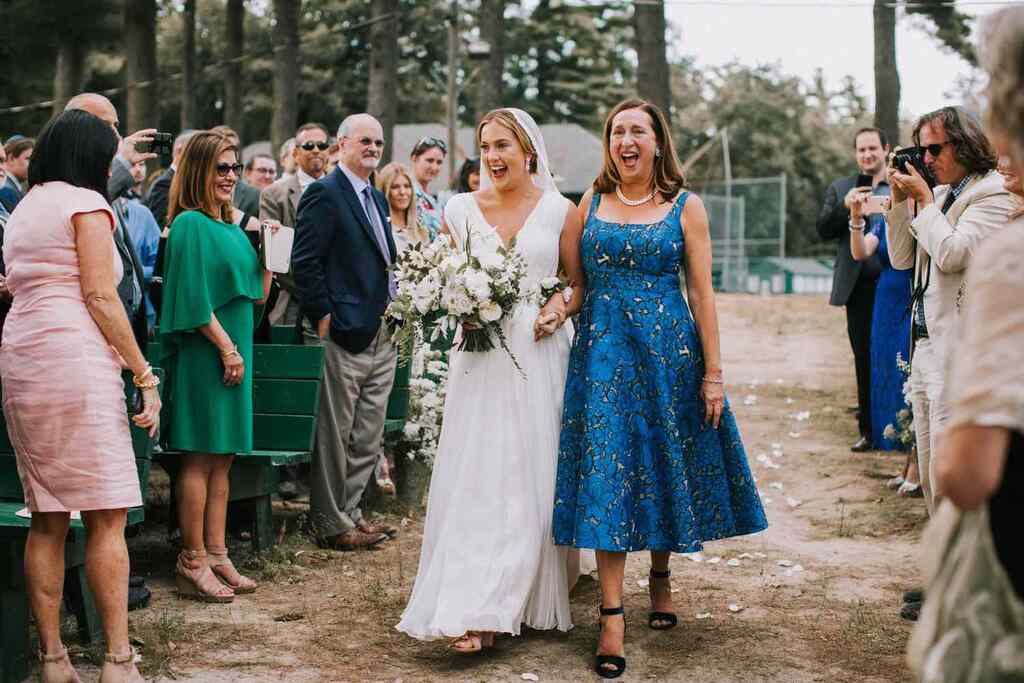 Source: marthastewart.com
Consider the keywords that you're using to find the dress online. Because it is a narrow keyword term, "mother of the bride" may not yield the most effective outcomes. Use phrases that describe shapes and colors, such as "navy," "full length," and "long sleeves," to provide additional possibilities and to pinpoint the design you want.
Take into Account Weather Conditions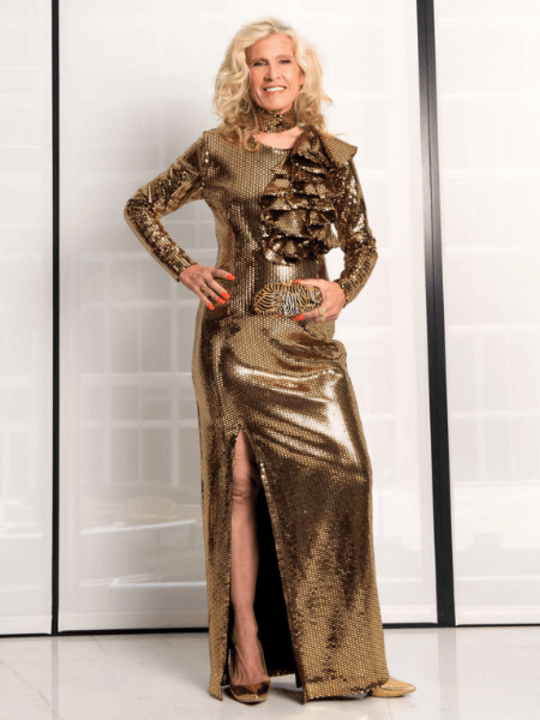 Source:donnaleahdesigns.com
You'll be buying the ceremony gown long before the big day; thus make sure it's suitable for the season in question. If you're uncertain about which type of weather to anticipate in springtime or the autumn season, choose lightweight fabrics and layer a jacket or scarf over the dress. If the event will be taking place during the summer, wear something that is both comfy and airy.
Also Read: Classic with a Twist: Unique Dresses for Mothers of the Bride
Be a Good Listener
The bride will certainly have strong opinions about almost everything – well, at least most brides do.  While a mother should pick out what they want to wear, taking into consideration what the bride thinks is important too.
It's Okay to Splurge!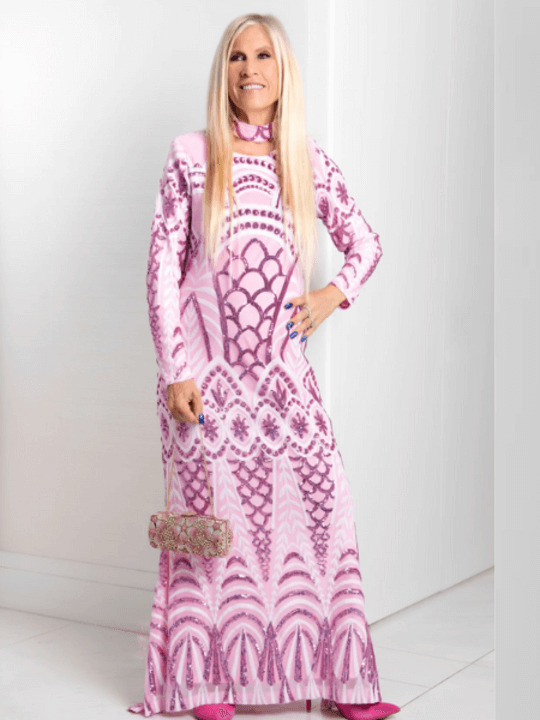 Source: donnaleahdesigns.com
Weddings are an exciting time, and it's okay to splurge on something this important. It's one of the reasons why Donna Leah Designs offers gowns at a range of prices to suit different tastes and needs.