Managing hair loss may be different for everybody. Many people are at different hair loss stages, and what may work for you may not be useful for others. While we encourage you to do what works for you as you try to regrow your hair, there are specific procedures and guidelines that you should try to follow to ensure that you get the most favorable results.
Hair regrowth treatment is a process that involves some before and after hair care. This hair care ensures that your hair loss condition does not degenerate before you begin treatment and that the effects of the laser hair regrowth treatment are long-lasting.
The following tips are easy to follow and to add to your daily routine. See them below.
Pre-Treatment Tips
These tips are better used before beginning the use of a laser cap to regrow your hair.
1. See Your Dermatologist
As soon as you notice any challenges with your hair, the first and most important thing is to see your dermatologist. Taking any significant steps before first checking with your dermatologist can be disastrous to your hair. There are many causes of hair loss, and you have to confirm that you're only dealing with the type of hair loss that requires a laser cap treatment, such as Alopecia.
Going ahead to use a laser hair growth cap without a thorough diagnosis may cause you to lose money and time that would have been used to take care of the real reason you're losing hair. Also, the sooner you see your dermatologist, the faster you can start to take measures against the cause of your hair loss. In some instances, if your hair follicles are entirely dead, restoring and revitalizing them might be almost impossible.
2. Start to Improve Your Diet
You might think that your diet is adequate simply because you don't eat junk food. While this is good, to regrow your hair, there are some specific foods that you should introduce into your diet or start to eat more of. This enables particular cells to be awakened to boost your hair growth results.
Vitamins A – E are essential and should be taken in their most natural forms, especially from your food. Drink fruits as smoothies or introduce rice water directly on your hair or into your shakes.
You can also include hair growth supplements to your daily intake to boost your vitamin levels or block the chemicals, causing your hair loss, like DHT.
3. Wash & Condition Your Hair with DHT Blocking Shampoo
Many Shampoo and Conditioner Ingredients can contribute to the hair loss condition you're trying to quell. It only makes sense to go for hair products that will support the 'cause' you're fighting for, i.e., to grow your hair back.
DHT Blocking Hair Products should be your go-to once you're ready to begin your laser cap hair treatment. When you do this, the products your hair is ingesting will pally with the laser cap therapy to bring you the best result.
Intermediate Treatment Tips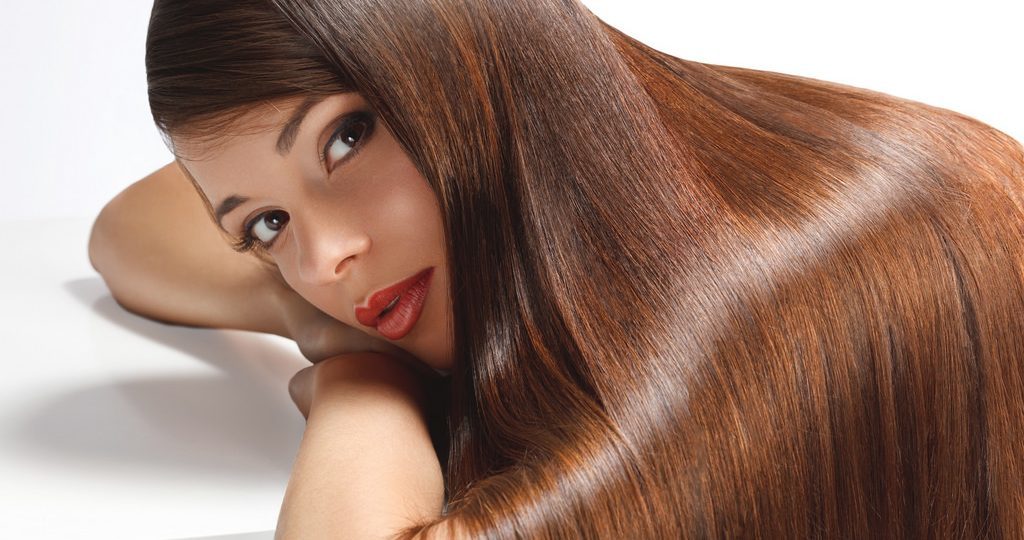 Between the time you start your hair regrowth treatment and after, you should take care as you wash your hair. This is how to do so:
Based on your hair quality, wash 3-5 times weekly. If you have oily hair, you can wash it daily.
Wash gently and in a massaging motion; this is so that you do not damage the newly invigorated hair starting to grow. Use DHT blocking hair products or shampoos and conditioners that have minimal preservatives or harmful ingredients.
To dry your hair, do not squeeze tightly. Pat your hair dry gently or allow it to dry naturally.
Preferably, wear your hair loosely without tight elastic ties so that you don't pull it out from the roots.
Post-Treatment Tips
1. Maintain Your Balanced Diet
Even after you have started to see results, keep on providing your hair with the nutrients and vitamins it needs to keep producing healthier, fuller, and thicker-looking hair. Any deficiency in crucial vitamins can cause a regression.
2. Use Silk Sheets
Give your hair room to breathe and grow well. Use a silk pillowcase or bonnet to protect your hair from harsh materials that may cause it to pull out as you sleep.
3. Take Proper Care with Wet Hair
When the hair is wet, it may break if not handled properly. Use a wide tooth to comb while it's damp and also avoid using heat on wet hair, or it may cause it to shed.
Conclusion
Taking care of your hair is a continuous process. It is essential to keep up with the hair care tips long after you may have discontinued the use of our laser cap treatment. Consistency is the key to hair growth.
Learn more:-