For those whose favorite season is fall, this is the right moment to start cleaning your closet and make plans about a new look for this season. From dark and sparkling tones to loose-fit denim with cool graphic tees, fall is the perfect season to experiment with your style. We're here to help you figure out your style and what suits you best once you decide to change up your look for this fall trends.
Below are some ideas which will be popular this fall.
Statement Jewelry
Statement jewelry pieces should be bold and unique, helping the person wearing them fashionably express their style. If you want to make an impact we recommend timeless pieces like pearls that are great for any occasion.
Note that dark tones have always been popular for fall, and they pair perfectly with jewelry sets as they bring a balance to the look. Combine your outfit with dark tones and beautiful Akoya pearls, Pearls of Joy to add elegance to your new look. These are perfectly round and have the highest luster of all types of pearls, making them the best choice.
Loose-Fit Denim and Graphic Tees
Skinny jeans will always be a go-to choice for many, but this fall reaches out for more comfortable denim-like flares, mom jeans, and bootcuts. You can mix them with a graphic tee, or an elegant blouse. Remember that jeans with graphic tees are the ultimate casual look for any season.
Any cool design will do, but if you want to express your beliefs and wear unique pieces that uplift Jesus's name, graphic Christian t-shirts for women are a great choice. They're comfortable, have vibrant colors, and will elevate your style. They're the perfect women's clothing for this fall.
Vibrant Shades of Clothing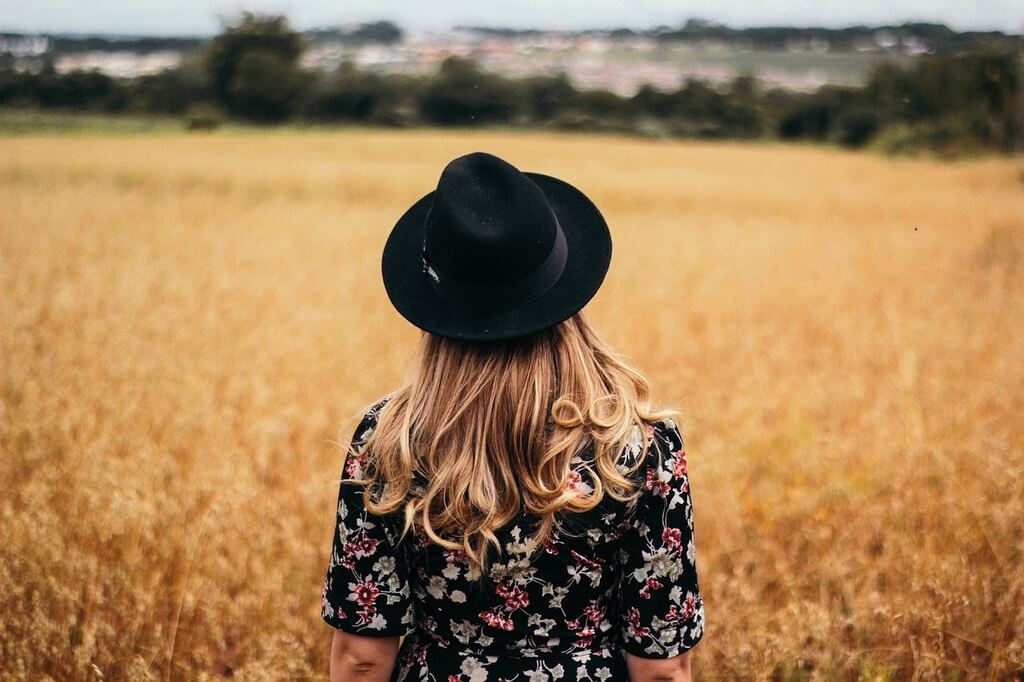 The transition from summer to fall means swapping out tropical and pastel shades, but this season's saturated hues will still reign even in autumn. Imagine deep magenta, boosted jewel tones, mustard yellow, and other rich options. You can mix and match unexpected combinations, to form a wonderfully colorful and seasonally appropriate look for this fall.
For example, you can mix a peachy orange with bubblegum pink and marigold outfits, and give yourself a cool and chic new look. Complement this outfit combination with a beautiful jewelry set, and you will add the perfect luster to your cool outfit choice for this fall.
Printed Pants
Printed pants have been worn for every season, but this year you can also add them to your fall outfit choices list. Whether they're checkerboard, zebra stripes, snake prints, or florals, they always look cool and unique.
But, unlike the wide-leg style we usually wear in summer, for this fall season you might want to consider more structured fabrics like corduroy, wool, or denim, and have a tailored fit.
You can also have fun by pairing them with other lively prints, or you can always go simple and let the pants steal the show. A plain white or black t-shirt, or a pastel sweater might look chic if you pair them correctly.
Sparkles and Sequins
Layering sequins will give off the 1920s or 1980s style, and you can experiment with dresses, jackets, long trousers, and high necks. These types of clothes will look great with casual basics like a simple t-shirt or a white button-down blouse. If you want to be noticed you can go full-on sparkle and dress in a voluminous sequin dress.
If you don't prefer to wear sparkling clothes but you still want to be noticed, you can go with interesting shining shoes that will give you that specific look. Studded shoes have been popular for decades now and you can choose either high heels, flats, or sneakers.
'90s Fashion Style
The 90s style has been slowly returning to the stage, but this fall it is expected for the trend to experience its revival. And we're not just talking about using '90s clothing as accent pieces but as a full look from head to toe. Miniskirts and cropped or maxi-length cardigans, white t-shirts under silk slip dresses, a plaid shacked over skater jeans, and sneakers with ankle socks or grungy boots.
Watch again '90s hits like "Clueless" or "Empire Records" to get a better inspiration for this season. Platform loafers will give you a chic lift and they're much easier to walk in than stilettos. Also, sweater vests go perfectly with these types of shoes and match the '90s style accordingly.
Textured, Puffy, and Quilted Handbags
Although puffy handbags have been a trend even in the summer period, they'll be super popular this fall. The best thing about these types of handbags is that you can choose a large tote that fits everything even your laptop, a mini for only the essentials on a night out, or a mid-size crossbody bag for every day.
Some of the chicest styles include monochrome leather, puffed-up nylon, or an animal print shoulder bag, and their uniqueness is because they resemble puffer coats. Search the web for different ideas, if you're skeptical about this style, and you might just find what you want.
Final Thoughts
Many of the styles for this season might surprise you, but remember that to look cool and chic you must experiment with different styles and challenge yourself. Wearing dark tones in fall is a trend that never dies, but expand your horizons and try out something new and different. Look for clothes that are vibrant and make you feel comfortable and excited about this fall season.
To get more information:-