Many ladies enjoy heading to a festival with their friends, family, partner, or others during the year. You might be keen to attend a music or other event in the United States or further afield over the coming months and, if so, may already be considering what to pack and what to wear each day.
If you're headed off to a festival soon, you'll want to follow a few tips to help you look and feel fashionable.
Don't Leave Packing Too Late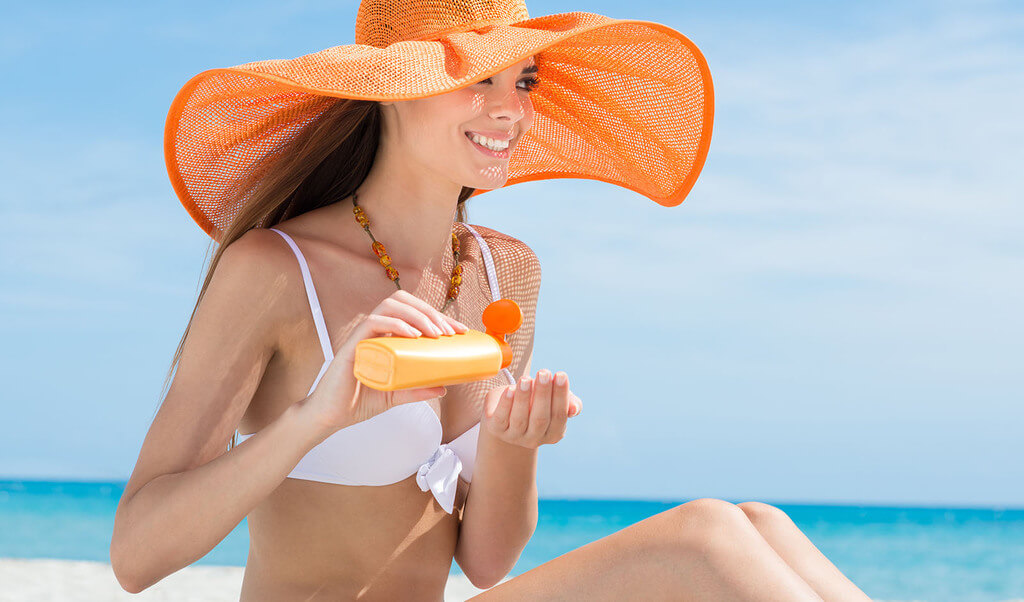 The first tip is to ensure you don't wait until the last minute to pack. If you delay, you're much more likely to fail to think through what you really need to take, forget essential items, and likely put in too many things you don't require while away.
Give yourself enough time to plan out your suitcase's contents and pick up any last-minute essentials you might want to purchase, such as sunscreen, bug spray, toiletries, and the like. It pays to make up a checklist you can tick off as you pack, too.
Being organized like this will help you keep your luggage to a minimum, which can be a big relief when you're at the festival, where you may not have room to store your belongings safely if you have a large suitcase.
Always Keep Practicalities in Mind
We all want to come up with cute outfits to wear when attending festivals and other events. However, your fashion sense shouldn't be placed above comfort and practicality if you want to have the best time possible. Festivals often involve spending a lot of time outdoors, in the elements.
You may get wet, muddy, sweaty from dancing and walking about, and need to deal with snow or uneven surfaces to get across, and the like. As such, ensure you pack shoes you know you can comfortably spend hours in and can handle all sorts of conditions. Boots tend to be a much better option than suede high heels, for instance.
Don't pack items that you're afraid of ruining, either. It's best to take easy-to-care-for pieces you can pop in the wash when you get home. Well-fitted jeans topped with a flirty crop top, an off-the-shoulder garment, a fun graphic tee, or a denim or cotton shirt, can work well at festivals. Don't forget to pack some quality women's sweaters and a jacket or coat, too, as many events are held in locations where the temperature can drop significantly once the sun goes down.
You'll want to add a sun hat and some UV-protection sunglasses to protect your skin and eyes from the elements, too, and don't forget an umbrella or raincoat in case it pours. Plus, it pays to have a backpack or a cross-body purse that you can use during the day at the festival, so you don't have to get a sore neck and shoulders from carrying a bag on one side of your body all day or night.
Pack Mix-And-Match Options
Next, when deciding what to pack for your trip, look for the best mix-and-match options. To reduce your luggage size, you want pieces with you that blend together nicely so you can make multiple outfits from a select few items. For example, have a bunch of printed or graphic tops that you can pair with simple, one-color jeans, shorts, skirts, or the like. Add a few dresses and some sweaters or cardigans to go over them and your other outfit combinations. In addition, stick to one or two pairs of shoes that will suit every outfit or at least most.
Enjoy Some Bling and Other Fun Trends
You'll likely notice when you look around at what people wear at festivals that many are having a lot of fun with their clothing choices and makeup. These events provide an excellent way to work on your creativity in fashion or experiment with looks you may not be game to test out at home.
As such, you might like to play around with your style when creating looks for each day at the festival. One way to do this is via bling. Utilize clothing with sequins, glitter, and other sparkles, pop some glittery eye shadow in your makeup bag or add sparkly jewelry to your packing list.
Other trends that tend to be popular at festivals include tropical and flowery vibes, clothing and bags with fringing on them, and rompers for ease of movement. Alternatively, you might like to dress to a theme while attending events, especially if you love any chance you can get to play dress-up. You might like to test out a punk rock style for the first time or let your inner fairy out, for instance.
These are just a few ideas to help you with dressing tips for the next festival you attend. See these occasions as a way of making memories to last forever, not only from the performances you see and people you meet but also the stand-out looks you get to giggle over in the future when you look back at photographs from the time.
Explore further:-