Hair colors are something that enhances your look. It is advisable to choose the right color according to your face type and skin color. Not just the following two features matter, even your hairstyle, and cut matter. One such hair color is Burgundy Hair Color.  A perfect blend of purple and brown colors. It sets a fantastic deep burgundy red wine color. 
All professional hair artists mostly advise burgundy color, especially those who want to try something on their natural dark hairs. Anyways let me tell you guys that Burgundy hair brings a different glow and confidence in the look.
It is summer, and this is the best time to try burgundy hair color. The bright sunny days will make your hairs shine and give the exact effect. 
17 Burgundy Hair Color Shades with Style!
Now let us explore some fascinating Burgundy Hair Colors. Come on, guys, cheer up 2022 is here to try something new and exciting. So what is the wait for? The only reason that every woman likes to go Burgundy haired is the mesmerizing frame. No matter what is your skin tone, burgundy hair blends perfectly. let'sLet's explore!
Deep Wine Port Burgundy Hairs:
Source: pinimg.com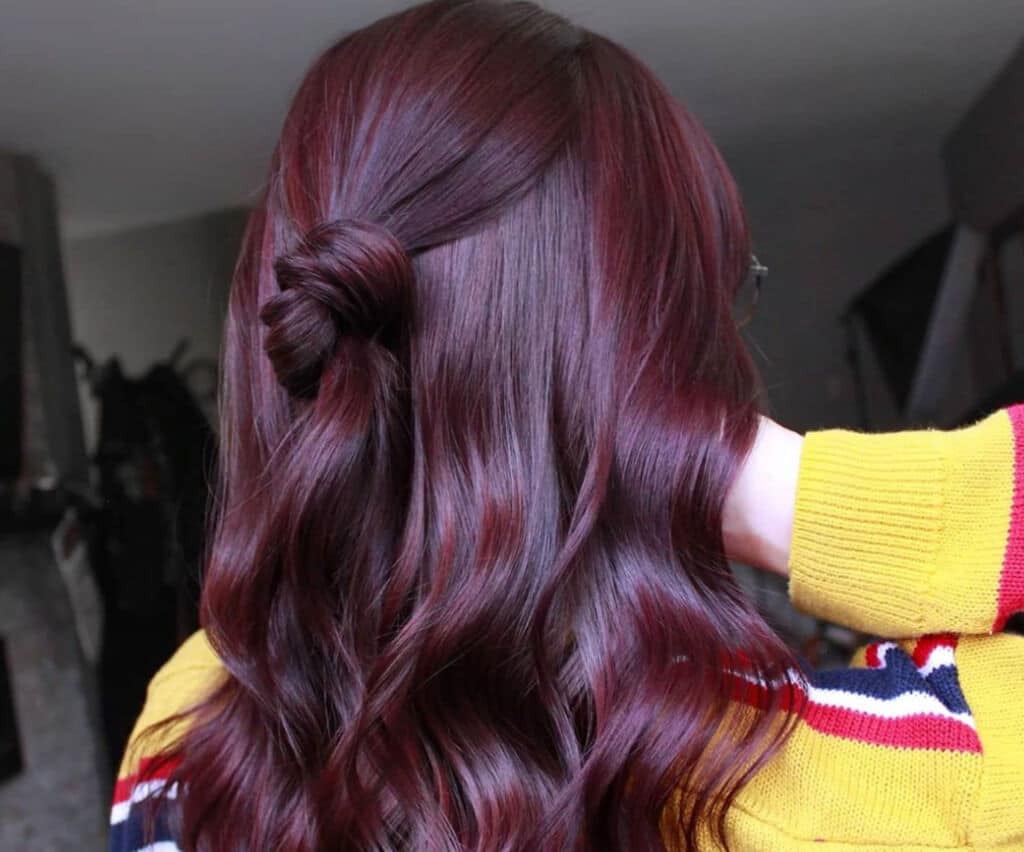 Source: byrdie.com
Are you looking for something that will look perfect with long wavy hairs? Then you should try this Deep Wine Port Burgundy Hairs. Yes, I am not kidding! Many professionals recommend this beautiful hairstyle. 
Or what you can do is, if you have too long hair, you can choose this wine port burgundy look. Trim it with long layered waves. The use of depositions red shampoo will help the color to stay bright for a long time. 
Burgundy Hairs with a Shade of Pink: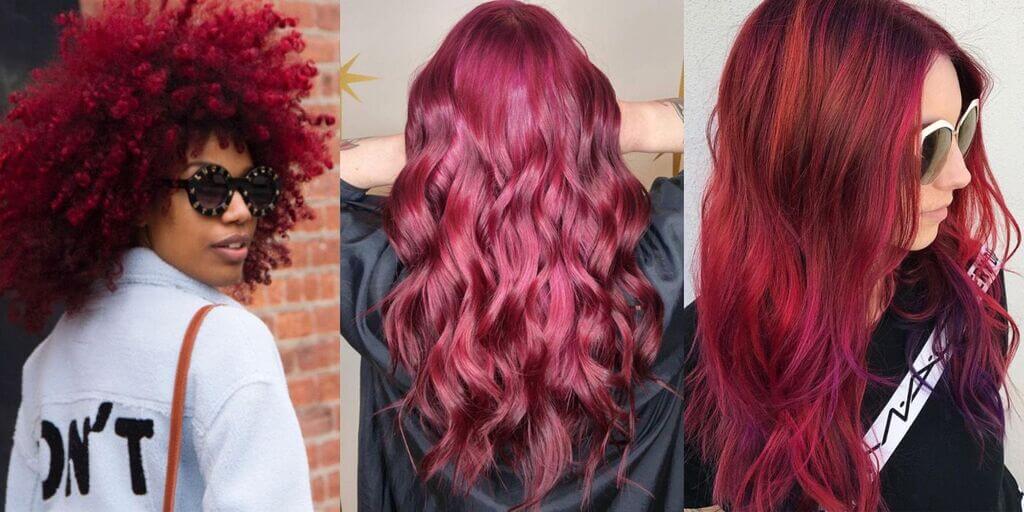 Source: hearstapps.com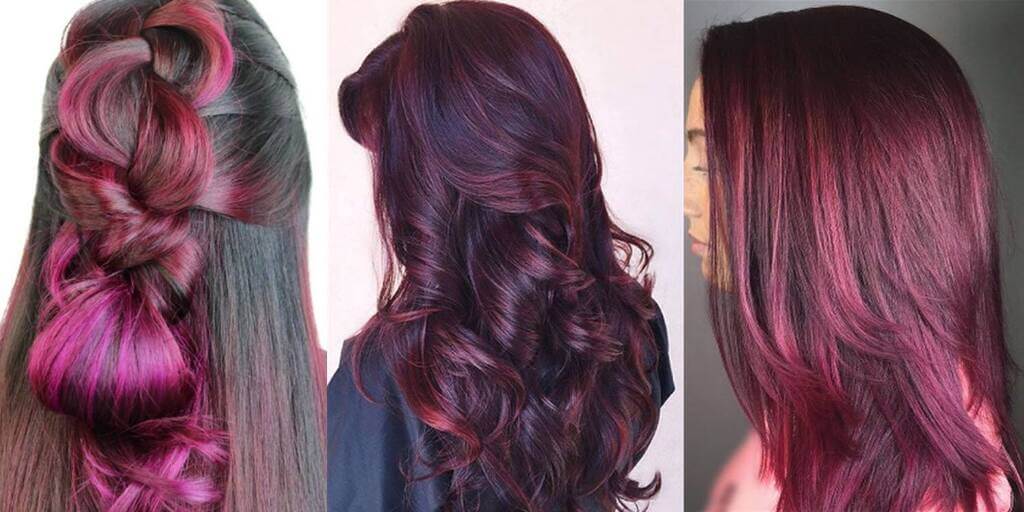 Source: matrix.com
If you want to experiment with the look, you can add a shade of pink. A shade of pink will give you a youthful look if you have a warm complexion. It will enhance the beauty of your look. Even if you want to maintain a professional look, a messy hair bun will do. 
Black Hairs with Burgundy Highlights:
Source: hairfinder.com
Wanting a change to your black hair? Burgundy highlights are the best option. Worried about how you will look after changing your hair color? Try burgundy highlights! They will define the look to the next level. Surprisingly highlights will vary according to the lighting. Isn't that interesting?
Burgundy Bob-Cut with Chocolaty Brown: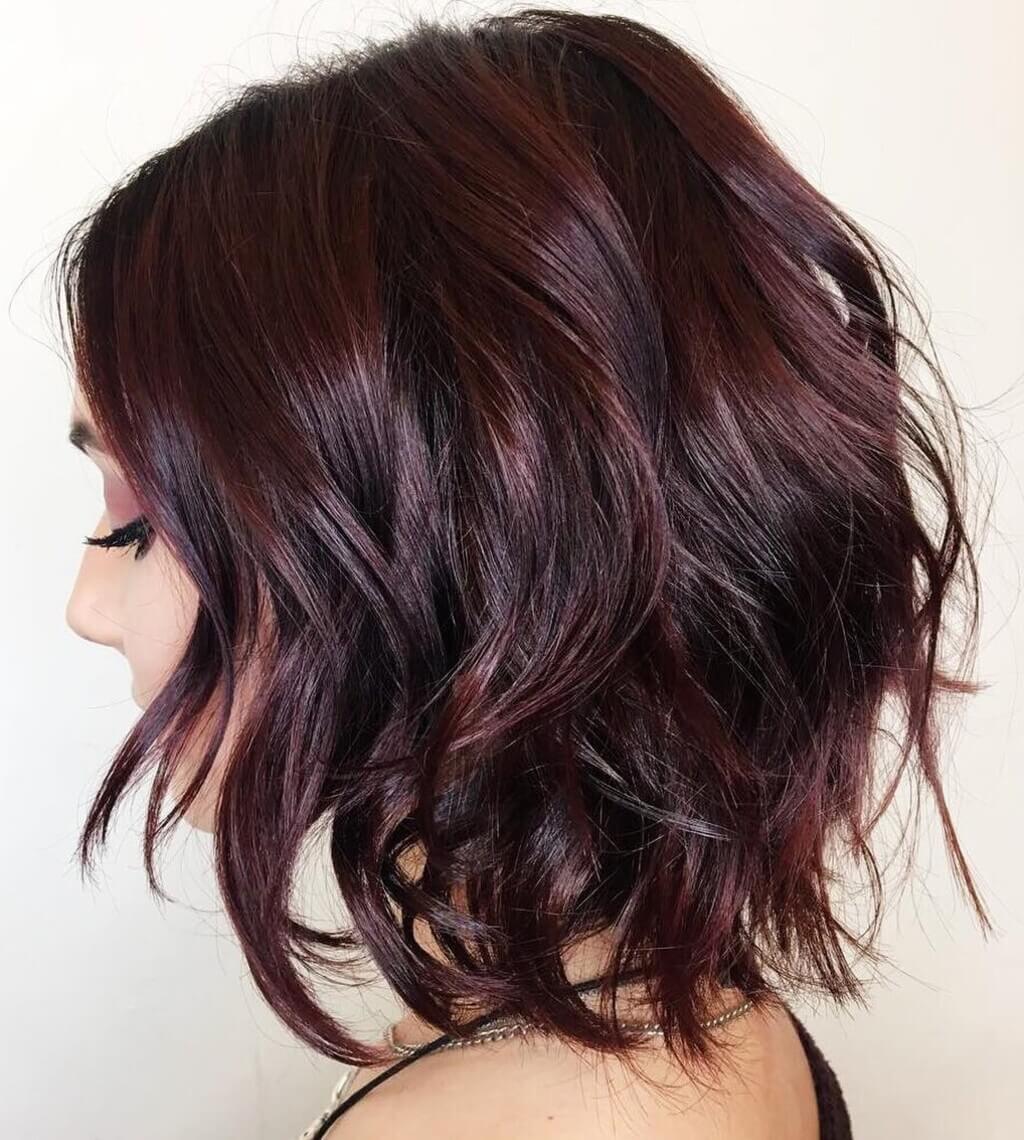 Source: wp.com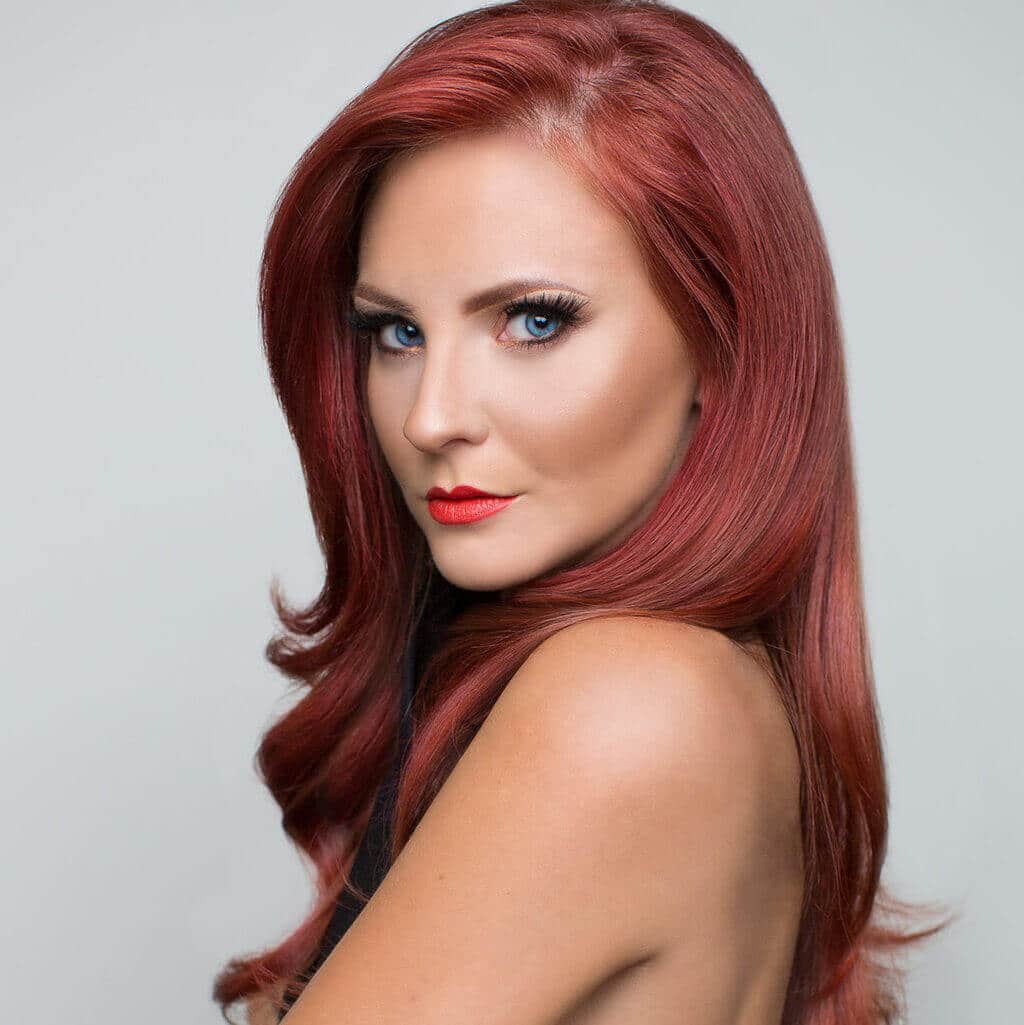 Source: pravana.com
Nowadays, bob-cut chocolate brown burgundy hairs are a huge hue amongst the youngsters. The history stands interesting. This style and shade were designed and created by the famous CA hairstylist Callaway Carissa. 
According to professionals, "one of the best choices if women want to enrich their looks and locks."
Also Read: Best Tips to Take Good Care of Dyed Hair
Blonde Highlights with Burgundy Hairs: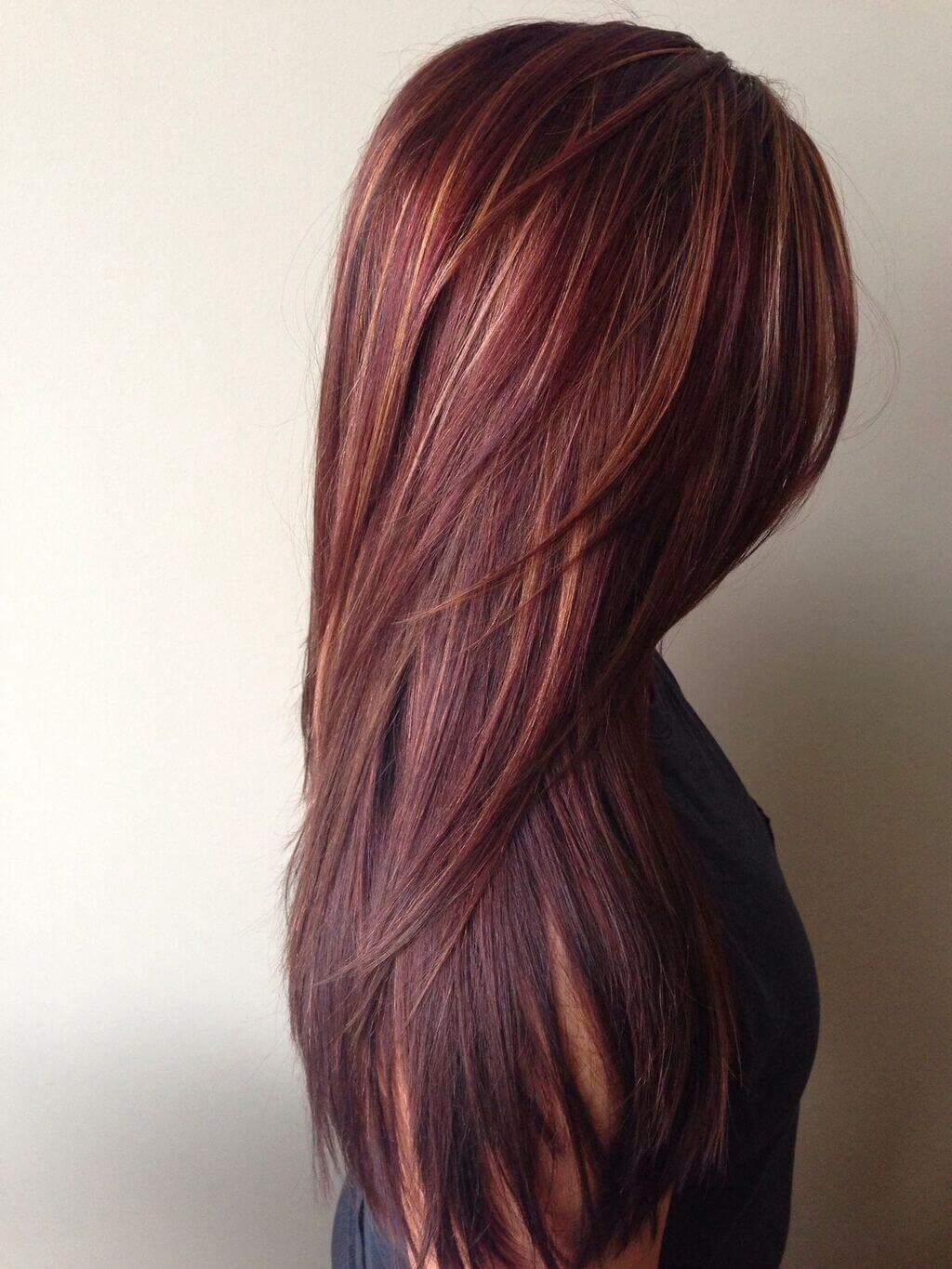 Source: pinimg.com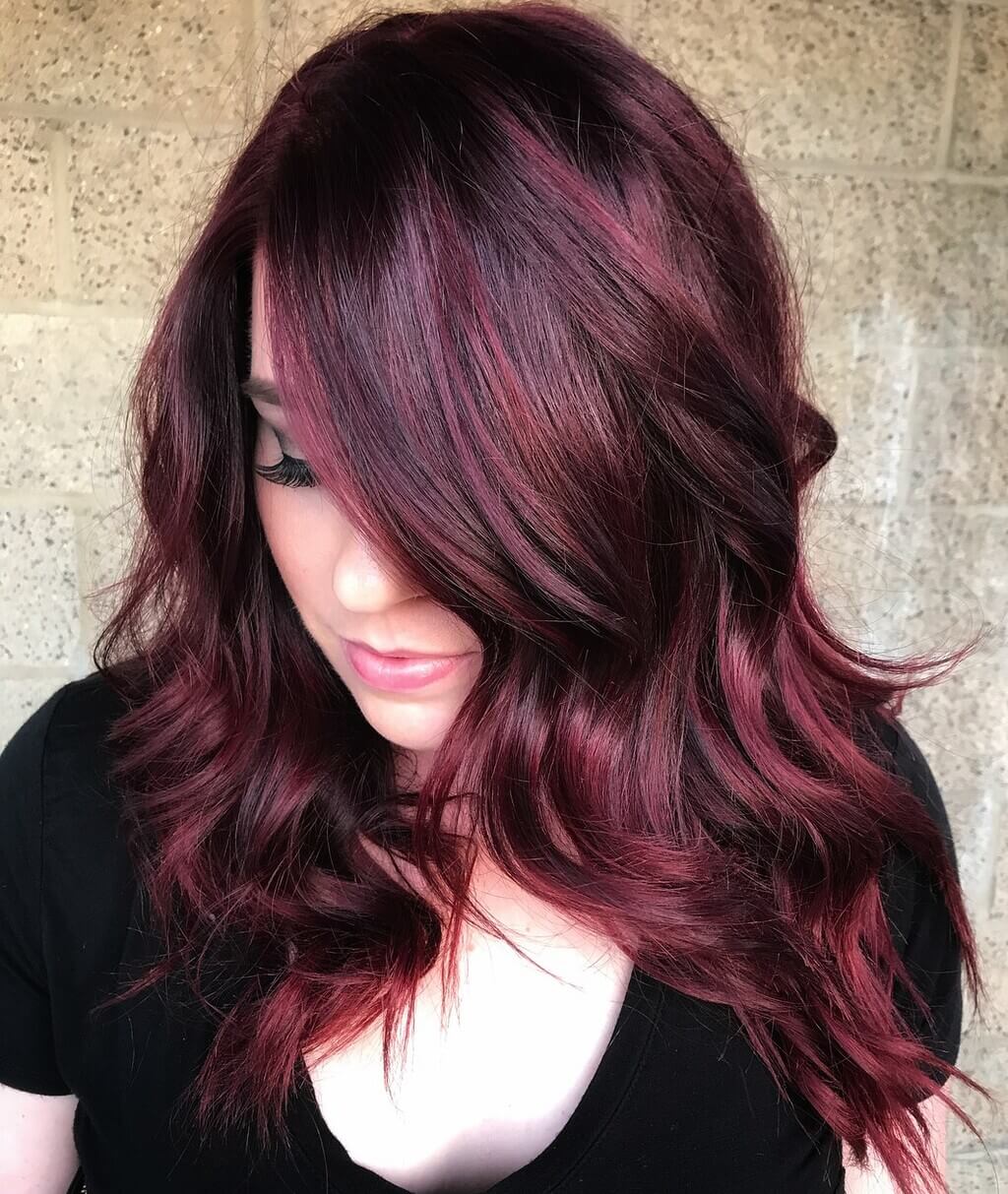 Source: wp.com
Blonde highlights with Burgundy hairs are trending style statements. Believe me, when I say this, people are in love with this style. This is perfect if you want to try a dark color or blonde hair or blonde hair on dark hairs. 
Pairing the burgundy look with blonde highlights will give a simple yet style statement look!
Burgundy and a Tone of Black Dip Dye: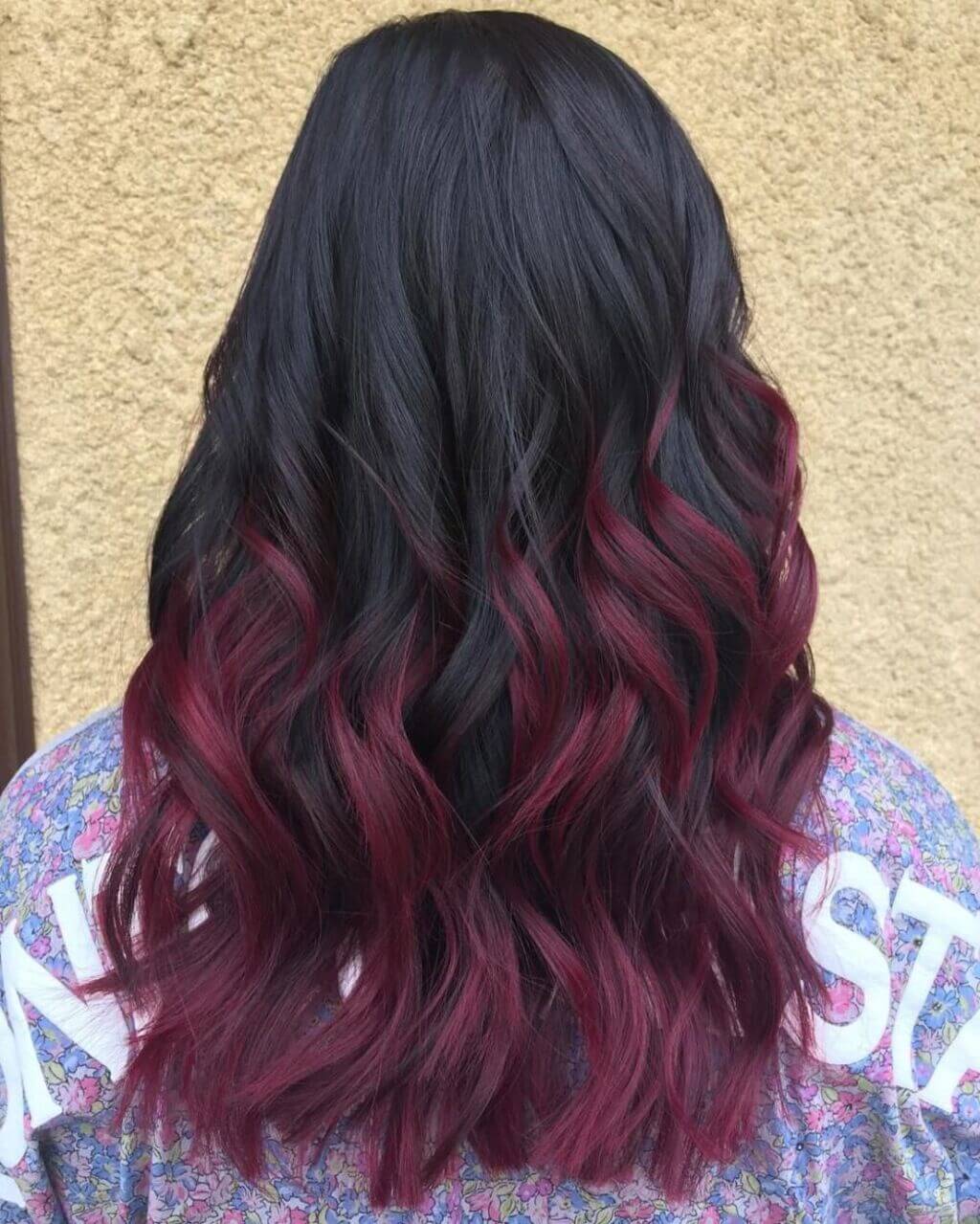 Source: pinimg.com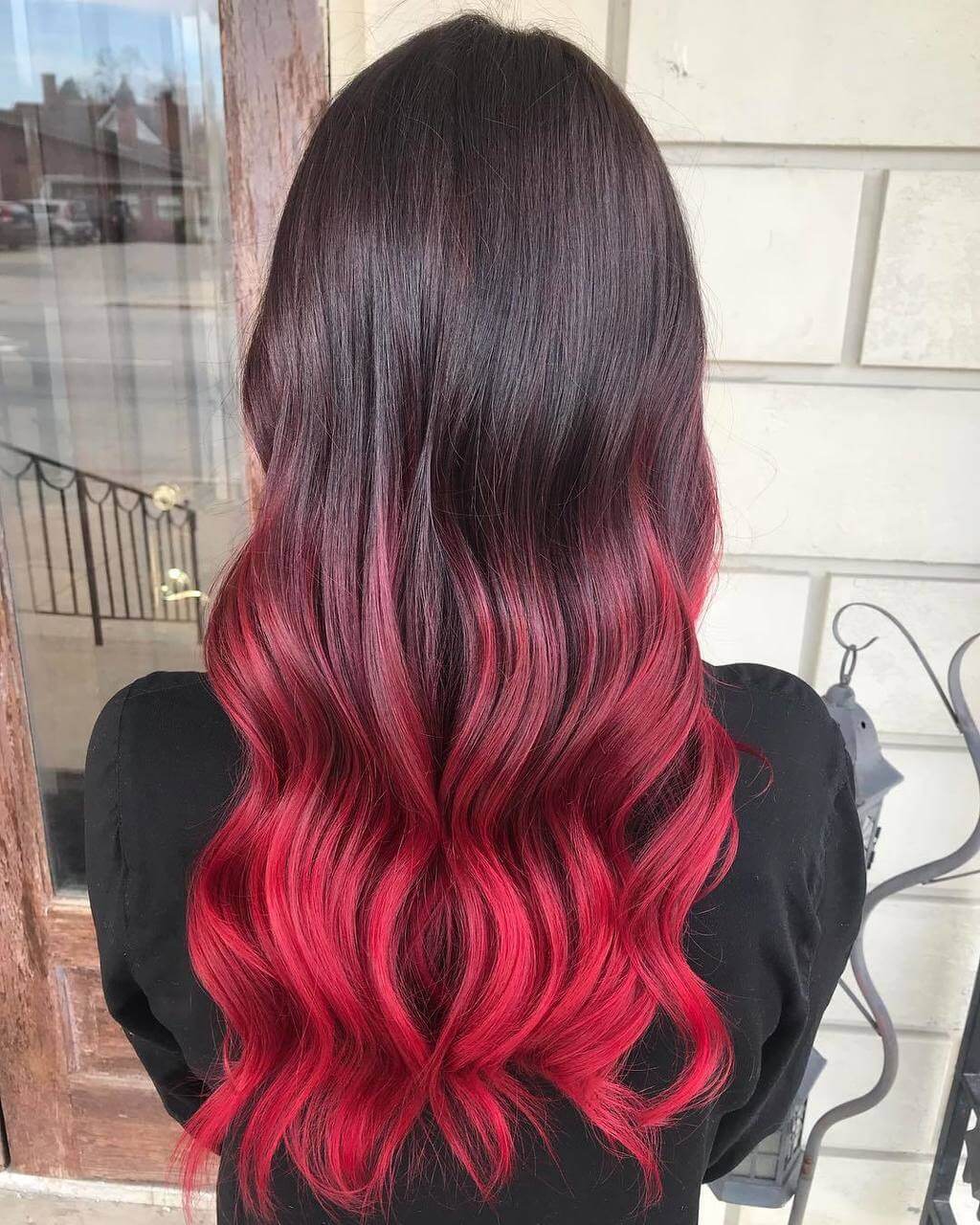 Source: unileverservices.com
This is the best choice for mid-length hairs. Whether they are straight, wavy, or maggie, the color contrast is just perfect. If you have a warm skin tone, this is perfectly matching your personality. Just give it a thought. I am pretty sure this will work, this will rock the look.
Dark Magenta Highlights with Burgundy Hairs: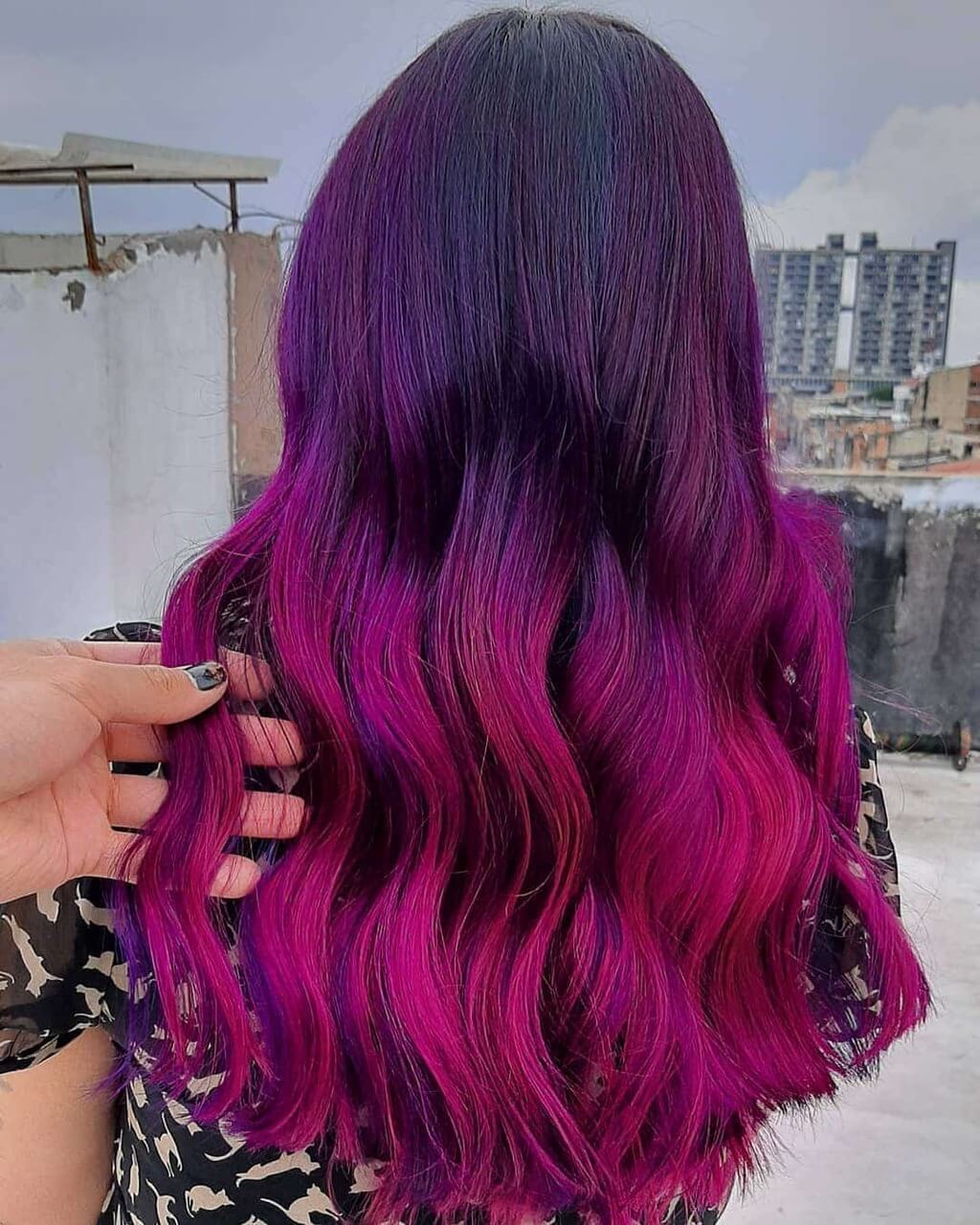 Source: latest-hairstyles.com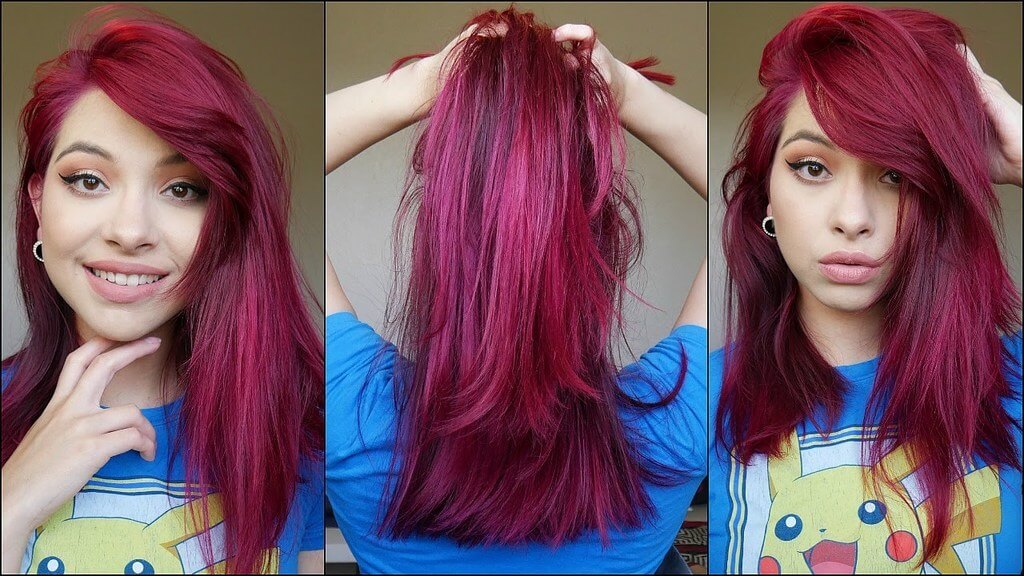 Source: ytimg.com
Looking for something that will give you a rich look? Here you go! Dark magenta highlights with burgundy hair colors. It will provide you with precisely the luxurious look you are looking for. It will look amazing with long mid-length wavy hairs. The flows of the curls will beautify the face.
Burgundy Pixie Hair Cut: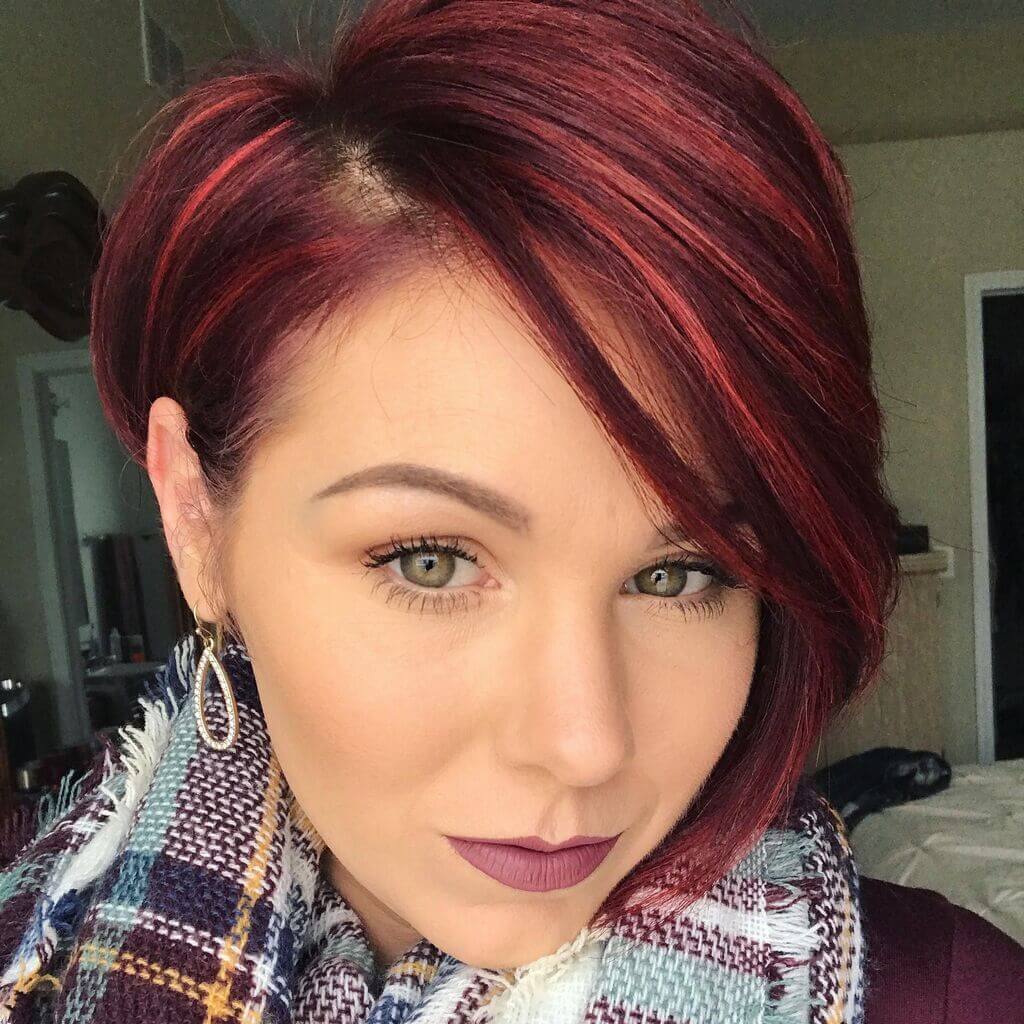 Source: pinimg.com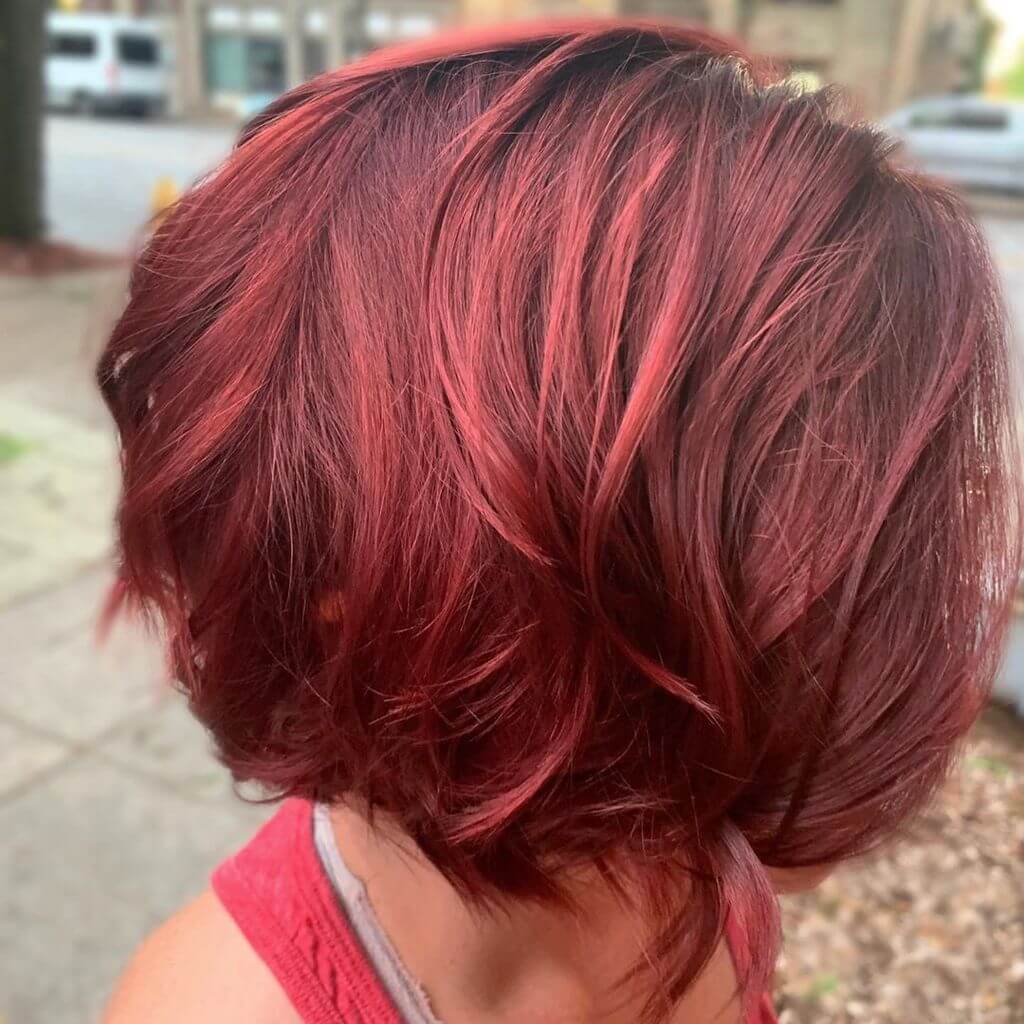 Source: shorthairstyles.com
Burgundy Dark with a pixie cut will give a bold look. It will provide a sharp edge look. And the dark burgundy hair color will provide it with a hue. So what are you waiting for? Give it a shot!
Bangs with Burgundy Noir: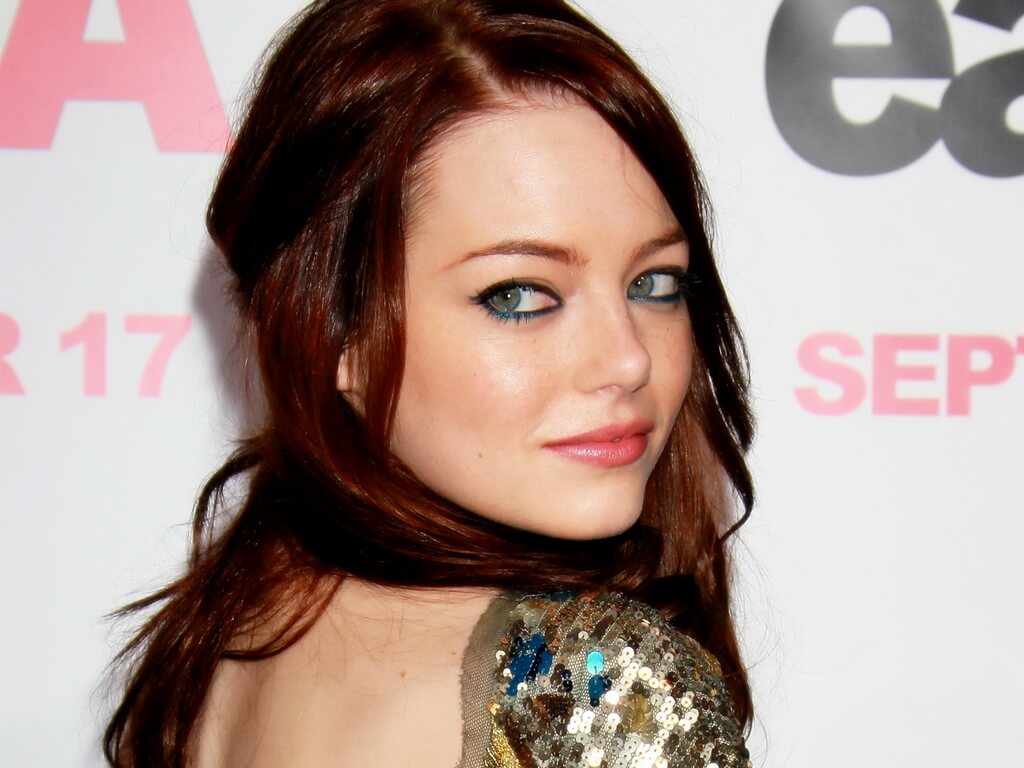 Source: hairstylehub.com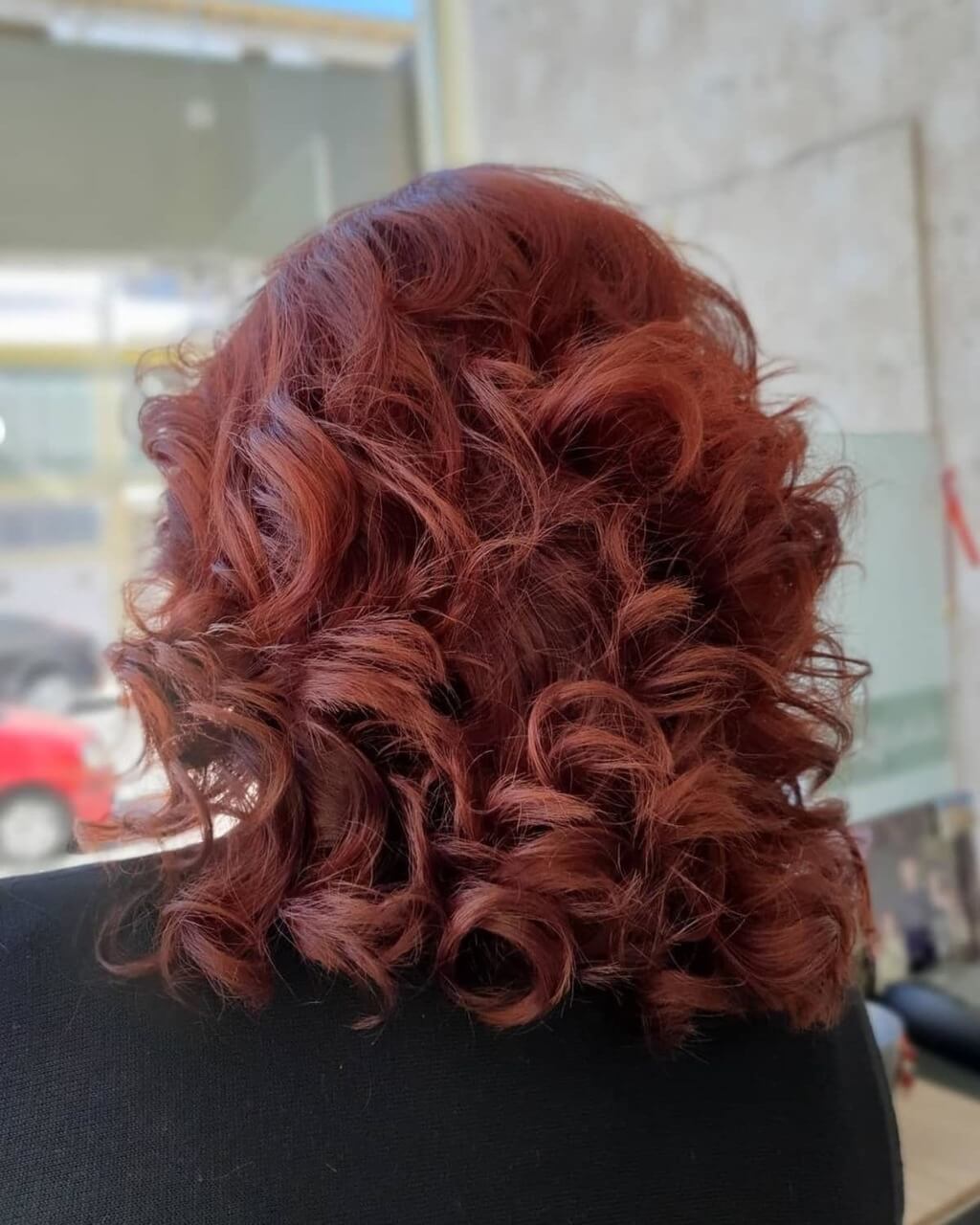 Source: latest-hairstyles.com
The look reminds me of the beautiful bottle of wine. The red wine that freshens ups your mood. In the same way, these bangs with Burgundy Pinot Noir will enhance and boost your look. It will make you look younger than your age and a fresh look to flaunt. 
Burgundy Balayage and Black: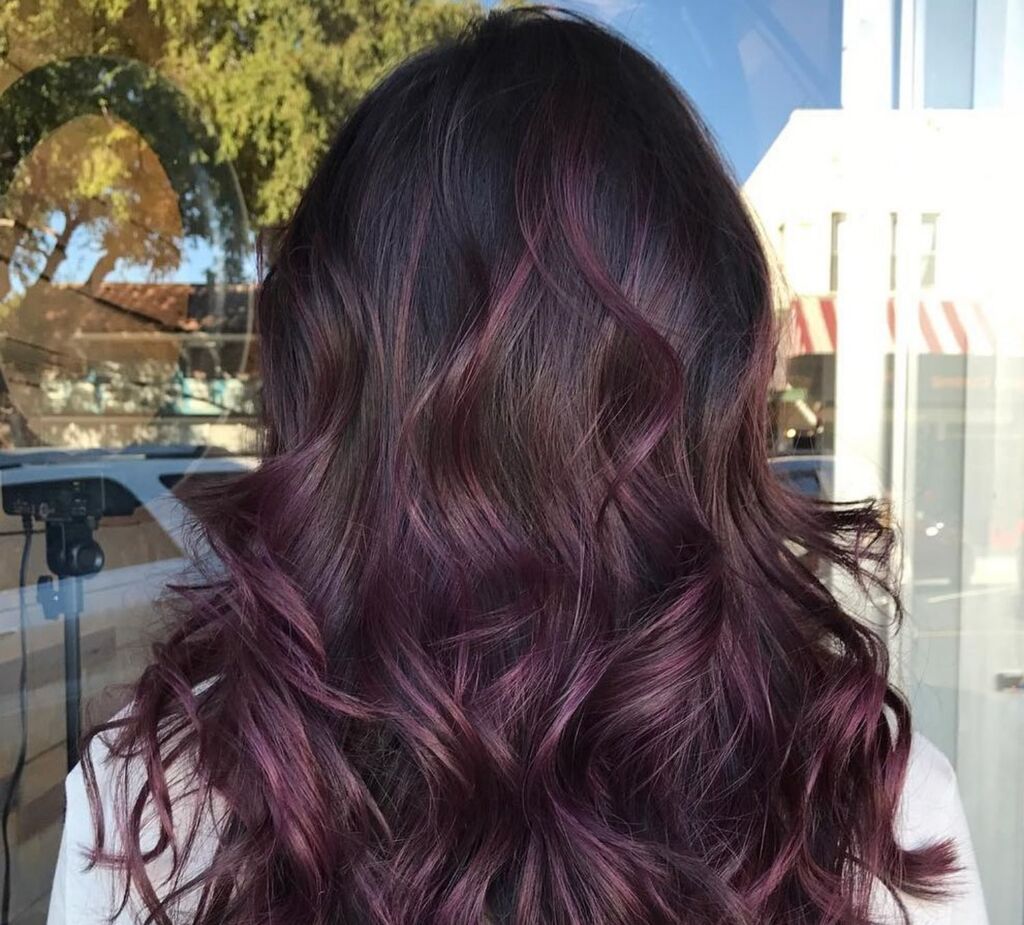 Source: pinimg.com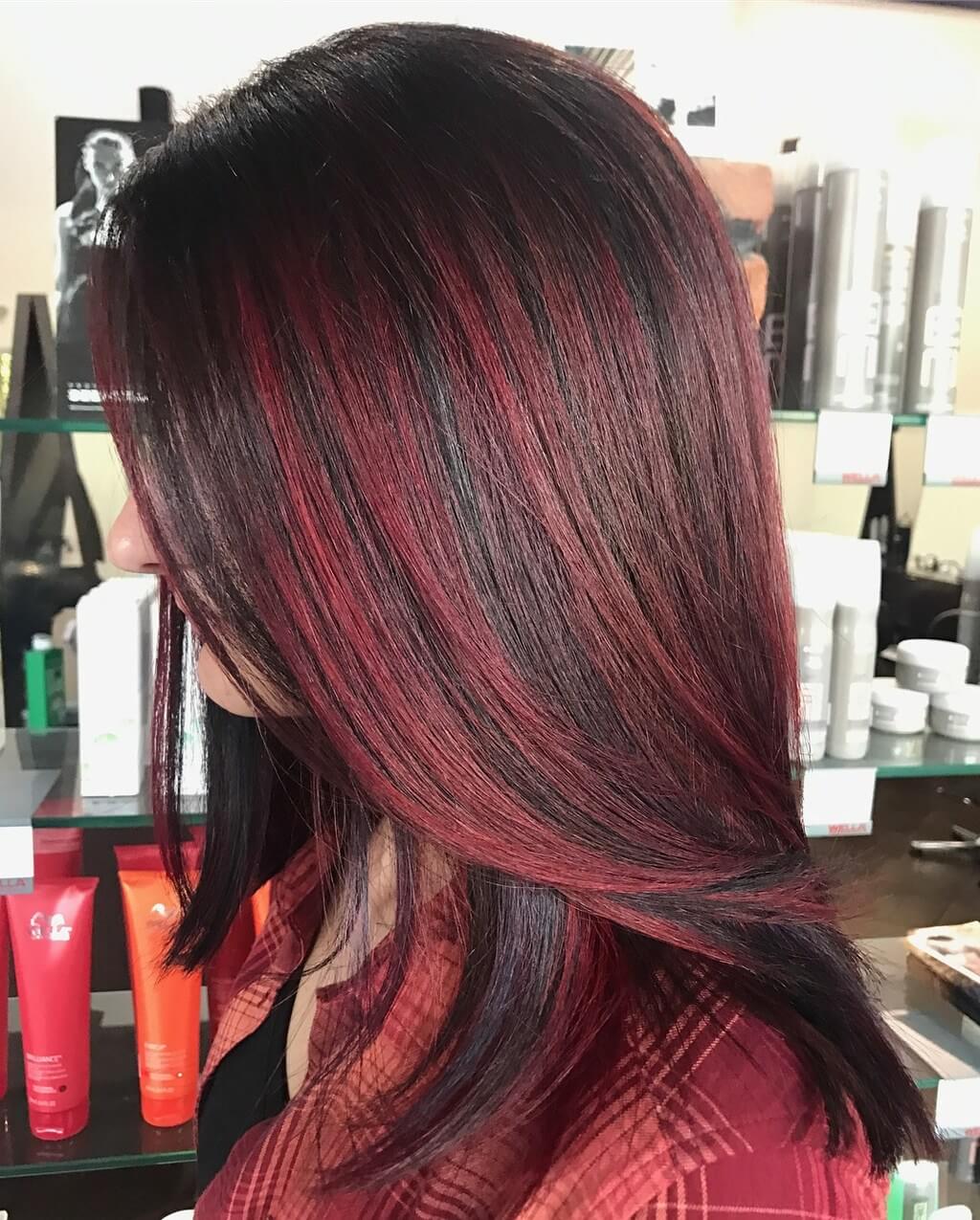 Source: wp.com
Wanting to keep your new look accurate? Try this Burgundy Balayage with Black hairs. It will give you a simple, unique, and yet fresh look. You won't look too different and still have a new look to flaunt. 
Burgundy Hairs with Curly Bordeaux: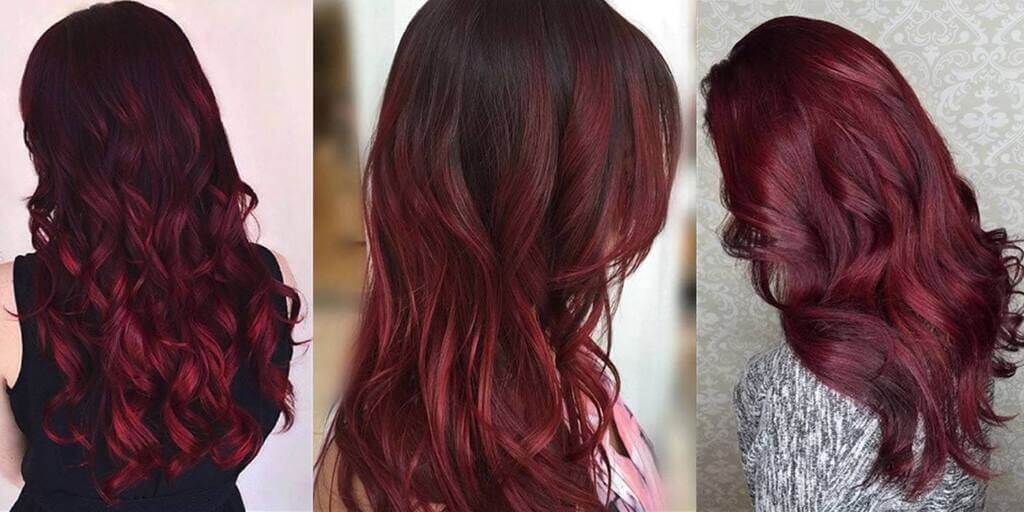 Source: matrix.com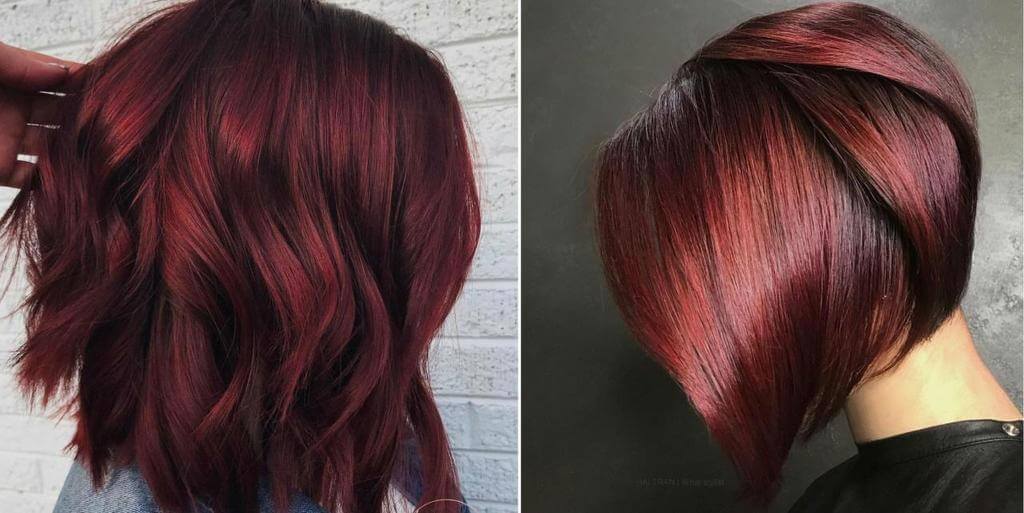 Source: azay.cc
Giving an extraordinarily royal and rich look. Long wavy hairs with curls will look highly stunning and gracious. Whether you want to maintain a corporate look or a beautiful vacation look, this is the best. It won't look very different. For a person who is trying it for the first time, this is best.
Confidence and grace are guaranteed. 
Short Hairs with Burgundy Maroon Color: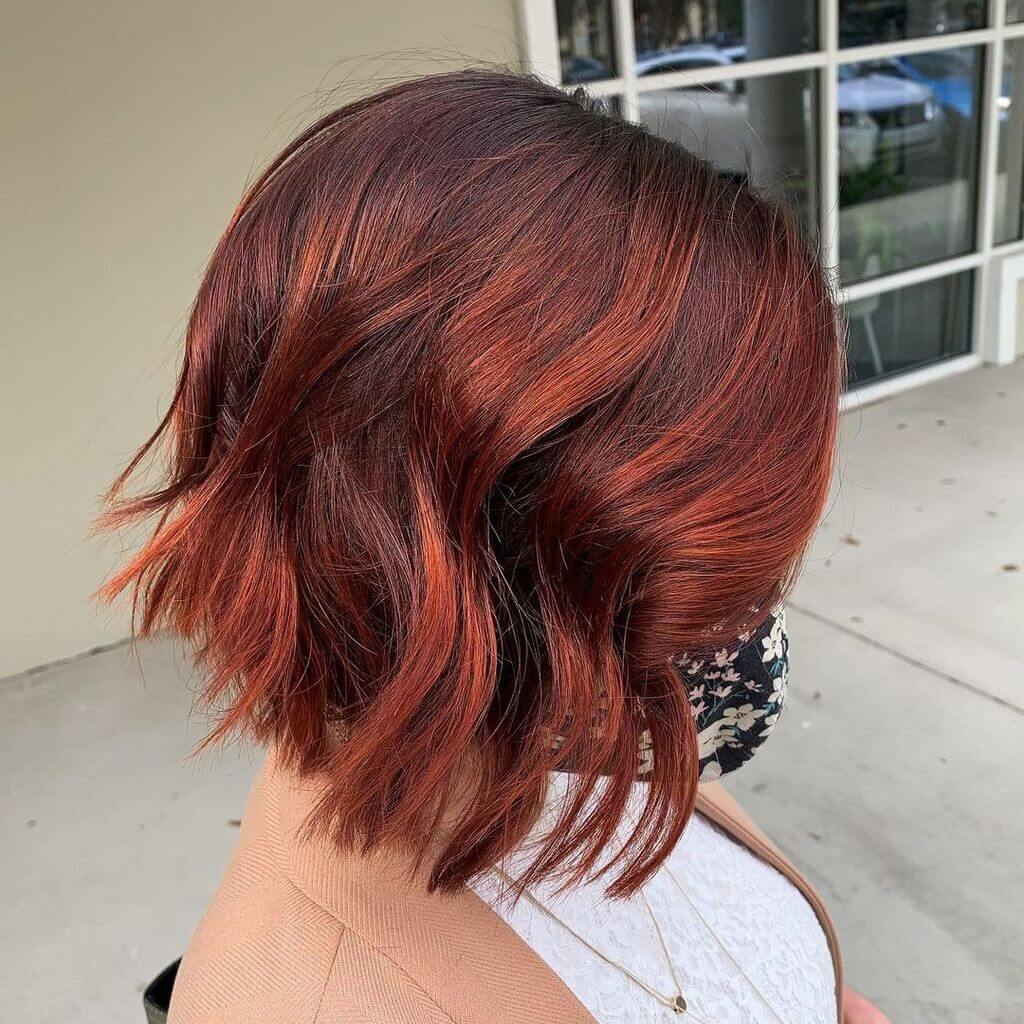 Source: latest-hairstyles.com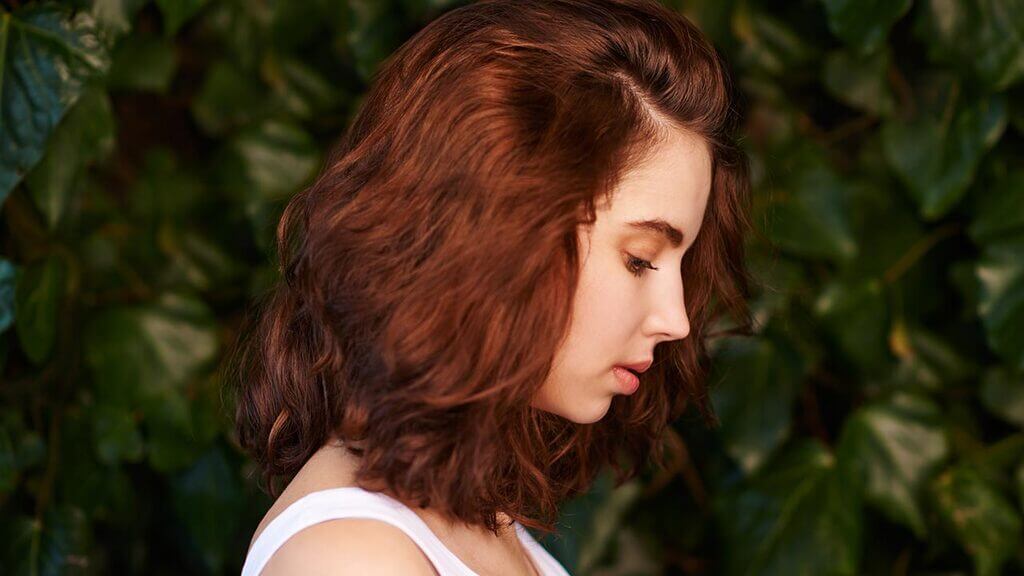 Source: lorealparisusa.com
If you are trying Burgundy Maroon Color, try upgrading your looks with short hairs. I am telling you, you will love it. I have personally tried this look. And every time I saw myself in the mirror, it gave me immense pleasure! 
Short hairs will help you maintain the burgundy hair dye to last longer. 
Burgundy Ombre- Dark to Light: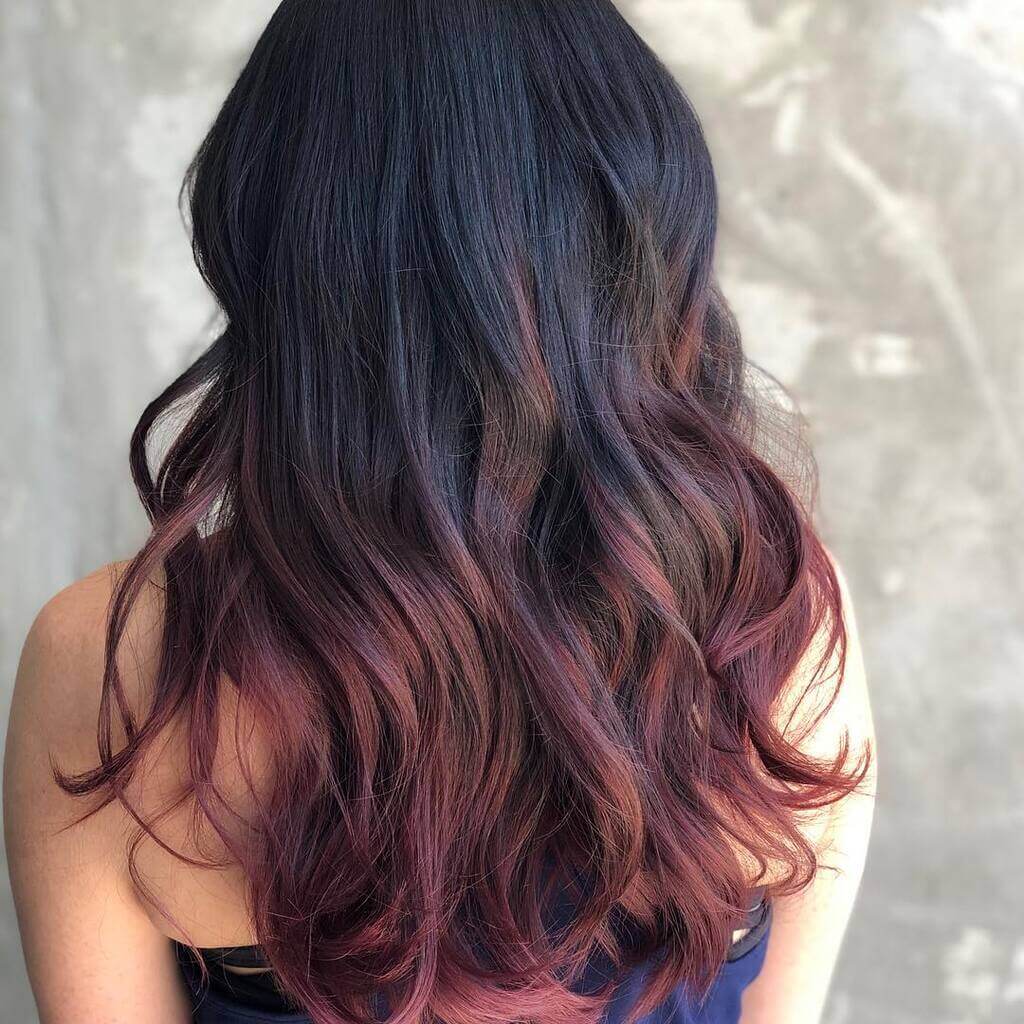 Source: wp.com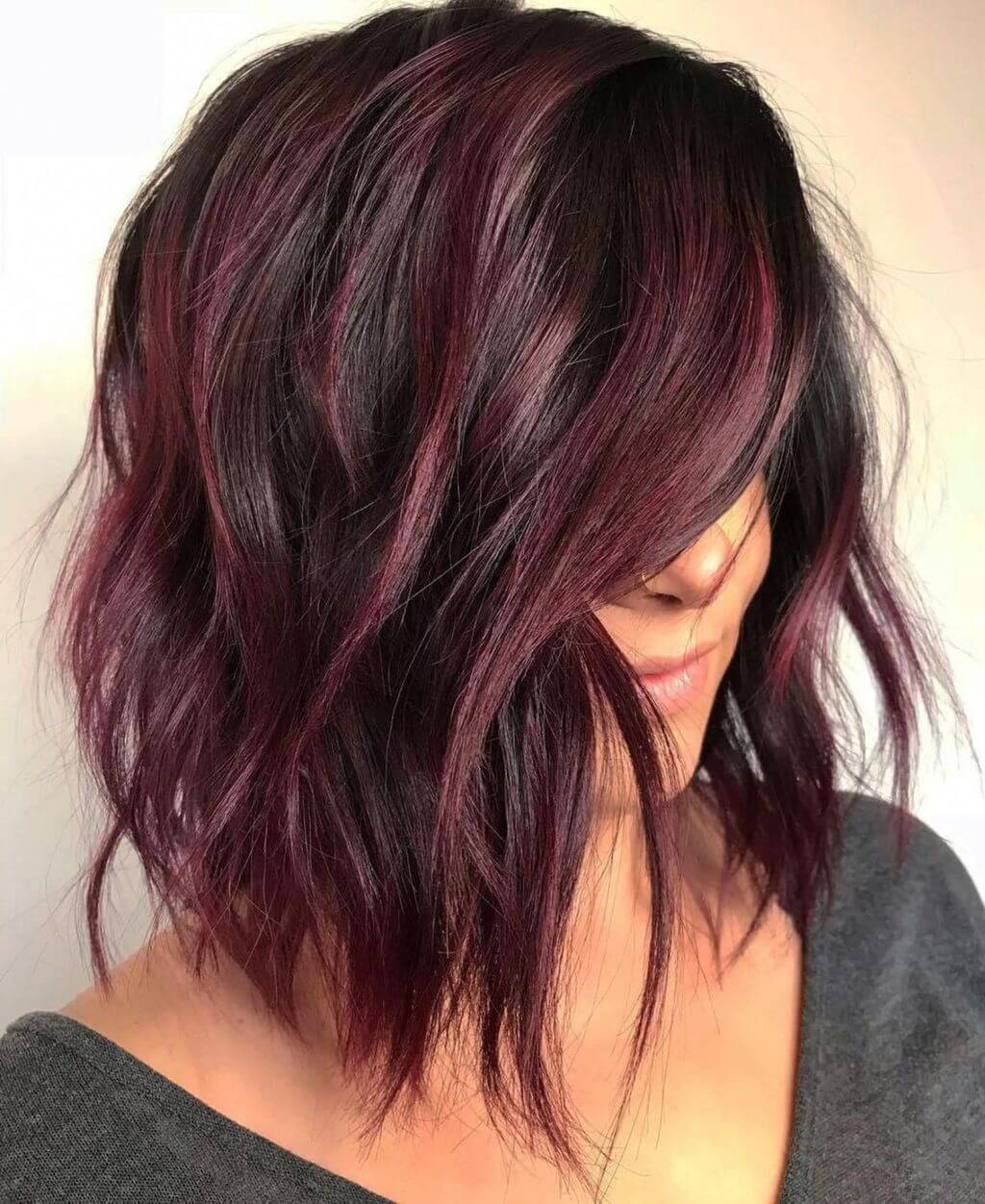 Source: pinimg.com
Have you ever tried a rockstar look? No! Want to try something fun?
I would say go for this hairstyle and color. Burgundy Ombre dark to light is a perfect mixture of dark to light hair color tone. It will not just enhance your look, and it will even give you the happiness of dying the hairs. 
Rich Burgundy Hair Color Look: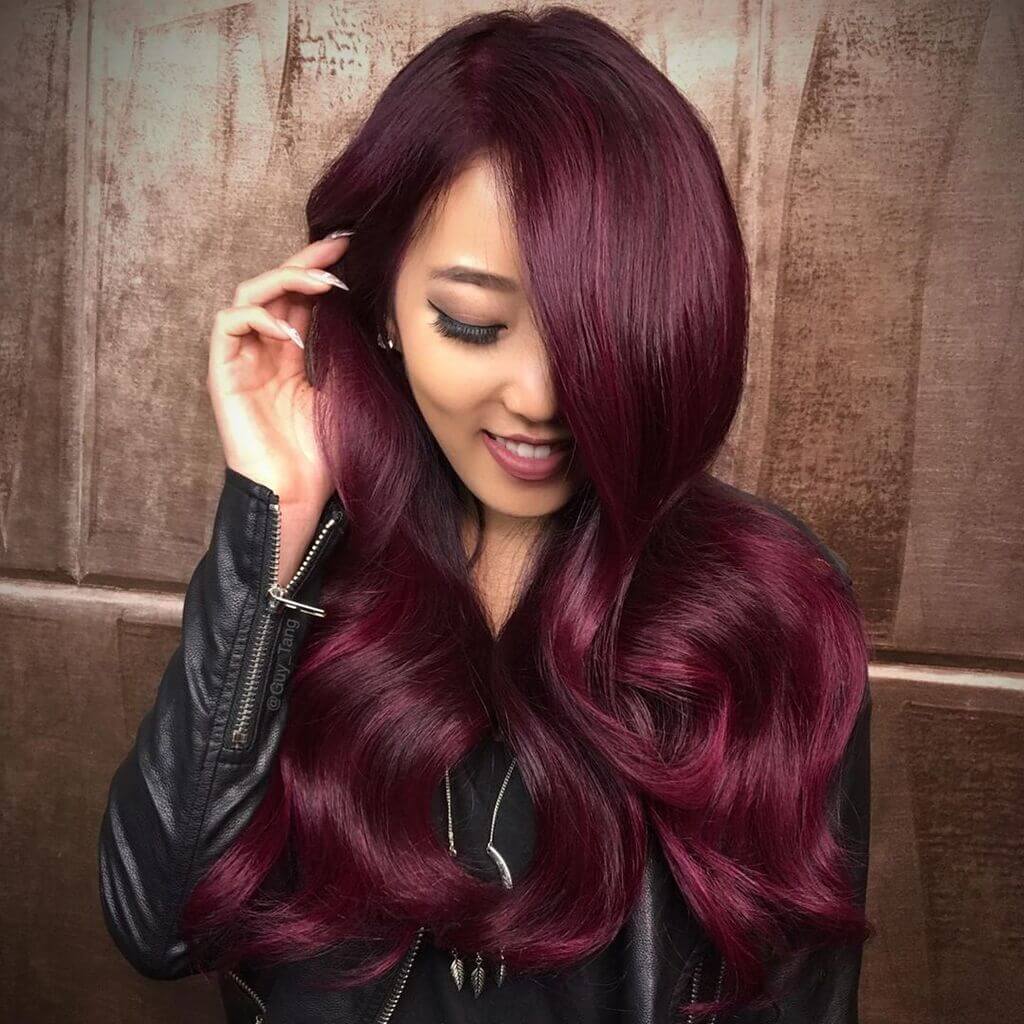 Source: wp.com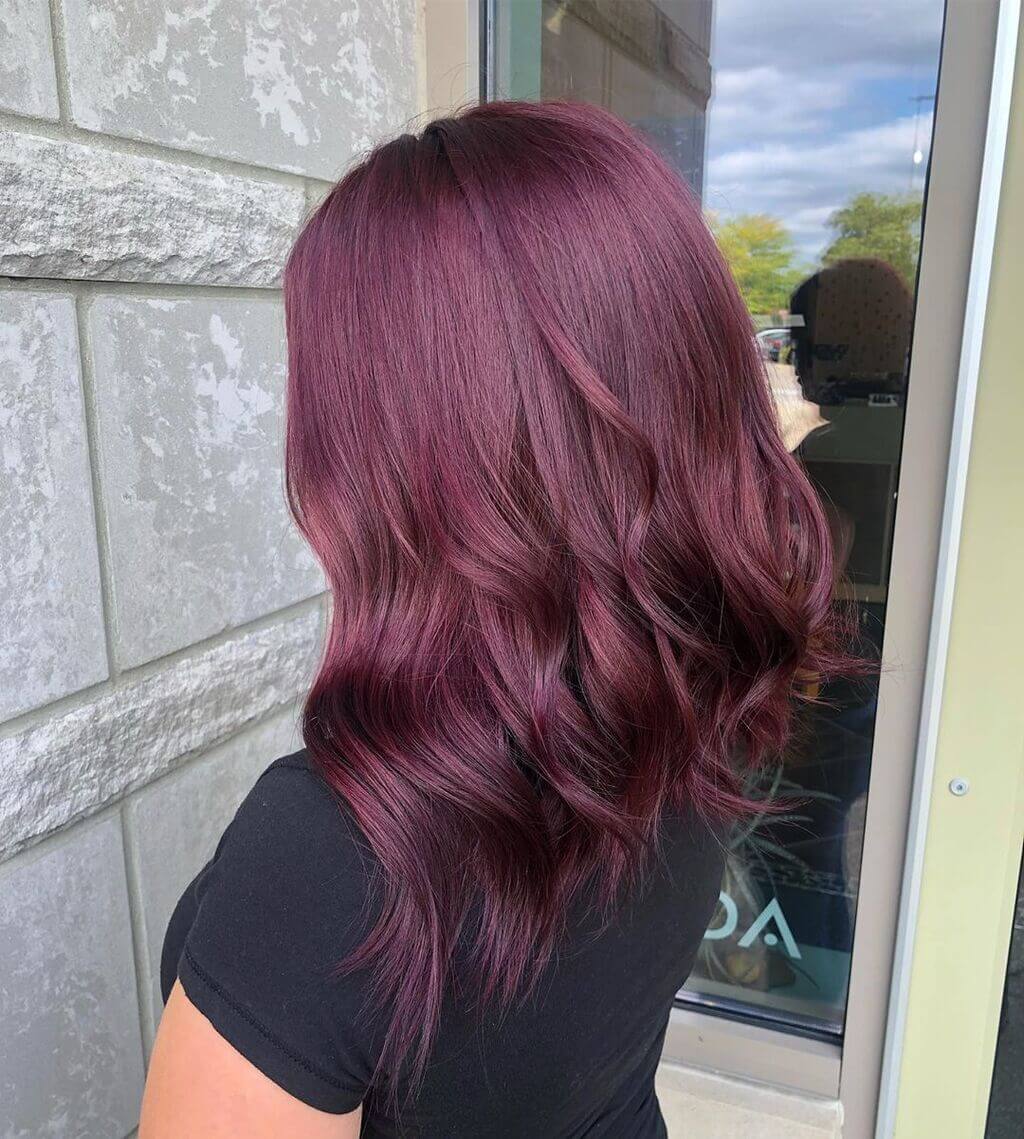 Source: pinimg.com
The rich burgundy color is a dream for every woman. Not everyone can carry this hair color. But, if you wish to flaunt with a rich attitude of color, this is it. A color of luxury, class, and mood. 
It will require professional help to maintain the beauty and maintenance of this look. 
Purple Highlights with Zinfandel: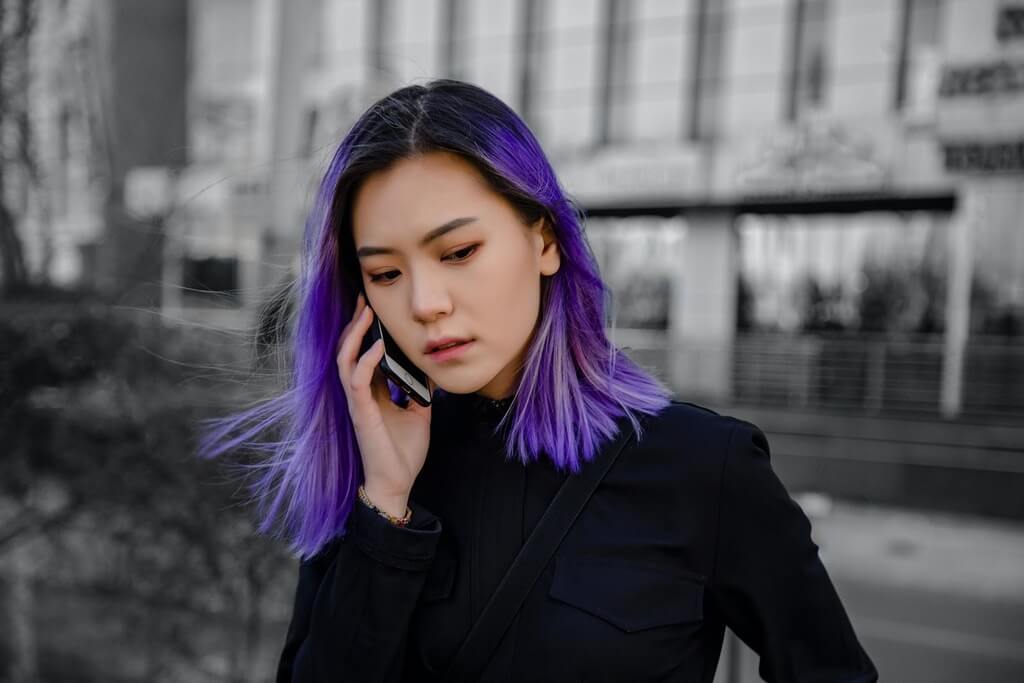 Source: googleusercontent.com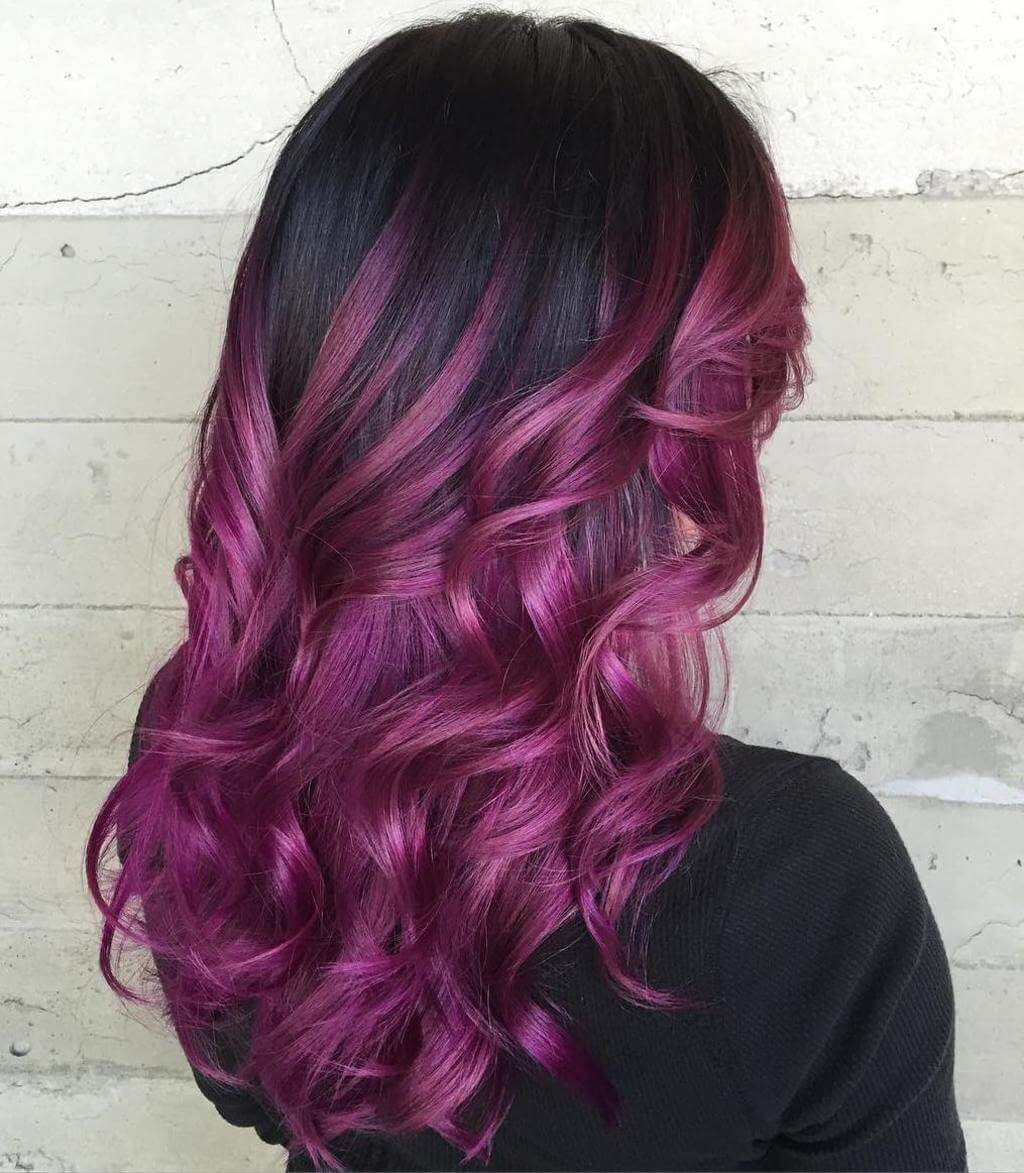 Source: wp.com
Are you waiting for the purple tone? The wait is over. Here you have the perfect style of purple with burgundy hair color. The look needs no description. It has the beauty defined in it. 
Deep Burgundy Highlights: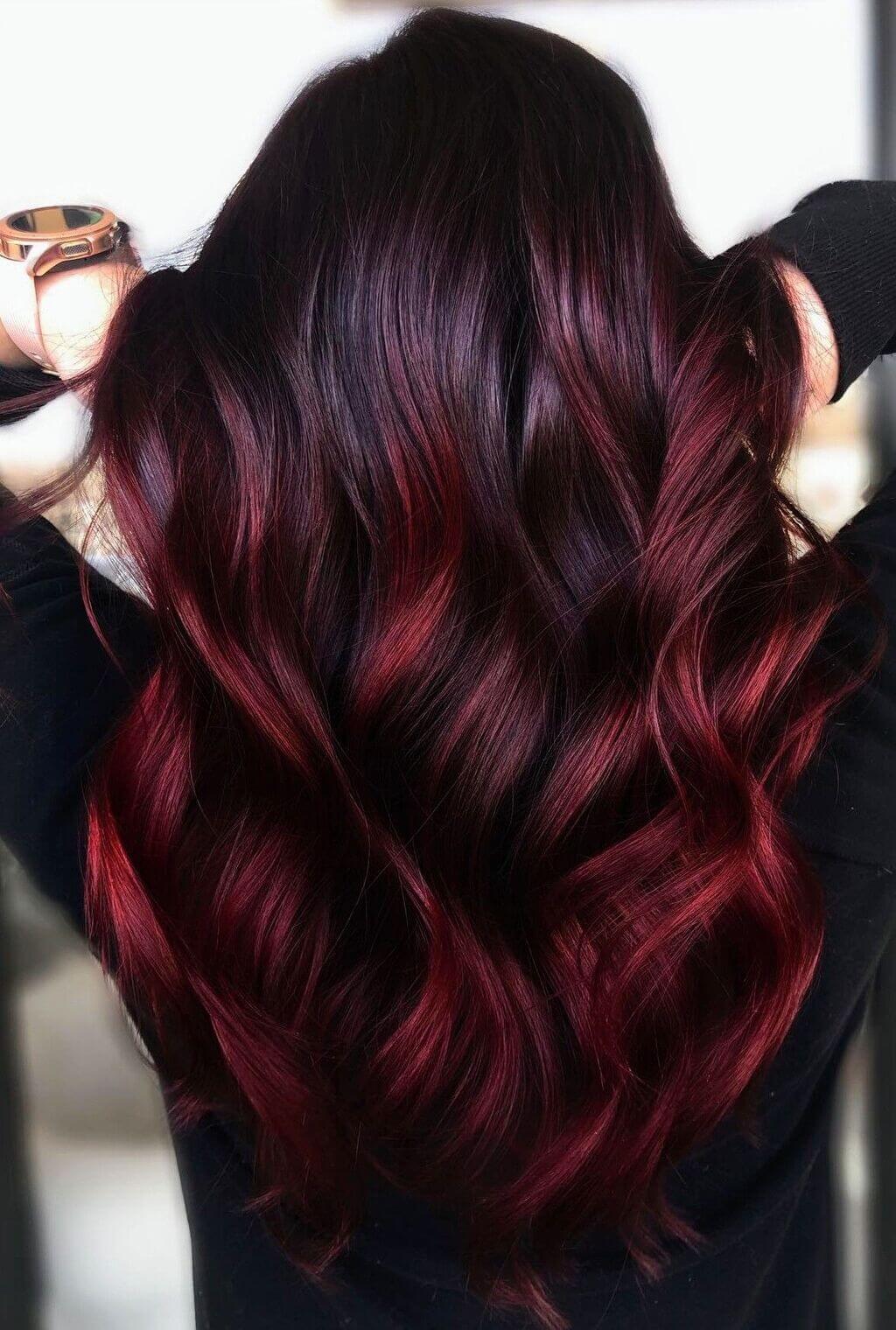 Source: pinimg.com
Now, this is what most women like. A very natural yet style statement look. What are you waiting to get hold of your professional and get yourself an upgrade? I am pretty sure you are going to be in love with this new look of yours!
Pink and Red Highlights with Burgundy Hair Color: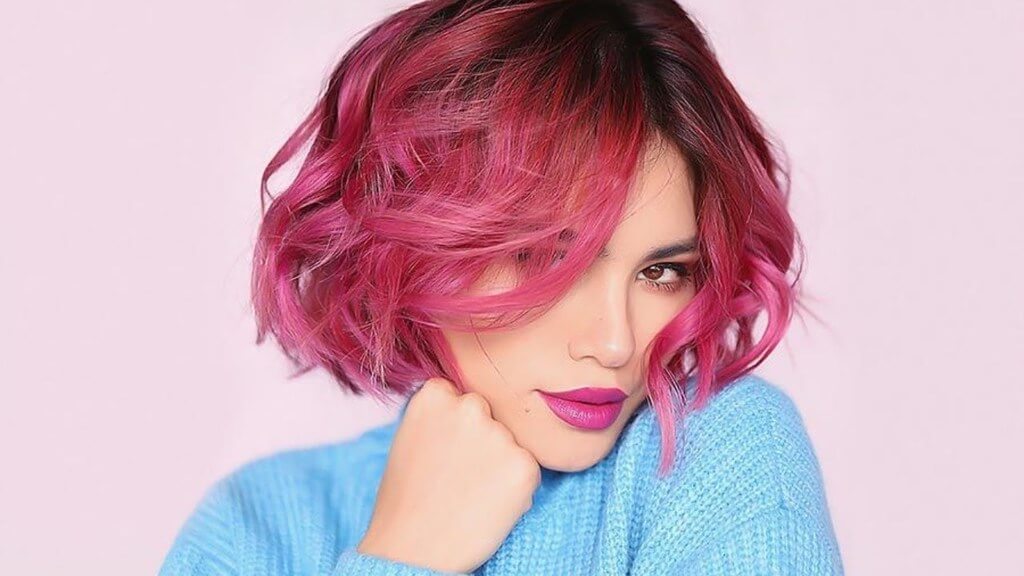 Source: ytimg.com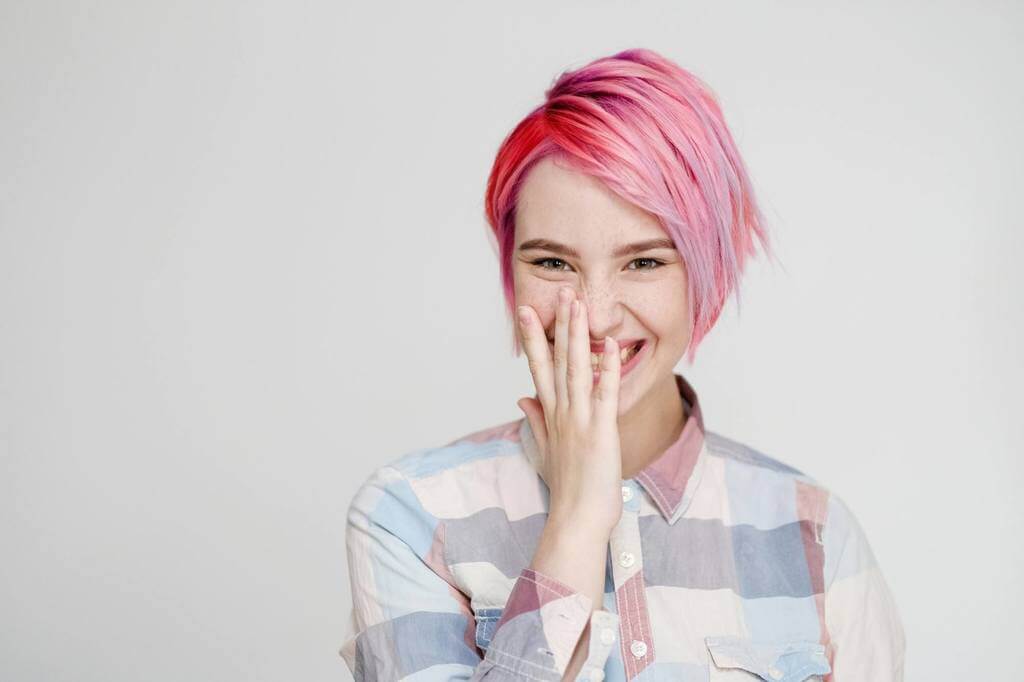 Source: unileverservices.com
A look that is different and still maintains the simplicity. A very radiant and glossy look that every woman wants. Sets perfectly with all long, short, straight, and wavy hairs. Isn't it what we all want?
Also Read: Hair Colors Ideas To Try For Short Hair
The Ultimate Care of Your Burgundy Hair
Burgundy Hair Color is a vibrant color. It needs a lot of effort practically to maintain the color. It does not mean that we start worrying about the maintenance.
Just like we take care of our hairs regularly, the same way you need to take care of these hairs. I am sure when you will visit the professionals to get your hair burgundy hair dyed, and they will guide you. 
We should take the advice of professionals. Usually, they suggest their clients use regimen care formulas. The regimen care formulated hair products are specially designed to care for colored hairs.
It will help the shade of maroon hair to remain constant for almost seven weeks. Some products in the market will help hair color to keep shining. 
One more way to take care of your burgundy hair color is to visit the professionals. Why? They will help you treat your burgundy color with glossing treatment. The glossing treatment will help your hair to keep shiny, glossy, and radiant for a longer time. 
Choosing the Right Shade of Burgundy Hair Color for Your Skin Tone
You have variant options of burgundy hair colors. But, when it comes to choosing it for a long time, skin tone matters. 
If you have a warmer complexion of skin red and more of a brown tone, it will look perfect. The darker shades of burgundy hair dye or color will illuminate your skin tone. Regret will never be a situation you will encounter.
A cooler complexion with violet and an undertone will do perfectly. It will give a style statement look with confidence. Whichever hairstyle you choose, these tones will blend amazingly. As said, everything is a matter of correct choice. So be patient, try it first on single strands and confirm accordingly.
With this, we come to the end of this blog. Everything is a matter of the right choice. I have given you the guide that is required for a perfect Burgundy Hair Color. What are you waiting for? Grab your new look. The wait is over!
For more information, you can browse through Fashionterest.