Finding a handbag that is versatile enough to be worn both day and night can be difficult. Lucky for you, some luxury brands are known for their dedication to designing a bag that is perfect for a night out. Whether you want a shoulder bag, crossbody or clutch, there's always a designer bag that can be right for you. Take a look at the best handbag brands that you can wear.
Saint Laurent
Saint Laurent is arguably the brand that comes to mind when you think of an evening bag. Their designs are iconic and classic, which is what makes them so great for evening wear.
The Saint Laurent Envelope Chain Wallet is a favourite for making a statement as it's small and features a flap front, emblazoned with the chic YSL logo we are all so familiar with. The strap on this bag can easily be removed, and the chain itself is gold with leather support on the part of the strap that rests on your shoulder.
The best thing about this bag is that it's not too large, so you'll end up only taking the things you need. Plus, its crossbody strap is handy for when you want to dance without the restriction of a shoulder bag.
Chanel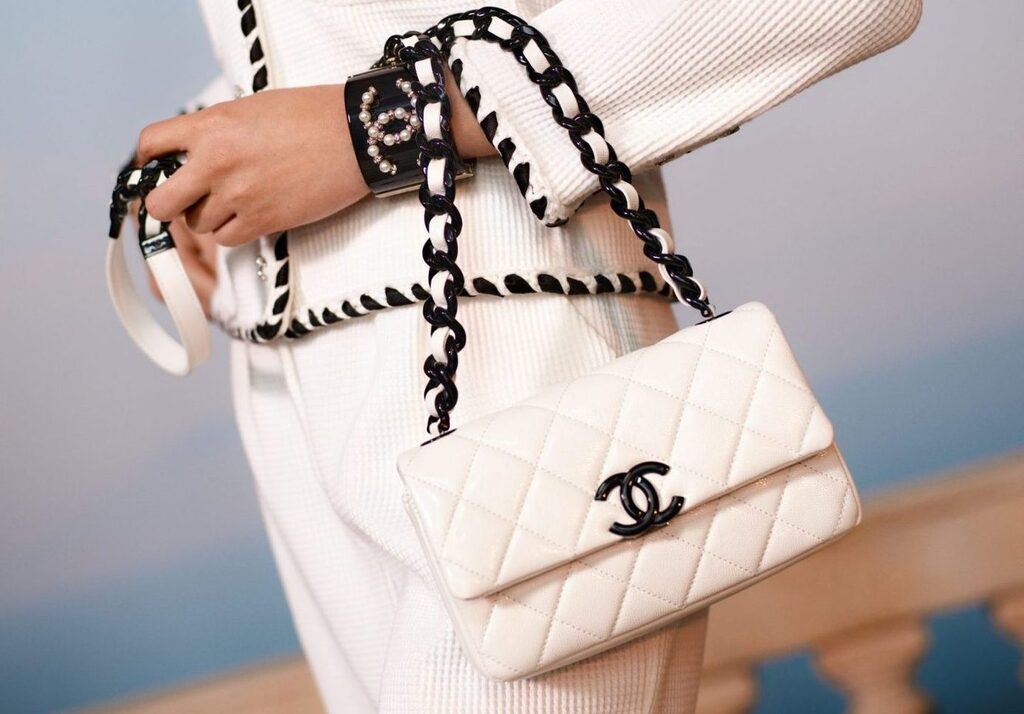 Chanel has one of the most recognisable logos on the planet, and like Saint Laurent bags, their designs tend to be relatively classic and simple. The Chanel Classic Flap Bag and its quilted material has most definitely stood the test of time. The CC logo clasp makes the ultimate luxury statement and the strap can both be worn crossbody or doubled up to make a shoulder bag.
Louis Vuitton
Louis Vuitton bag tends to specialise in making luggage and larger bags, so it may come as a surprise as to why it's on this list. However, Louis Vuitton's Alma BB bag is a great night out bag. Unlike some of the other bags on this list, the Alma BB is one of the bigger bags, so if you're the kind of person who likes to take a lot with you when you go on a night out, then this bag might be the one for you.
Gucci
Gucci has so many bags which are the perfect size to take on a night out, the Marmont small Matelassé shoulder bag is the perfect evening bag. The bag features huge GG hardware and a front flap with a spring closure. It's a really good size, again, slightly on the larger size for a night-out bag, but it looks extremely sleek and will definitely fit all your essentials in.
Jacquemus
Jacquemus is very much a luxury brand that was never really in the spotlight until last year when their Le Chiquito mini was released. Saying that, their Le Chiquito Noeud is a great evening bag. This bag has both a shoulder strap and a crossbody and has the Jacquemus name in gold plating at the bottom of the bag.
The design of the top handle is pretty unique as it can be unwrapped into a longer handle, or stay wrapped up in a circle design.
Fendi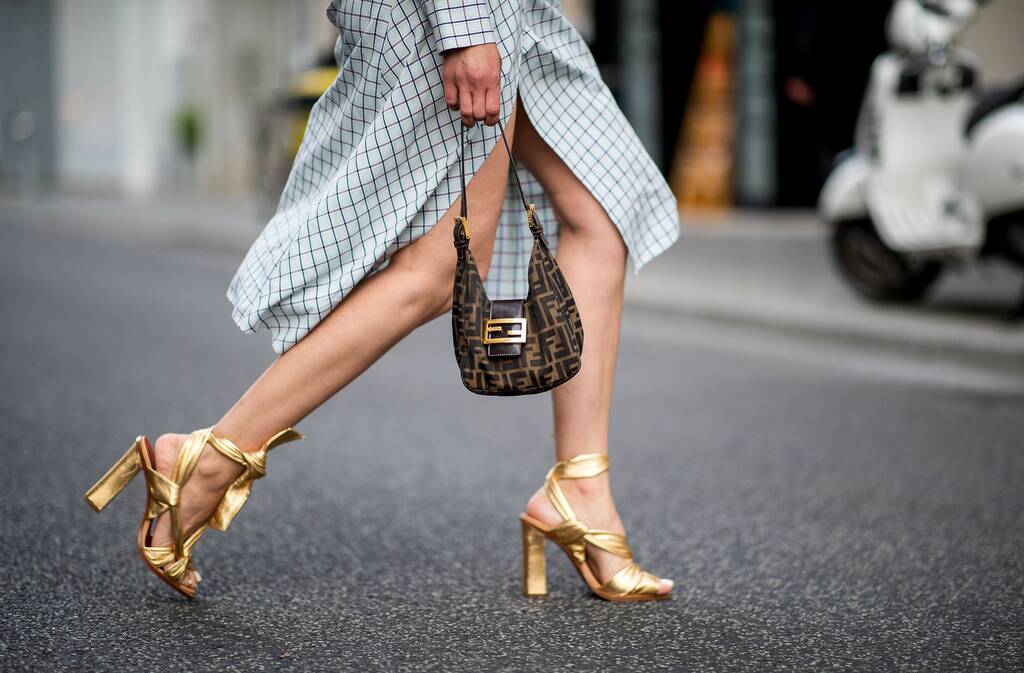 Famous for their shoulder bags, it would be a crime to leave Fendi out of this list. Fendi's large Baguette bag is iconic. Made out of soft leather and emblazoned with the FF logo, this Baguette bag can be either carried by hand, shoulder or crossbody.
It's definitely the most versatile bag on this list. The great thing about Fendi is that their designs are completely timeless, which means that when you purchase a handbag, you're getting a piece which you'll be able to keep in your wardrobe for years to come.
Finding Your Favourite Luxury Evening Bag
There are so many luxury evening bags on the market, and this list just names a few. Now it is down to you to decide what you want from a night-out bag. Do you want a bigger bag? Do you want it to be shoulder or crossbody? What colour goes best with some of your cute outfits? All of these luxury designers can offer a great quality bag, so the slight differences between them are up to you to decide.
Learn more:-