The 20th century has benefited a lot in terms of fashion because of the emerging fashion designers and the styles of already existing designers. These designers have given us a runway look in our daily life. The top fashion designers are not famous just for anything but they earned this name by serving the society with creative, upstyle, and extraordinary clothing designs.
The best of the designers have not failed to leave their mark, whether it was creating a whole different style or setting up a fashion house. The real fact of fashion is that it is not the brand name that creates the worth of the design, but the designer that has created a brand value of clothing under a particular name. As said by the famous designer Ralph Lauren " Fashion is about something that comes from within you" which proves that the designers have helped many people identify their style.
Enough of praising the designers, let us have a look at the famous fashion designers who brought a styling changing to our lives.
1)  Tom Ford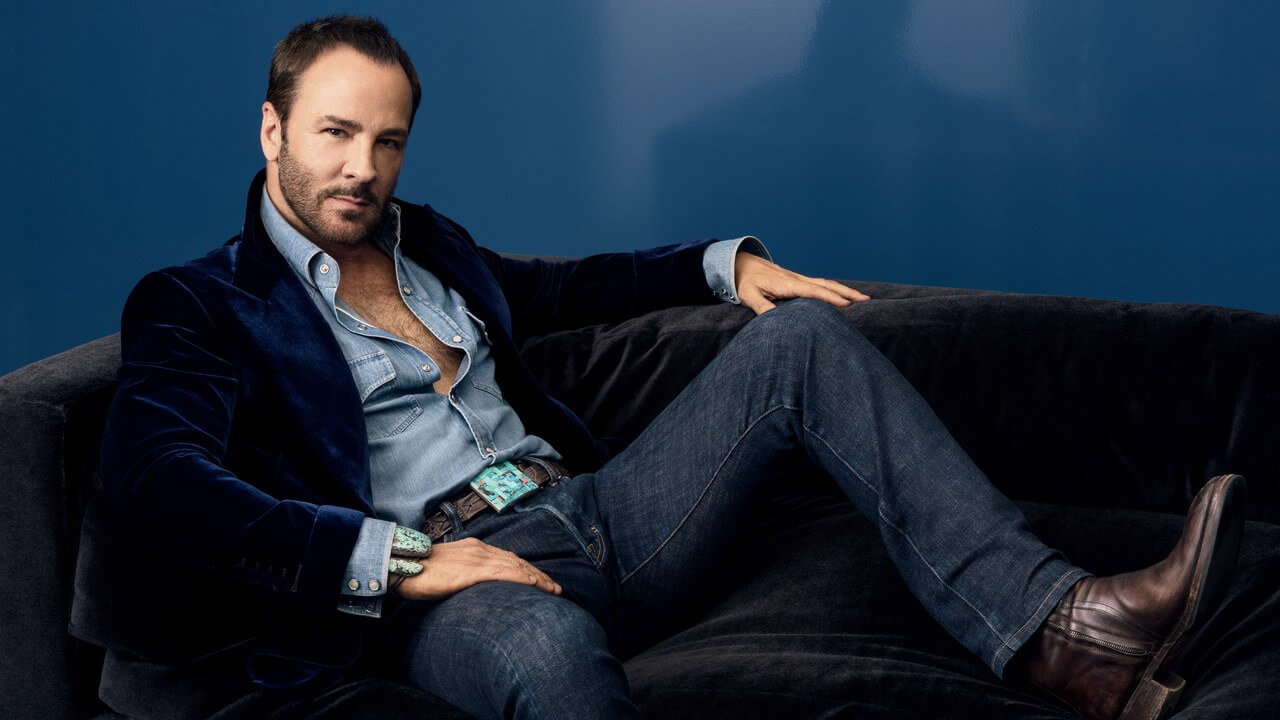 Source – media.gq.com
2) Marc Jacobs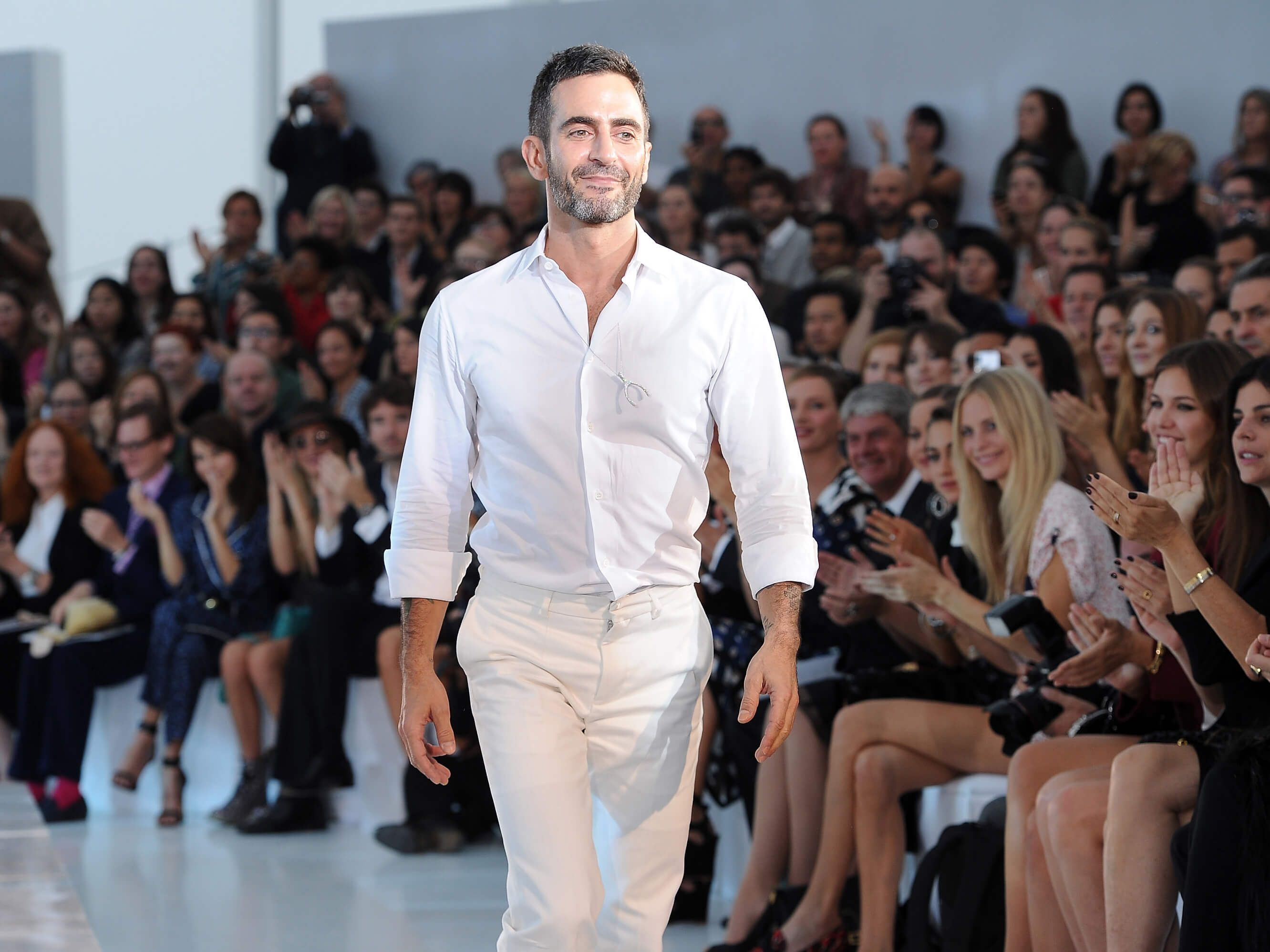 Source – businessinsider.com
3) Donna Karan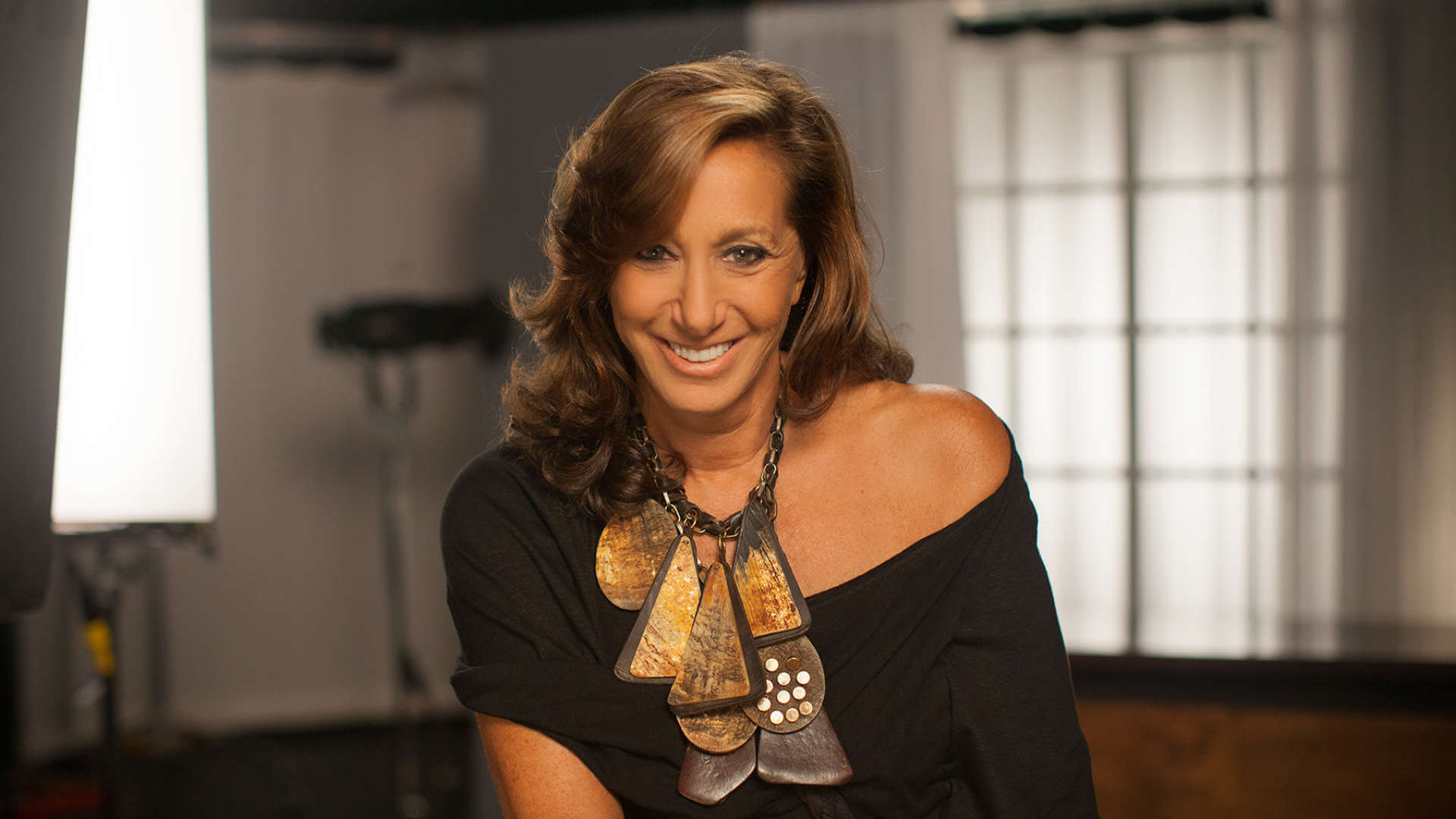 Source – o.aolcdn.com
4) Yves Saint Laurent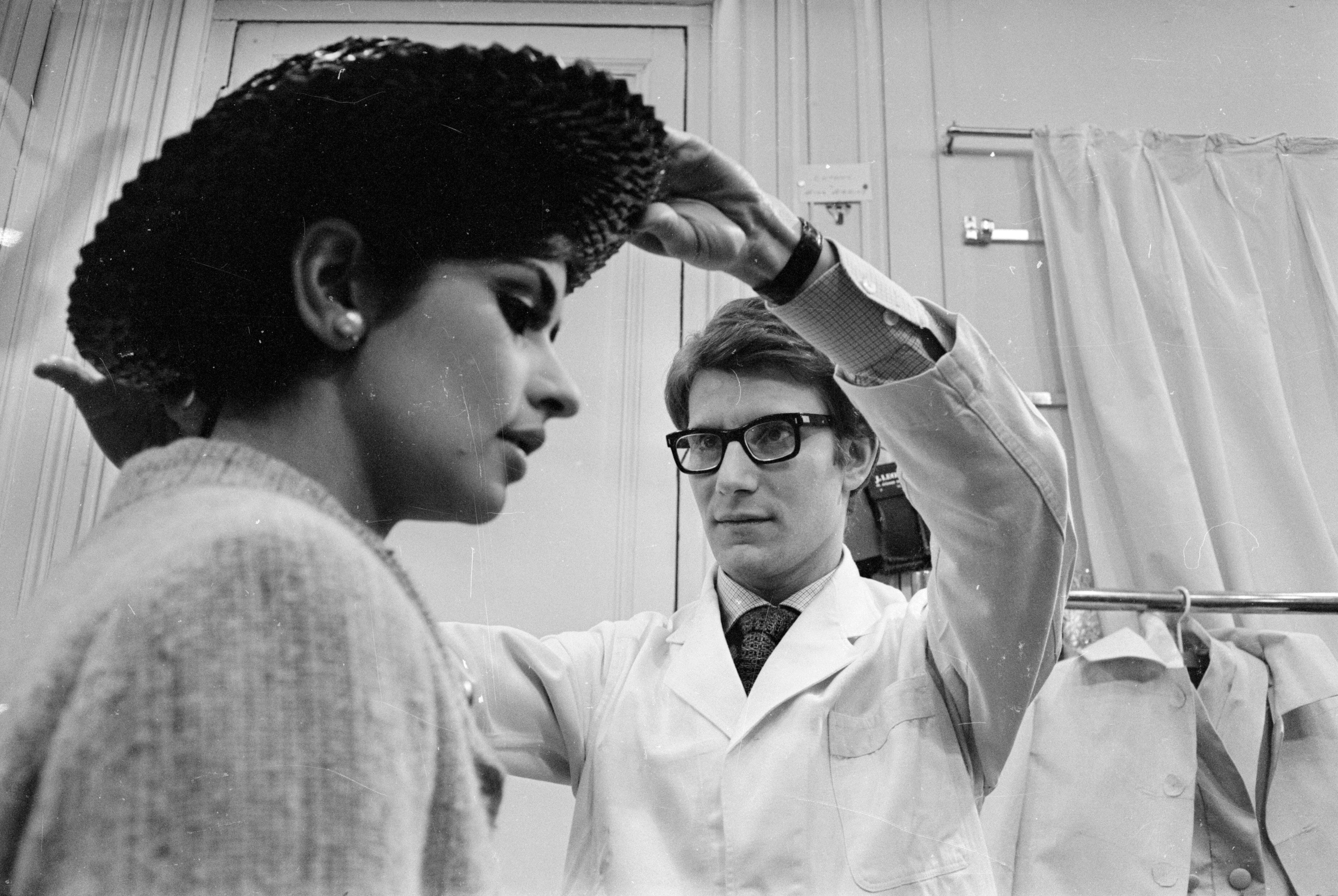 Source – media.allure.com
5) Karl Lagerfeld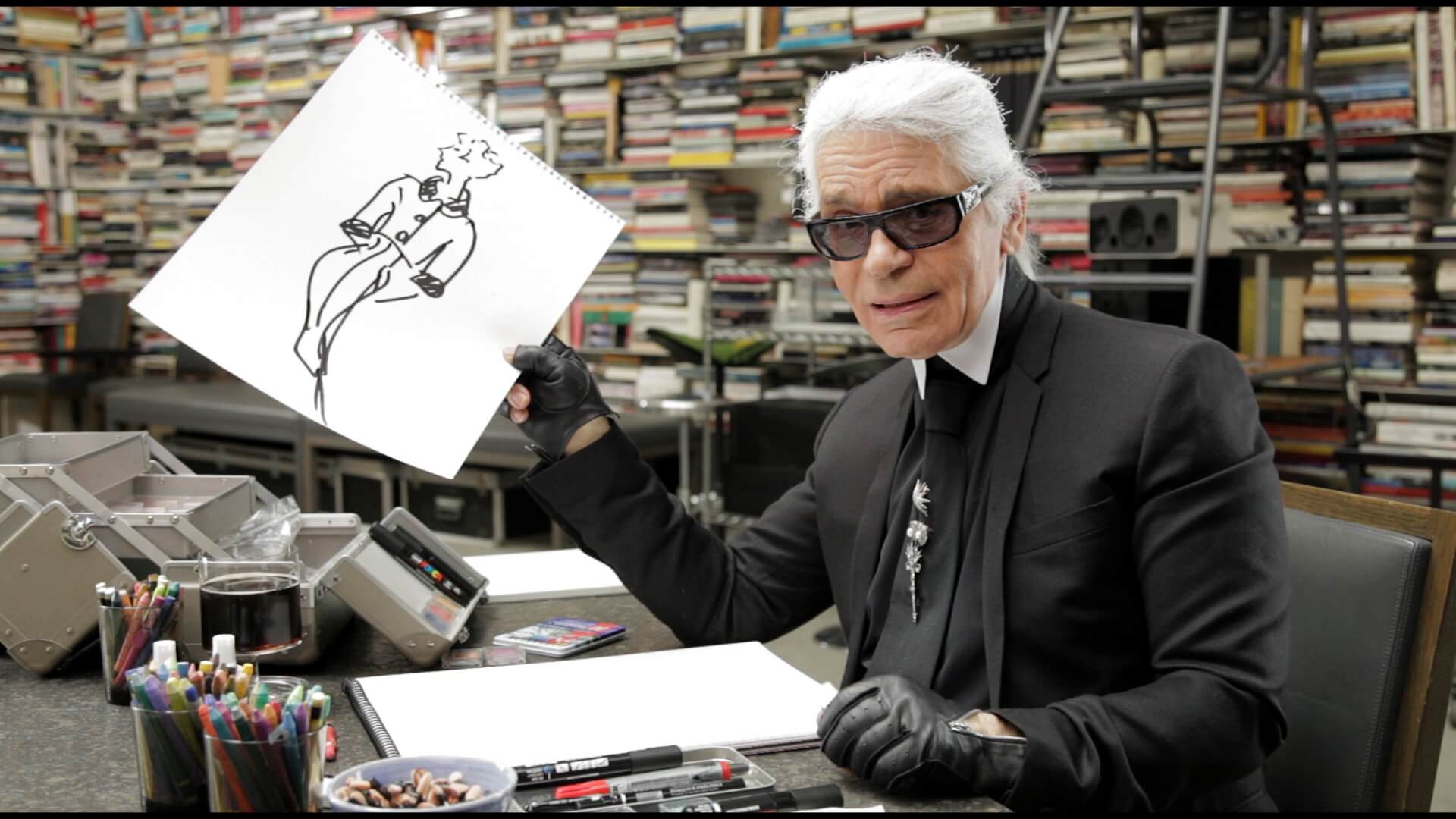 Source – luxurymanagement24.files.wordpress.com
6) Donatella Versace
Source – upload.wikimedia.org
7) Pierre Cardin
Source – pursuitist.com
8) Calvin Klein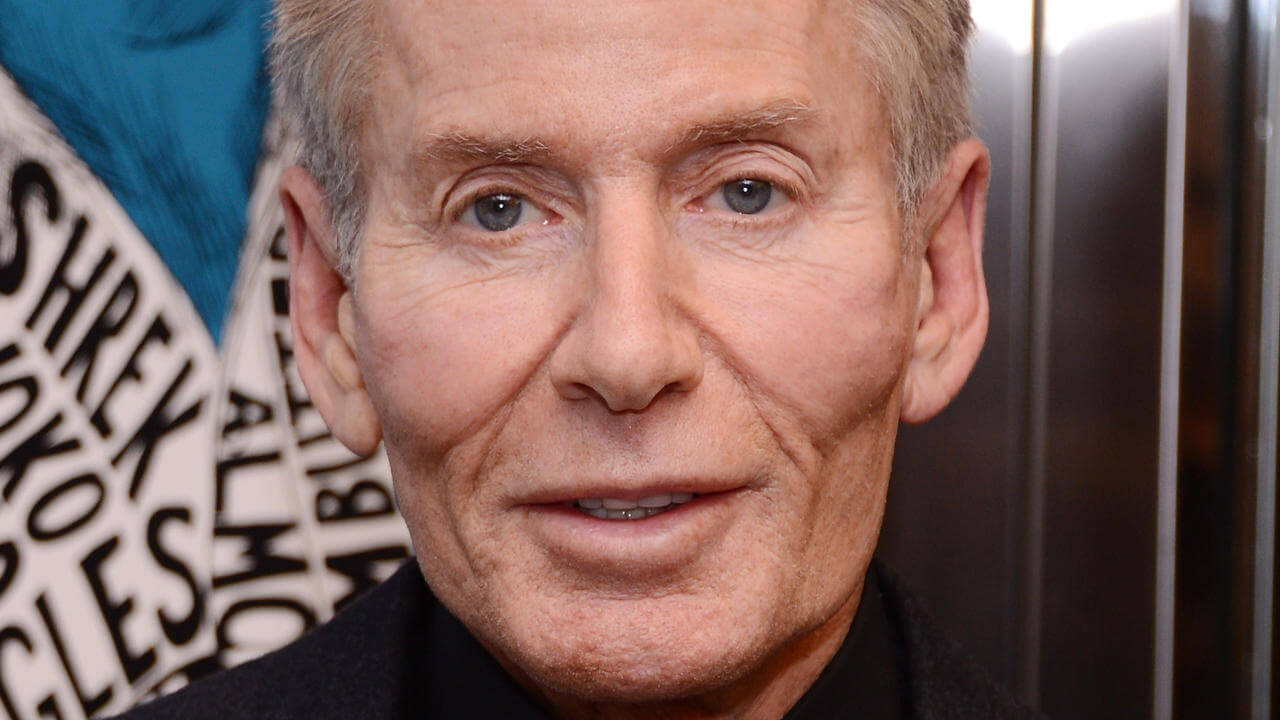 Source – prod-cdn-lifetimetv-co-uk.s3.amazonaws.com
9) Ralph Lauren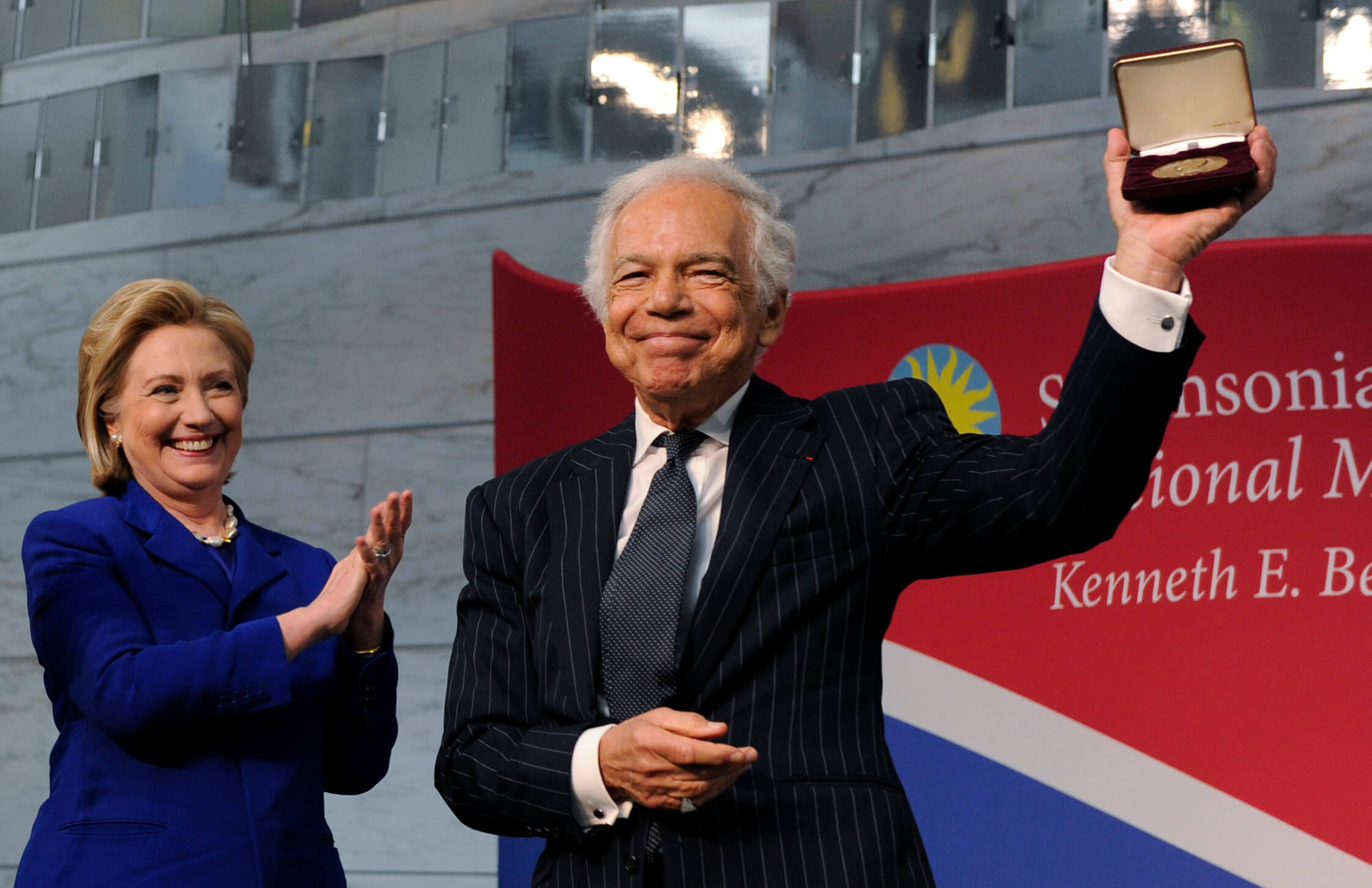 Source – vosizneias.com
10) Giorgio Armani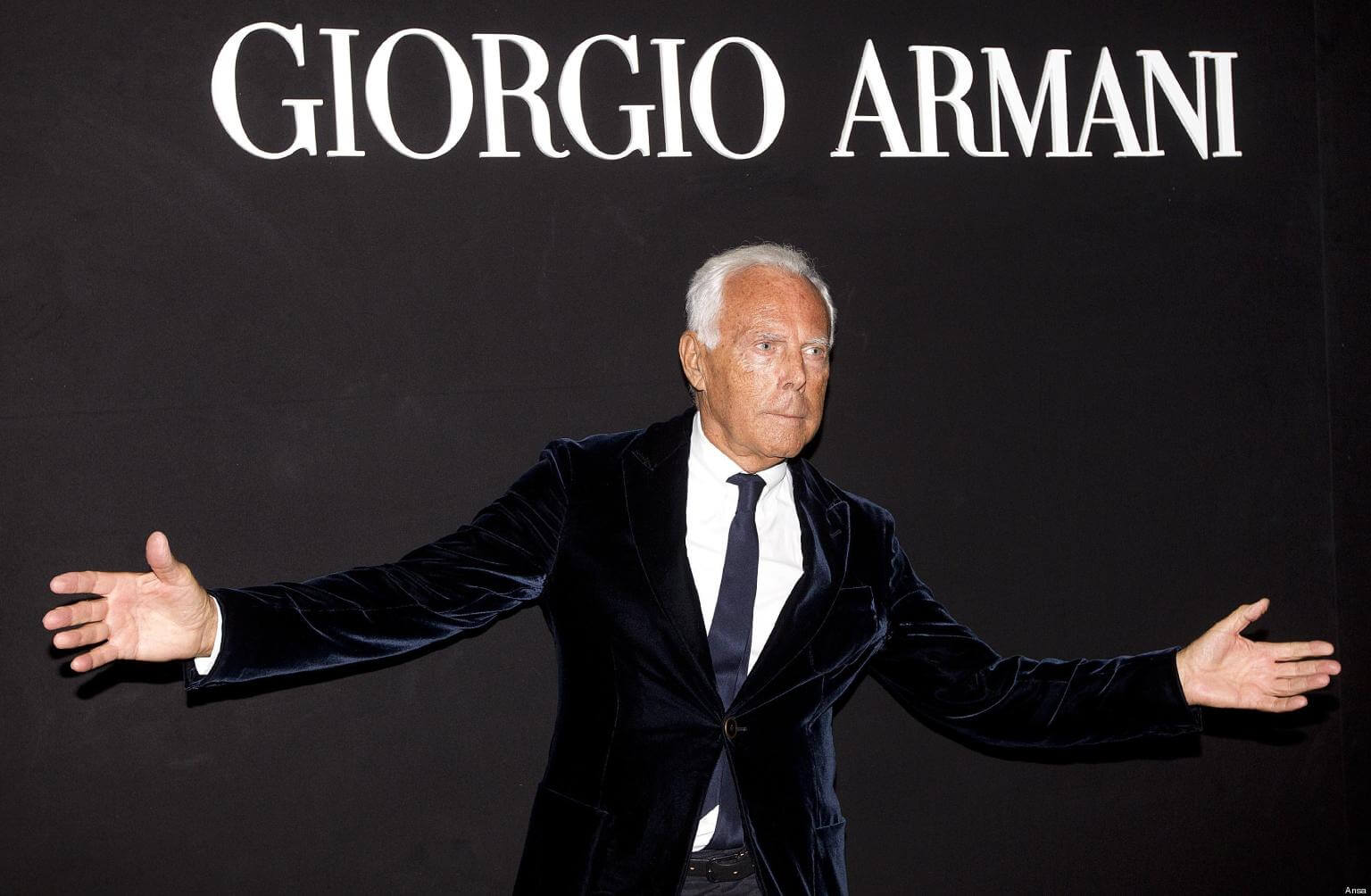 Source – ilsole24ore.com
11) Christian Dior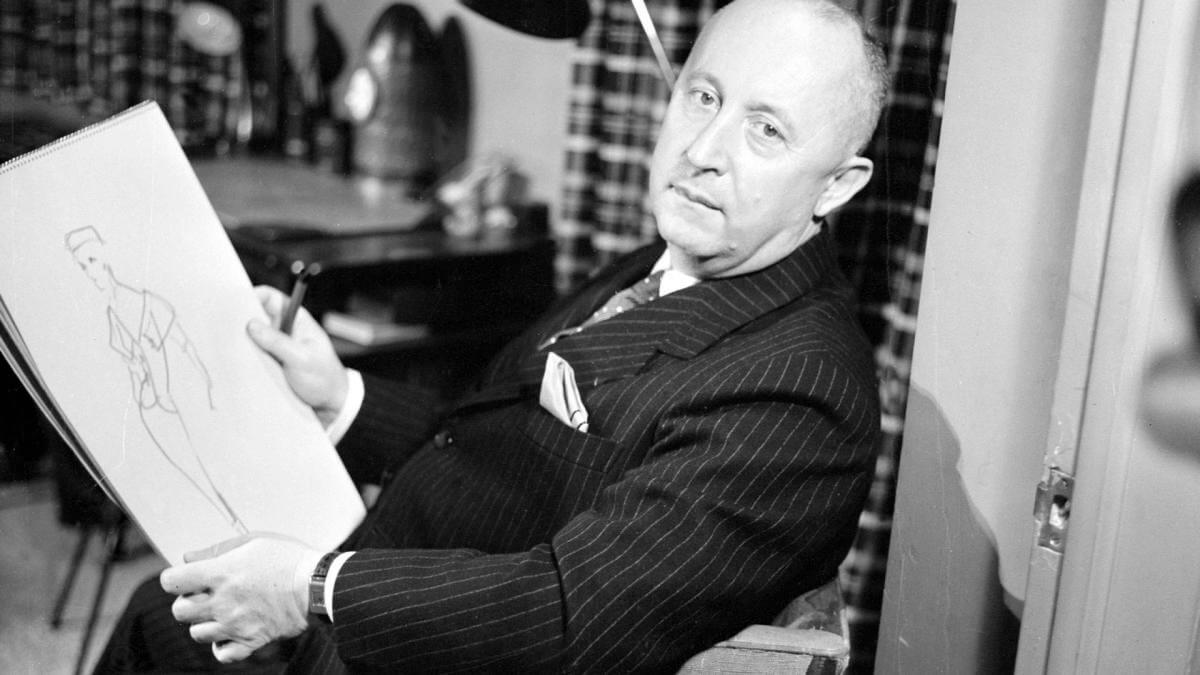 Source – biography.com
12) Coco Chanel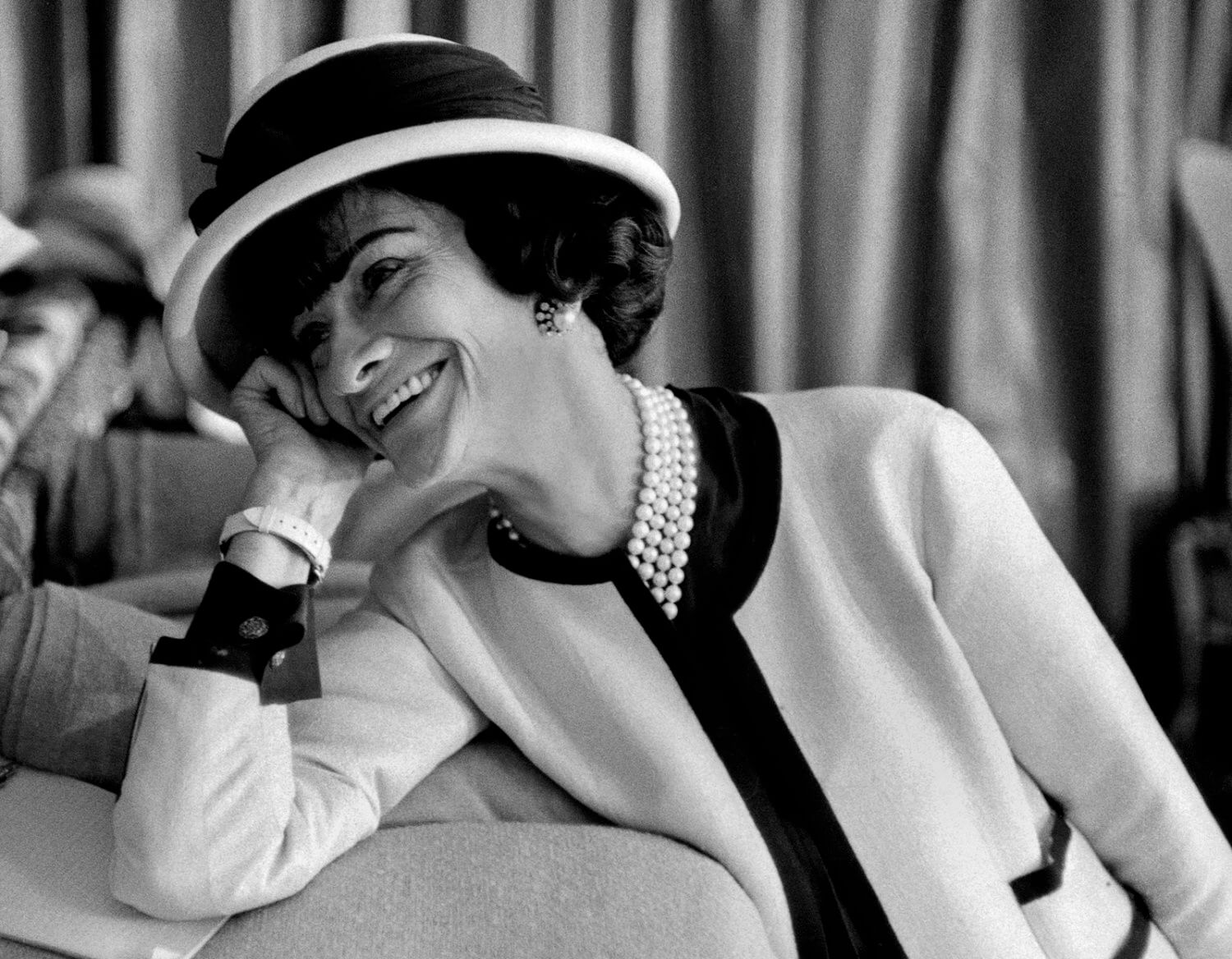 Source – i.pinimg.com
13) Tarun Tahiliani
Source – i.pinimg.com
14) Stella Mccartney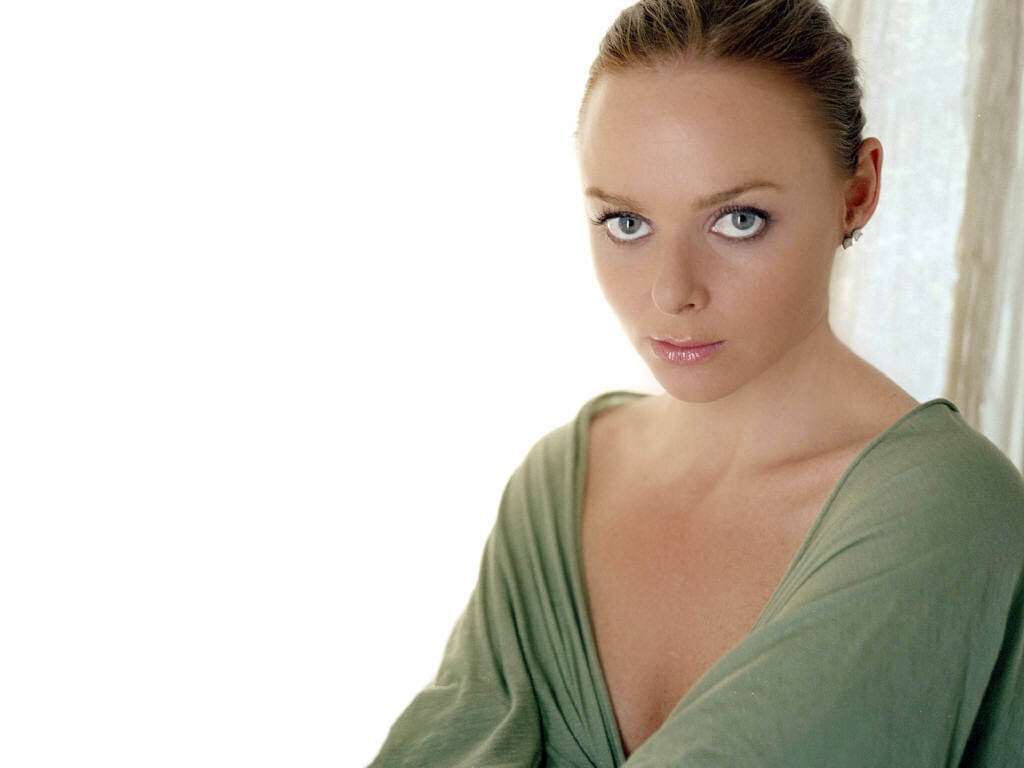 Source – yuppee.com
15) Michael kors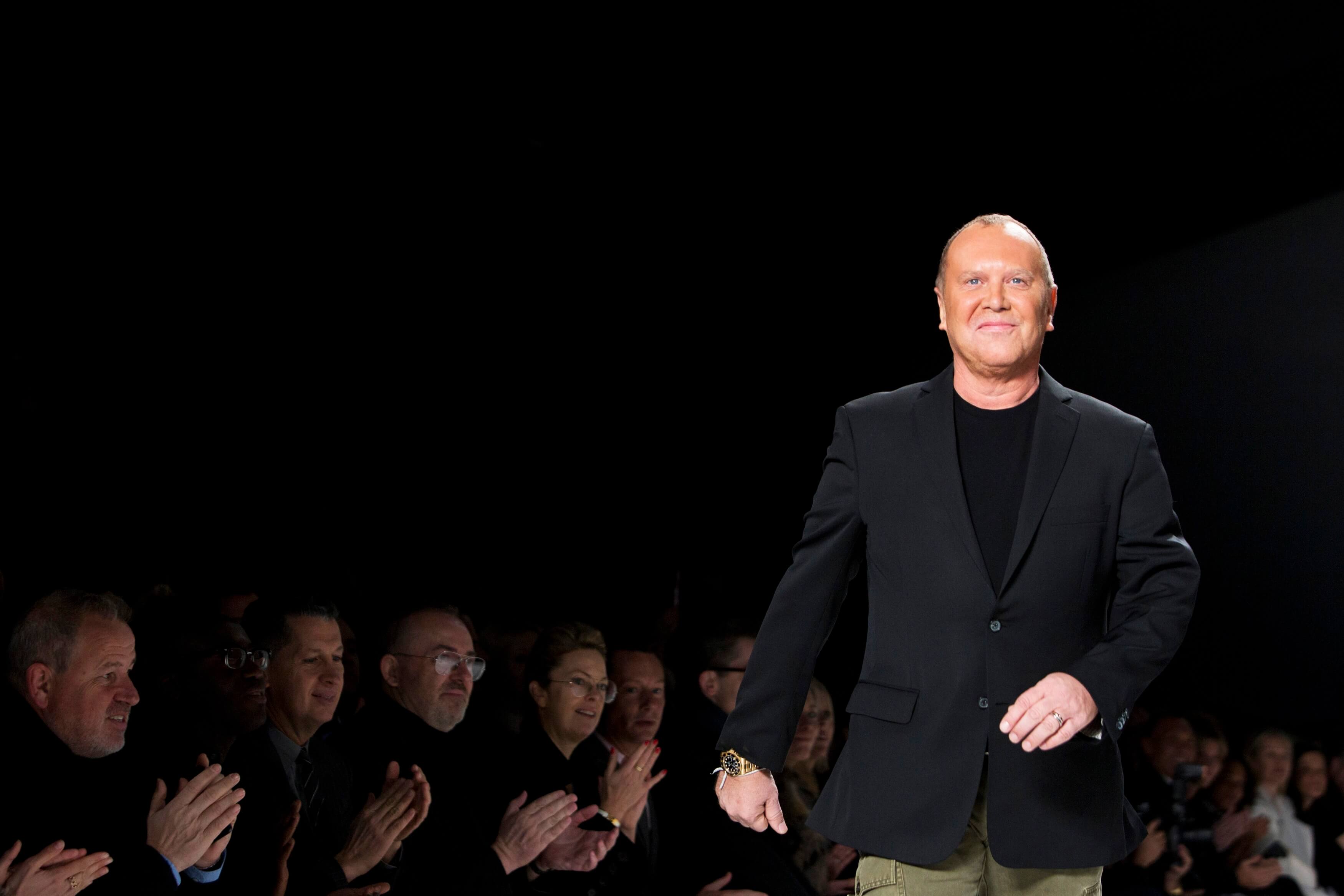 Source – omgtrends.files.wordpress.com
16) Tommy Hilfiger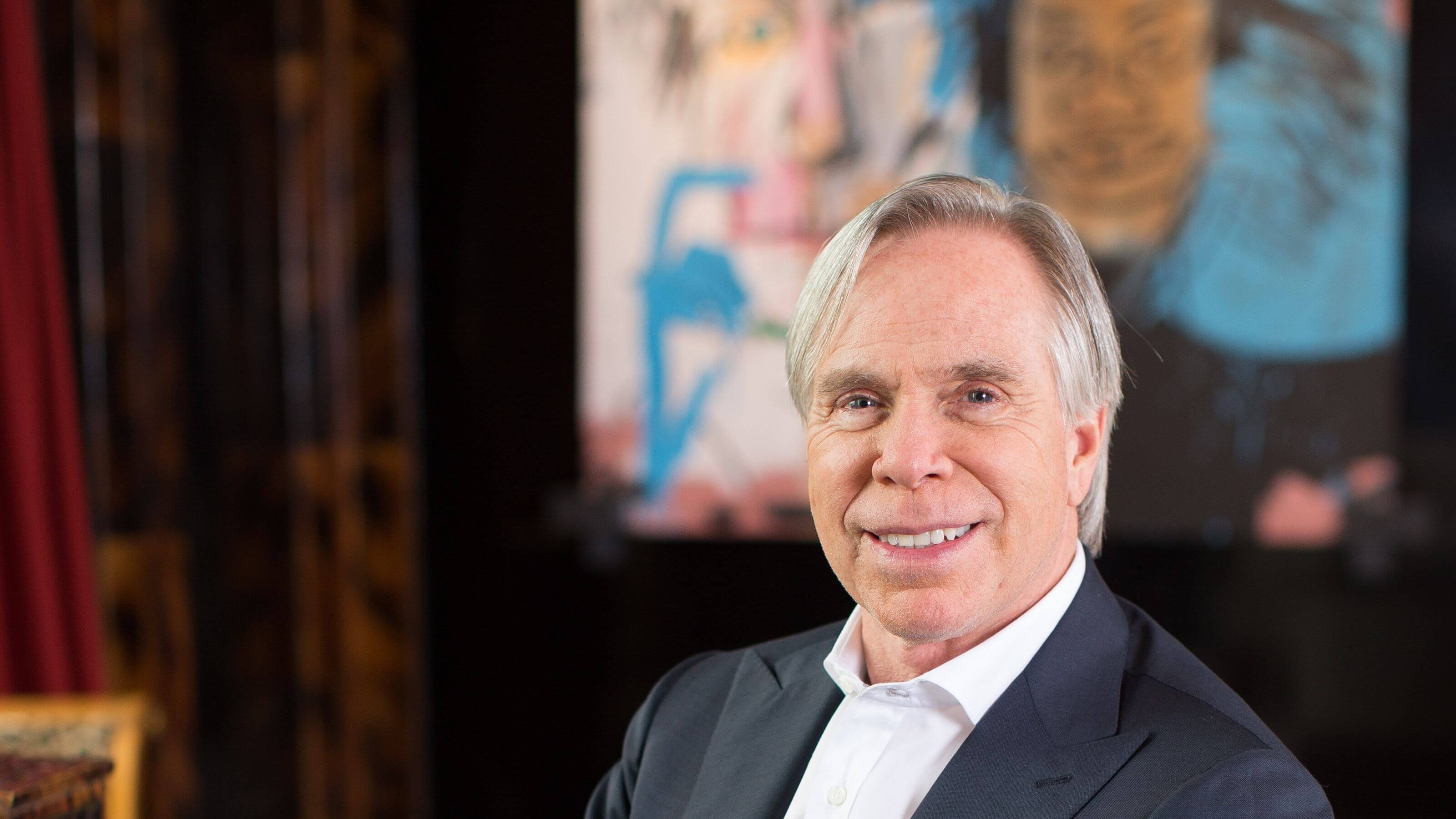 Source – margusriga.com
17) Jean Paul Gaultier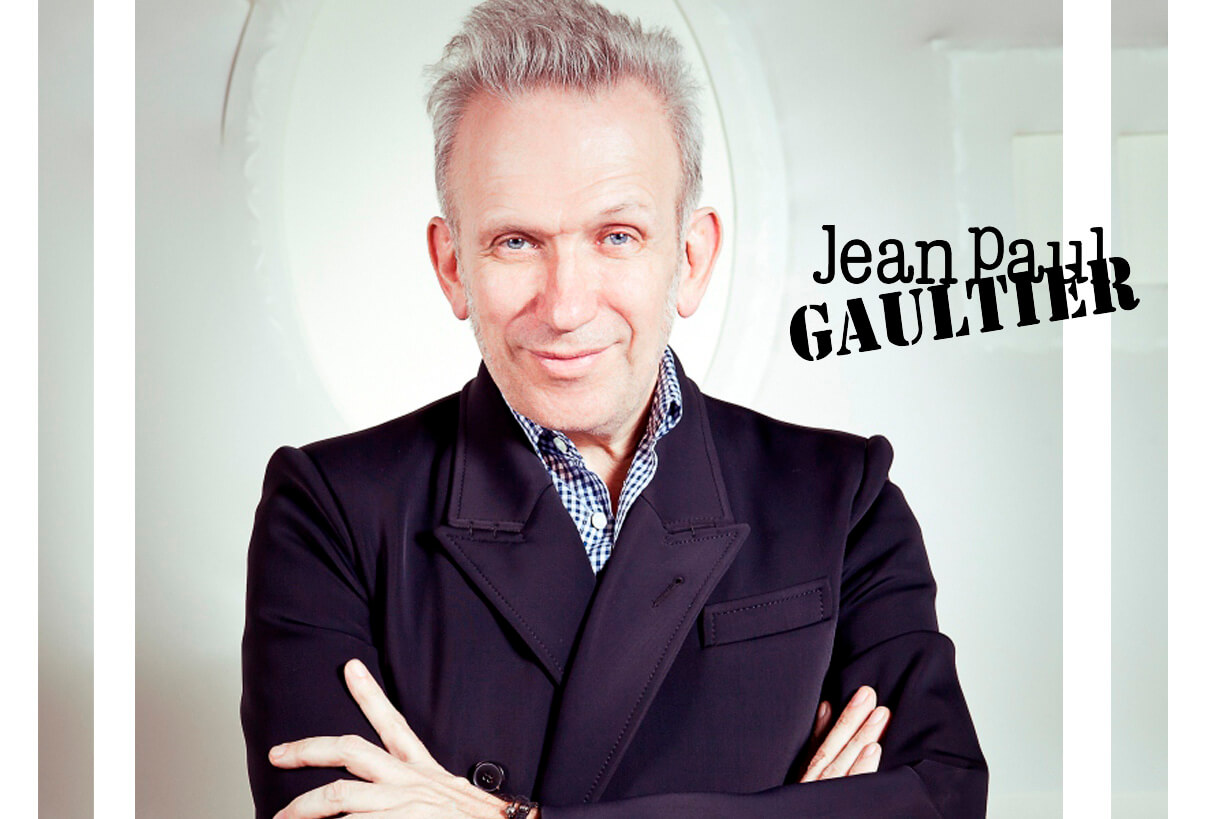 Source – kingscliffdesignhistory.files.wordpress.com
18) Jimmy Choo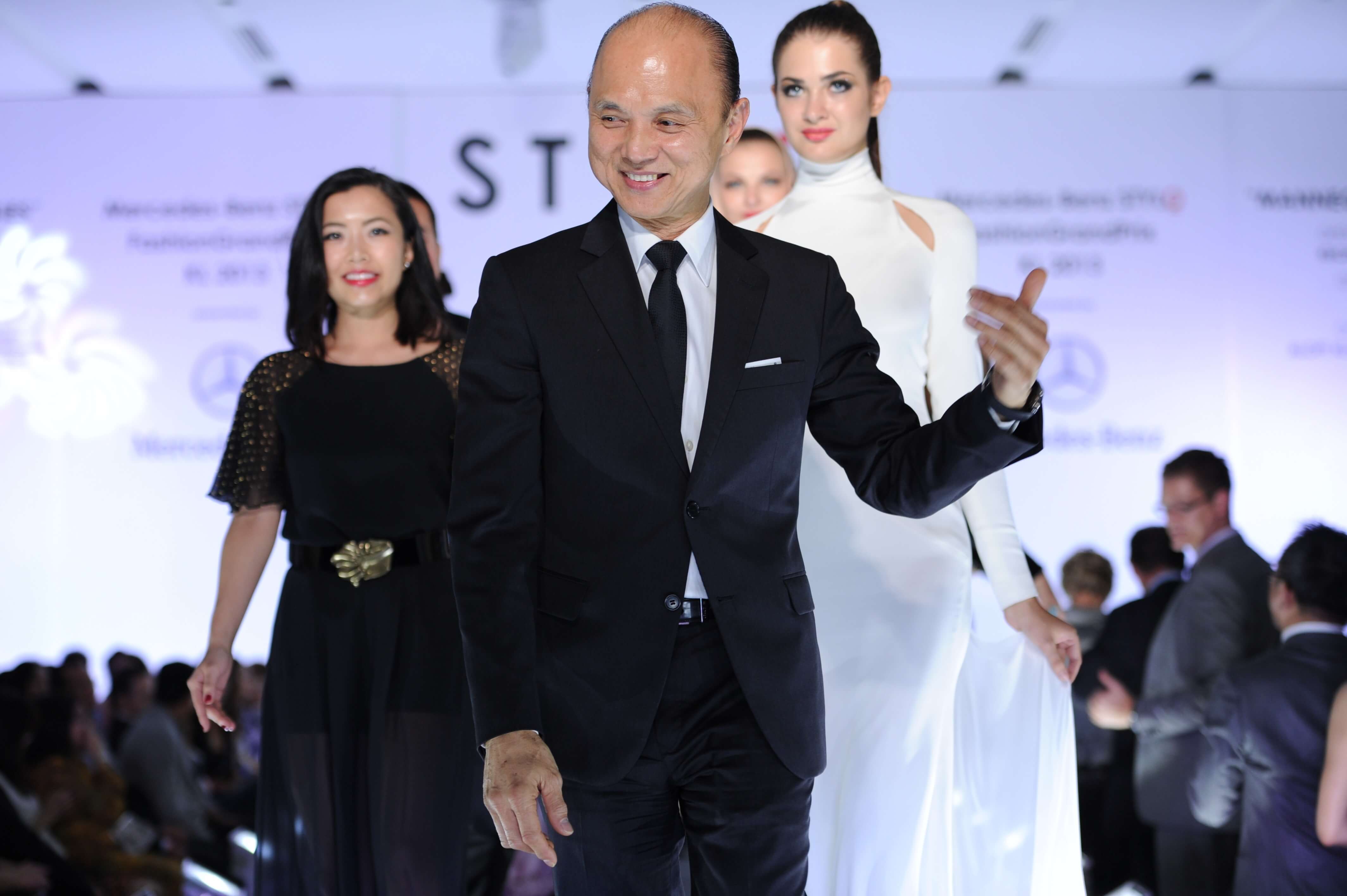 Source – kingscliffdesignhistory.files.wordpress.com